365|2009 is what made me want to be a photographer.  Prior to this one year undertaking I was pretty much a hobbyist documenting trips and the things that struck me about Korea.  Committing to a self portrait everyday for a year push my creative and technical skills to new levels.  All of the images here were taken on my first DSLR, an entry level Canon 350D.  During this project I learned how to conceptualize, plan, light, process and edit my images.  I shared a new photo daily with the flickr 365 2009 group.  We were a relatively small group of a few hundred members and most of my flickr contacts and idols today are as a result of that group.  It's the same kind of bond you share with your grad class be it high school or boot camp.
Now as I become increasingly busy with engagements, events, commercial photography and everything in between I look back at this body of work and realize it reflects my true photographic style.  I live for creative ideas and bold concepts, images that embody an element of humor, originality, strangeness or all three.  My goal is to entice the viewer to say, "THAT'S AWESOME!".
Here's are some of my favorites taken from my 365|2009 self portrait project on flickr.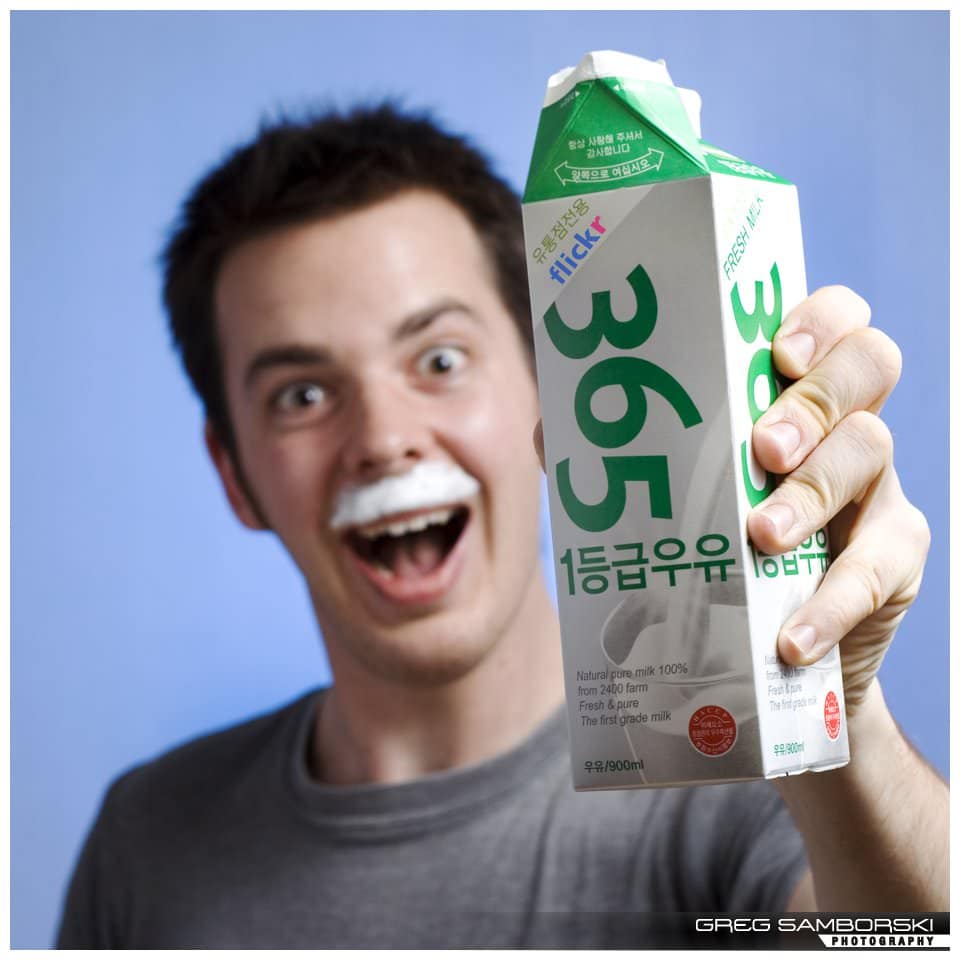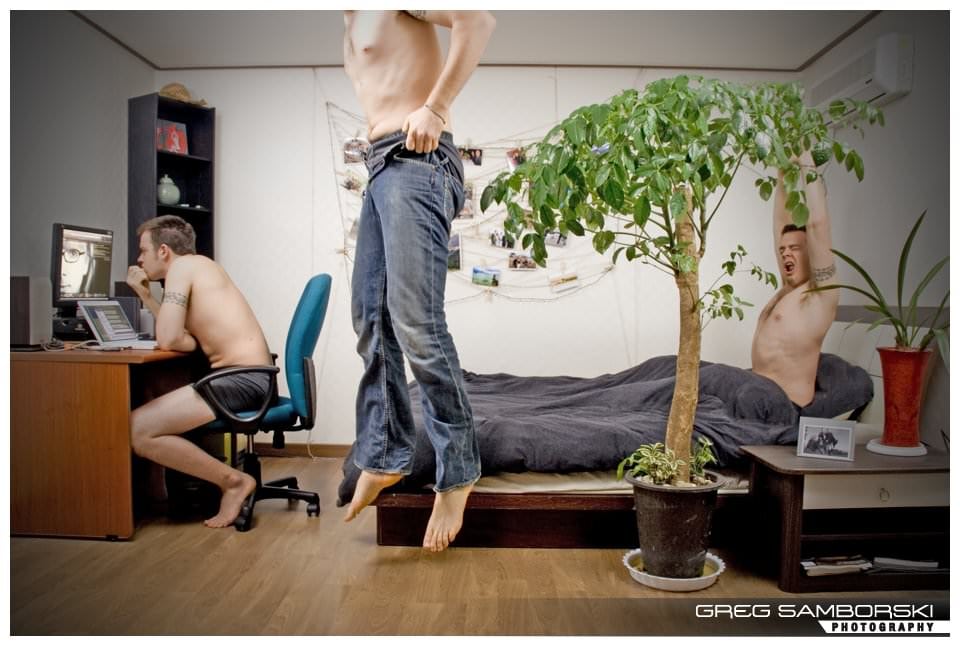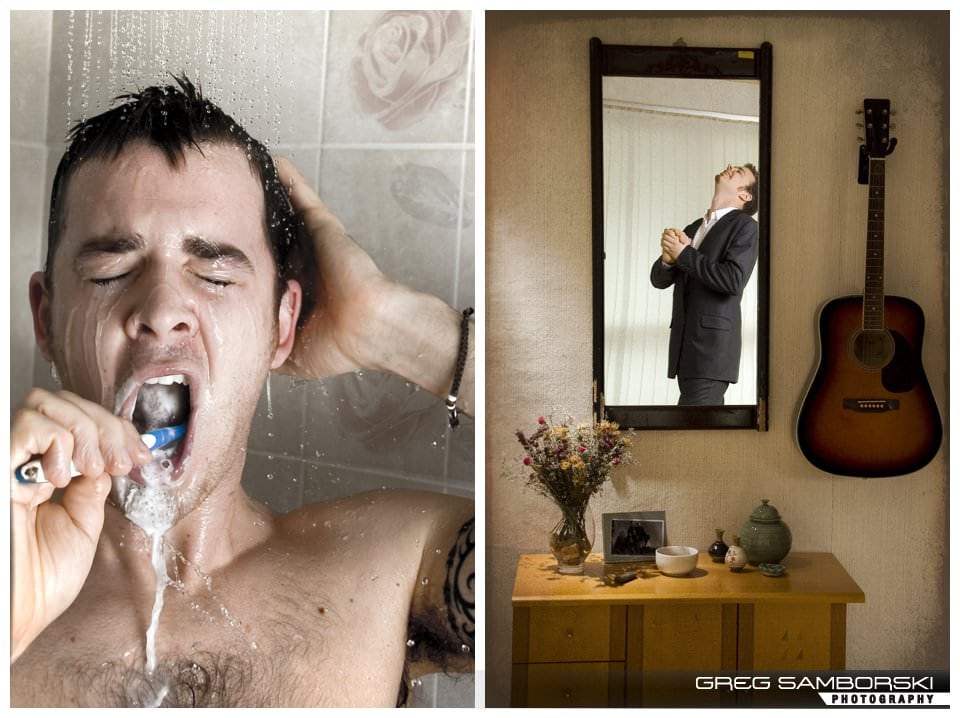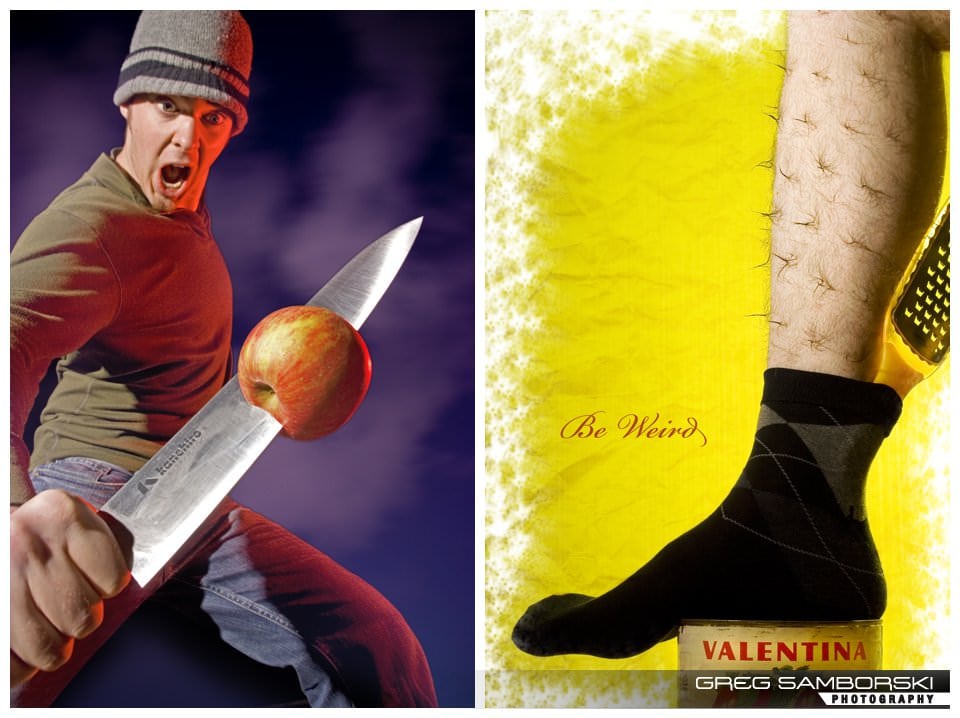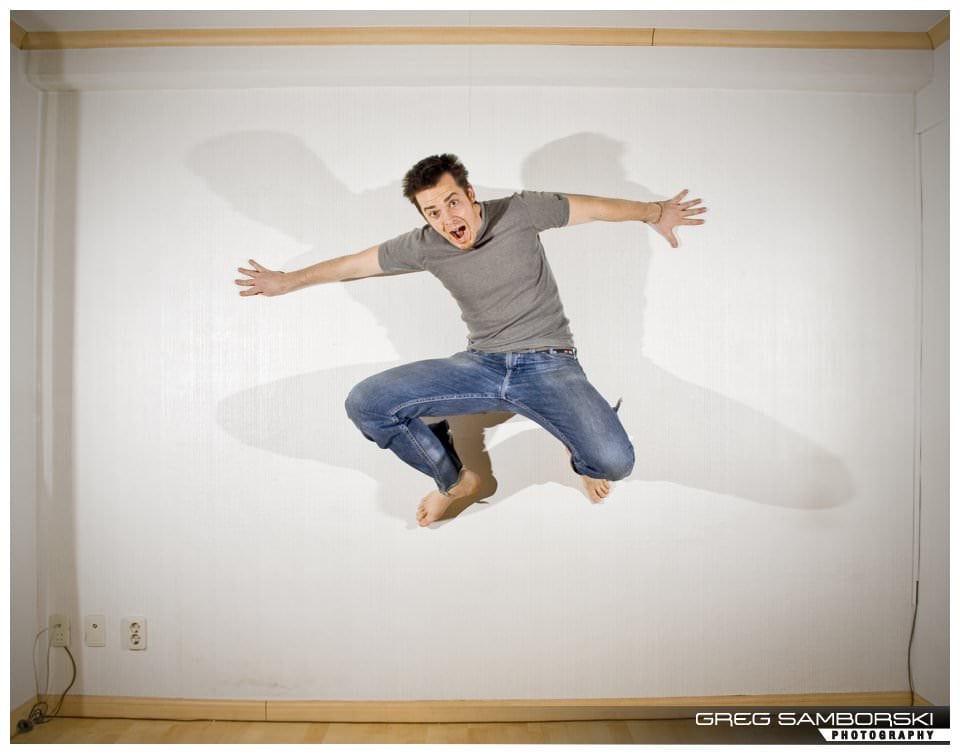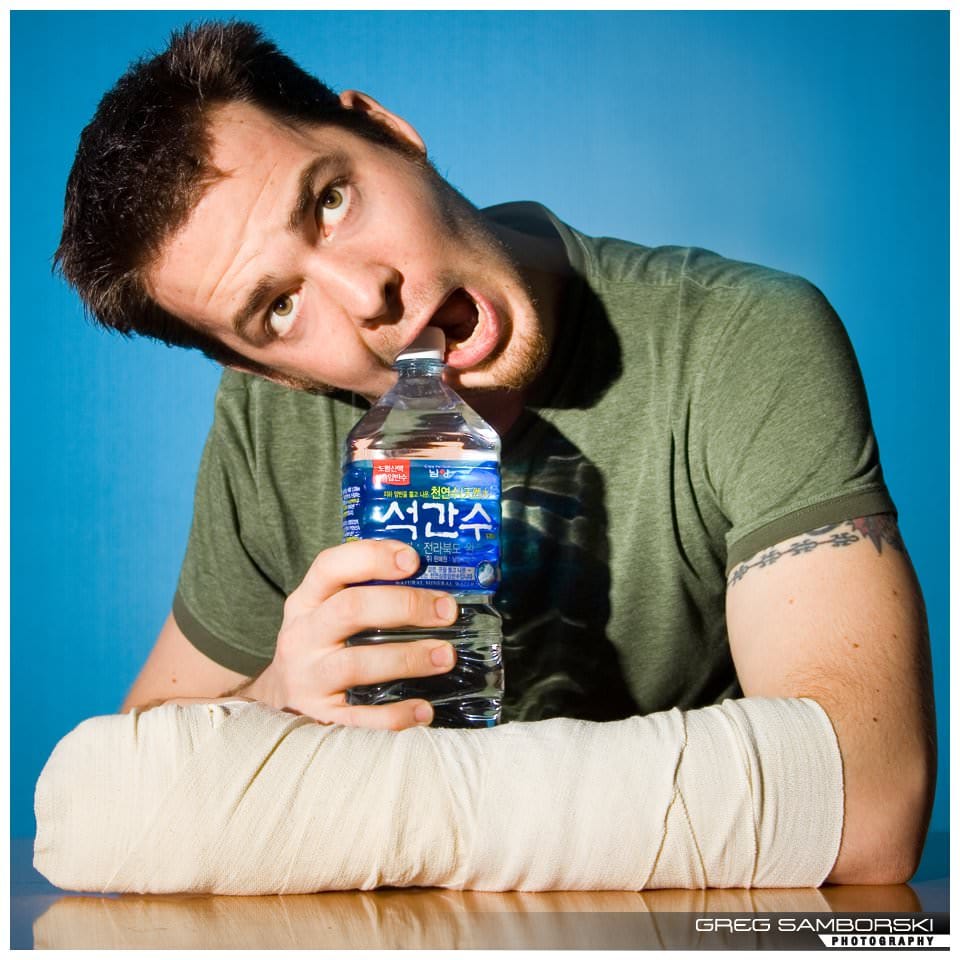 029|365 Opening Things With a Cast Sucks – Casts Suck