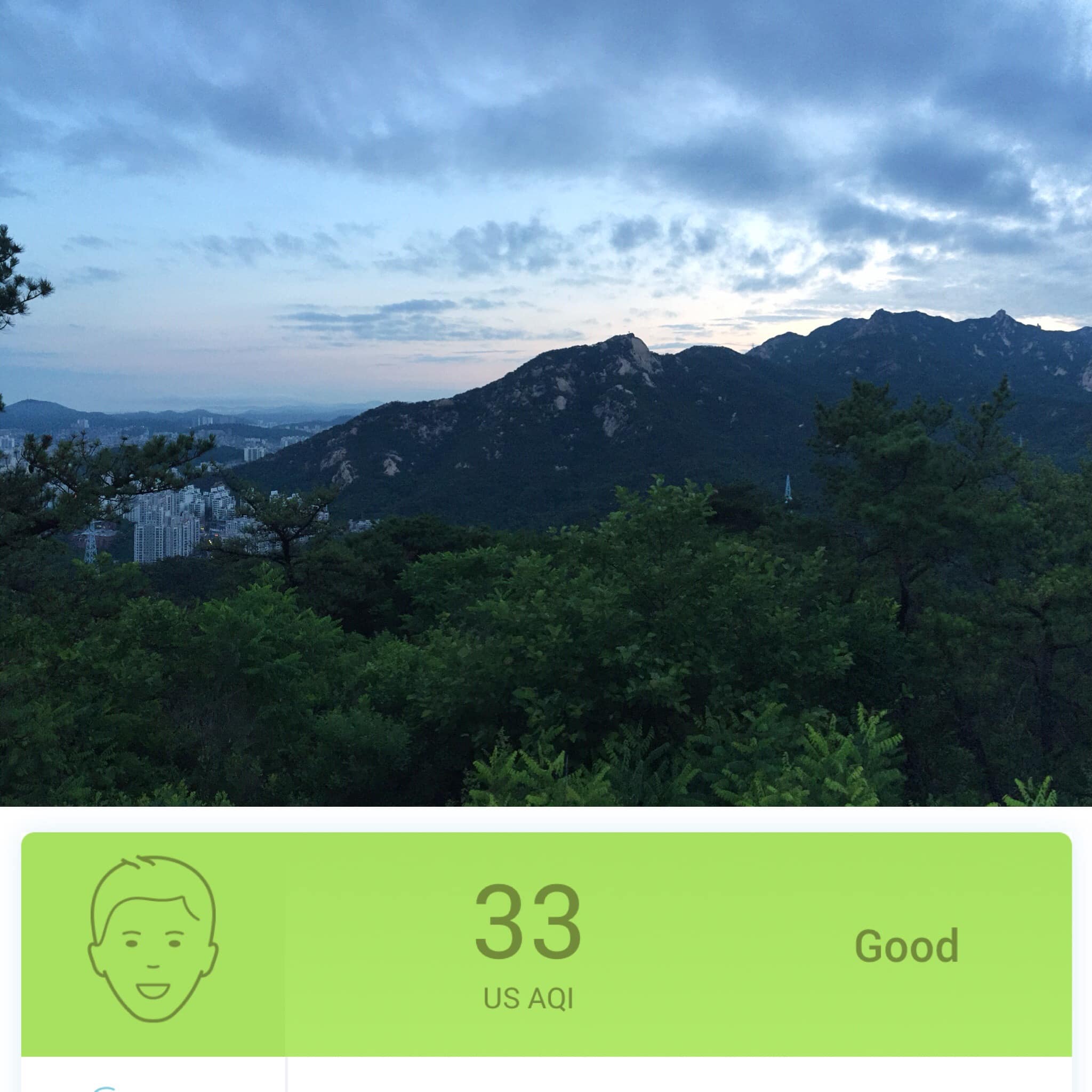 I lay in bed at 4:30am wondering if it's human nature to resist exercise. According to one front page google result it is, because our hunter gatherer instincts fought for us to conserve energy whenever possible. But it's not just exercise I/we resist – it seems everything that we know had a positive effect on health, career, love and happiness is easily sidelined. This quote resonated with me:
"Rule of thumb: The more important a call or action is to our soul's evolution, the more resistance we will feel toward pursuing it."
-Steven Pressfield
So it would seem that:
working out
watching my diet
planning my days
purging my house
organizing my office
sharing my work
creating that eventhorizon events site
finishing that Nepal album…
All these things I put off in the name of catching up on email and chasing the next job could actually make some tremendous change in my life. Apparently another reason we may resist change is because it is more often centred around longterm objectives that don't offer the same instant gratification that responding to an email, posting a photo to the the instas or eating that cookie does.
Well this is my um-teenth attempt to create some positive HABBITS. All you can do is get back up and try again right.
Here's how I exercised today: 3km hike up the mountain behind our home. Super clean and fresh air today. Meditated for 10min using headspace at the top.

3 Things I'm grateful for: At least having a enough drive to try this again. The event I got to shoot with Dior the other day. Newly installed AC to keep us cool this summer.

What I ate yesterday: Entire 12 inch super pizza to myself, roasted veggies, baby tomatoes, guacamole with bananas in it (new experiment and it was tasty) and tortilla chips.

Random act of kindness: I'm gonna make hash browns for the family this morning 🙂

Cool thing of the day: I found a really good "gym" / workout area on todays hike which has chin up bars, benches, weights and lots of other good fitness stuff.

Today's Goals: Setup personal trainer, enrol in drumming school, organize pile of junk we can no longer store in AC closed due to massive new compressor.

Blogging time: 20 Min