Camera Basics | Seoul Photography Classes
Class Title
Camera Basics | Photography Workshop
Description
We learn the basic terminology and functionality of our cameras so that we are all speaking the same language for future classes.
Location
Within a 25 minute radius of Seoul City Hall. Exact location TBA.
Dates & Times
Saturday January 21st | 13:00 - 16:00
Tuesday January 24th | 18:00 - 21:00
*Please note you only need to attend one of these classes.
Capacity
Maximum 12 students
Price
$50 USD / 60,000 KRW Per Student
Requirements
a. Minimum 4 students are required to run this course
b. Students should have a camera that offers manual control over aperture, shutter speed and iso
c. Payment must be made in full by 3pm on Friday January 20th to be enrolled in the course
*If minimum enrolment is not met all payments will be fully refunded in 5 working days
[wpecpp name="Camera Basics | Saturday January 21st" price="50.00"]


[wpecpp name="Camera Basics | Tuesday January 24th" price="50.00"]
The Camera Basics course is the stepping stone, the foundation, on which all other photography classes are built.
I don't believe that great photography is the result of expensive equipment or meticulous mathematical calculations of aperture, shutter and iso settings. Great photos happen in hundredths of a second. Your odds of capturing them greatly improve when you can operate your camera instinctively, when the equipment is no longer a barrier but an extension of yourself.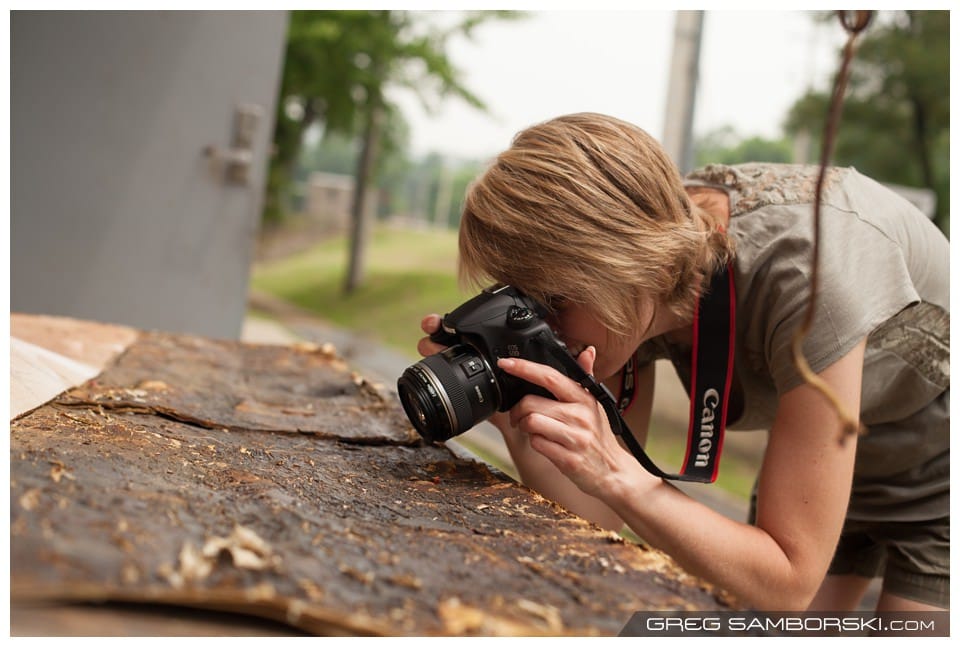 To teach and learn photography effectively we need to start by speaking the common language and this is why we begin with Camera Basics.
In this class we:
-Review basic camera terminology ranging from "Battery Compartment" to "RAW", "ISO" and "Aperture"
-Familiarize ourself with the location and function of the most important controls of the camera
-Briefly examine HOW the camera works so we better understand how to achieve the results we envision in our mind's eye
-Cover how to download and manage your photo library
-Answer every other question you might have!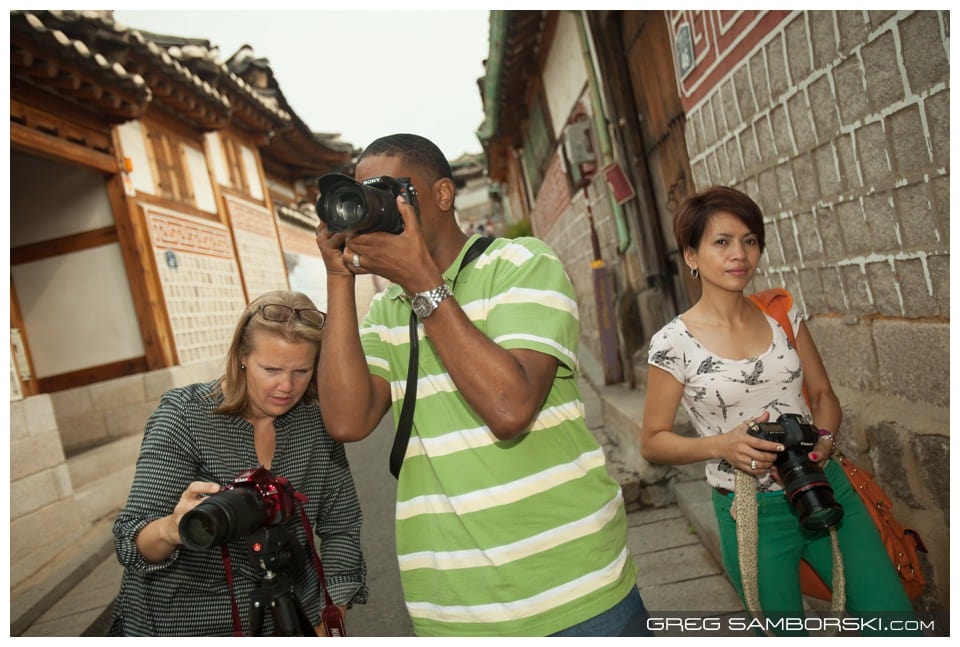 My 10 years of teaching experience has taught me that the best way to learn something is to DO it. I encourage everyone to bring their camera so we can be hands on the whole class. Typically we approach each topic as a group and then break into small groups and do mini assignments/missions to actually apply and commit the new knowledge. During this time I circulate and work one on one with you to correct any errors, suggest alternate approaches and answer your questions.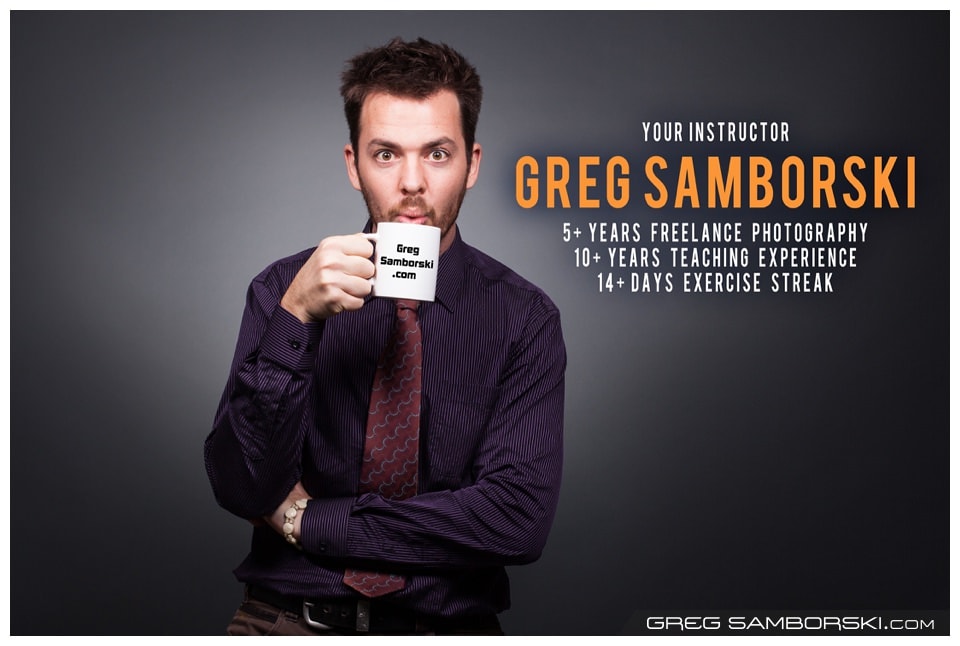 I have one final goal for this class, that is to build a community of likeminded people whom we can learn from, share with, and support.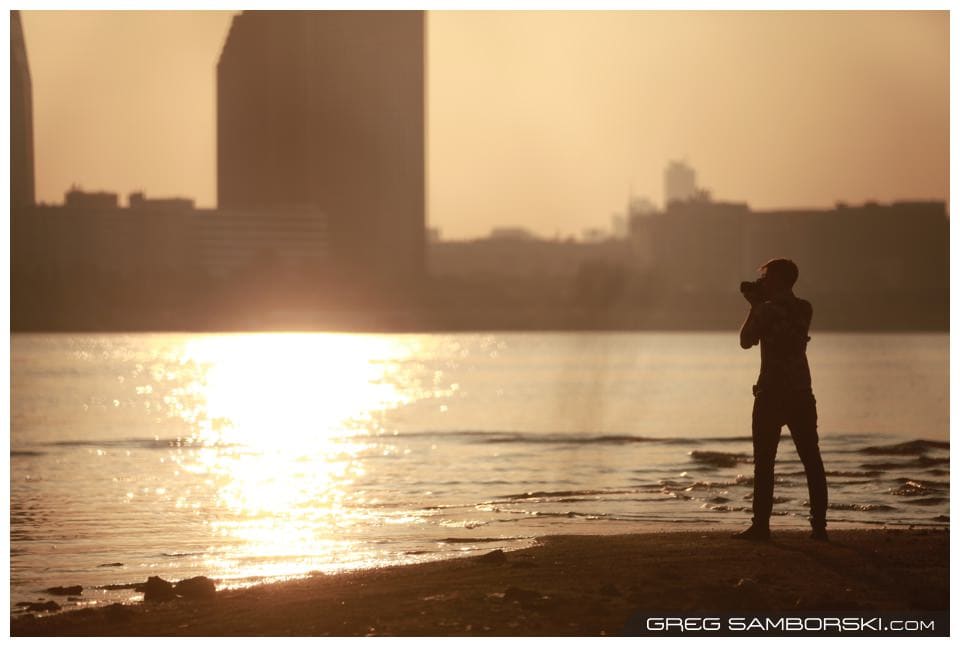 If you have any problems please call Greg at 010 3398 4734 for help.