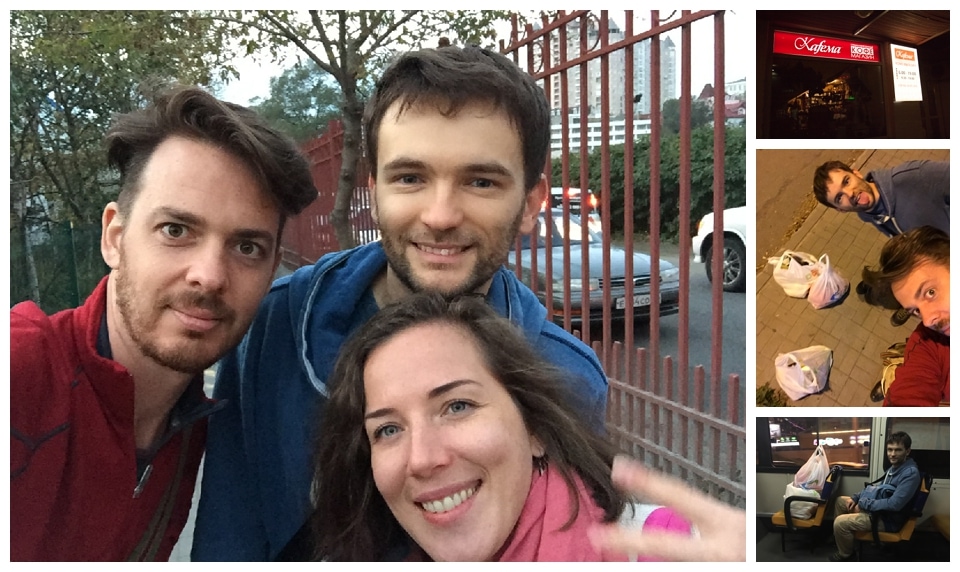 It's the last thing I should be doing right now, but I gotta do it. I gotta blog about this trip to Vladivostok. I gotta blog it everyday without fail. If I don't the memories will fade away and blur as they have for so many other trips like Mongolia. So let's do it,
Vladivostok. What a trip. It began with a massive detour around North Korean air space. I'm still left wondering why we hooked left when the right hooked looked much shorter. Do commercial airliners opt to stay over land when possible? Perhaps the western side of North Korea is considered safer than the eastern? If you know please enlighten me in the comments.
I had very little idea what to expect in Vladivostok. The trip came together spur of the moment. My lovely wife had her eye on a handbag she wanted that was much cheaper at duty free and I was in need of my usual bimonthly exodus from Seoul. I got to go on an adventure, she got the bag, win win!
It was a bright, sunny fall day when I emerged from Vladivostok airport. Rather than wait two hours for the next train into town I decided to go with the bus. I walked right past the short bus the first time, being no larger than a minivan I thought it was specifically for the disabled.
For an hour and a half we plodded along the congested highway into the city. Parts of the drive reminded me of Canada. The way everything was spread out across the vast land. The groves of trees. It was 10 degrees cooler here than in Korea and the fall colours were further ahead. When not peering out the window I was messaging Slava, a local photographer I had made contact with though a Vladivostok facebook group.
I was one of the last to get off the bus. I handed my 100 ruble to the driver and proceeded to nearly knock myself out with the sliding door. Many passengers before me had struggled to open the thing so I gave it all my strength from the start and thats when steel arm fastening it to the roof nailed me in the head. I don't think the driver or remaining passenger knew why I was swearing when I got out.
It was love at first site. European meets historical, meets asian, meets communist meets port city meets urban decay meets RUSSIA. There was so much texture here. I couldn't stop shooting photos on the short 300 meter walk to my guest house Gallery and More.
After settling into my cozy albeit slightly smelly room I headed out to change some money camera in hand. On the way I ate what may be the best "burrito" (that's what they call it but it really more like a donair) of my life. It was so flavourful and cost just under 3 bucks. The cute worker in the back let me grab her portrait. When I asked her to come outside for it she showed me the dough on her hand and I asked her to hold that pose.
My fist impression of the people here would include the following adjectives: real, no frills, strong, confident, fun, affectionate, approachable, good looking, euro, unique, stylish… I notice 95% of the locals dress in dark colours, lots of black, grey and denim. They don't contrast harshly with the surrounding like many of the tourists.
The women have this air of confidence to them I'm very un akin to after 10 years in Korea. I don't understand a word of Russian, my Korean is only slightly better. Yet as I sit here in this cocktail bar observing the tables of women and men I feel as though there is far more equality, that the ladies are not just there as a petty show piece, that they are contributing something meaningful to the conversation. But what do I know, I don't speak Russian… Back to my day.
I took a walk down at the harbour and then met up with Slava the photographer and his graphic designer wife which is kinda funny because I'm a photographer with a graphic designer wife. We also both have short beards and longish hair… hmmmmm.
These two awesome people took me around the harbour and then pointed out what they claim to be the best coffee in Vladivostok. Slava's wife left and he took me to an outdoor store to look for a jacket (I don't pack much warm stuff). I walked out empty handed but Slava found a red sweater.
Slava and I then hit a supermarket to buy lunch for tomorrow. I was jumping off the wall with excitement. Supermarkets are what Hyunmi and I DO in every foreign country. We can spend hours just browsing everyday items like dairy and hardware. I wanted to try everything, all the milk, cheeses, sausages, deli meats, breads, juices and snacks!!! I vowed to return. I know I will be returning home with a very heavy suitcase.
So why did we buy lunch? Well it turns Slava has to run a photography class at a waterfall 3 hours away and has offered to take me along. How cool is that? Talk about hitting the ground running, my first day in Russia and I have taken two buses, met a friend, shopped at a local market and have an excursion to the countryside lined up for day two. I'm super excited. Better get some sleep… oh and edit some client work which is what I set out to do in the first place!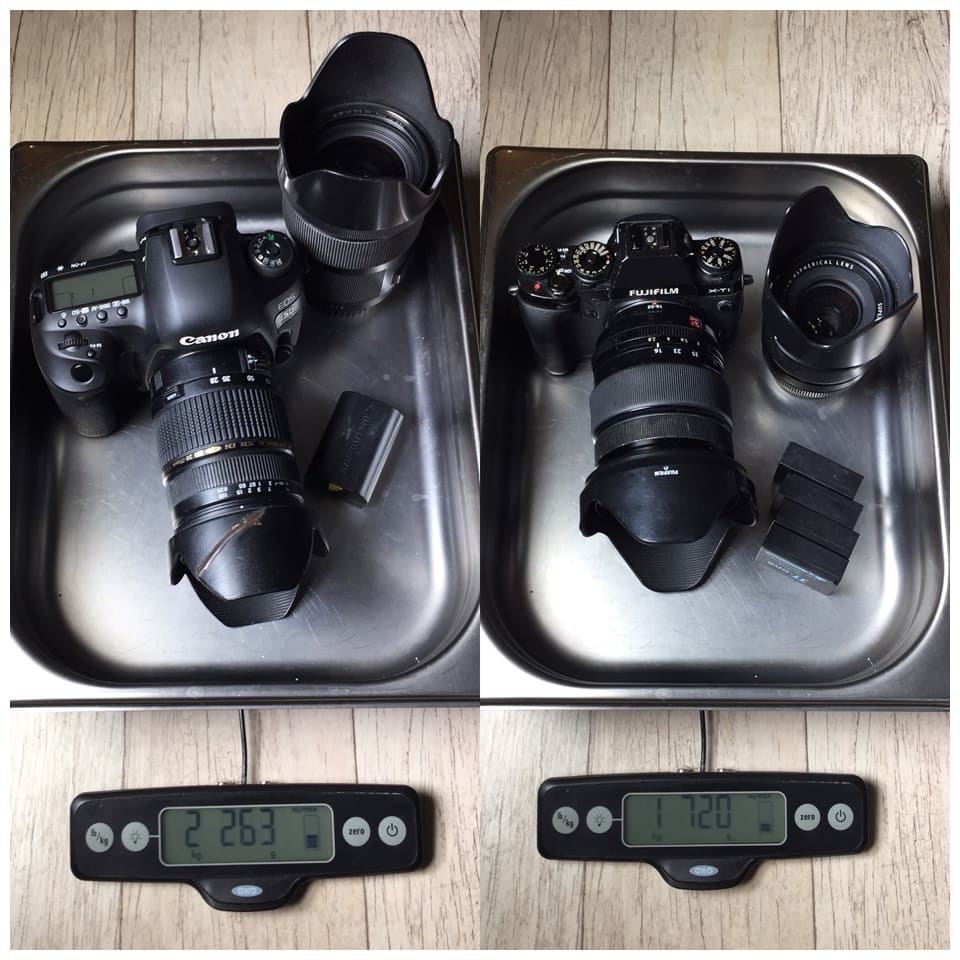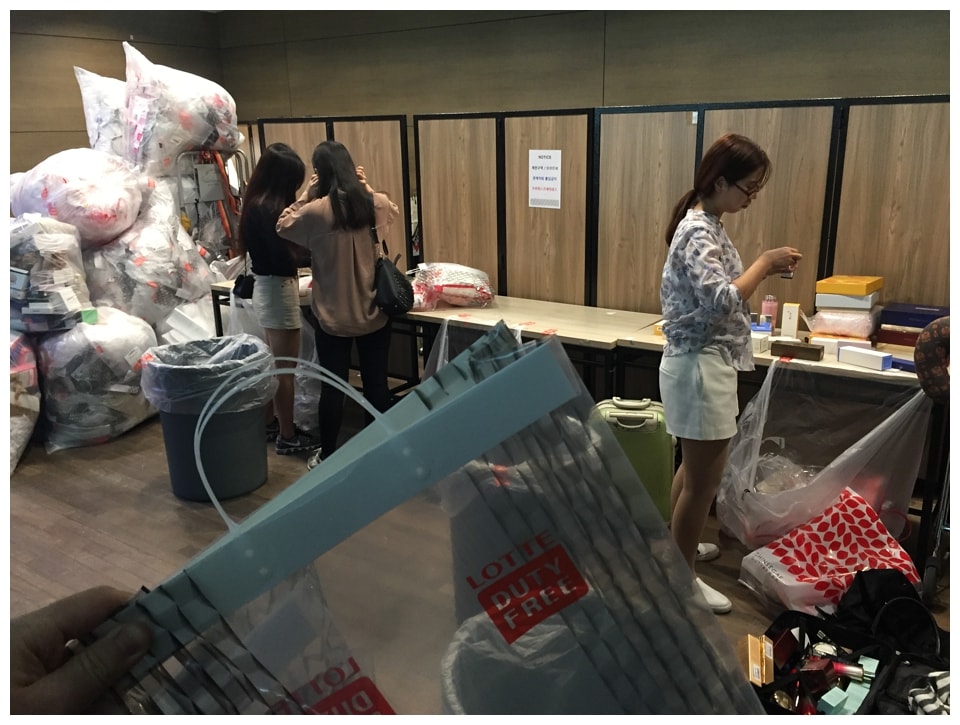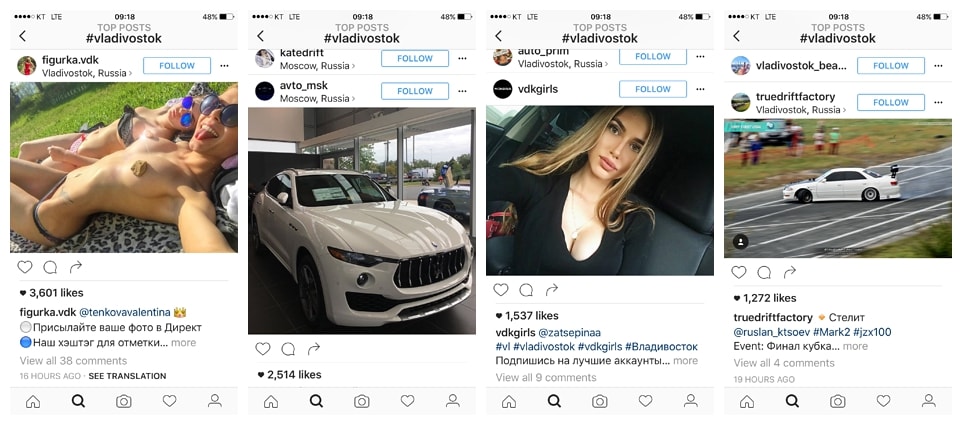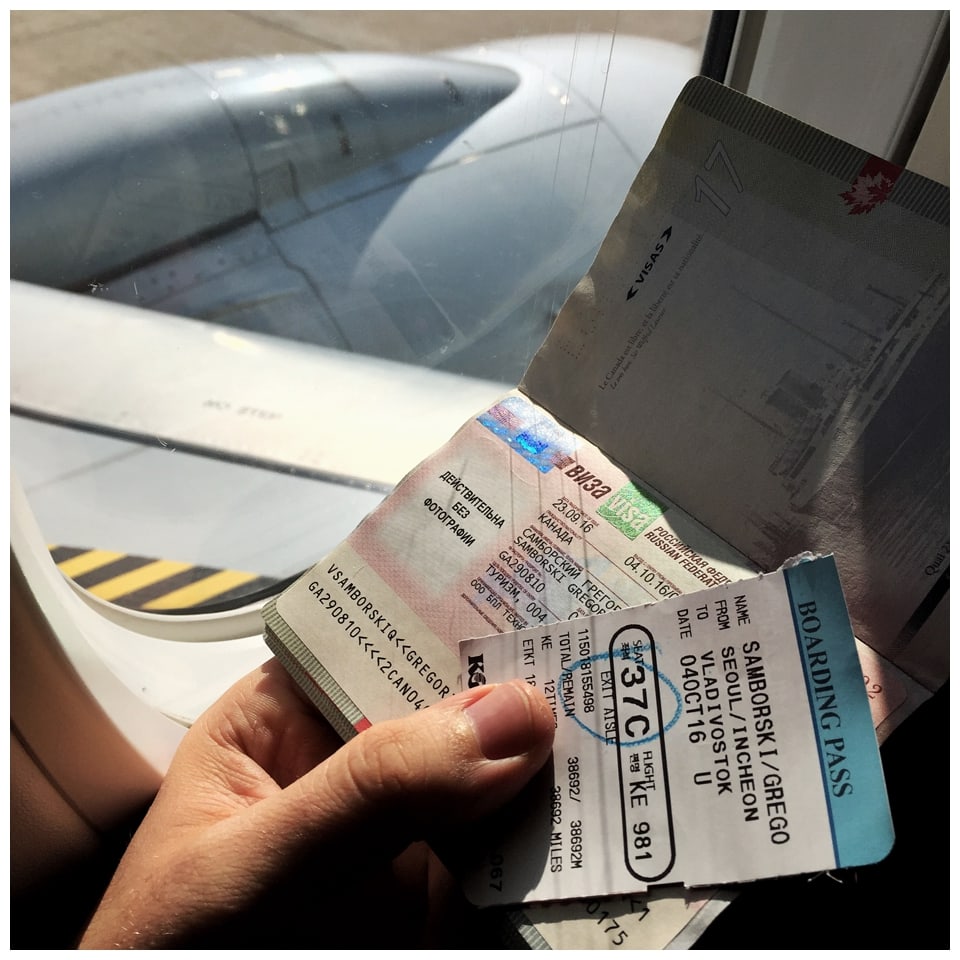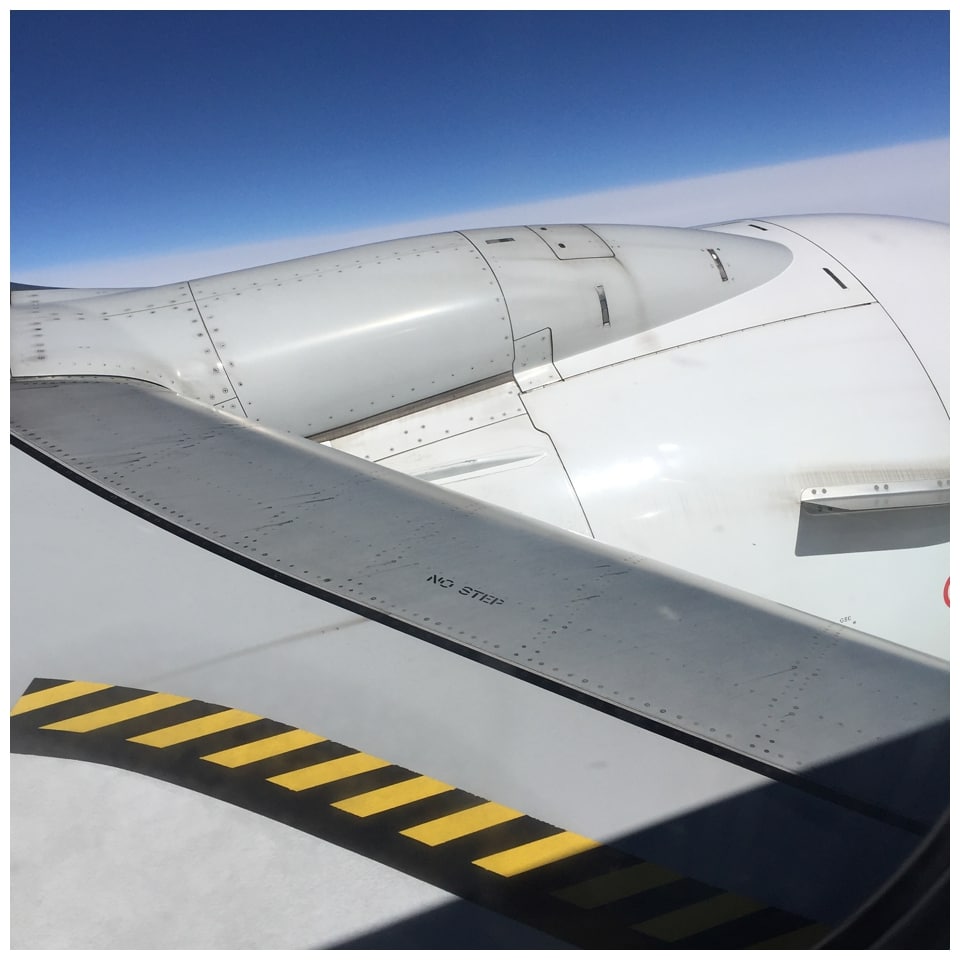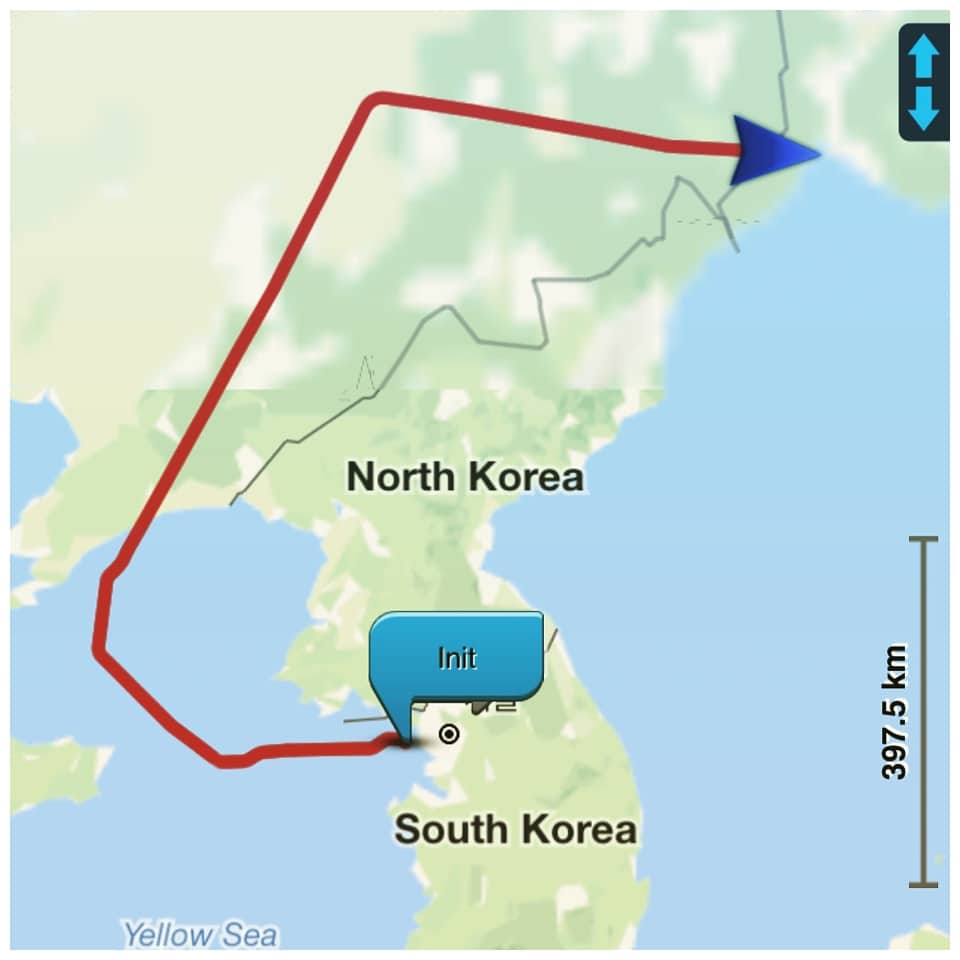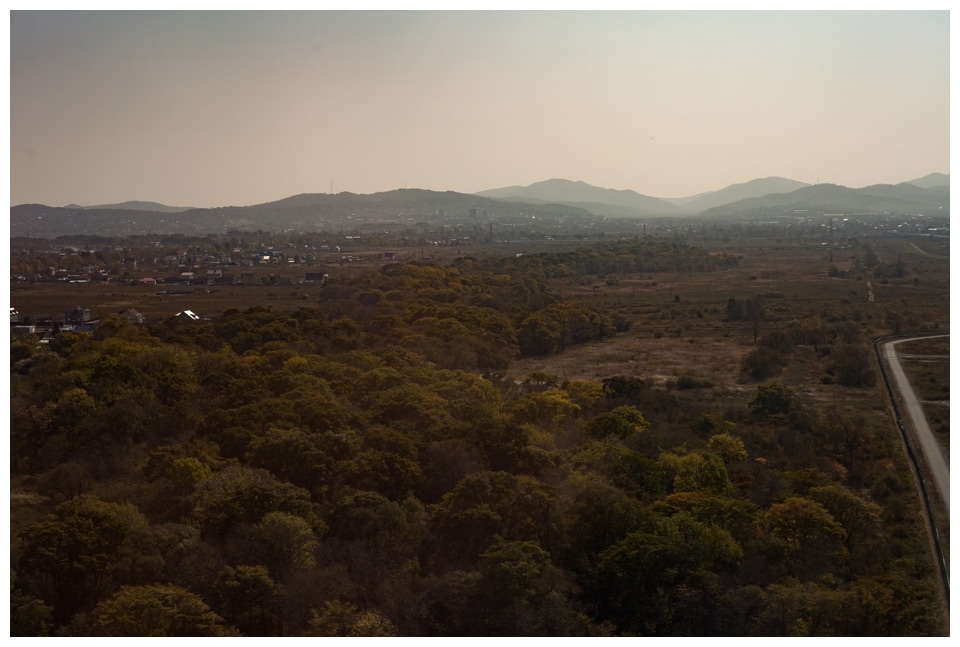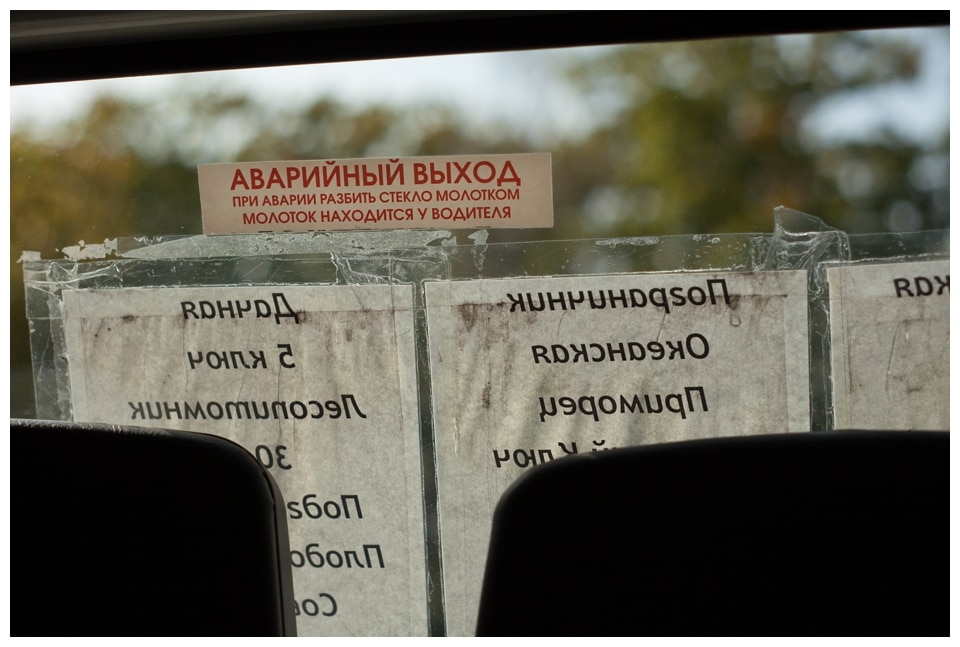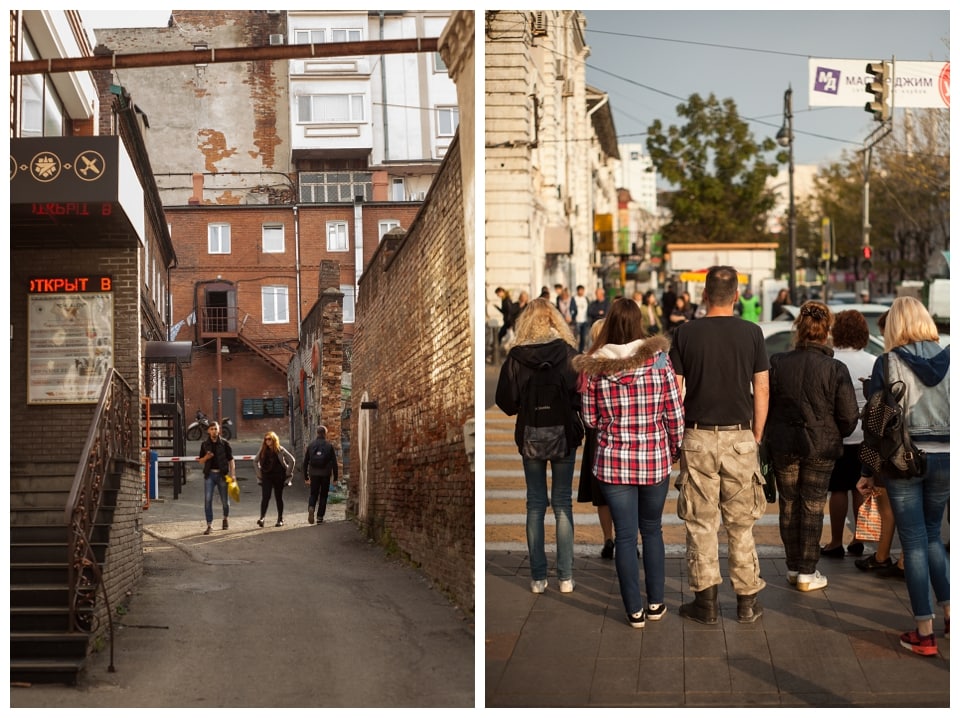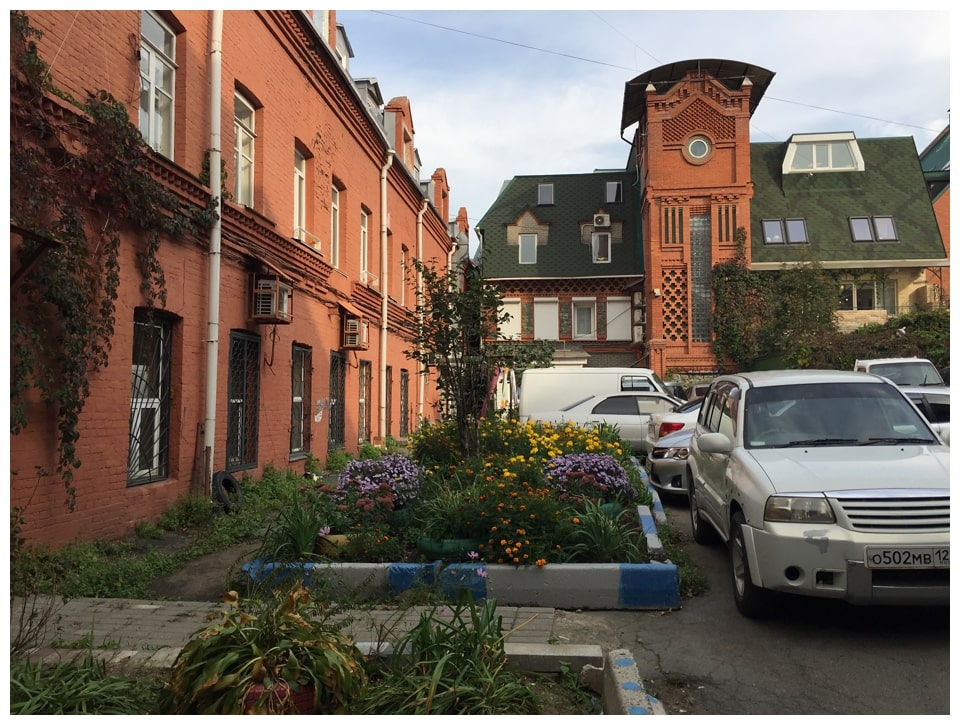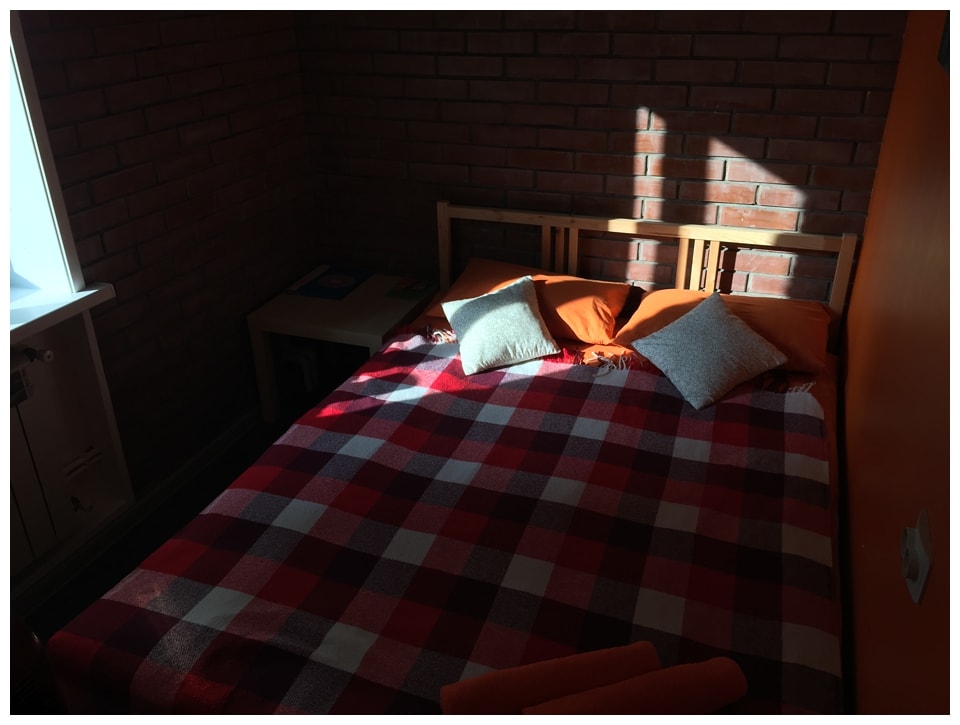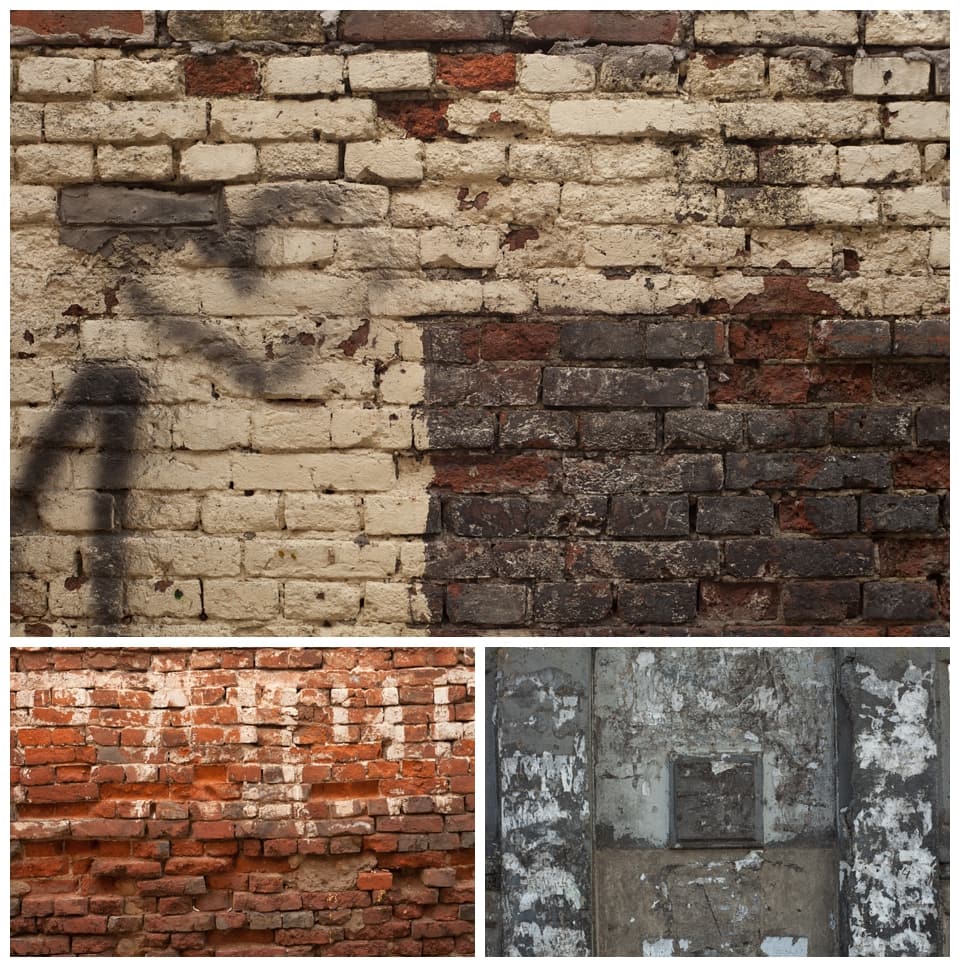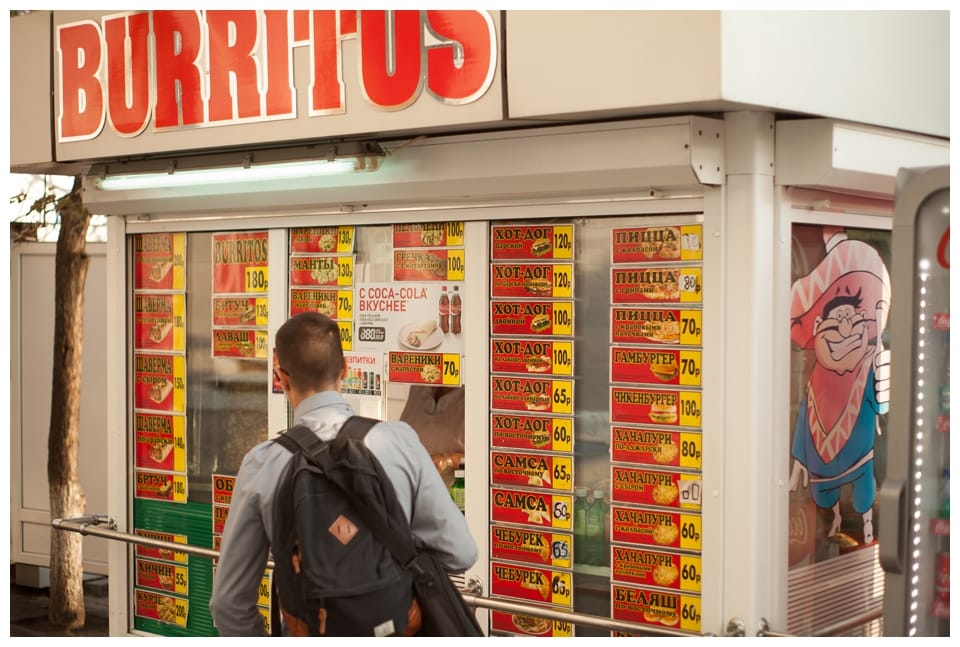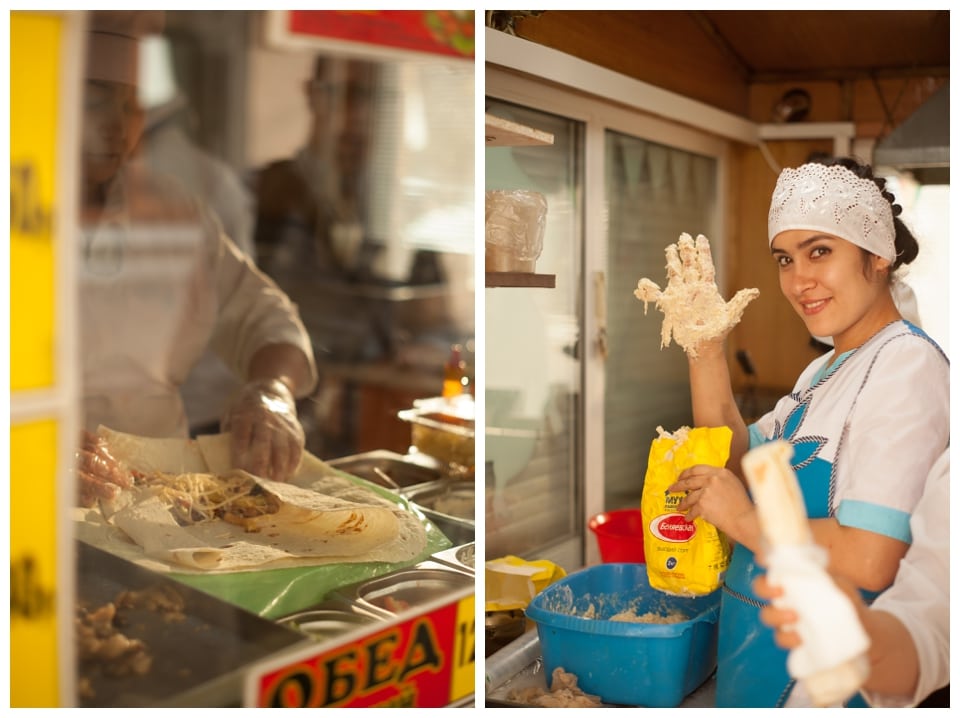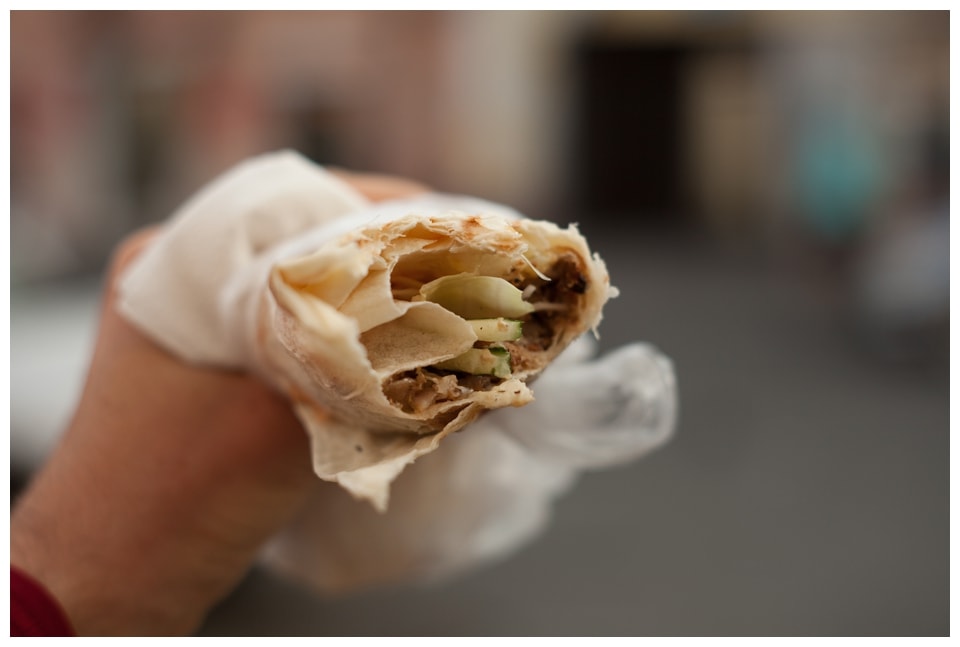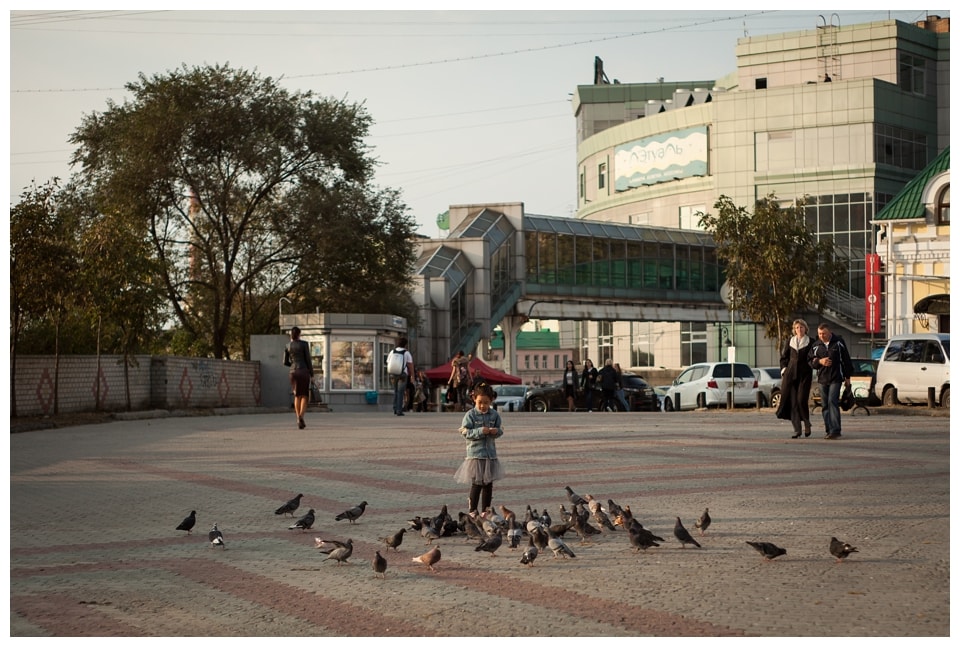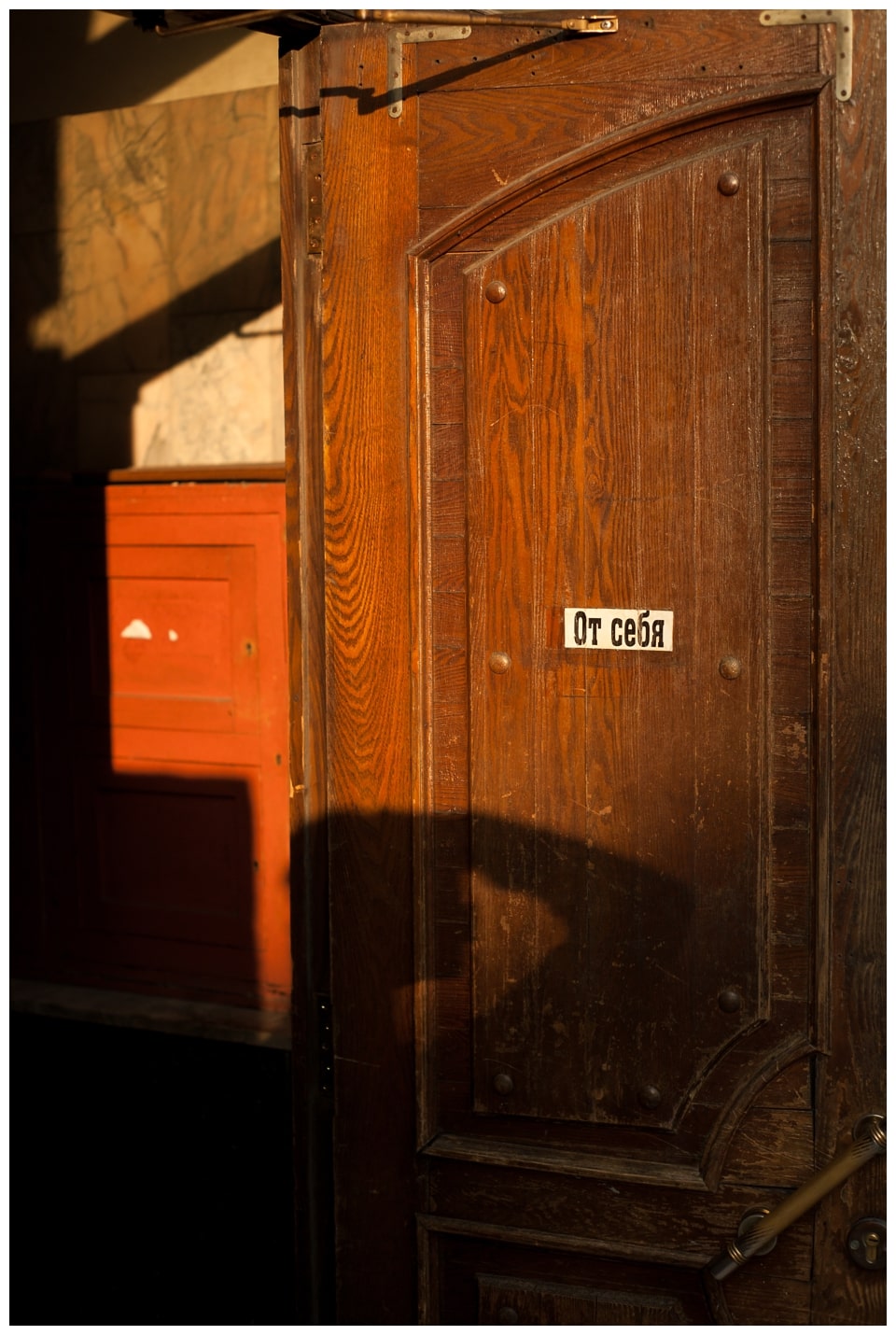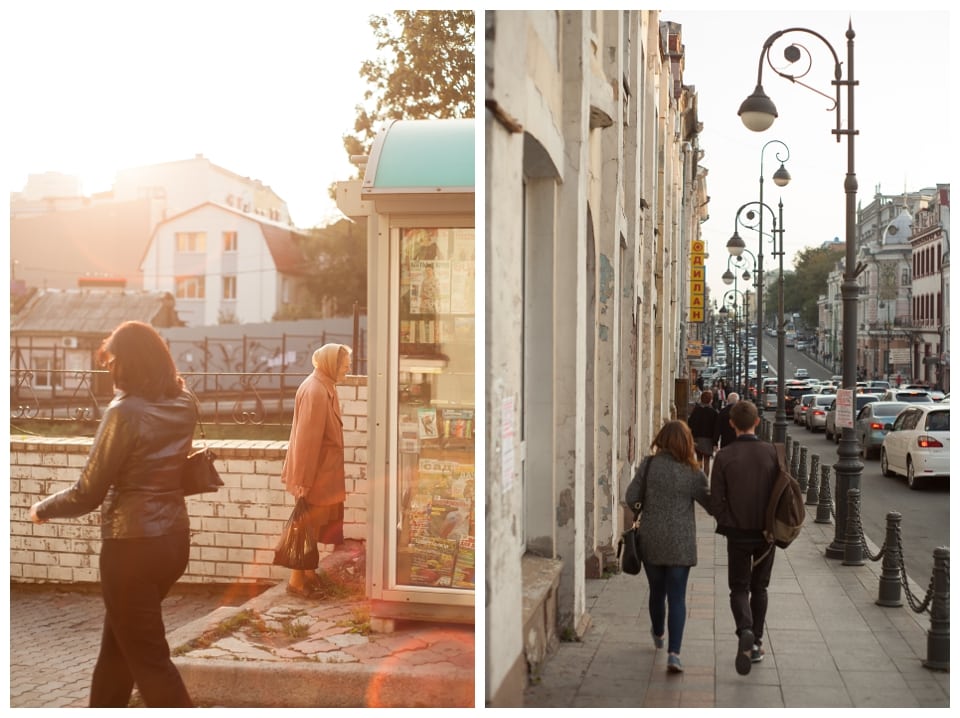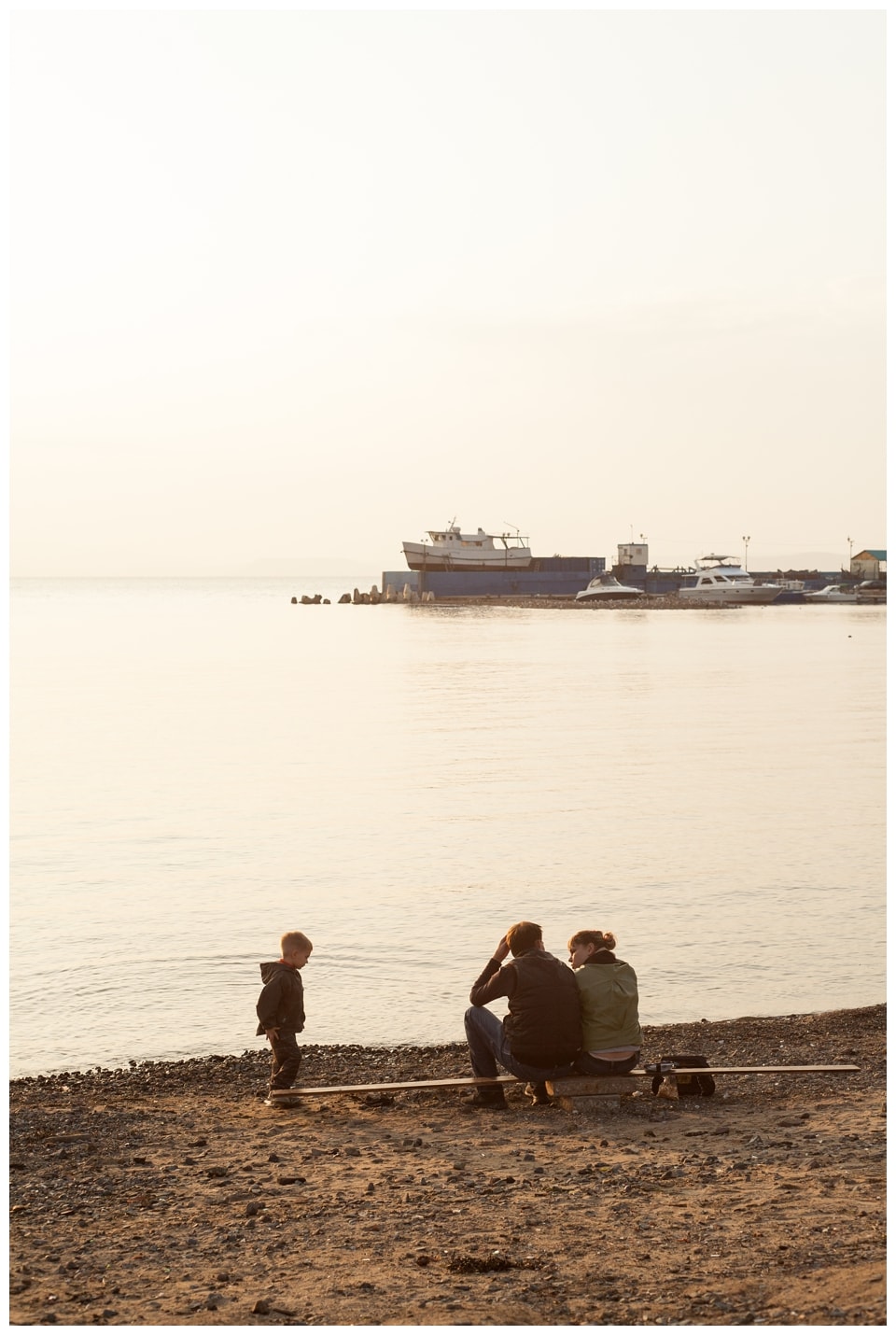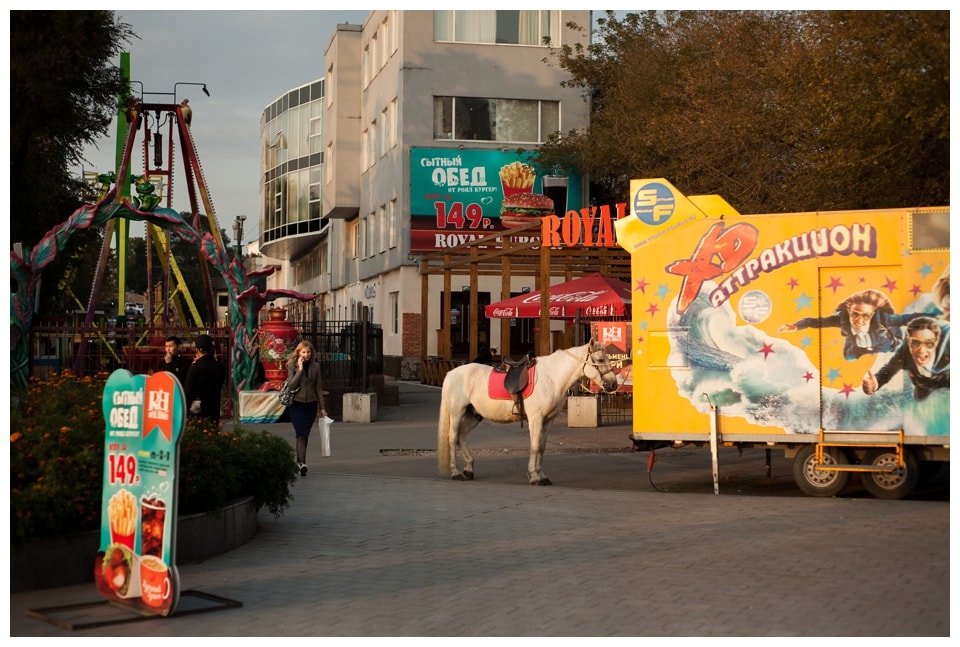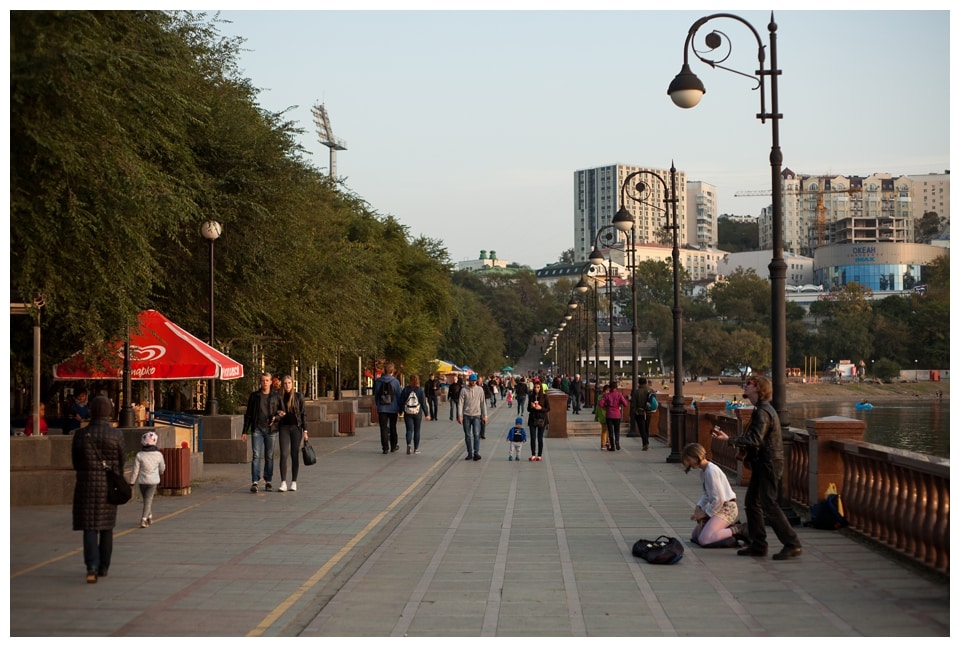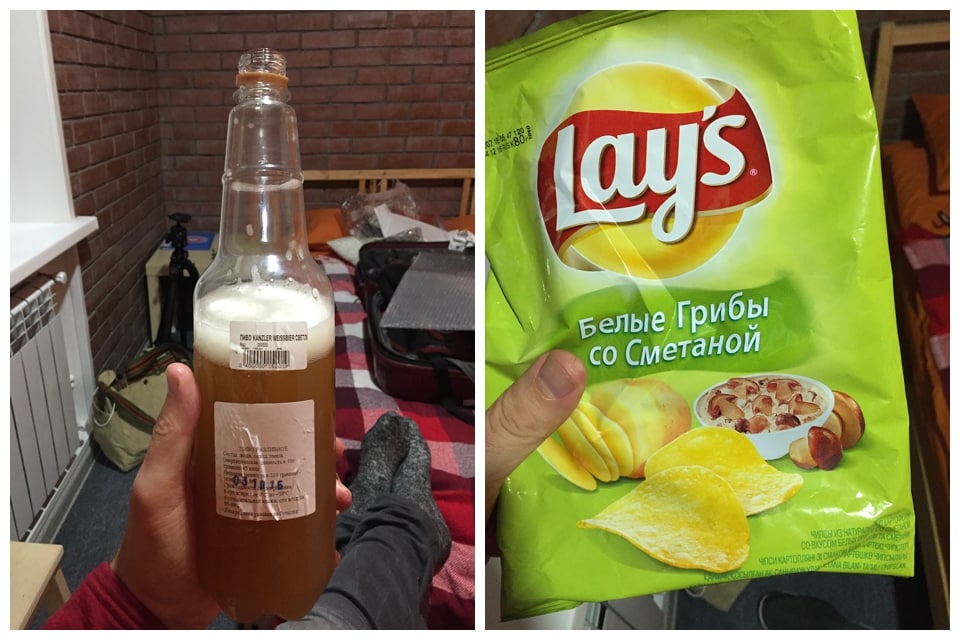 Most delicious Weissen I've had paired with cream of mushroom soup chips.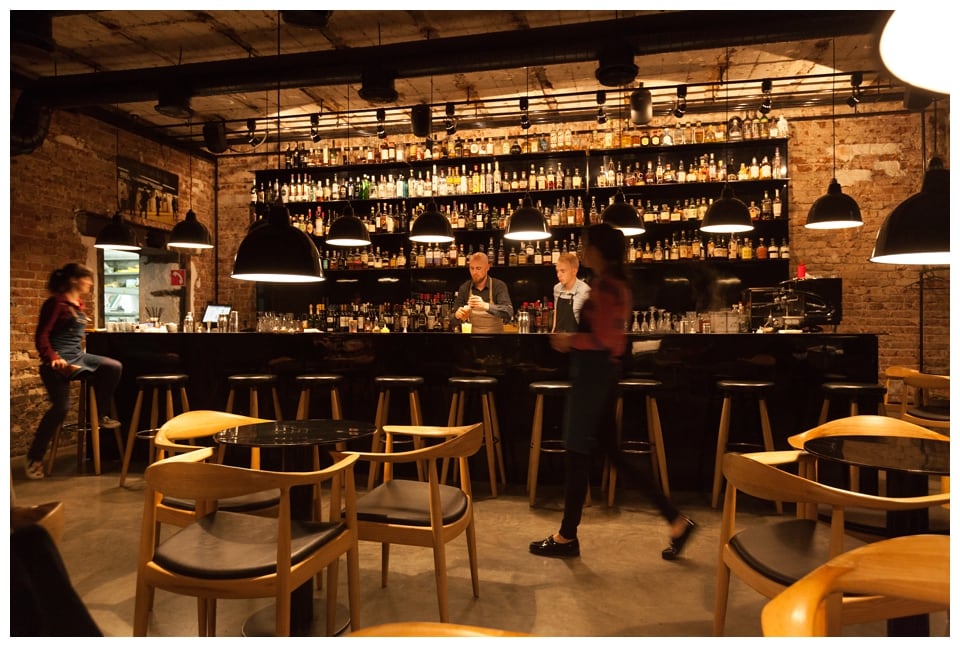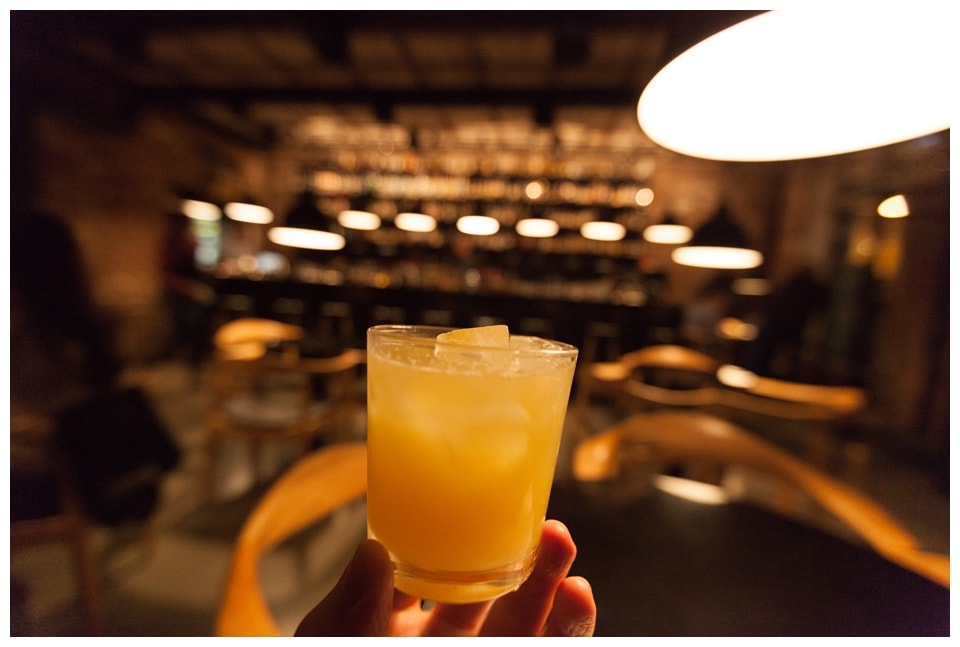 Penicillin