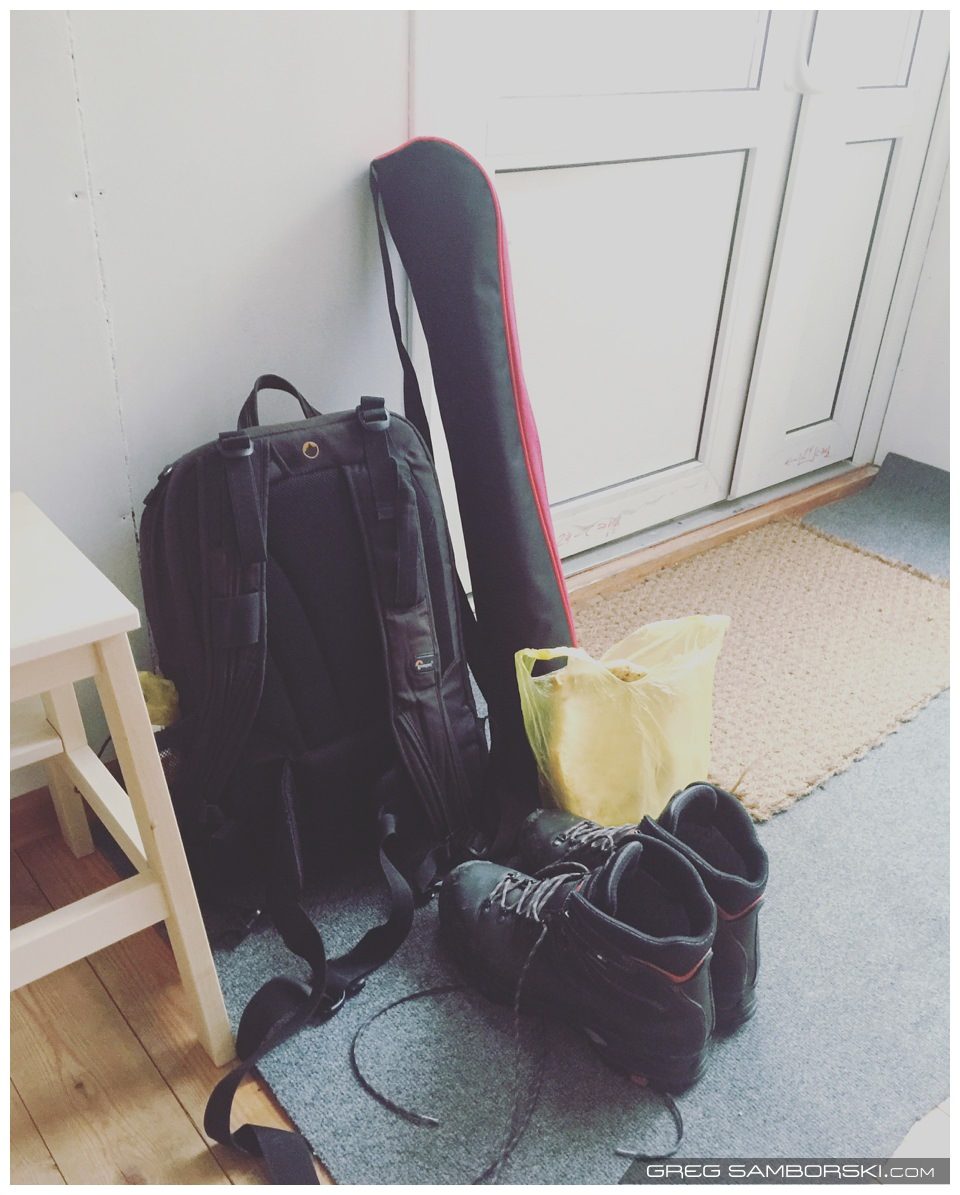 Day two taught me a lesson in communication and setting expectations. It's amazing how different the day you envision can play out from reality. You see, Slava got a last minute booking to go out and shoot some "waterfalls" for a kind of adventure/photo tourism startup and invited me to come along – which was awesome. The previous night he took me to a shopping centre where I pickedup some groceries, a lot of groceries, for the trip. This left at least 8 hours for me to day dream about how our adventure might play out.
Here's what I knew: a small crew of people would be driving out to a waterfall. Slava would take pictures and the rest of the crew would document the adventure.
Here's what I imagined:
-An hour or so drive into the wilderness
-A wide open space in the mountains with a 30+ meter waterfall cascading into a large open pond. The sound would be magnificent. We would setup base camp there.
-At 12:00 we would all break for lunch and sit in a circle around a camp fire in view of the waterfall, share our lunch and possibly drink until we had a good buzz going
Here's what actually happened:
Five of us piled into an SUV at 10:30 in the morning and drove for two hours on and off road into a narrow mountain valley. From there we trekked 7km up the valley only stopping to take photos of the "waterfalls". (To be deserving of the title waterfall I believe there are two prerequisites that must coexist in abundance, water and falling. I would say the three sites I visited met the first perquisite, water. The falling was lacking in that even at the largest "waterfall" there was only 2-3 meters of fall and that's generous given it was more like water rolling down a ramp or taking than steps than straight-up falling.)  There were no fireside picnics, there was no sharing of bread, it was more like eat your granola bar on the way. When we reached the last waterfall we turned around. Unfortunately I had packed according to my fantasy plan so I ended hauling a tripod, a full bag of lenses, a bunch of food including a loaf of bread and the Hefty 70-200 around my neck for the 14 kilometre six hour round trip.
Now I know the last two paragraphs could make me sound like an unappreciative, whiney little bitch, especially to a Russian, so please let me clarify. I whole heartedly loved every minute of my adventure with Slava and co. It was such an awesome experience to find myself in the company of 4 locals tagging along on a photography assignment in an area I couldn't even dream of finding or getting to on my own not even 24 hours after I'd touched down in totally foreign land. I took note of how strong the Russian men and women were around me, how no one complained about the distance, intensity of the hike, or rain, something I KNOW I would have heard a lot of people moaning about back in Korea. The fragrant smell off the moist forest brought me back to my childhood spent on the west coast in Bella Coola, Nanaimo, Vancouver and Victoria. The fall colours and foliage were gorgeous, and while the water was not officially "falling" according to my definition, I had not a single regret about taking the trip. The reason I bring any of it up is to highlight how important it is to seek out detailed information, for packing purposes, and not set expectations because Happiness = Reality – Expectations.
It was a quite ride home after a day filled with exercise and fresh air. We weaved our way back through the never ending gridlock that plagues Vladivostok at around 8pm. From there I put on my warmest clothes and headed out for my first proper meal. Until now I had only eaten street donair and snacks from the grocery store. I found the most delicious Georgian Restaurant. The beer, bread and soup blew my mind. Perhaps the long day made it taste especially good. I've grown quite fond of photographing menus so you can have look at what was available and the prices below! Come back tomorrow for Day 3, a day dedicated to coffee, wandering the city, buying warmer clothes and my first Russian club experience!
Ready to go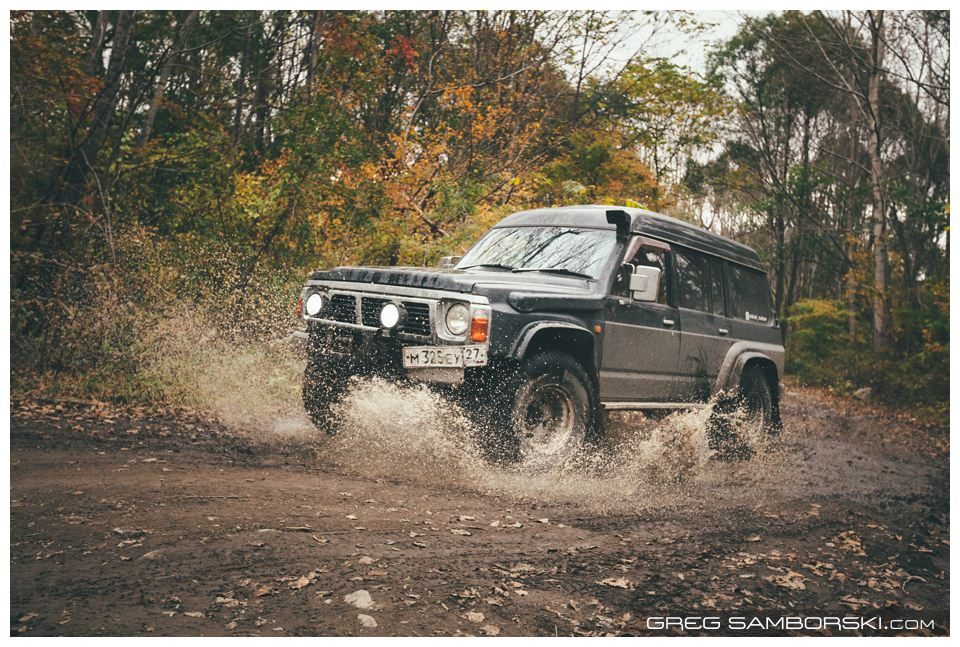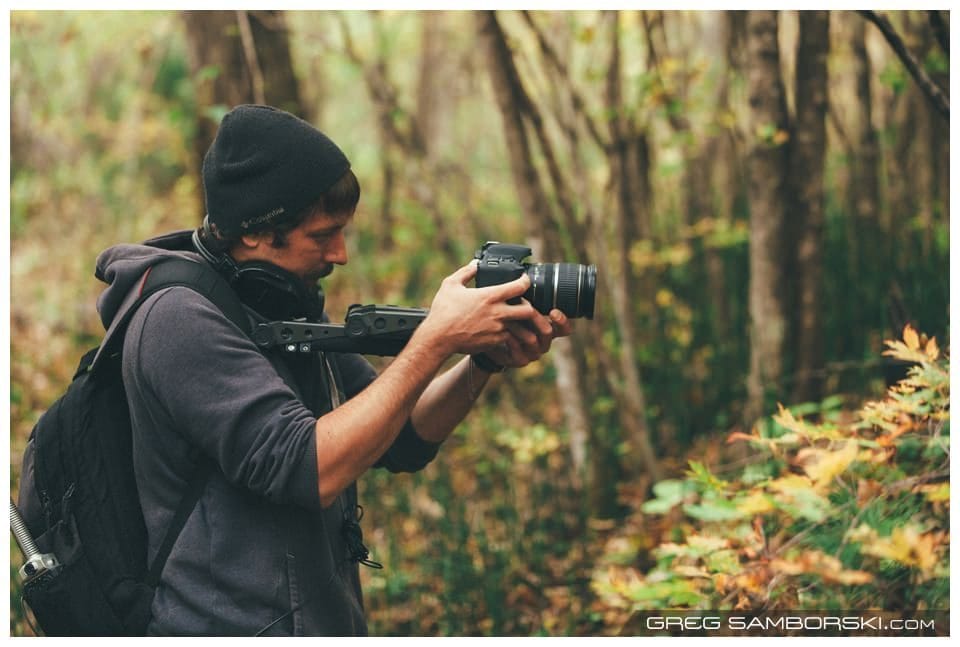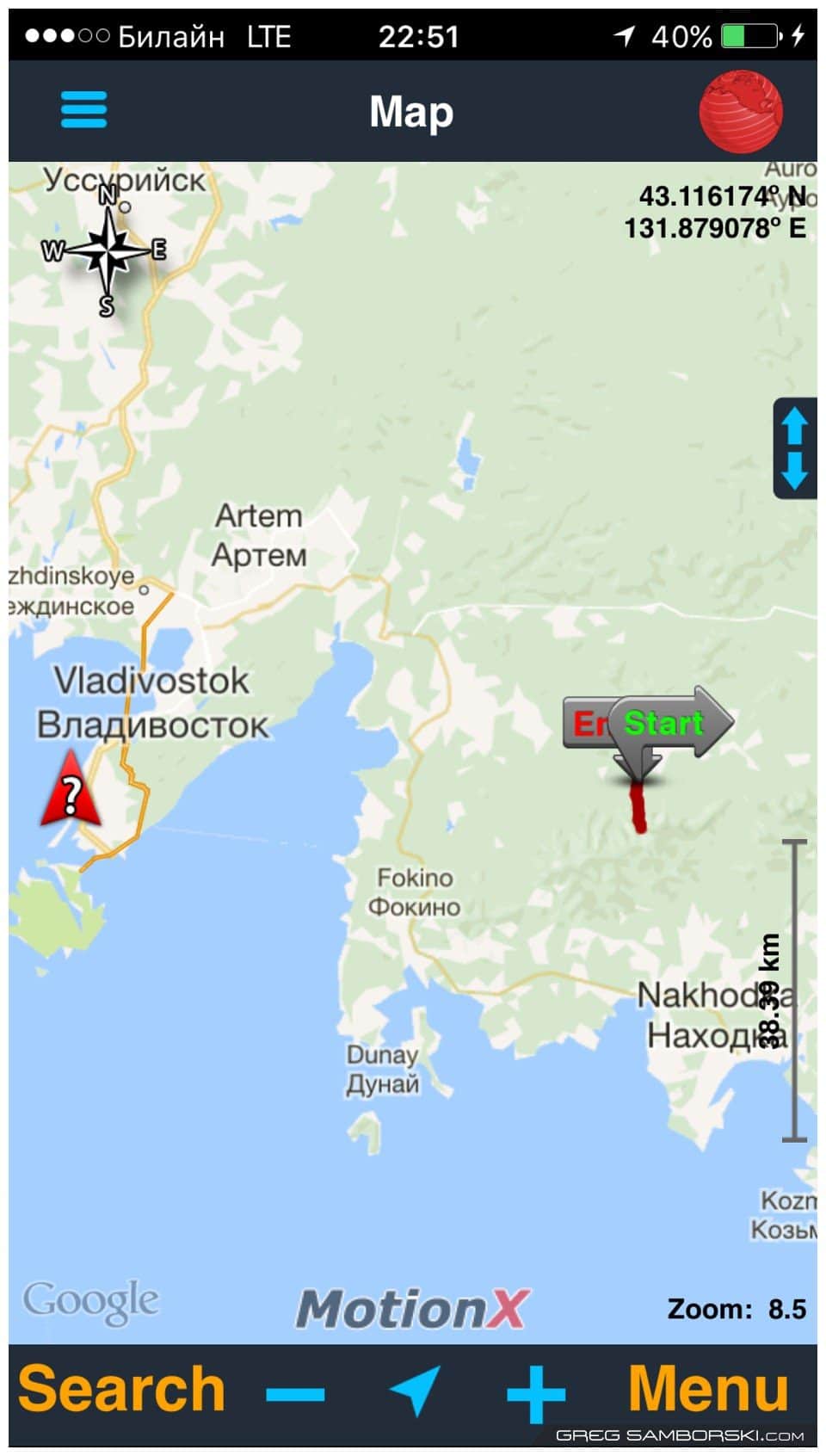 Valley Hike