Gyeongbukgung Palace, Seoul Korea:  I could try and sum up what Elizabeth and Zach's engagement shoot was all about but I feel Elizabeth's words would do the job much more eloquently.  Here they are.  Enjoy.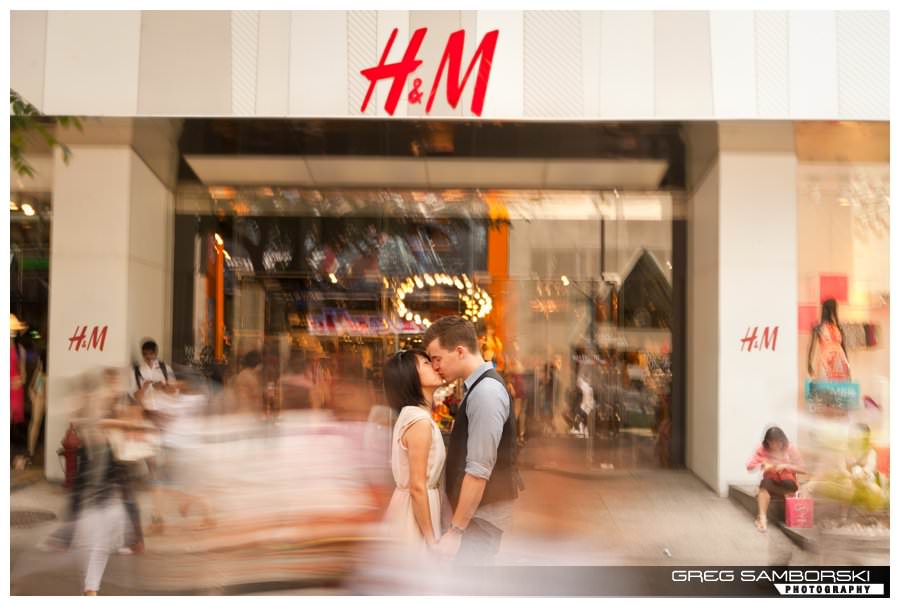 "Zach and I met in 2006.  We were both working at a clothing store at the time (H&M) in the Chicago suburbs.  Zach was still in high school and I was taking a break from college and working there full time.  We became incredibly close friends (but only friends) for a while – though it became pretty obvious that we were meant to be together, and the next year we both moved to Madison, WI.  Zach started college and I transferred to another H&M to become their visual merchandiser.  Eventually we were both enrolled at UW and we ended up graduating together last year.  Madison has become "our" place and we plan to wed there next summer."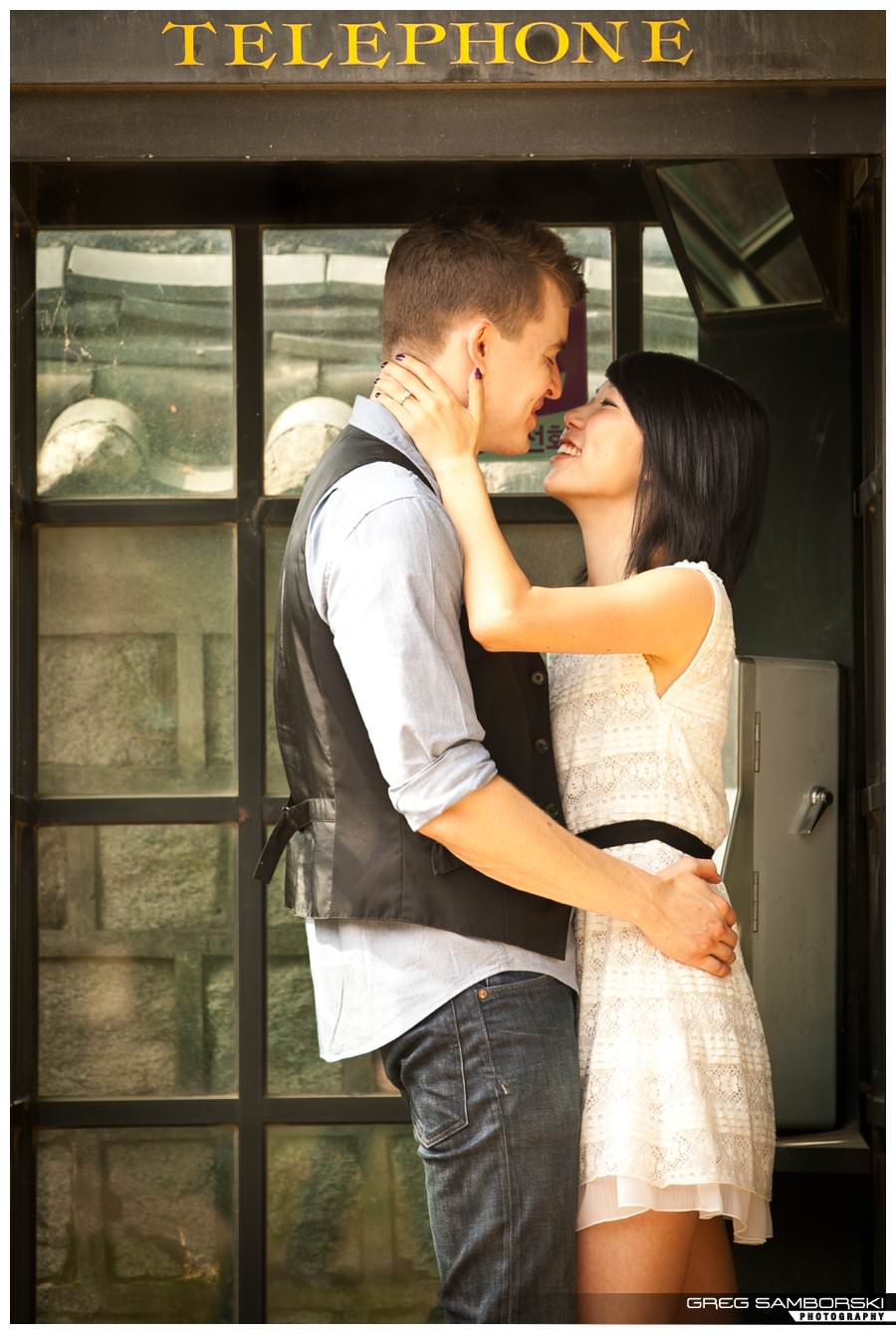 When I met Zach he was still in high school.  He was tall and skinny, wore tight jeans, and had long hair that stuck up in funny places, but I was still so drawn to him.  I'm only a few years older than Zach, but I had spent my youth rushing into adulthood.  Zach helped me take a few steps back and learn to enjoy being young (he's still trying to help me do this).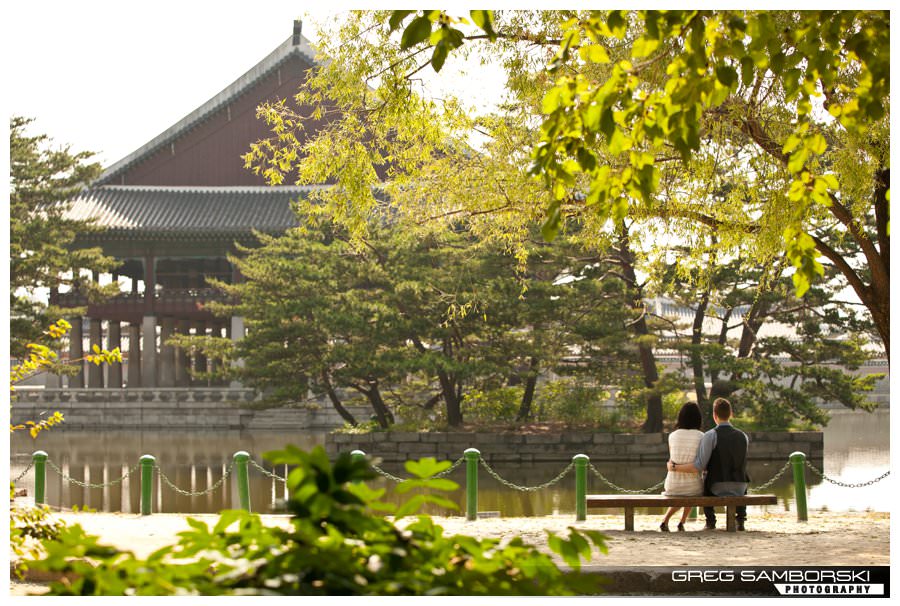 "I was adopted and had not returned to Korea until September when we moved here to teach.  We are looking to get some photos that encompass the country – whether it's traditional hanok buildings or a palace…"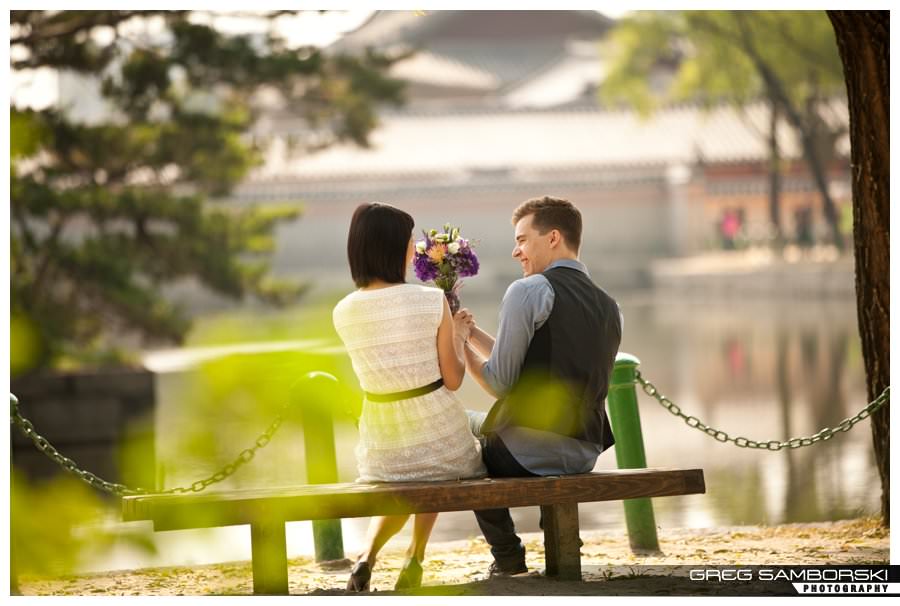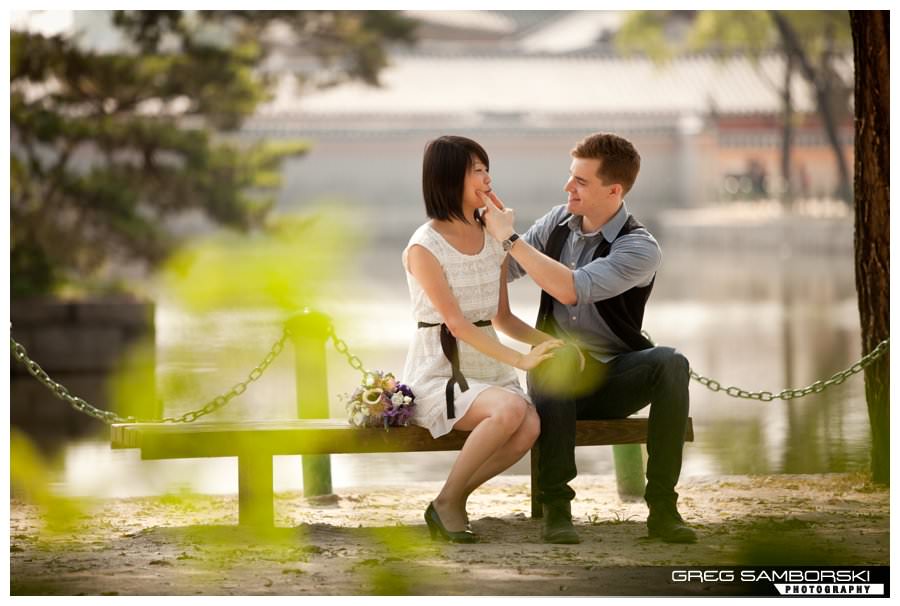 "I puff my cheeks up with air and he presses the sides of my cheeks until all the air is gone and all that's left are my dimples."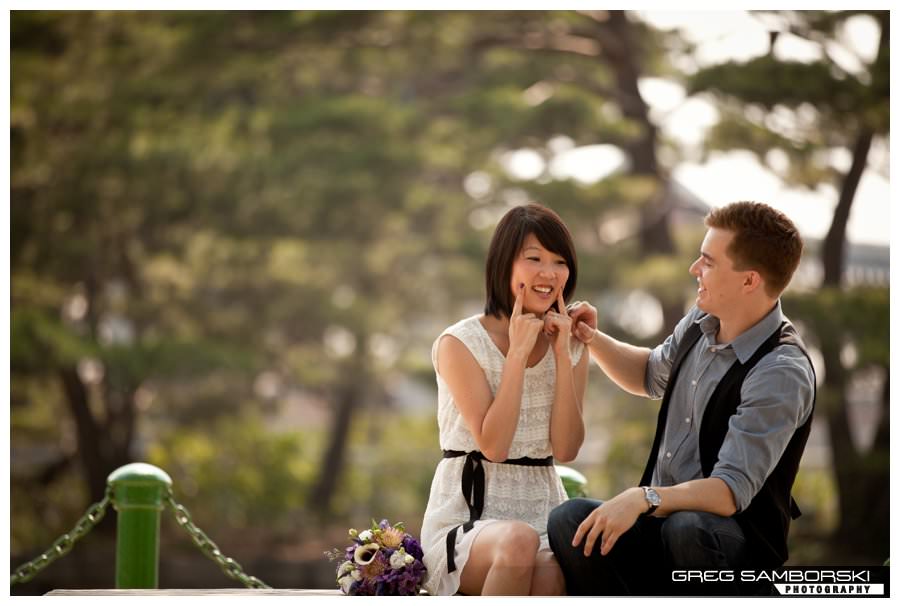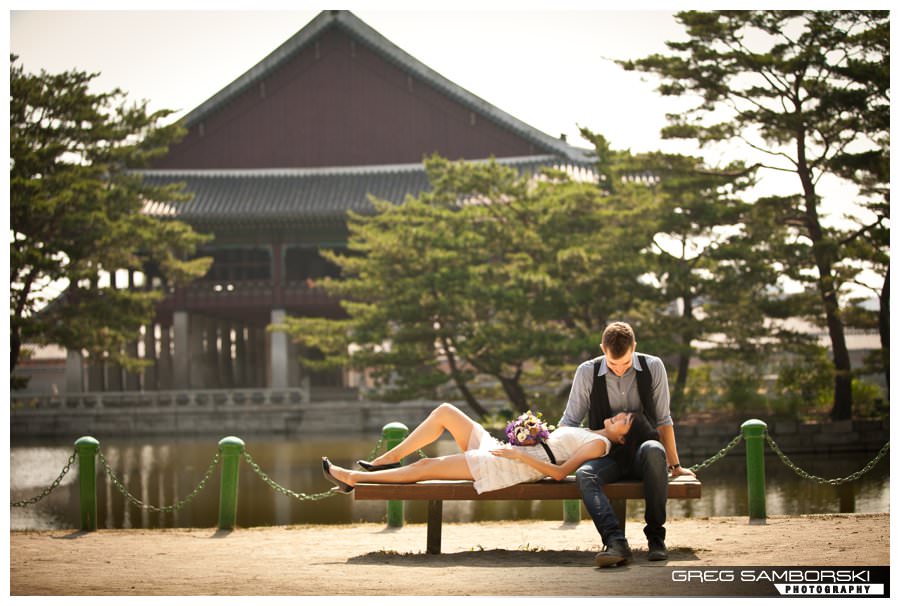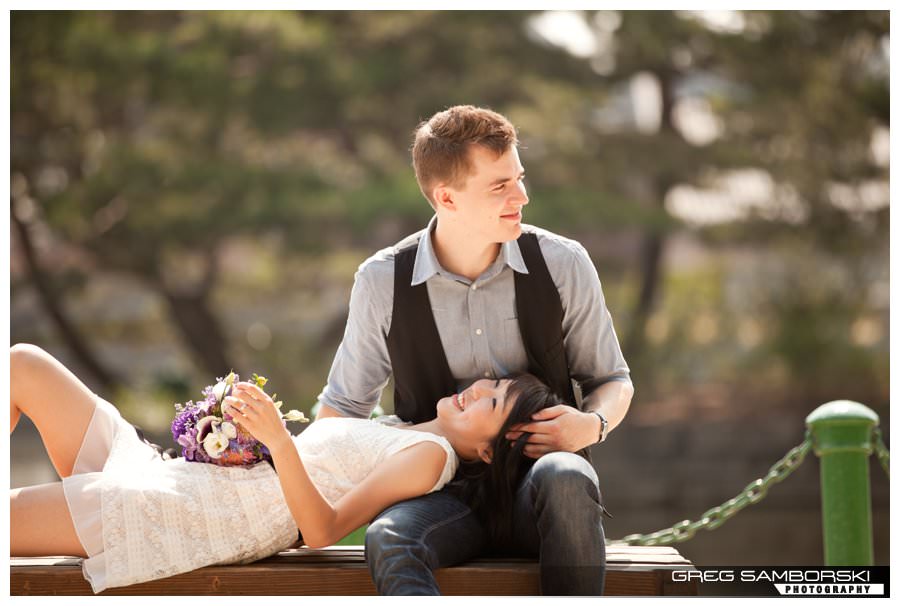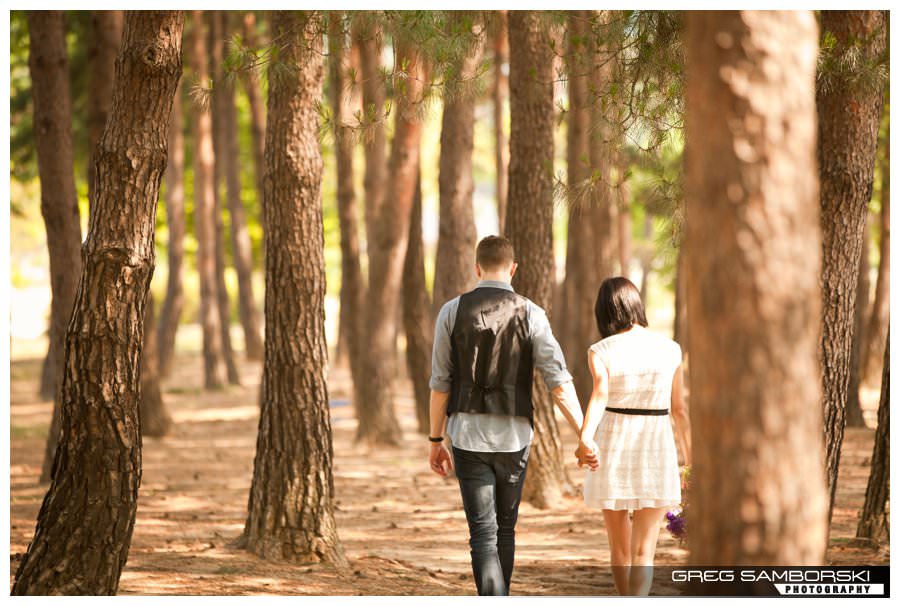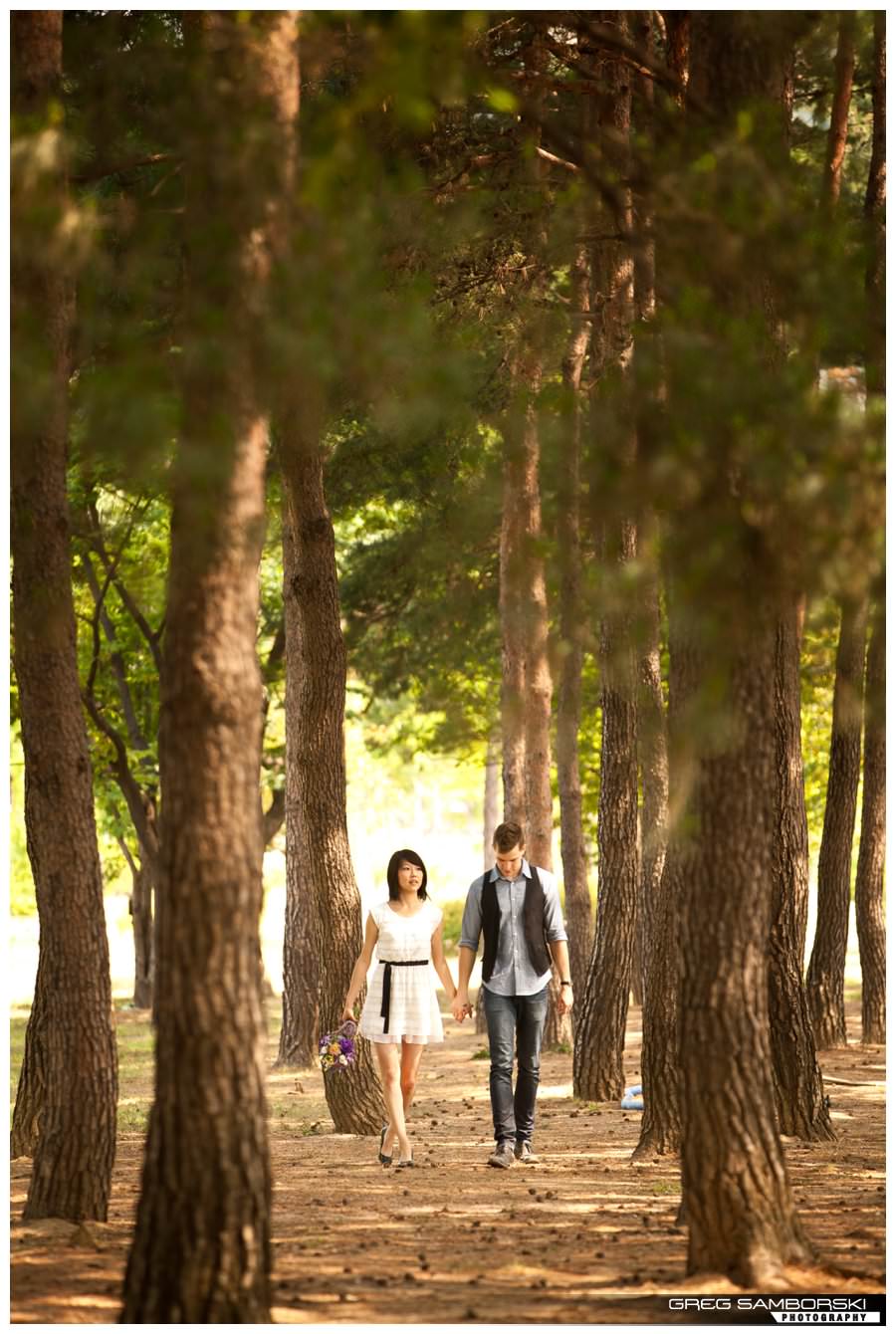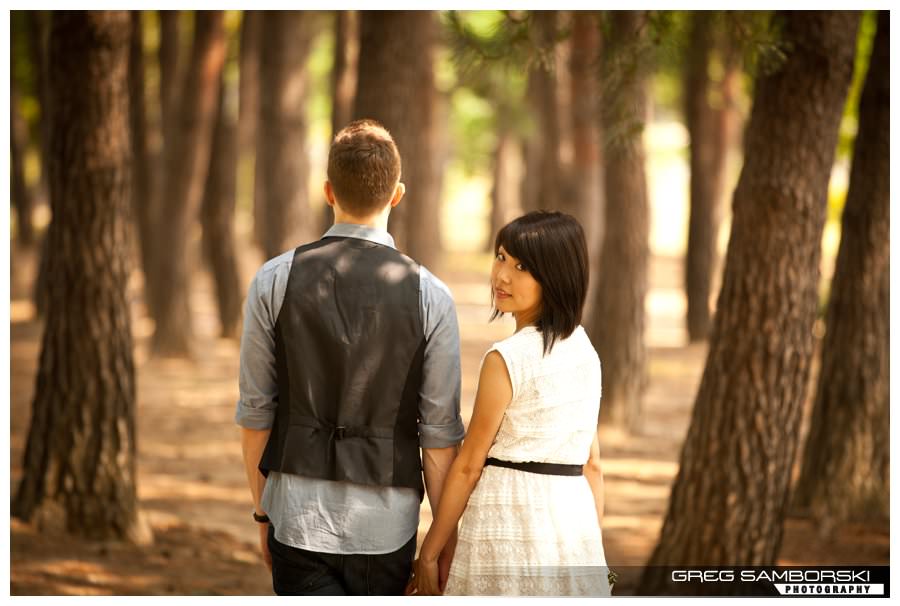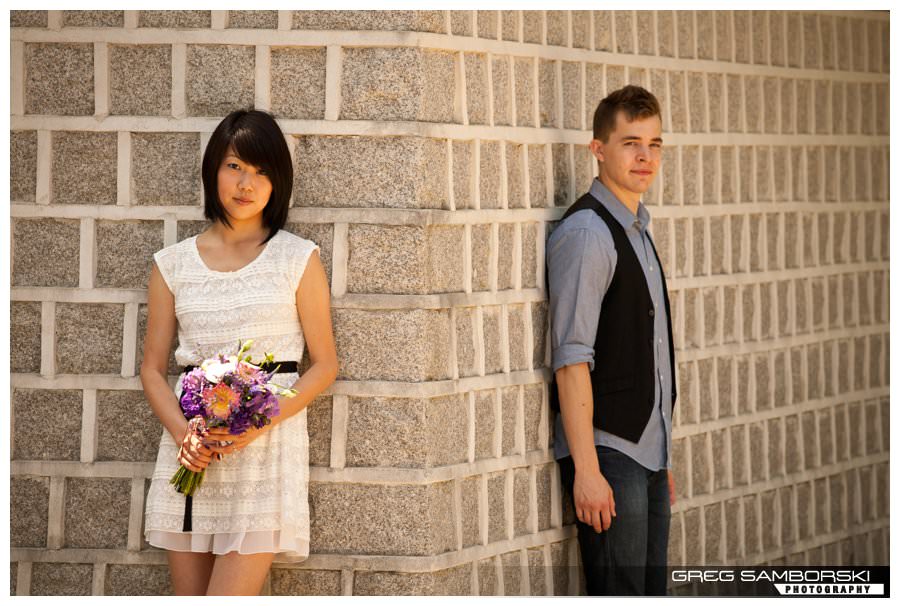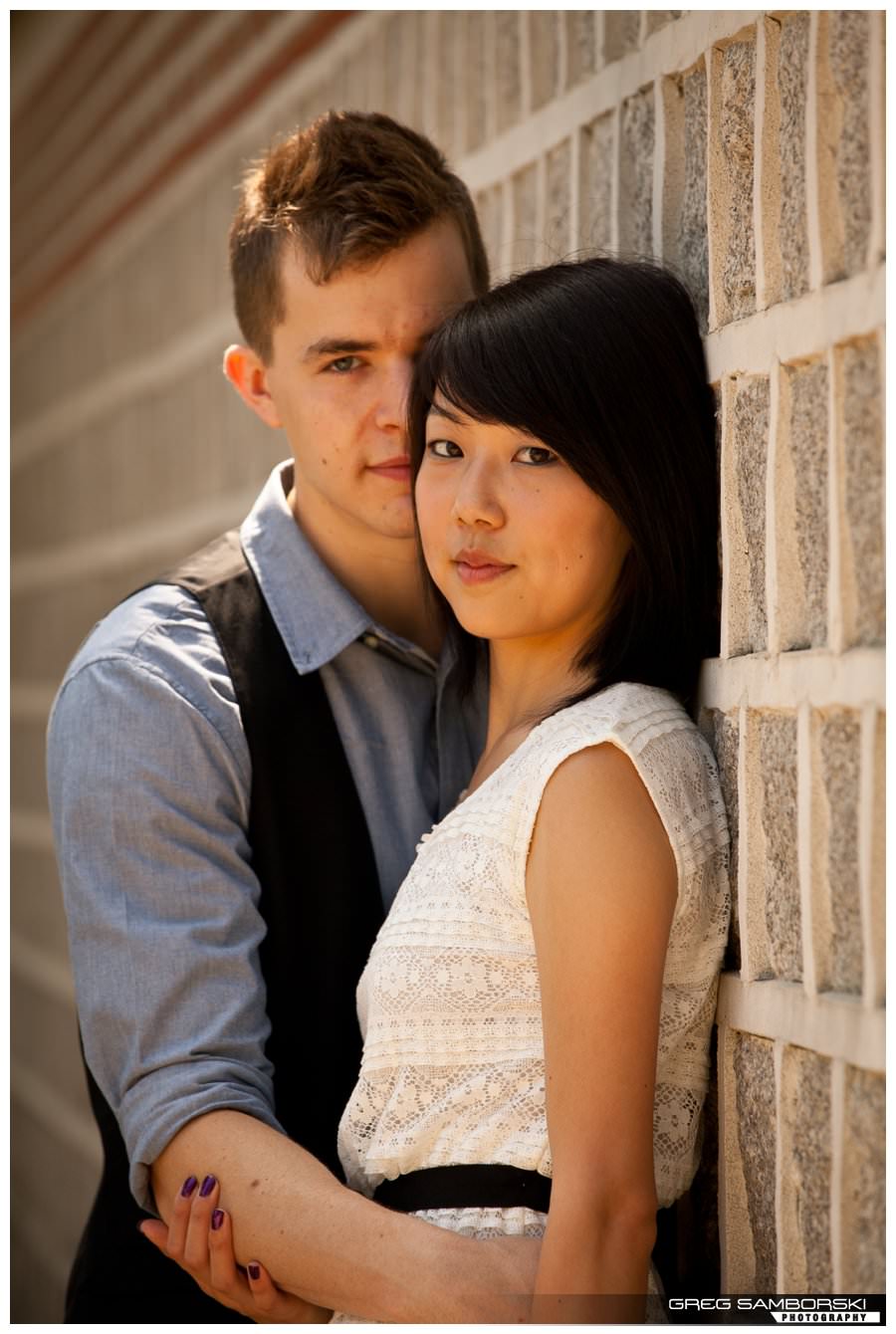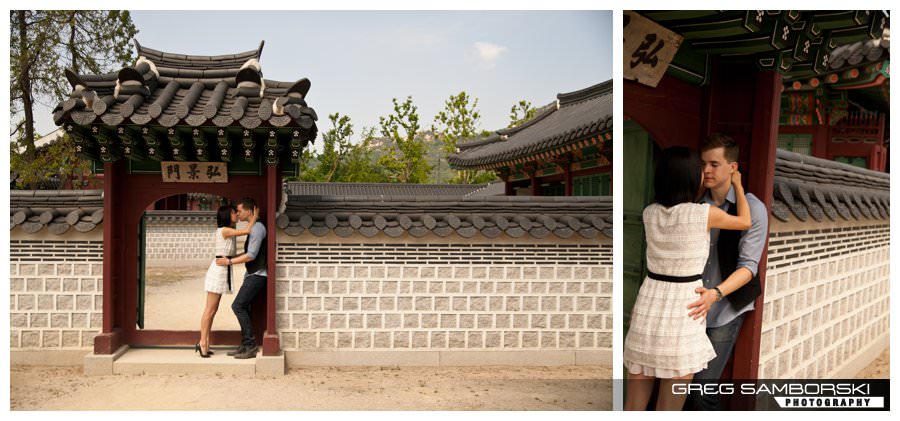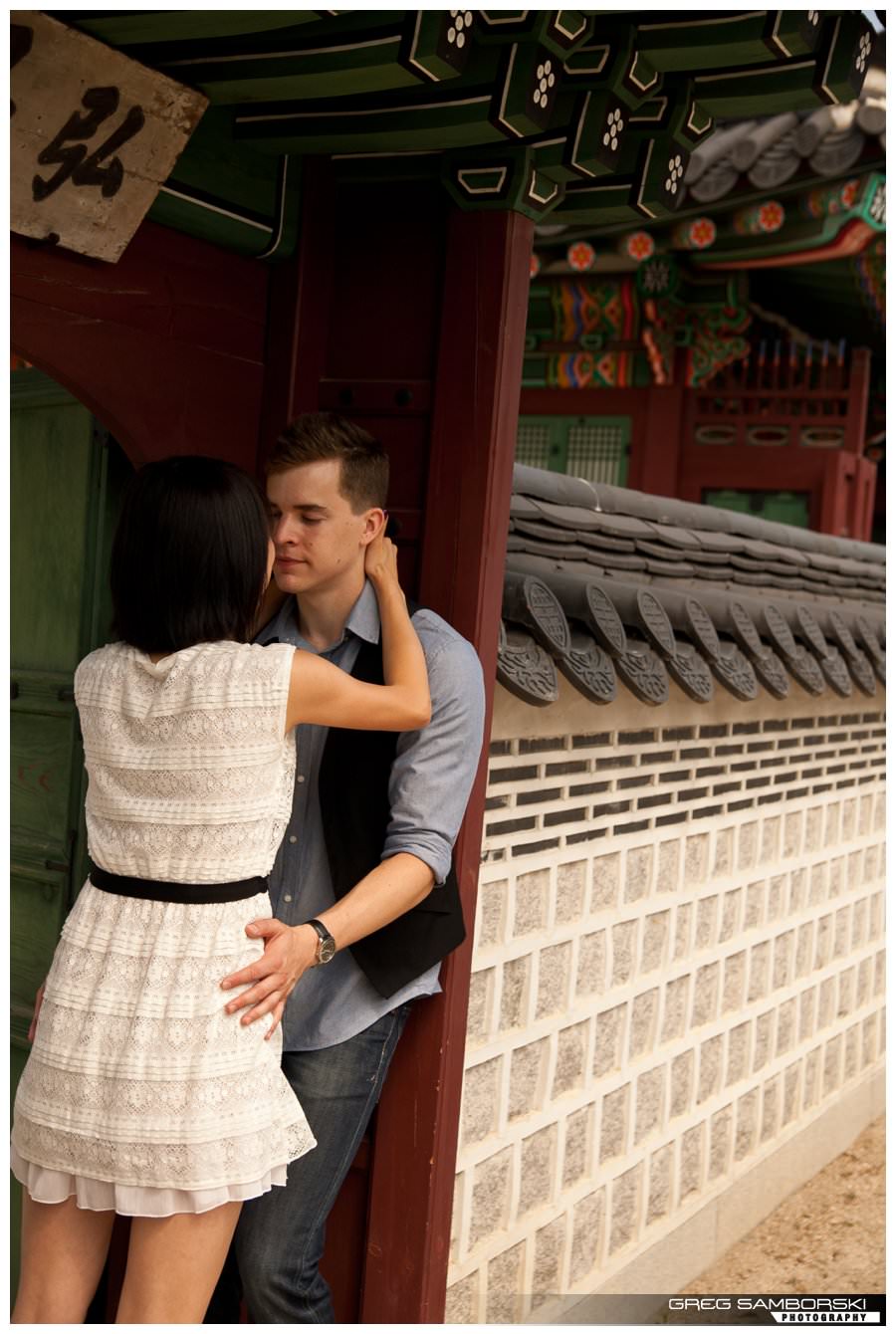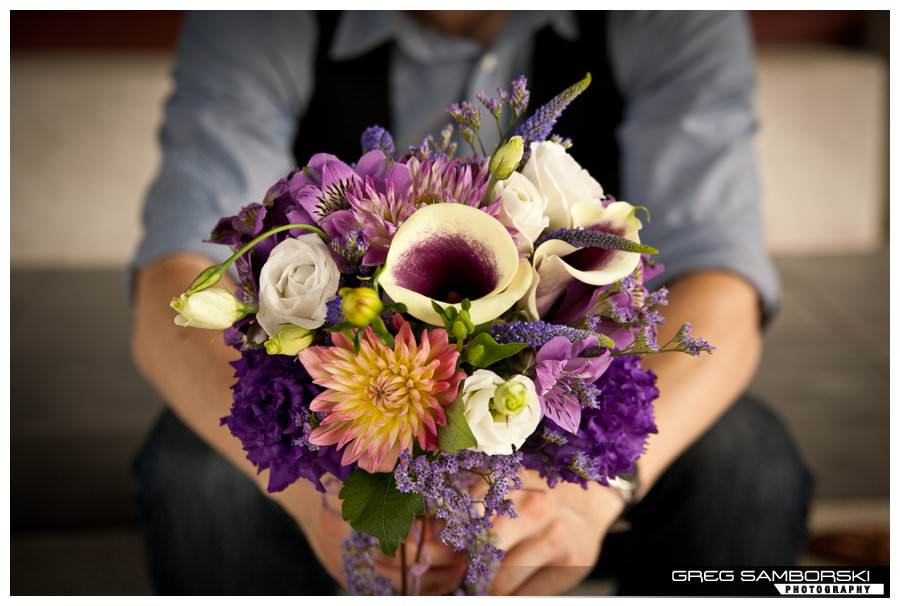 (Flowers by Clair)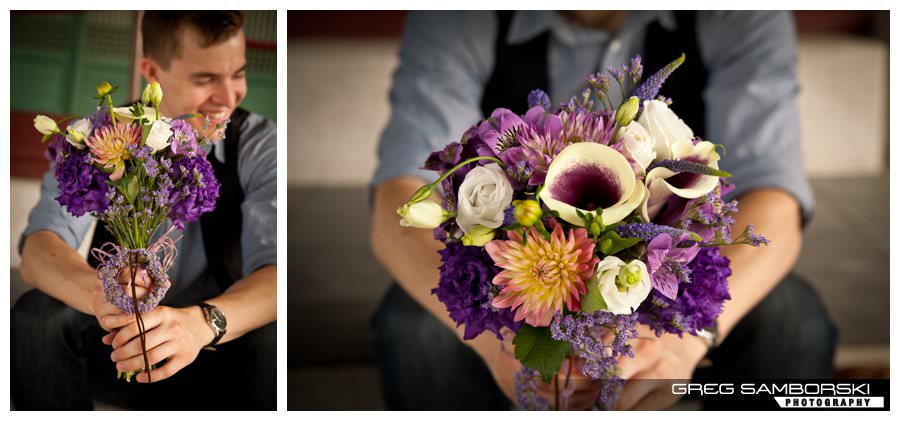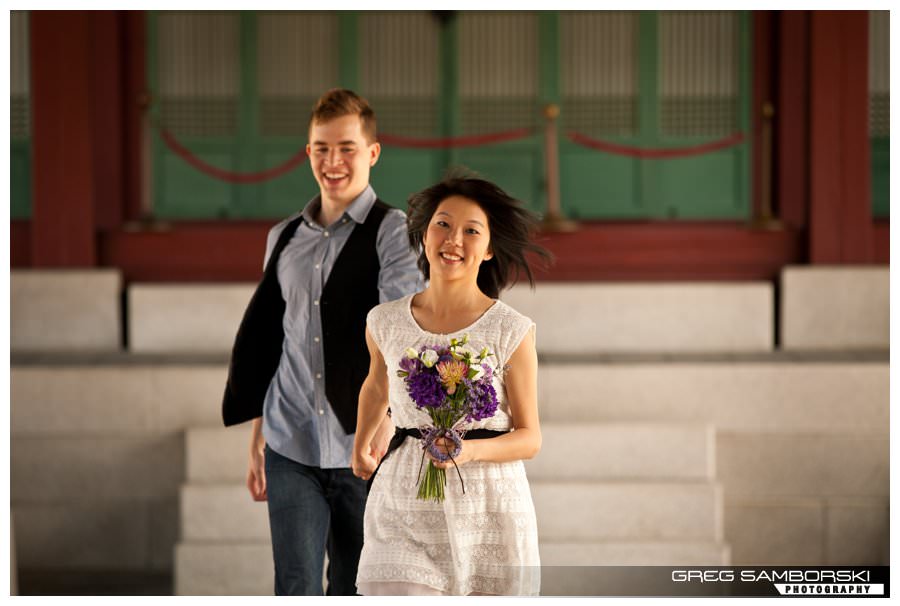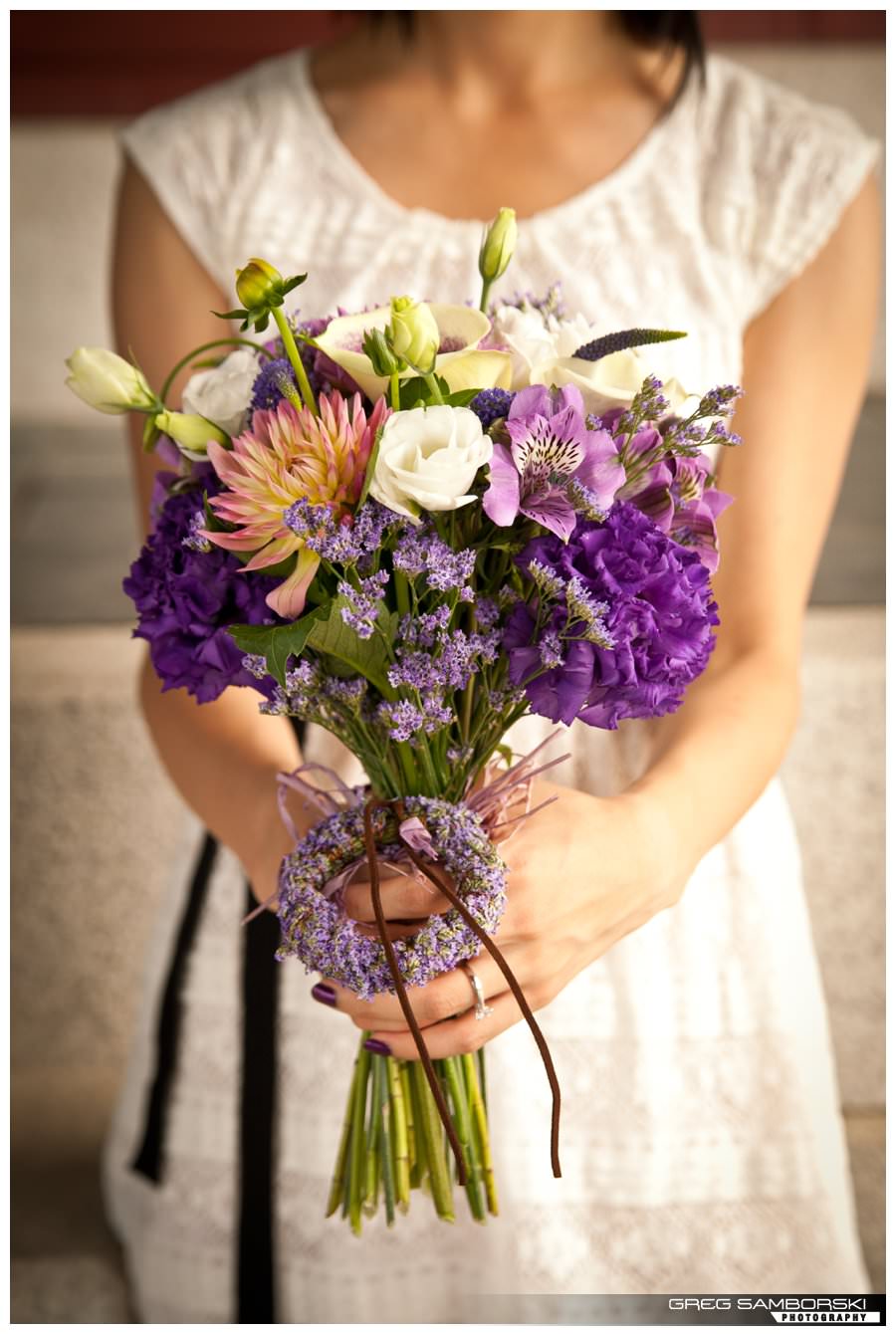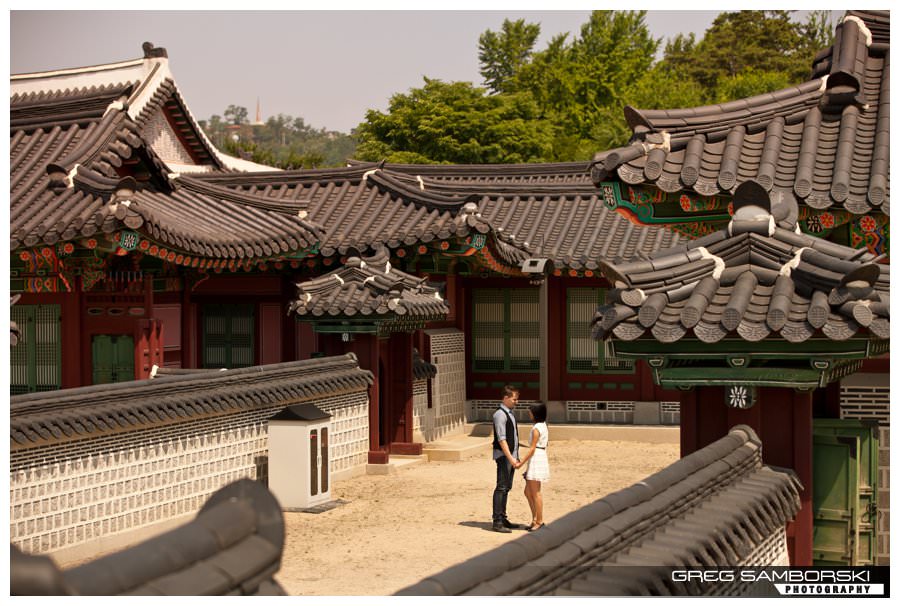 "We'd like to capture the place where we were engaged (and were I was born) in our photos…"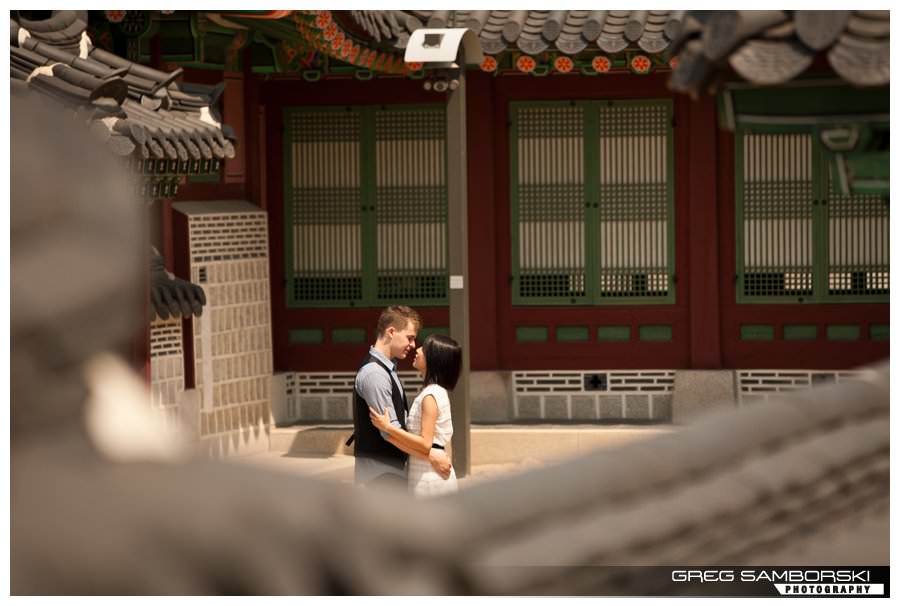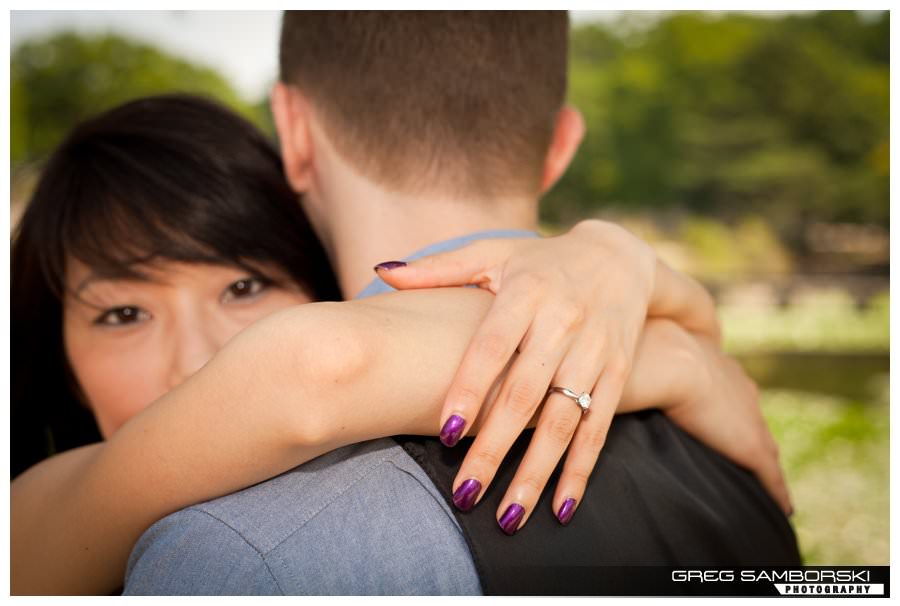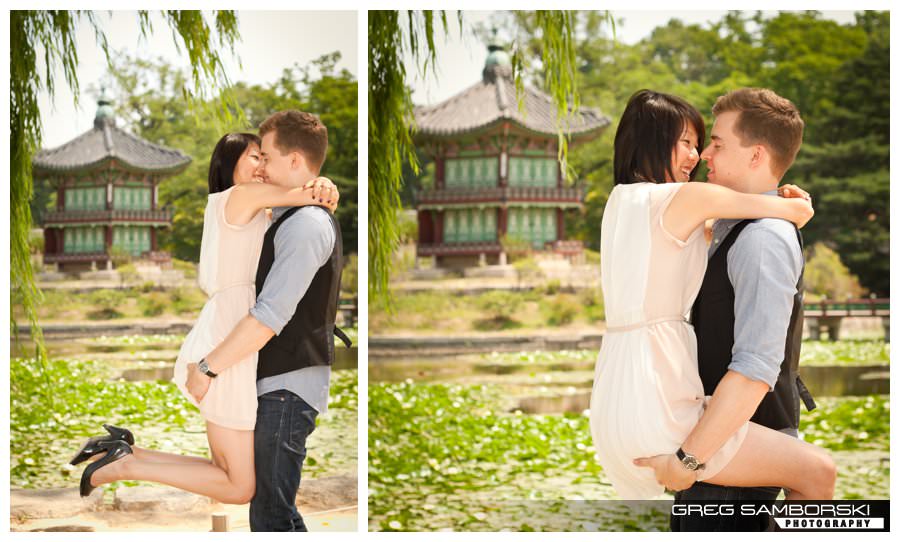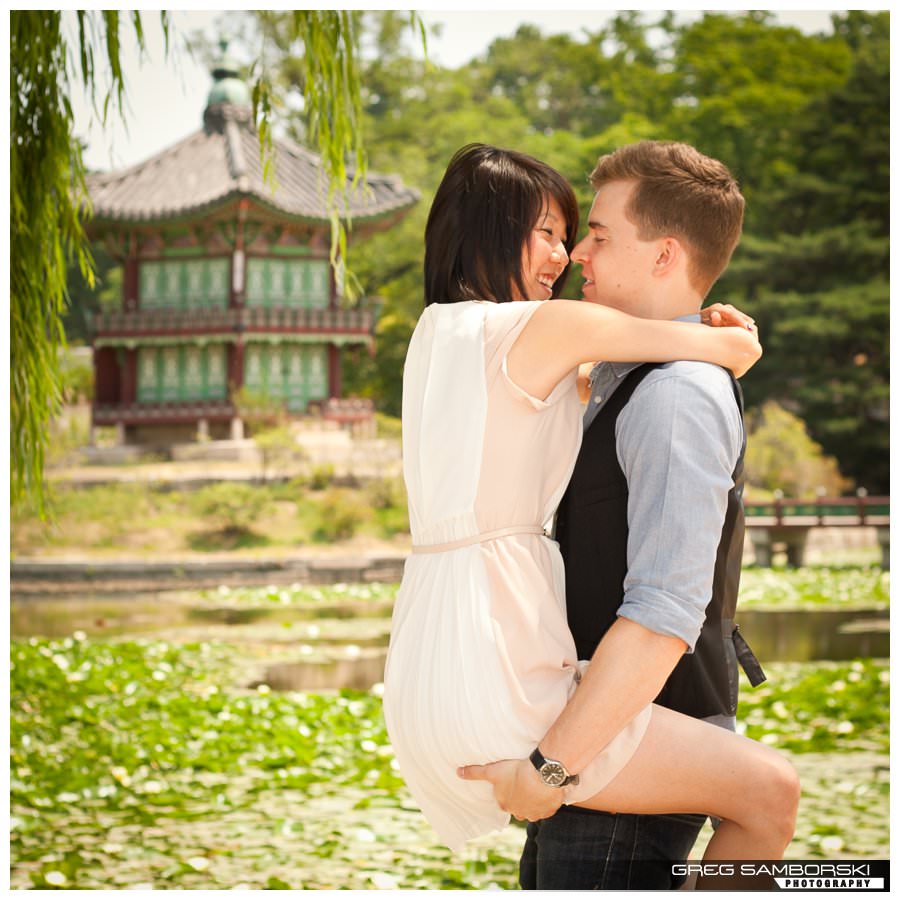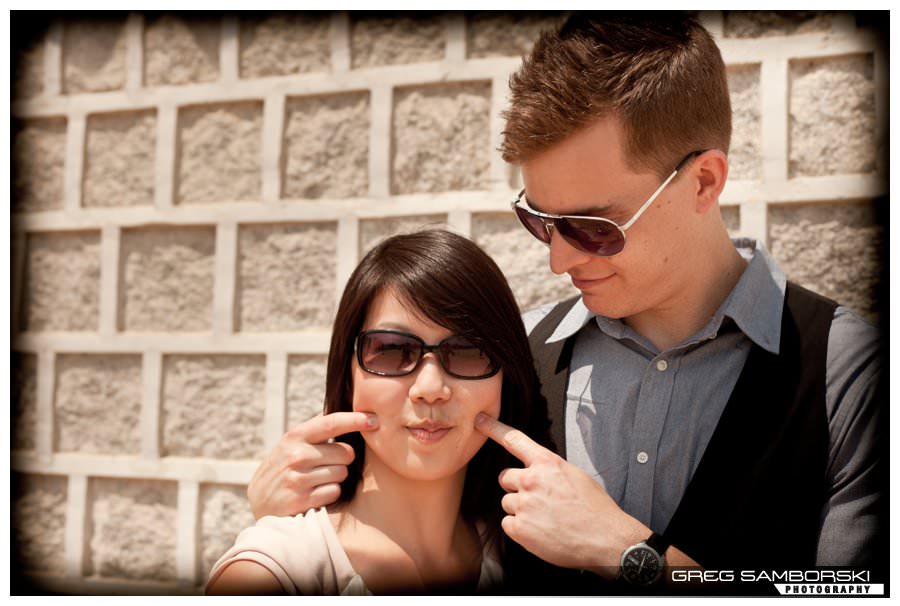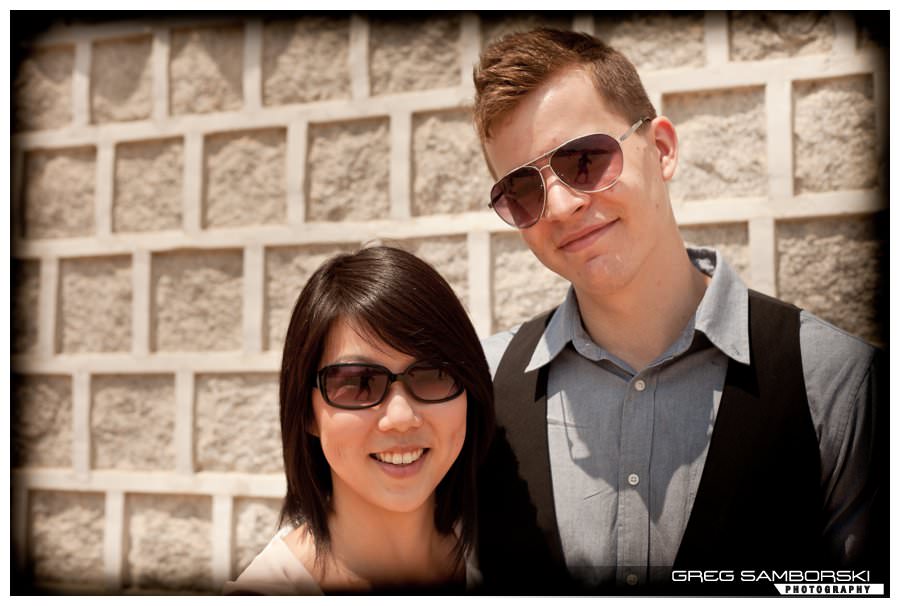 "Zach has a "push-chin" (a rounded chin) that I joke with him about, and he likes to "make dimples" on my face."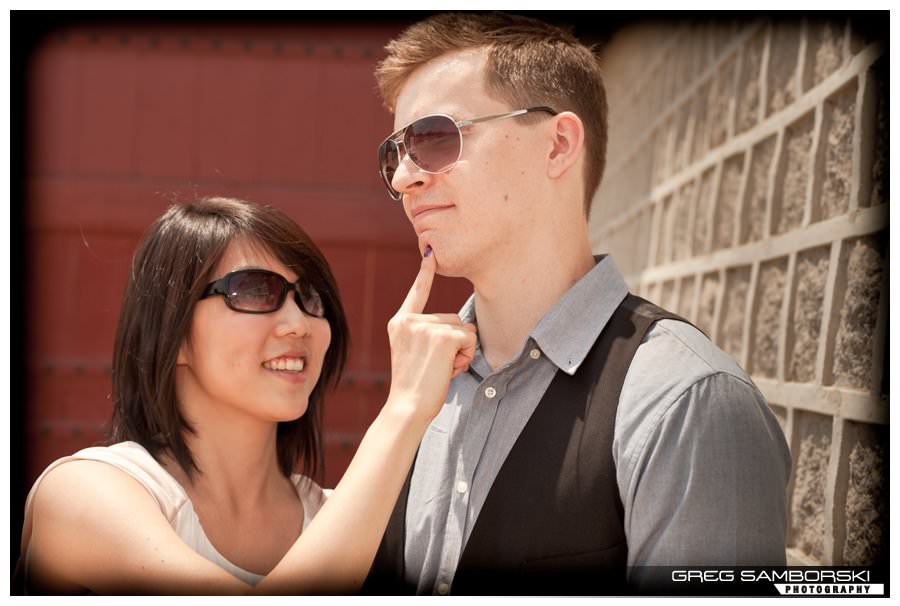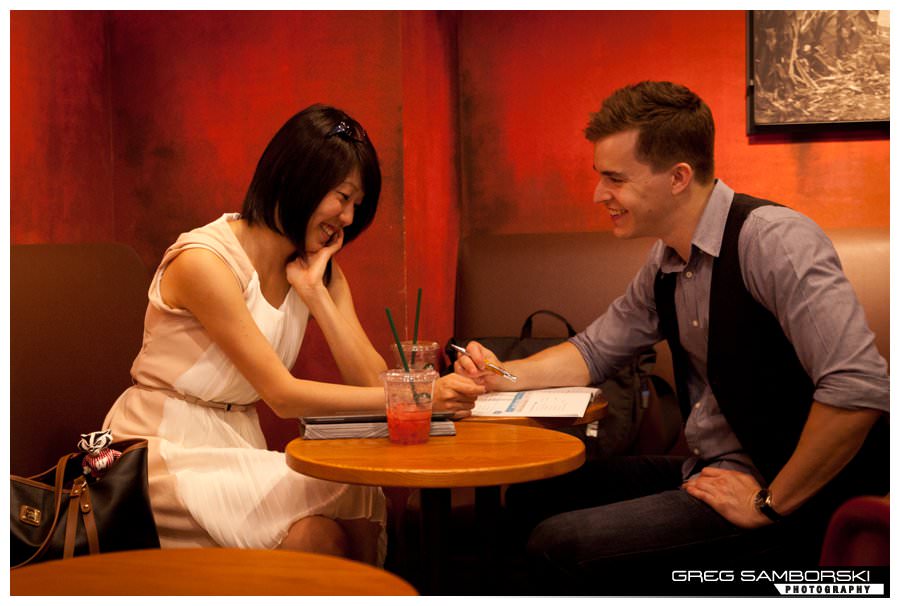 "We also spend about 5 nights a week in coffee shops.  Zach studies Korean and I read – or we study for the GRE together.  That's one thing about us – we do EVERYTHING together.  We like to share the same friends and experiences and outside of work (and Zach's time in the gym), we are almost always together."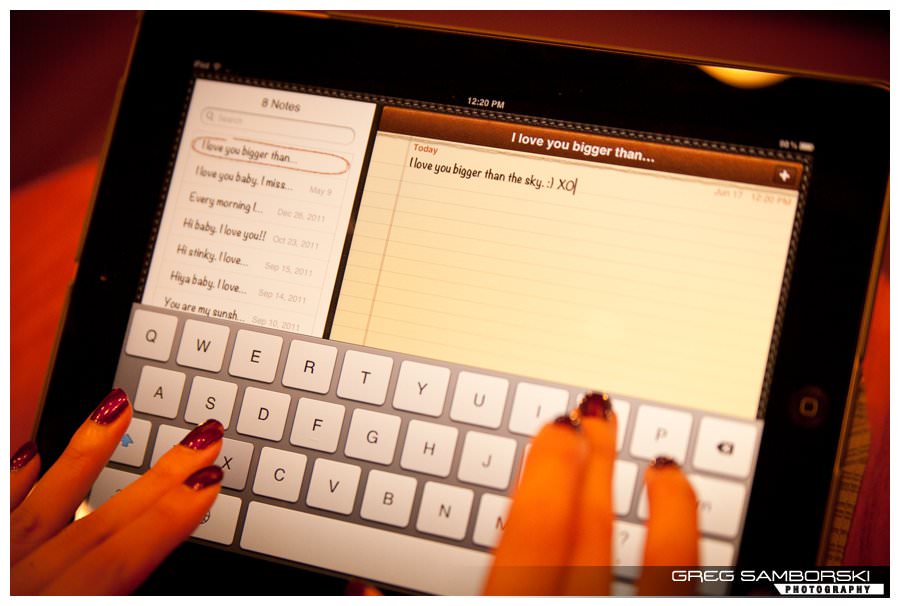 "Zach says he loves the surprise notes I leave for him… usually on his iPad so when he opens it up he has a nice surprise.  They spring up in his notebooks, his gym bag, and when we were working together – on his car in the parking lot.  I didn't know until recently that he has saved most of them."