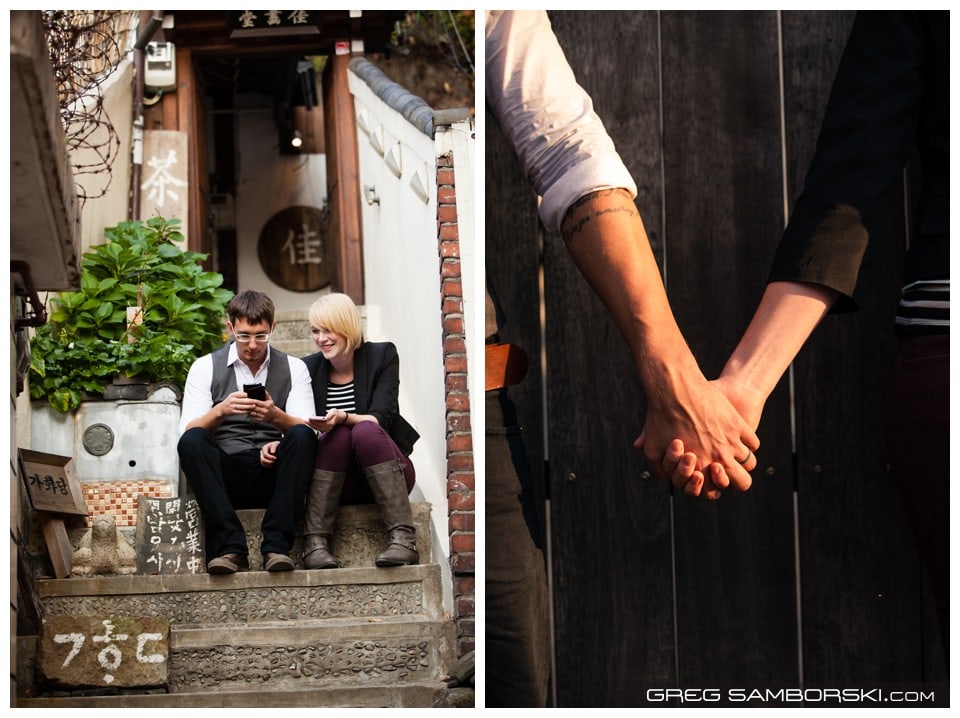 Seoul, South Korea: Dominic and Jody are married but they never had engagement or wedding photographs done other than the few that were taken at the Korean government office after they filled out their marriage paperwork.  They wanted to make some great shots for their upcoming wedding in May.  The idea of fall colors and more traditional, non-temple-like buildings appealed to them so we met in Sinsadong and strolled through the parks and streets capturing both stunning fall foliage and cozy back streets.  Dominic and Jody had the kind of look and cool demeanor that made me want to photograph them in slightly more fashion-y style.  Contrary to almost every other engagement shoot I actually went for cooler tones.  The cool tones played well with the golden-red warmth of the setting fall sun.  Below you will find some of the great scenes we captured.  Have an excellent wedding you two!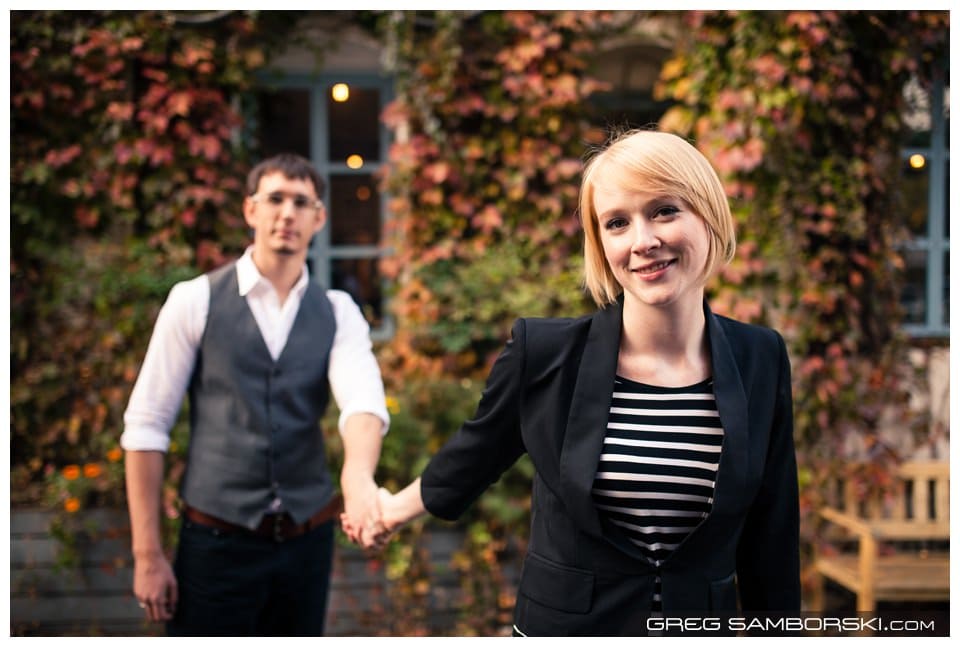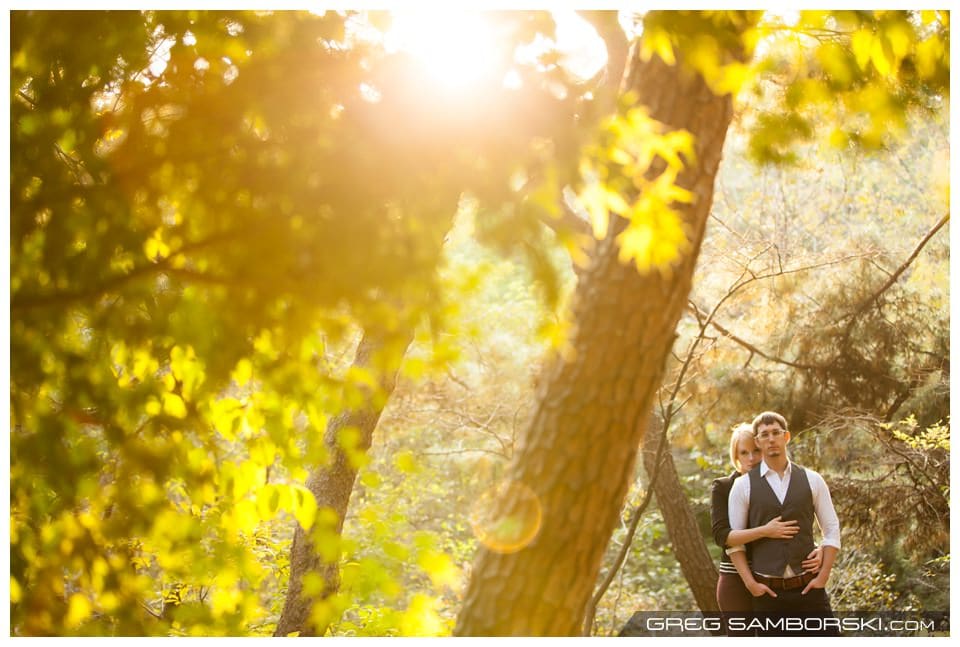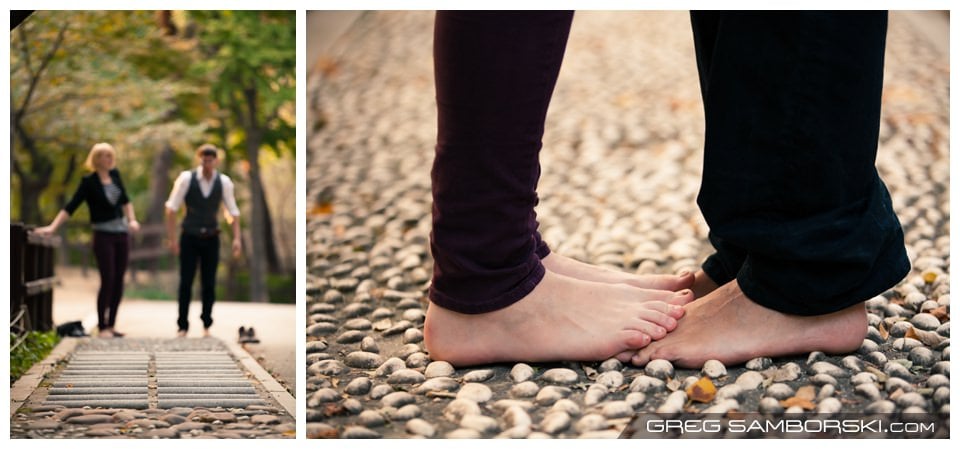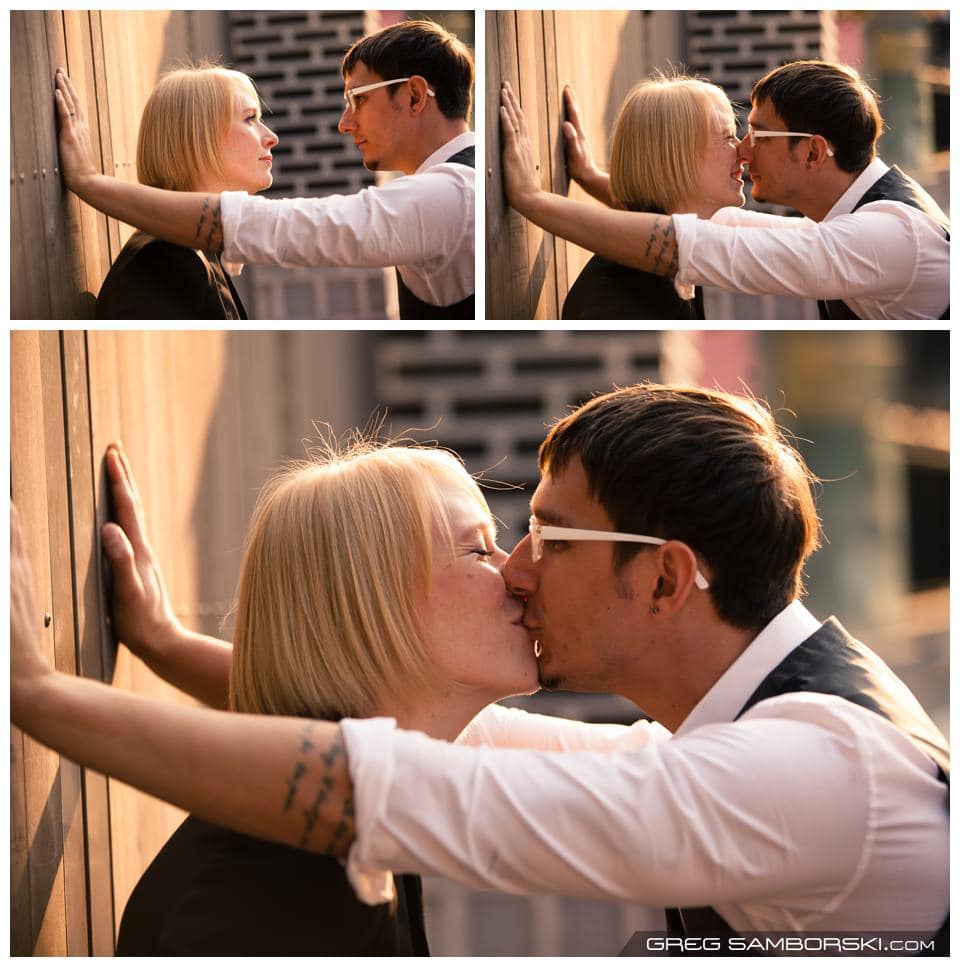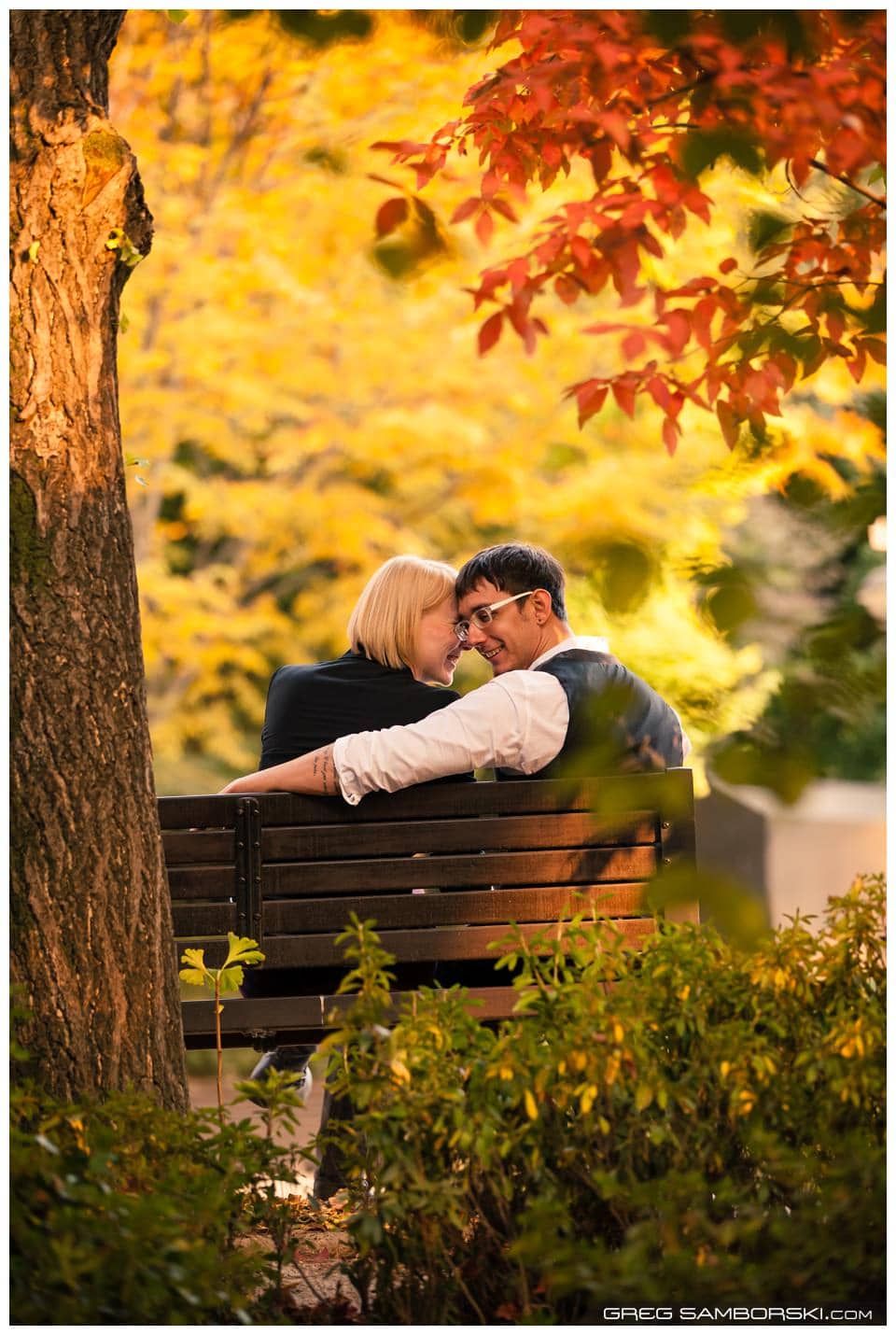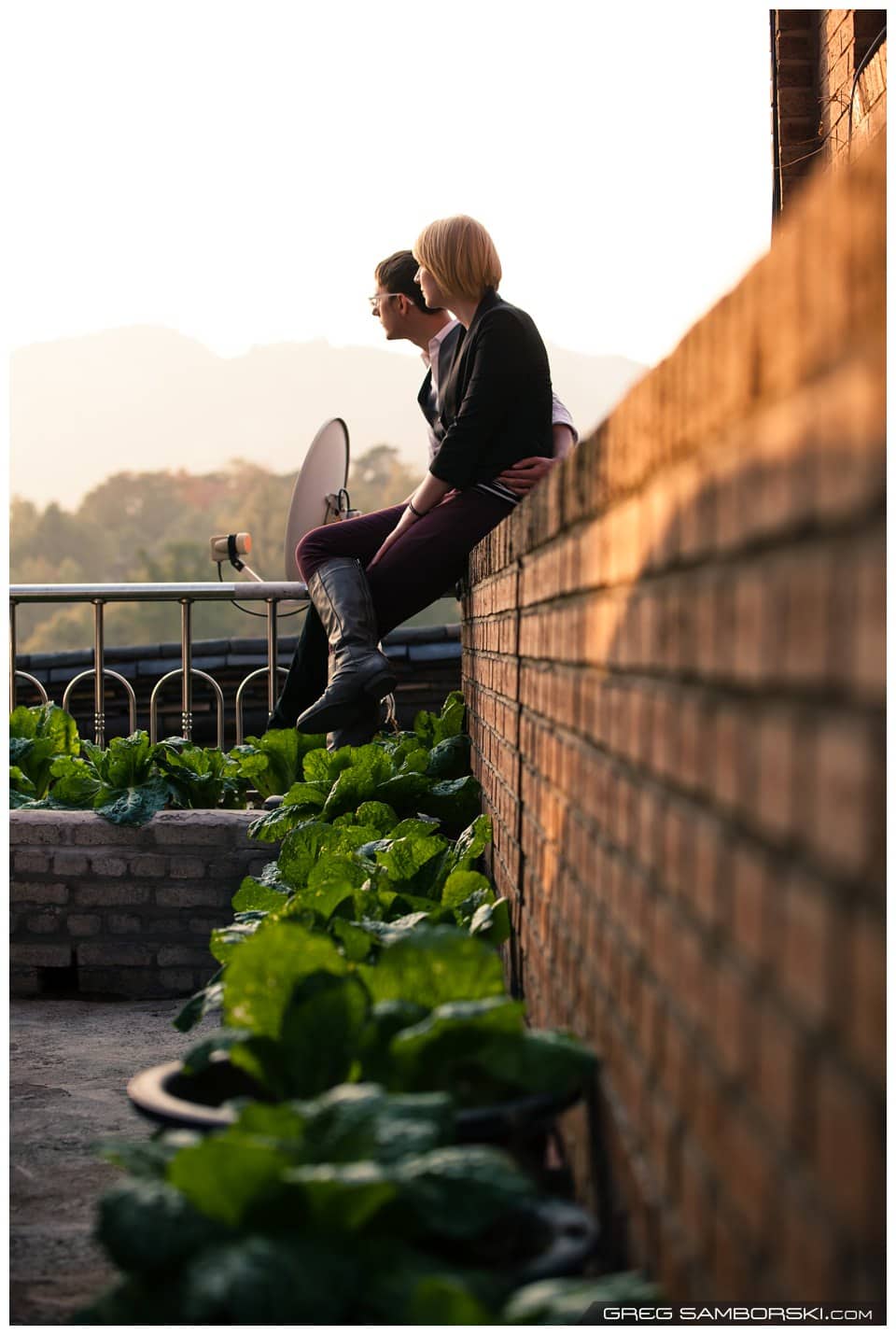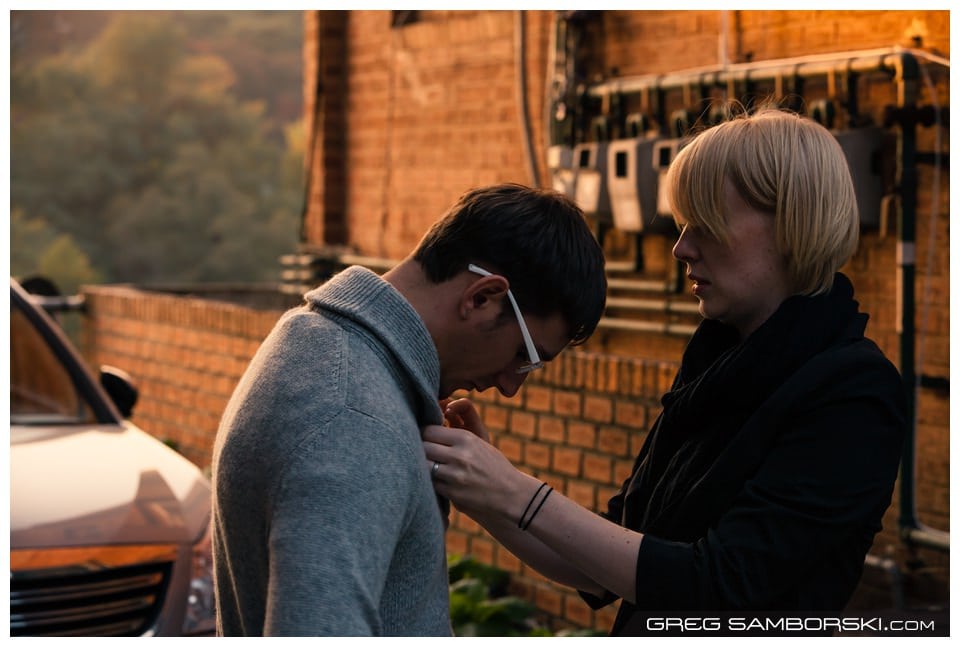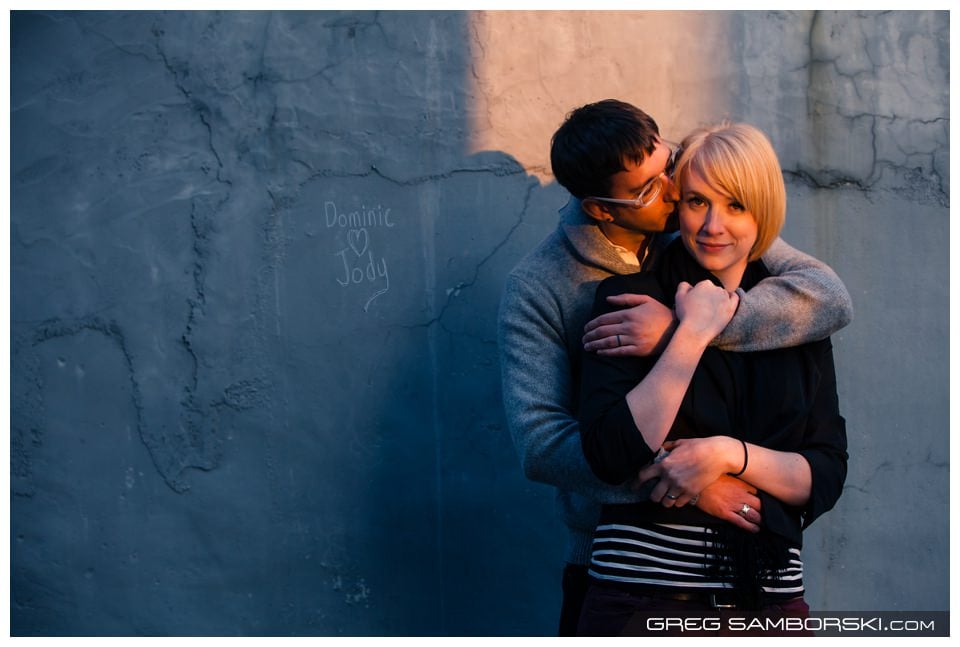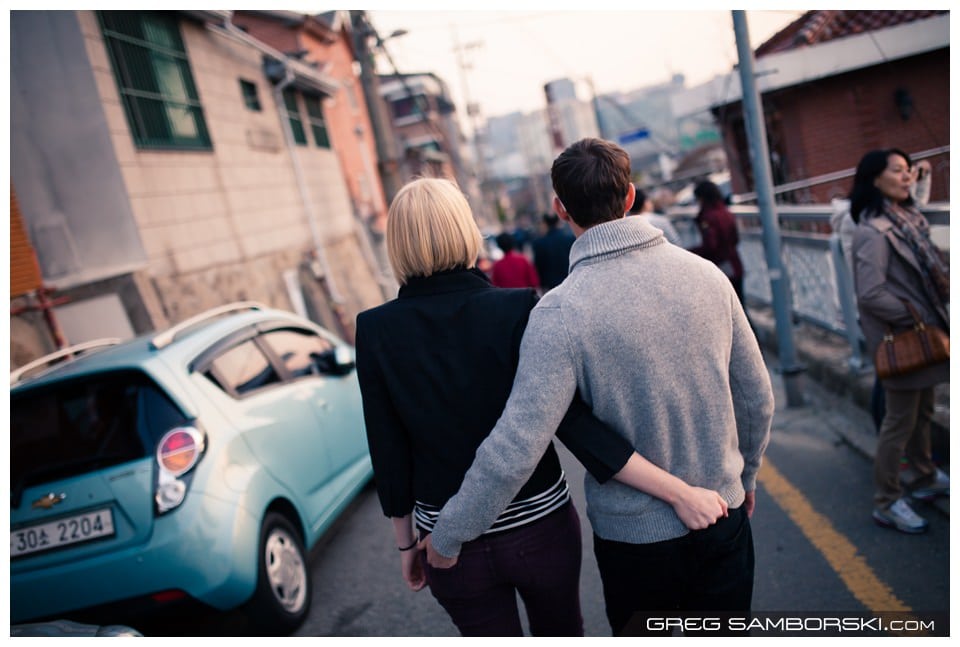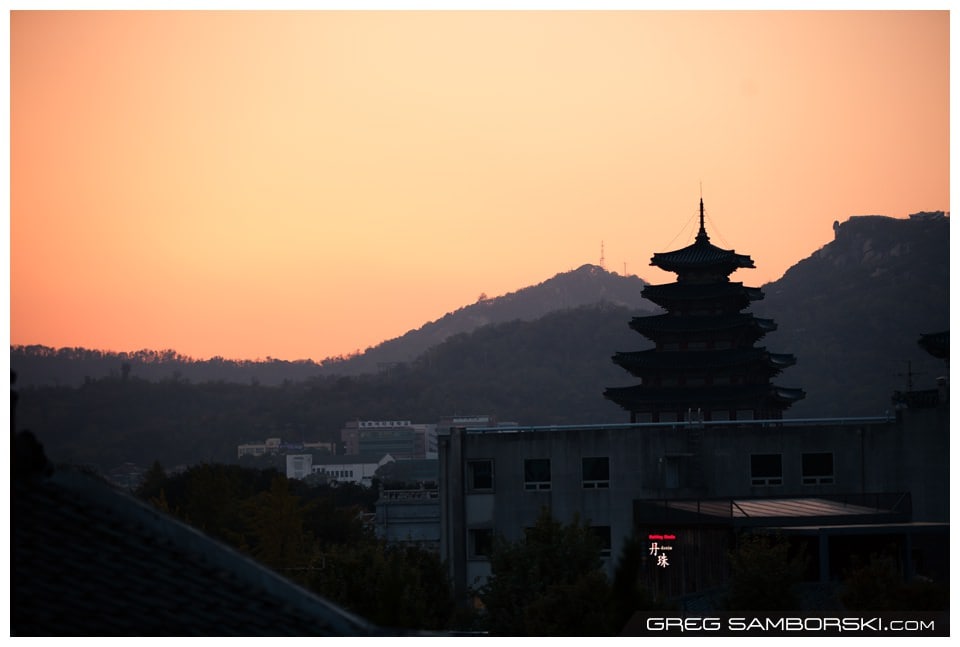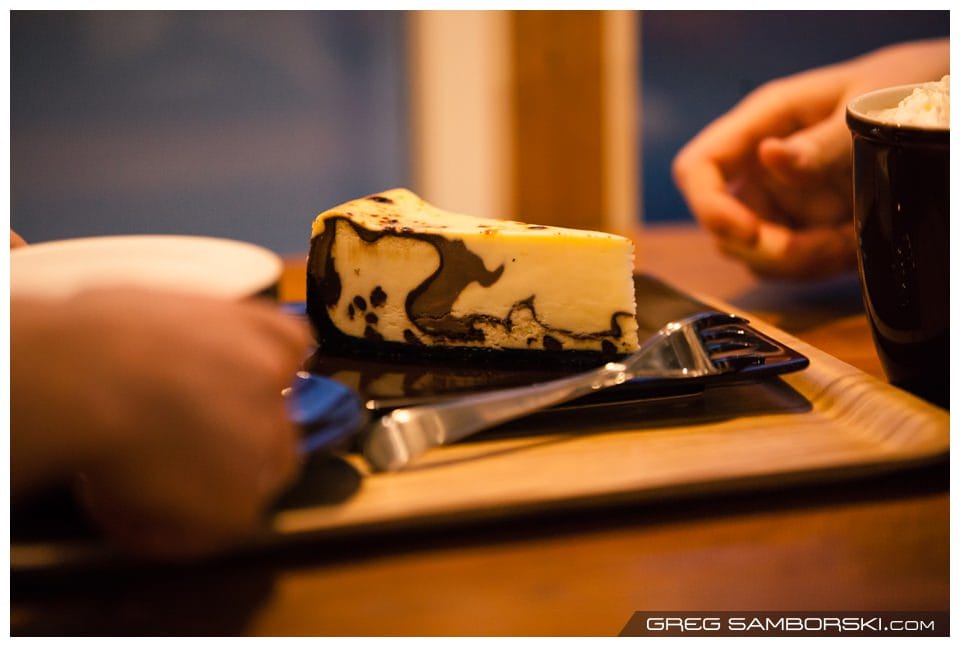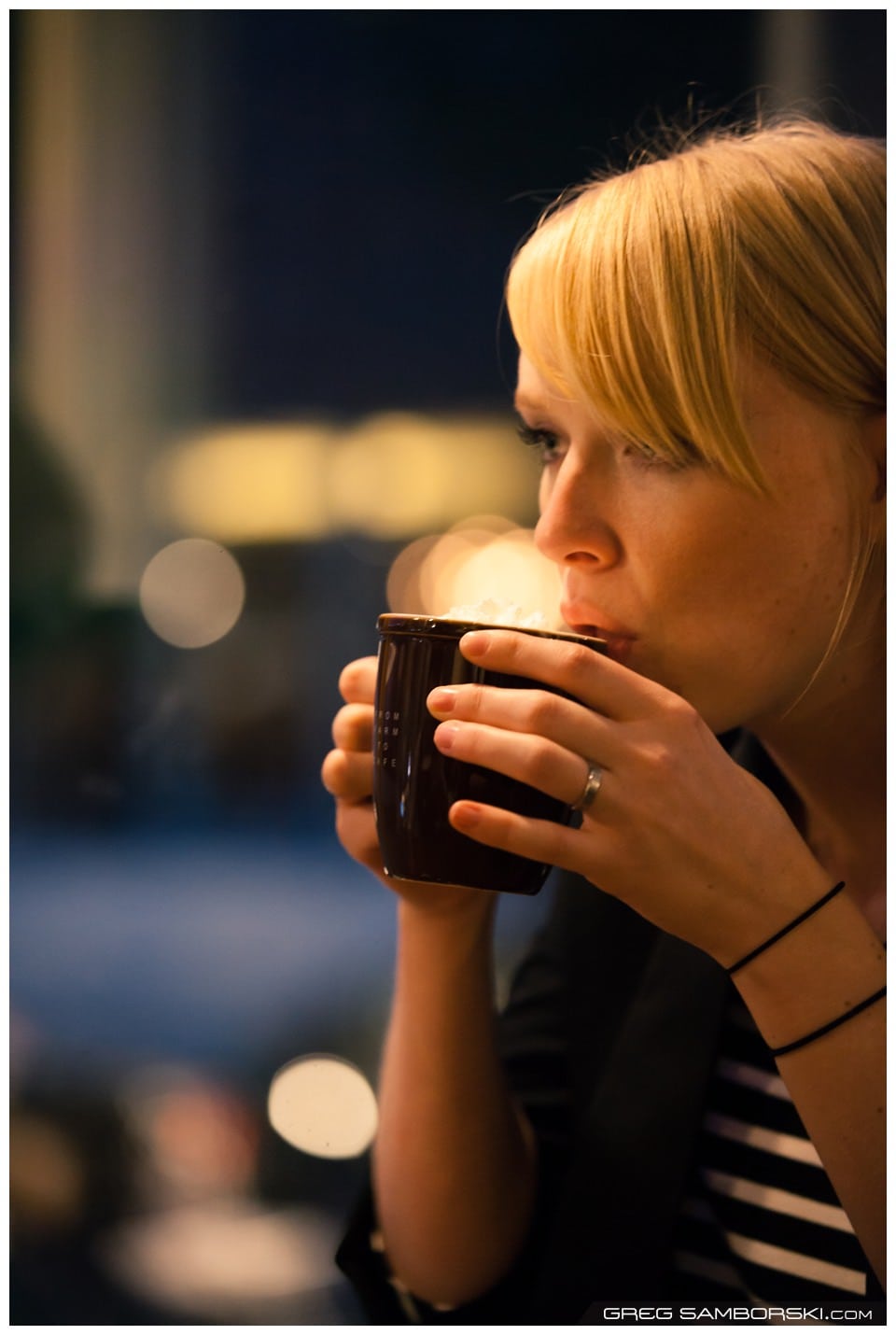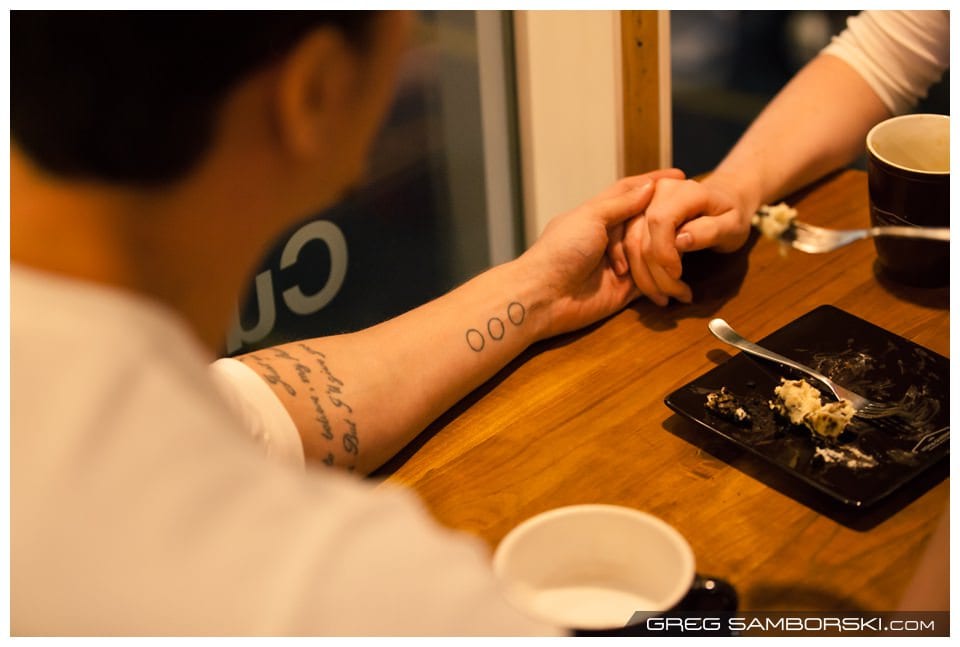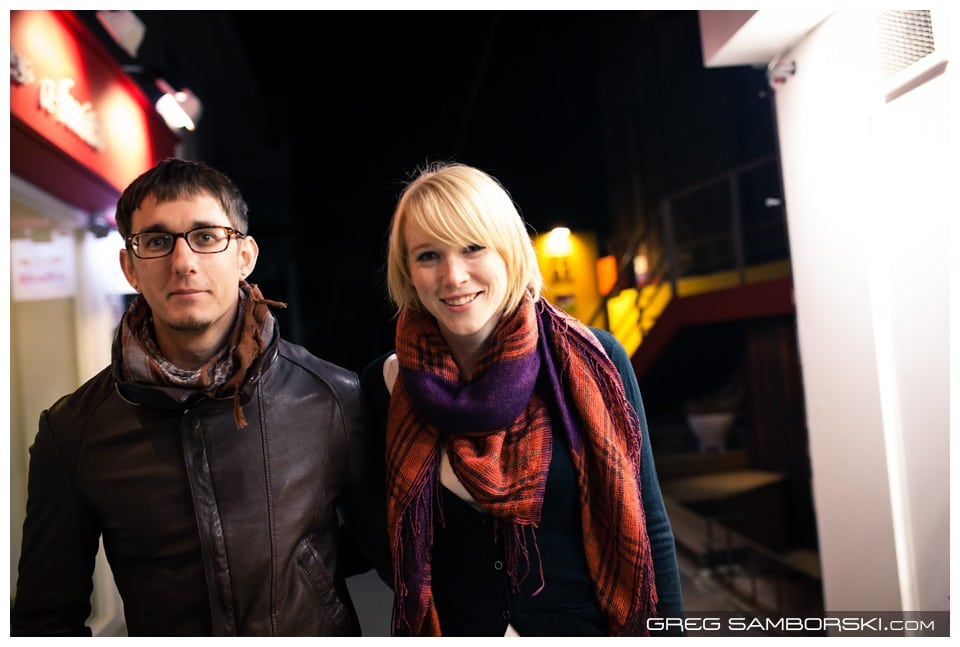 Interested in having your engagement photos taken in Korea? 
Contact me now
for more information — I'm speedy with the replies!