Hanok Village, Seoul Korea:  Yesterday I brought Justin and Emily's engagement photos into LightRoom for a little post production.  I sat there and stared, and stared, and stared… I moved the white balance a little, then I moved it back.  I upped the contrast, then I brought it back down.  I tried some sharpening, COMMAND+Z.  Maybe a crop?  Nope.  For the the first time EVER I had an ENTIRE SHOOT I would be willing to share straight out of the camera.
But I can't take all the credit.  A successful shoot starts with the Clients.  Emily and Justin are striking couple to begin with, both having been blessed with amazing eyes, strong bone structure and an uncanny ability to look natural in nearly every photo.  Add to that a well coordinated wardrobe, makeup artist extraordinare Natasha Che, and a beautiful autumn day and you've already got a recipe for success.
As for my part, I tried switching up my game this time around.  Technically, I shot much wider than usual, utilized my 50mm 1.8 a whole lot more, threw in some fill flash and changed up my angles.  I took a calmer, more methodical approach with my models, placing them into beautiful scenes with beautiful light, provided some general direction and then let them take it from there.
If Emily and Justin are cool with it, I'll be sharing a few pictures over the next week.  I've found it's much nicer to post one or two a day.  The anticipation of what the next image will be is half the fun 🙂
Again, a huge thanks to Emily, Justin and Natash who took such good care of them, ensuring they were warm and looking their best during our entire shoot.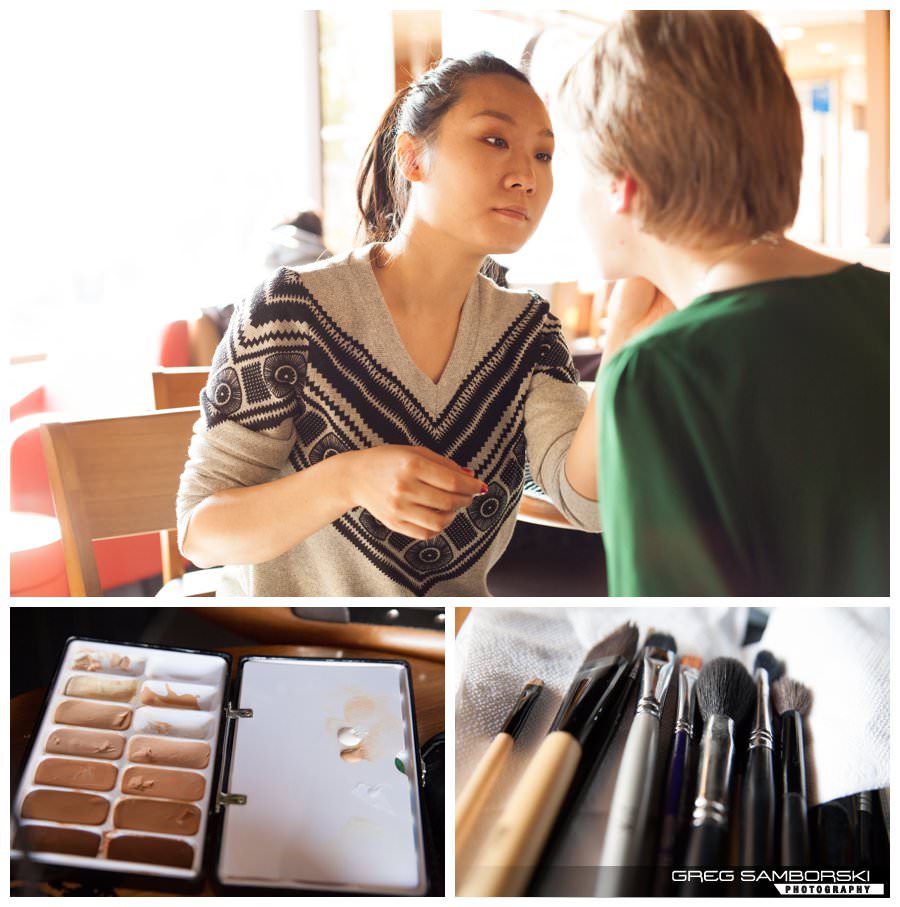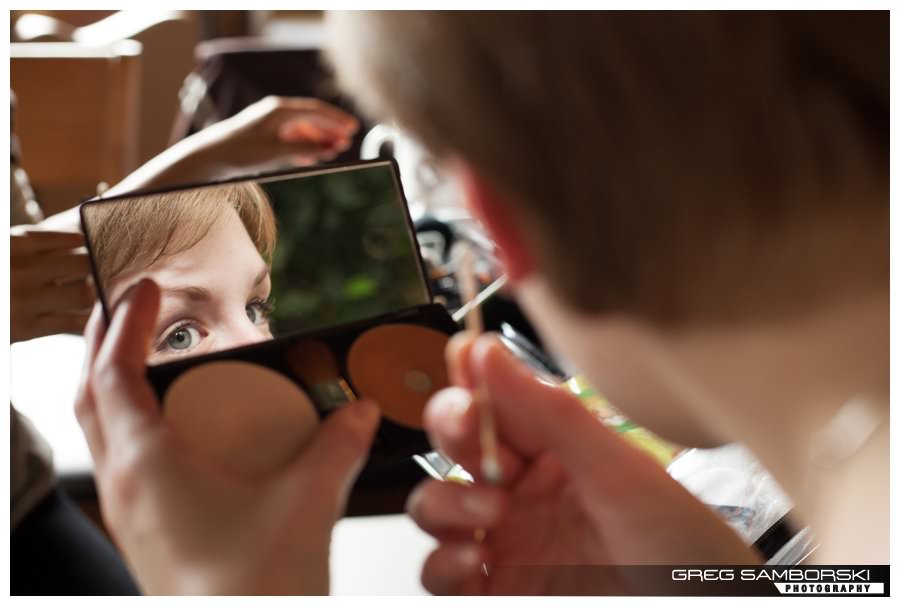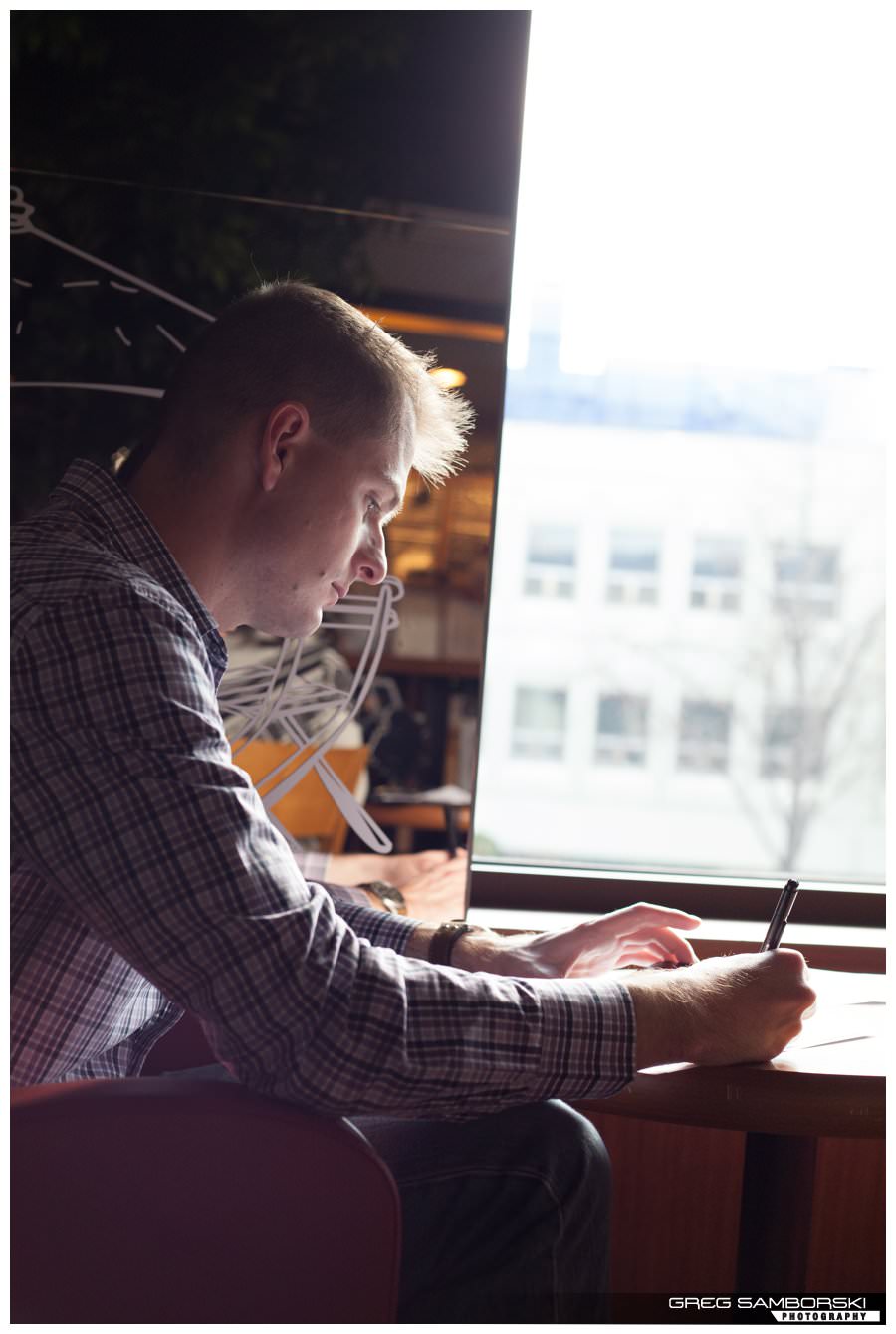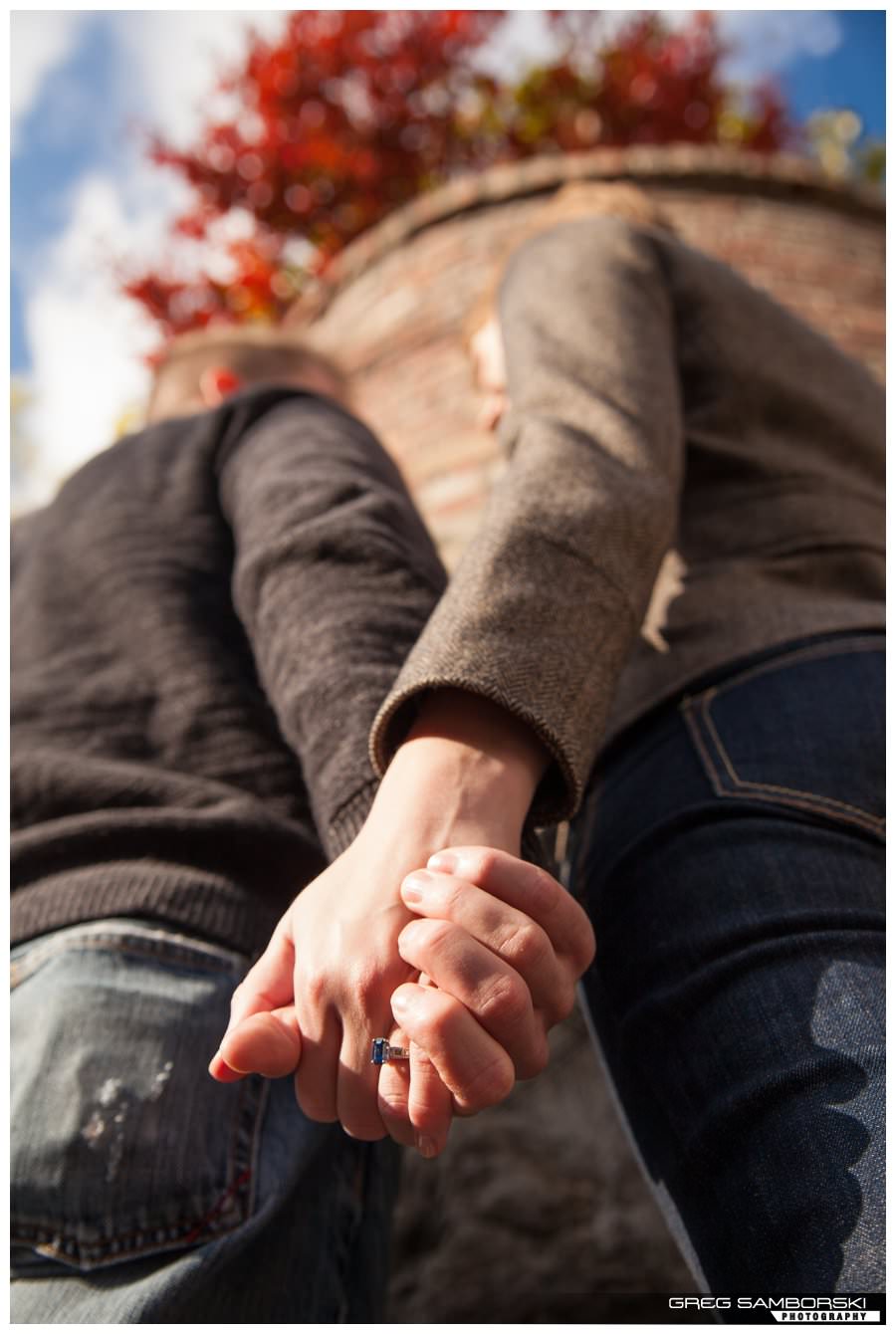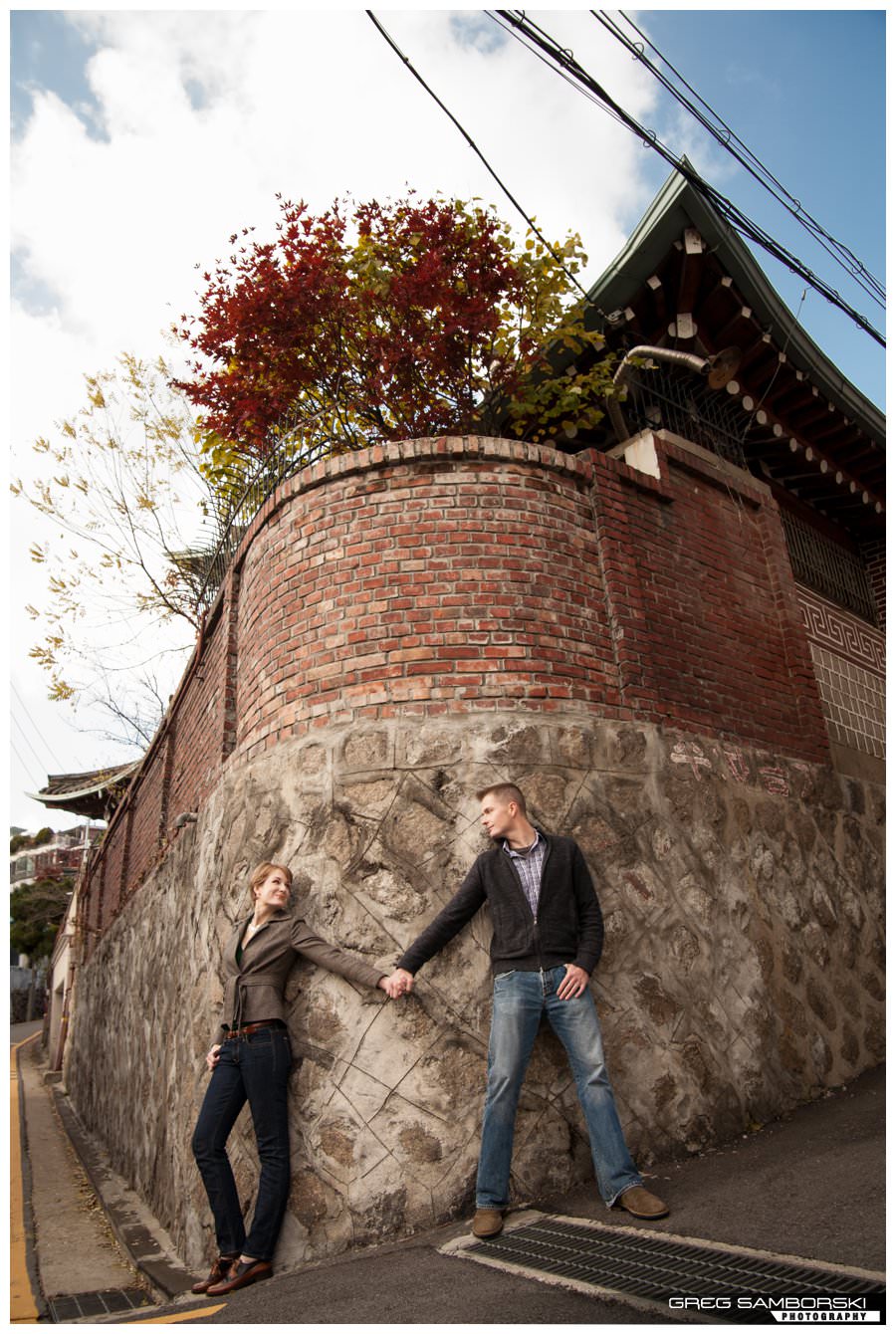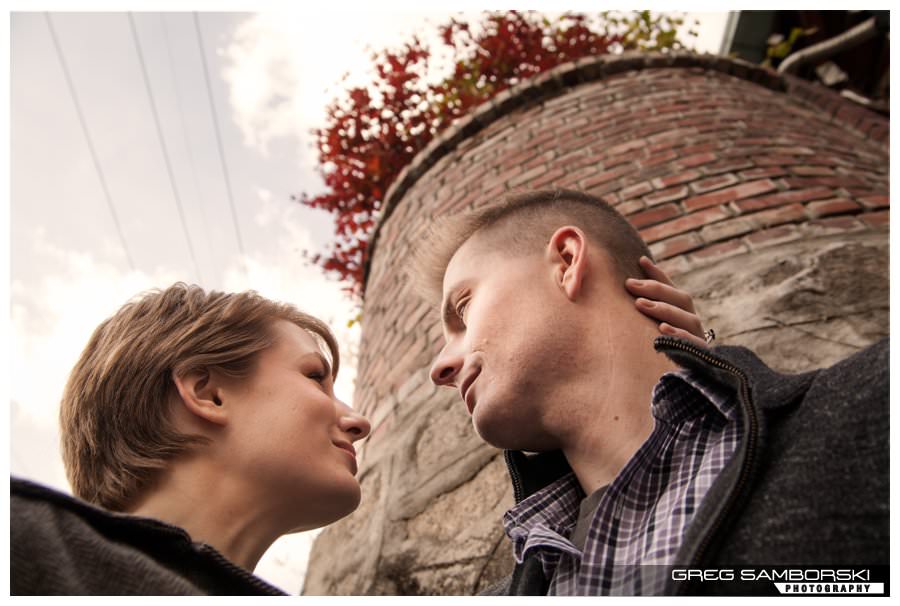 "Justin is incredible.  He is wickedly smart, sarcastically funny, very loving and protective, and incredibly handsome.  I don't think I could pick one thing I like about him the most, but I do love his strong bone structure.  He has gorgeous cheek bones and a strong jaw line – very masculine, very handsome."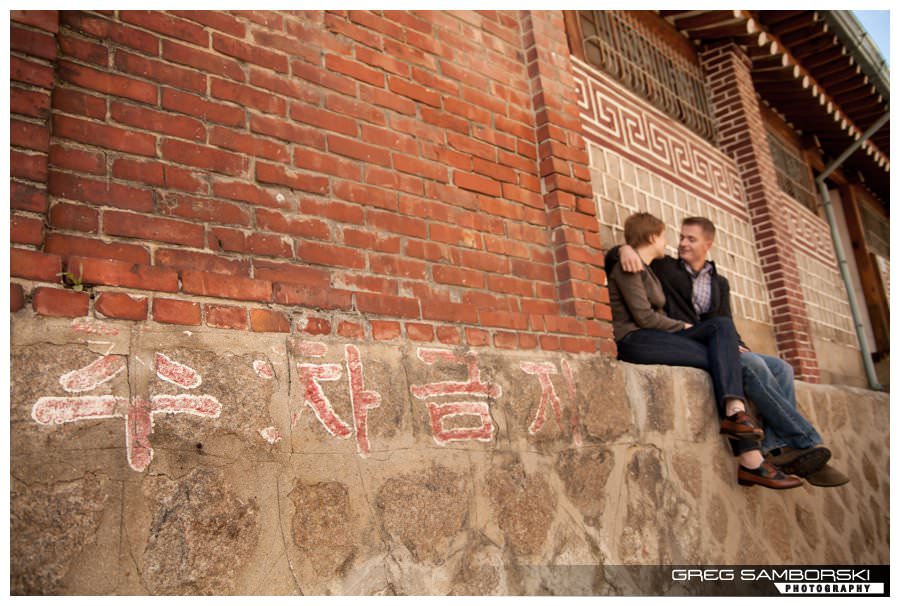 "Emily is wonderful, caring, gorgeous, brilliant, funny, adventurous and the love of my life.  She has always taken my breath away with her beauty, but her best qualities are her drive and intelligence."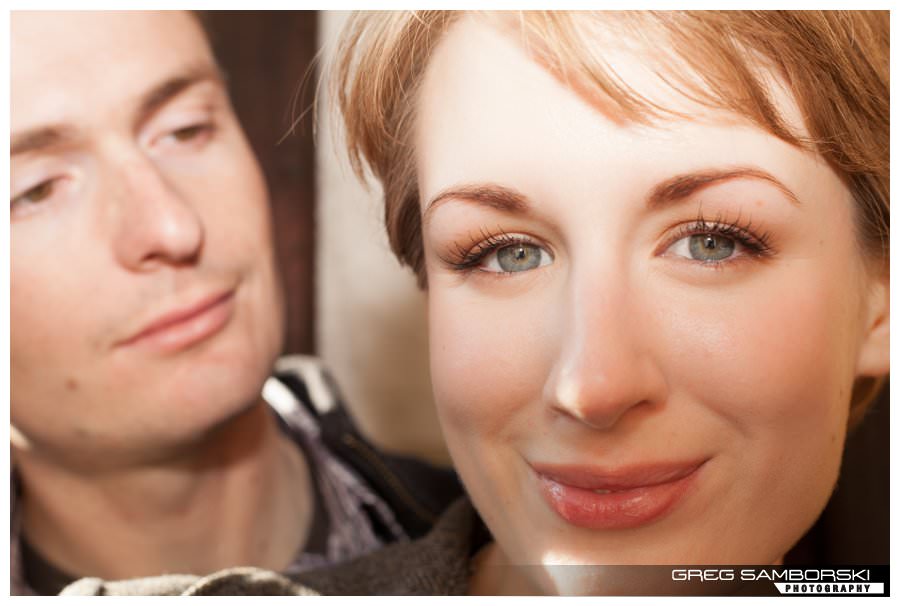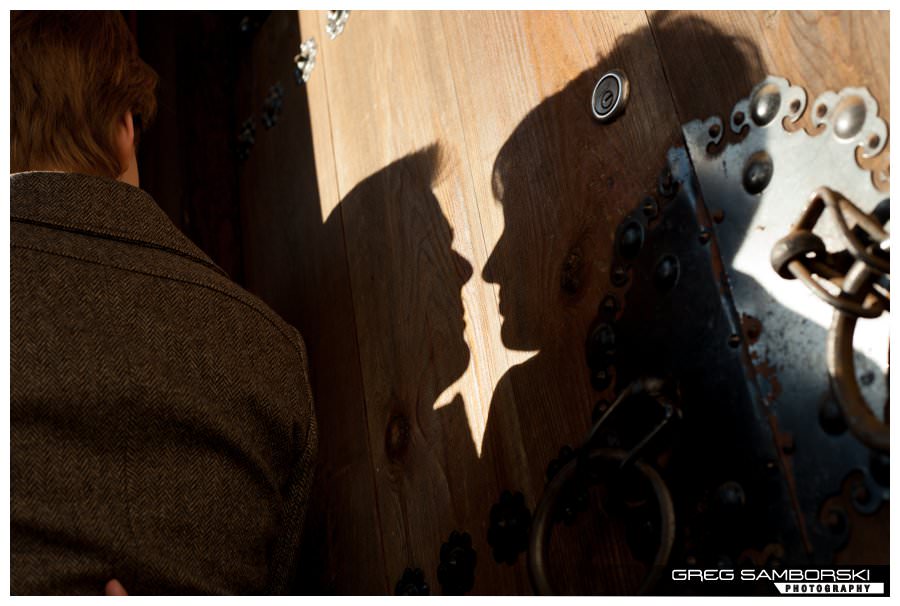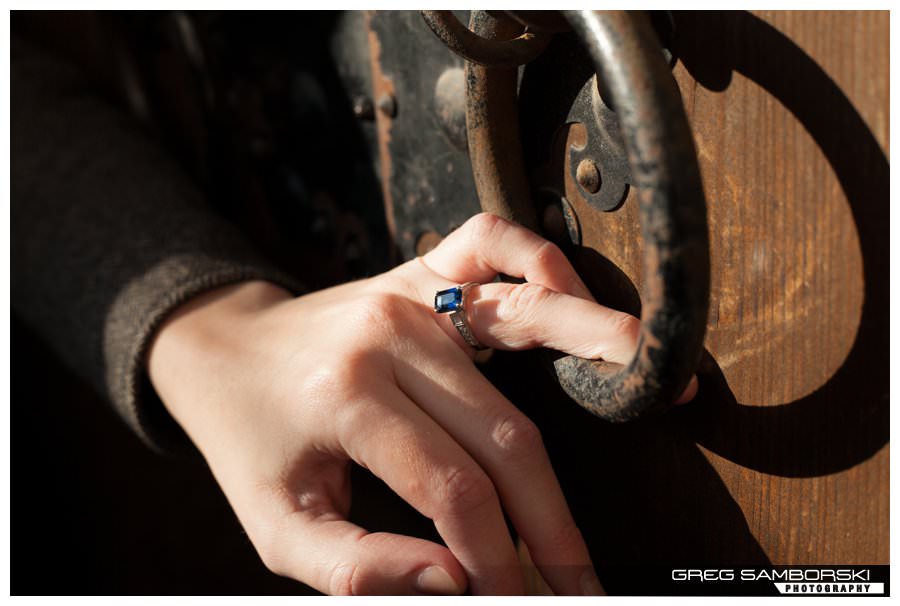 "He asked me on a date the next day and we've been inseparable since."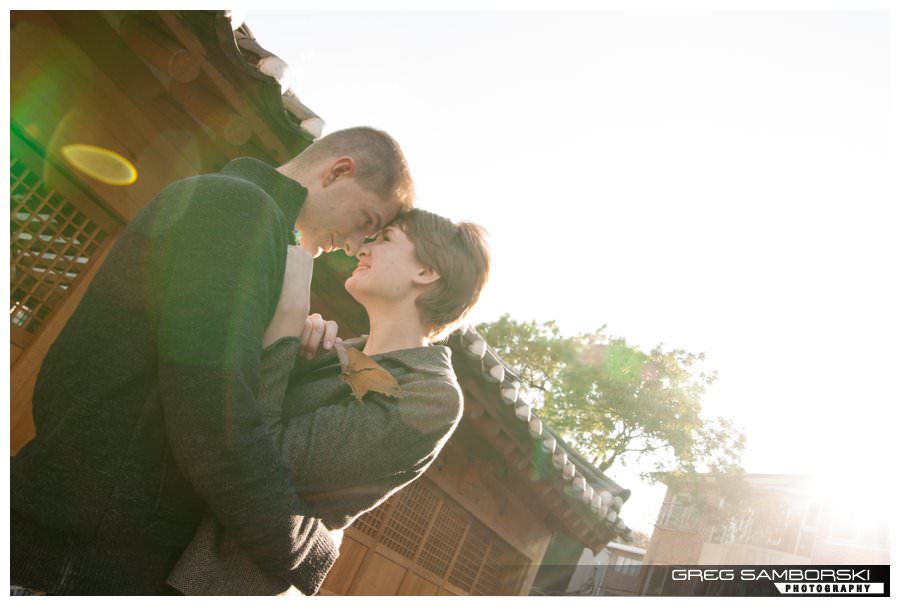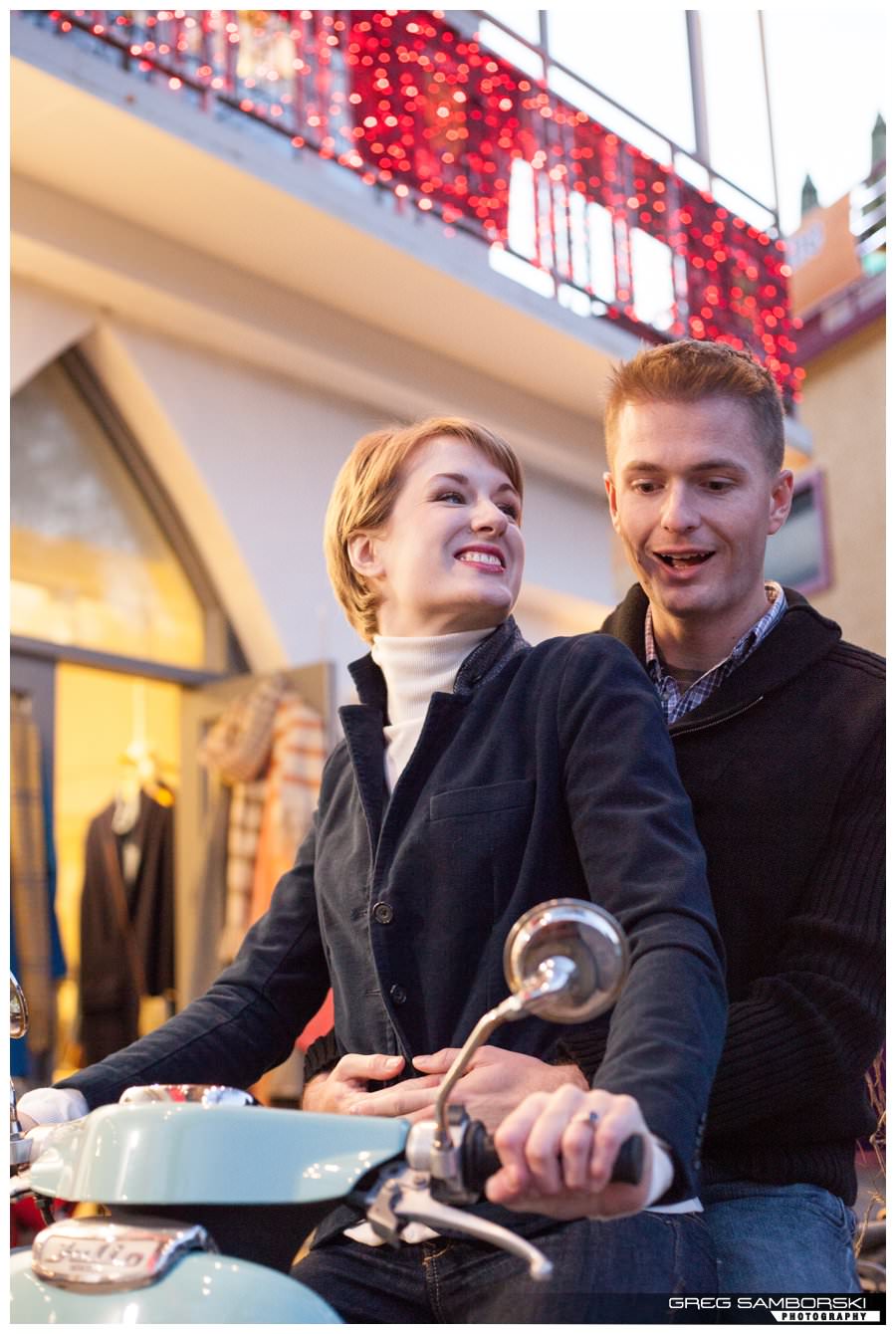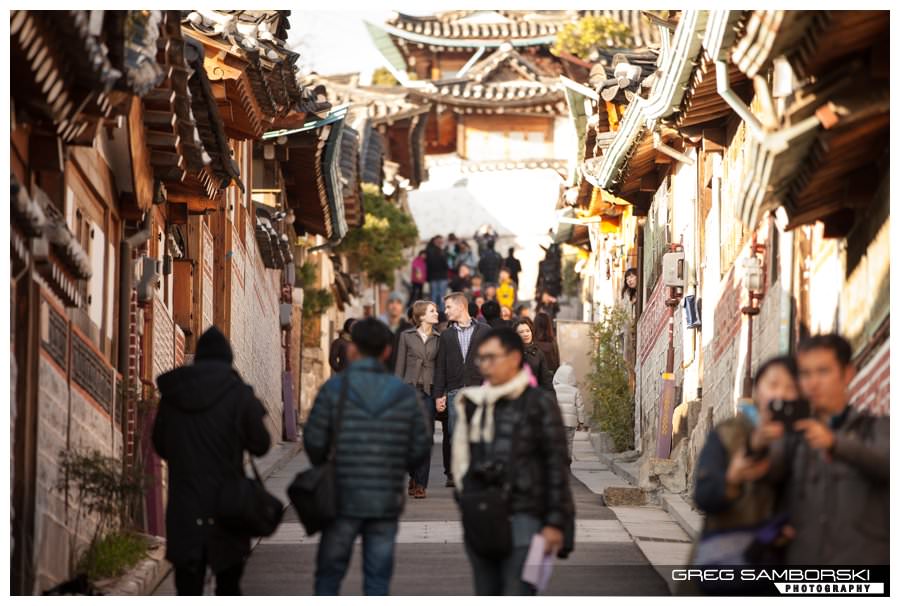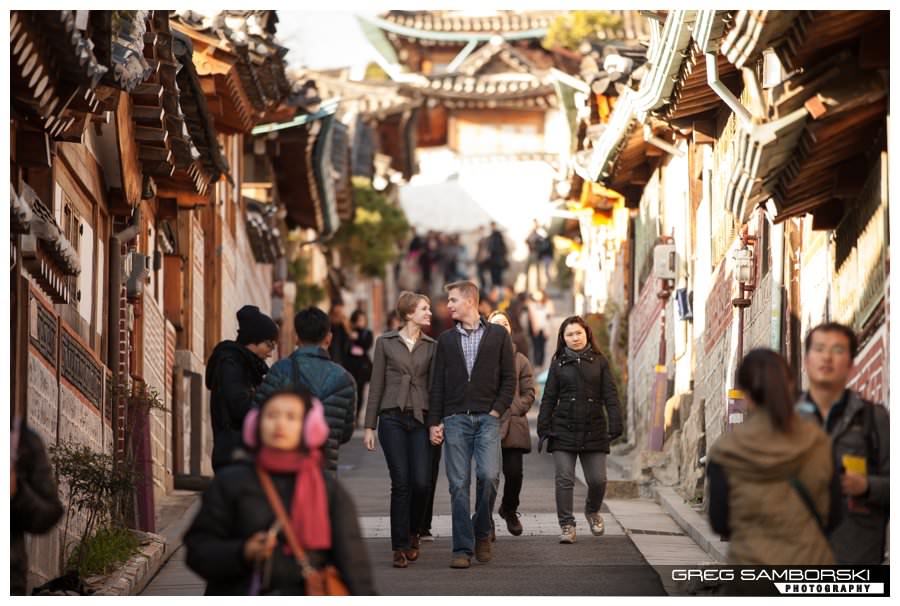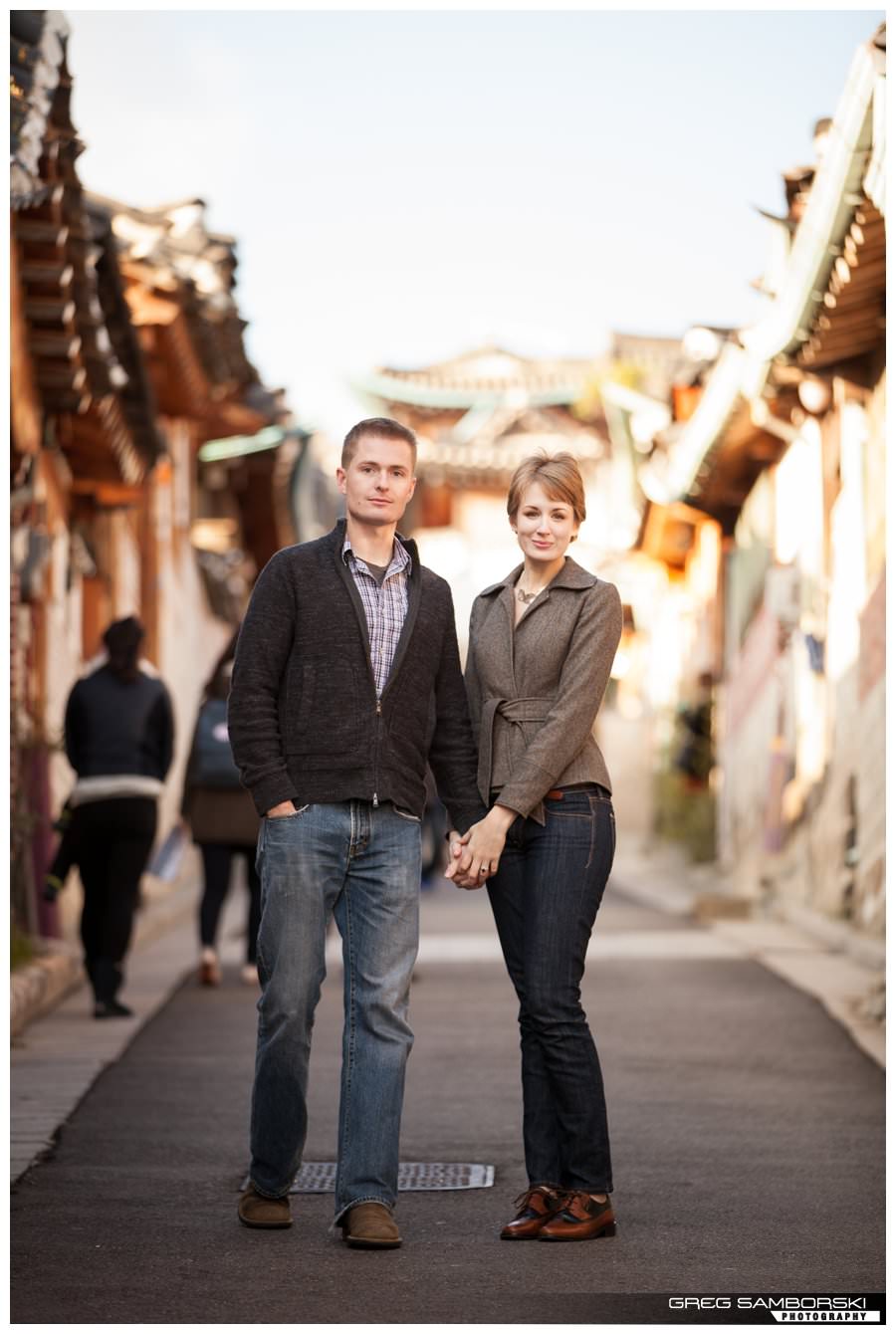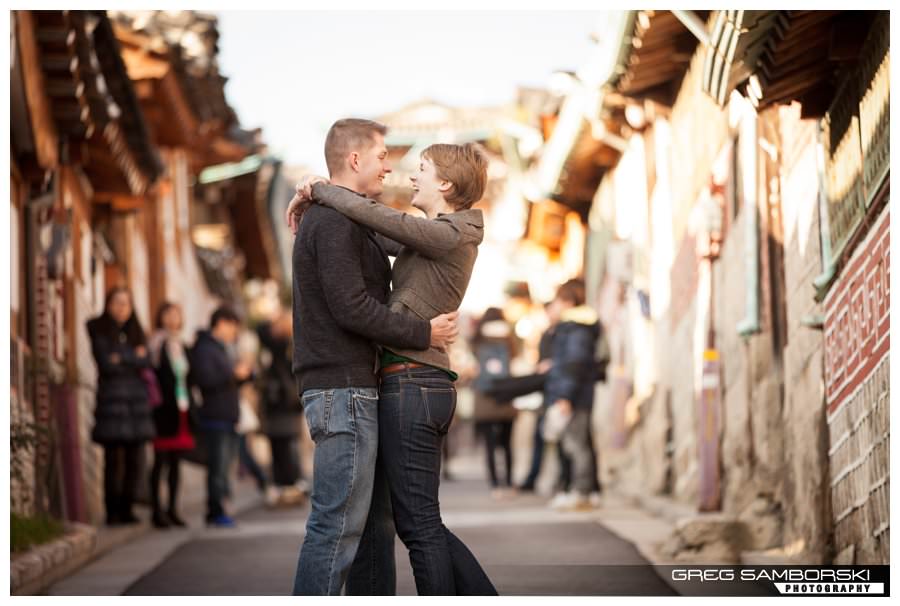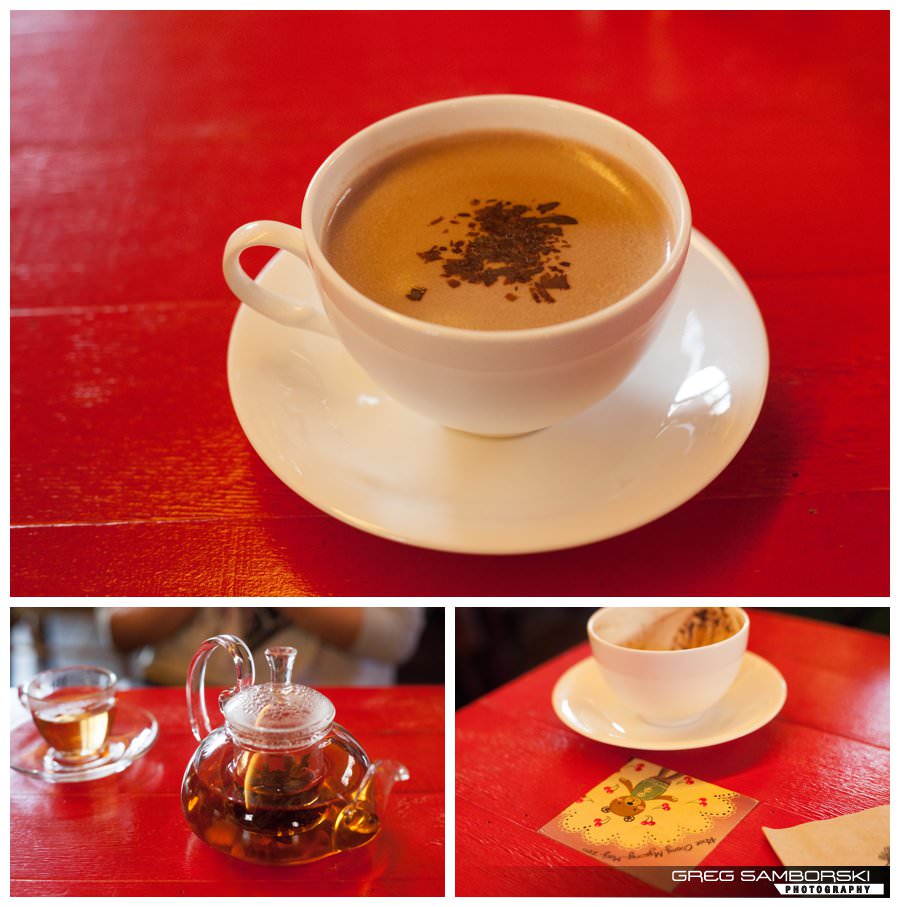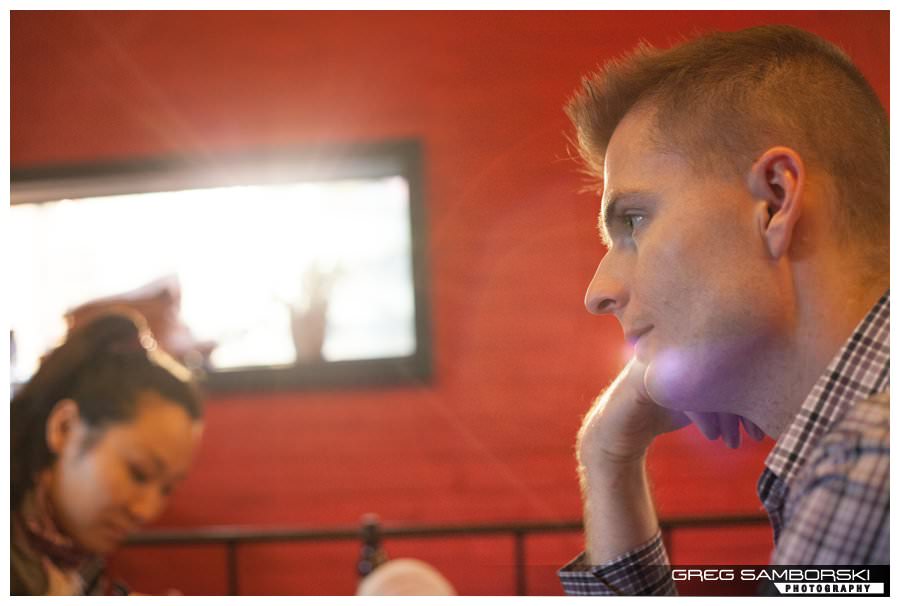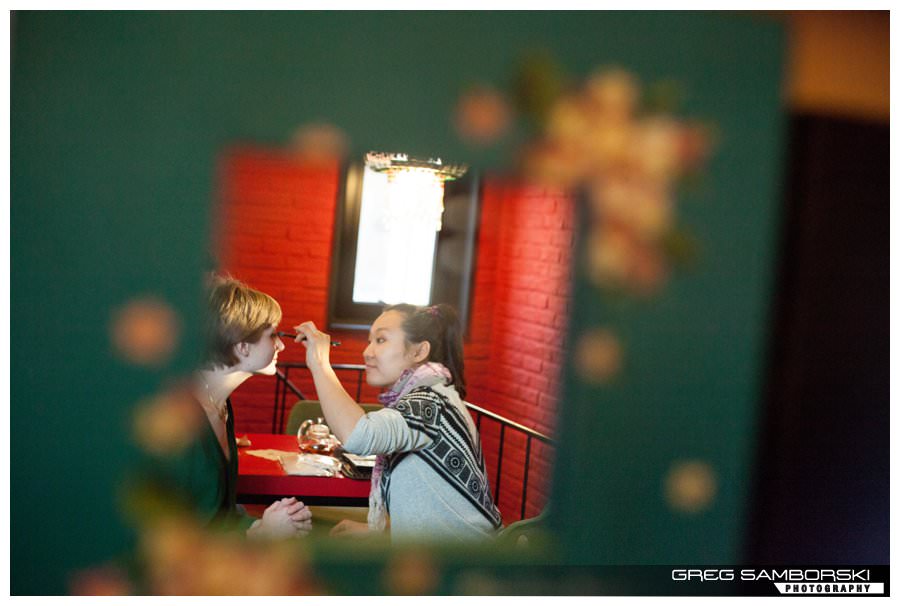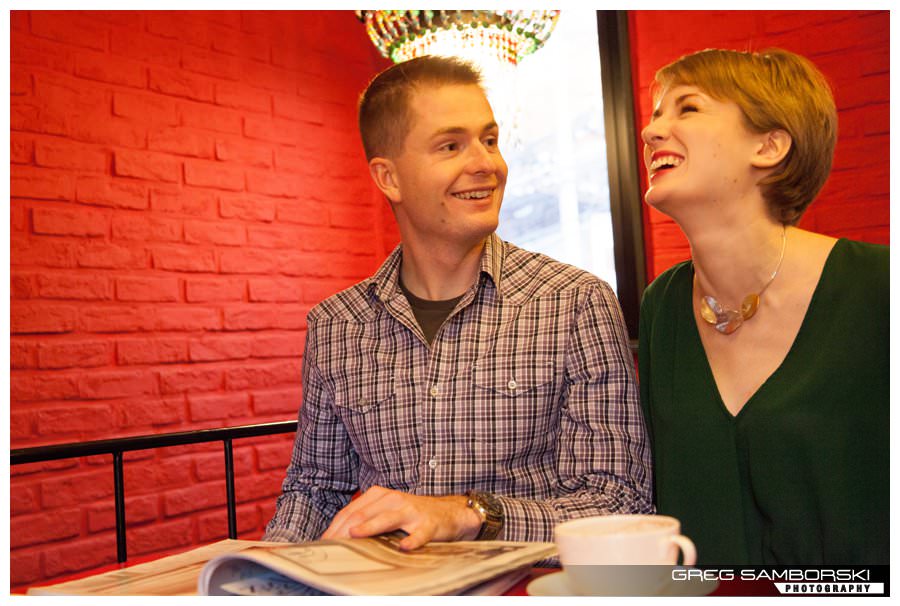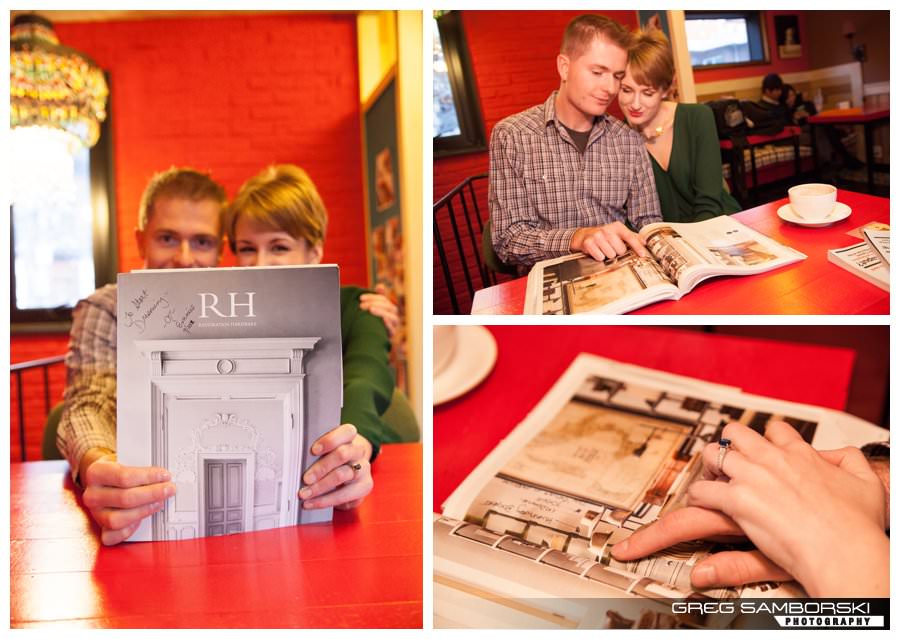 "The best thing Emily has done for me is the letters she sends.  They are my favorite possessions.  She even will get magazines or catalogs, go through them and leave notes throughout all of the pages for me to read.  Its like being with her even when I am so far away. "