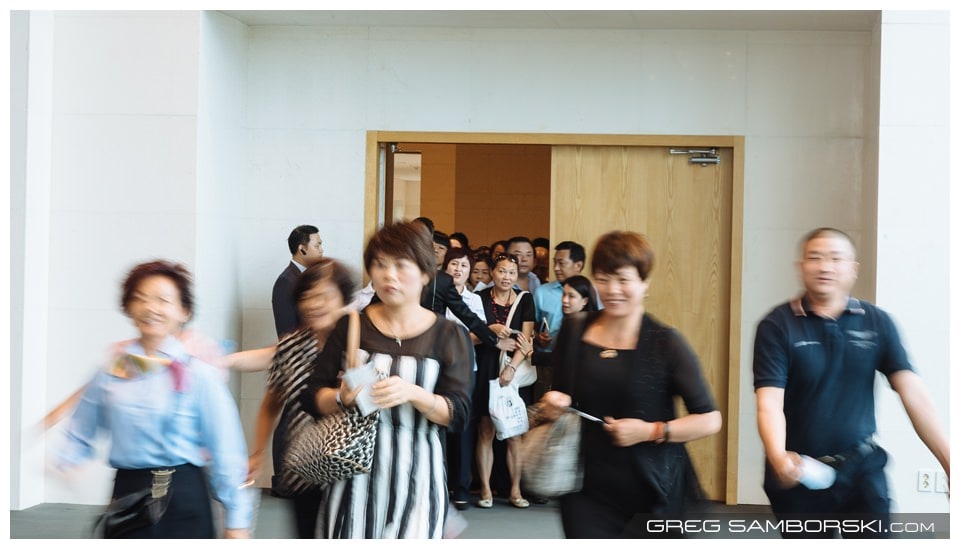 I've photographed more events than I can count in the last few years. Most conferences follow a fairly predictable flow, reception, key note speakers, break out sessions and a gala dinner. Most attendees behave in fairly predictable ways, stroll in, maybe a little late, mingle, pay little or no attention to the cameras, listen/present and go home. This event turned both of those norms upside down.
Three key things differentiated this conference in Jeju from every other event I've photographed:
The quantity of attendees
A thousand is actually quite a large number. These day's it doesn't sound like much, especially if your taking dollars, that can be gone in a heartbeat but when you have 1,000 people in a room that A LOT of people. When you do individual portraits with 582 of them, about half a thousand, you further realize just how many people that is.
The enthusiasm of attendees
All of the attendees we from China. Every one of them seemed beyond ecstatic to be on Jeju attending this seminar. The event commenced with the main door bursting open and 20 attendees running through the reception area to get a seat in the convention hall. All 1,000 would have stampeded the place had Exomnia not been doing such a superb job of crowd control. The two crew barricading the entrance with their bodies were holding back the remaining 980 eager conference goers.This was just the beginning. Once the crowd spotted me and my assistant taking their photos they posed excitedly for our cameras and called in all of their friends. Groups grew so large we couldn't fit everyone in the frame. Our attendees didn't just want to be in one photo, they wanted to be in every one, often randomly jumping from their group shot into a another. I would put my camera on a tripod and hold it way up in the air like a giant boom and the crowd would go nuts, amassing, yelling and posing for the shot.Believe it or not things got crazier. Soon my assistant and I were being approached from all angles, even dragged at some points into portraits. We had gone from photographers to models posing for selfies and groups shots with attendees. It didn't take long before celebrity status crushed us, after just 10 minutes we ran to a private area to gather ourselves and resume documenting the event.Honestly it felt more like what I imagine documenting a pop icon's concert would be be like. At times we even felt like the icon. We quickly learned we had to say no to modeling and excessive group shots so things wouldn't snow ball out of hand. By day two we had the system down.
The requirement to shoot 676 portraits in under two hours
676 Portraits in 98 Minutes = 8.698 SPP Seconds Per Portrait (4.349 SPP) that if you count the second booth my partner was running). That's a pretty insane pace to shoot a portrait. One that I would have told you is impossible just a few days ago. The only reason we were able to make it happen is because of the Exomnia event team. There is something special about Singaporean event organizers, they are incredibly well organized, hard working, easy going yet firm and even manage to keep there sense of humor and fun-loving attitude throughout. Some of my biggest events for companies like American Express, Philip Morris and Schroders have been organized by Singaporeans event companies but Exomnia raised the already high bar to new levels.Exomnia communicated exactly what they wanted, listened to our suggestions and worked with us to make it a flawless production. The crew would take time to remind us where we needed to be and was going to happen shortly before it happened. They created the photo booth layout with guide ropes and all that allowed over 500 people to have two individual portraits taken in just 98 minutes. During the actual shooting one crew managed the flow from the auditorium, another was responsible for holding items such as bags and phones for each individual during their portrait, another positioned them into the portrait and another on pulled them out and returned their items. Then the individual proceeded to the next booth. It went like clockwork.
Aside from the above mentioned things the event was fairly standard. In fact, there was virtually no reception spent mingling over drinks, limited branding and no gala dinner. All the hard work and planning we put in paid off resulting in a very smooth event.
It wasn't all work in Jeju though. I took an extra day on each end to enjoy the island. Much of my time was spent photographing the landscapes of course. Seoul rarely offers the same quality of air and clouds Jeju has on a near daily bases. I grabbed some really cool long exposures down at the ocean after midnight. I also hiked South Korea's tallest mountain, Mt. Hallasan. We also indulged in some tasty cuisine including authentic style fish and chips, Jeju BBQ black pig wish was out of this world amazing and some pizza and craft brew and Magpie's.
Are you looking for an event photographer in Jeju? Please get in touch to discuss!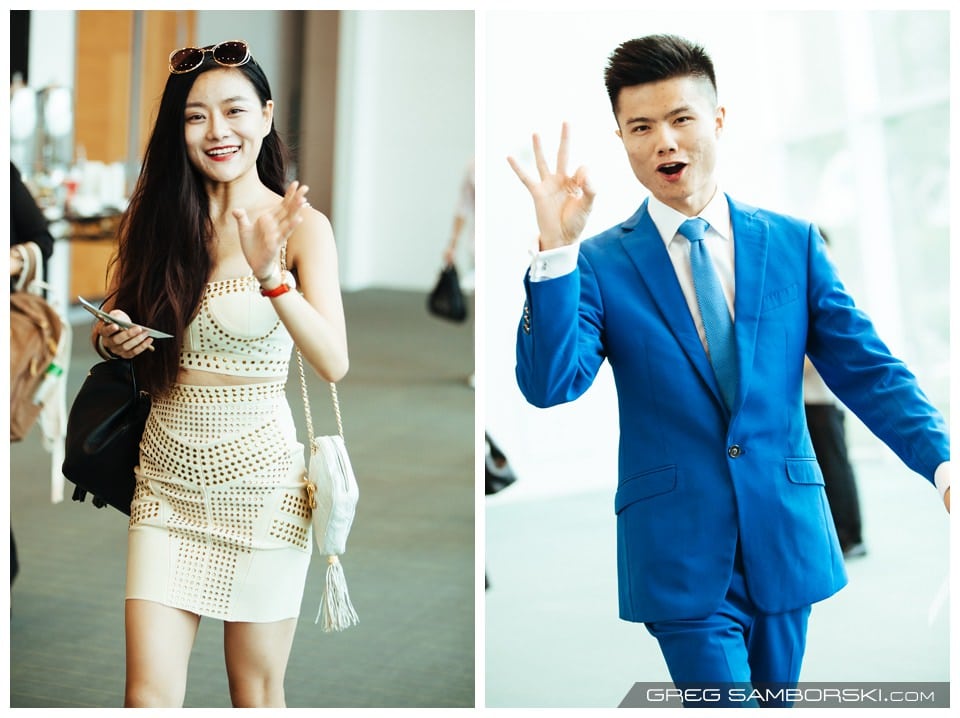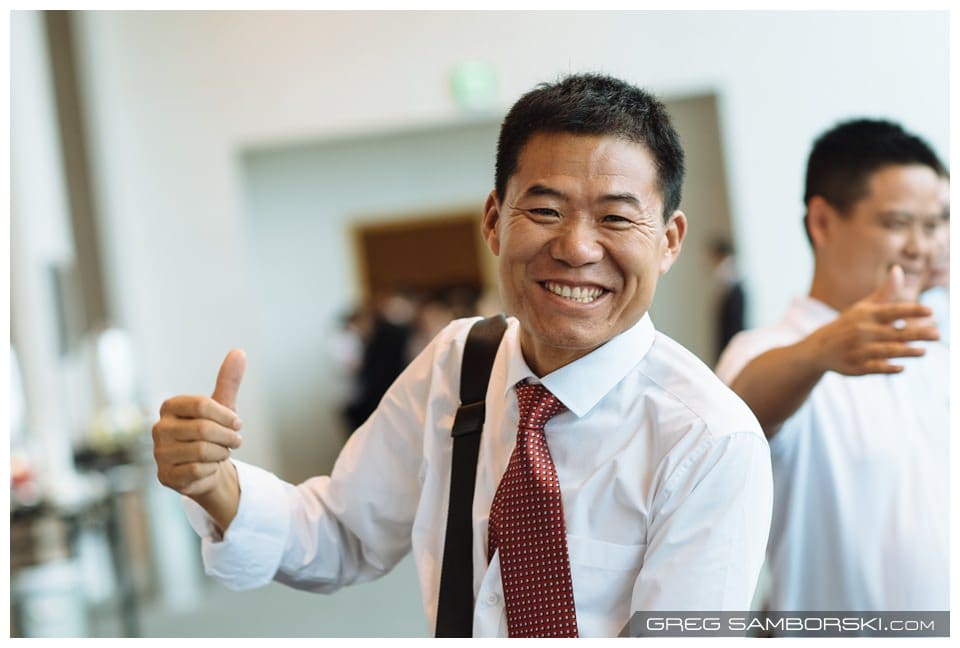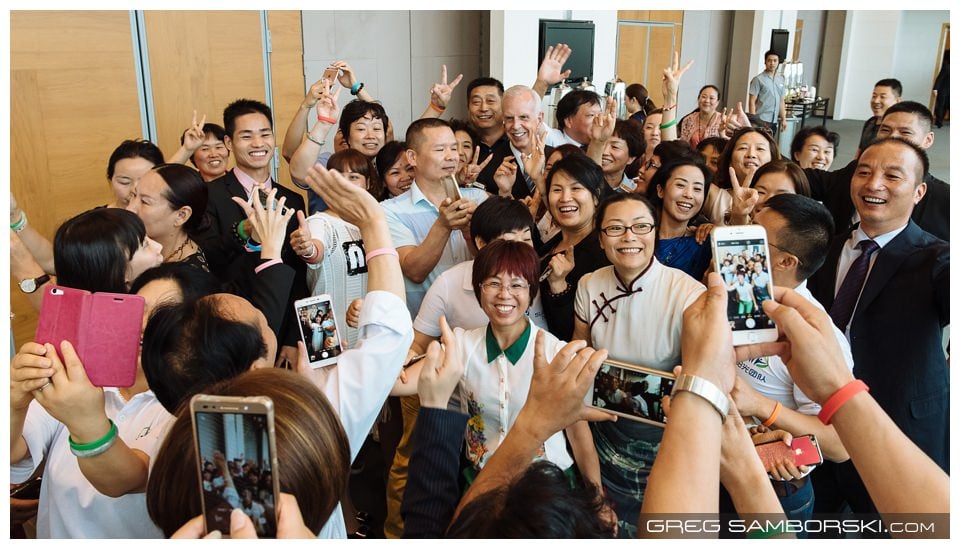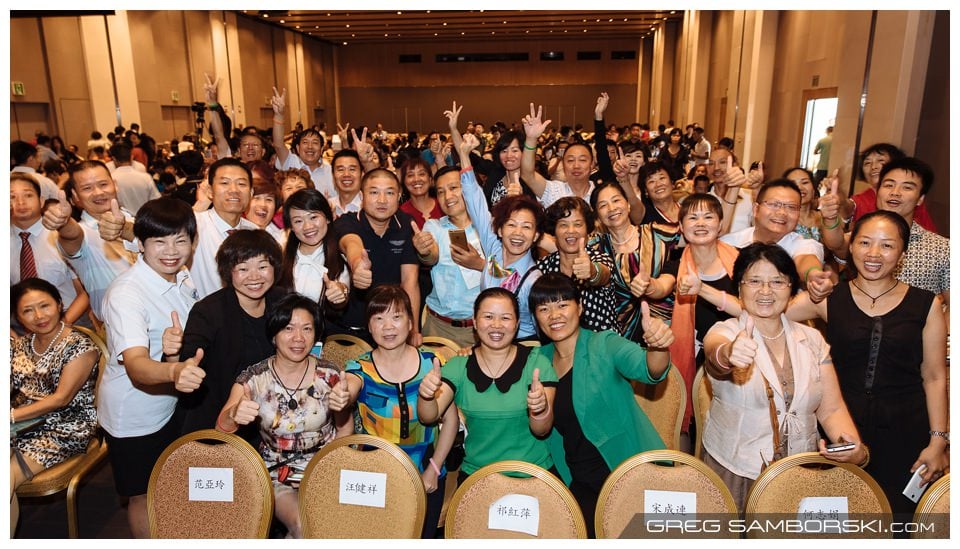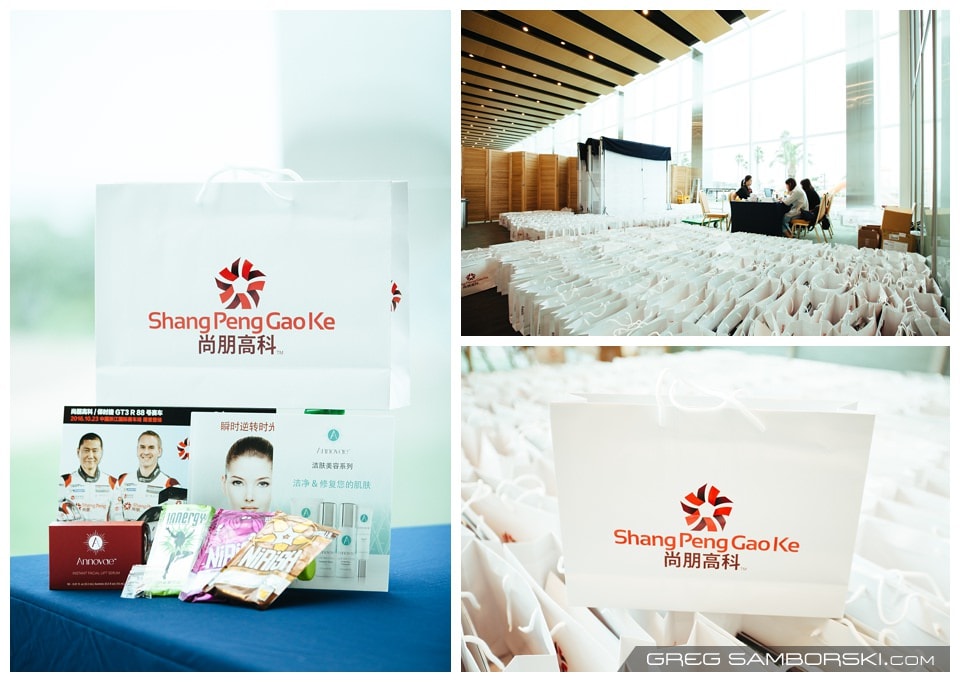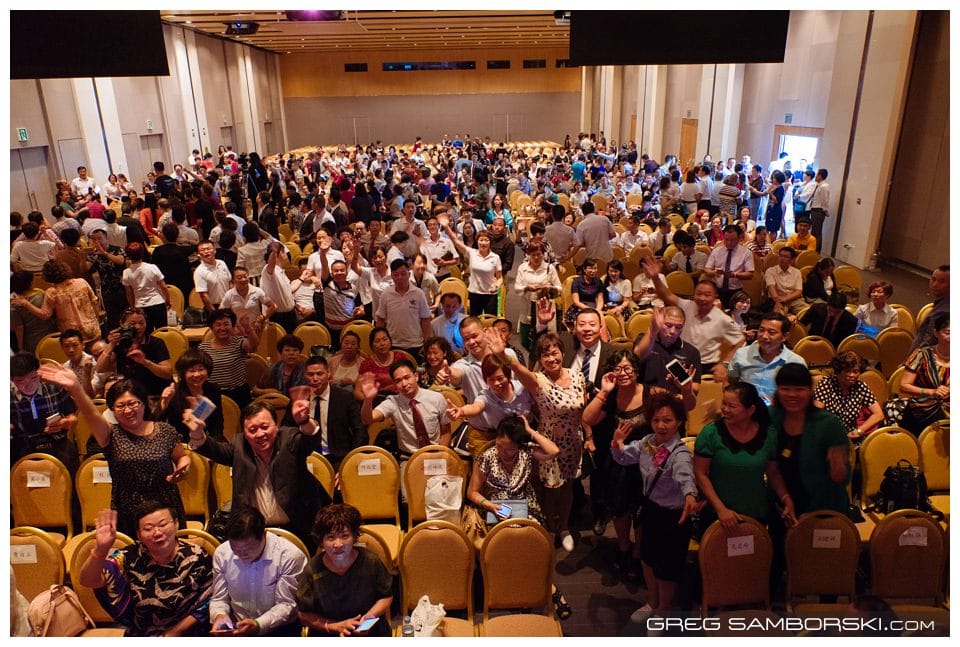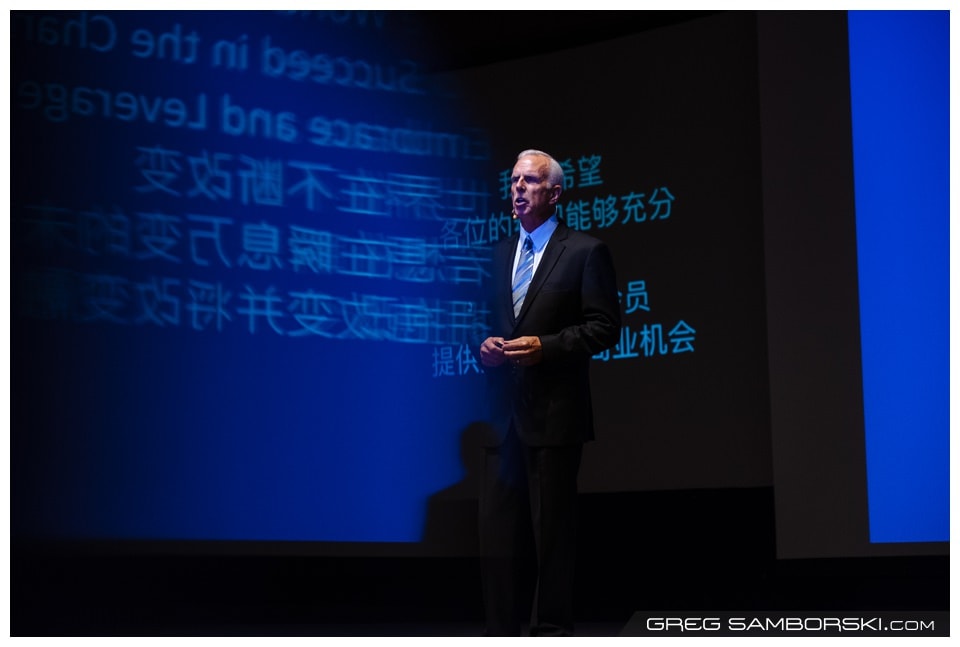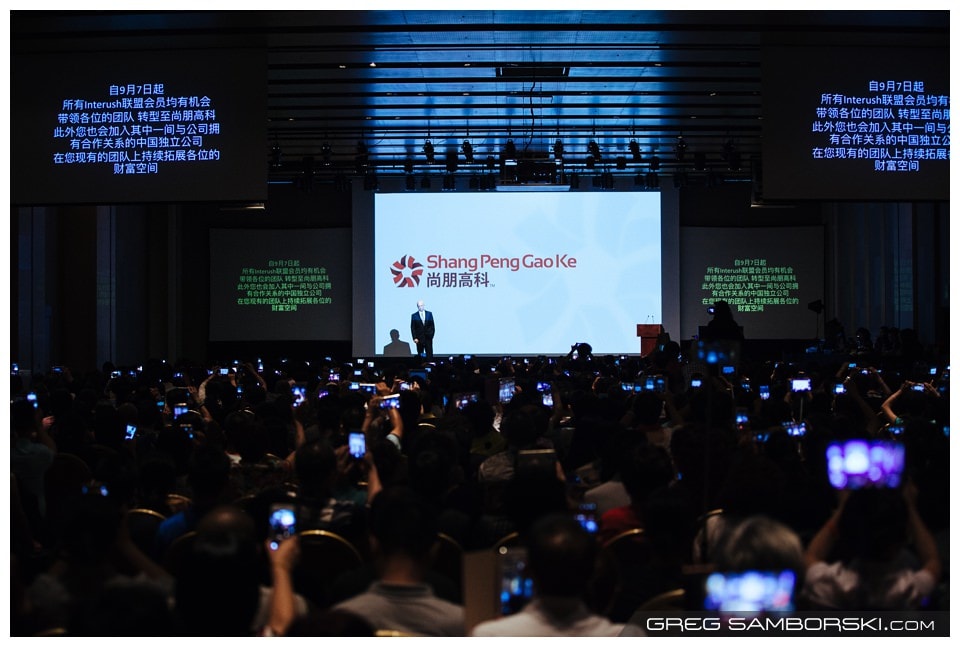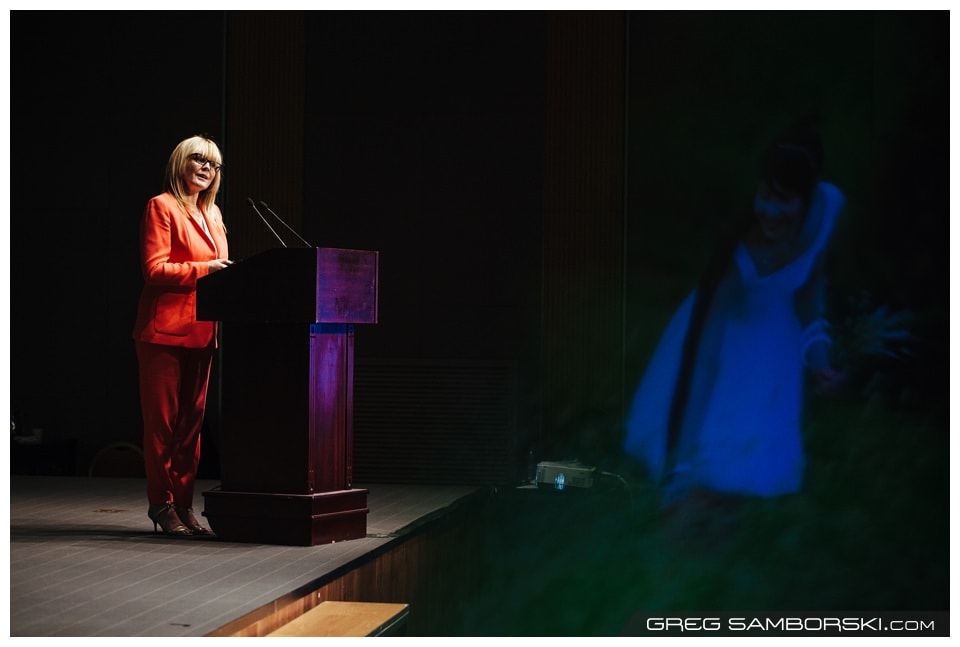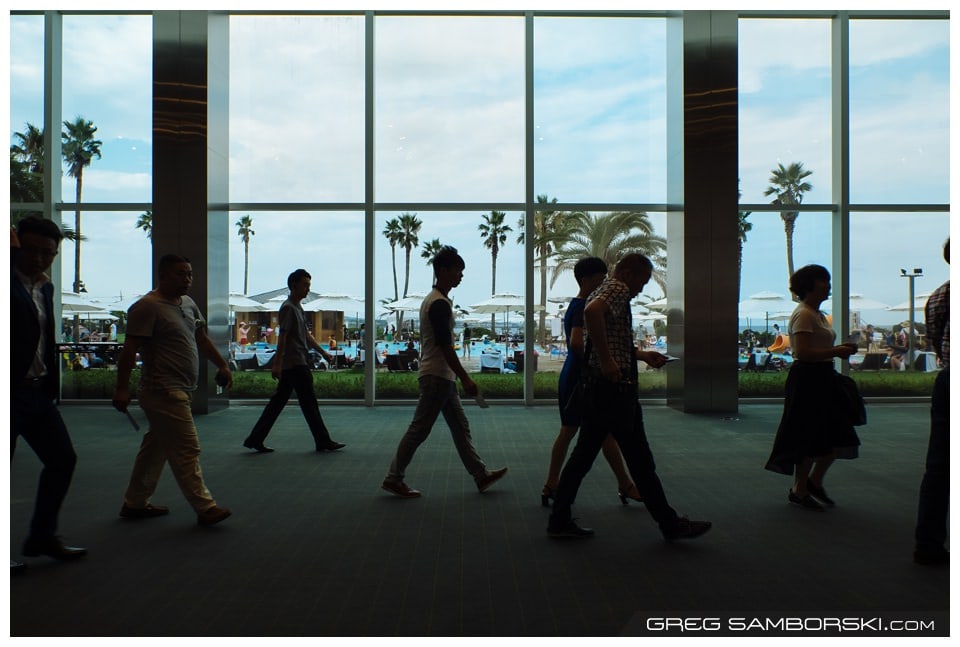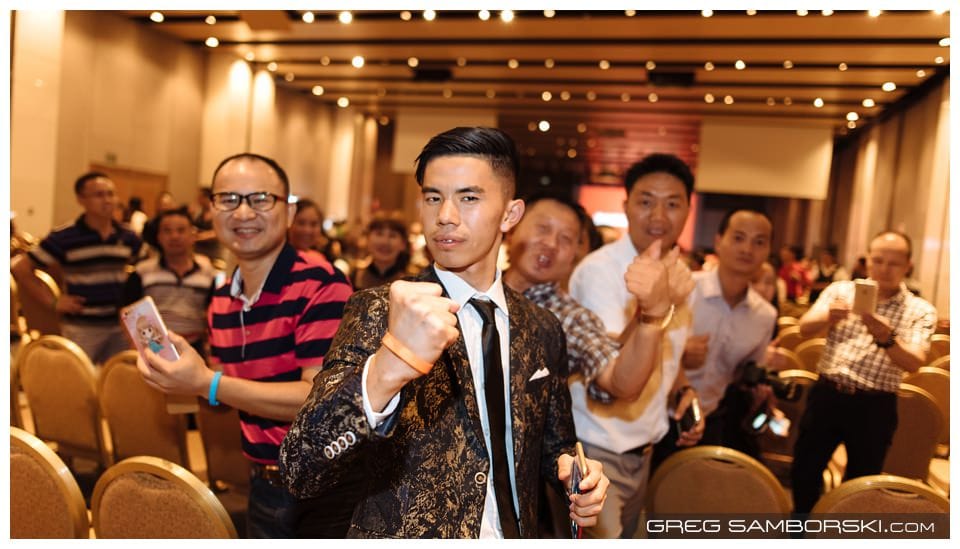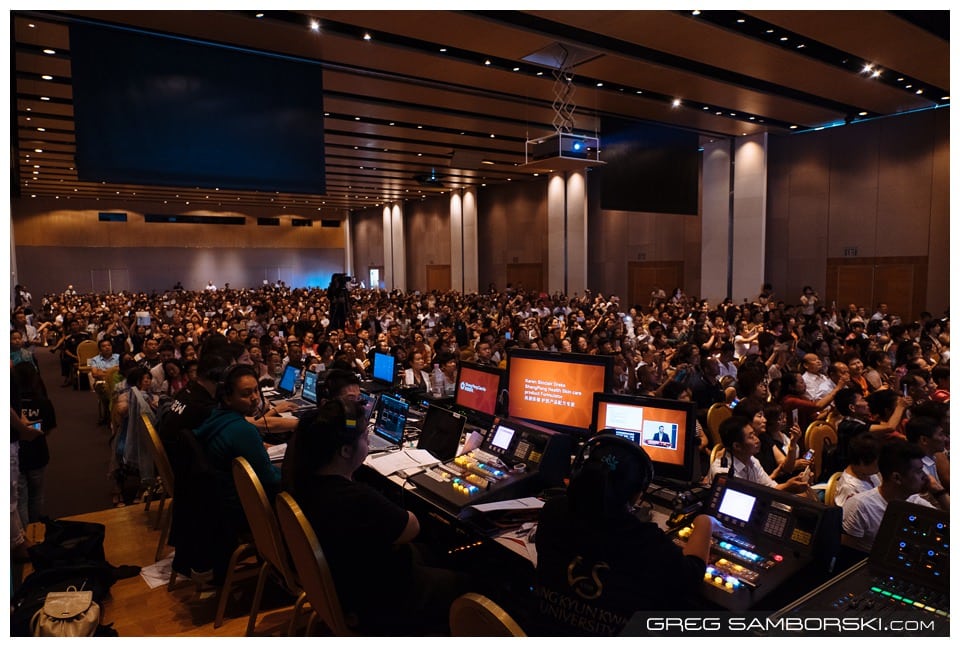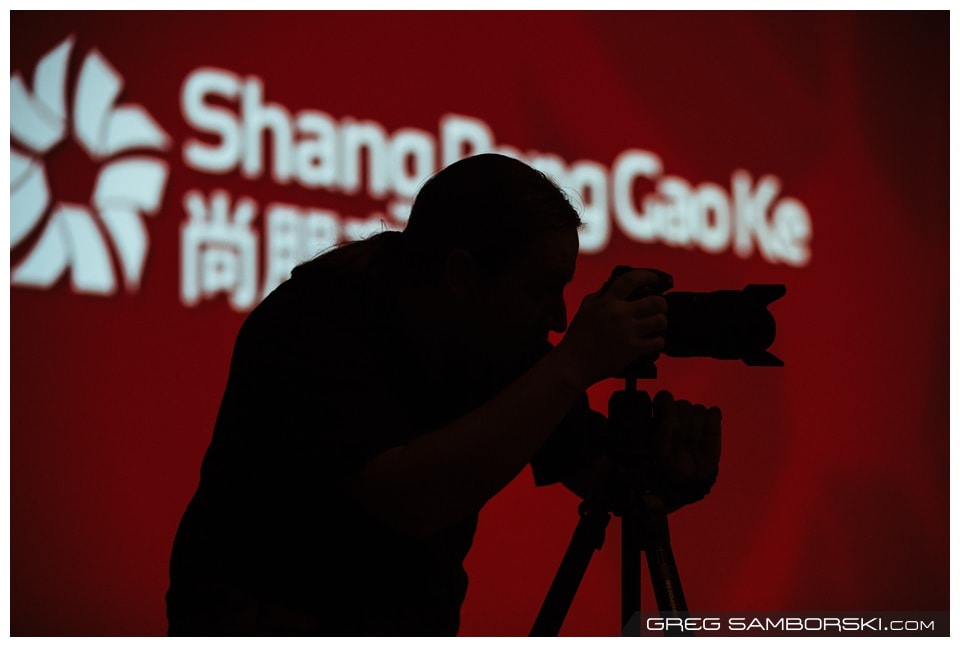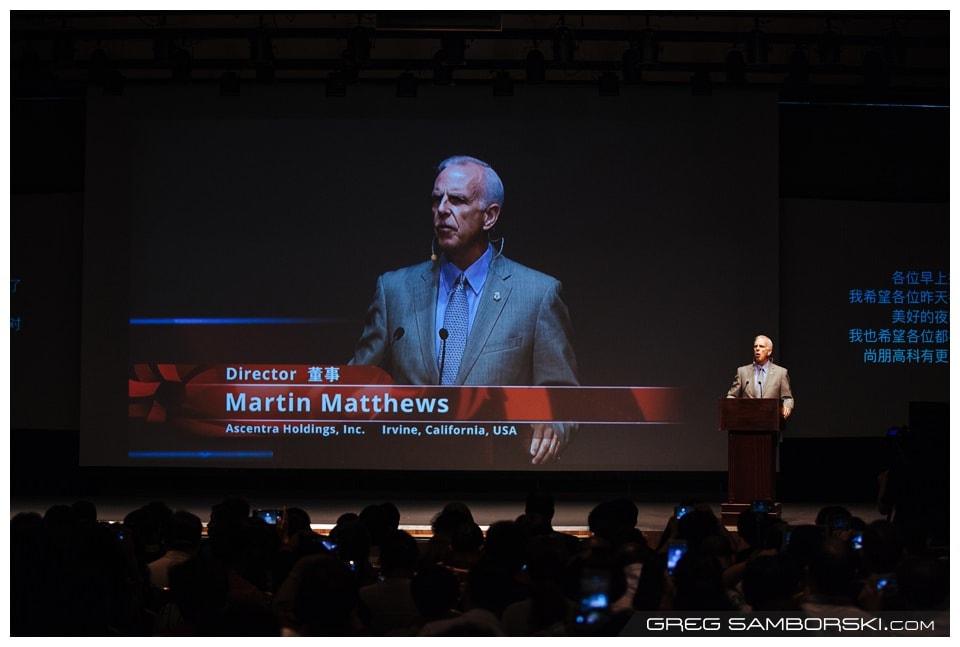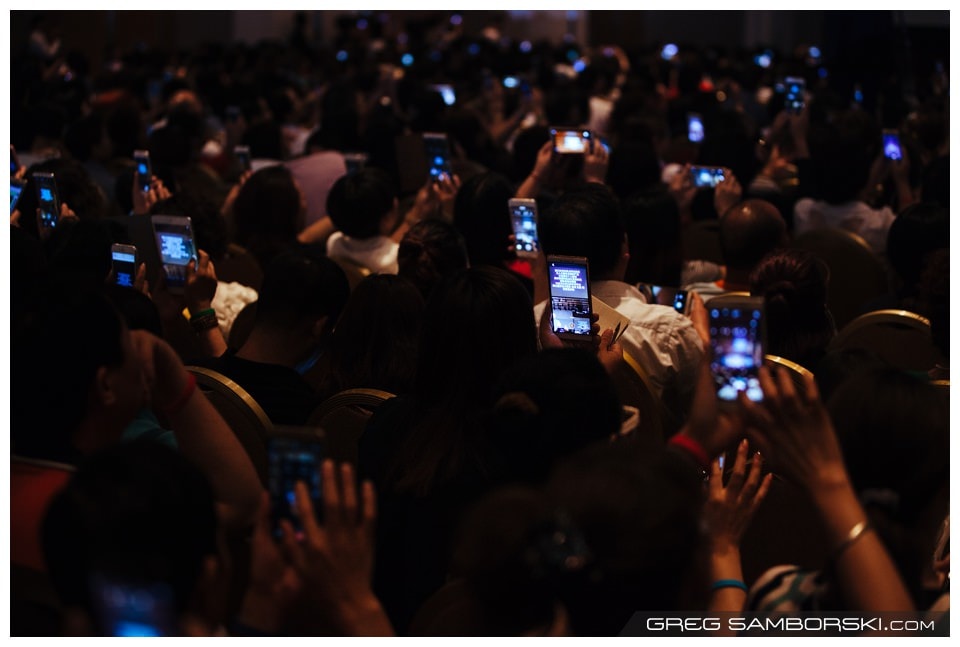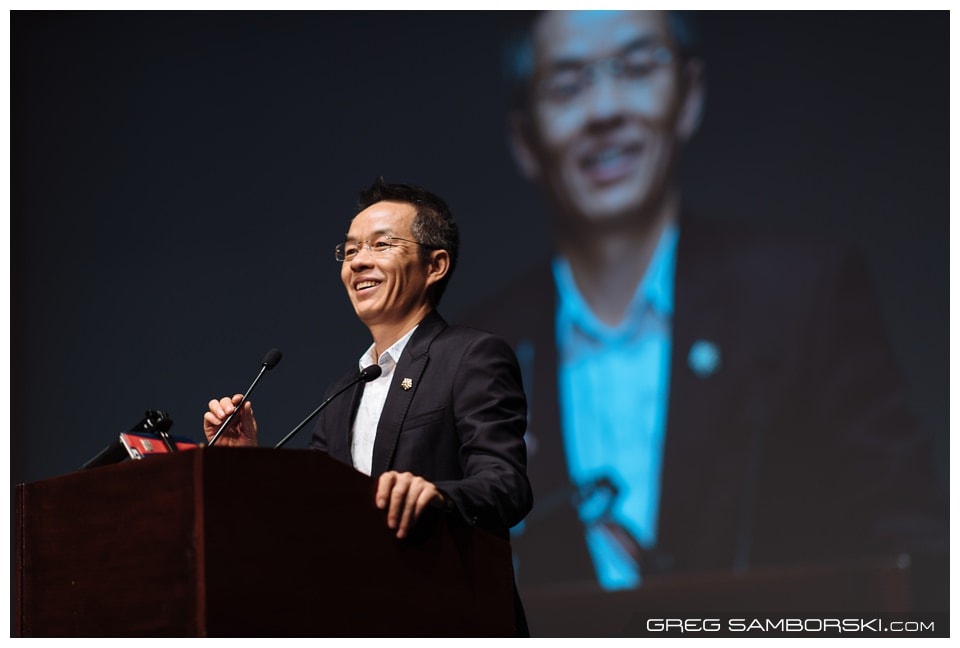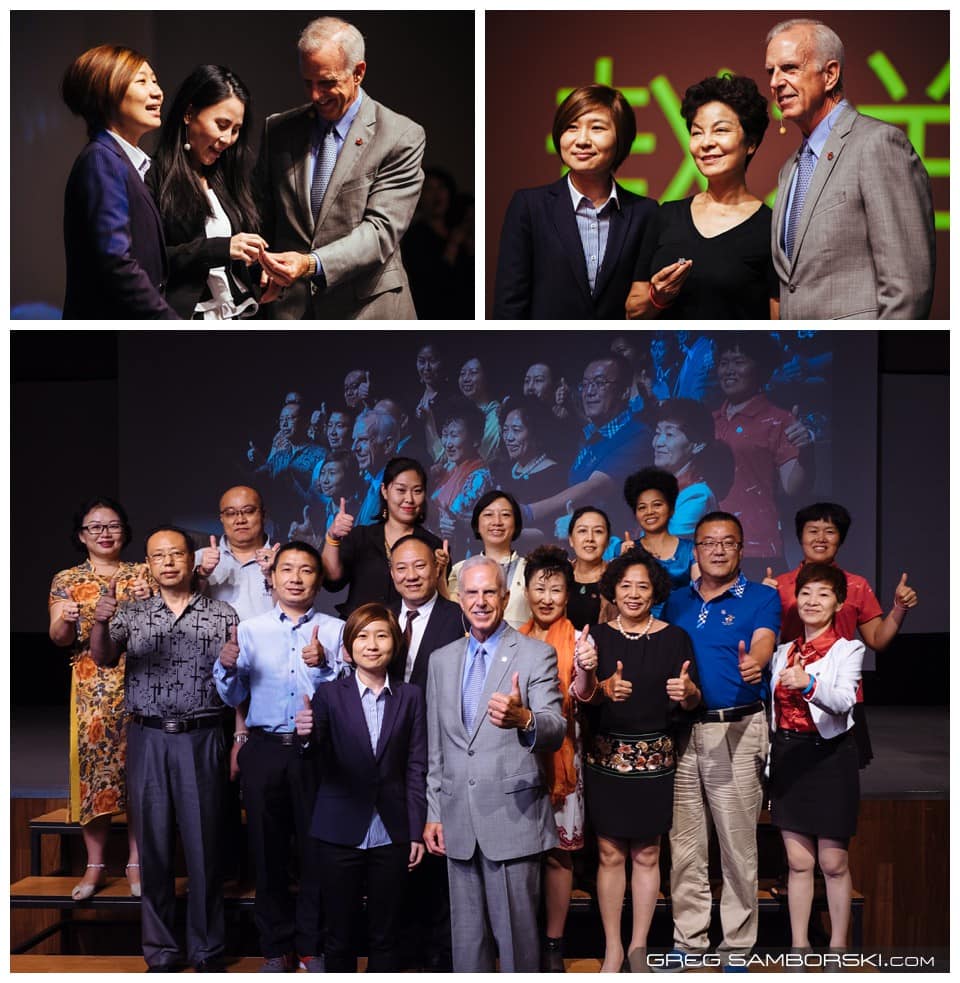 \