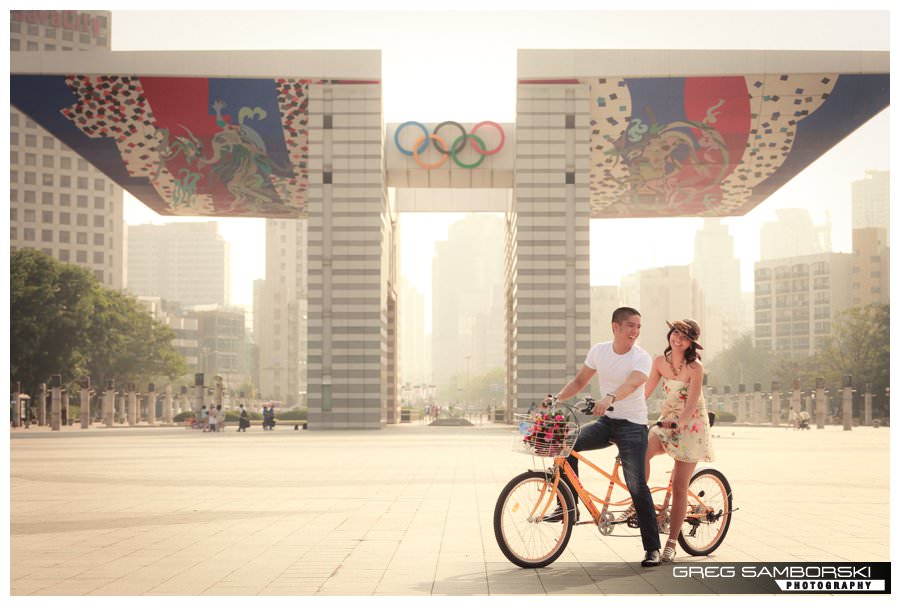 Olympic Park, Seoul South Korea: Krystel and Lloyd first contacted me from the Philippines regarding Engagement photos.  Having recently photographed two Hong Kong couples, and with another client from the Phillipines booked for September, I seem to be finding my niche as a destination photographer, except I'm not the one traveling!   Krystel and Lloyd had some elements they knew they wanted in their photos, which made me like them all the more.  These elements included a bicycle, flags, flowers, bridge and large modern looking sculpture.  They knew all these things existed because they had actually scooped out the location the day before!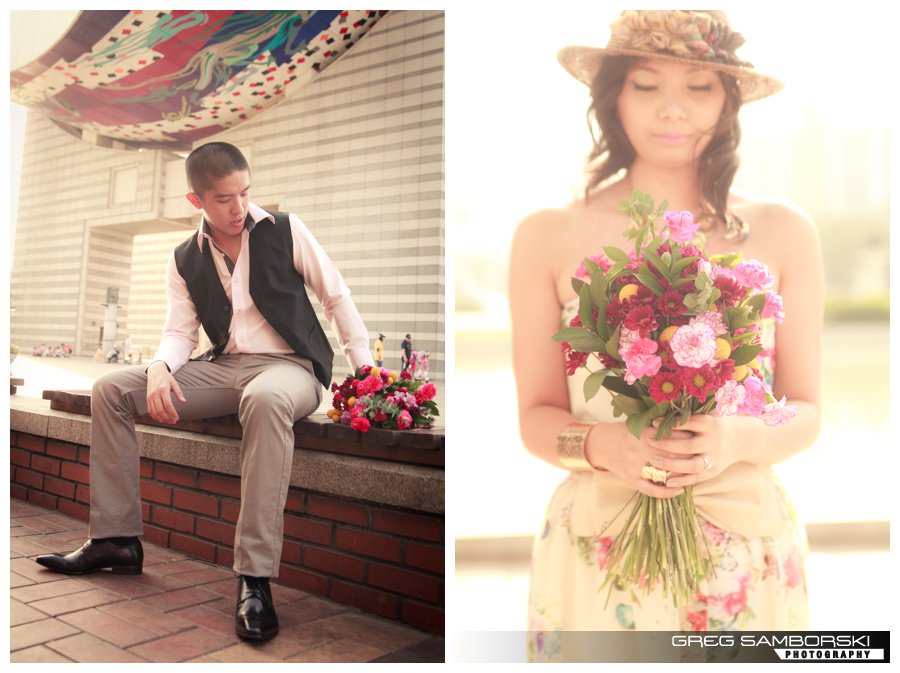 I can't say who arranged these flowers, if I did she might leave me 😉  She gave them to our couple as a gift because she felt she didn't do a nice enough arrangement.  Everyone who saw them, including Krystel and Lloyd  thought they were wonderful. I love the natural feel to them.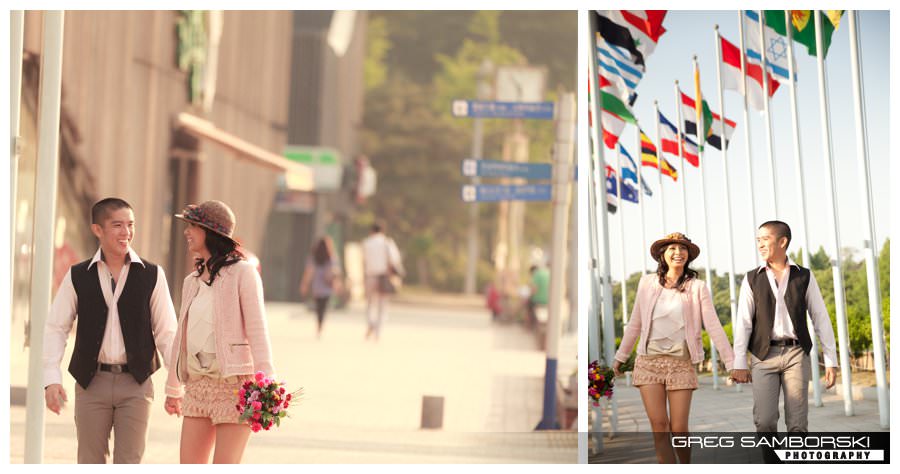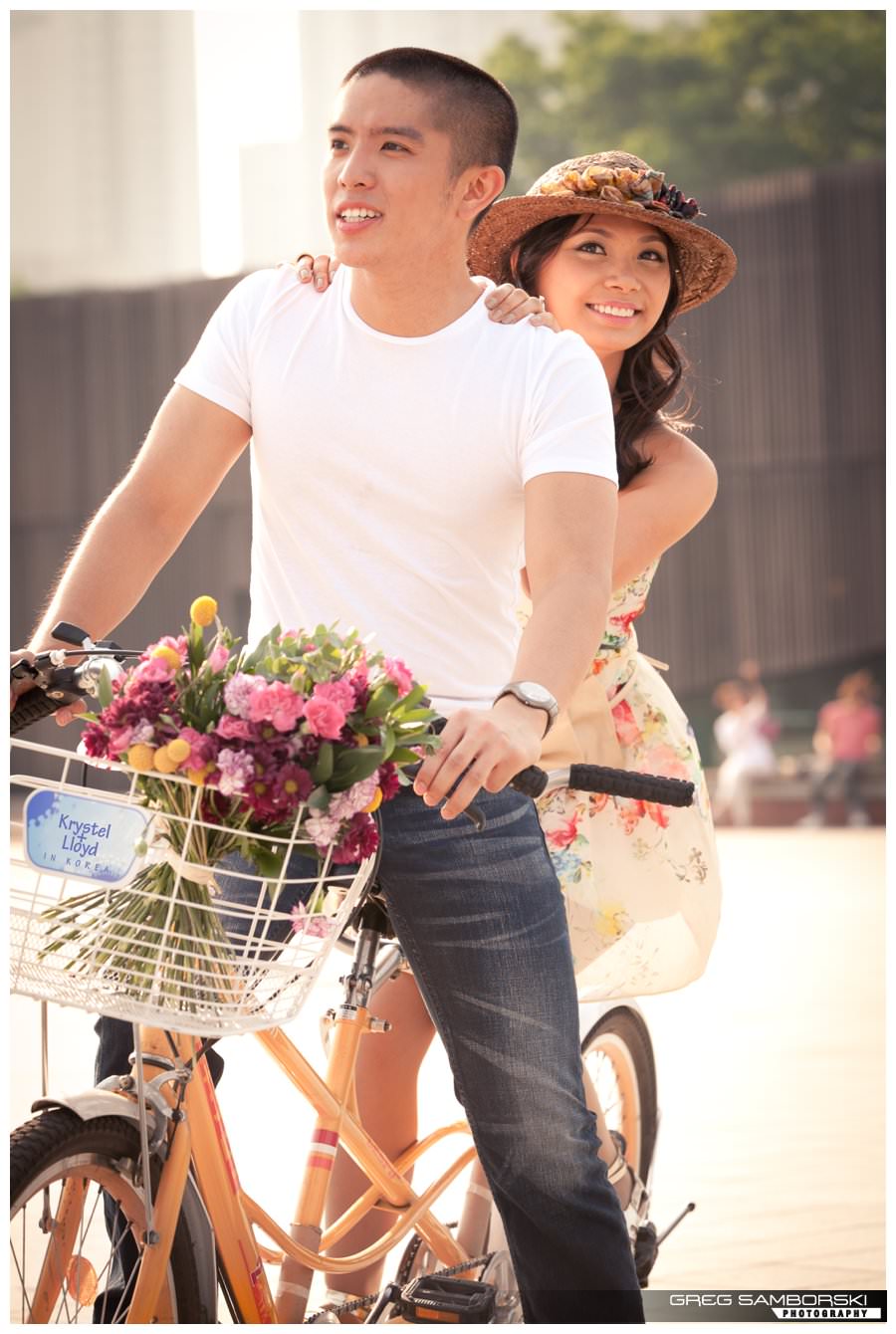 Who knew Krystel and Lloyd also made bike baskets.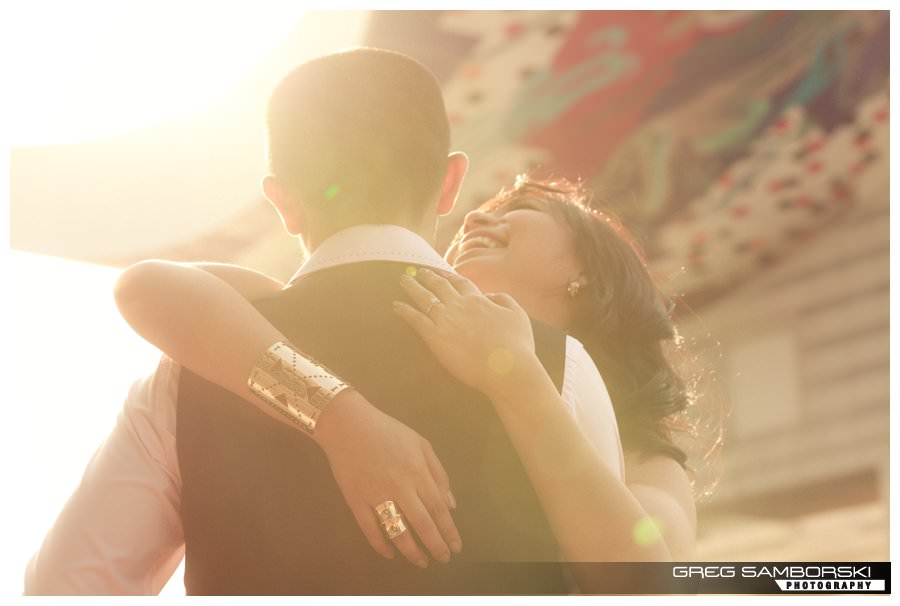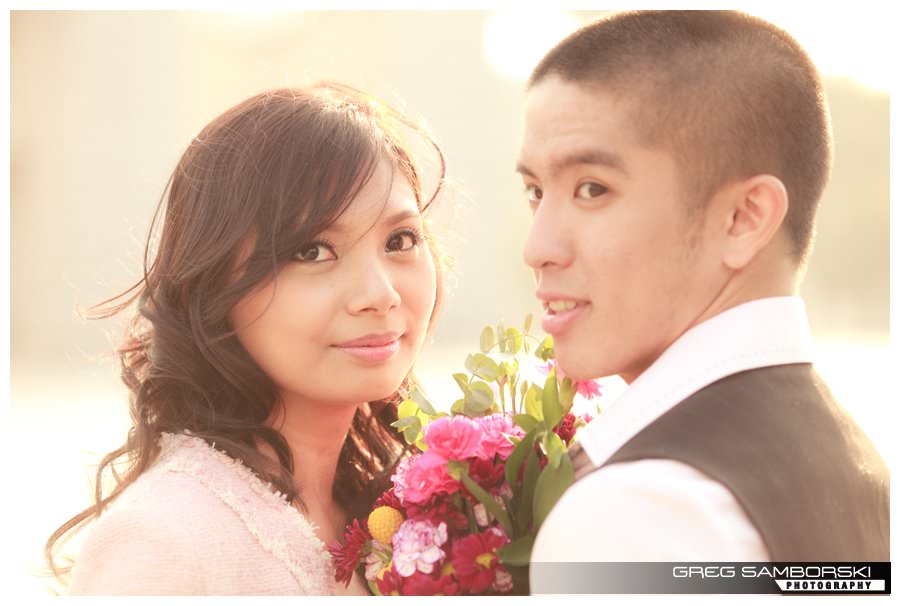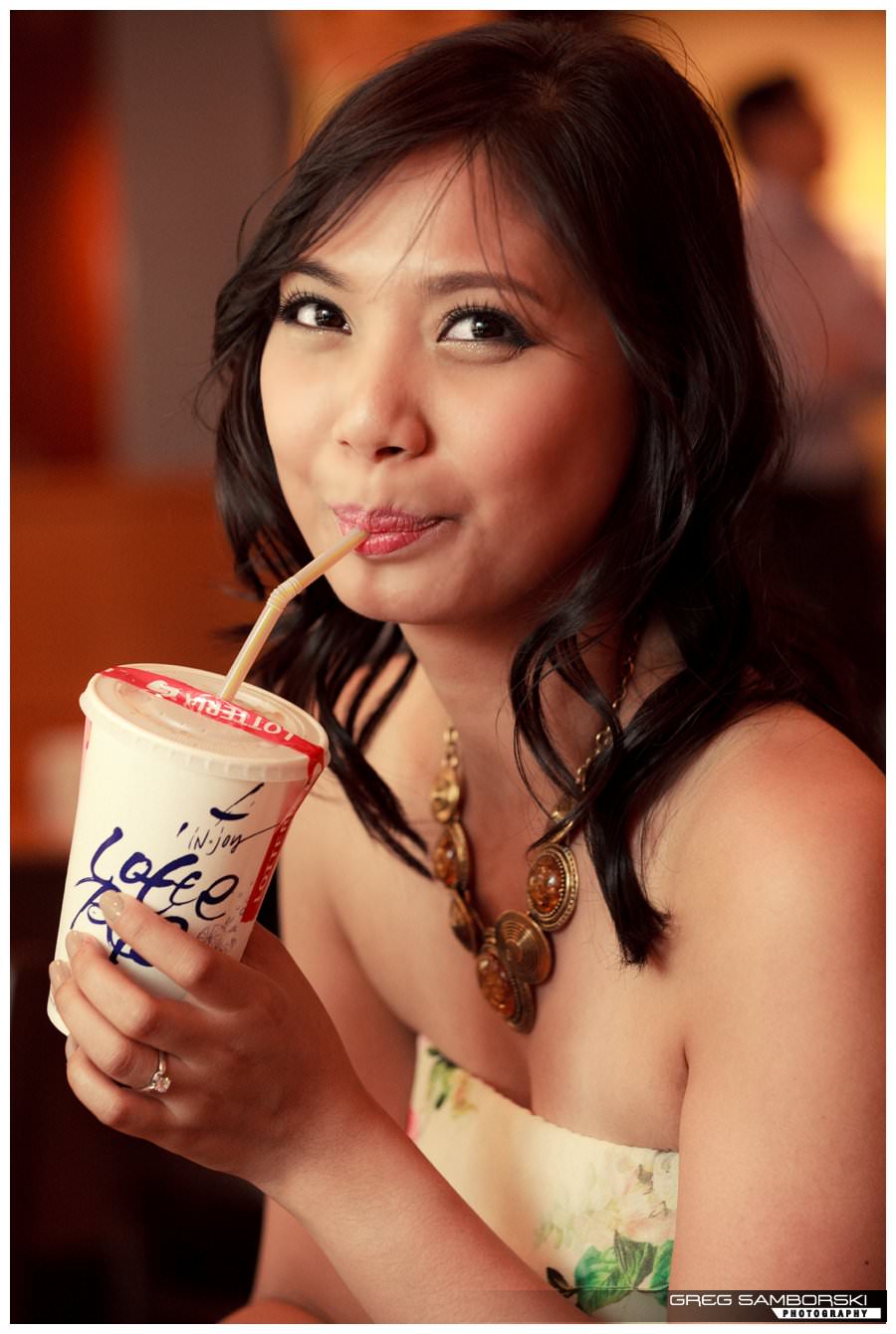 Time for a little re-hydration and a wardrobe change.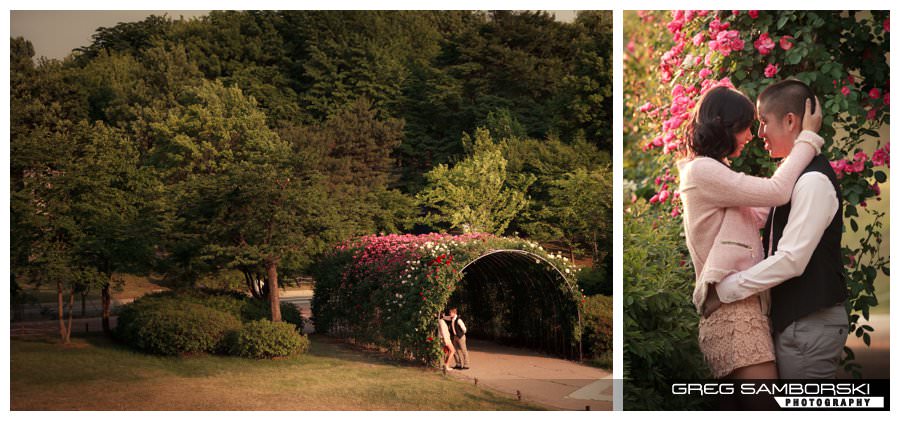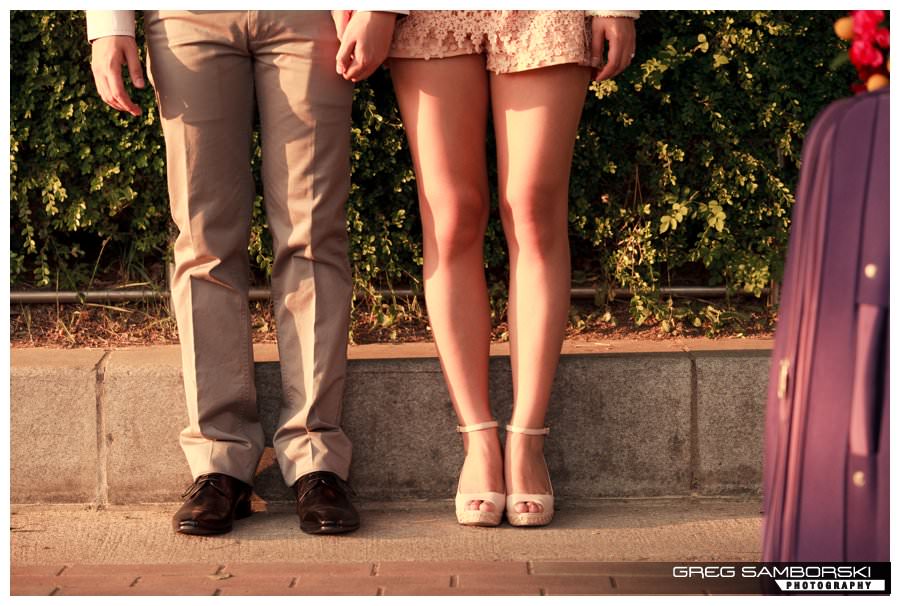 As you've probably noticed, these two came prepared.  They introduced me to the roller suitcase idea.  I now tell all my clients to bring one if they have more than one item to carry between the two of them.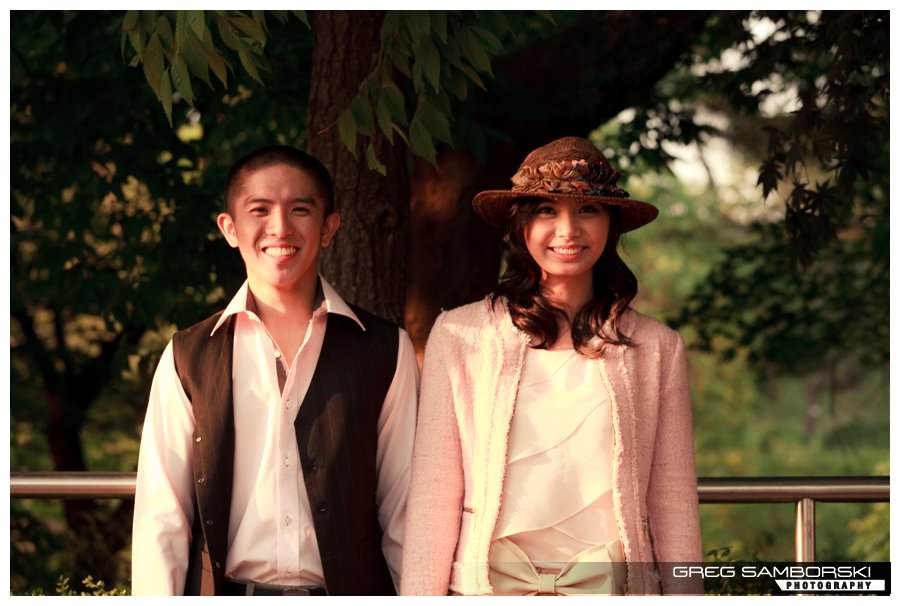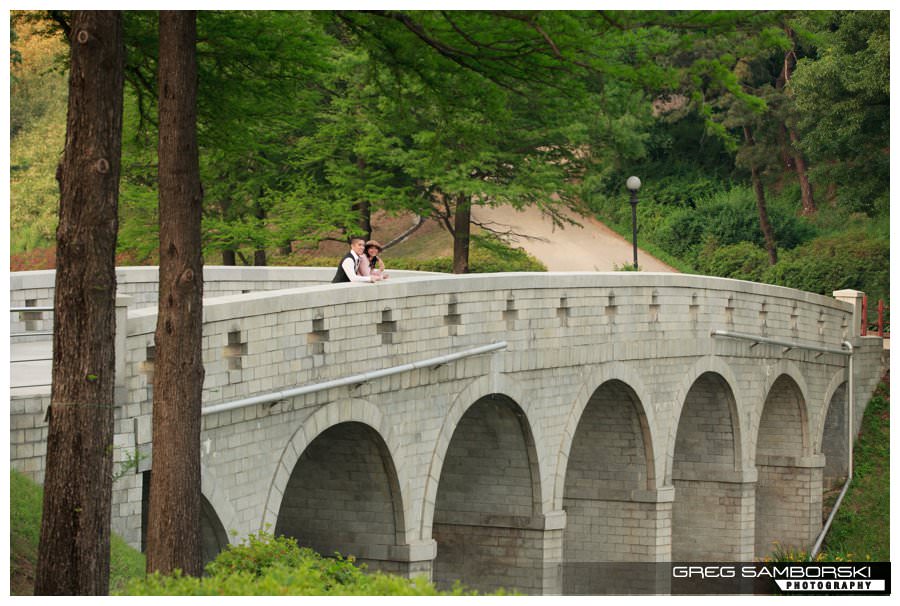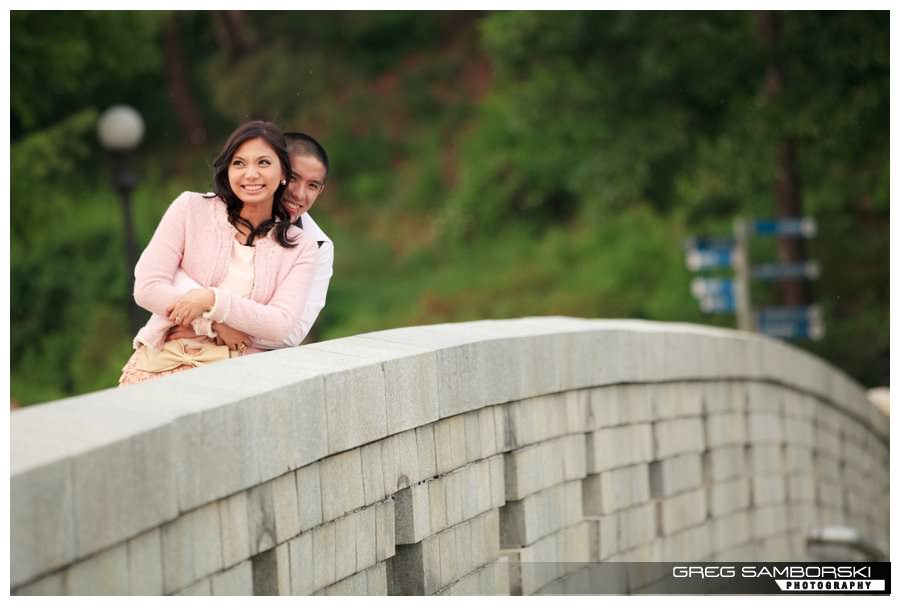 Love bugs… really, look close!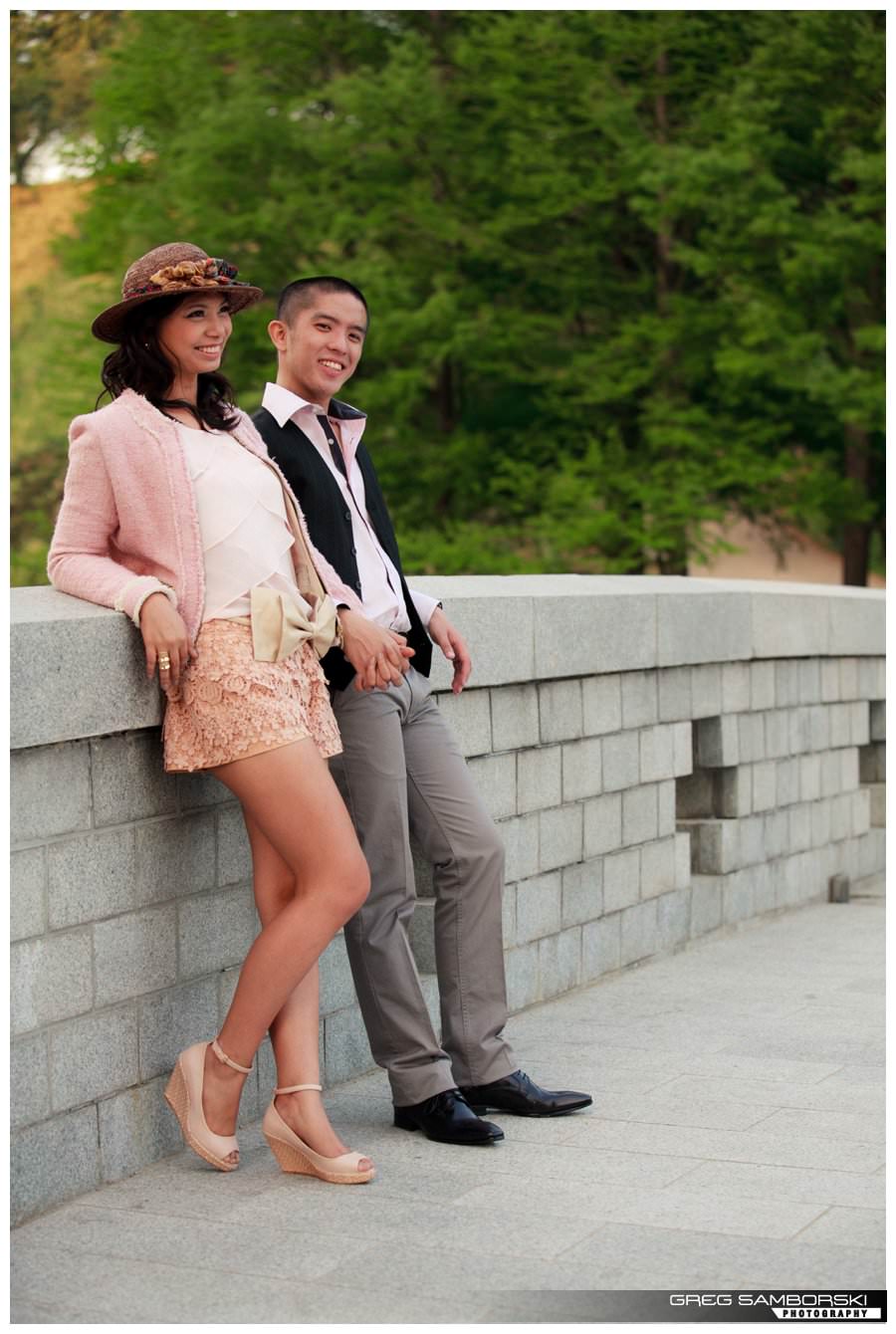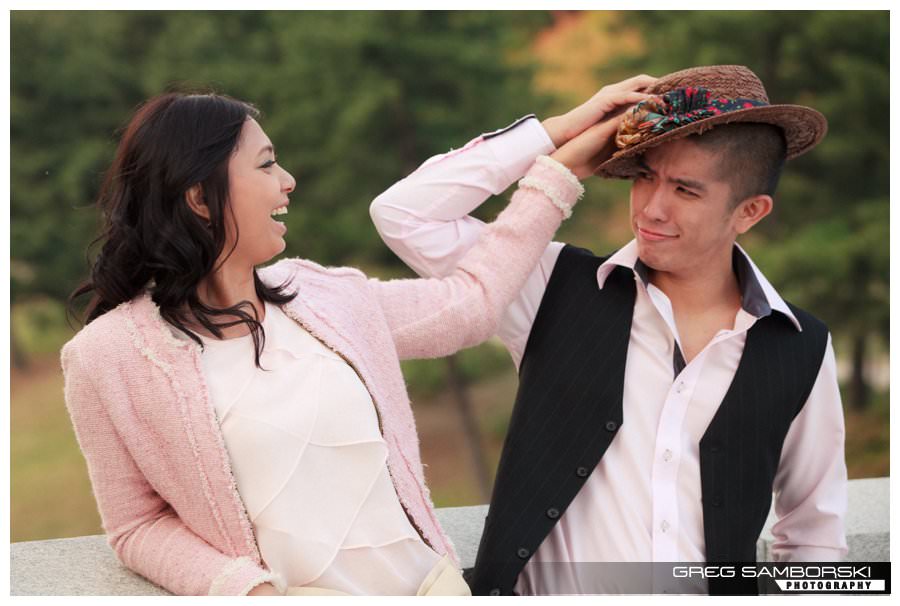 I think it suits him.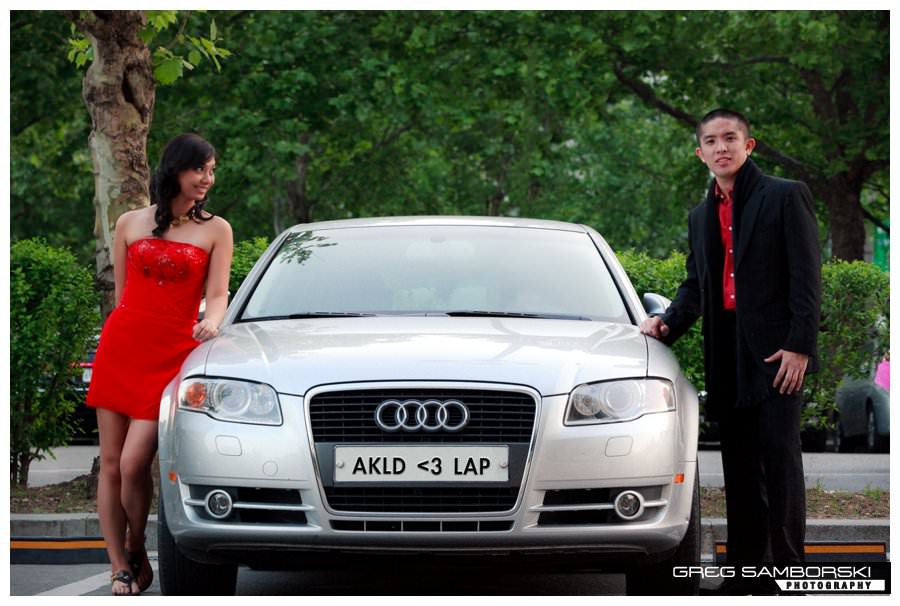 Luckily the owner didn't come out.  He might have been mad that I changed his license plate.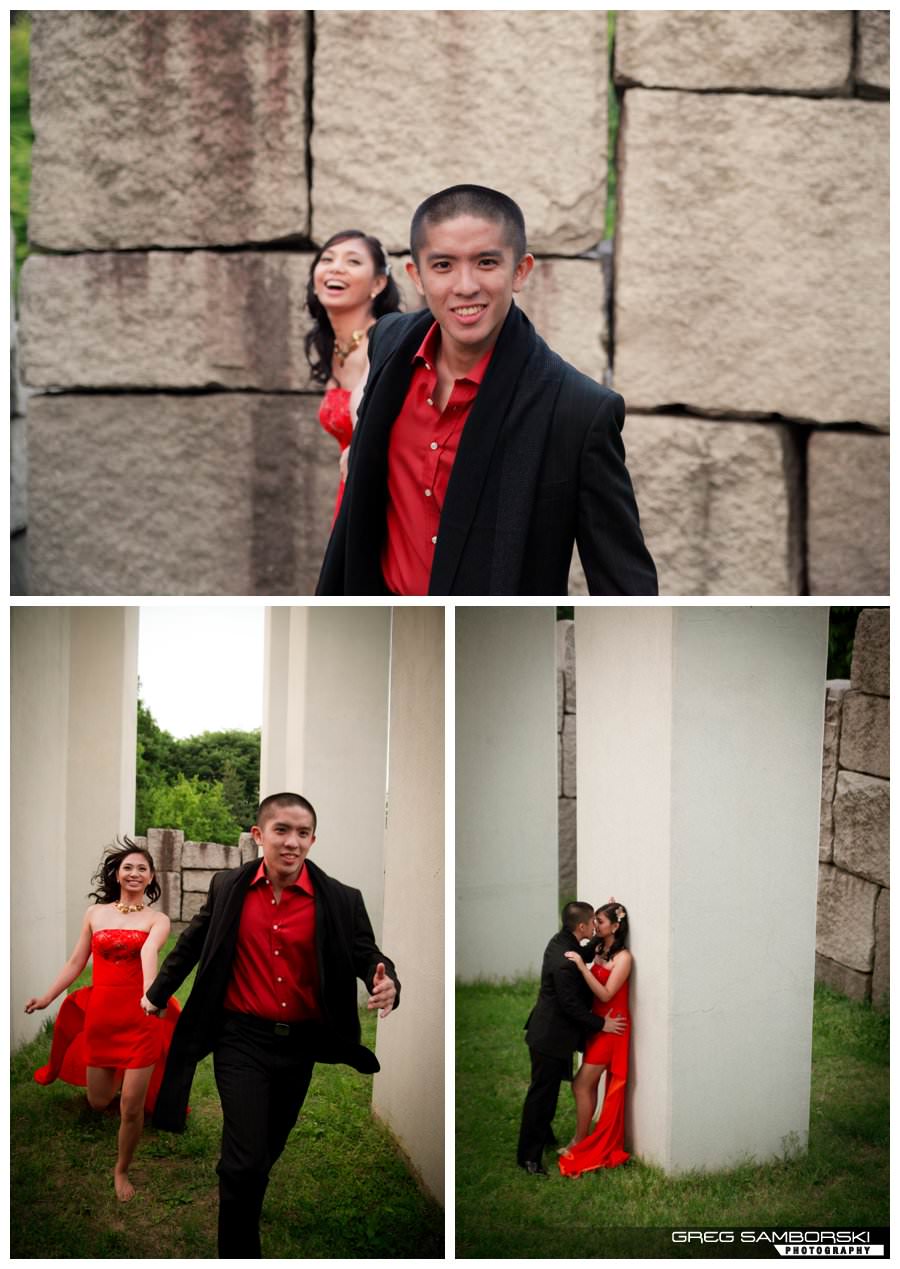 Lloyd found this area the night before and really wanted to get shot here.  It was great idea.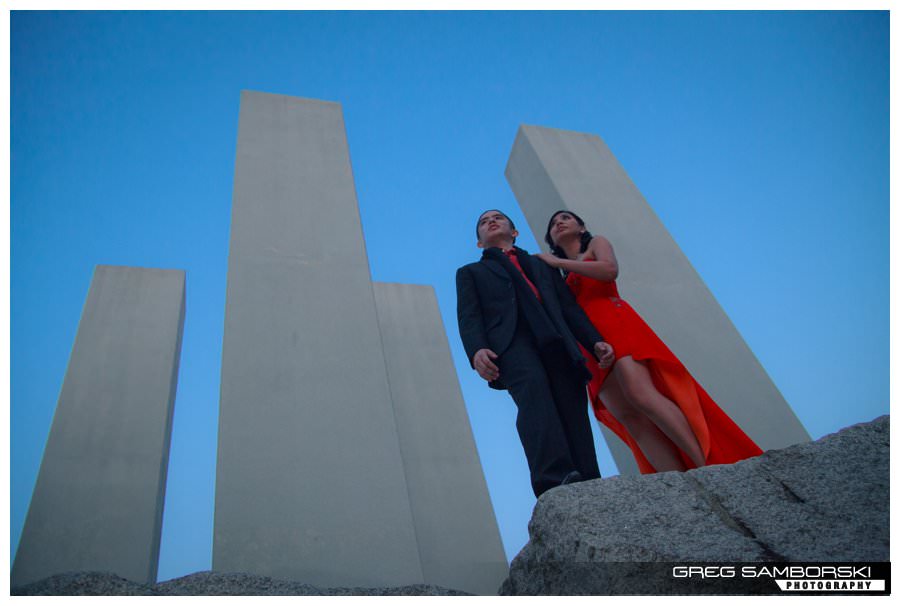 How epic is that?  Yes… super epic.