Two-thousand-and-twelve, the year I published my first, and last, 'Year in Review'. I love photography, I love data and I love blogging, so why has it taken me SIX YEARS to finally sit down and reflect on another year gone by? I can only speculate it has something to do with family, work, fitness, mindfulness, health, relationships, priorities – all that jazz that we can comfortably blame for derailing other plans.
This year I'm going to do things a little differently (from that ONE time I did a year in review), this year I'm going to break these 'Year in Review' down by genera. Today's post is extra special though, because it's not just limited to one genera, it's a single client (drum roll badadadadadada) The Four Seasons Hotel.
Doing commercial photography for the Four Seasons Hotel on a monthly basis has been by far one of my most rewarding, and demanding jobs of 2018. It's still rare for me as a freelance photographer to work on a regular bases with the same client on the same kind of jobs. It's ironic actually, we freelancers often leave our secure, routine jobs (ie. teaching) to pursue our passion only to discover how wonderful it is to have regular clients on the roster for stability.
I started work for The Four Seasons back in March of 2018. How this came to be is actually an inspiring story (at least I think so) so I'm going to share it, because that's what I do, I write very long blog posts…
GSP (that's the short hand for Greg Samborski Photography) covers a lot of photo genres – portraits, editorials, engagements, families, events, architecture, super cars, umbrella proposals… I cast a really wide net in the beginning because I had to to ensure I could keep my wife and daughter fed, clothed and housed. Event photography has been the one constant of all the genres through the years. I love it, you get to explore new places, meet new people, learn something from the keynotes, indulge in a tasty meal (steak 90% of the time) and some drinks on the house. Imagine being paid to learn, mingle, eat, drink and network all while doing your favourite thing, taking photos!
Many of the events I covered were hosted at what I believe to be Seoul's finest hotel (and I've visited every major hotel in the city numerous times), The Four Seasons. Monthly visits the The Four Seasons over four years meant I got to know the general manager at the time, Lubosh Barta, a charismatic, impeccably dressed European gentlemen with a great smile and unwavering standards. We would always catch up up briefly in passing.
One day as I greeted Lubosh at an event I asked, "Do you think I could come in one day and photograph your spa? I absolutely love the lines in there!".
— PAUSE —
I need to share the backstory on the spa, because now I realize the decision to spend what I thought, and still believe, is an insane amount of money on a bath, is likely the very reason I was offered this job.
One day I had come from a hot and sweaty half day shoot hours north of Seoul directly to The Four Seasons to cover an event. My schedule was such that I really didn't have time to stop by home and freshen up. I explained my situation to the receptionist at the Four Seasons hoping I might get free access to a shower in the fitness centre. She said the only option was to pay $60.00 to enter the spa. I was already thinking "nope, I'll take a bird bath in a nearby sink" but then the receptionist added that she was making a very rare exception in my case, usually only Four Seasons members have access. Well somehow this newly discovered exclusivity had the power to make me reconsider the situation, now I felt like this was my only chance to experience what I could only imagine was… well, so good that it had to be exclusive!
I slowly pulled out my MasterCard, the voice in my head justifying the cost by repeating, "You worked hard Greg… two photoshoots back to back! Hey you shoot all this week! YOU DESERVE A REST!!! (and you really shouldn't be stinky…)"
It was the best bath I've ever taken, so far beyond amazing it ruined jimjil bangs (Korean bath houses) for me from that point forward. Every corridor, light and detail was perfect, it was like entering another world. I was completely enthralled by the lines, decor and artwork. I sat there, submersed in 28 degree water overlooking the city, listening to down tempo electronica thinking, "I NEED TO PHOTOGRAPH THIS PLACE!"
— Rewind | Stop | Play — 
So I asked Lubosh if I could take some photos of the Four Seasons spa. I wasn't trying to get a job, it was the last thing on my mind. I had no intention of trying to sell the photos, I would send them over in return for the favour. I was simply inspired by the design, and looking to build my portfolio. Lubosh replied that it would be fine to arrange the photo shoot on a cleaning day. Then he asked, "Do you do other kinds of photography besides event work?". I stood there shocked at how easy it is to be pigeonholed and rightfully so when customers/clients only see working within in one context. "YES!" I may have shouted, "I do all kinds of work!"
Lubosh explained that the hotel was looking to hire a new photographer for their domestic promotions and said he would pass my name along to the director of marketing.
Between email ping-pong, Christmas holidays, and the multitude of other responsibilities a director of marketing has at the Four Seasons it took a few months, and meetings, to get things all lined up. I really had my doubts it was actually going to happen. The thought of working for such a major hotel both excited and scared me. Finally the big day came, my fist photo shoot with the Four Seasons, a probationary one on March 15th. The subjects, caviar and beer!
So that's the story of how I came to work at the Four Seasons. I walked out of the probationary shoot doubtful that I would return again but the next week I they called me back and signed me for a year. Not all the shots below are portfolio worthy but they represent my best efforts working in a very new genre, with a new team often under very challenging circumstances. We covered A LOT of ground every shoot often doing food, portraits, product and cocktails all in the same day. Enough preamble already, here are the photos:
March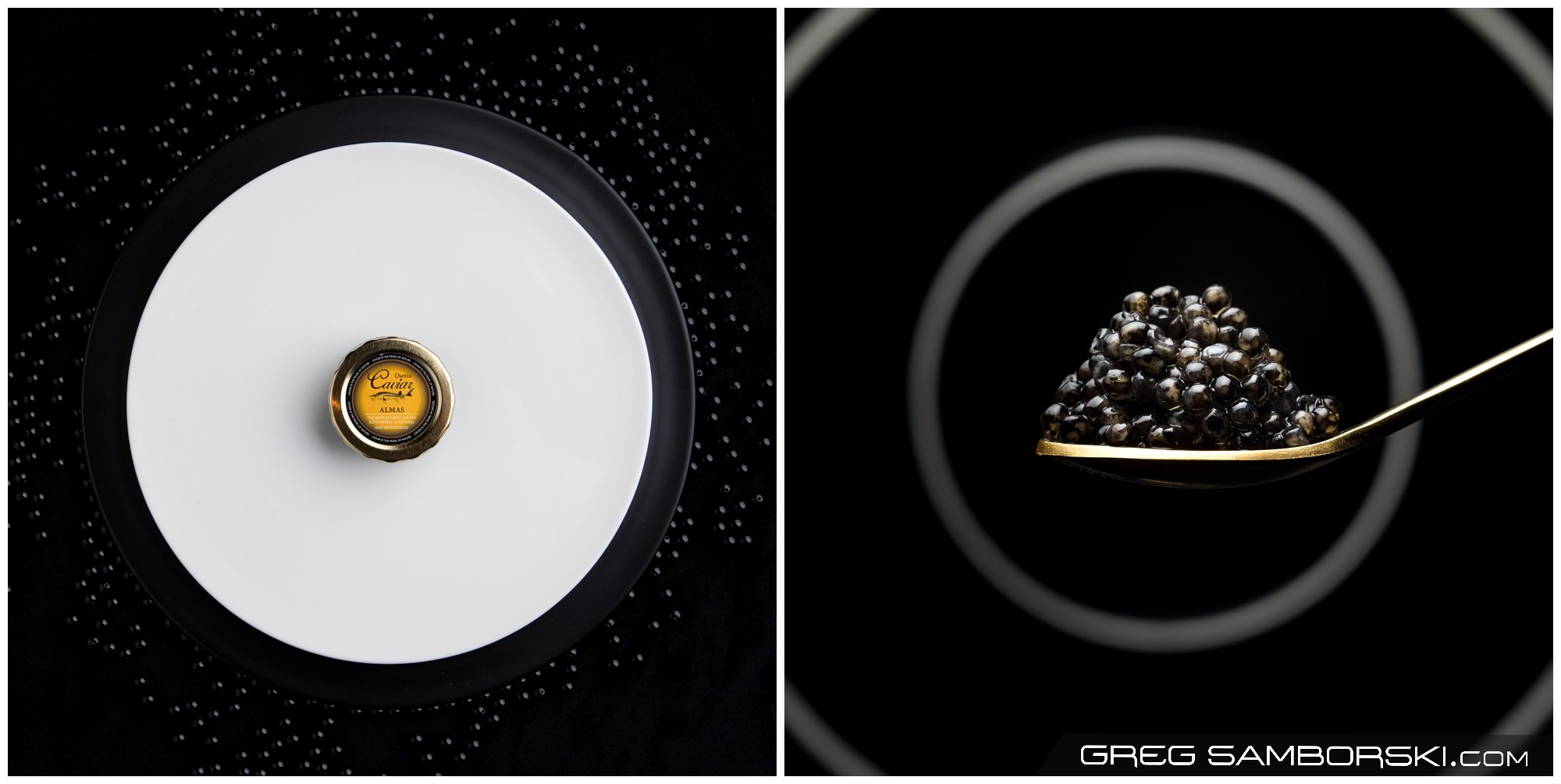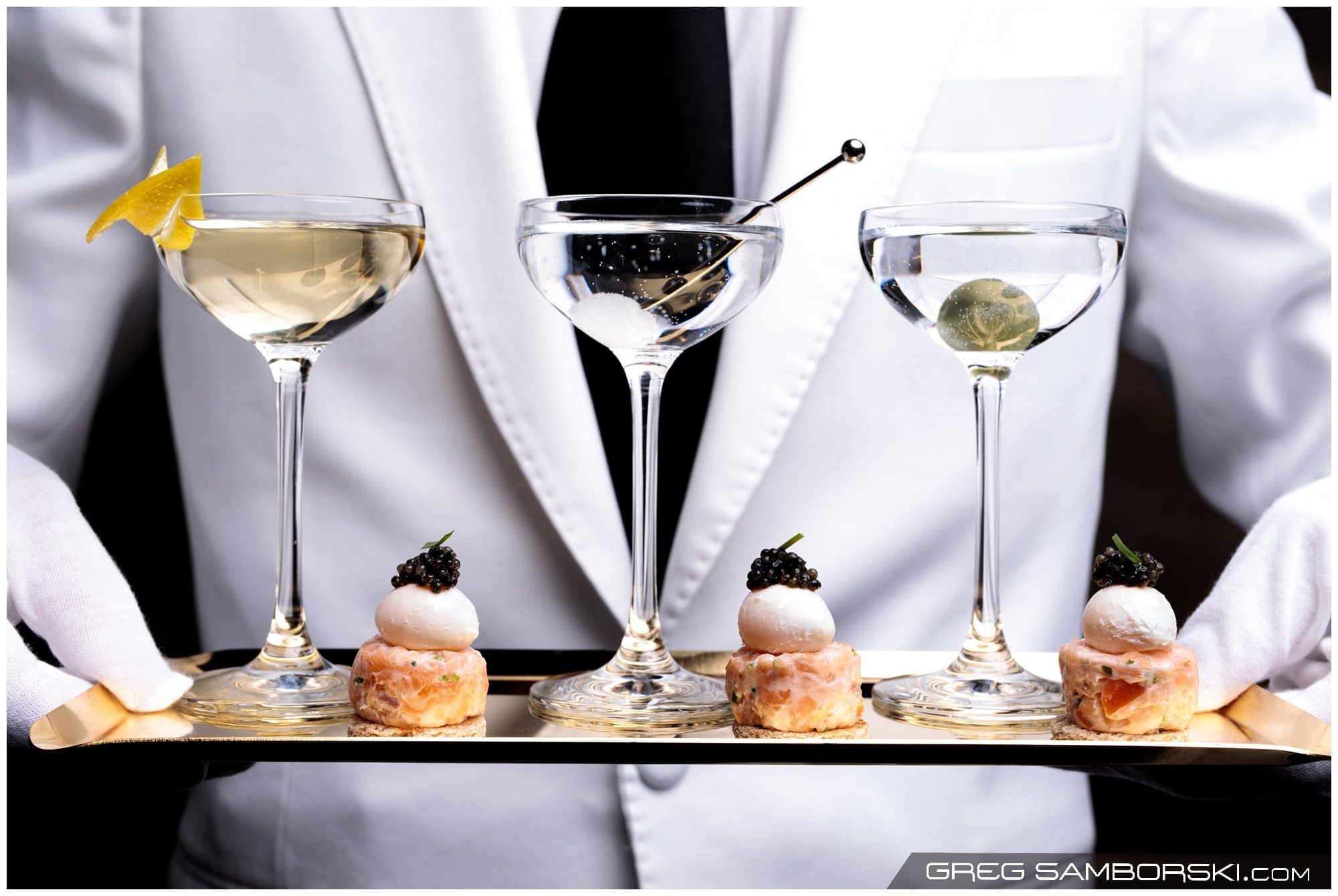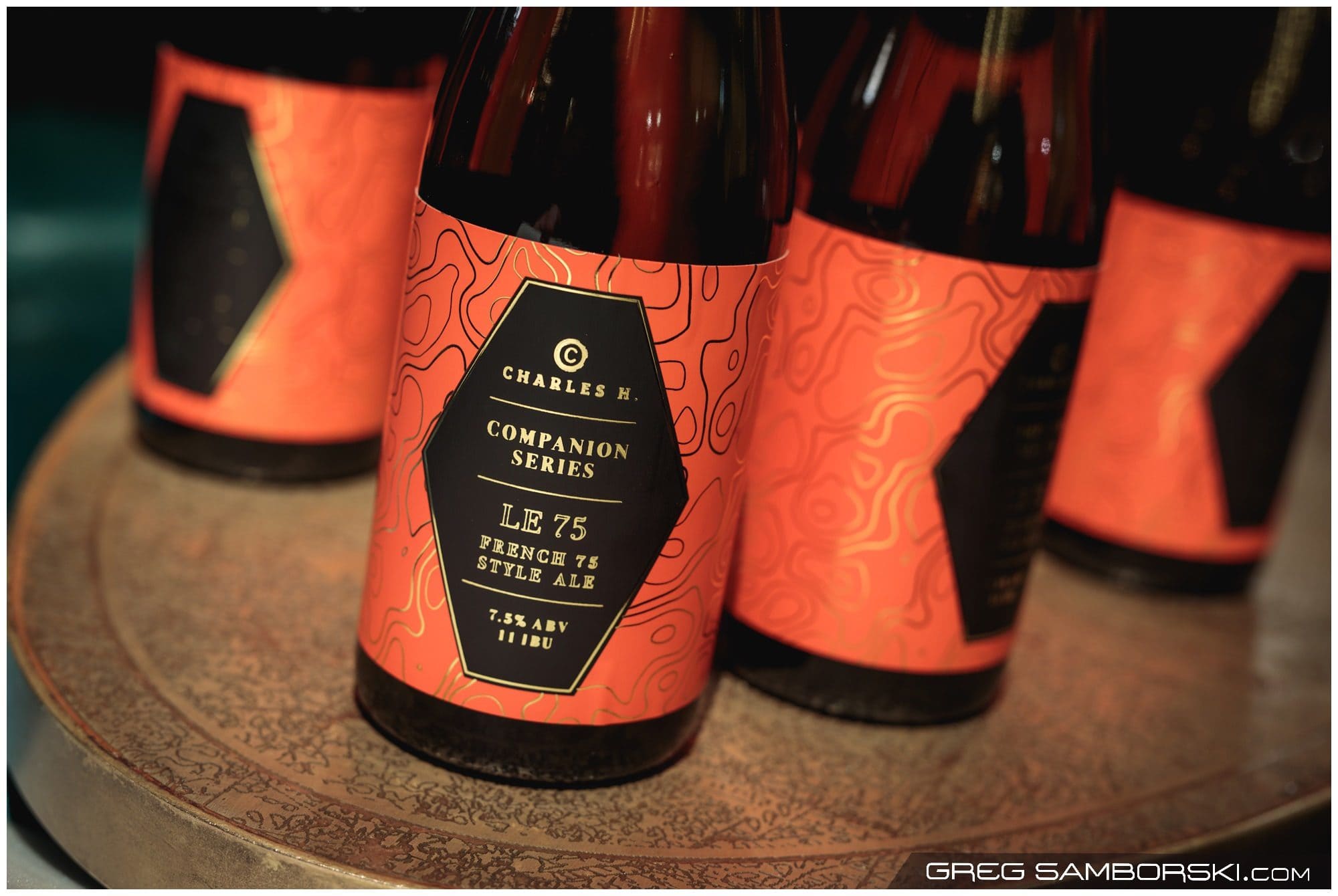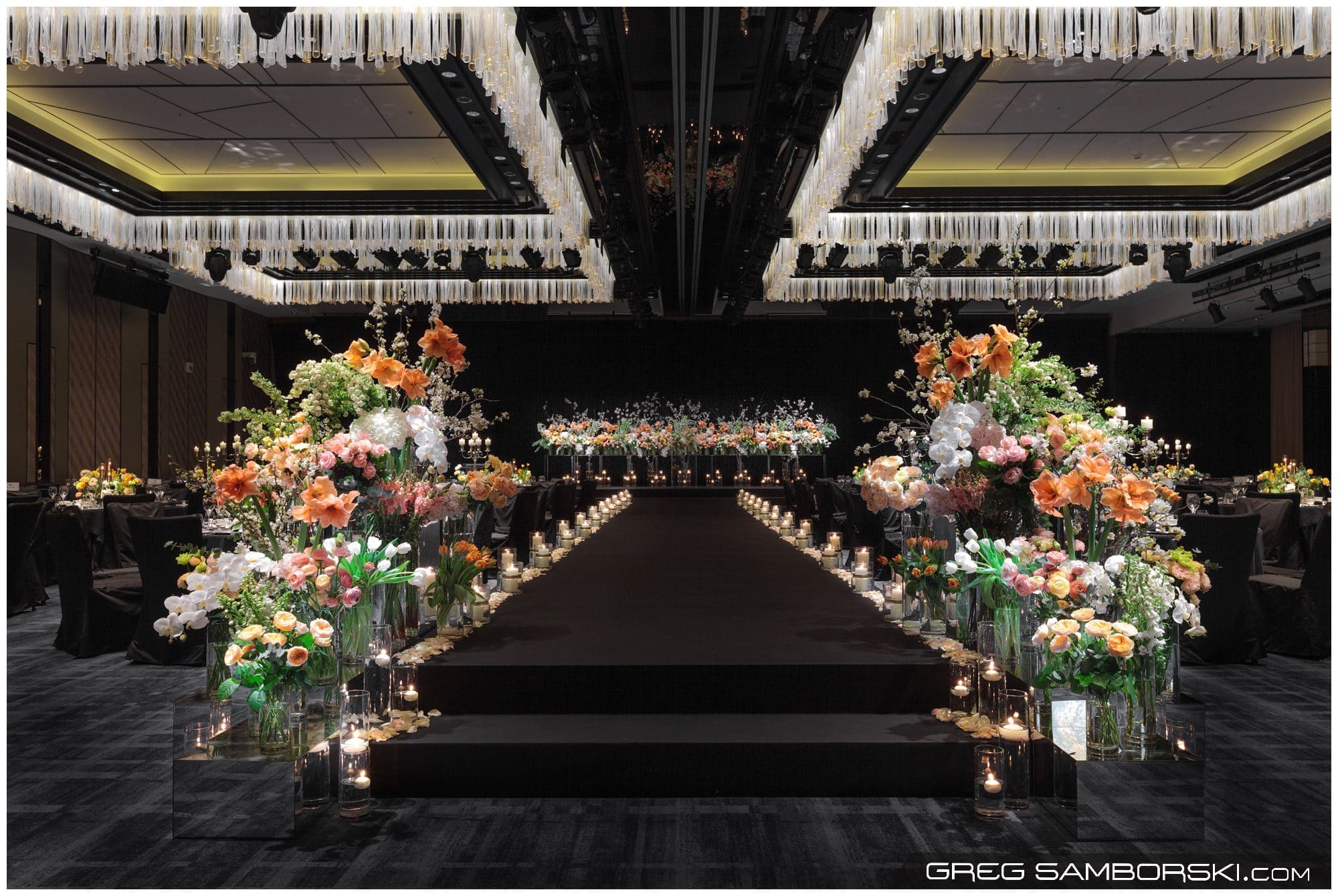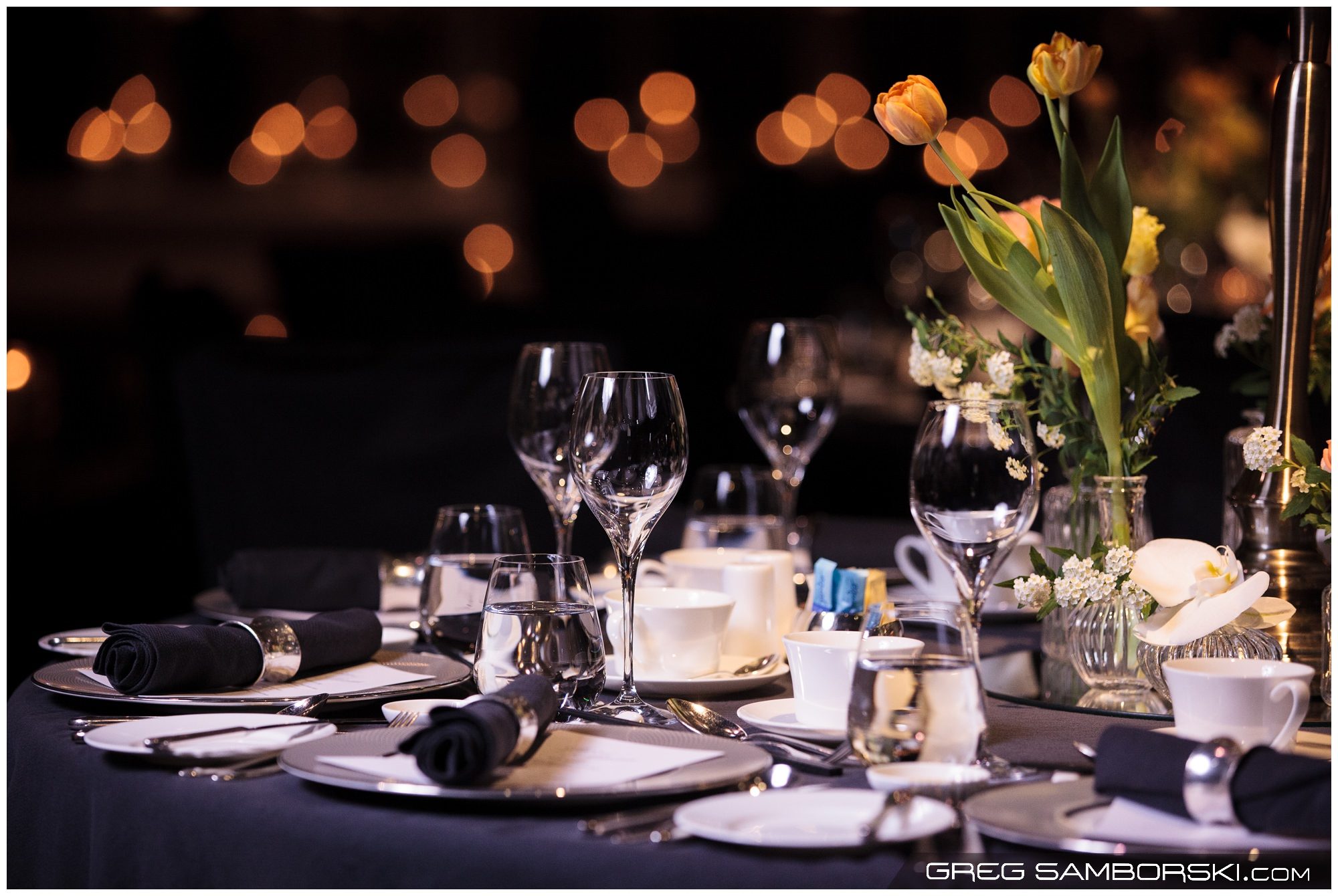 April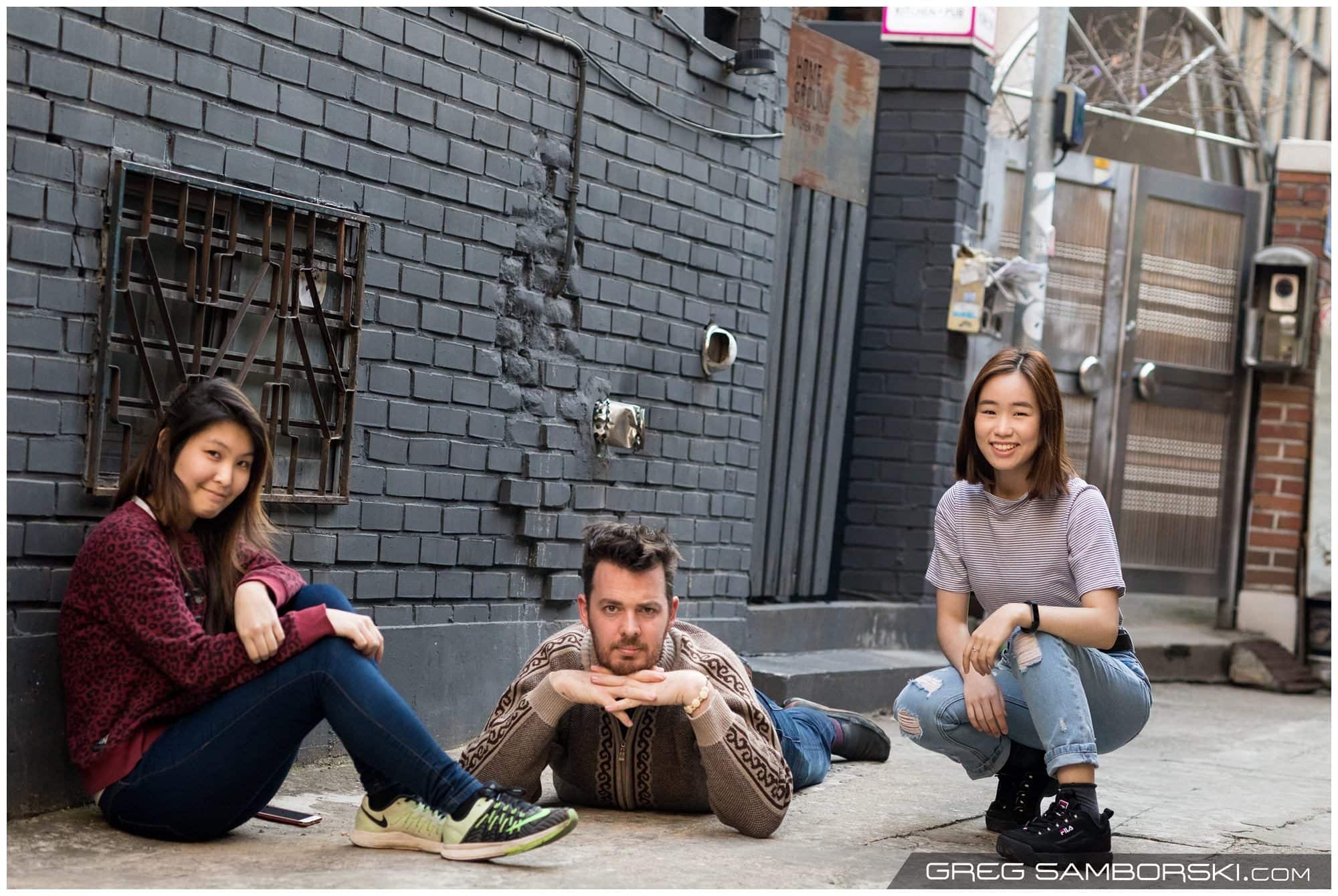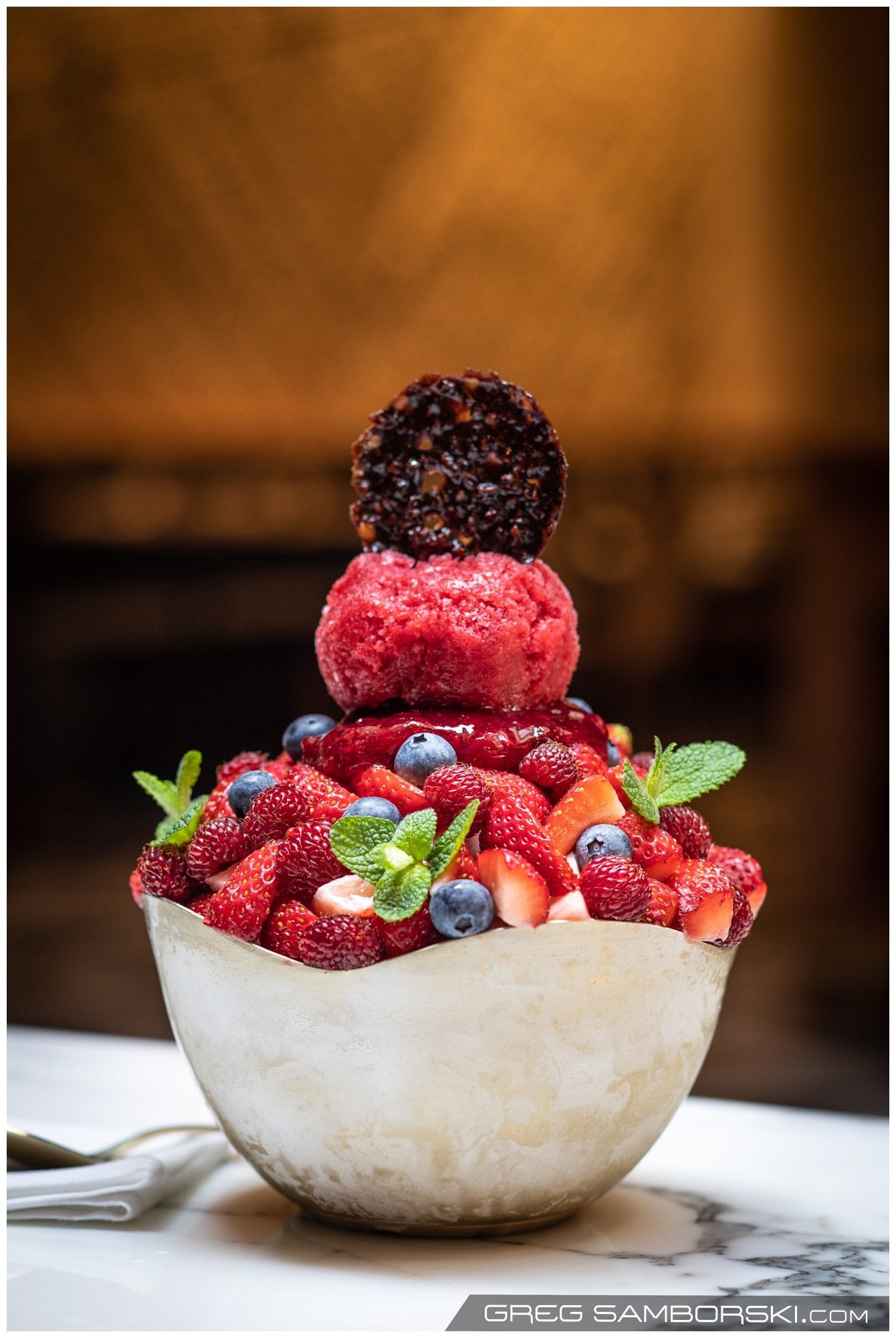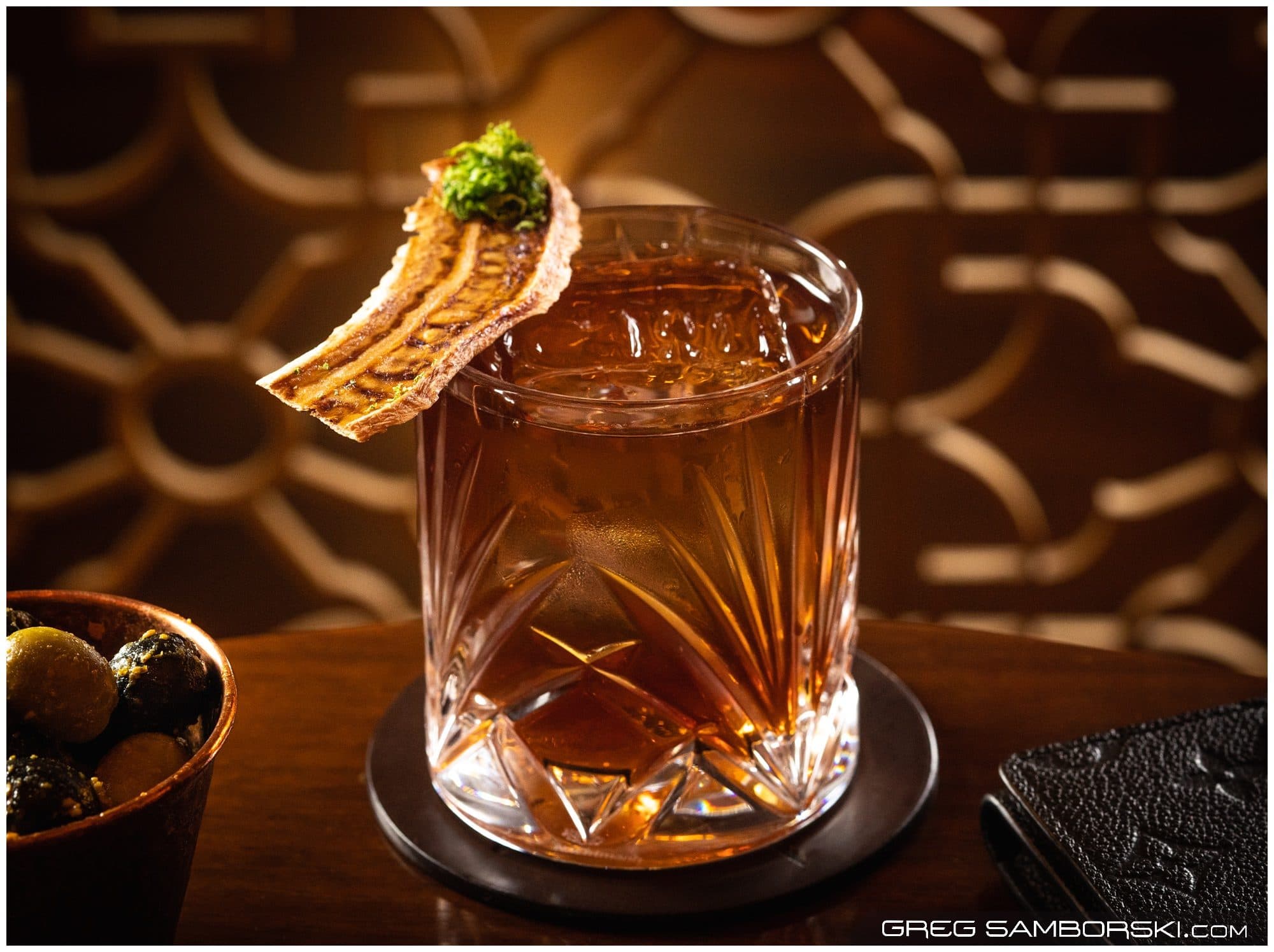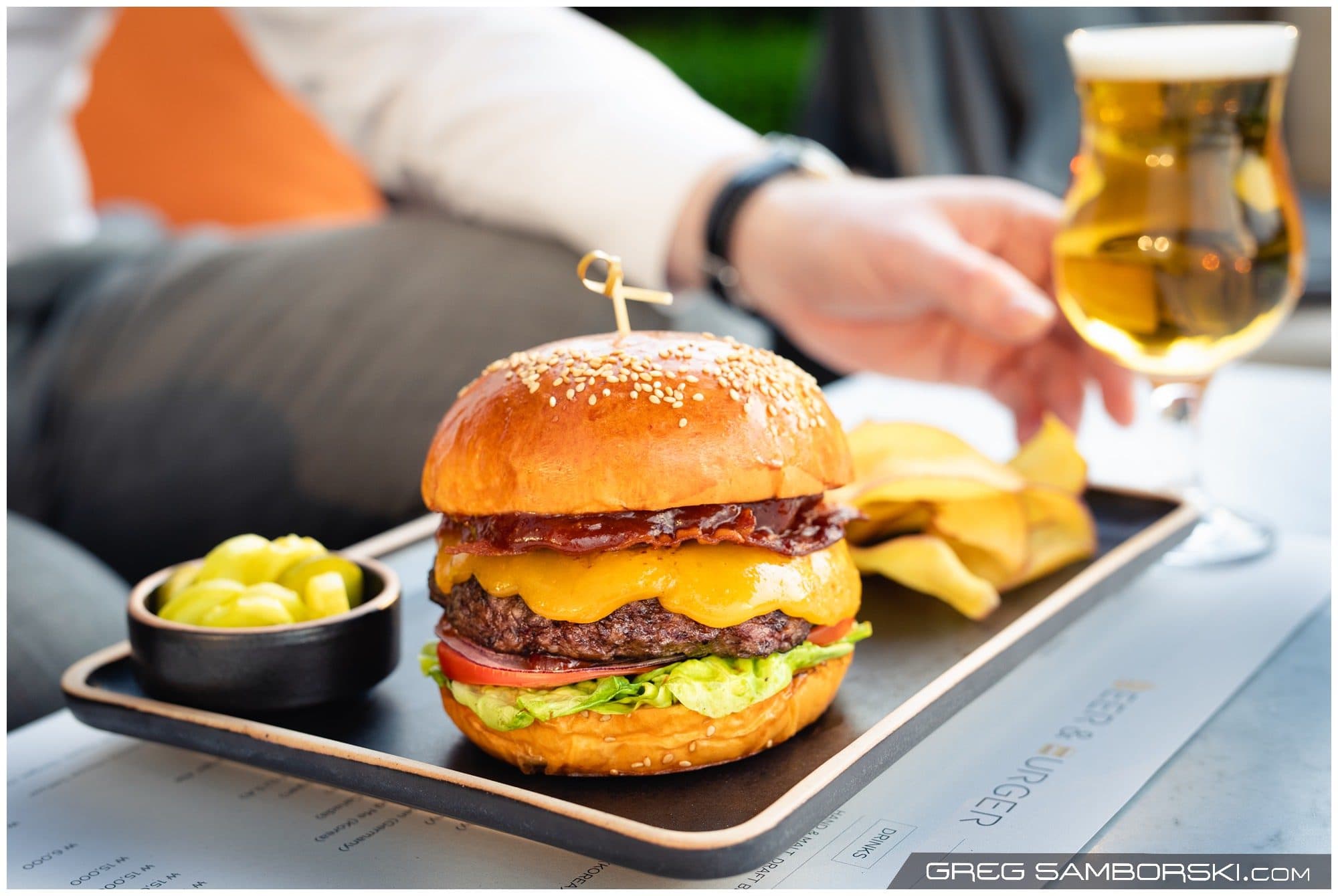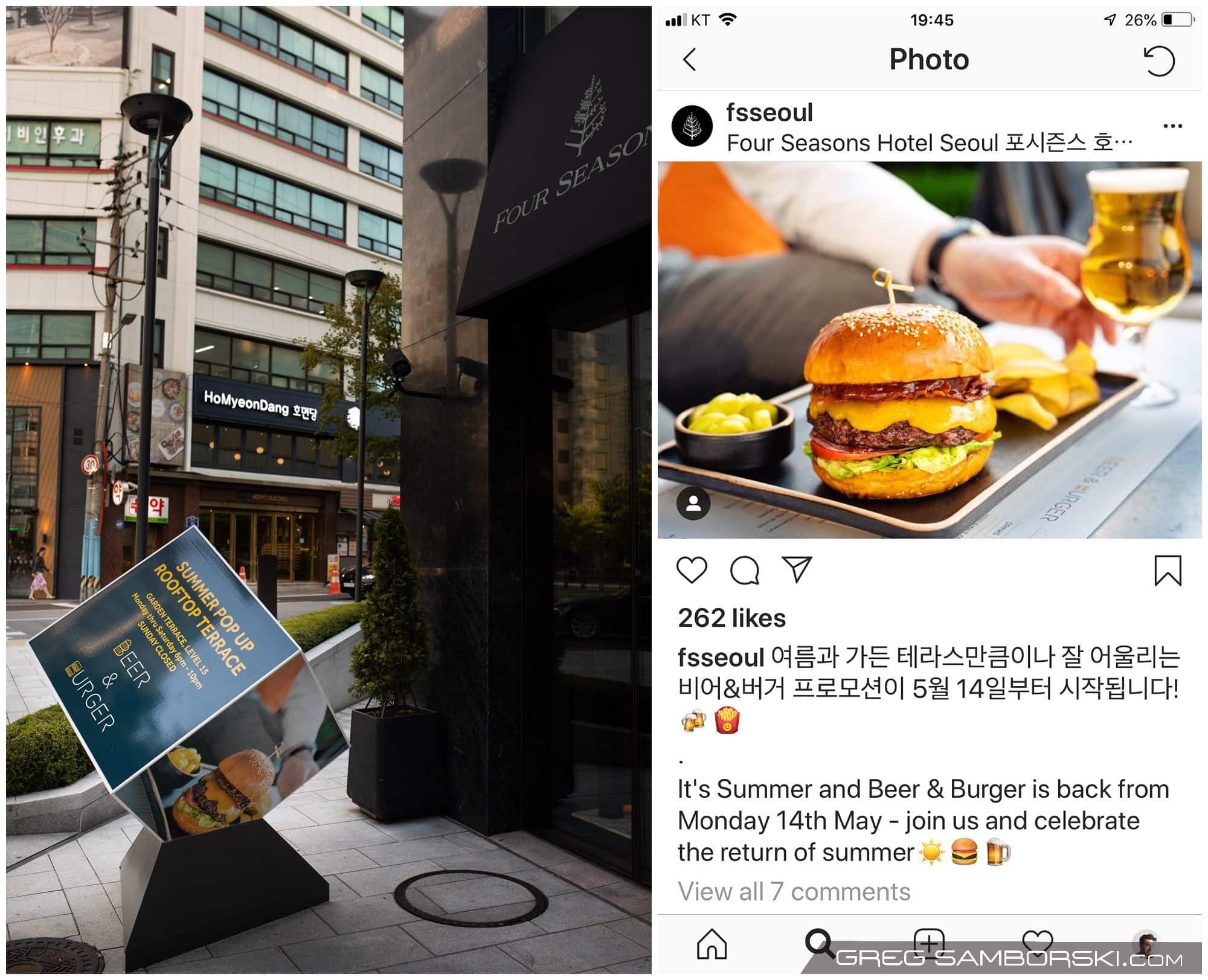 May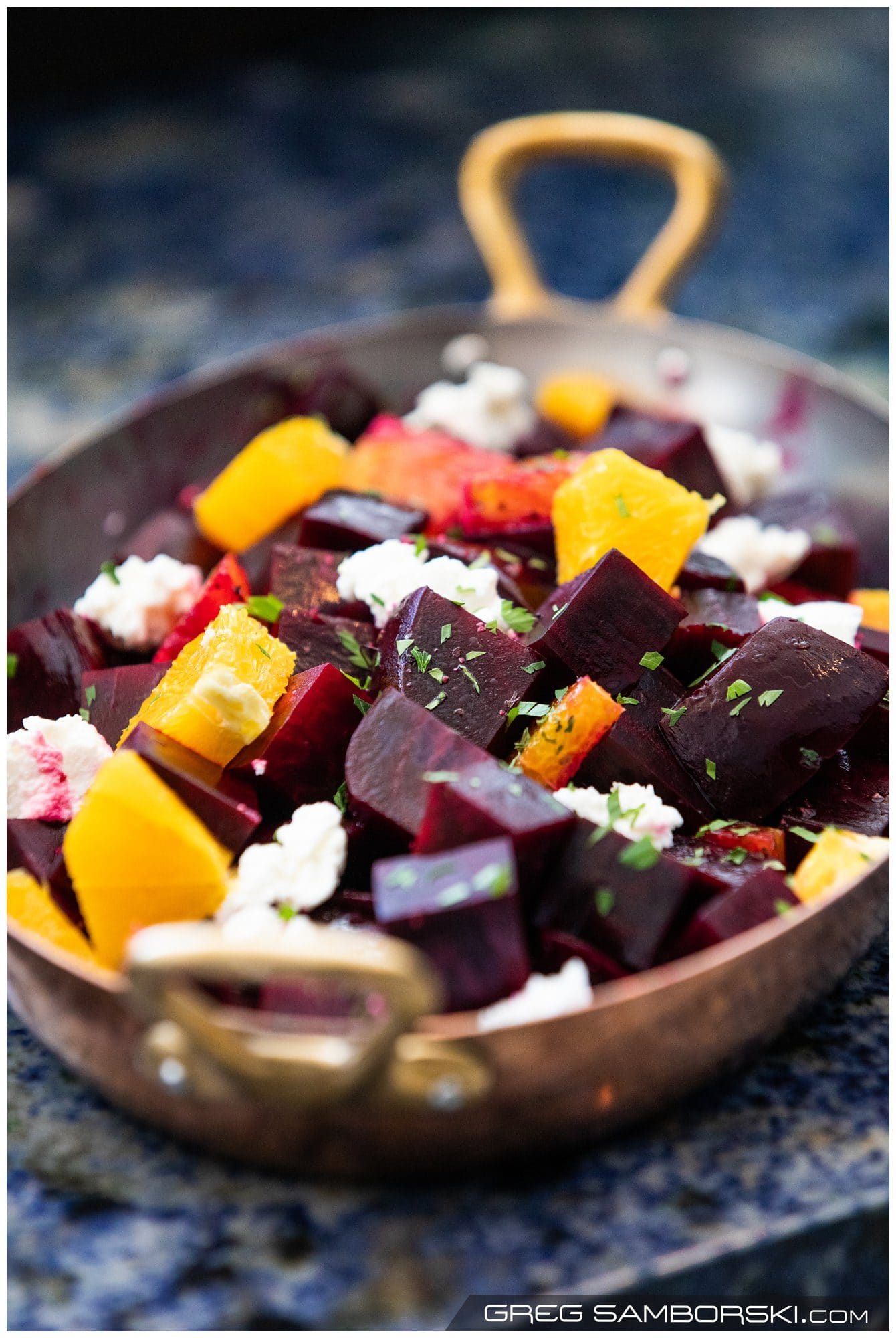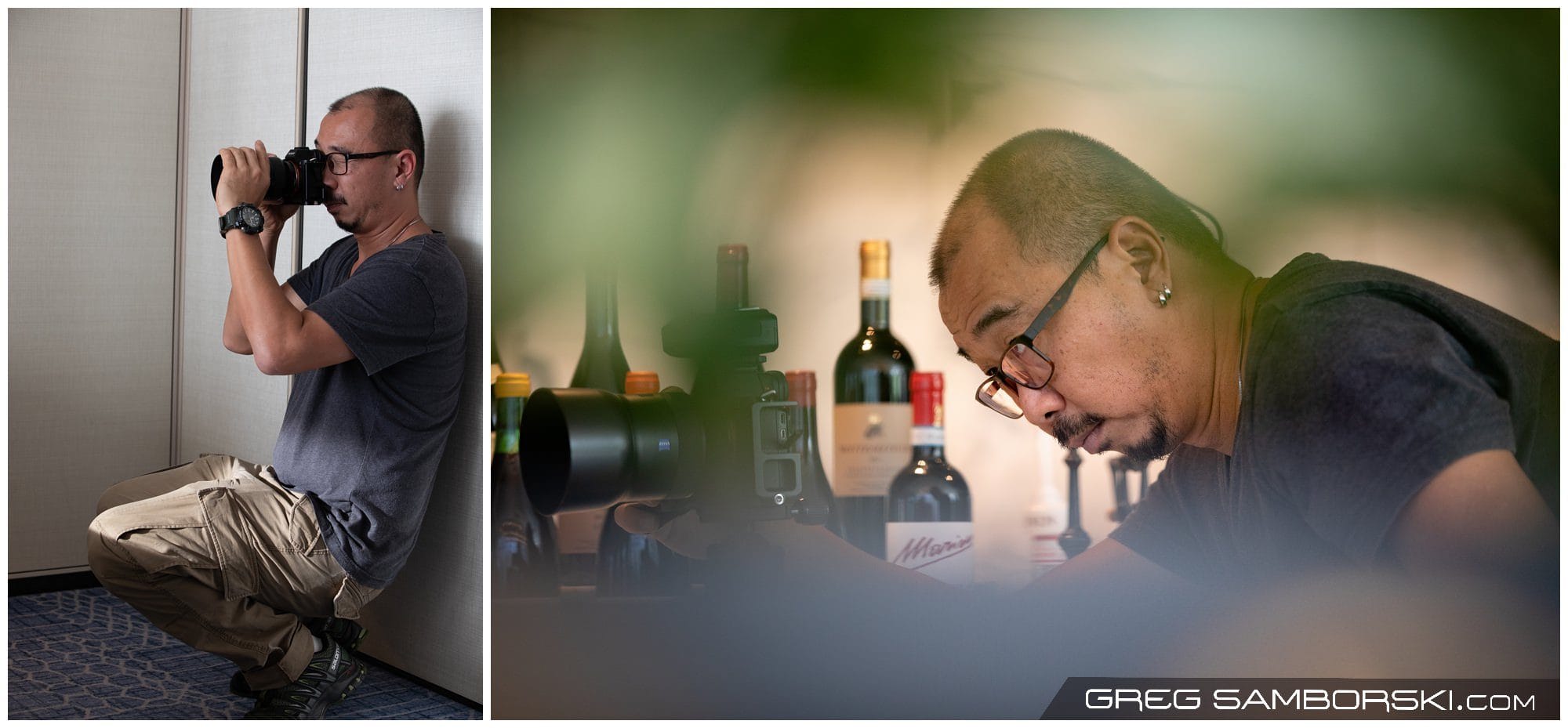 June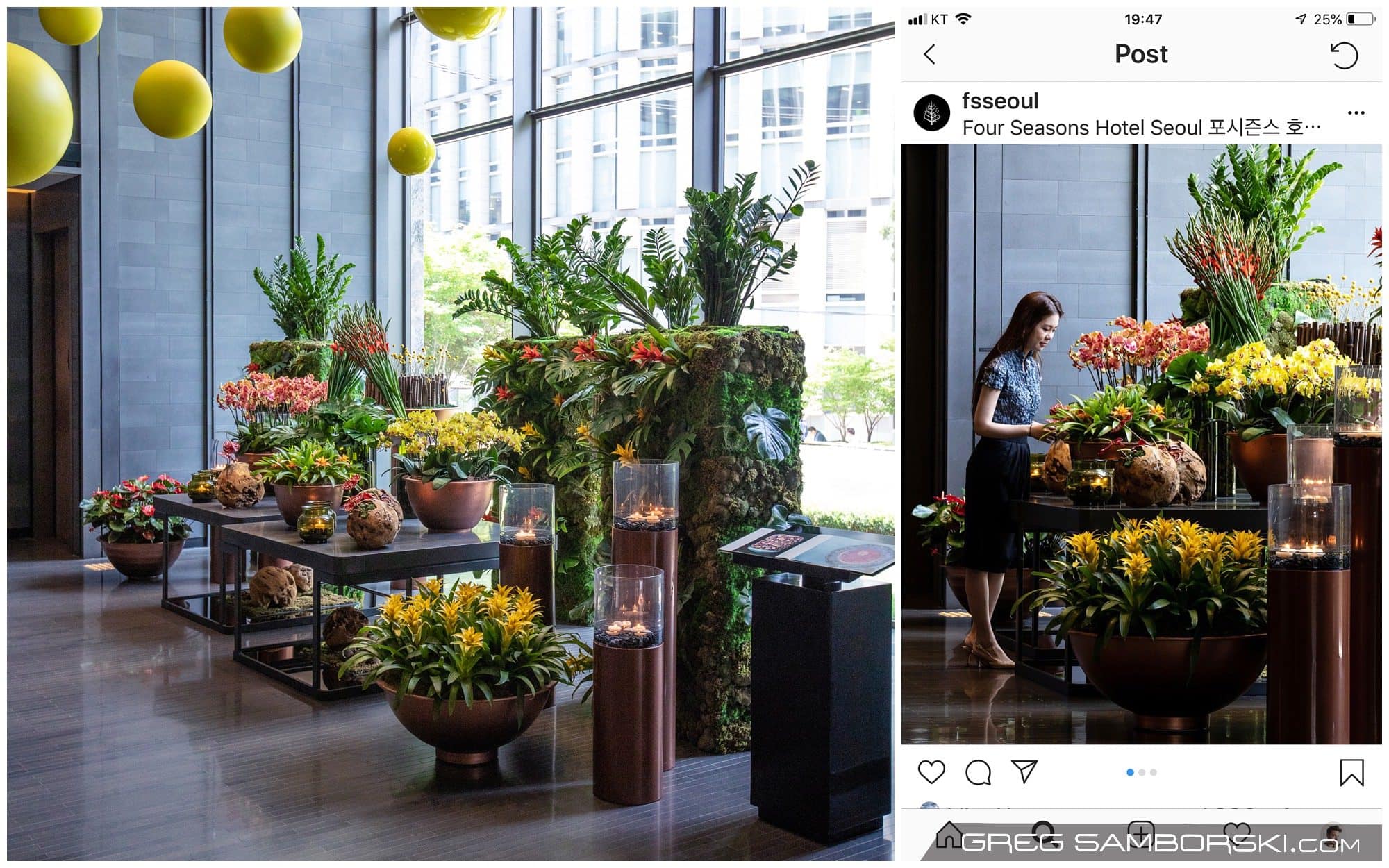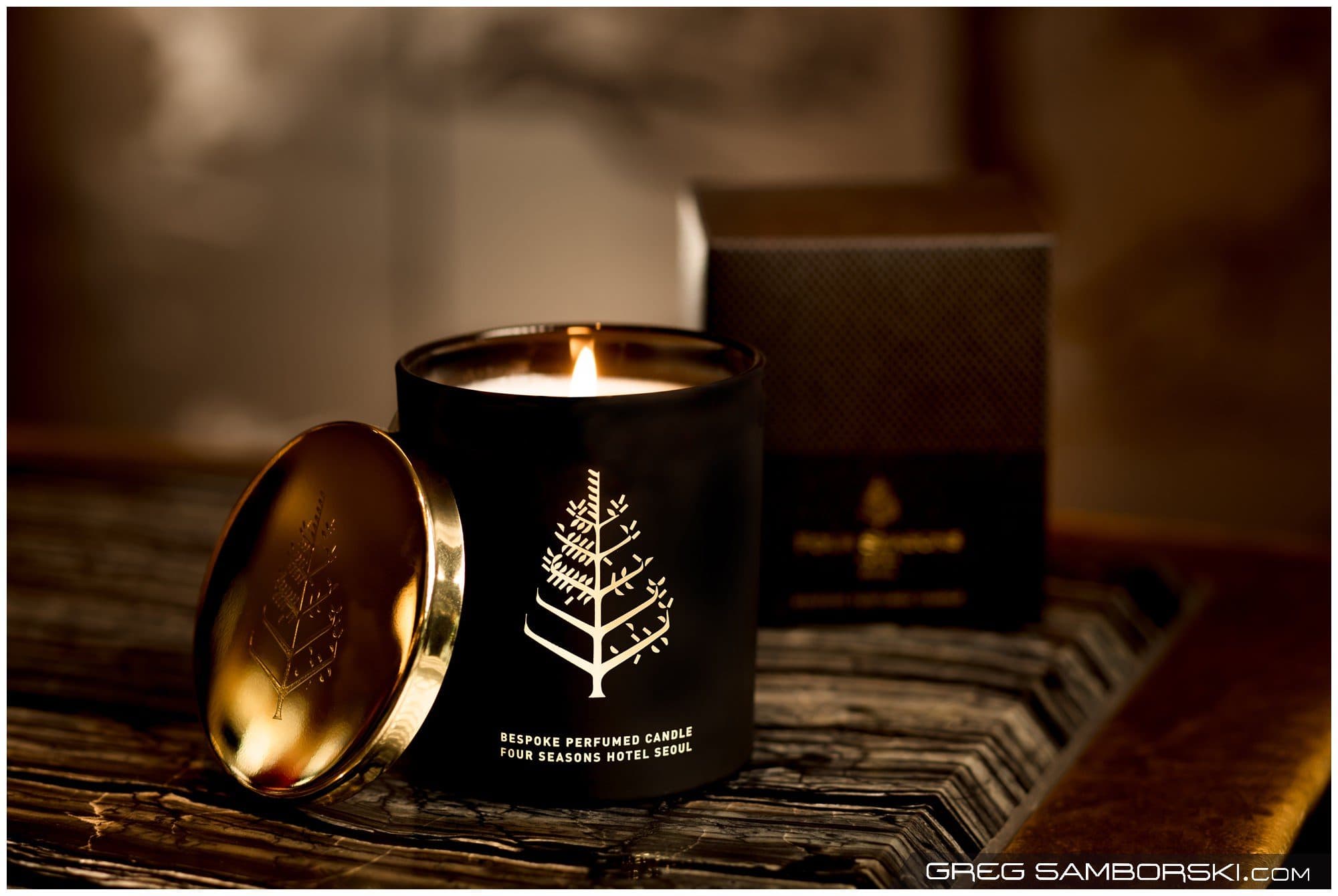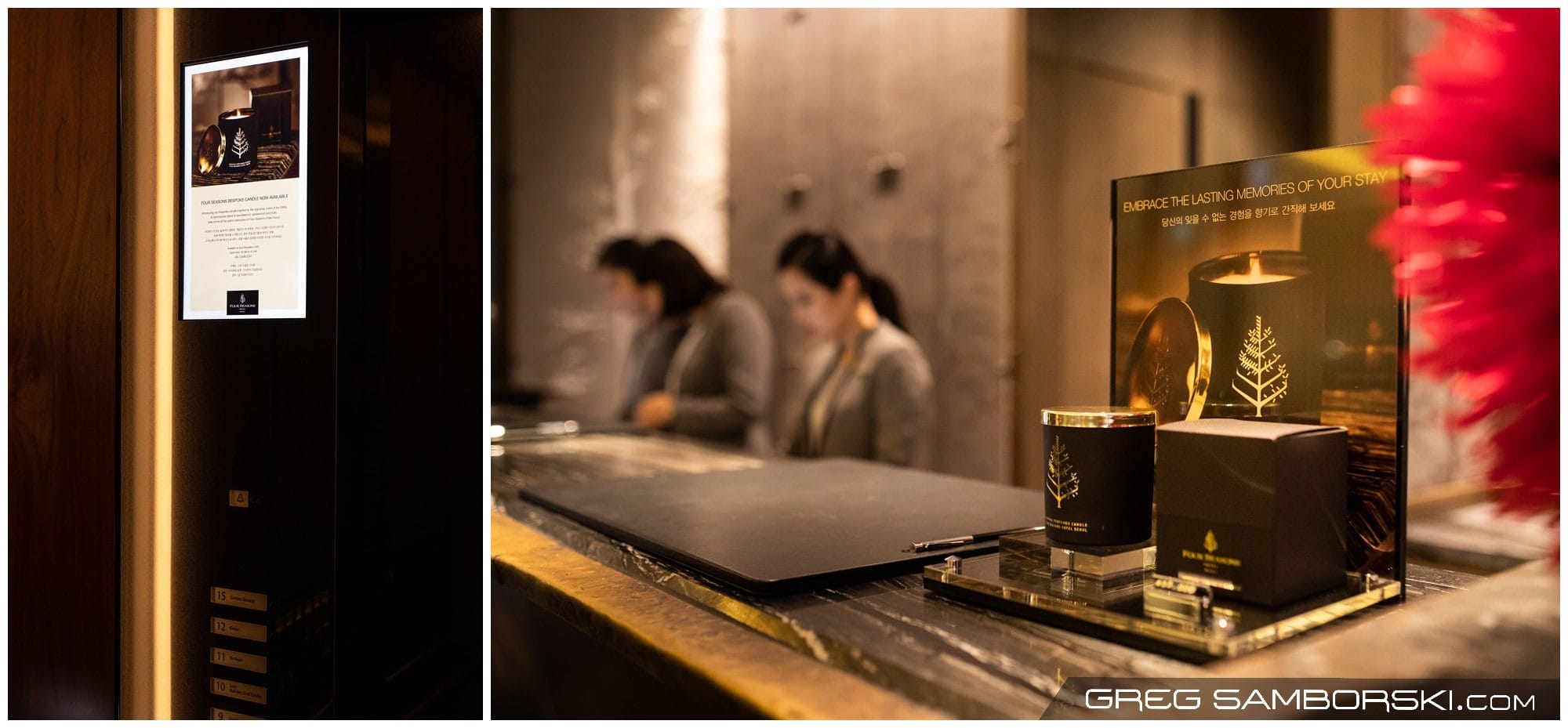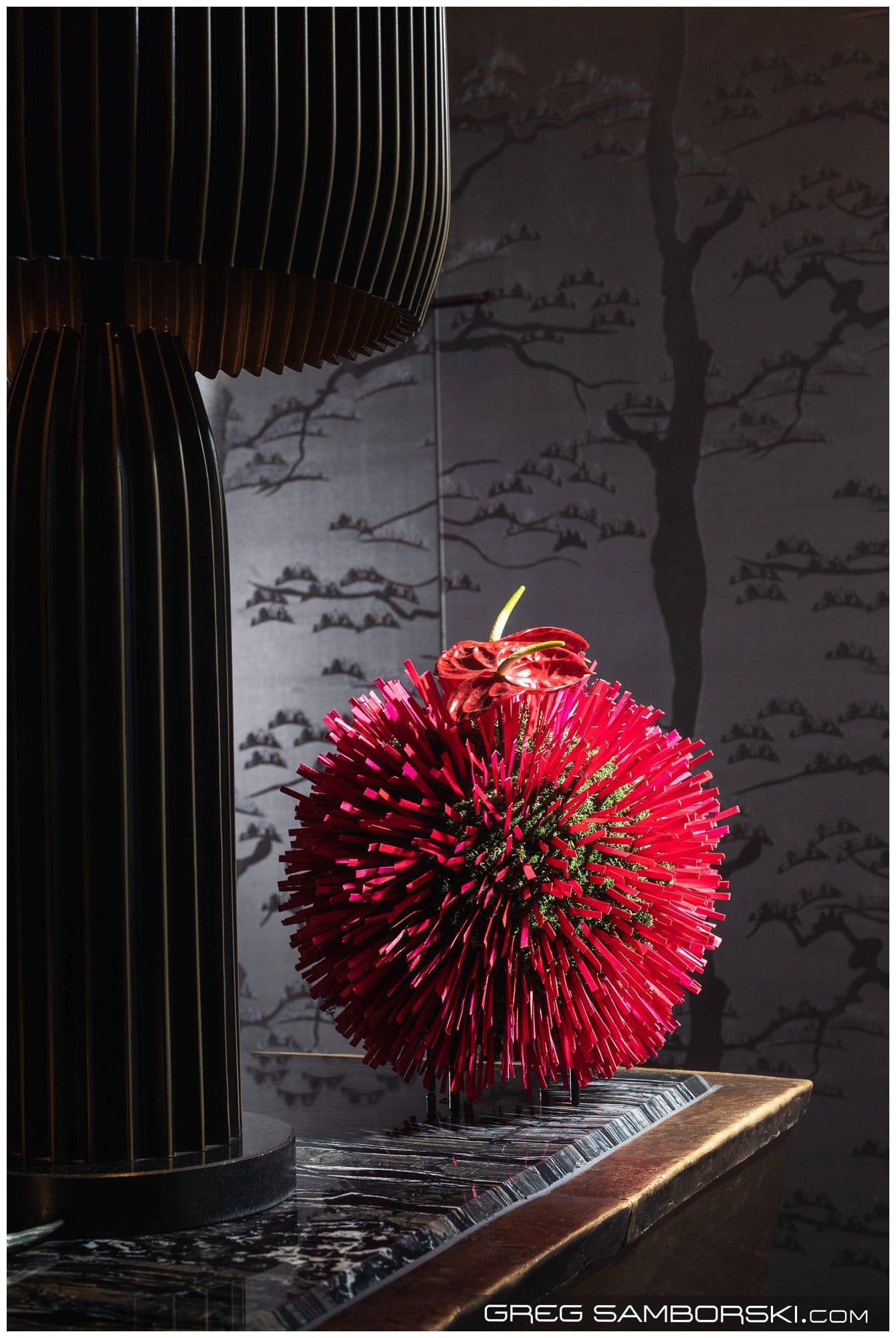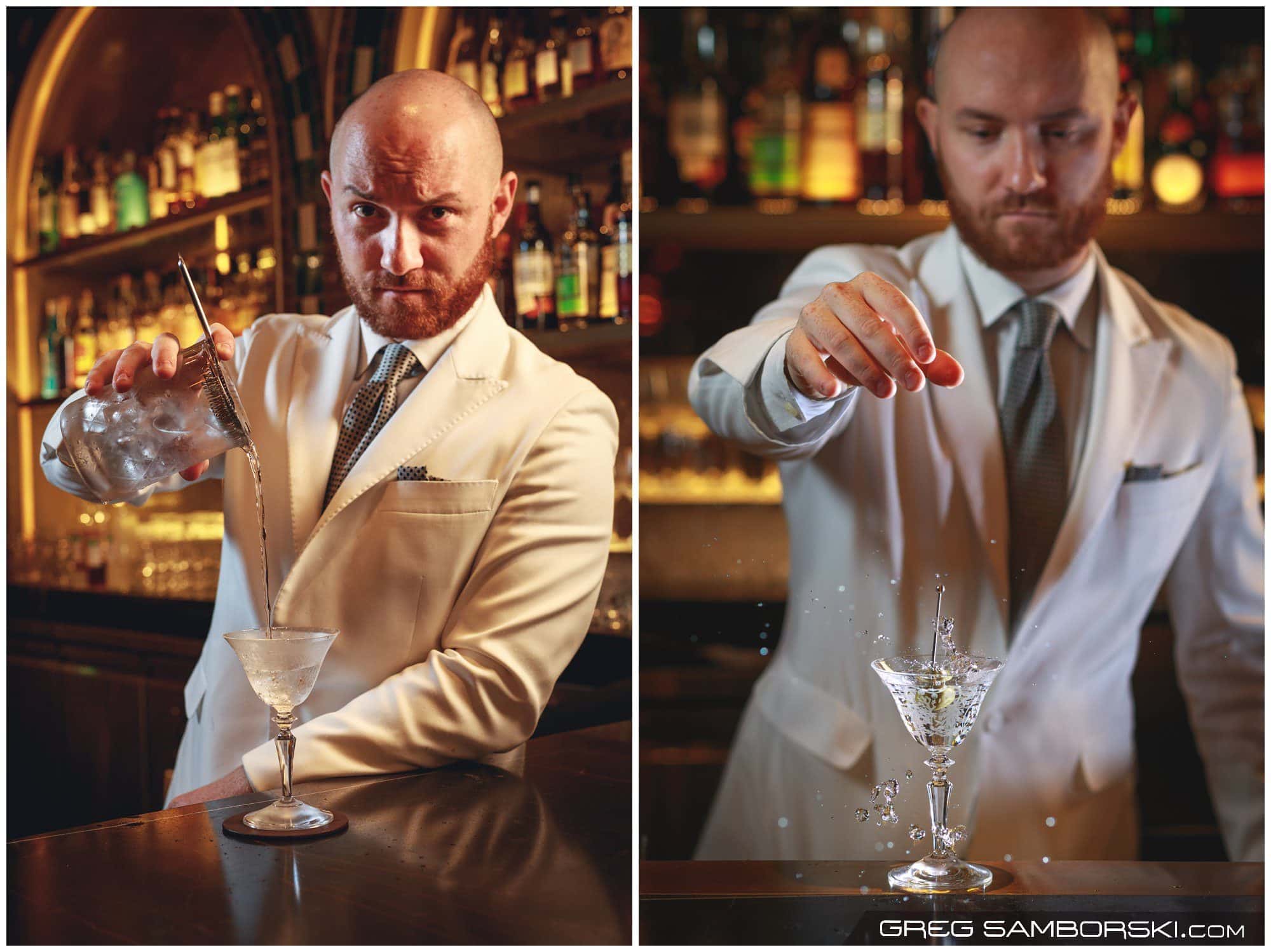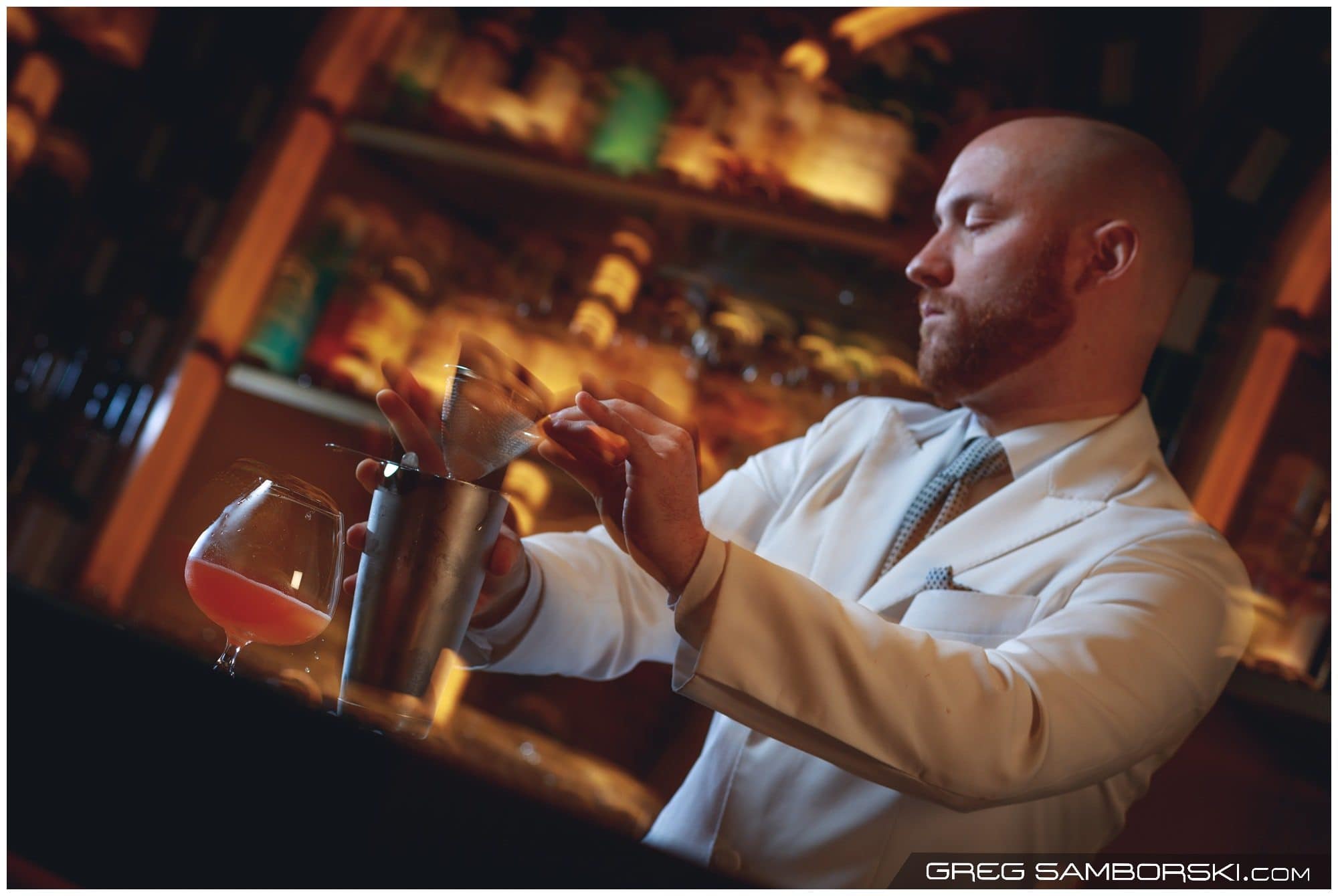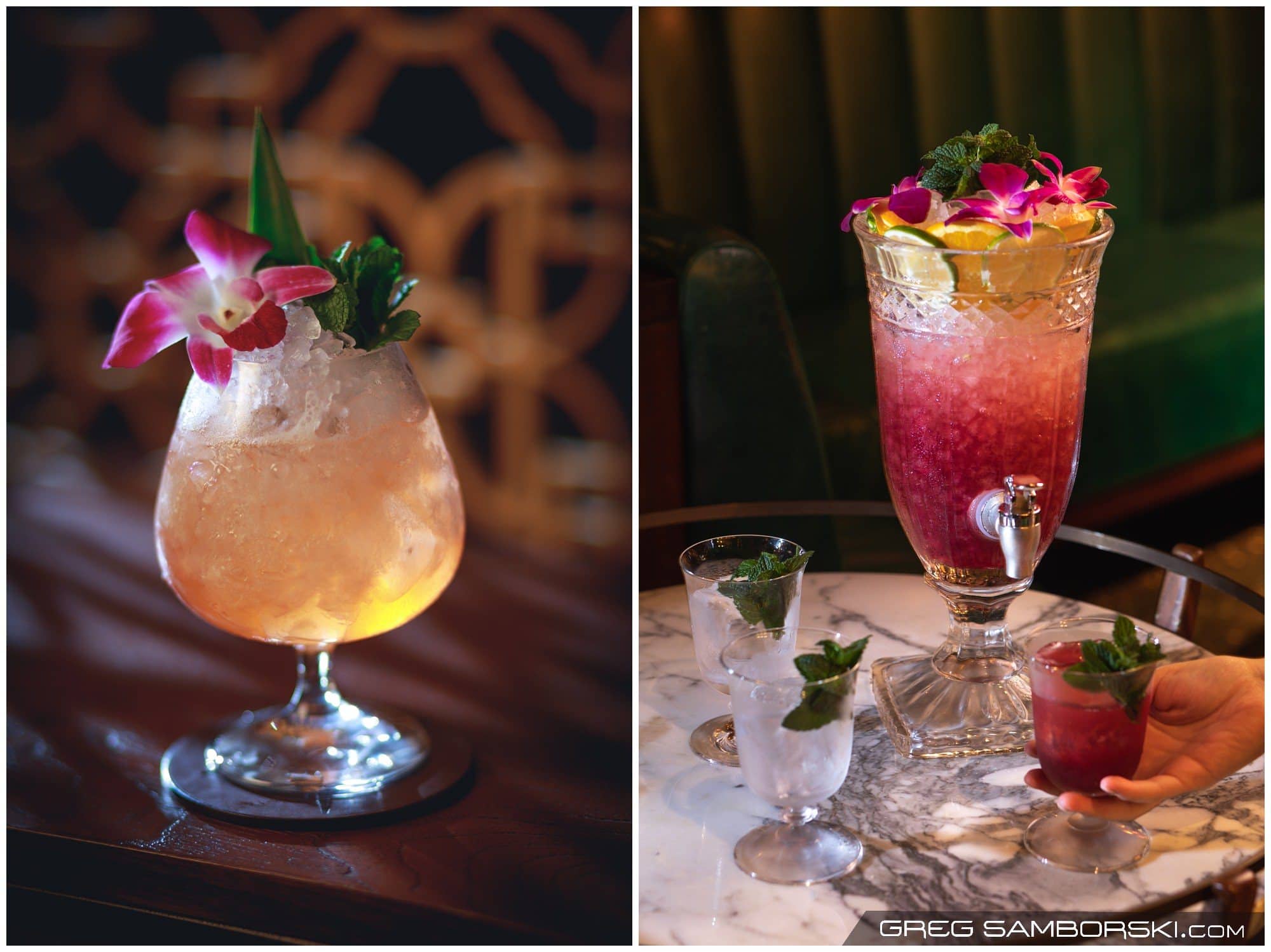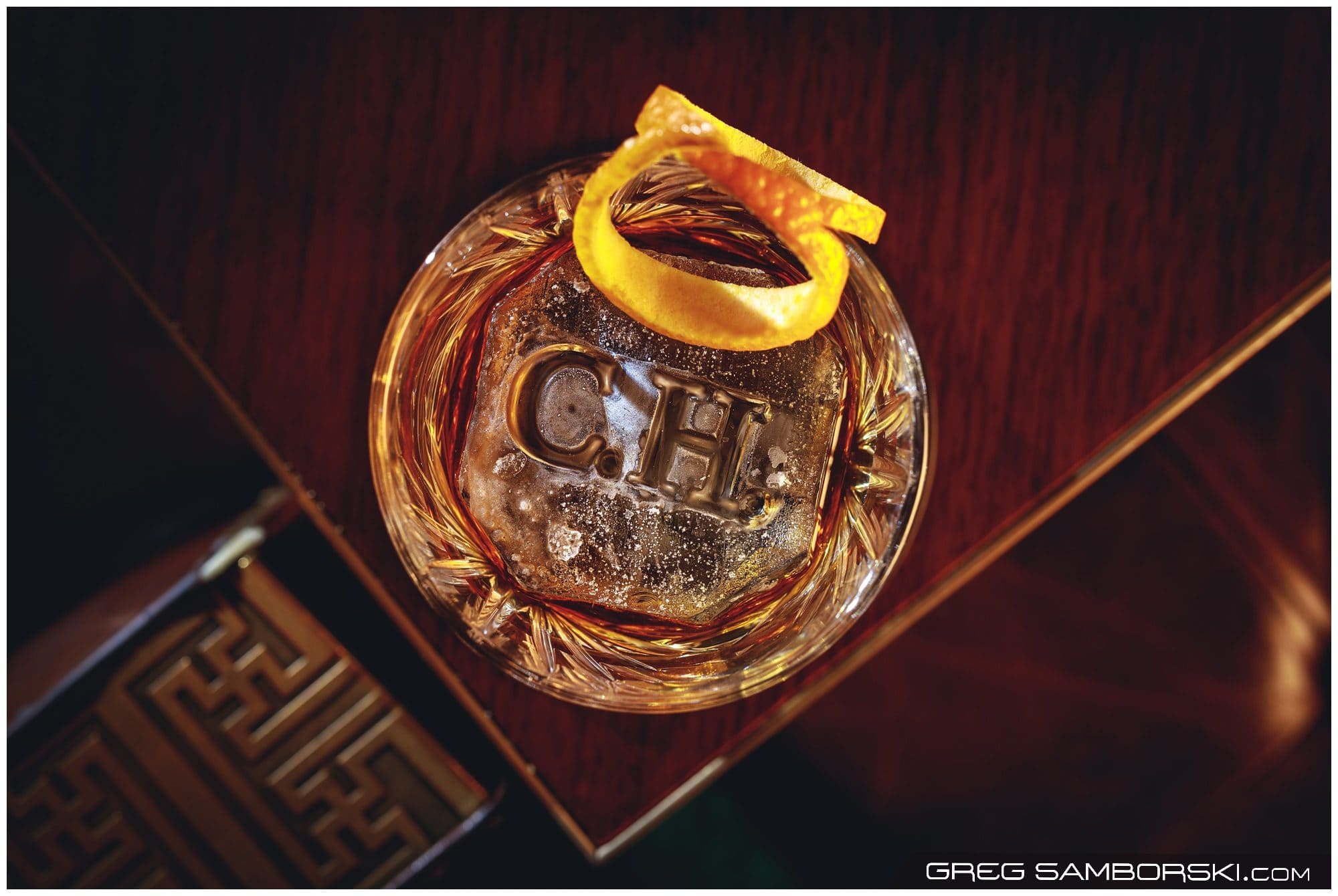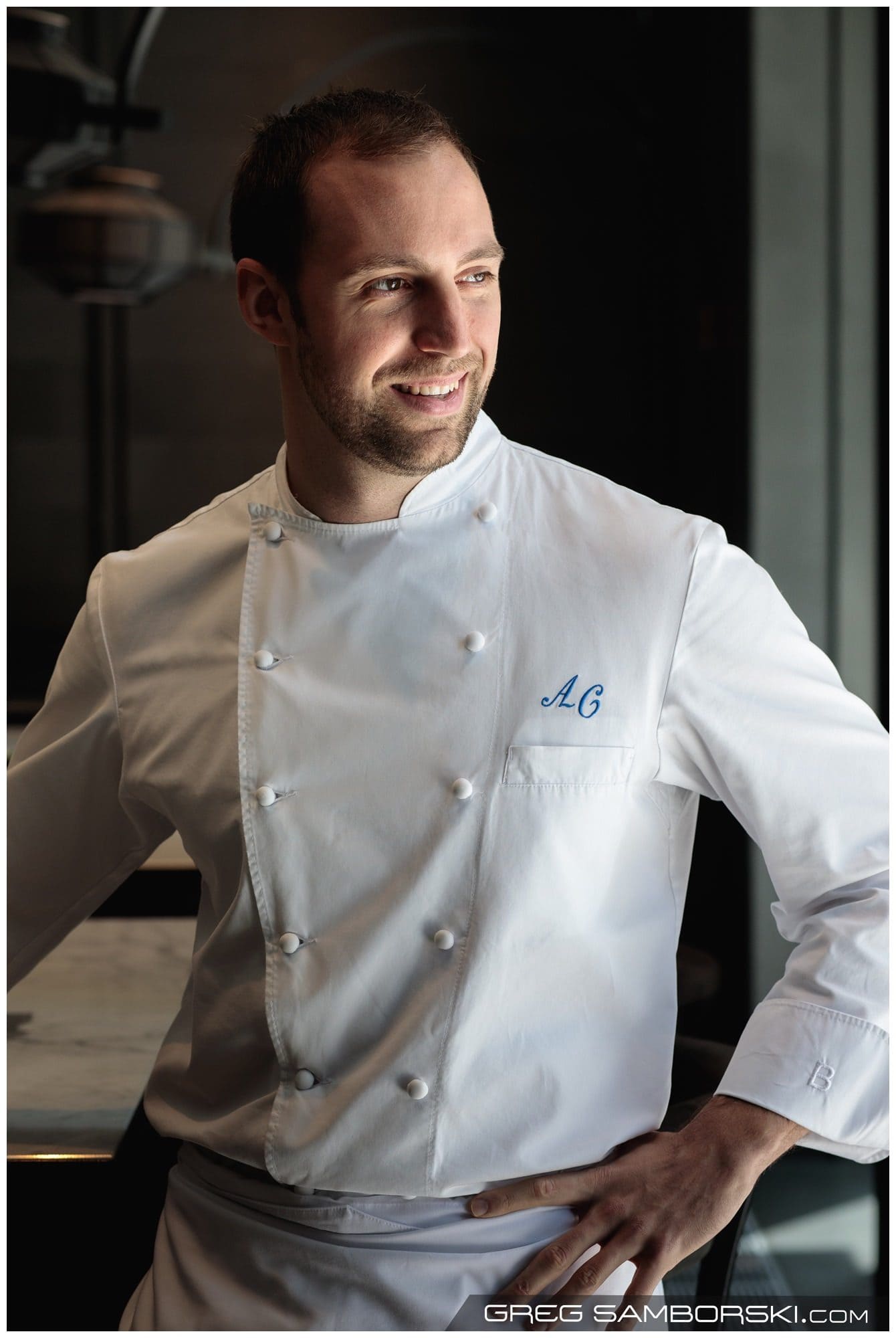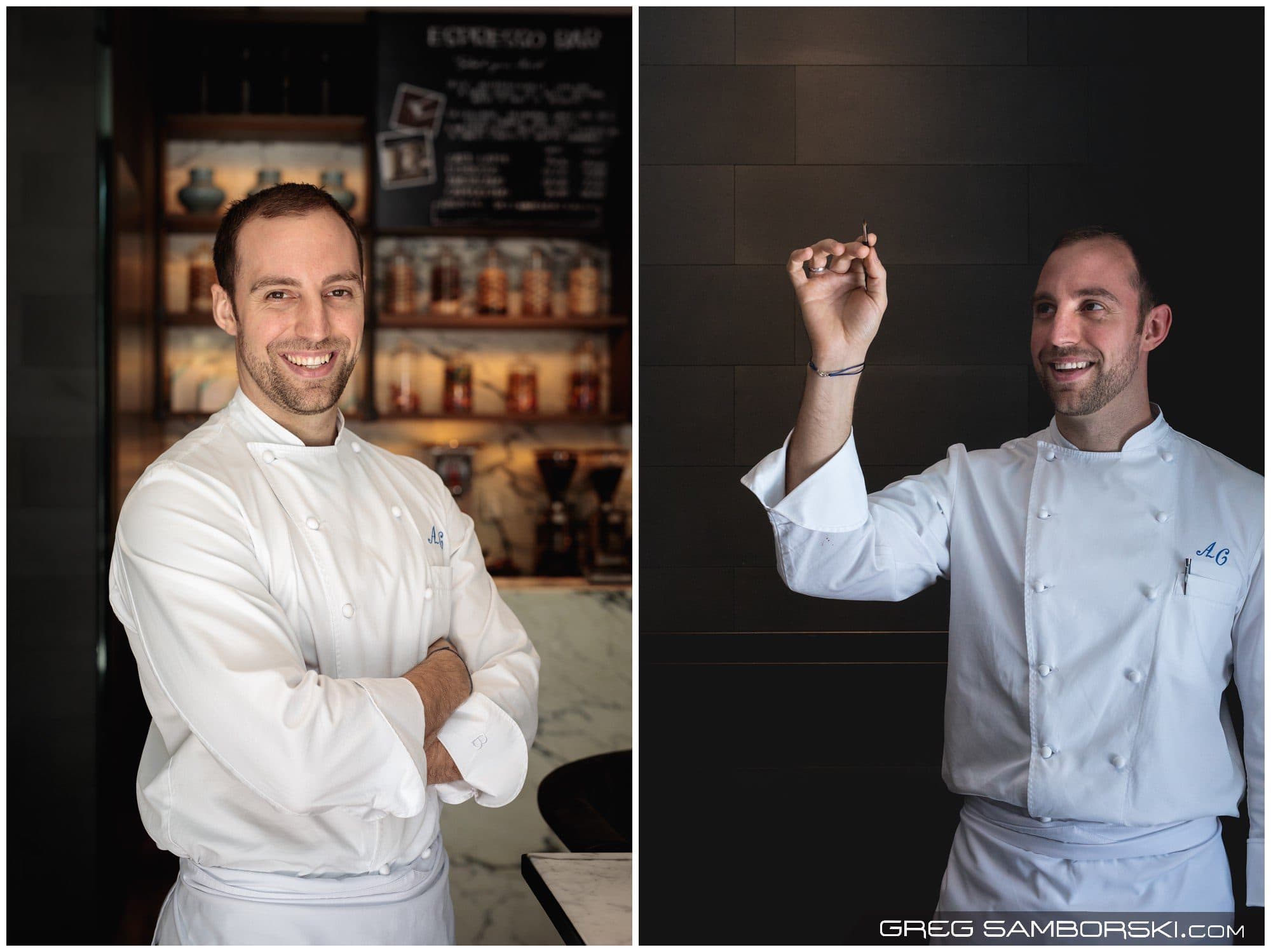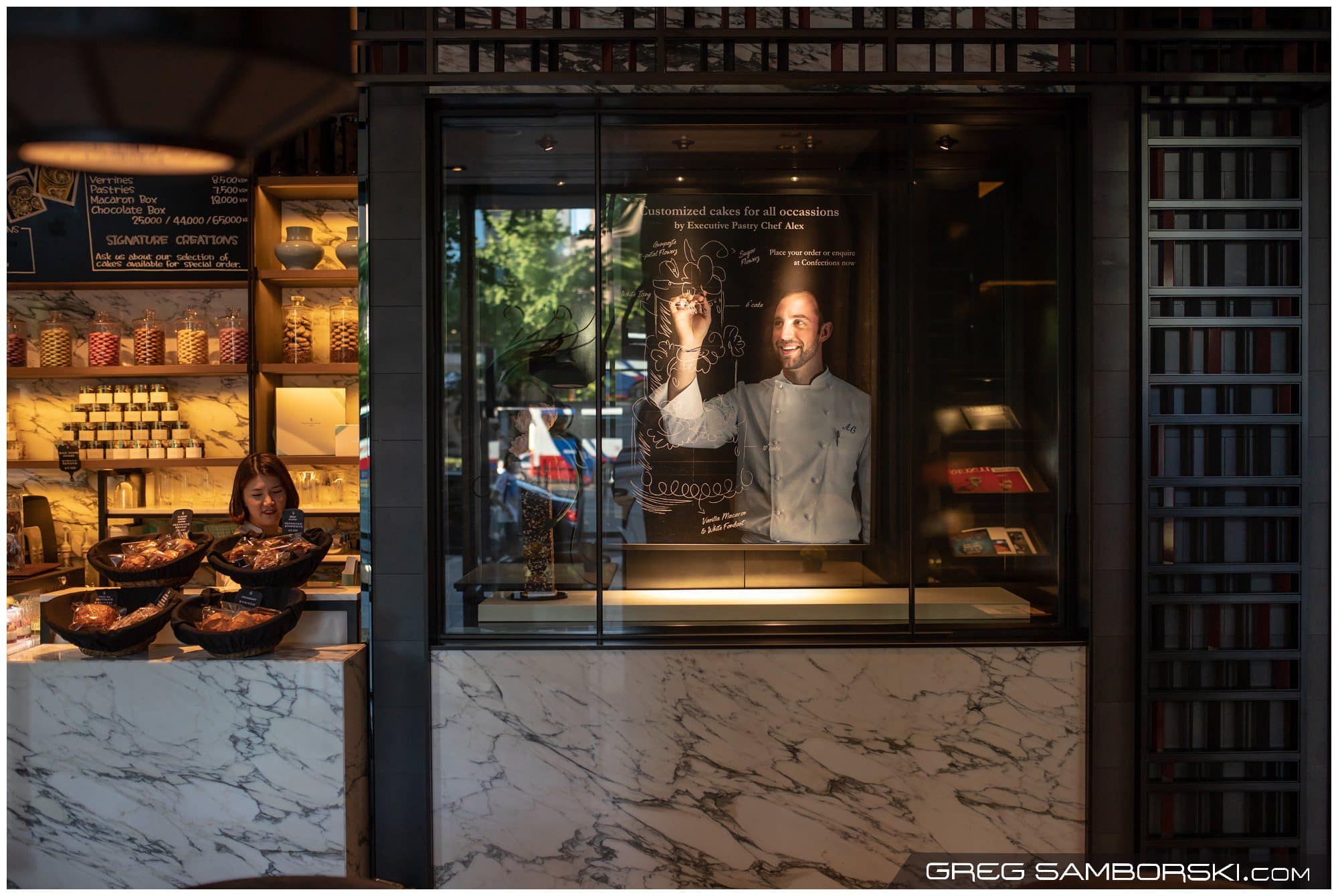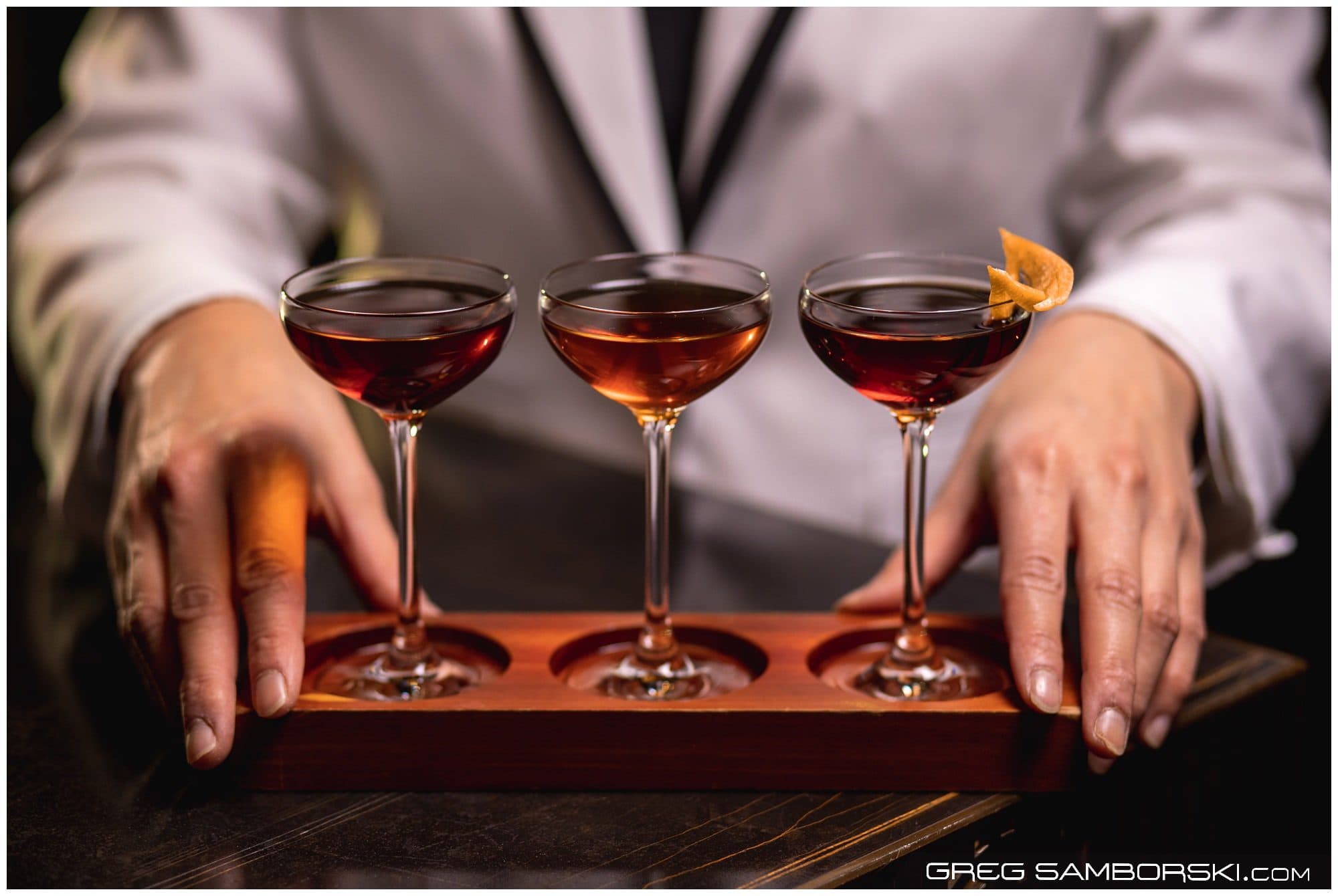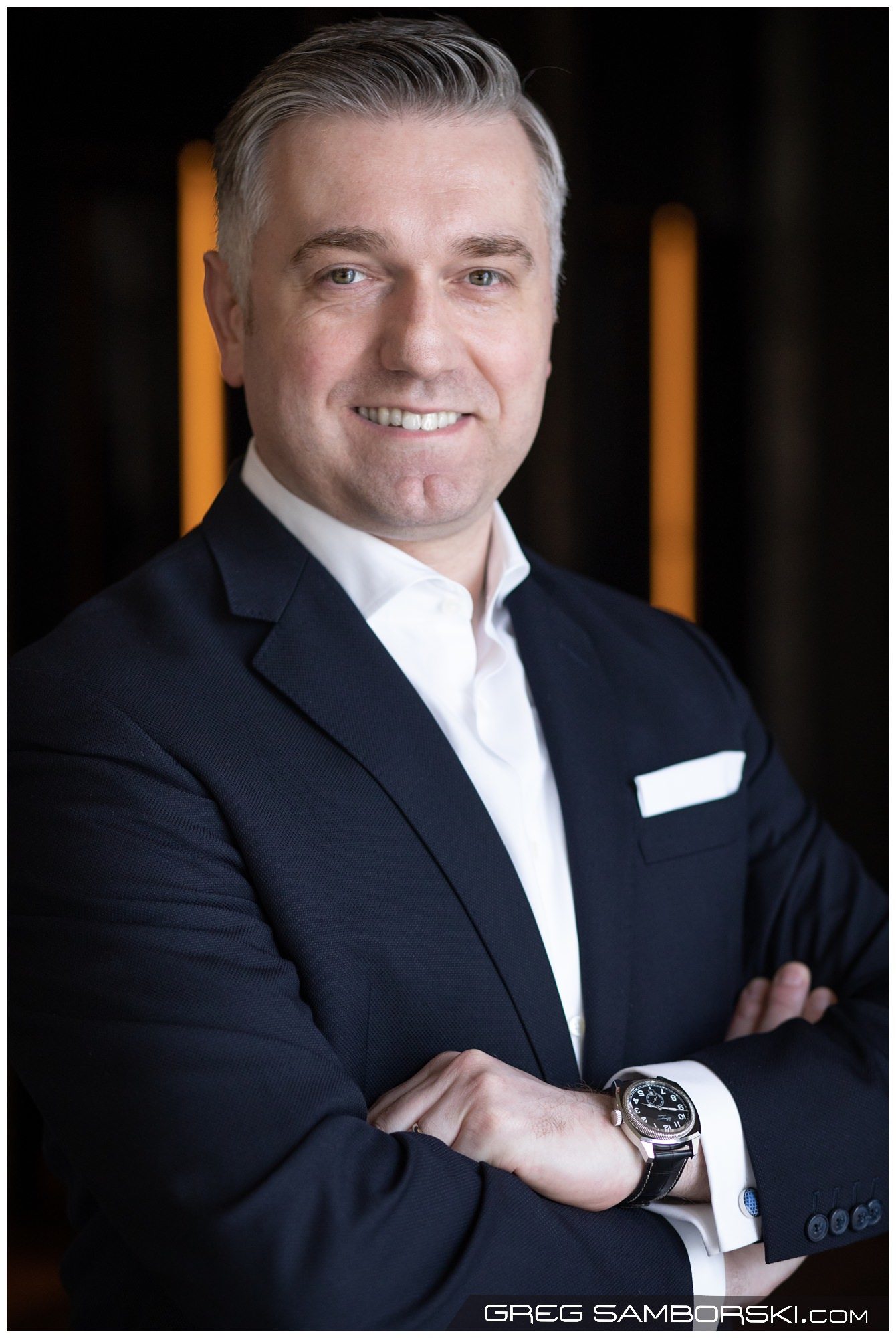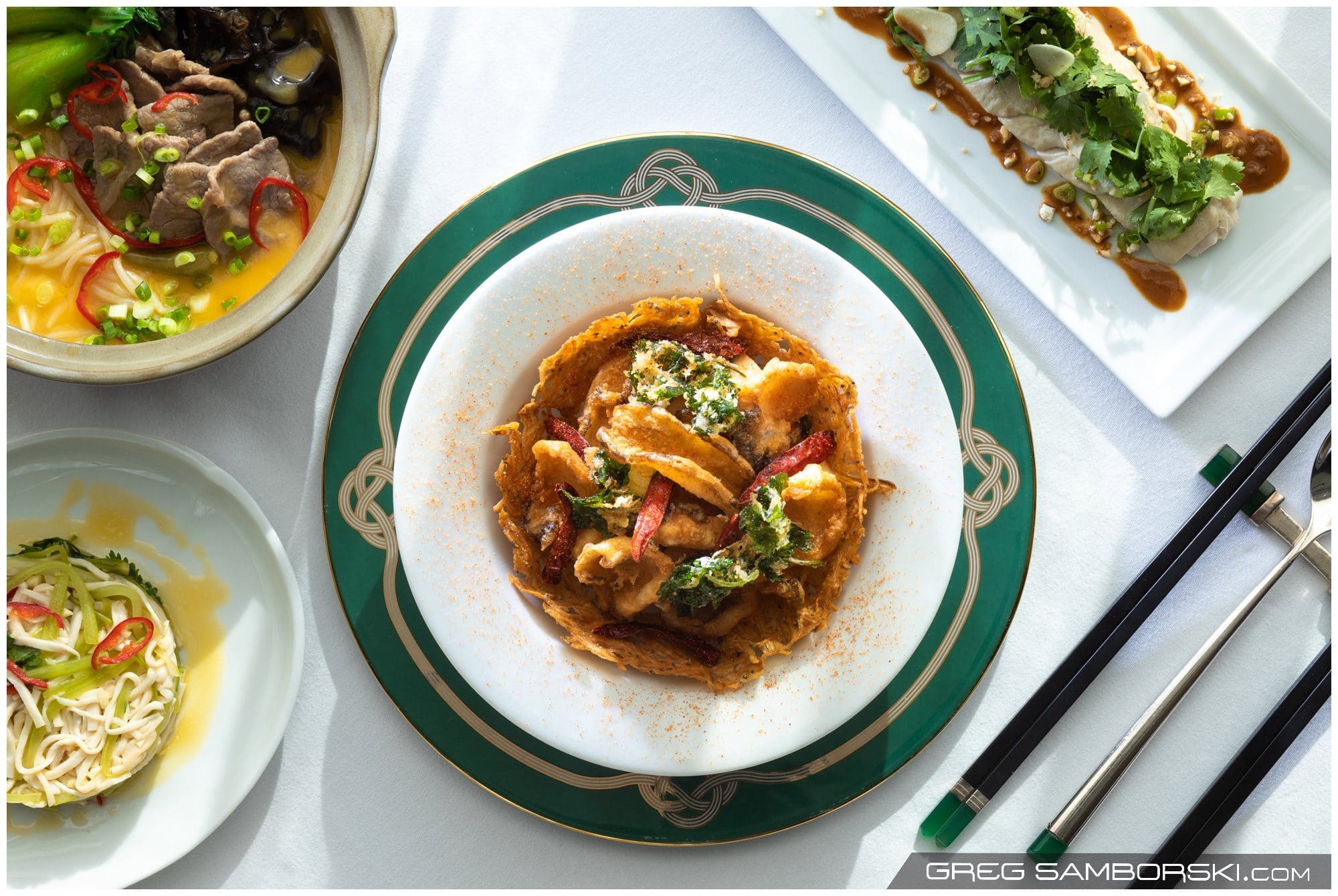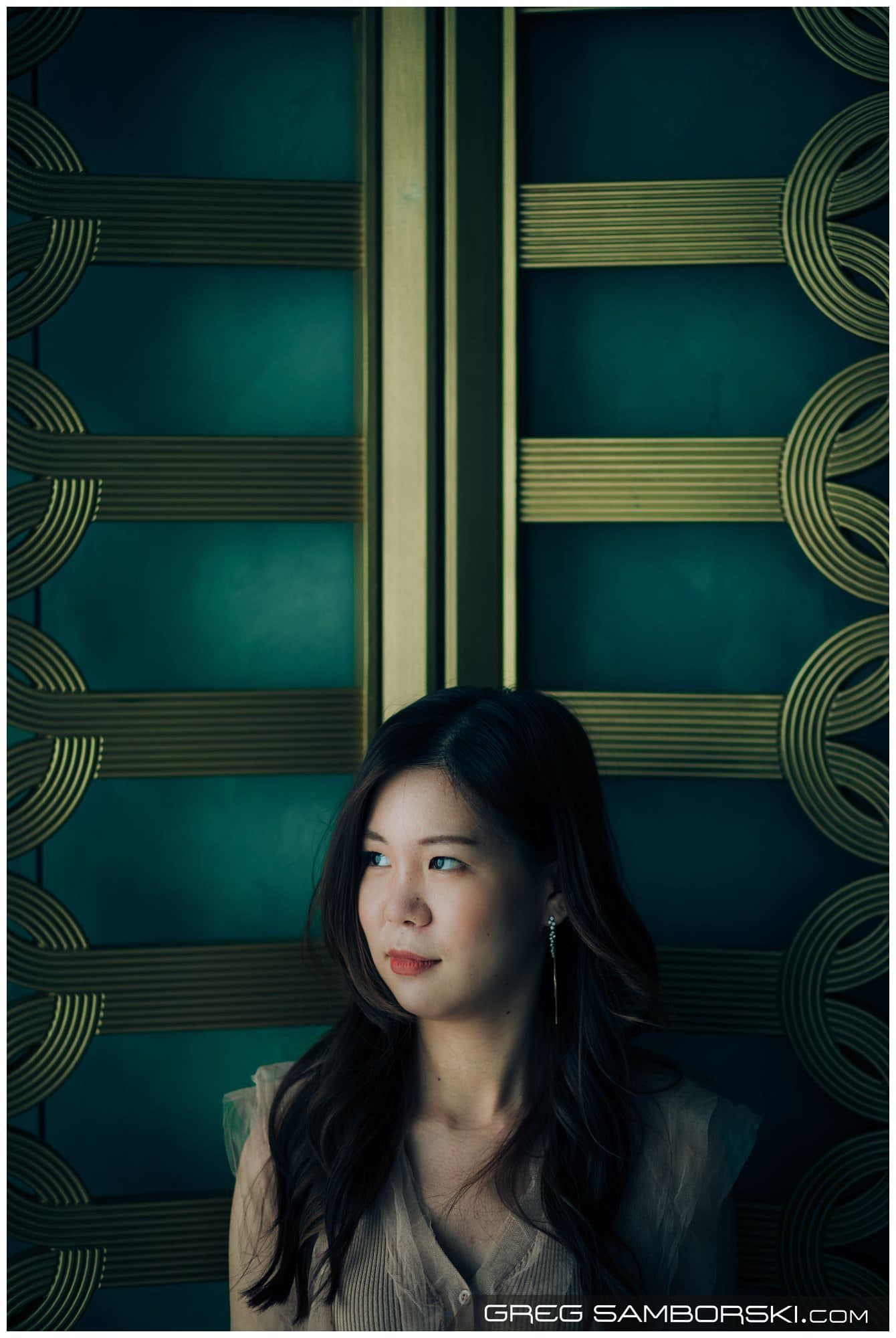 July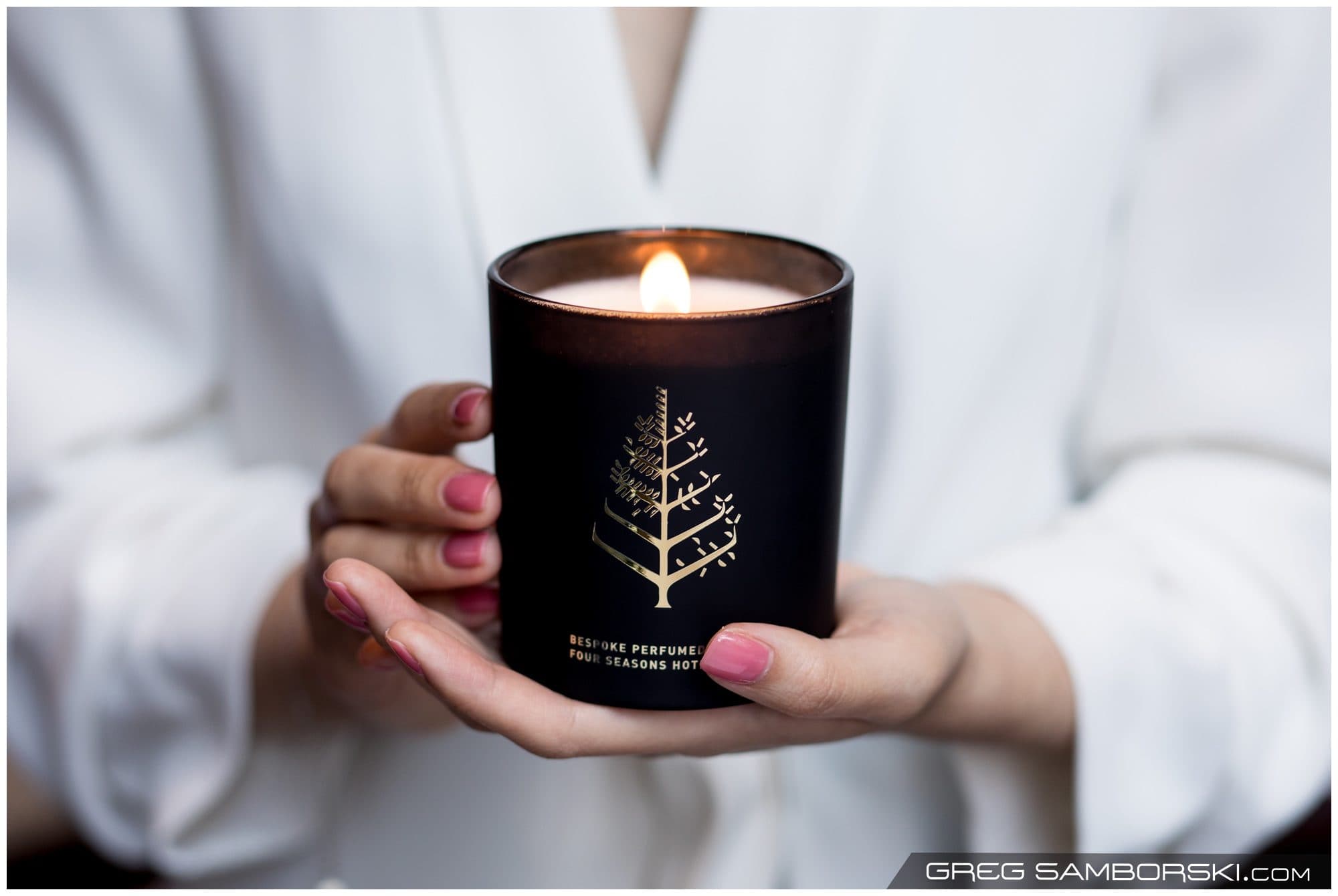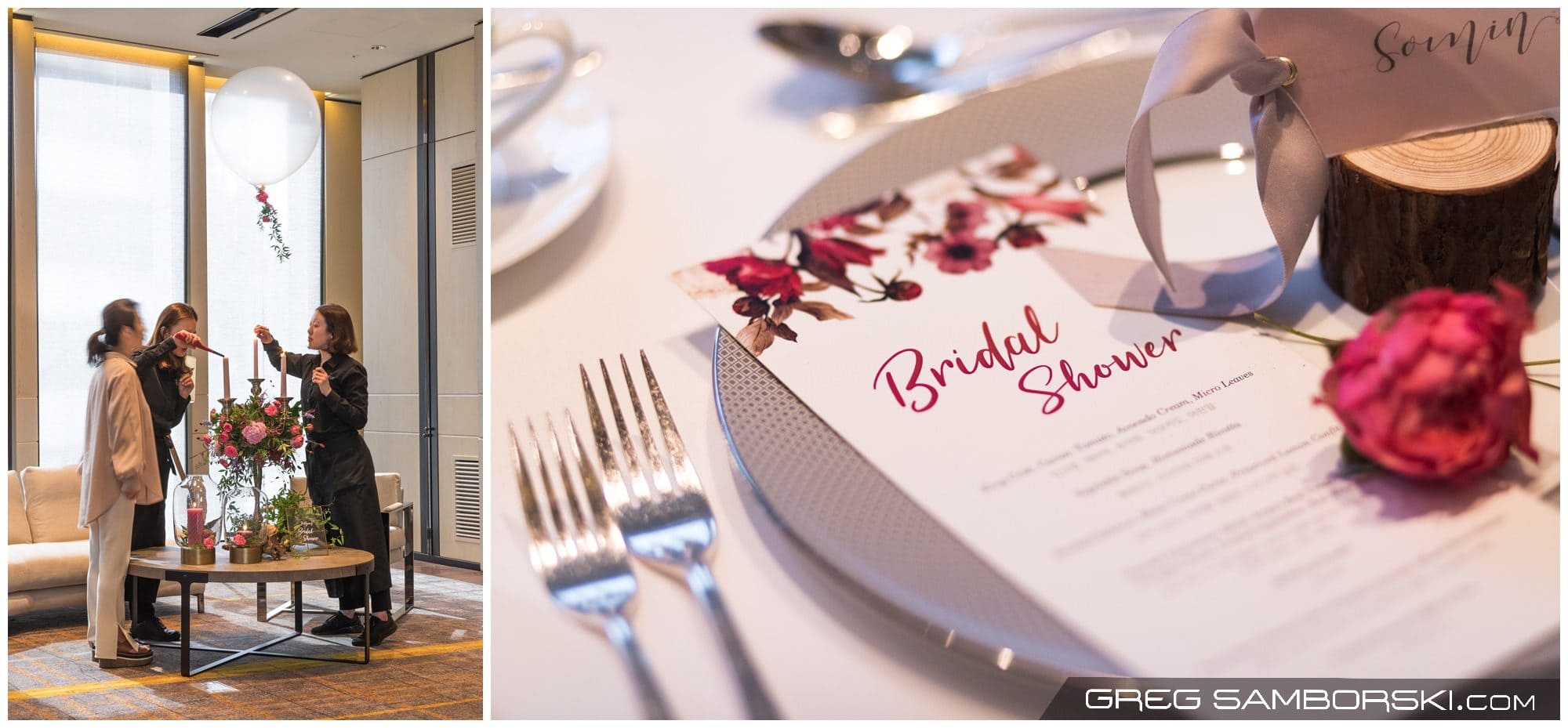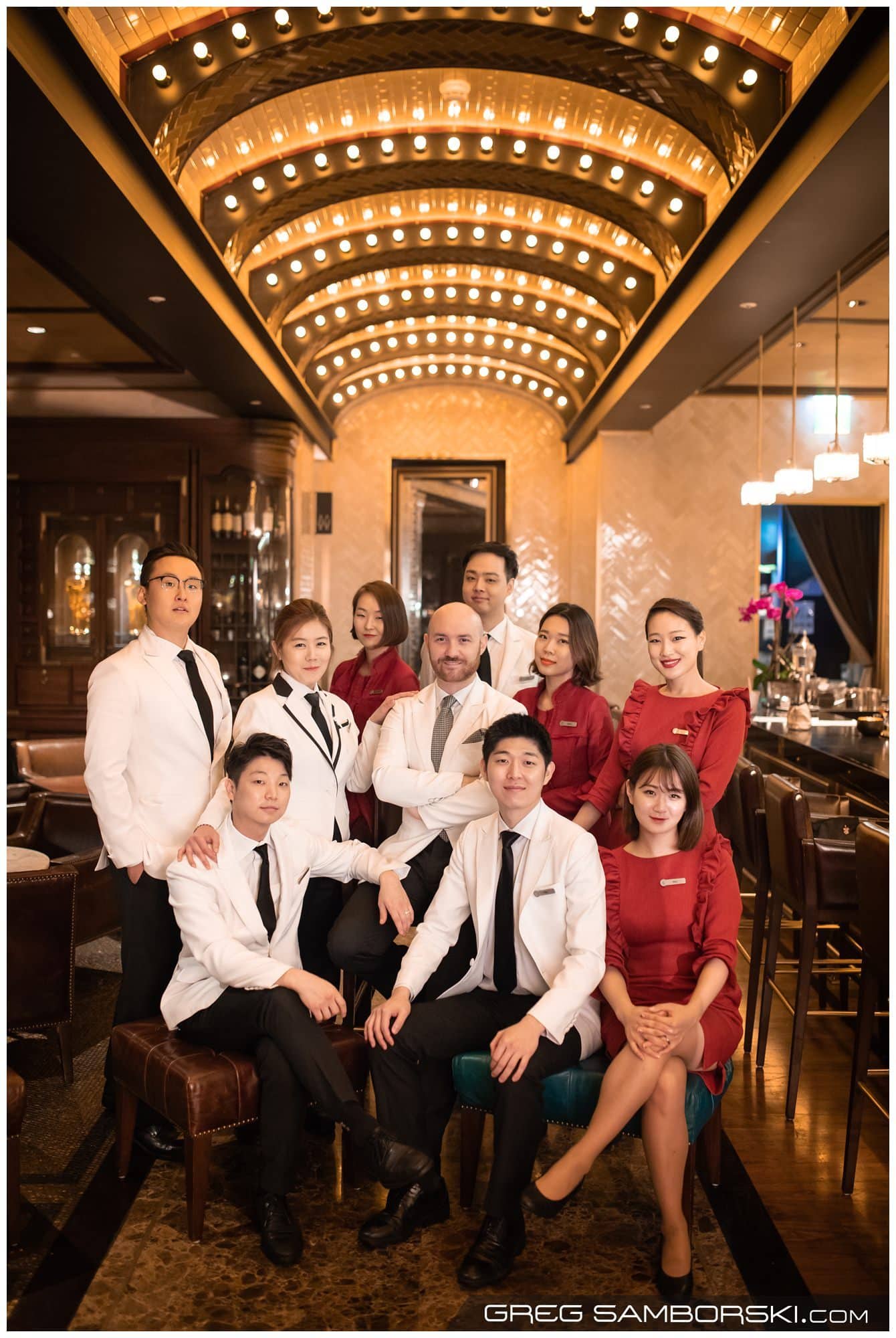 August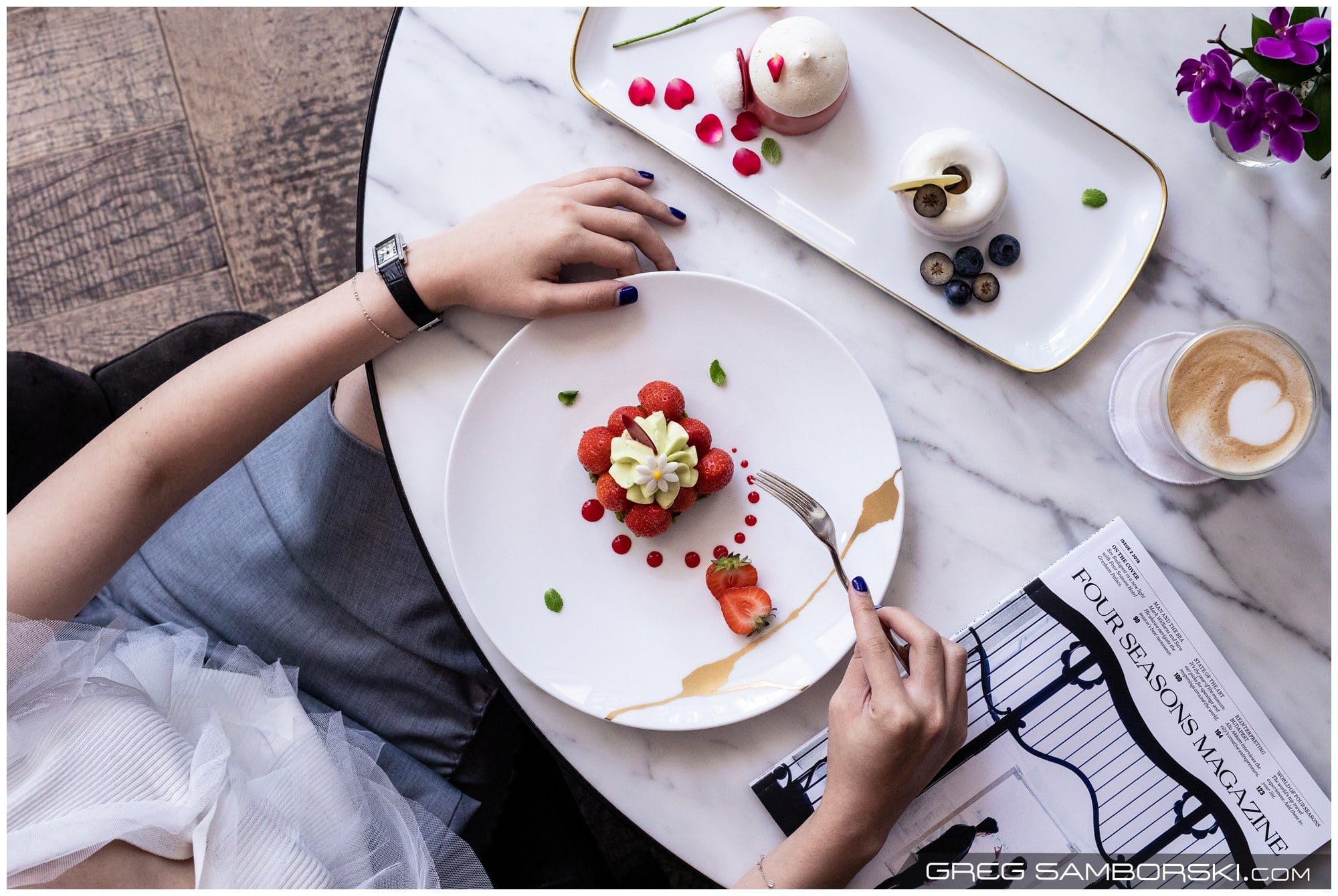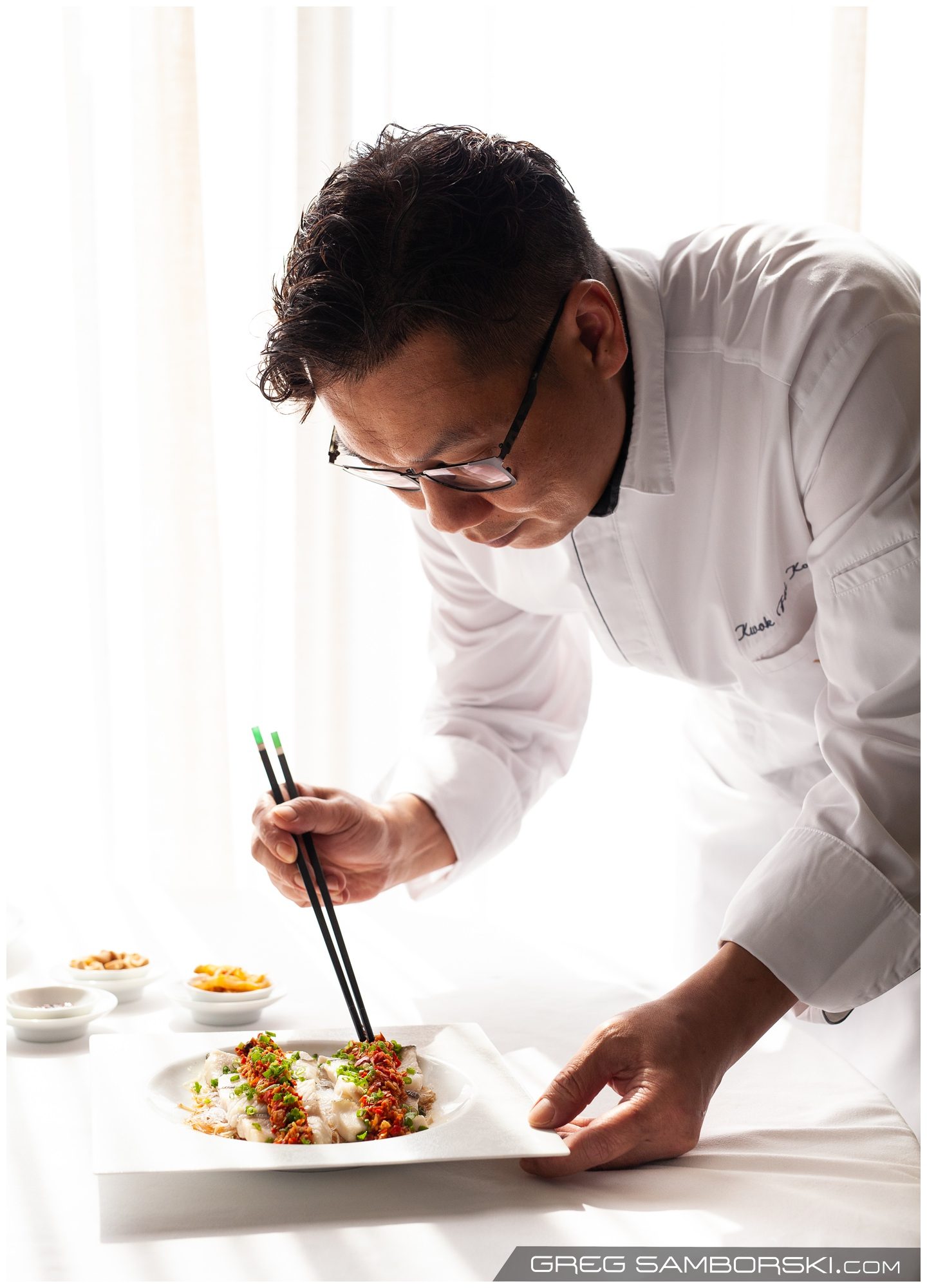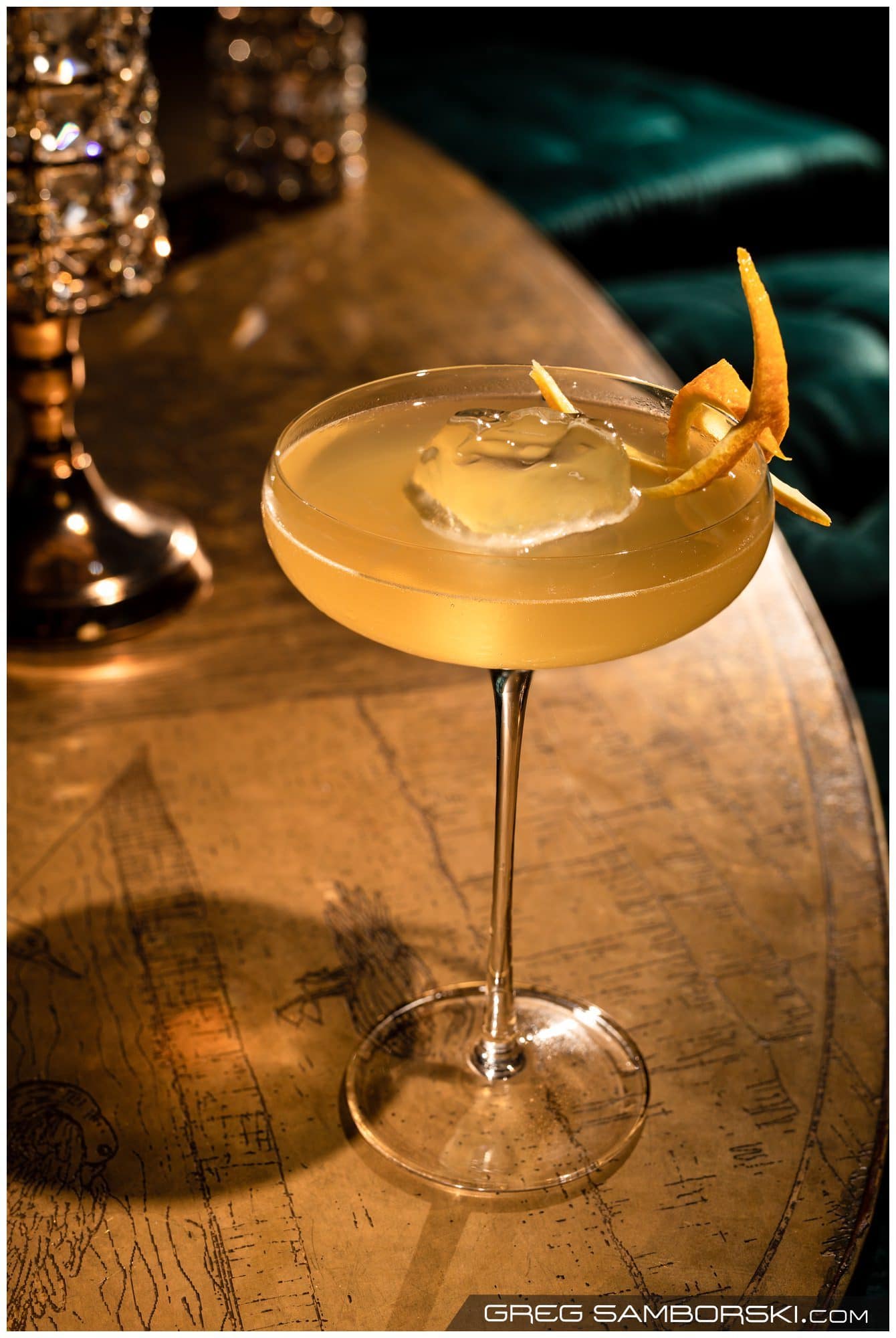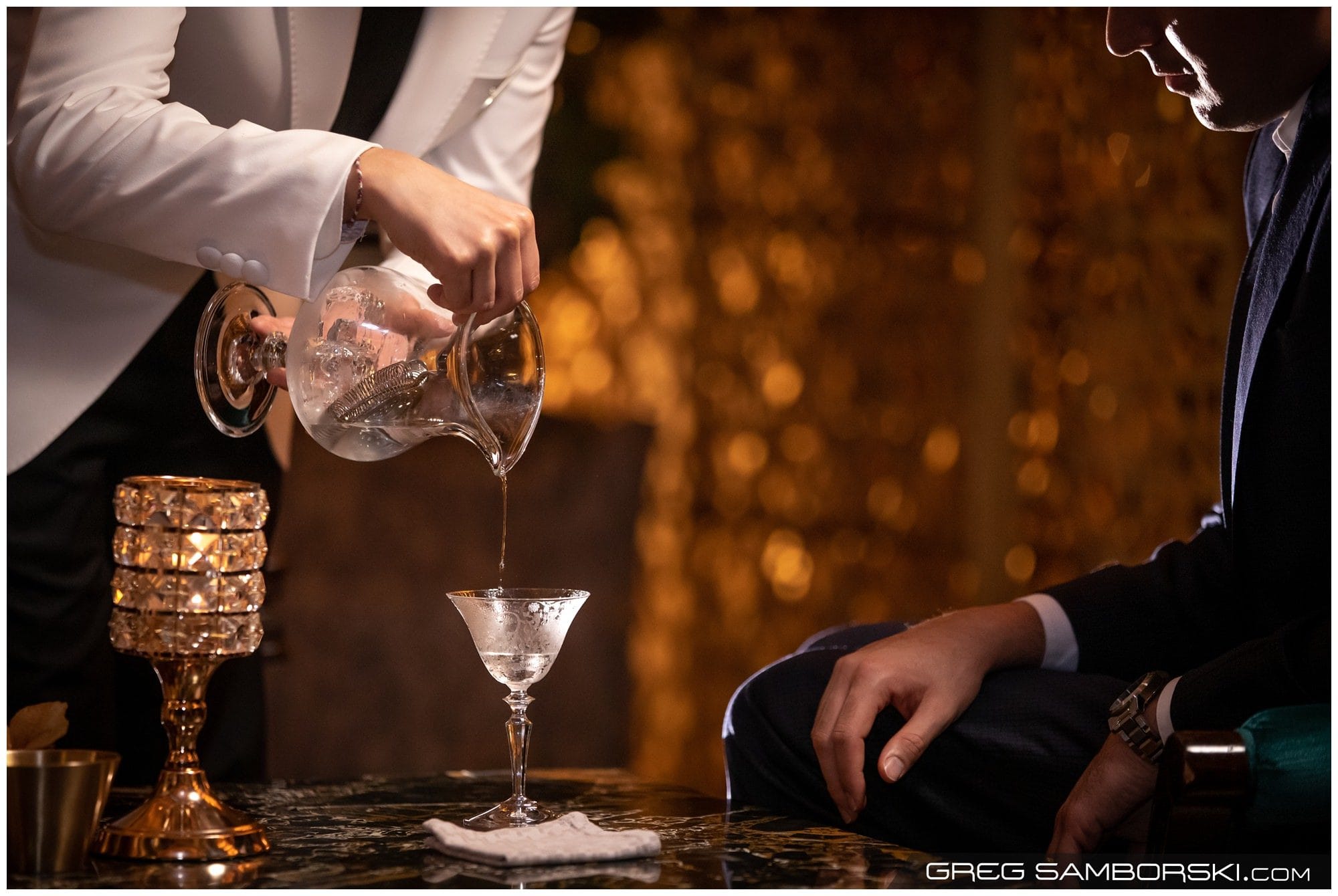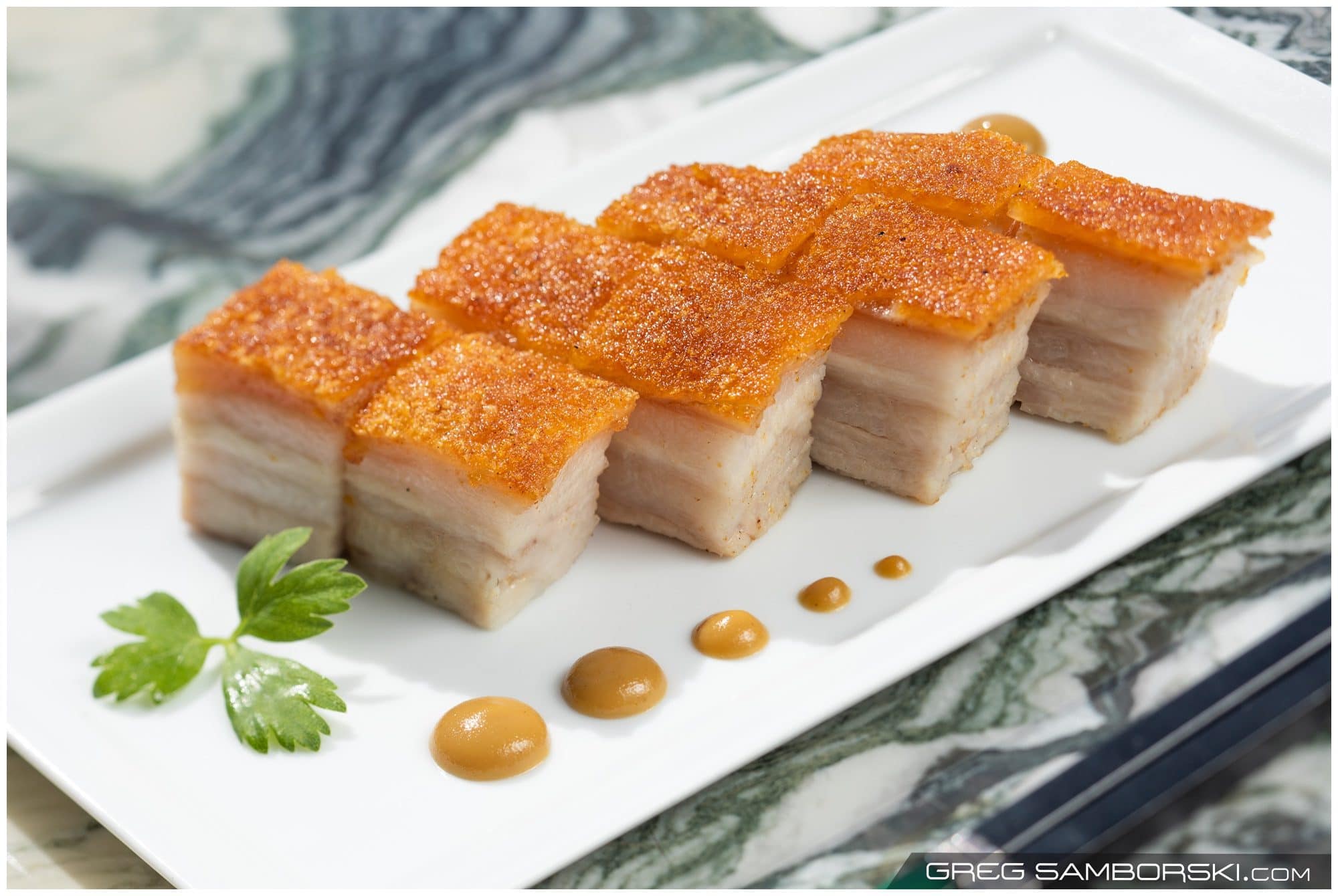 September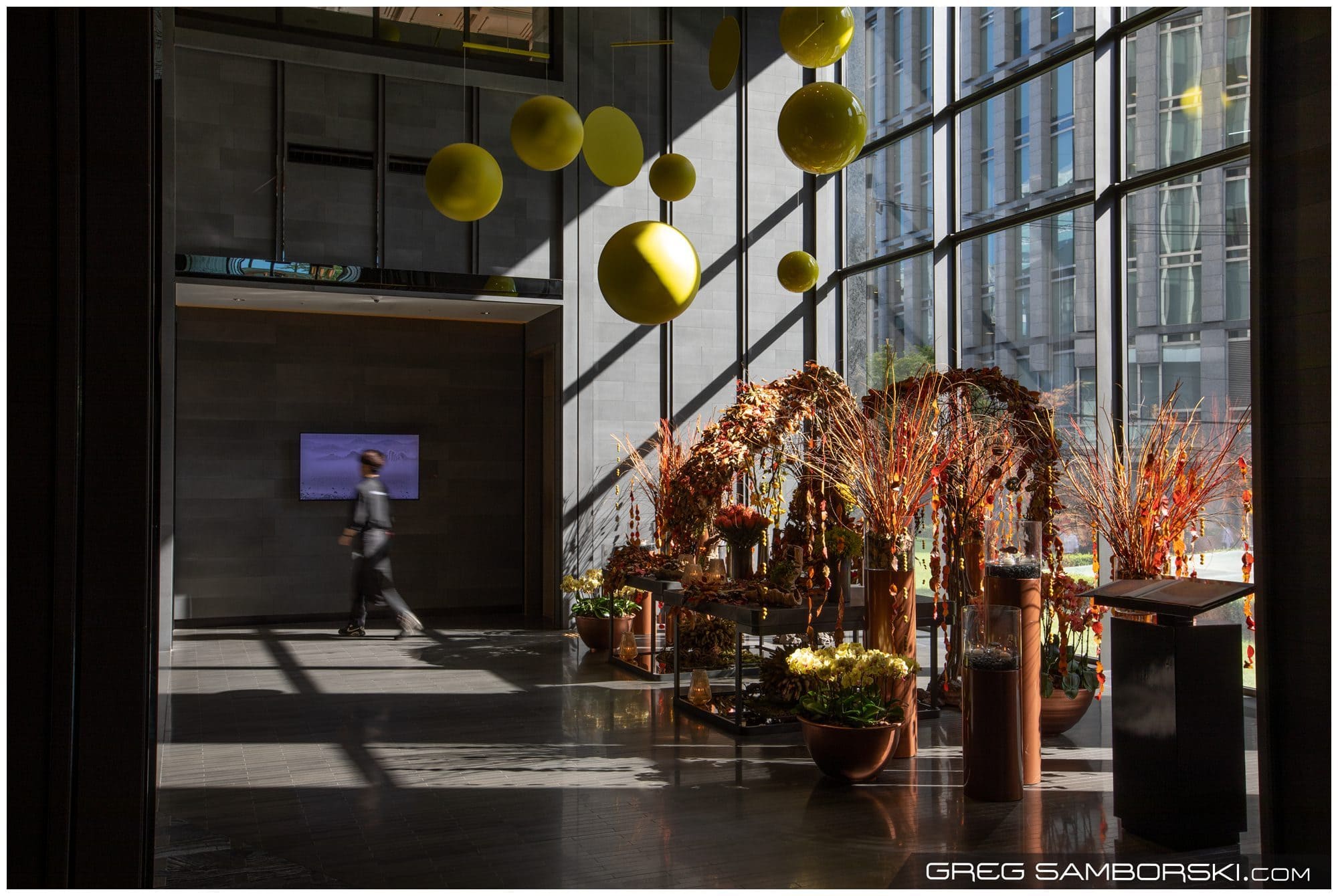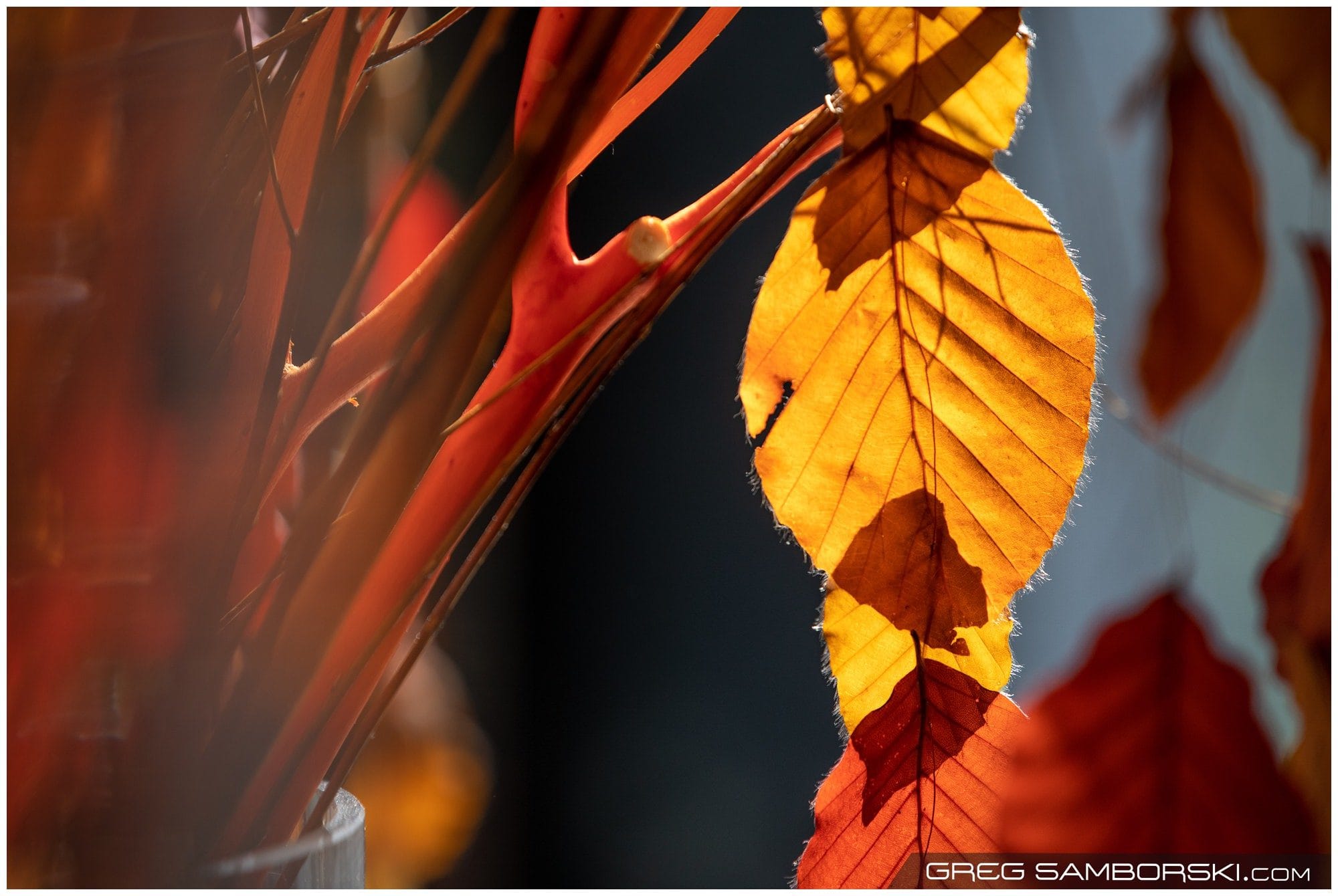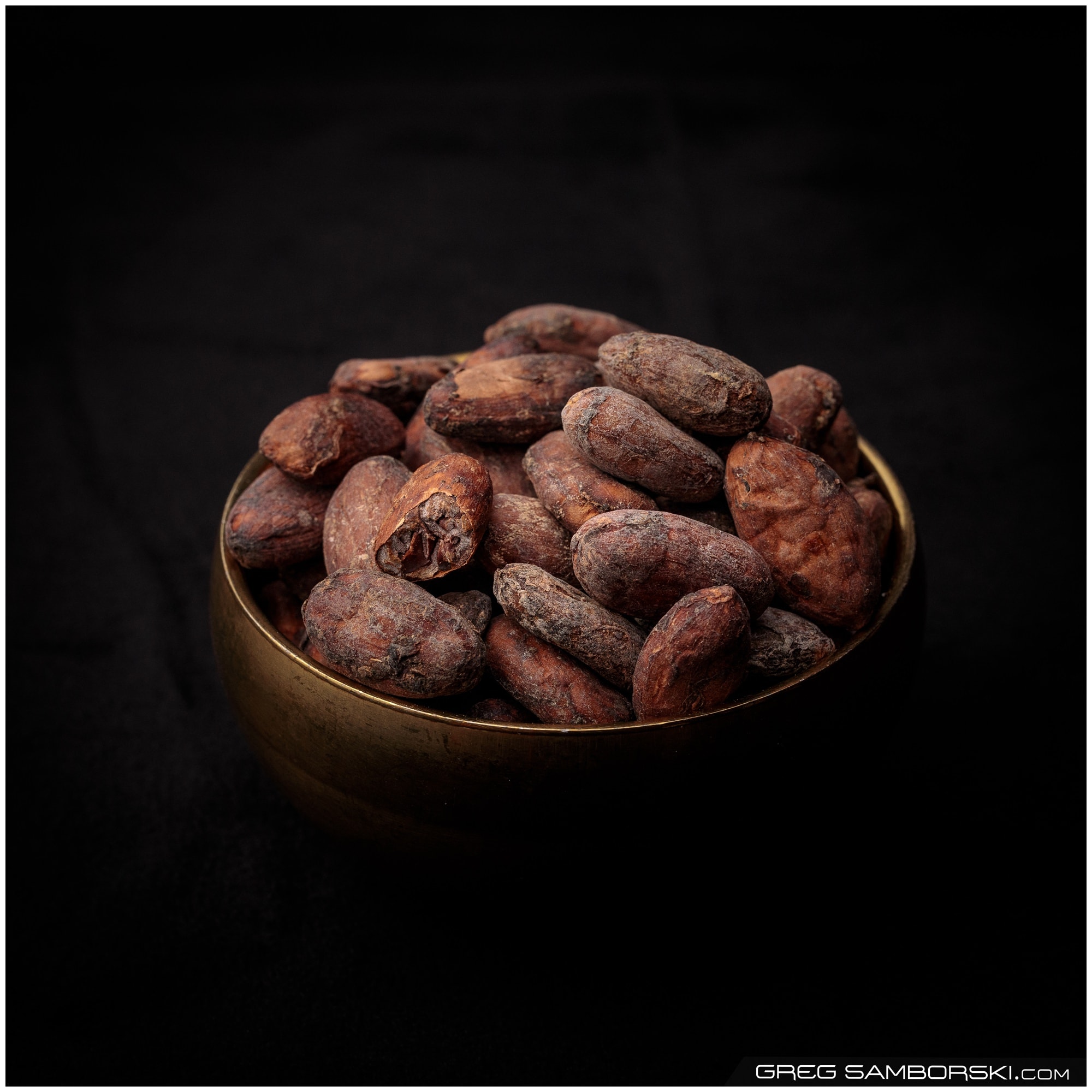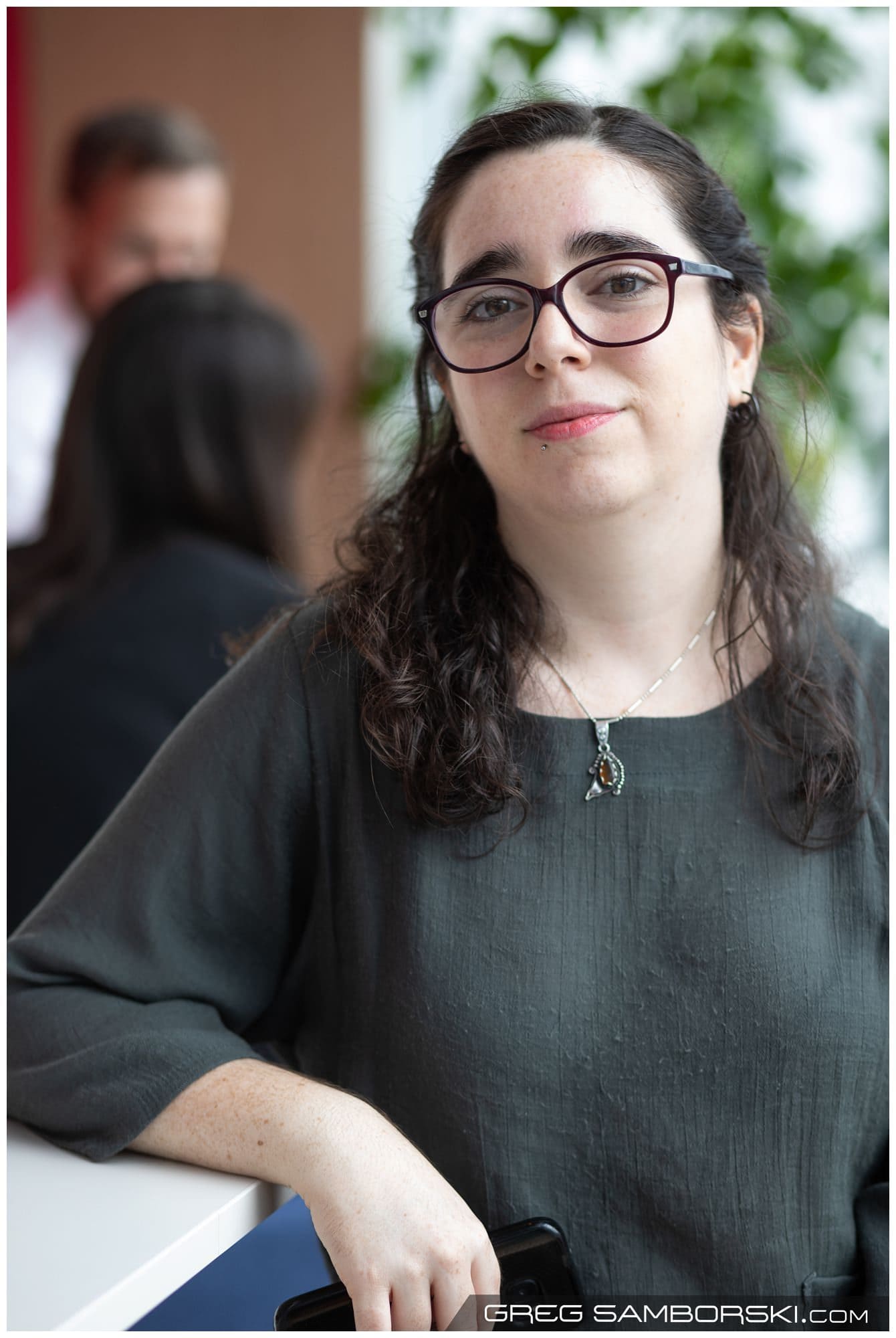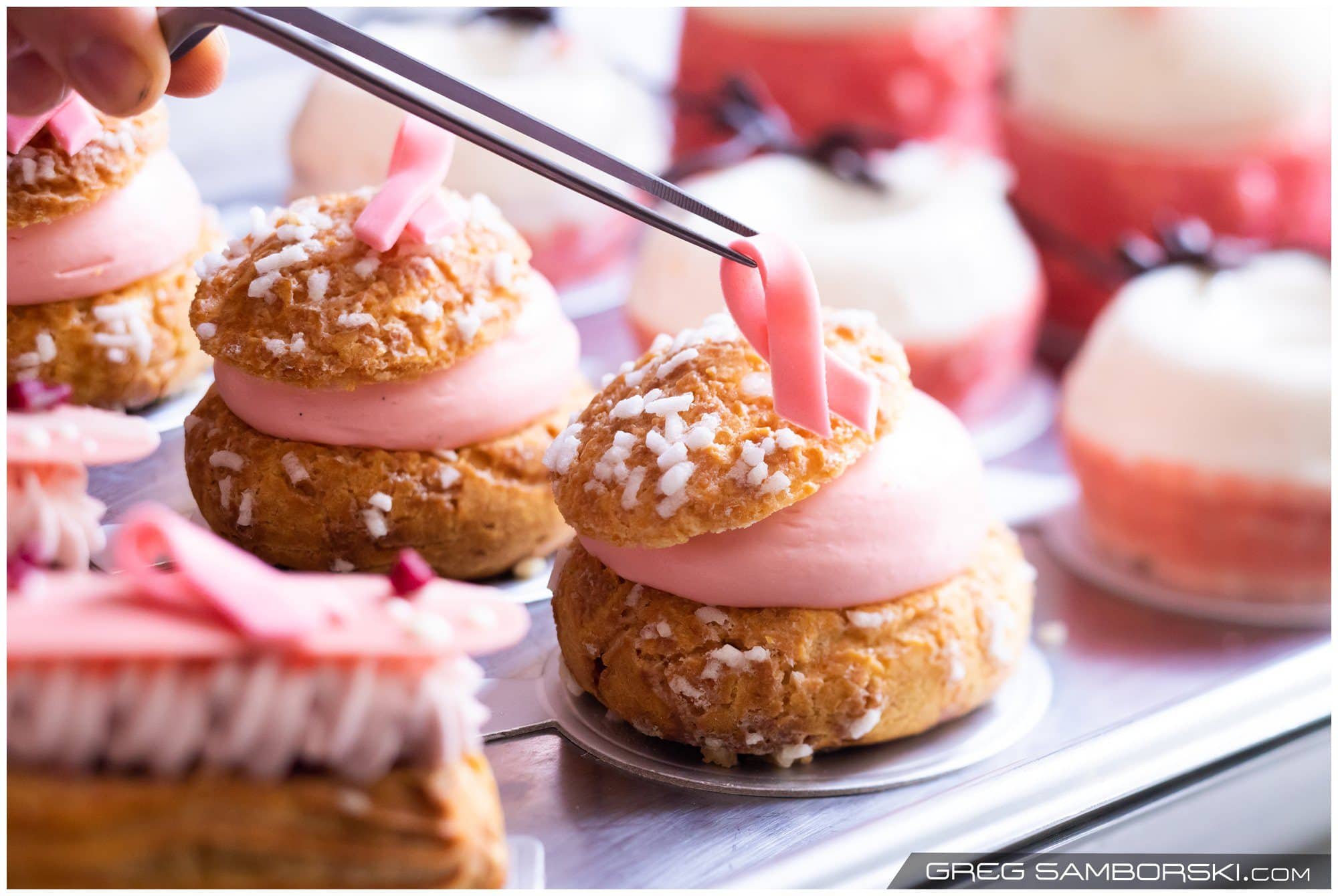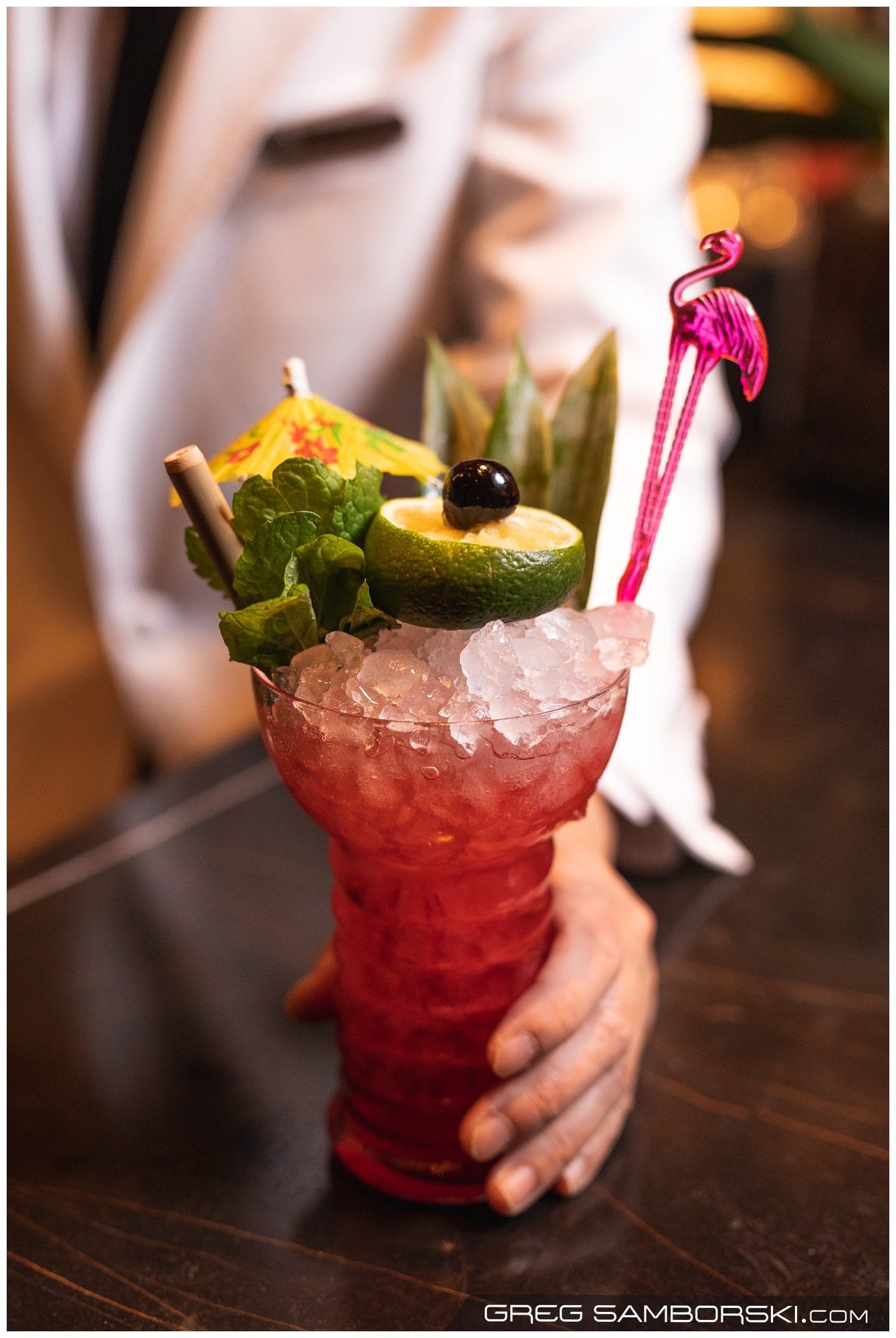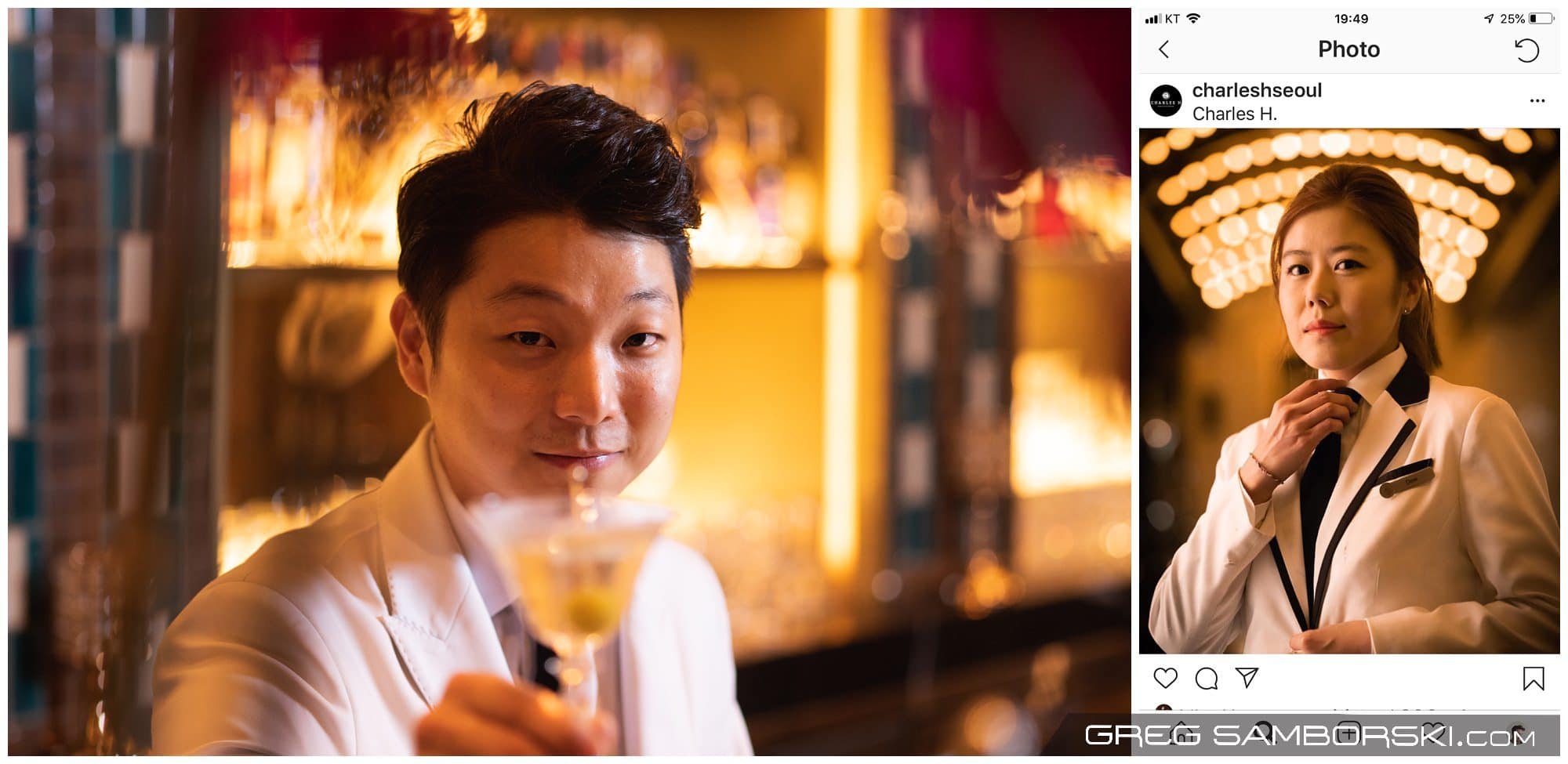 October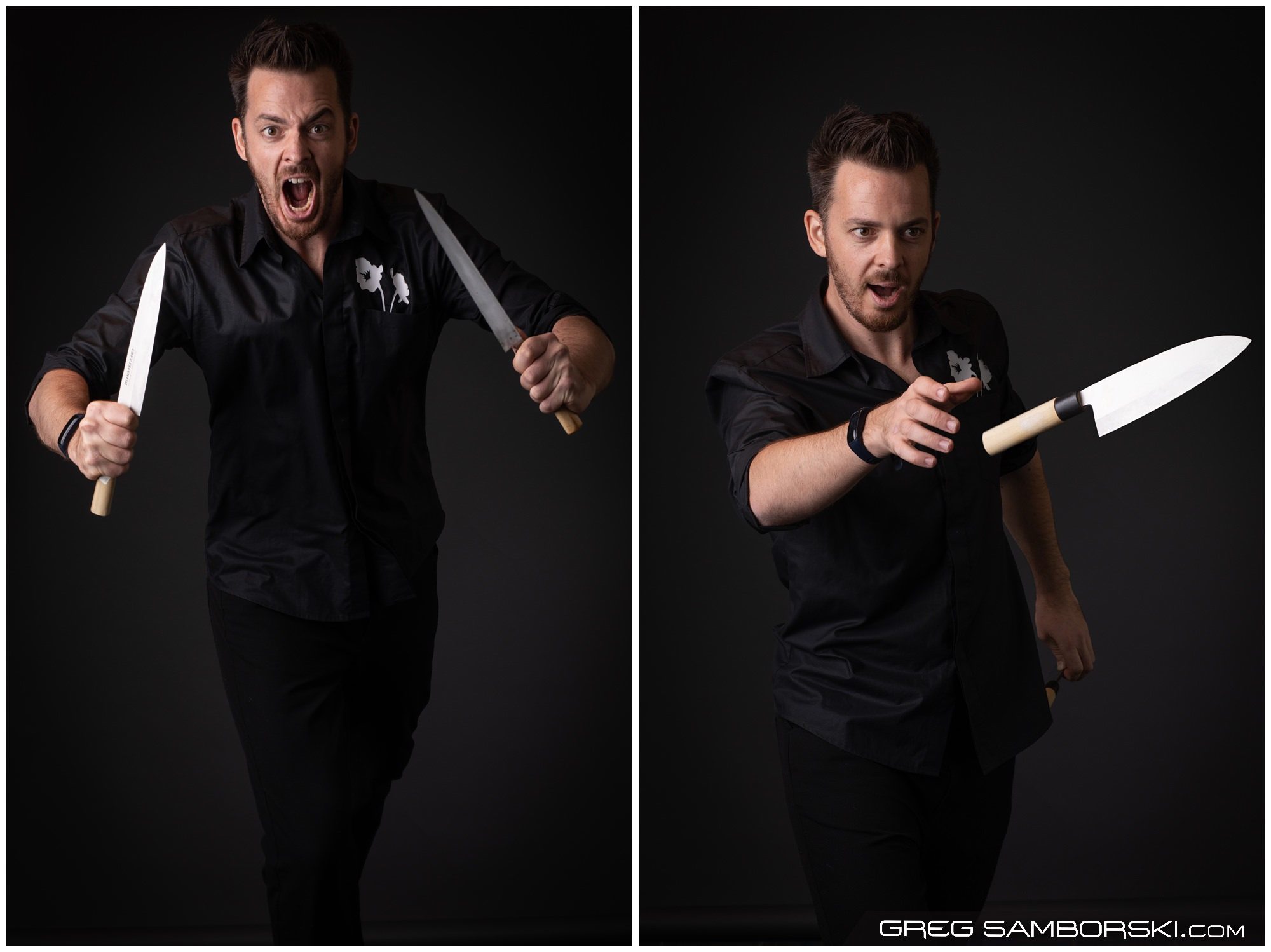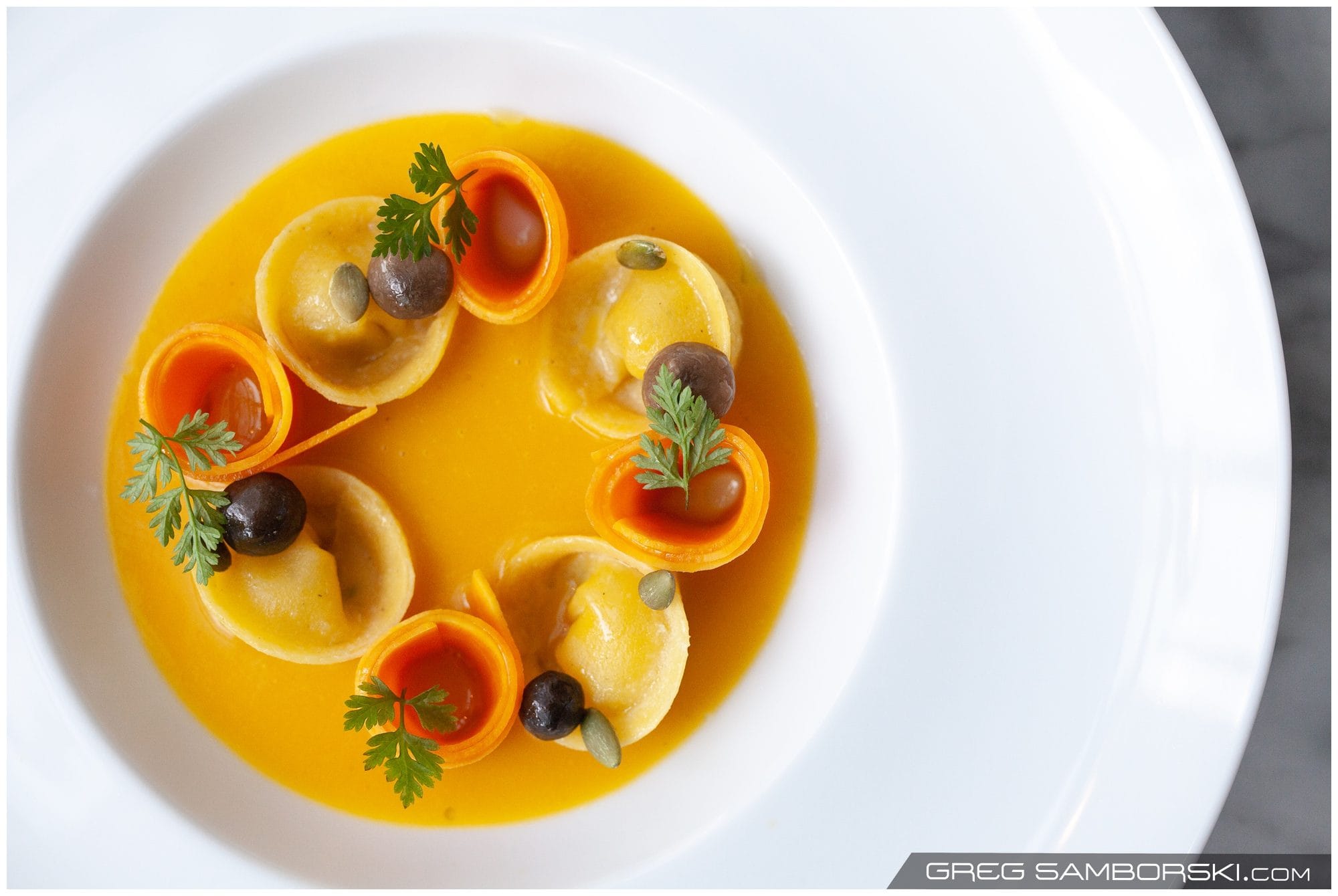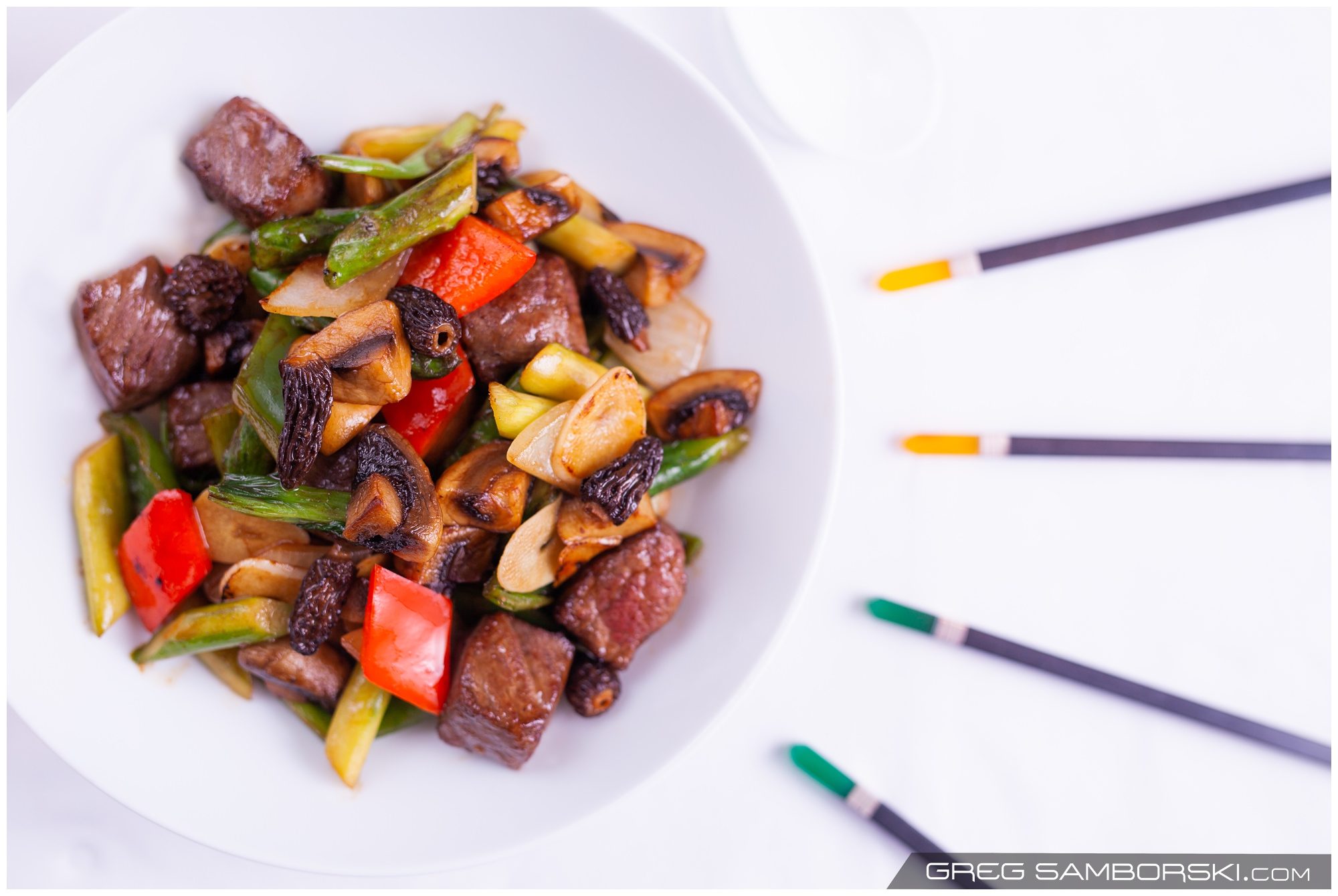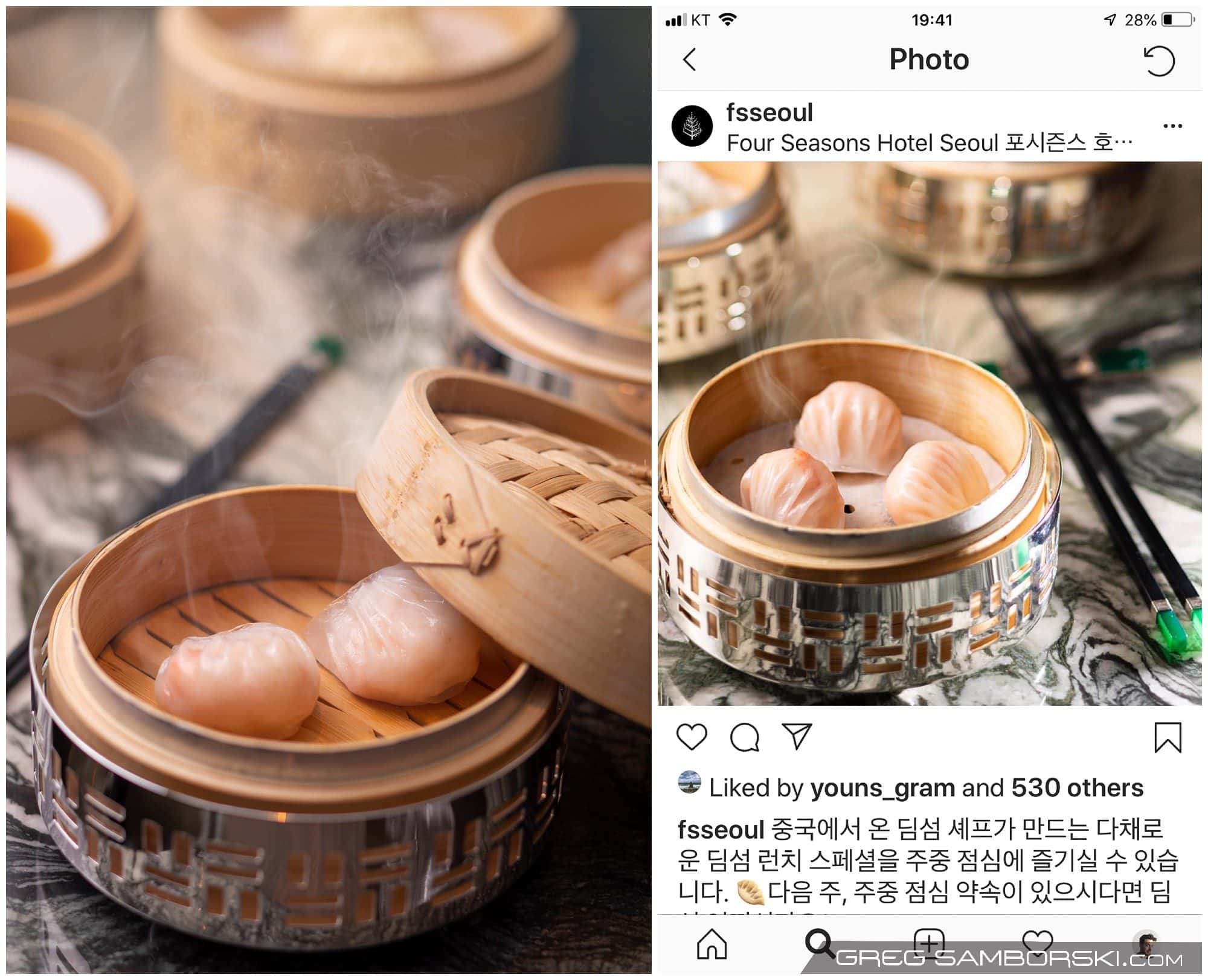 November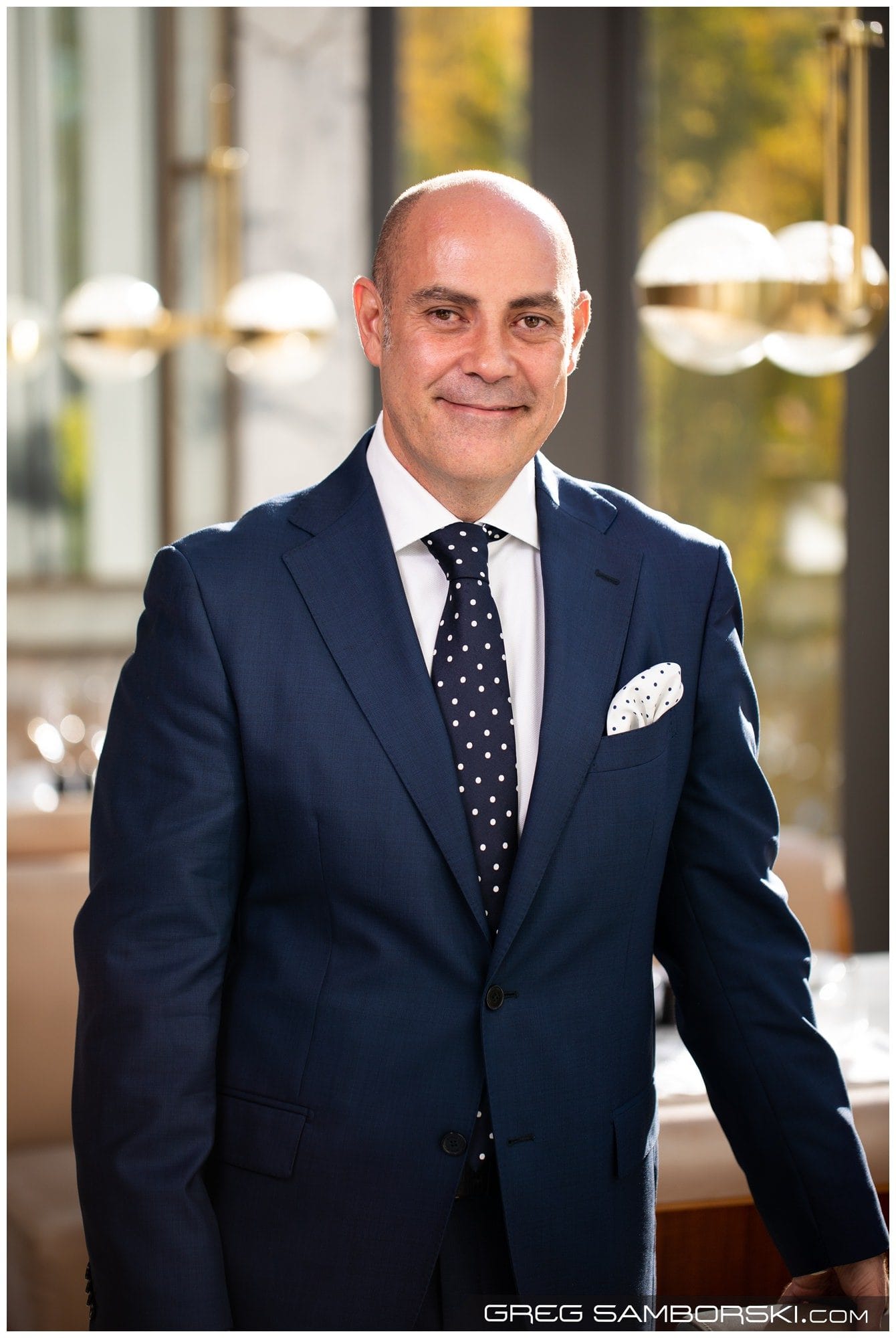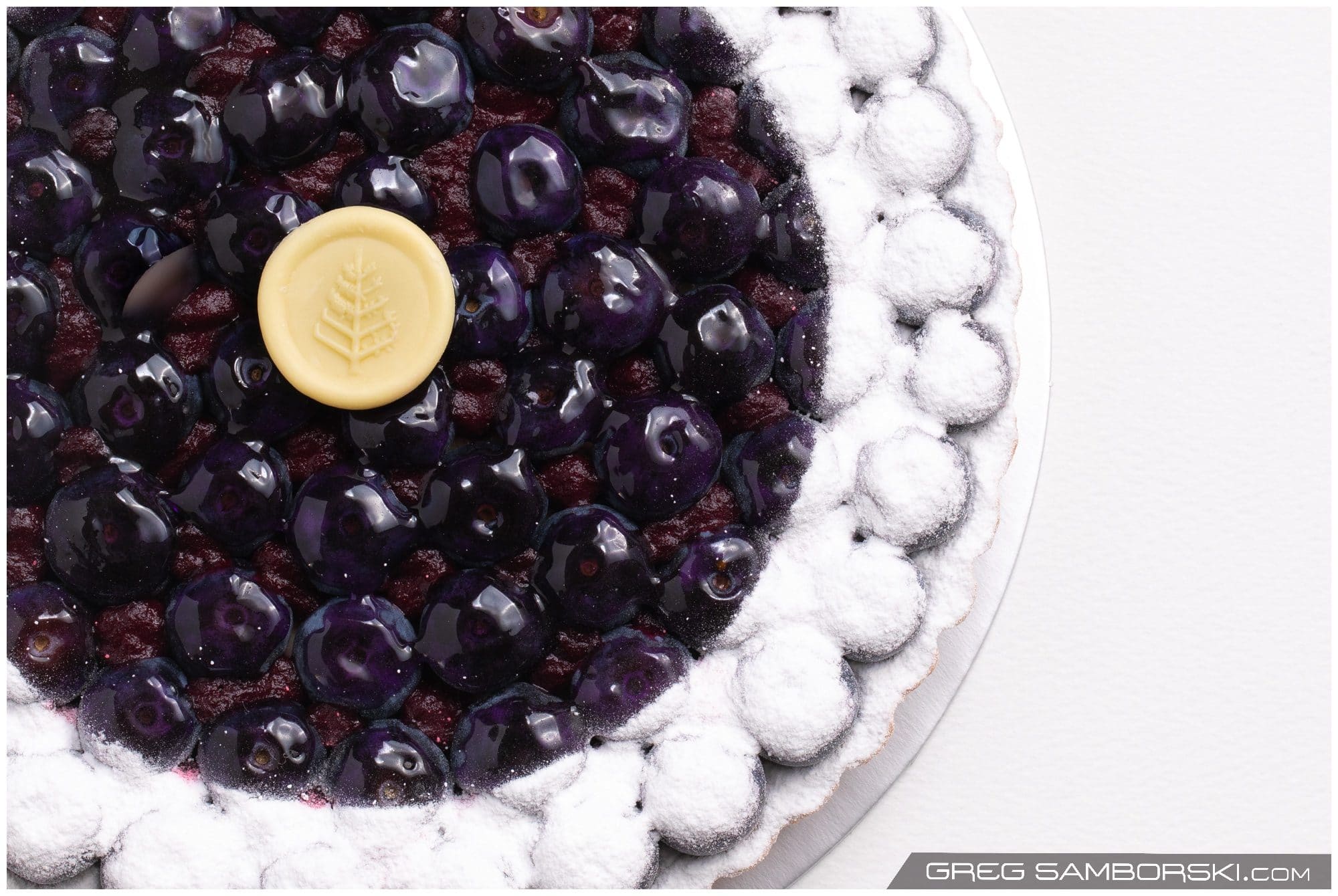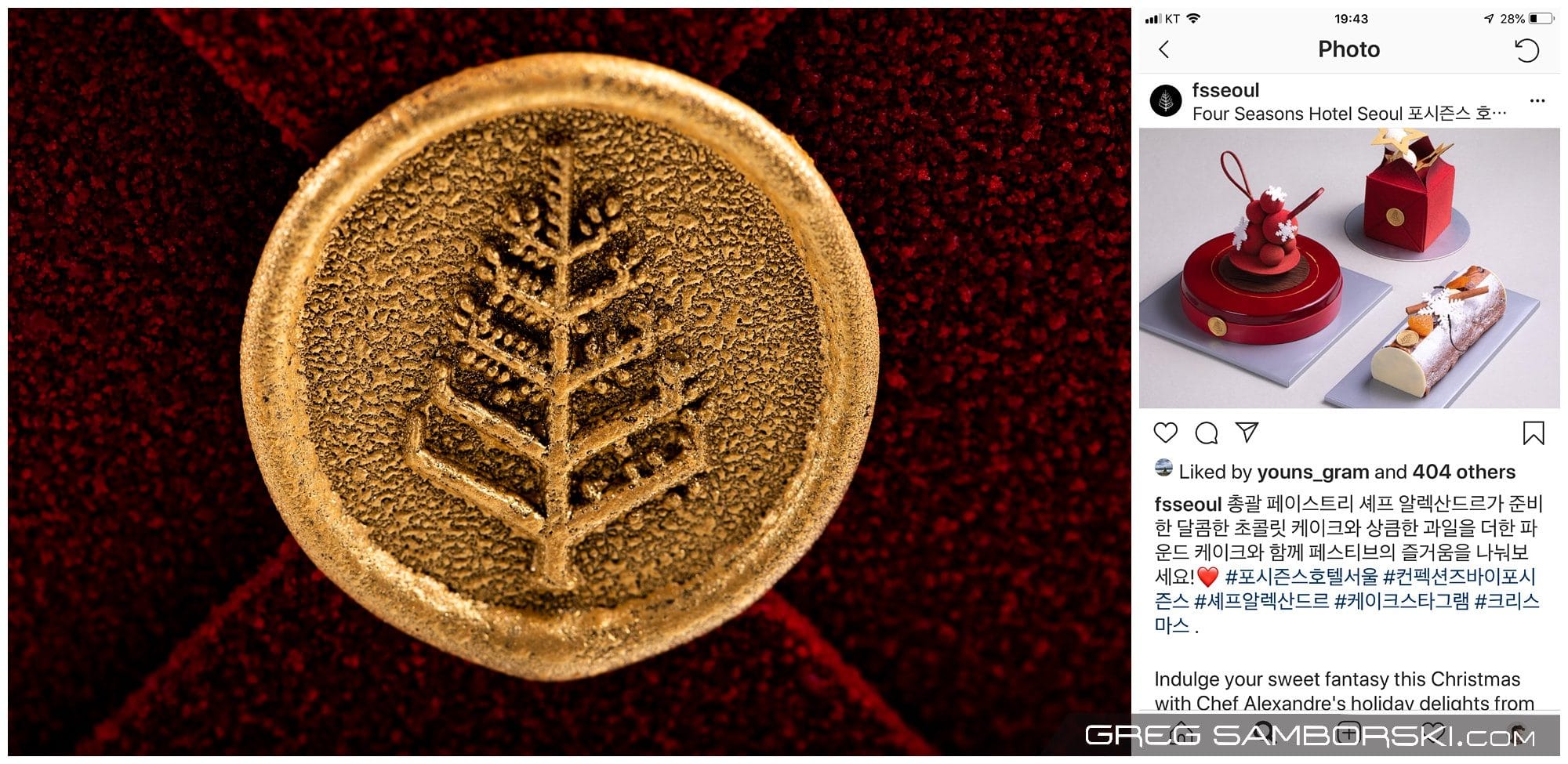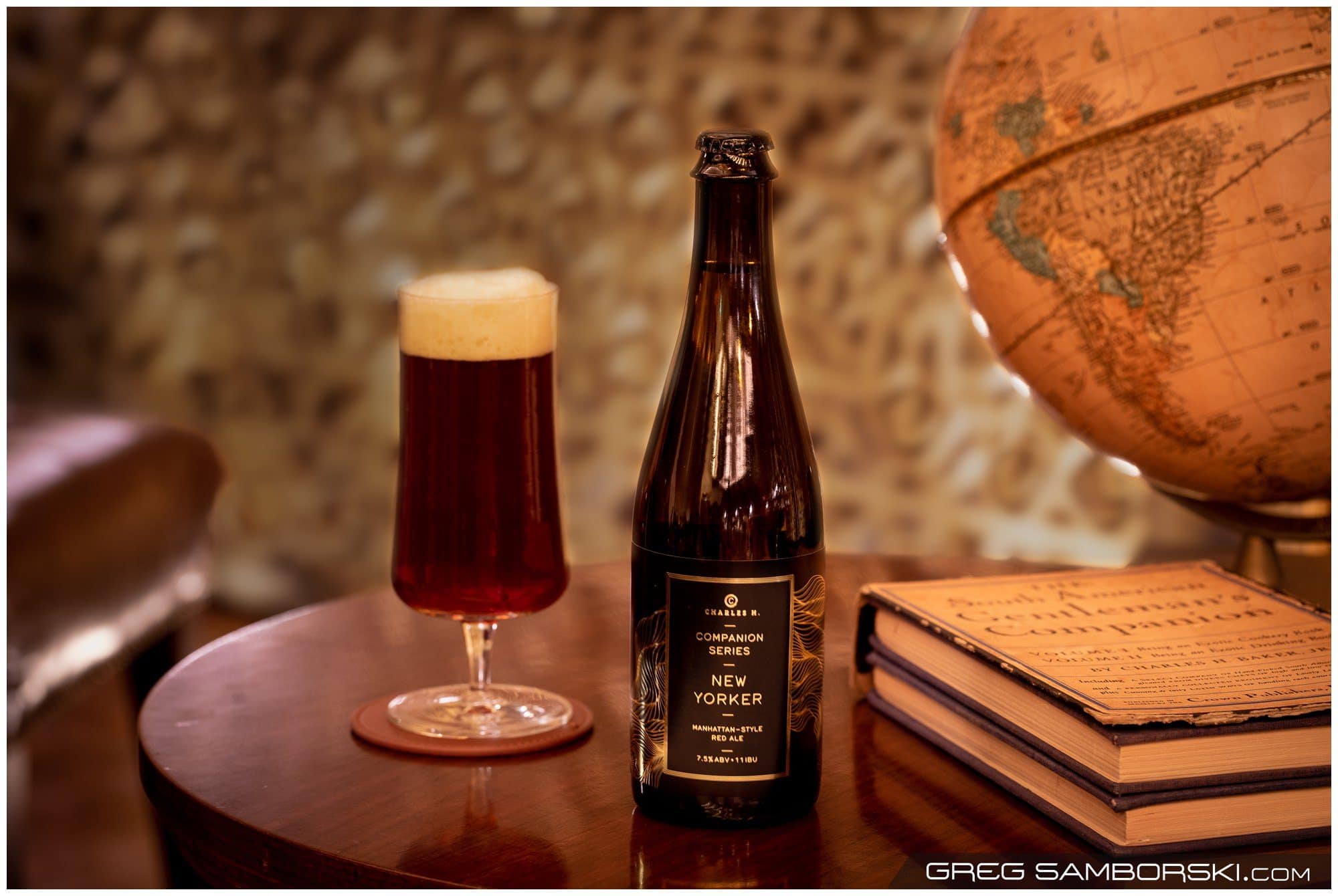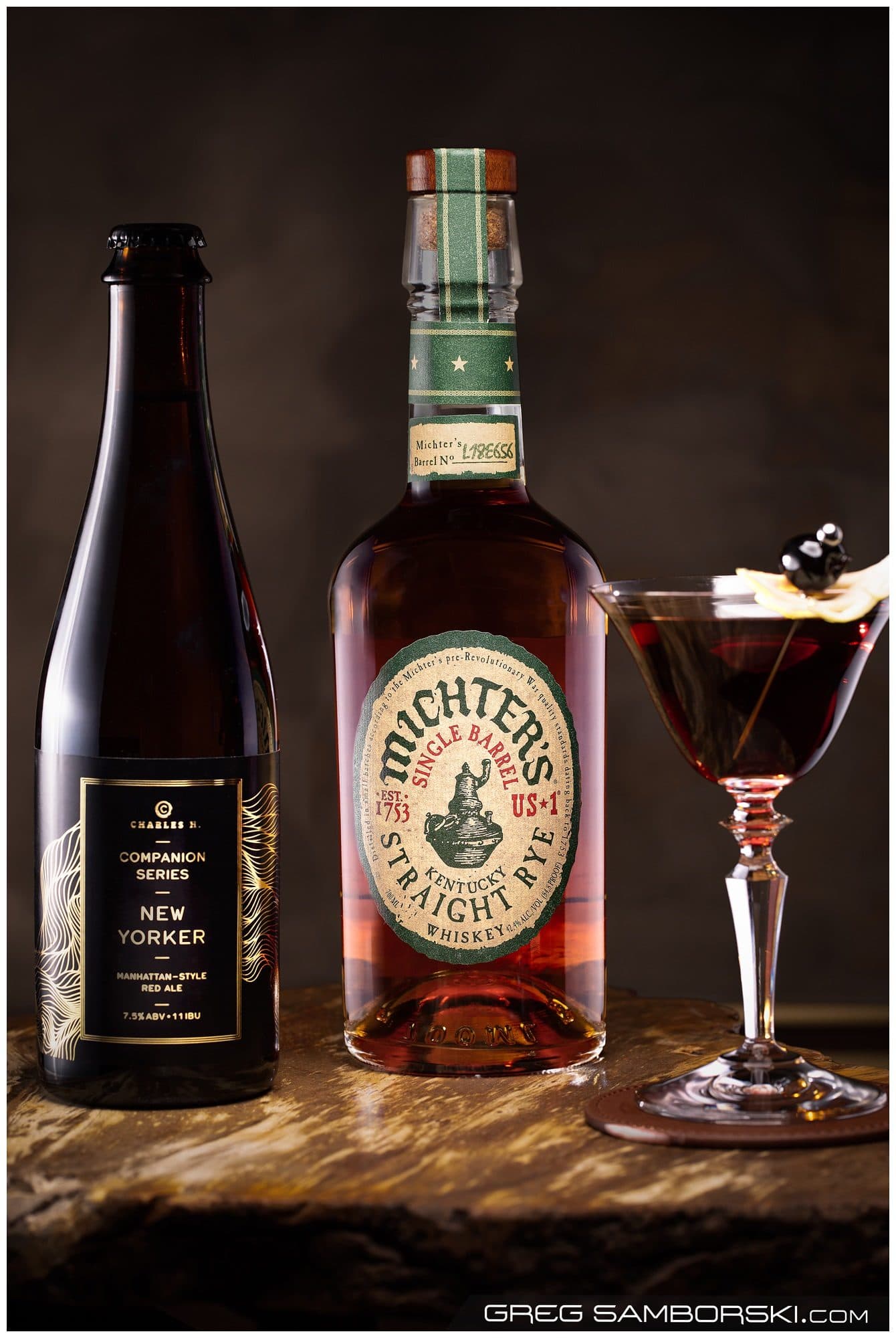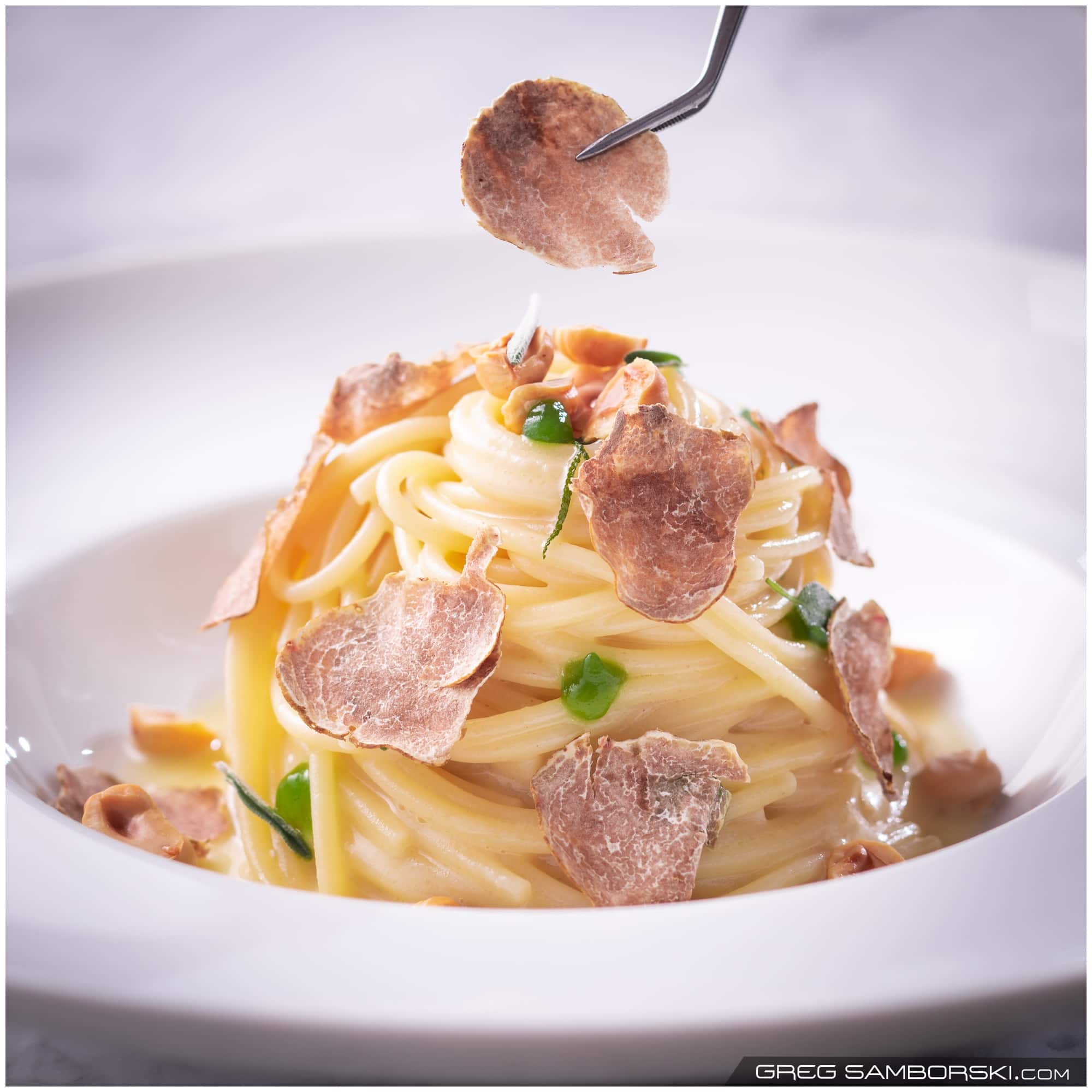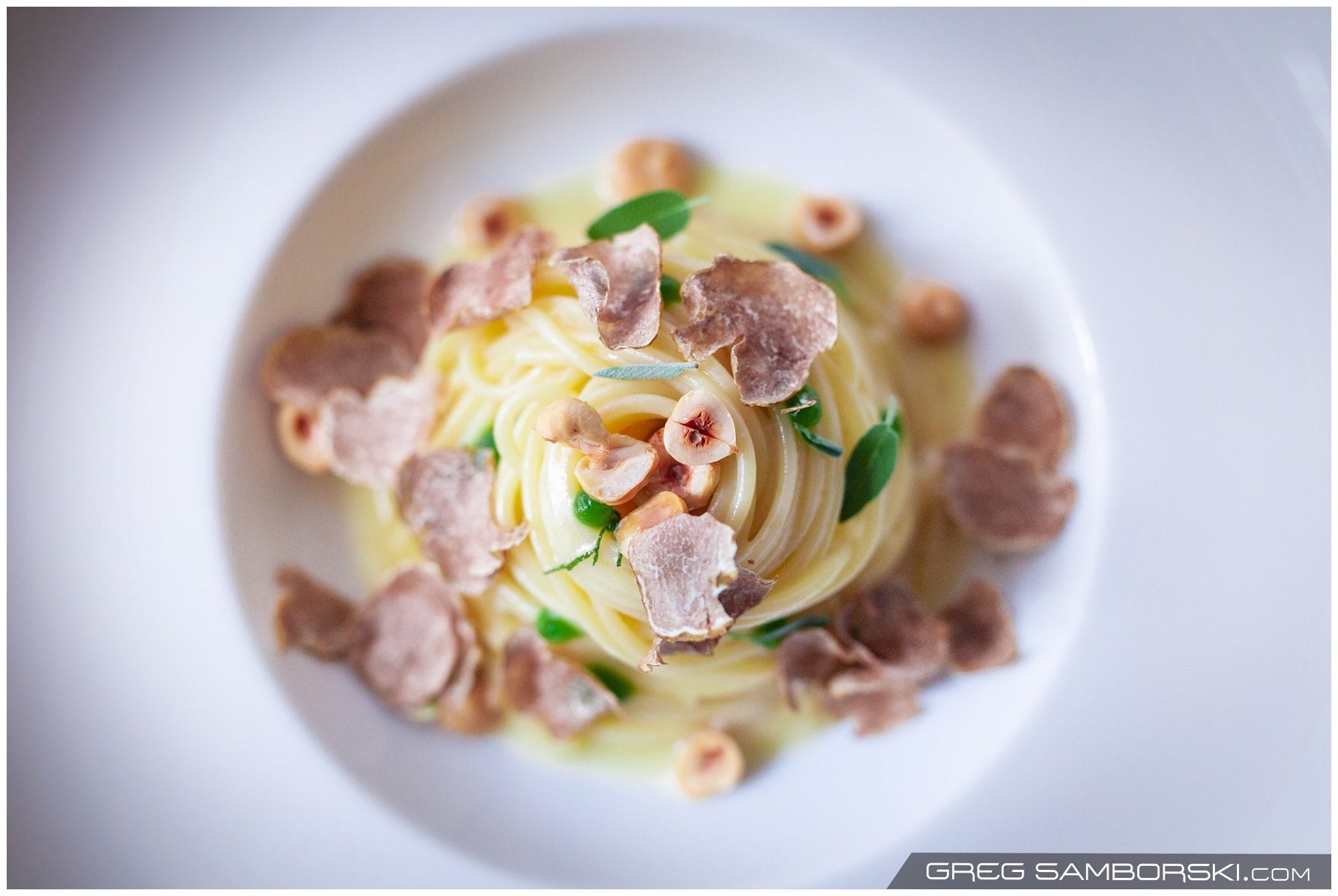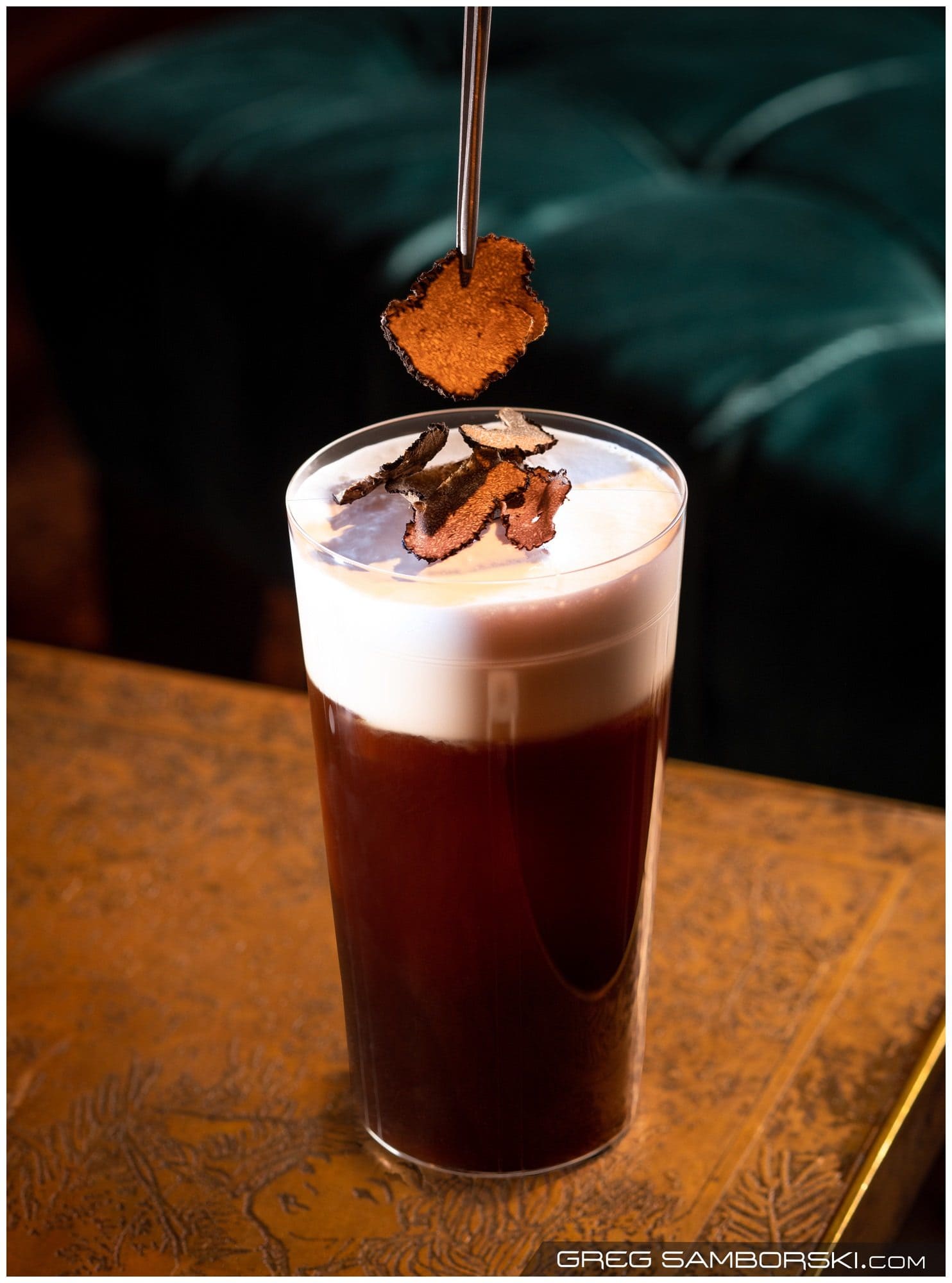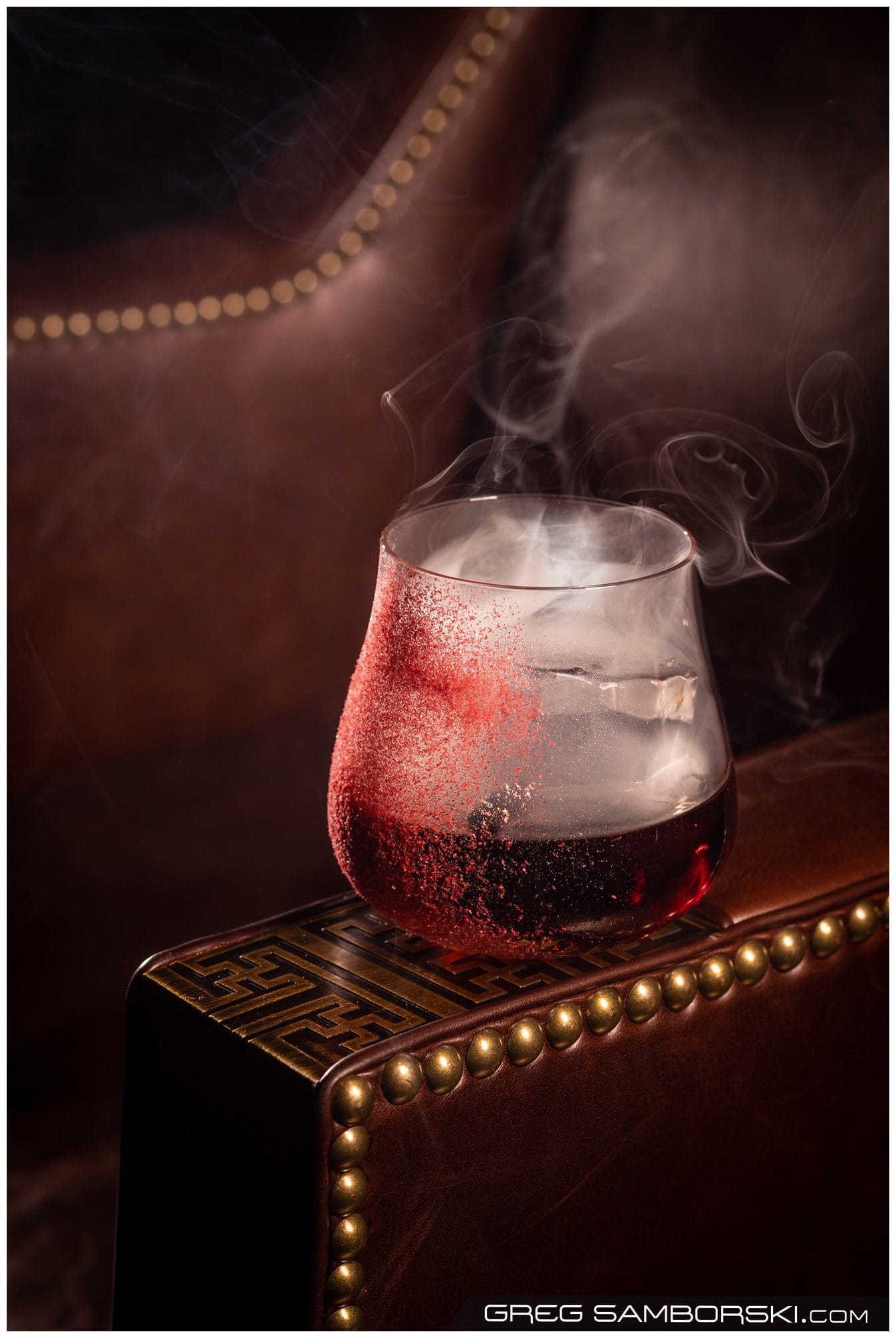 December