Second day of the Google Shoot and we start this morning in the area of Jonggak.
Spoon, do you hear me followers?
So the first company is a start up who works on an audio social network, so basically you can stream audio and people can comment during the stream. Really interesting this idea! I tried to listen at one of these but my bad, I forgot … my Korean skills are terrific.
So we enter the building who has a lot of startups and I love this place, especially the lounge! That's the company culture I really like. The CEO has an impressive collection of mugs with every city, figurines and also more importantly, they can play games!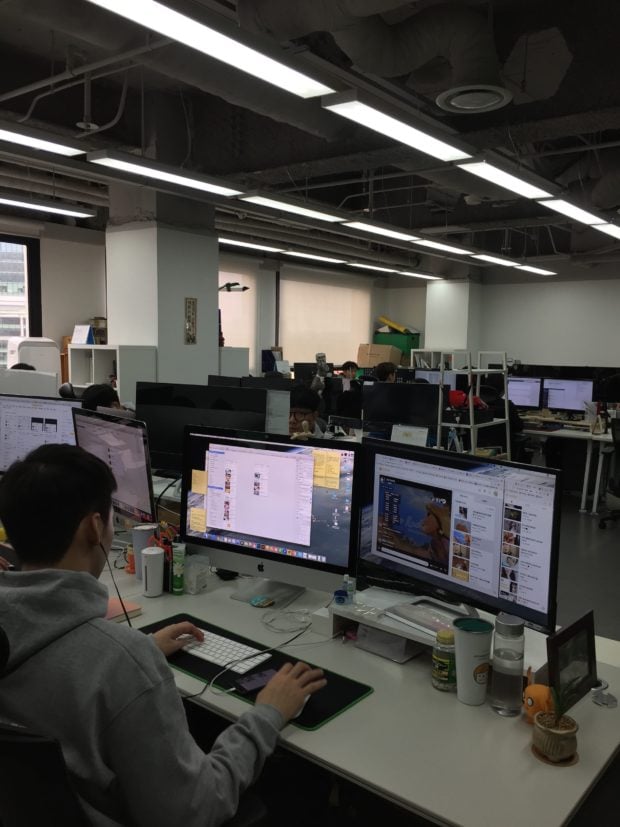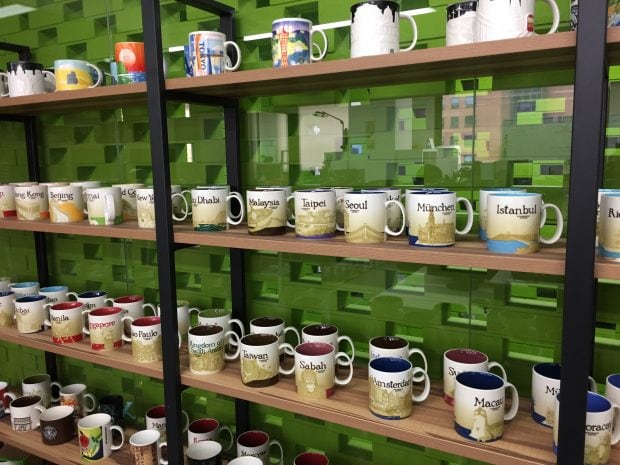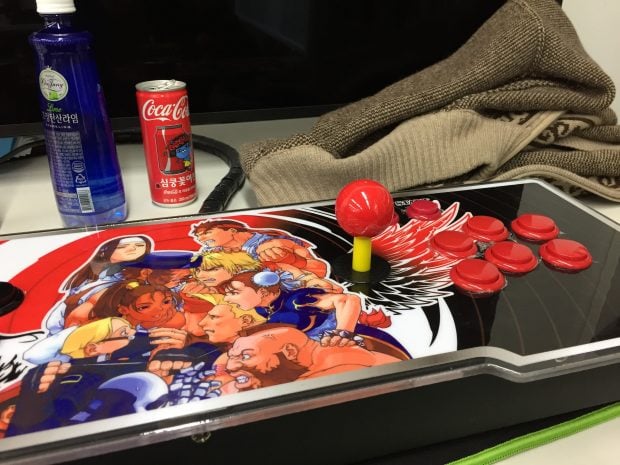 So same as Day one, after some photos and planning we start the shooting. We tried to do as best as possible and I think we got some great shots. What is really funny for me is people reaction about the light, yeah I know I also would be like … wtf is an umbrella doing here.
Anyway this morning assignment is over and things went great overall, I mean except that I was again mistaken as a Korean. Yeah, I think Korea is a good place for me if someday I have to hide and run away.
JEA H&B : take care of my son the  Blue product.
So this afternoon is a company who works on a cosmetic app located in Gangnam. From the start we meet the CEO and he tells us to emphasize on the blue product, it's his son apparently. So we promise to highlight his baby and we start the photo shoot. We manage to take good shots and things went as usual except that we didn't took the portrait of the CEO who didn't wanted to.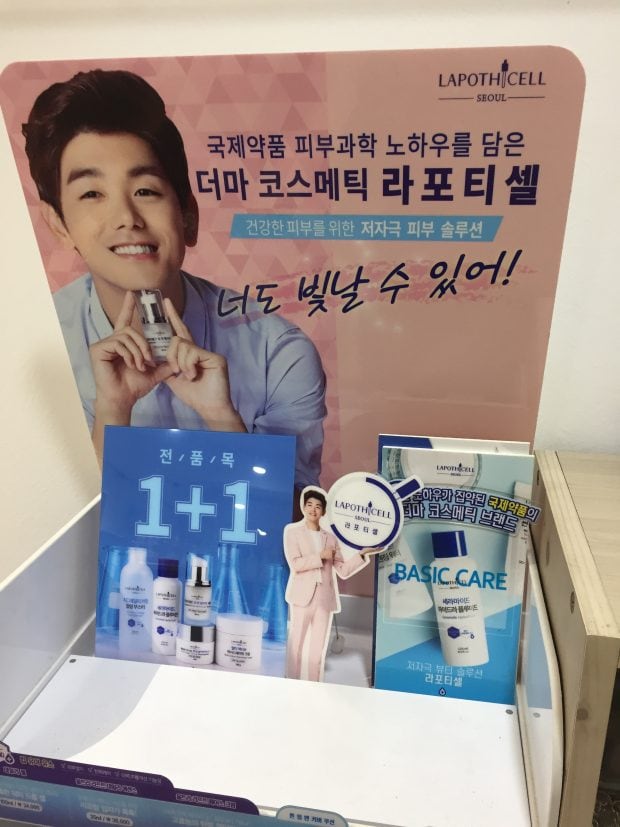 So we finished sooner and this 2nd day of shooting is over and we got free samples (Hands up)! I leave for the subway and Greg decide to stay a bit to work in a cafe to avoid the subway rush. So these 2 shooting days are over, and my opinion is that it's really an enriching experience. I got to learn about how to work alone, how photographs work and also how a Korean company looks like, and for instance what Google is looking for in term of the business's image.
Thanks Greg for this experience!