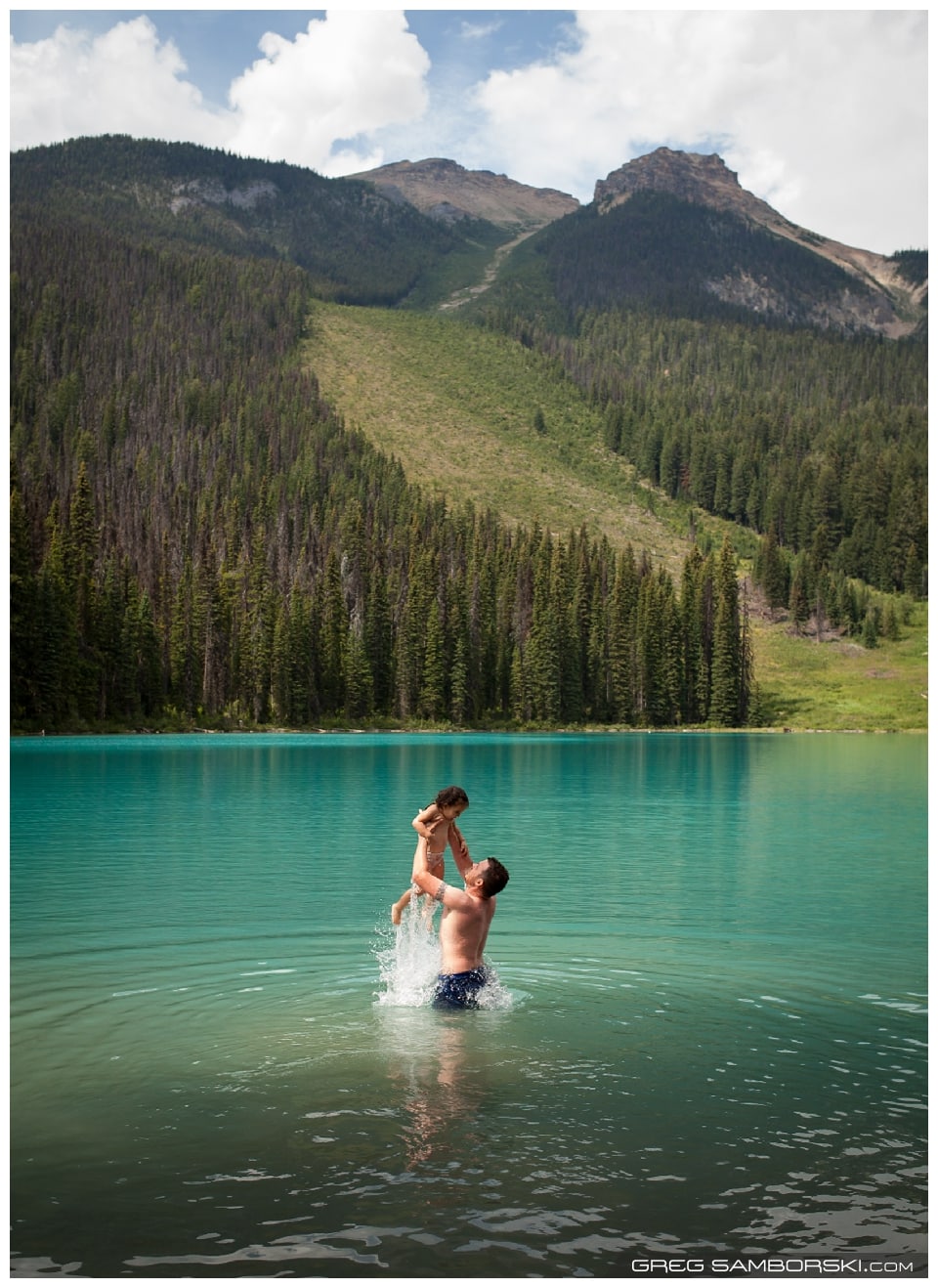 I'm not going to mince words here. I REALLY NEED YOUR HELP! I'm not asking for a free ride. There's something in it for you too so please read on…
I'm coming home this summer! Not for good, not yet, rather this visit to North America is about laying the ground work for my photography business, Hyumi's floral services, Petal Palette, family life and Chaka's education so we can spend more time in Canada.
If you're reading this chances are we're already friends, family or colleagues, but for those who don't know me I'm a photographer based in Seoul Korea. I left Canada 10 years ago in search of adventure and money to pay for my Criminal Justice degree. Seven years later, now with a wife and child, I gave up my cushy "professor" job at a local university to pursue my newly discovered passion, photography, full time.
Living in what could very much be equated to the New York of Asia had given me some incredible opportunities to work with major clients including American Express, The Economist, Turkish Airlines, Airbnb and countless individuals, couples and families. Business is better than ever and this is what's making it so hard to leave! But life is not all about work. Ultimately we're shifting our home base to be closer to family, breath cleaner air, seek better education and reconnect with Canada which we all love dearly.
My goal is to book 10 photo shoots during my visit to Canada. To achieve this I really need everyone's help. No, I'm not gonna ask you to fund my kickstarter, I don't event have one, all I'm asking is for you to get the word out into your network be it though Facebook, email or good old face to face communication.
If you know of, hear of or can think of ANYONE who MIGHT even remotely need some photos done please recommend me. This means couples, newly engaged, those getting married, expecting moms and dads, families, your architect, actor, model, and corporate friends. Maybe someone opened a new restaurant and needs food and interior shots for social media: Maybe there's a huge gala dinner going down at the Empress Hotel or an intimate birthday party at your friend's cabin. Whatever it is, I can assure you I've got something like it in my portfolio. From photographing super cars in Singapore, to giant balls in New Zealand, and countless proposals in Korea, I've covered it all.
As an incentive to book, I'm offering 20% off of ALL my photography packages to anyone booking me in North America. This can be an especially huge savings on commercial, work so if you need headshots for all your staff, or lifestyle shots for your product, now would be a good time to book.
AT A GLANCE:
Available for Hire: June 23 – August 14th
Location: Anywhere in North America
Discount: 20% off for all shoots in North America
Referral: Additional 10% off if someone you referred me to books
Preferred Genres: Motorcycle Adventures, Architecture, Interiors, Food, Engagements, Weddings, Couples, Events, Headshots, Portraits
Pricing: My pricing varies according to the assignment so best to get in touch so we can discuss your needs. The base fee for any assignment starts at $250 CAD (pre discount)
GSP 2017 North America Tour
| Slot | Name | Date | Location | Genre | Closest Airport(s) |
| --- | --- | --- | --- | --- | --- |
| 1 | Brandon & Kim | 17/06/23 - 17/07/03 | New Jersey | Family | Newark EWR |
| 2 | Emily | 17/06/30 - 17/07/03 | New York, New York | Couple, NY Life | Train from Jersey |
| 3 | S. | 17/07/04 - 17/07/08 | Minneapolis, Minnesota | Family, Retro Roller Rink | Minneapolis−Saint Paul International Airport (MSP) |
| 4 | Morgan, Garry, Nina | 17/07/08 - 17/07/12 | Coquitlam, BC | Family, Stories | YVR Sky Train: LaFarge/Douglas. It's the last stop on the new Evergreen Line. |
| 5 | Chevy | 17/07/20 | Nanaimo, BC | Family, Home Life | NA |
| 6 | Chevy's Neighbour | 17/07/20 | Nanaimo, BC | Family, Home Life | NA |
| 7 | J. | 17/07/20 | Nanaimo, BC | Portrait | NA |
| 8 | Waters | 17/09/26 - 17/09/29 | De Kalb, Mississippi | Family, Country Life | Jackson, Meridian, Mississippi, Birmingham Alabama |
| 9 | Steve & Dianne | 17/09/29 - 19/10/04 | Houston, Texas | Wedding | ICN to IHA |
| 10 | Kendall | 18 | Laytonsville, Maryland | Family | Washington DC (National airport) and Baltimore (BWI airport) |
| 11 | | 18 | | | |
| 12 | | 18 | | | |
| 13 | | 18 | | | |
| 14 | | 18 | | | |
Some Previous Work: