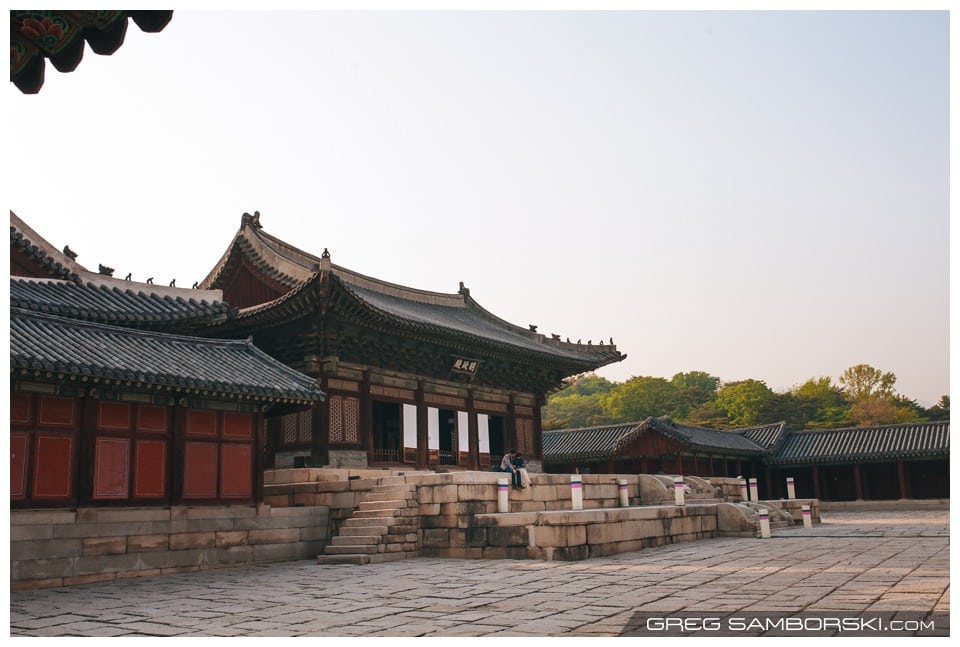 I shot three secret proposals in two days. Each one was so different from the other in terms of locations, style and planning. Jean Marc's stands out for it's sheer simplicity – and simple is something I'm infatuated with these days.
Jean Marc saw the Simply Beautiful proposal in my portfolio and requested the same location. There were no elaborate cover stories or diversions. There were however three layers of surprise that worked well to conceal the proposal. Layer one was a photo album Jean Marc made for Phoebe. When he sat her down and took it out of his bag she probably thought, "ah, this is why he's been acting a little nervous, this is what he's been hiding." Layer two was the engagement ring.  Layer three was ME, the secret photographer who captured the whole event!
Like every paparazzi proposal I photograph, I learned some valuable lessons:
Bring Someone: I brought my intern Sarahlou. She was like my invisibility cloak, I could pretend to be taking her photo while really taking Phoebe's without arousing too much suspicion. Once Phoebe was entranced by the diamond on her finger, Sarahlou split off and started capturing the scene from a second angle.
Ensure a Last Minute Confirmation: Things change, especially in Korea. I've shown up at fields that were empty the day prior only to find a stage setup and a crowd of over 1,000 protesting. In our case, Changgyeonggung Palace had setup some seemly useless silver poles with red tape just to mess with photographers I'm sure. I texted Jean Marc with an URGENT change of plan to propose about 20 meters to the right, where my intern was standing, 20 minutes before our designated time but I could see he wasn't checking his messages. I waved frantically at him with hand signals and all when Phoebe had her back turned but Jean Marc must have had other things on his mind. When I saw him making his way to the original spot and I knew the red tape was going to be a part of our day.
Red tape aside it was a beautiful moment… really long moment… like 10 minute moment to capture. You see Phoebe dew it out a little, taking her time to accept the ring. For a while I wondered if I would be consoling Jean Marc over many beers after the session. Thankfully it was not so. Phoebe accepted and I let the moment linger as I always like to do. When I did reveal myself Phoebe was surprised yet again. Like always, we did some newly engaged photos around the palace and I got to capture the most genuine shots of surprise, love and happiness. Thank you for this opportunity Jean Marc and Phoebe.
Looking for someone to photograph your proposal? I've helped plan and photograph well over twenty of these and I can tell you that nothing makes up for experience. Choose your photographer wisely because planning, contingency plans and thinking on the fly are the name of the game. You wouldn't be happy if your photographer captured the wrong proposal right?