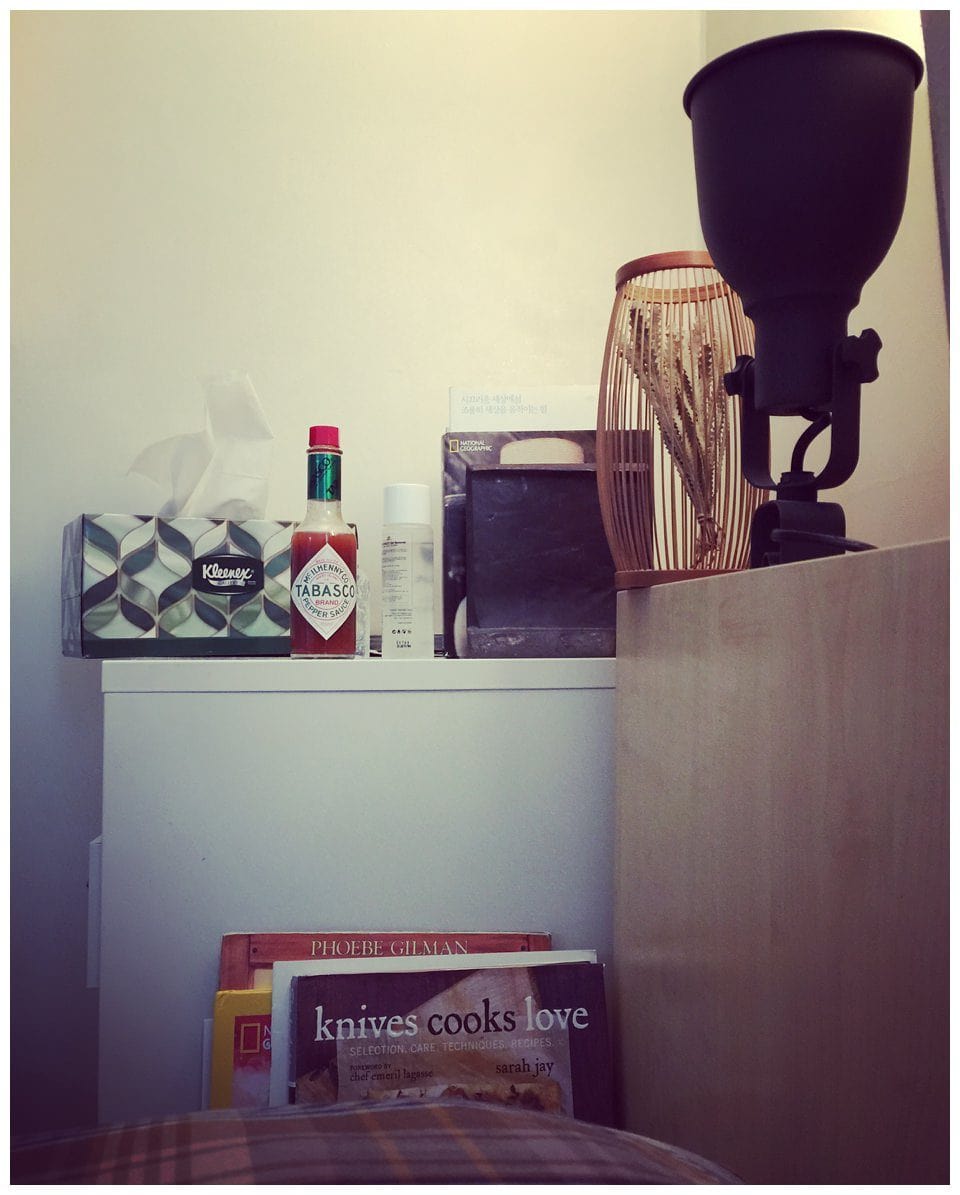 Not one for moderation, my approach has generally always been all or nothing. Package of chips, no chance I'm going to reseal that bag and save it for another day. Box of cinnamon buns, they'll be gone in a sitting. Going to the club? Well, I better be getting slammed because there's no point in drinking shitty booze if you're going to feel it. I even wished we had birthed  triplets so I could get the whole child rearing thing done in one shot.
This outlook changed a little last weekend. The metamorphosis began in Bulgwang subway station after an intense 3 hour hike. I was famished and couldn't resist the smell of freshly backed mocha-bread they were intentionally piping though the station's ventilation system. Talk about inescapable and incredibly potent advertising.
Half of me said, "Greg! Just walk away! You don't need this junk." while the other half reasoned "Hey buddy, you did a really huge hike and you deserve that bun. Plus, it's the weekend, give yourself a much needed break".
I slapped a dollar on the table and got that mochabread. Then I slapped two more on the table for the half-dozen freshly baked gooey cheese buns I spotted. Now normally ALL of this bready-ness would have been devoured on escalator down to the platform but this time, I did something unprecedented, I only ate half the mocha bun and just 1/6th of the cheese bread. You know what? Withing a few minutes my desire to say "f@ck it" and give in to the hot cream cheese filled mochabread subsided and I was left feeling I got the best of both worlds; I got to taste two yummy treats and walk away from it all feeling stronger. Added bonus, I looked like a hero coming home with fresh treats for the family.
I have one other incident to share from the weekend. Saturday evening I went out to Monkey Beach bar/club with a couple of old teaching buddies. I had always figured there was one way to do a club, get in, get drunk and go home when you cannot function anymore be it due to drunkenness, exhaustion, or both.
Saturday was different. I had been up since 4:30 am. I had put it 25,000 steps / 15km of walking. I  had told my wife it wasn't going to be a late one because I wanted to get some rest.
Monkey Beach was awesome. The three of us grown men shared a cranberry vodka bucket while girls half our size and age next to us each rocked their own bucket. We played pool, met new friends, eventually shared a gin and tonic bucket and then, at the peak of this great  I gave everyone a hug and bowed out to I'm to catch the last subway home"

This time I didn't have to draw the night out until closing time. I didn't have to go for that 2am greasy mid drunken meal. I didn't have to fight the post party hordes for a taxi or even waste money on one. I didn't have to home to my wife smelling terrible at 6am. I didn't have to deal with the shitty drunken sweat sleep. Best of all I didn't have the destroy-your-Sunday hangover.
Instead I left on a high note. I saved my money and my liver. I had a great morning filled with a little wam-shikka-wam, home made Eggs Benedict and a great family filled afternoon at the pool.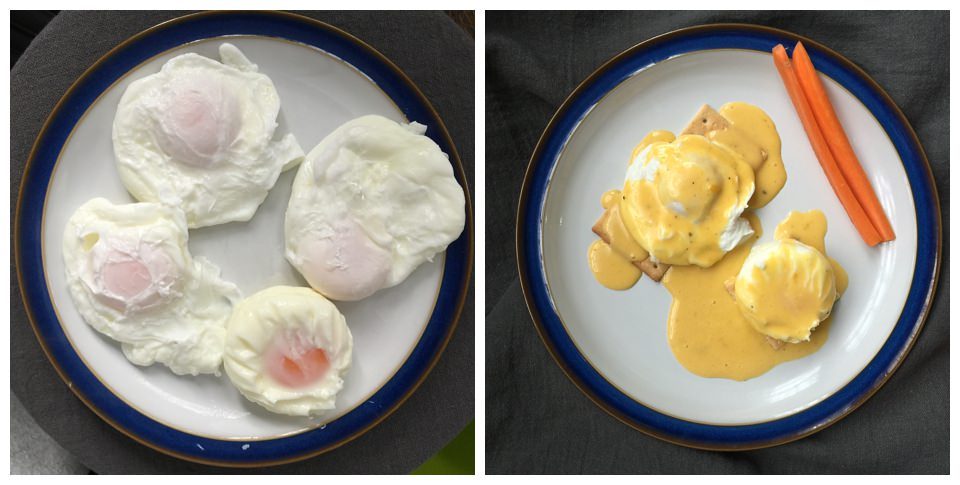 Yes, the night could have gotten even better or it may also have been on decline, who knows. I felt satiated. I realize sometimes you gotta go hard. That was the choice I always made in the past. Now I'm exited about trying things a different way.
Here's how I exercised today: 4km run with stairs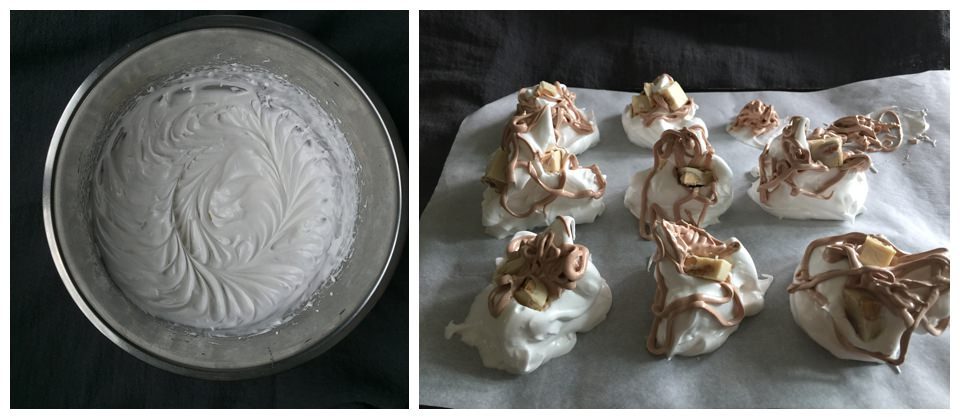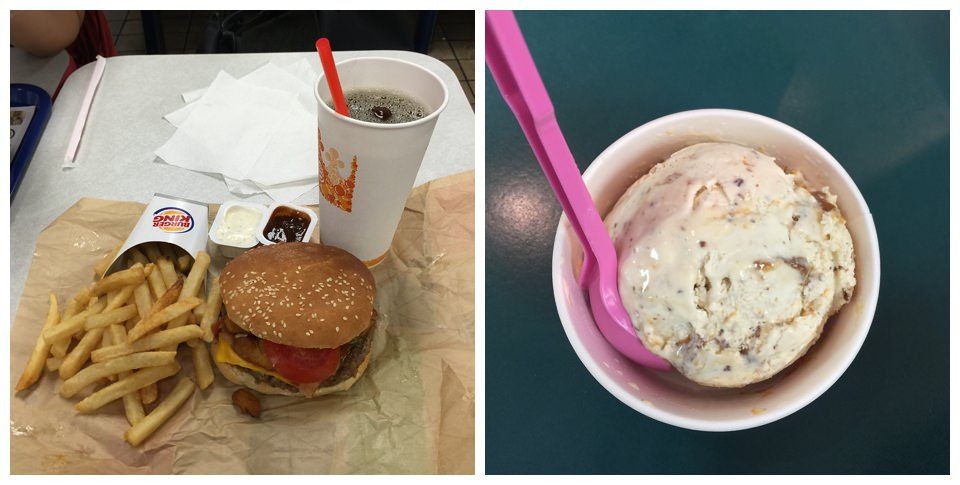 What I ate yesterday: There was no holding back yesteday… Eggs Benedict with home made hollandaise sauce, thee home made meringues with Swiss chocolate (made from hollandaise discarded egg whites), Burger Kind "Angry Whopper" and Baskin and Robbins Snickers Ice Cream. Oh, and chips and peaches at the pool.
Random act of kindness: Spending a little extra time with Han yesterday at the pool
Cool thing of the day: Chaka doing a great imitation of Captain Smack, a Boove from Home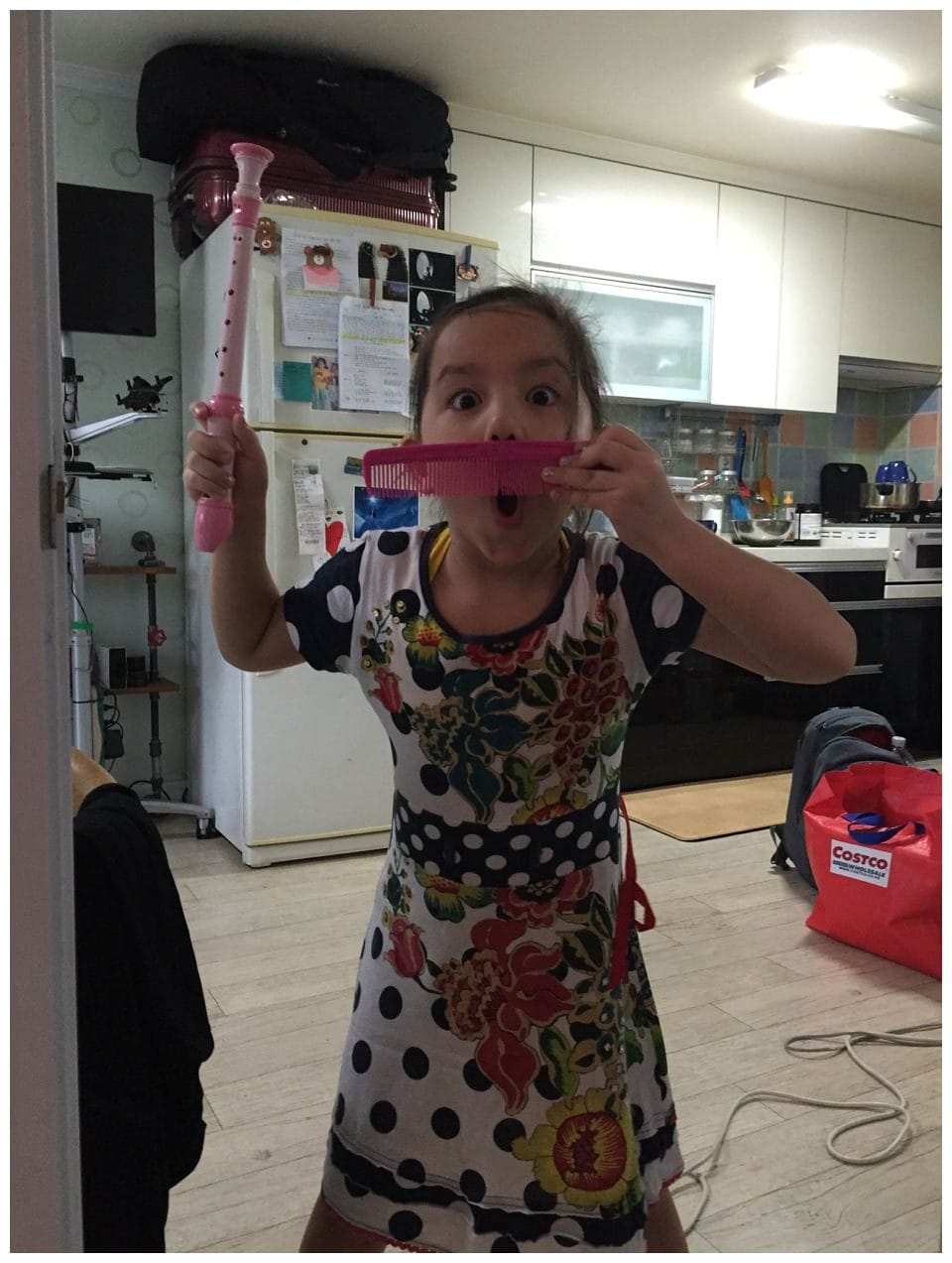 Blogging time: 80 Min