So your photographer sent you some "proofs". What does that even mean and what should you do next? Here's a quick guide with some advice well worth reading before you go about selecting your photos. Let's get started!
proof |pro͞of| – Dictionary Definition
a trial photographic print made for initial selection.
Proof – Greg's Definition
"Proofs" are a batch of images that are typically:
unedited ~ the main purpose of proofing is to determine which images are desirable and should be prioritized for editing
small in size ~ 800 pixels on the long edge
low in resolution ~ they will look OKAY on your monitor at 100% size but pixelated when zoomed into or printed
watermarked ~ usually with the photographers name or logo
Small, low resolution files are created for three reasons:
to save space
to increase upload, download and viewing speeds
to deter unlawful usage of images
Watermarks are applied:
to deter unlawful usage and distribution of images
to identify any images that were unlawfully used
to brand an image / like an artists signature
Proofing – An Analogy by Greg
I love analogies. Here's the best one I have for proofing… thus far. Think of a proof like a raw steak in your local supermarket meat section. You ALWAYS want to select the best cut to begin with. BUT, keep in mind steak can be prepared many ways and even if you like it raw, it is often significantly better once seasoned, seared, plated and paired with a nice red.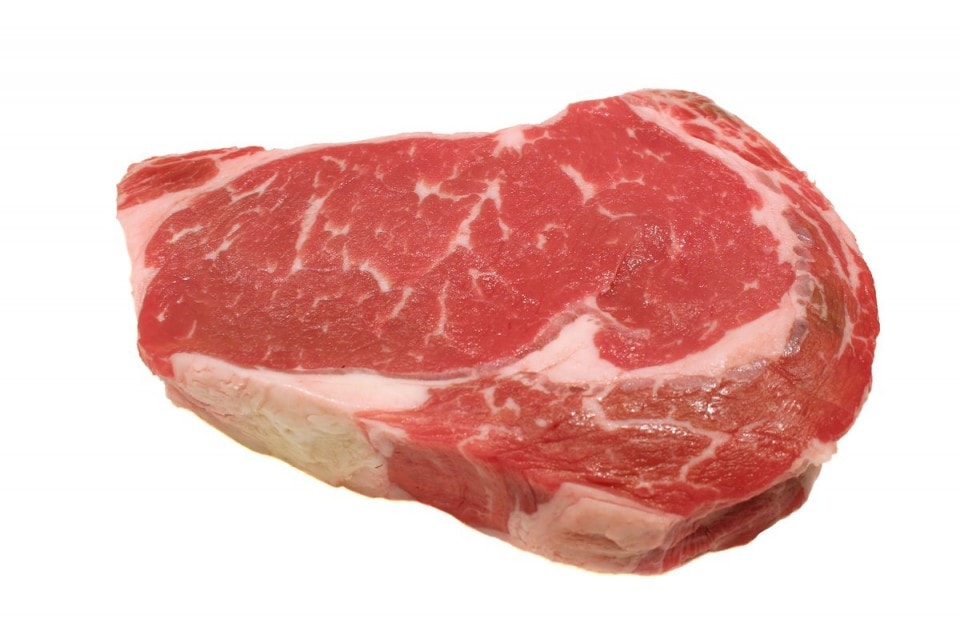 Proofing – Give it 3 Rounds
Round 1: Start with emotion. Don't focus on technical elements such as lighting, colors, background elements etc, those can all be changed (see below) rather ask yourself if that photo made you feel something in the first few seconds. If it's hard for you to decide than it probably didn't. The impulse to select a photo should be a gut reaction. Don't limit your selections your first time around. You might end up selecting everything – that's fine.
Round 2: By now you have already seen all the images so it should be easier to discard images that are visually similar. You don't need three slightly different facial expressions in what is otherwise three identical shots. You may also choose to discard entire segments of the photos session. Maybe those 5 shots in the bamboo just don't fit with the rest of the story.
Round 3: Okay, round 3 is tough! You need to be relentless an KEEP CUTTING! Remember LESS IS MORE! If  you really can't decide, you can always purchase the extras 🙂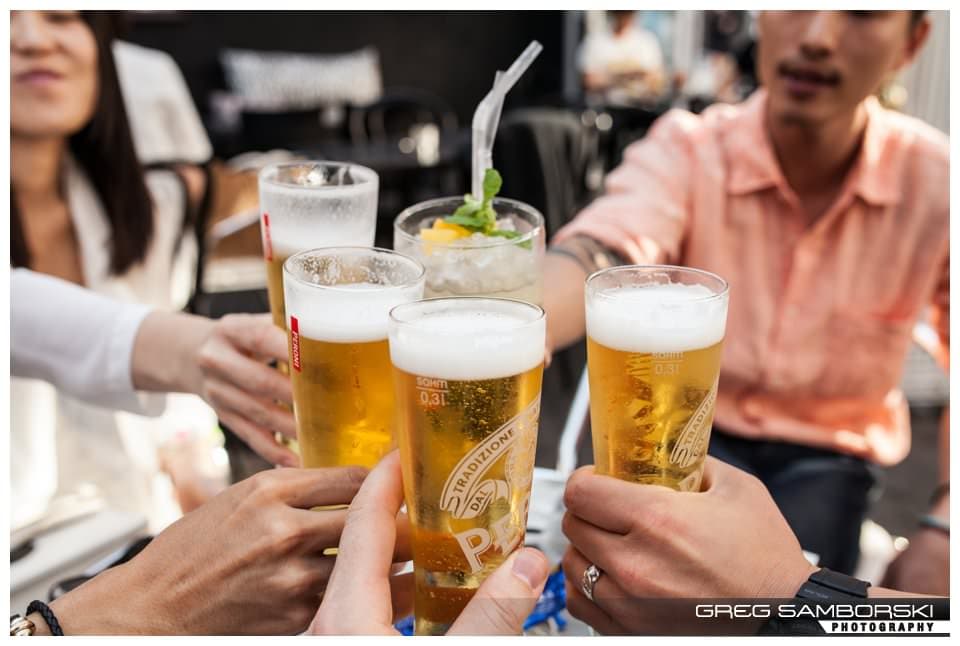 Proofing – Things to Keep in Mind
As mentioned above, it's important to start with an emotional mindset, not a technical one when proofing. In this day and age we photographers have more ability than ever to change the way a photo looks but even for us there are limitations. Keep these things in mind when making your selections.
EASY TO CHANGE

cropping/composition
exposure/brightness
contrast
color
small blemishes, scars, wrinkles, wardrobe malfunctions
HARDER BUT POSSIBLE TO CHANGE *

facial expressions – IF there in another photo in the same sequence/set with a better expression
backgrounds and distracting elements
*These changes often require work in Photoshop ranging anywhere from 3-30 minutes per image
IMPOSSIBLE TO CHANGE

emotions/facial expressions that don't fall into the category above
body parts that are hidden/cropped
out of focus areas to be sharp again
Get Going!
Okay, you are now a pro on proofing. Someone asks you "what does proofing mean?" and you be like, "Well imagine a proof is like a raw steak…". Grab your partner, friend, family, get comfy, grab a drink, throw on some music and enjoy viewing and choosing your images together. Once you've finalized your selections let me know by email and I'll edit and send them to you. One more thing, remember that you can leave a comment on every image so if there's something you want changed, i.e. you want to swap faces, please give me a detailed description: "Please replace my head in this image with my head from image 132" or "Please crop police man cuffing my fiance out of the frame."
Thank you and happy proofing!