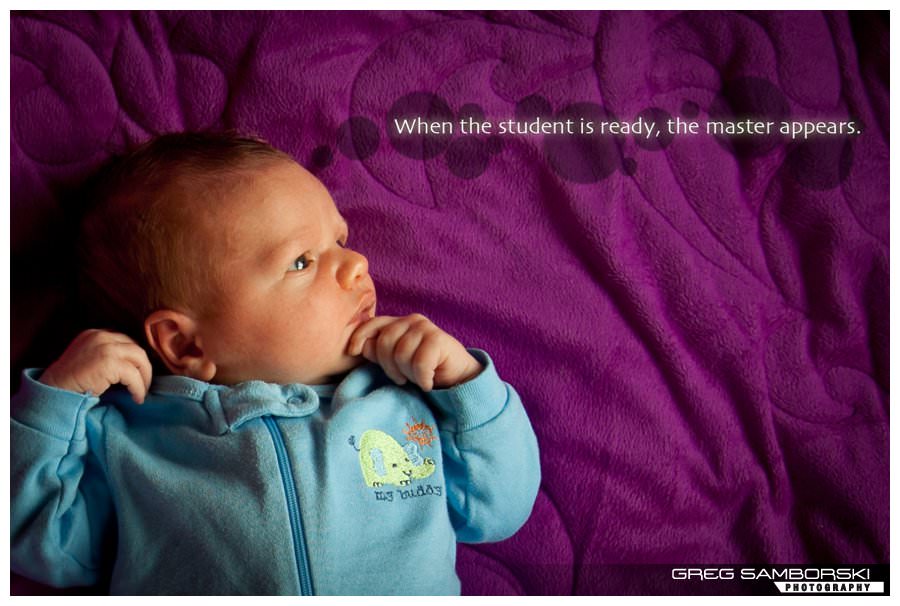 Gwangju South Korea:The last time I photographed Kai he hadn't actually moved into our world yet. He was around 7 months old and his parents were showing him off proudly on a golden fall day at our favorite Korean fortress.
Three weeks after his birth, my wife and I had a chance to go down and visit our best friend's new baby boy.  Fledgling parents ourselves, 16 months into parenthood at the time, we found it quite entertaining (and a lot less stressful) to relive the newborn experience vicariously through Brandon and Kim.
This is far from your typical newborn photo shoot. Over the four days and three nights we spent in their home I took a more documentary style approach to try and capture the essence what caring for a first born is all about.
Thrown in are also some photos I took on one of the greatest walks I've ever been on in Korea. A small path lead us through a Korea that is quickly disappearing. It is an awesome juxtaposition of historical and modern.