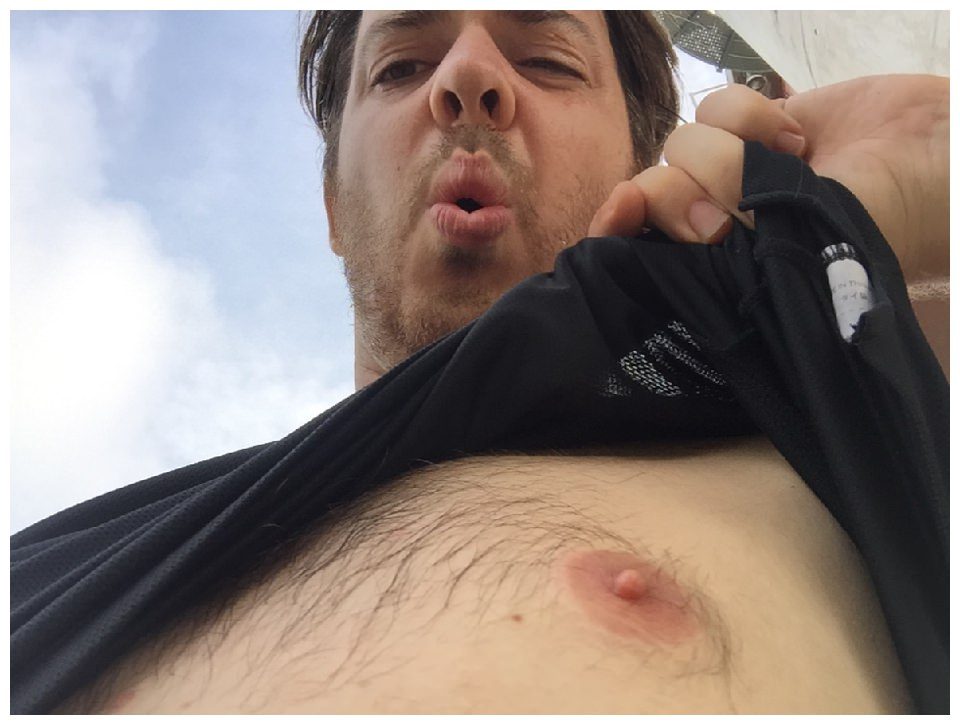 This is where my mind spent at least 3 of my 10 meditating minutes, assessing the soreness of my left nipple, having my own personal barber and what a cool movie Quentin Tarantino's The Hateful Eight is. I have yet to finish it.
This morning I find myself under Banghwa Bridge.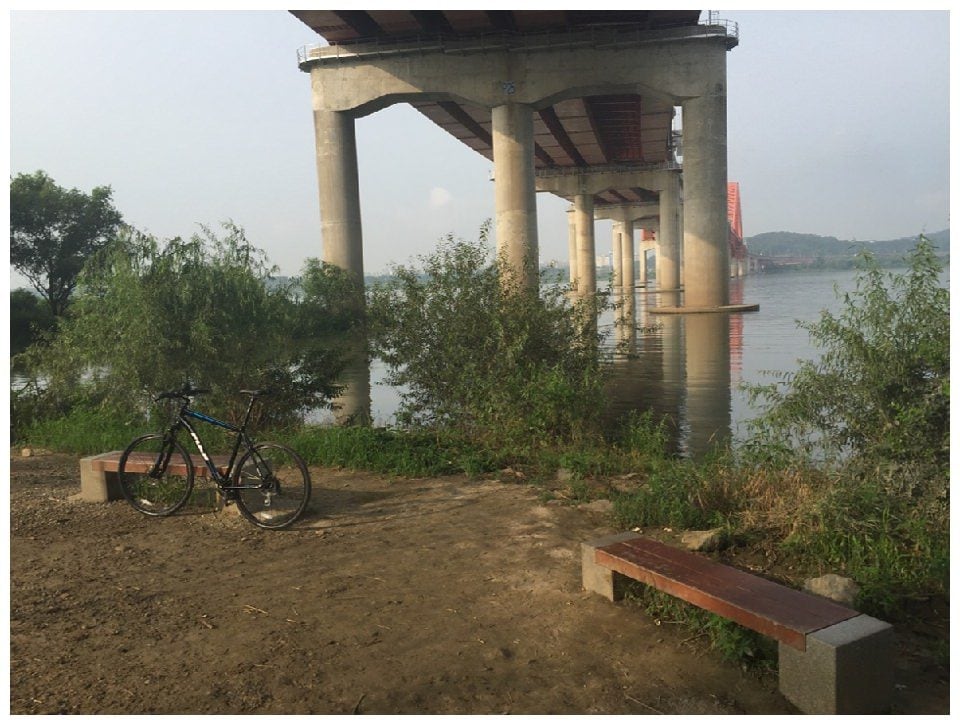 A location I've been wanting to scout. It looks a lot better from space. A sore left knee from yesterday's run made me opt for a low impact bike ride. It was the only option for getting here anyway seeing as I'm not ready for a 20km run… yet.
Most of the bike path smelled like a trio of garbage, sewage and mildew. There is no way I could justify bringing a couple all this way for an engagement session with that smell and such humdrum scenery.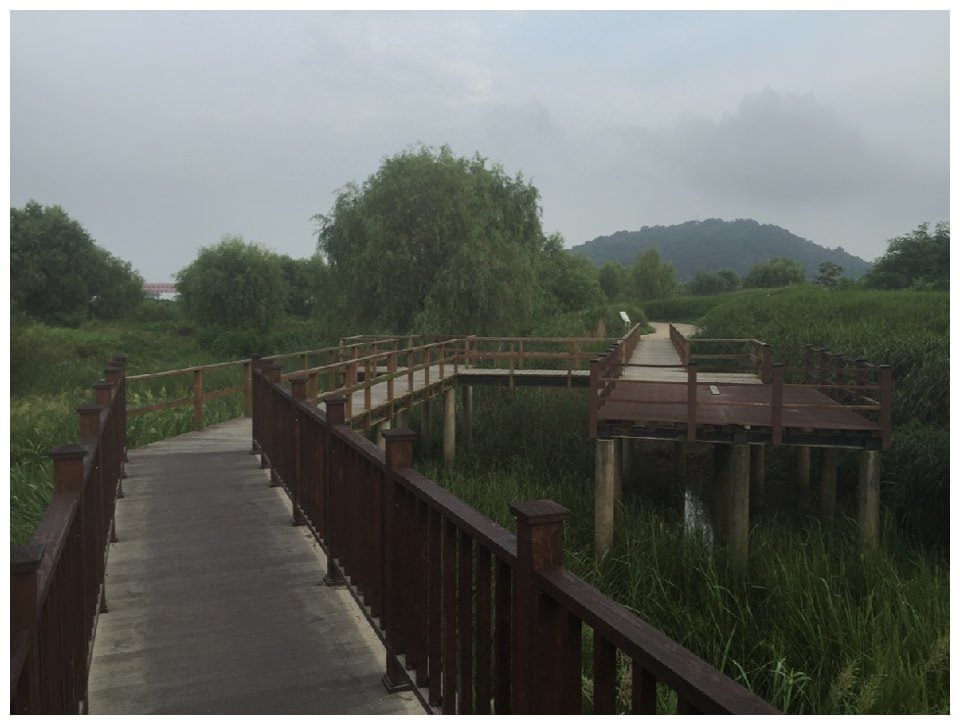 Yesterday I mentioned I was going to share my business goals. Luckily I can cut and paste them in here to save a little time. I finally sat down and thought about what I wanted ten years from now to look like.
10 Year Goal
-the go to guy for adventure photography, specifically enduro world tours
-branded BMW GS1200 or perhaps a KTM for work
-4 months holiday/personal projects
-job taking me to 10+ different countries per year
-website so cool it is leading the industry
-passive income of $80,000 per year net
-working income of $200,000 net per year net
-recognized name in the photo community
-sponsored by 5+ brands
-3+ brands will consult with me on product design
-olympic pool size studio with all the gear I need
-top of the line processing hardware and software
-podcast
-drone video portfolio
-a personal/live-in barber (I love having my hair washed and being shaved)
Finally I think I'll introduce some regular content here. Pictures should suffice.
Here's how I exercised today: 17km/36 minutes of vigorous biking, would have gotten a higher Avg Speed coming home had I not taken a wrong turn and hit stairs at 7 minutes in!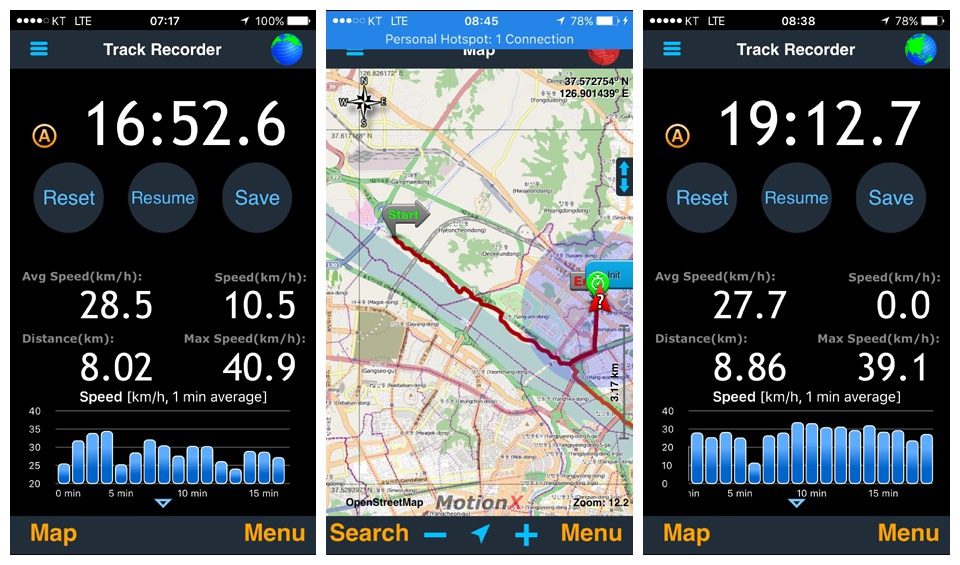 What I ate yesterday: Cheese omelette (that gum you see on my plate is from Taipei, totally amazing and worth saving), Mama's club sandwich, my attempt at stir fried green beans Din Tai Fung style, boiled egg with mayo and pepper, one piece of cholate and half a beer which I forgot to photograph.

Random Act of Kindness: Gifted my cabbie two bottles of Guinness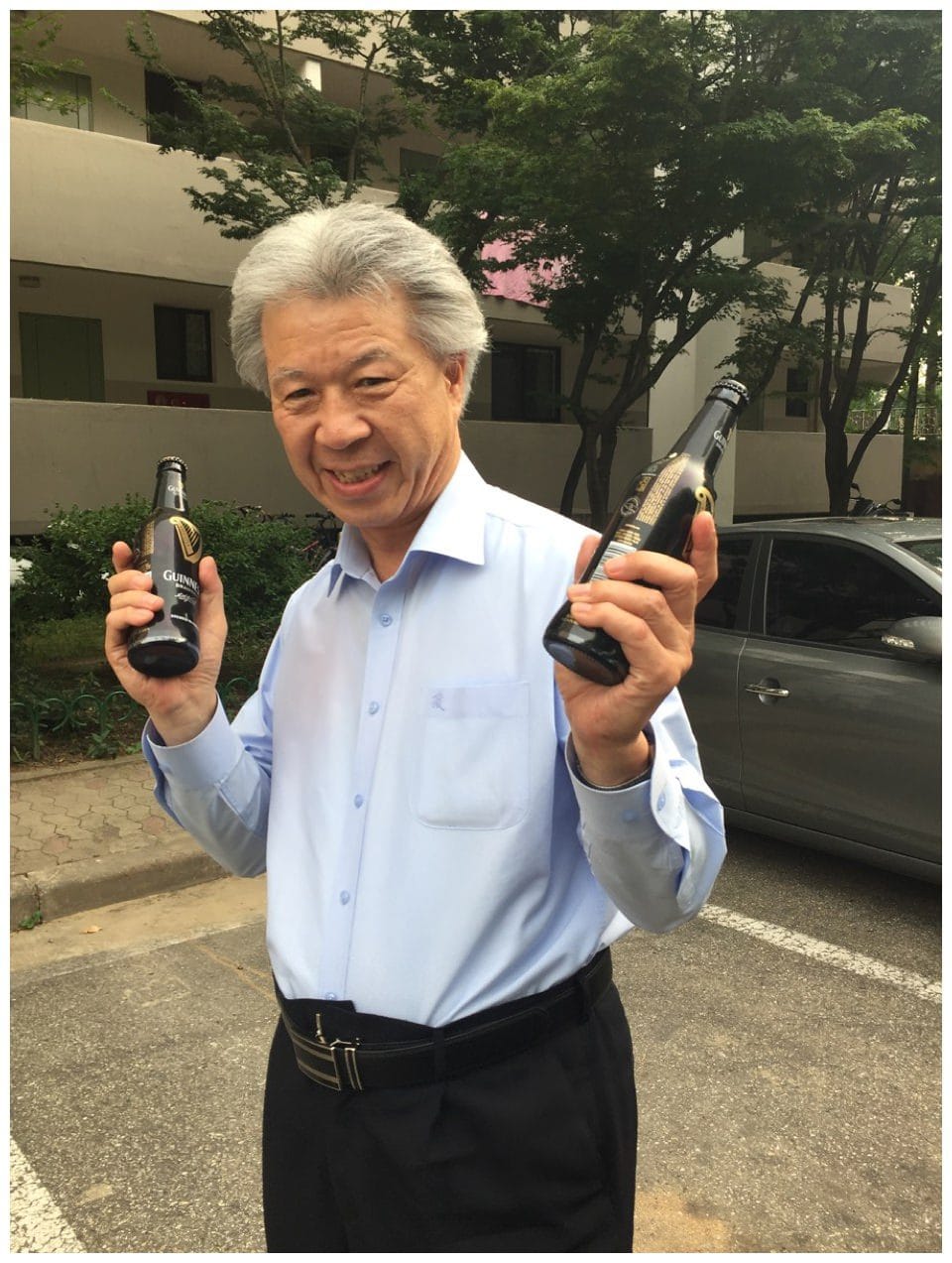 Maybe tomorrow I'll hash out my personal 10 year plan. Until then, adios amigos.