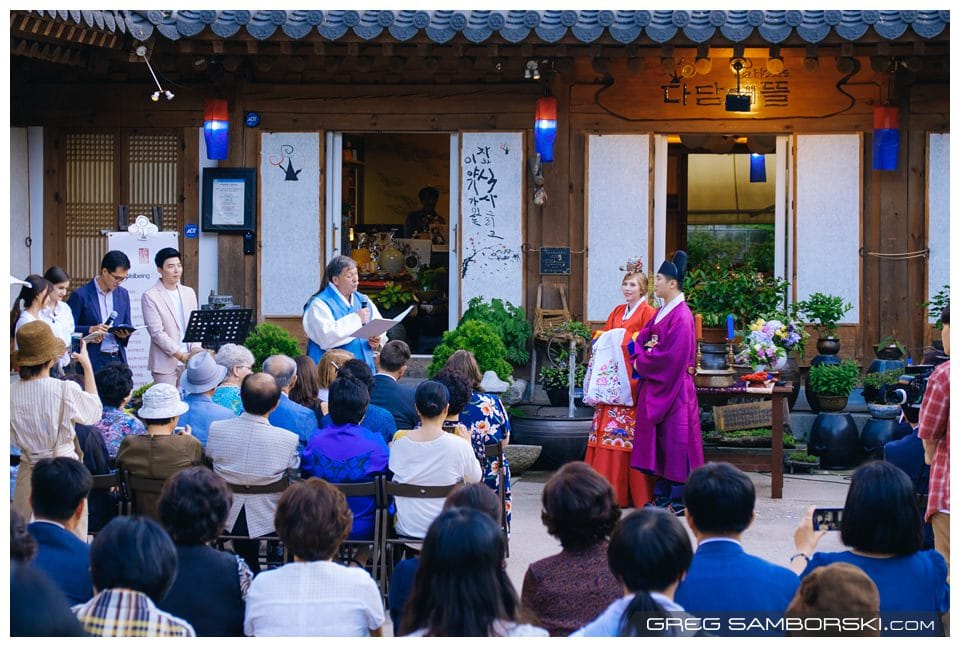 Dadameddeul, Seoul, South Korea: I've photographed more weddings than ever this spring. The season began with Jasmine marrying Sangjoon at a quaint pension in the mountains. My next wedding brought me down south to Yongin where I covered a Korean bride AND a Korean groom (the first time I've been asked to shoot and entirely Korean wedding) tying the knot in a pear orchard. Later in May it was another outdoor wedding with another Korean couple, this time in a local park in Seoul. Today I have the pleasure of sharing Becky and Kyung's traditional wedding done outdoors at Dadameddeul (다담에뜰) a cozy hanok style restaurant/cafe near Donguk University.
Becky and Kyung found me through WEDIT, a Korean start up doing a great job of helping Koreans coordinate unique weddings minus the wedding hall and the needlessly high bills. As soon as the couple told me they were Disney diehards and going for a Beauty And The Beast color palette I knew we would be a good match for each other. You see, I LOVE it when the people I work with have a theme, idea or something unique that they bring to the event.
During our engagement/pre-wedding photo session in a couple months earlier I got a chance to get to know Becky, Kyung and our makeup artist, Gene Goh. It was a fun shoot that inadvertently took us through a mob of vibrant protesters in front of City Hall. When we realized Deoksuging palace was closed due to the protest we went with it and free styled our way around the palace and over to a temple. It was really nice seeing those engagement shots printed and posted at their wedding.
Becky and Kyung have to rank in the top three calmest brides and grooms I've ever worked with. Although Kyung was juggling a ton of phone calls as one does on a wedding (especially and international one) the two of them seemed incredibly at ease. I'm sure it was partly due to their planning which we should all heed! Here's what they did:
-chose WEDIT, a wedding panning service, to coordinate
-booked a hotel room WALKING DISTANCE from the venue for preperations
-started makeup nice and early at 11am
-ordered in food for when people got hungry
-left TWO FULL HOURS FOR PRE WEDDING PHOTOS
-did the pre wedding photos ON THE WALK to the wedding venue
-left another hour of time before the ceremony began
-MINIMIZED WARDROBE CHANGES and activities
Of course there were a few wrenches thrown in along the way, the hambok socks were too tight, the shoes too big, the vows disappeared momentarily and the venue owner might have woken up on the wrong site of the bed that morning but they took it all in stride remembering that the day was ultimately about them and their love for each other, not the production. I think it shines through clearly in the photos that they were relaxed and everyone was having a great time.
It was really special to be able to photograph my first traditional Korean wedding ceremony with Becky and Kyung. It was beautiful event and I must note that the food was AMAZING! You two and your family and friends were all so great to work with. I hope everyone enjoys looking at the photos as much as I liked taking them!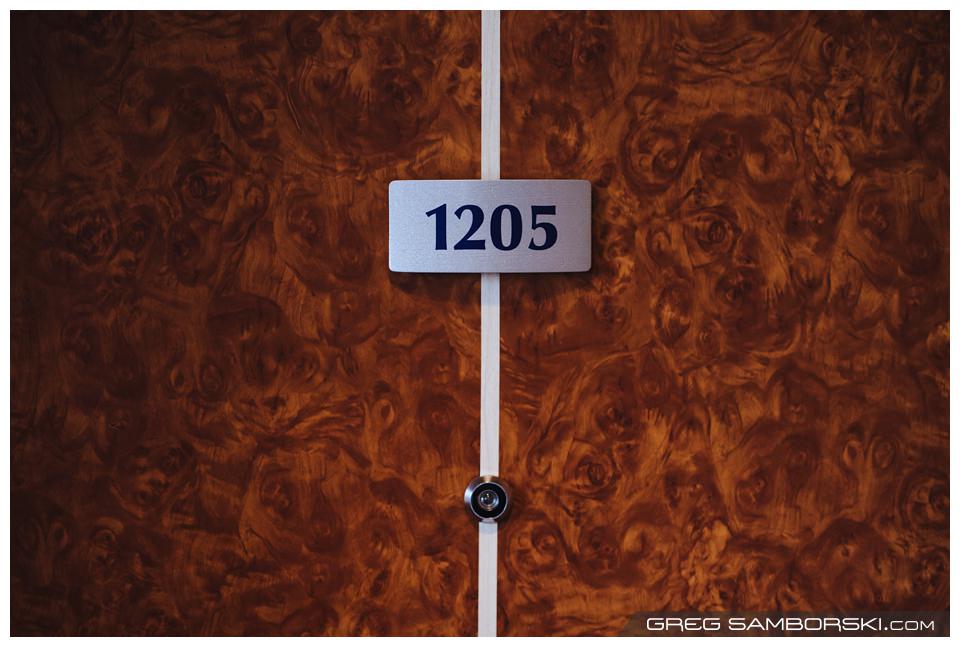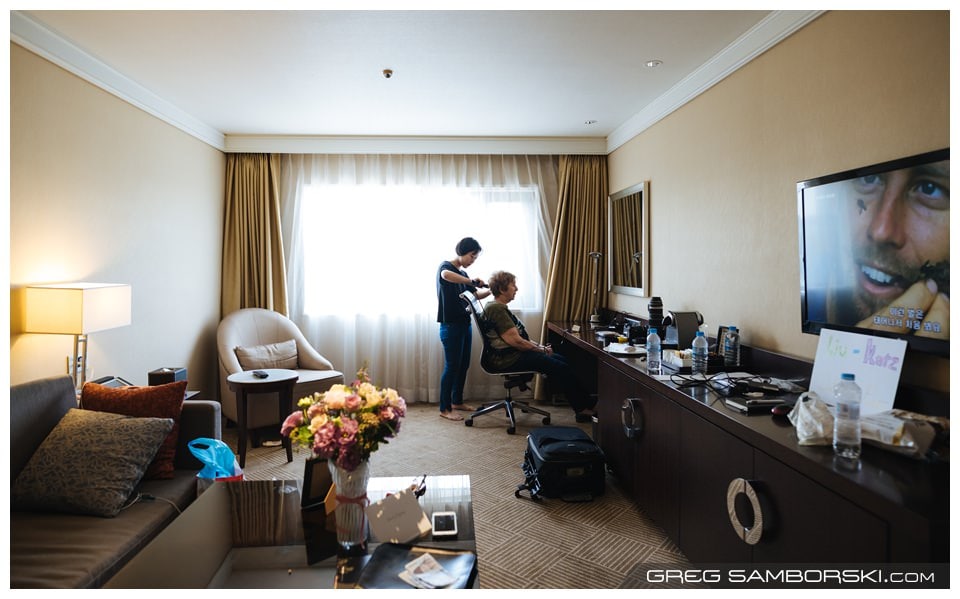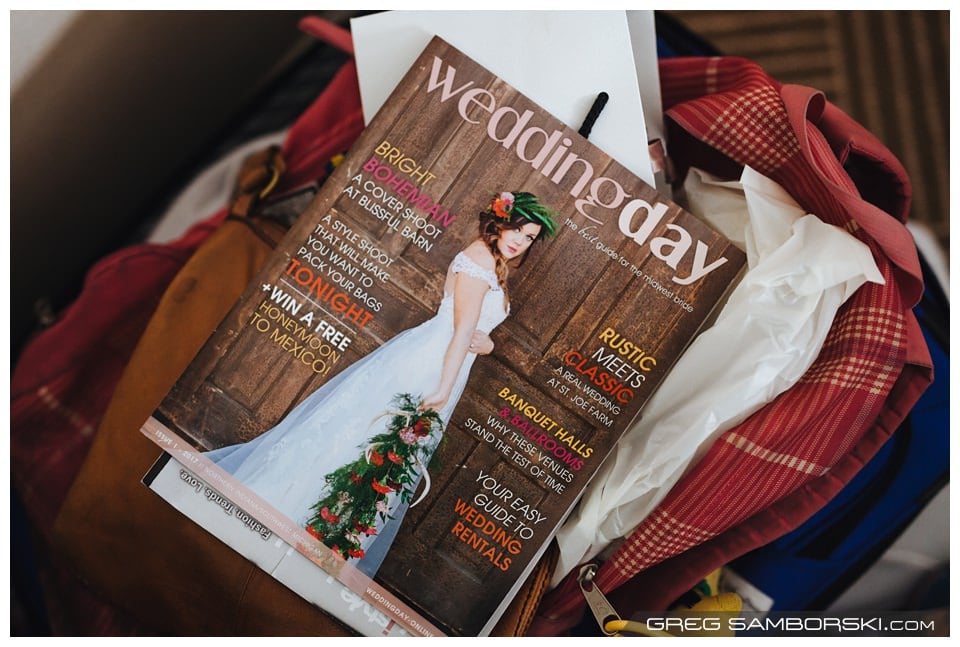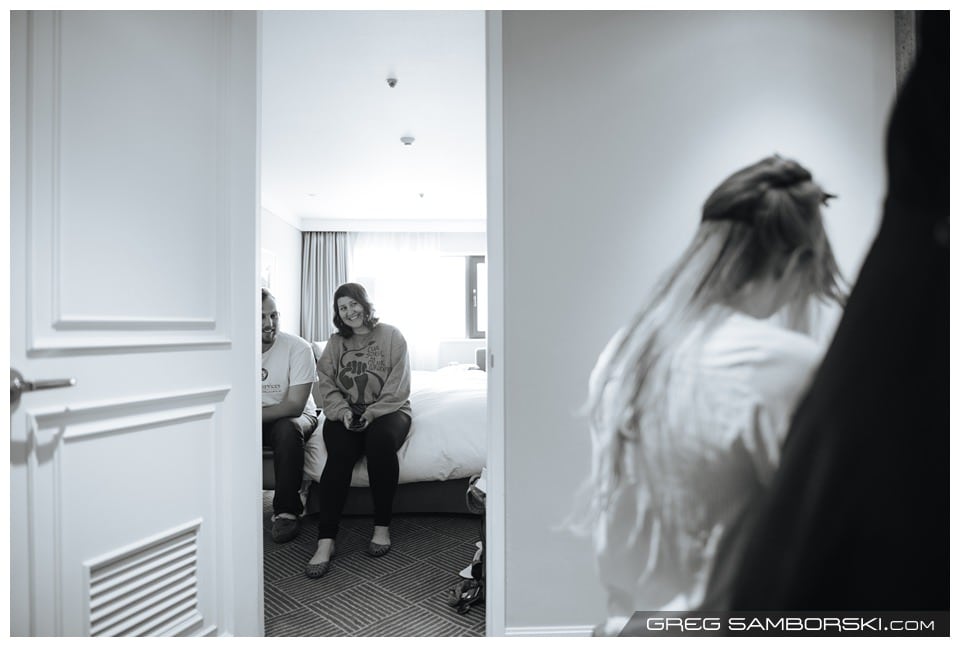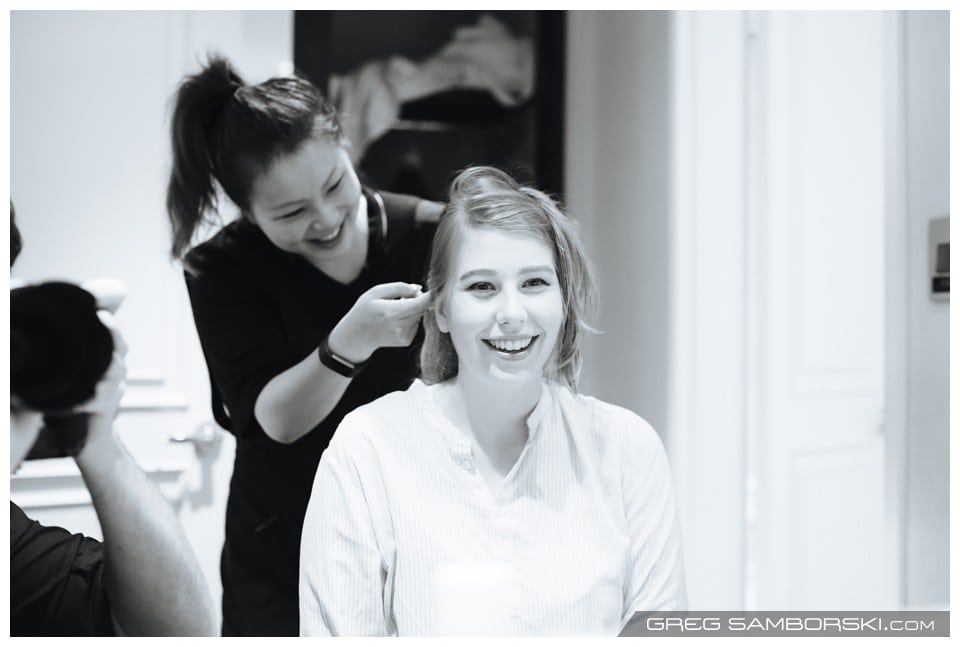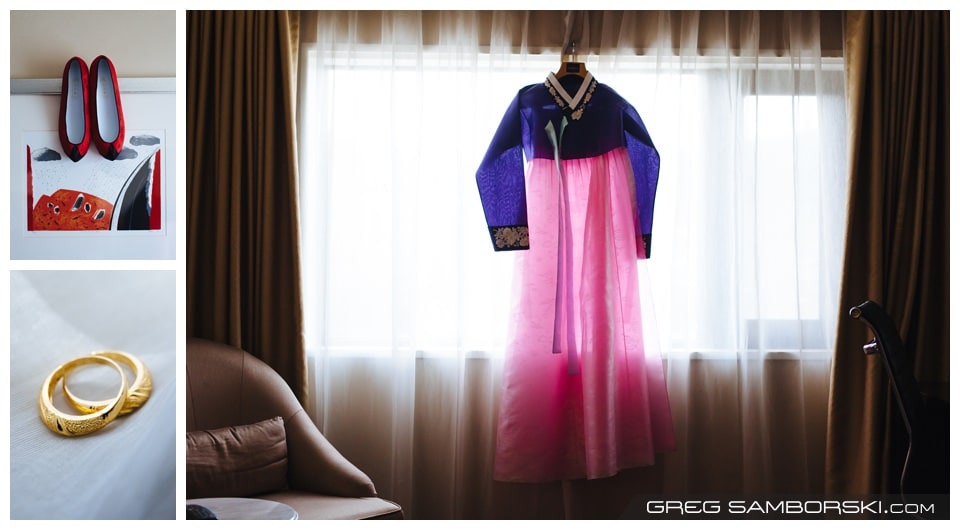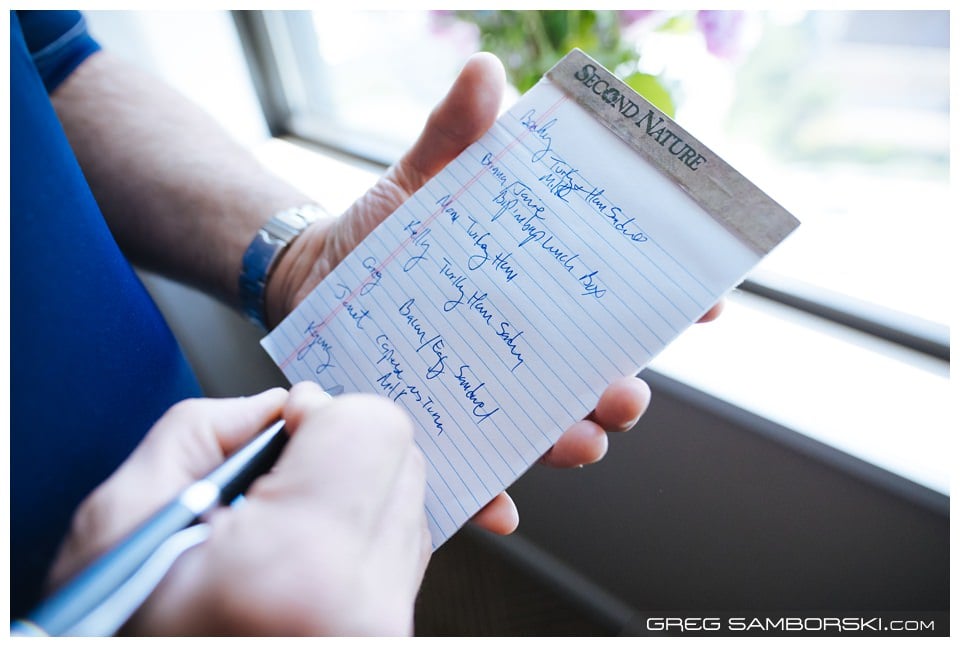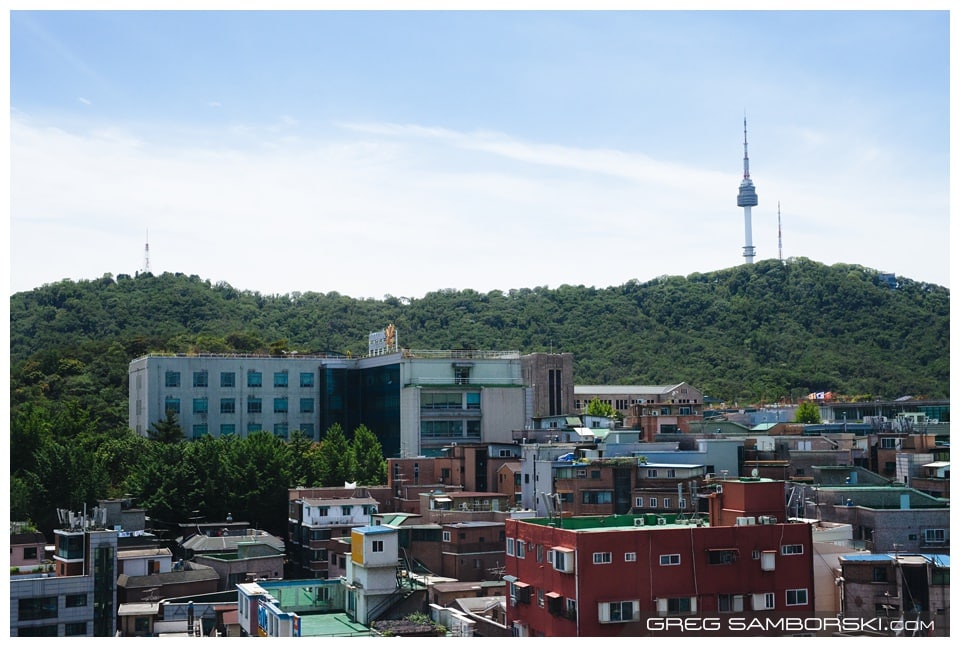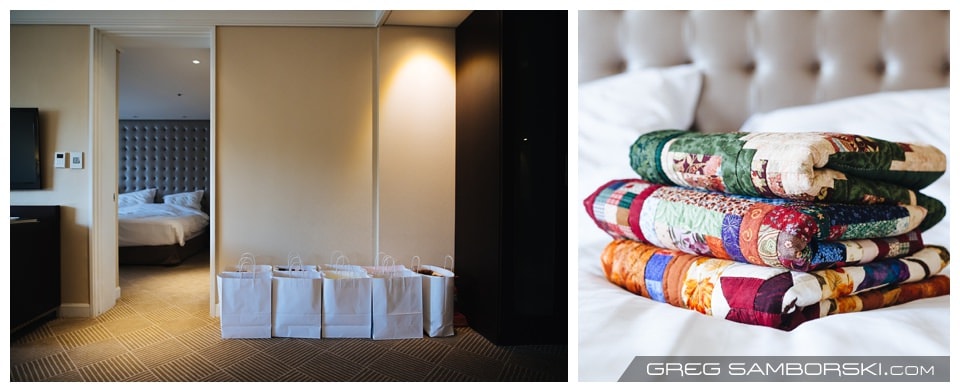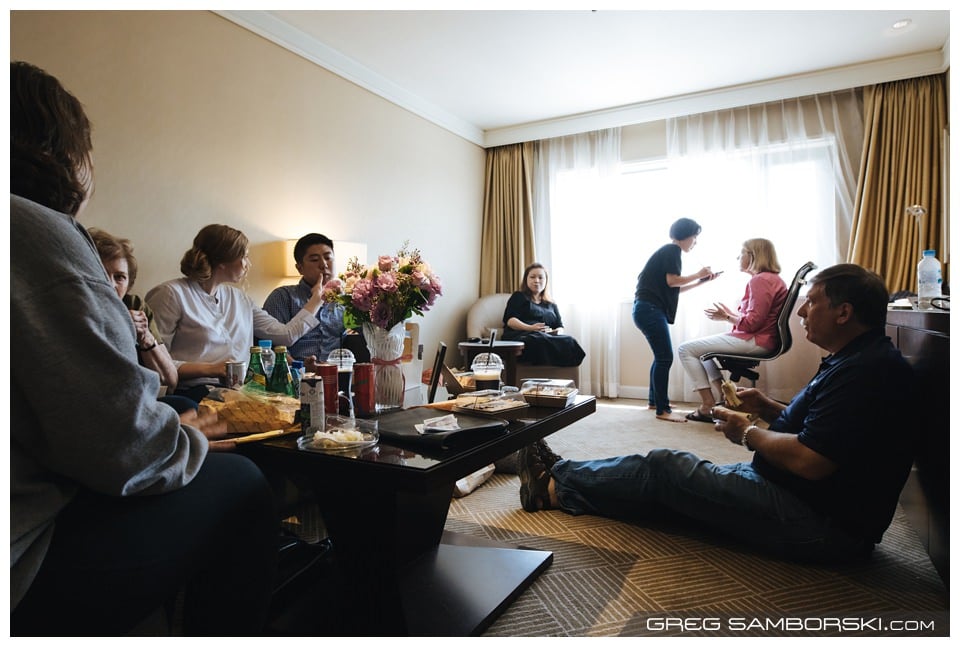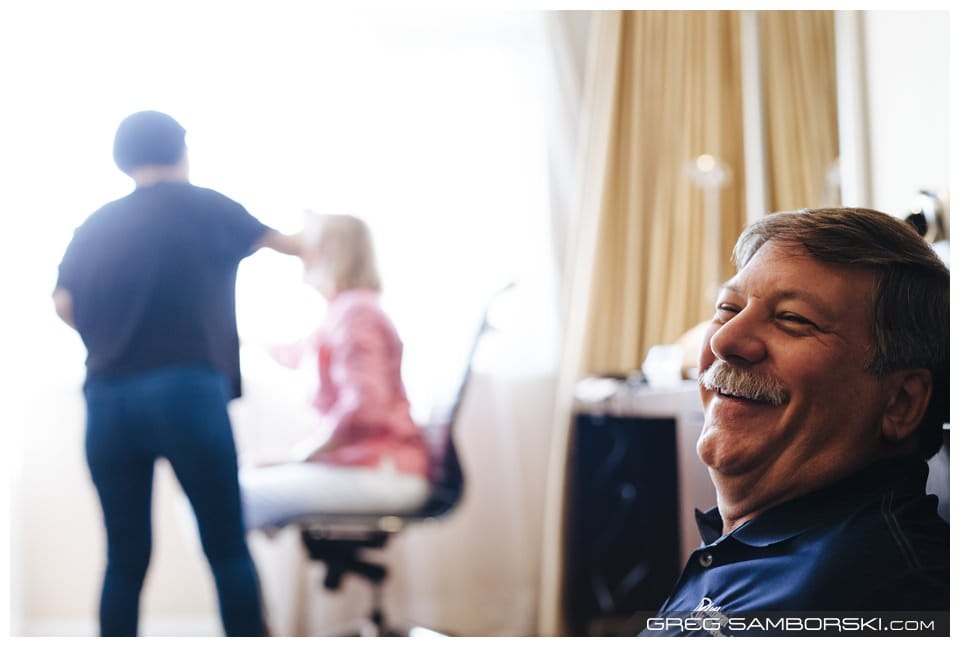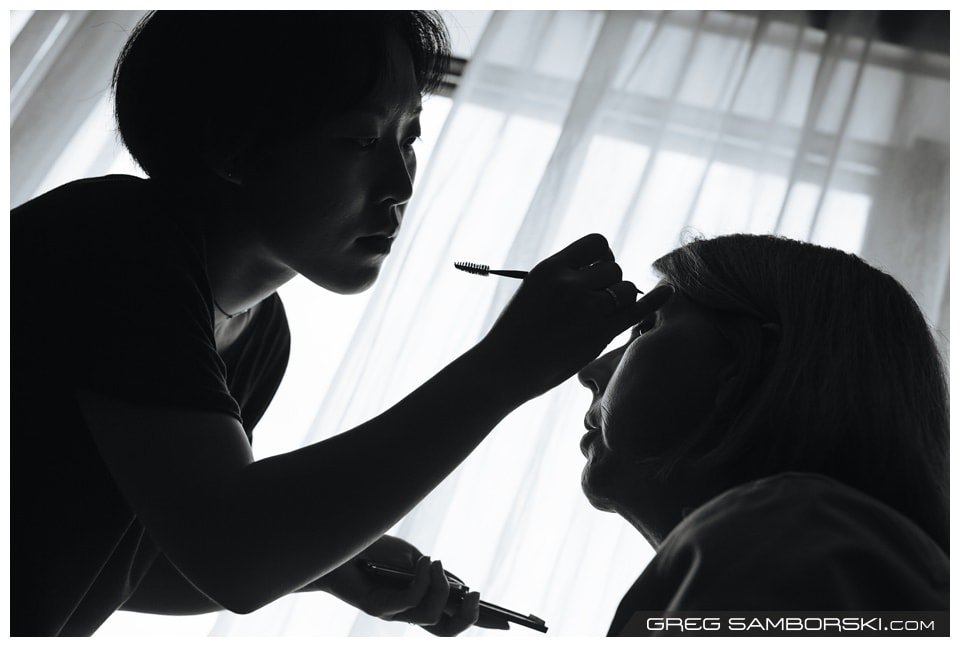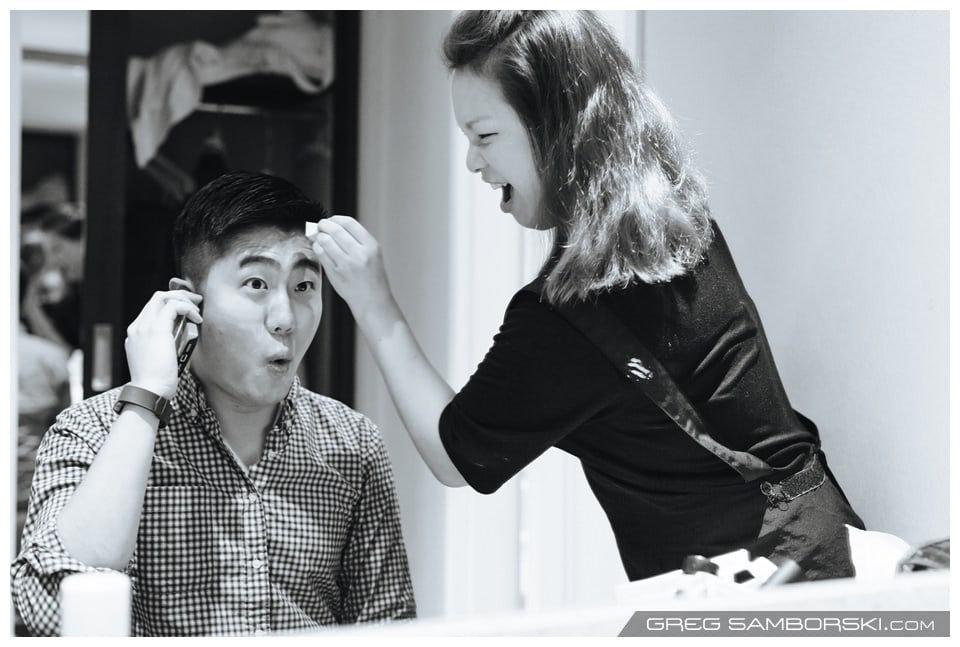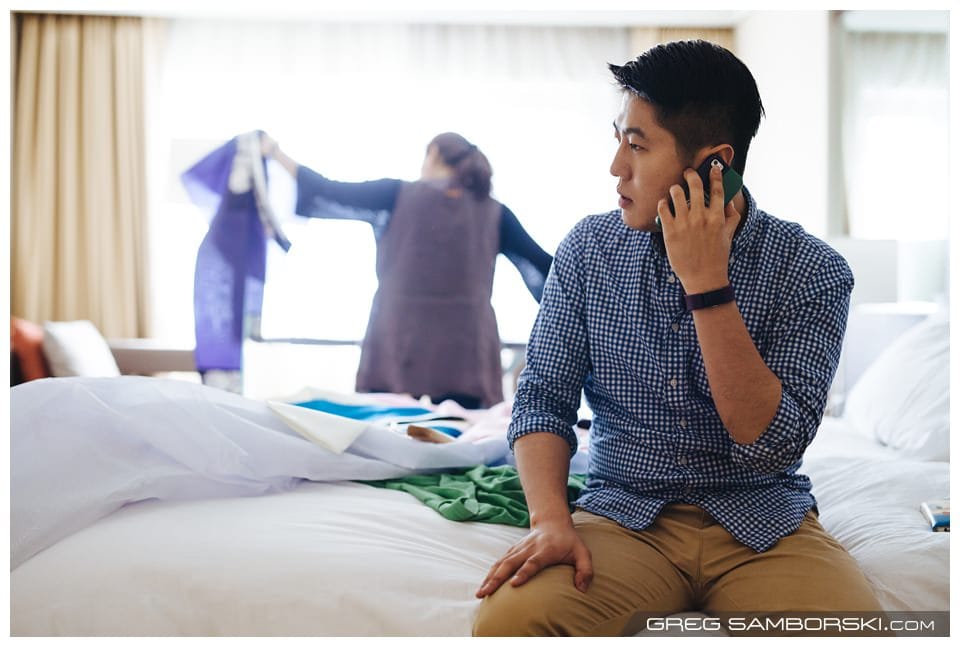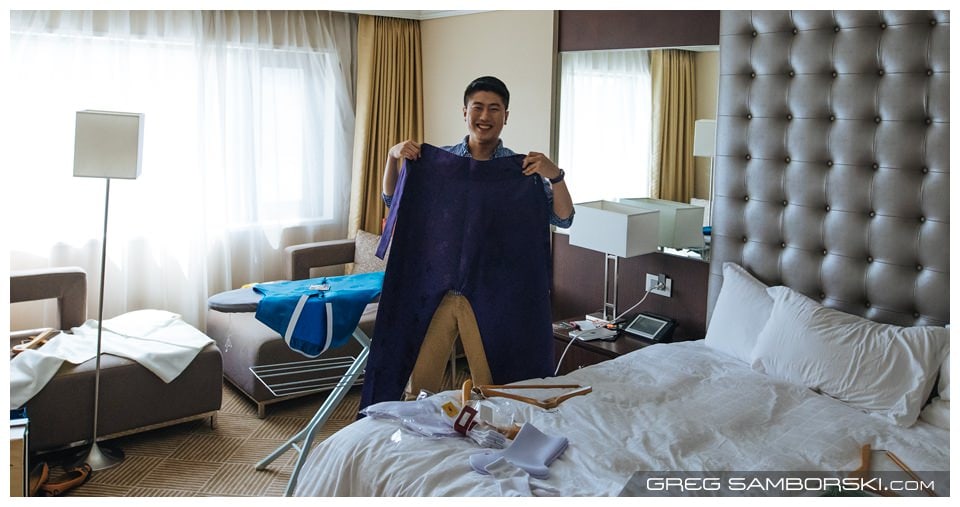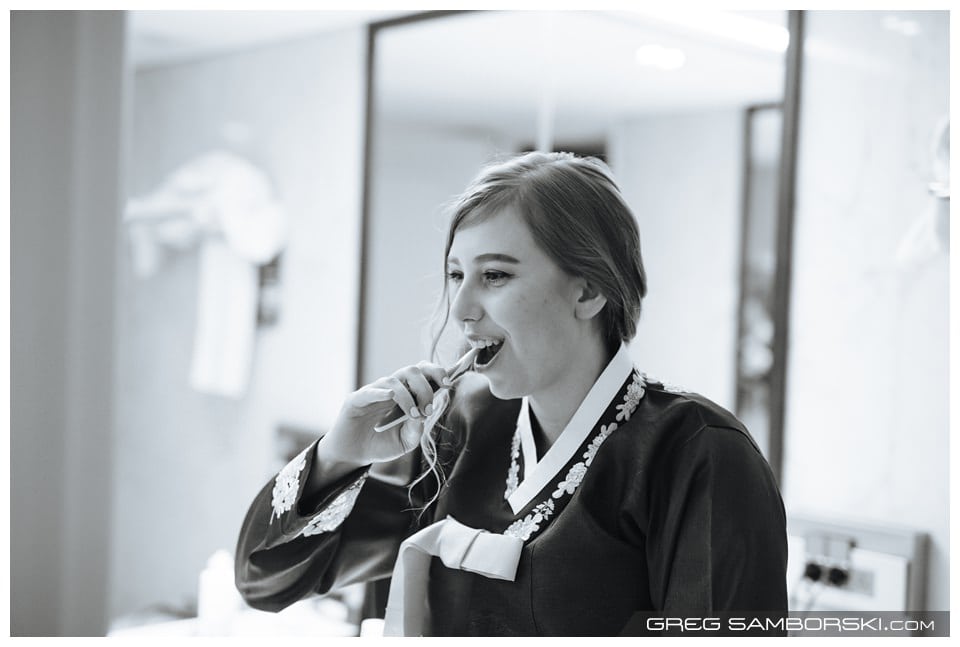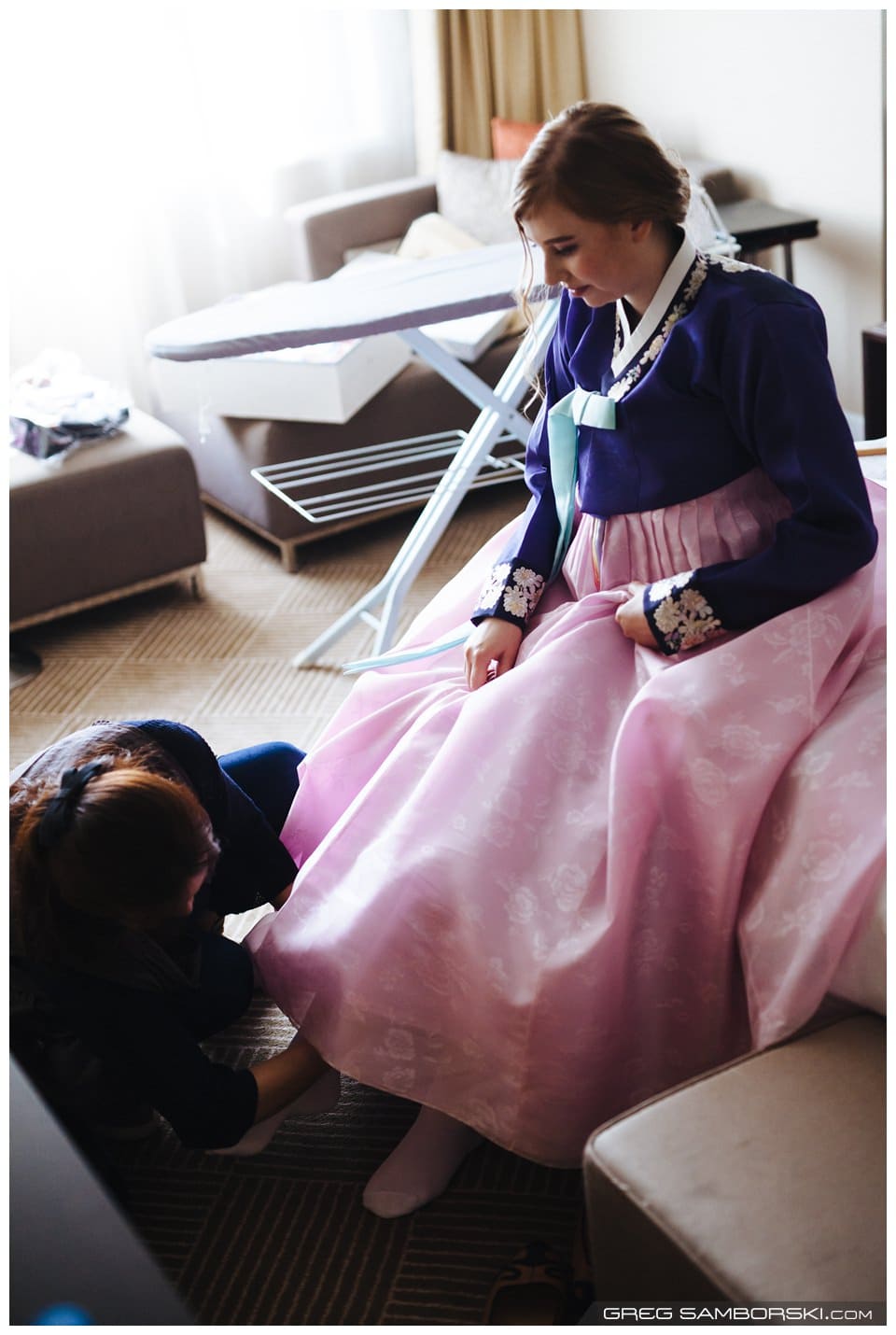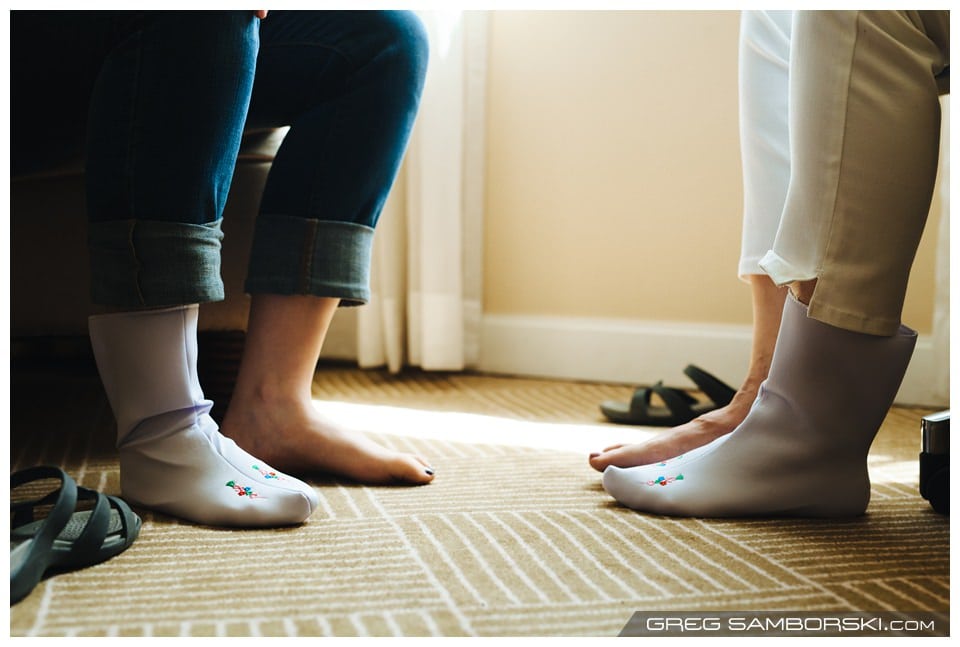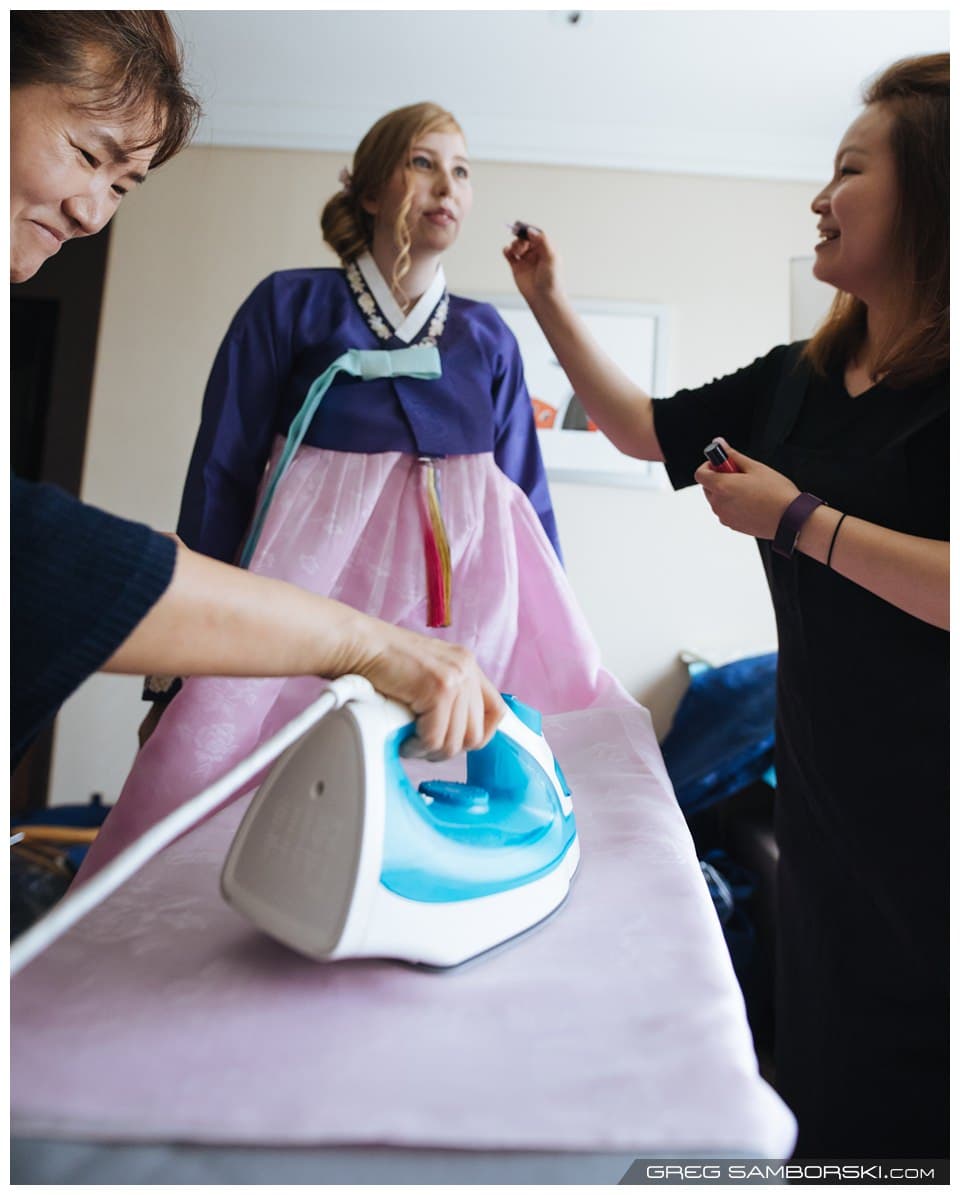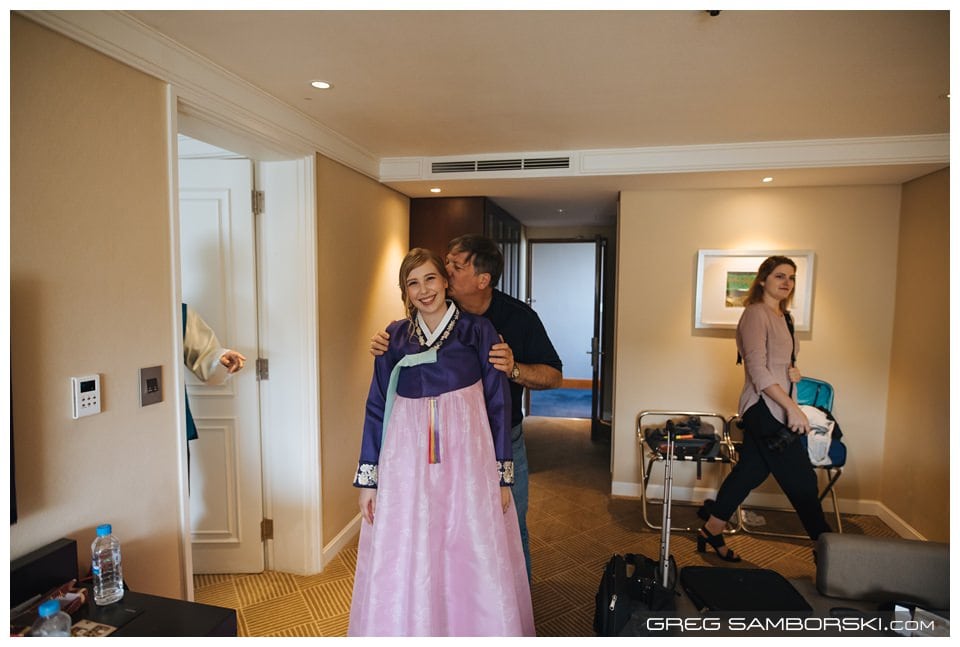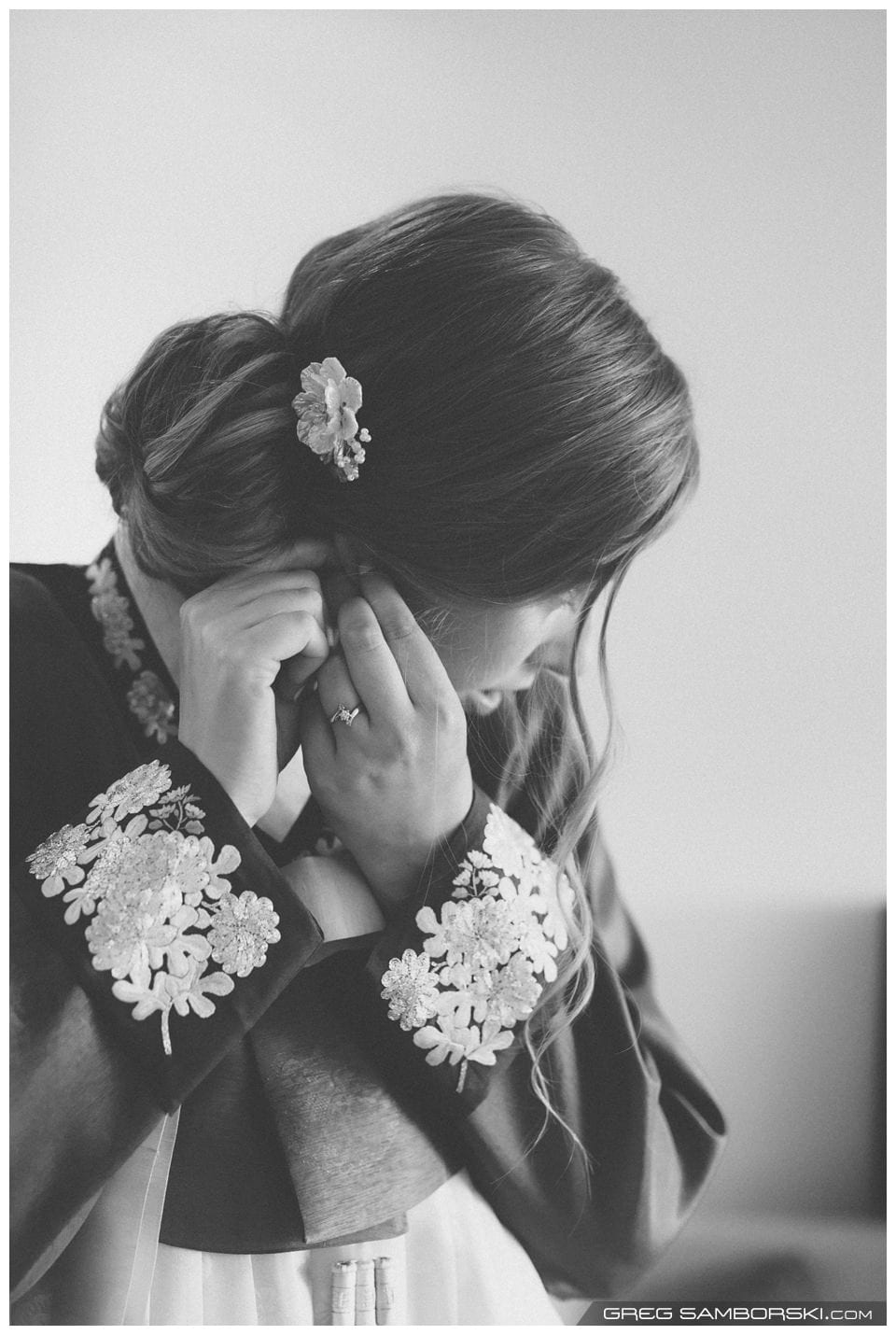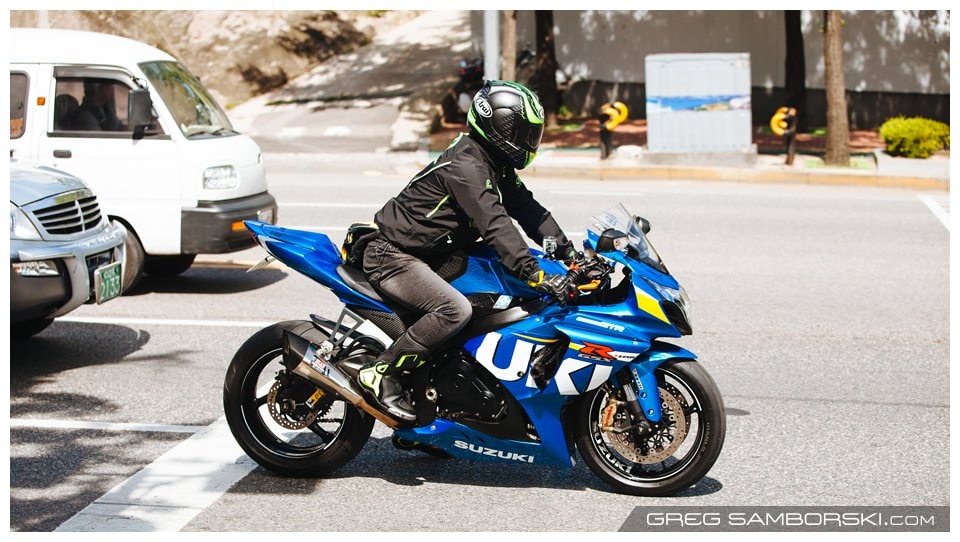 TOTALLY RANDOM MOTORCYCLE BREAK (Errr I kinda have a thing for bikes…)