There is a lot I want to write about today. Much of it I wrote down last night. An internal voice is quite strongly advising me against sharing it with the world. I concur little voice. Maybe one day, but now is not the time.
Instead I will do my best to stay calm and focus on getting this damn personal goal list done. Before I do so, I'd like to acknowledge that I ran 5.2km in one stretch today (usually I break in the middle of my workout for meditation and writing) at an average speed of 12.2 km/h, my fastest time yet! Okay, enough bragging 😉
No copy and pasting of my personal goals today. The most thought I've given them was during today's run to try and distract from the 32 degree heat and pain. But here's what I got so far.
It's really a Challenge for me to separate work goals from personal ones because for me work IS so personal. Photography is my passion. Ever had an accountant approach you at a park and ask if he could file your taxes for free, just for the experience? Well I kind of do this, just my skill set lies in photography not accounting. I approached a group of skaters and BMX-ers in the park and asked if I could shoot their portraits. I ended up investing around 6 hours into the project over two sessions.
Most people take a vacation to get away from their job. I pack my work tools first. The point I'm making is that many of my personal and business goals overlap because I success in turning my hobby/passion/personal goal into my profession.
Oh my – look at that! My fifteen minutes is up and I have done a fine job of putting off personal goals until tomorrow. Okay, I'll at least get one down before I go.
Personal Goals
#1 Stop procrastinating on personal goal list
Here's how I exercised today: Running 5km, Avg speed 12.2 km/h. Heart rate up to 194!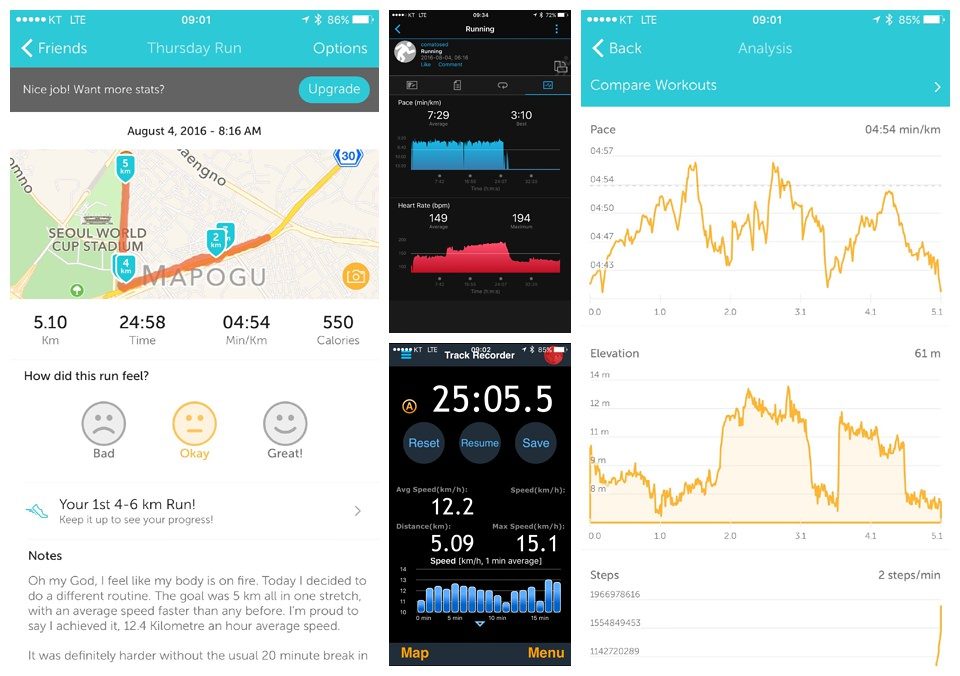 What I ate yesterday: Canucks Bacon Jam Burger, Cesar, Carrot sticks with Mayo Dip, Grilled Cheese, 1 slice of Cake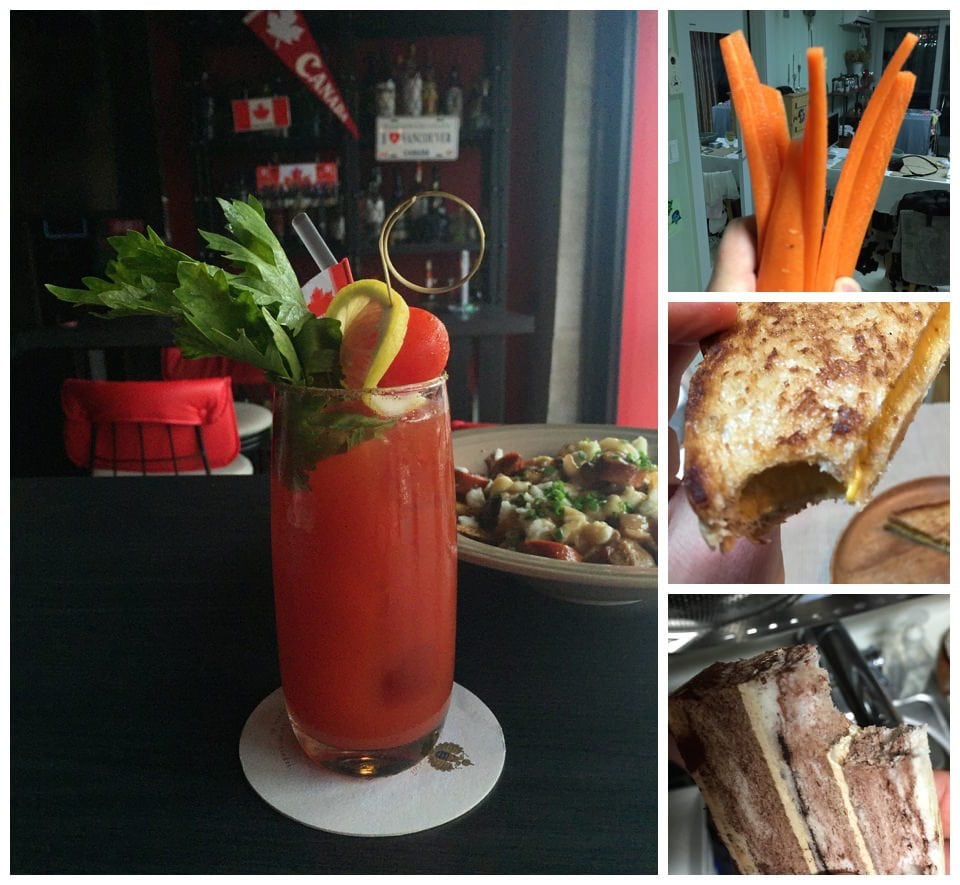 Random act of kindness: Nothing yet 🙁
Cool thing of the day: Chaka insisted on joining me on the kitchen floor, even though there was no sleeping mat for her. That's love. Why was I on the floor? The bed and bedroom and too hot.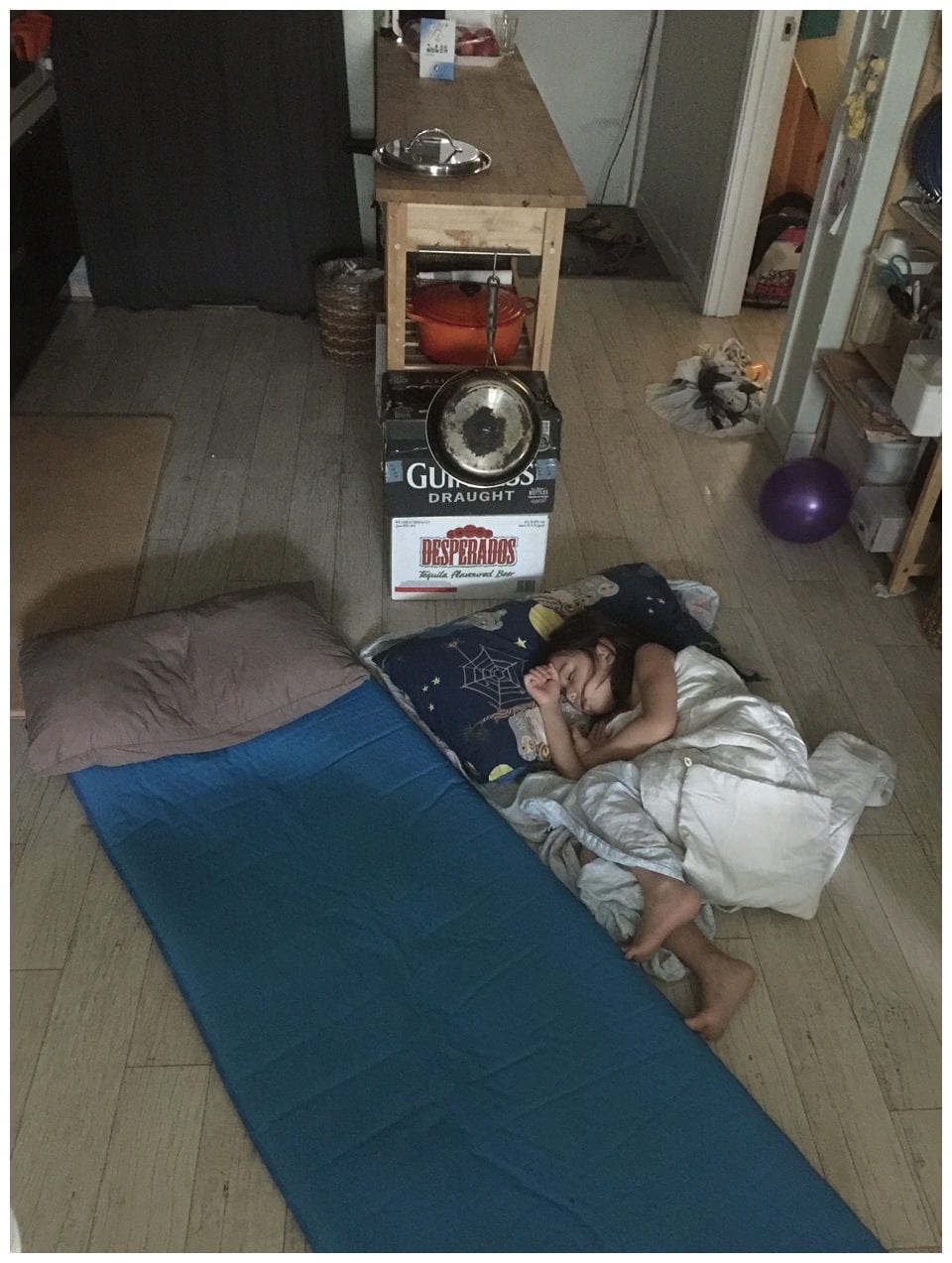 Blogging Time: 40 Min