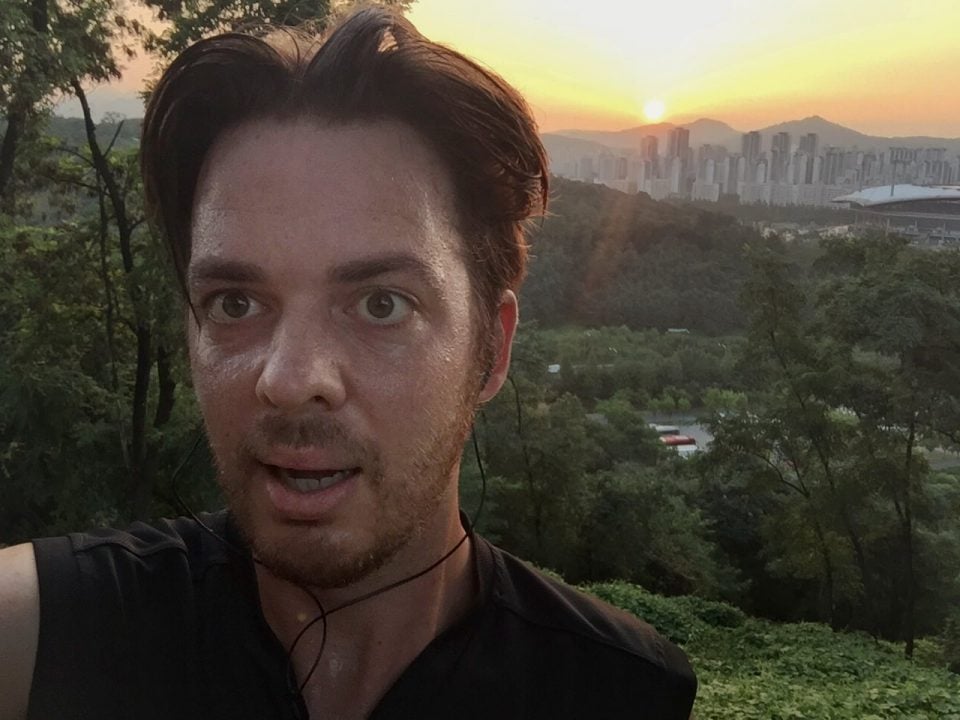 Woke up at 2:30am and couldn't get back to sleep. At 3:30 I gave up trying, took a walk, wrote some notes, talked to sister. 5:30am. Screw it. Decided to get the day started. Bonus that the sun was still down and it was only 32 degrees.
I'm enjoying there journals but am a little concerned about the time commitment. 15 minutes of writing and typically 40 minutes or so to blog. Instead I could be posting long overdue photos shoots to my website. But would those reward me in the same way this self reflection does? I think I'd miss this writing and logging. I'll stay committed to this and reevaluate at the beginning of September.
So personal life goals. Here goes. In no particular order:
-keep mentally and physically healthy, without this I can do no good for anyone including myself
-foster strong, loving, fulfilling relationships with all family and friends
-facilitate situations where my daughter can explore, discover her passions, become self driven, persevere and succeed
-model a healthy self  and relationships for her to learn from
-spend more time with my parents, sharing dinners, helping them, relaxing with them
-be a supportive, loving, fun and compassionate husband
-explore more, check some items off my bucket list such as lengthy motorbike ride across a continent
-make millions, at first I said 300,000 a year but after a great chat with my friend Amir I learned I shouldn't limit myself… more on that later
-continue to travel
-never stop learning
-always pursue what I love
-invest more time into face to face relationships, more dinner parties, meetings, group activities, sports, more socializing
-have a home, even if I don't sleep in it often, at least have a place where I return and store some stuff
-leave this world a better place
-actively help improve the environment
-dirtbike more
-be able to wheelie for at least 1km
-play more games, especially video games
-laugh more, joke more
-hold back less
I'm way overtime here but I was flowing.  I'll continue tomorrow 🙂
Here's how I exercised today: 4km run with stairs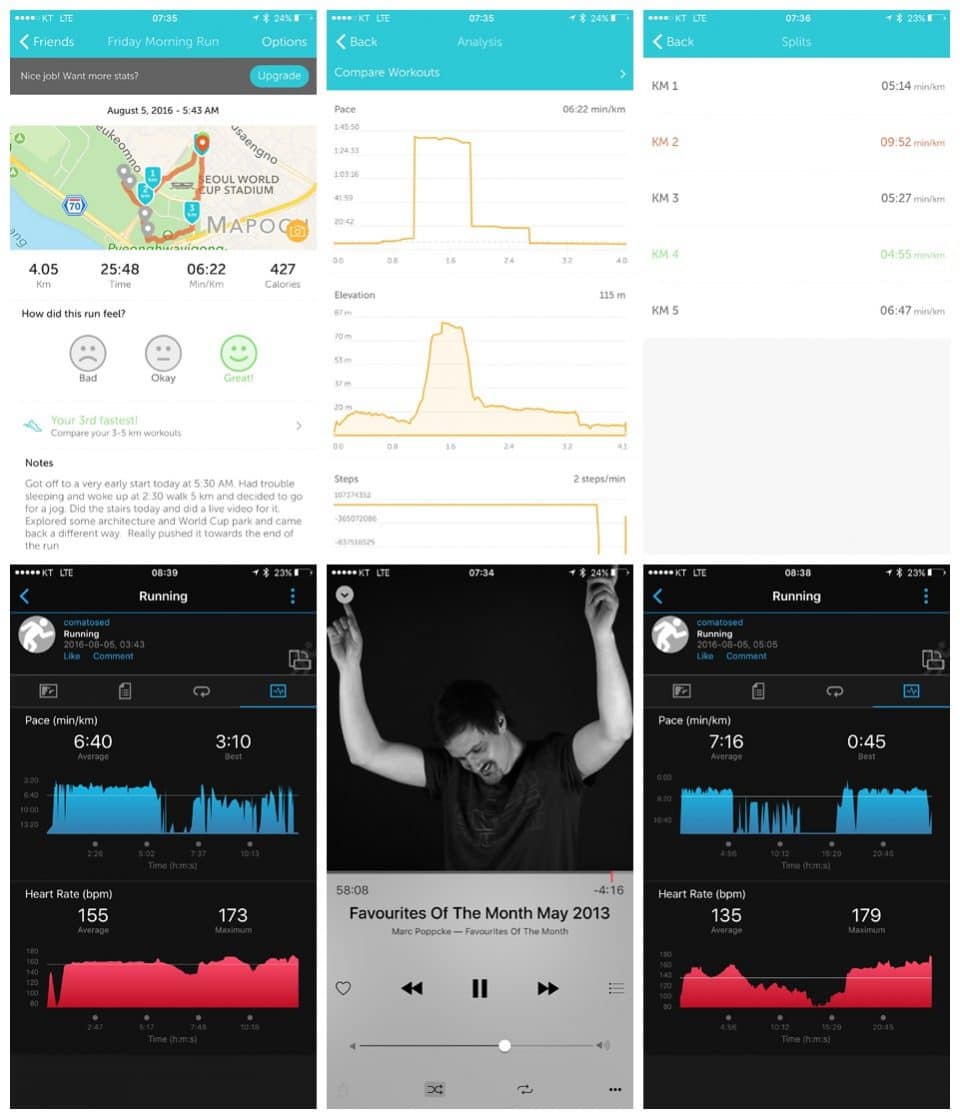 Three things I'm grateful for: A slightly cooler run. Chaka showing me so much love these days. That card Chaka gave me.
What I ate yesterday: Clod brew coffee, bun, dumplings, gimbap, soup, kiwi smoothie, apricot, boiled egg, mayo dip, carrot sticks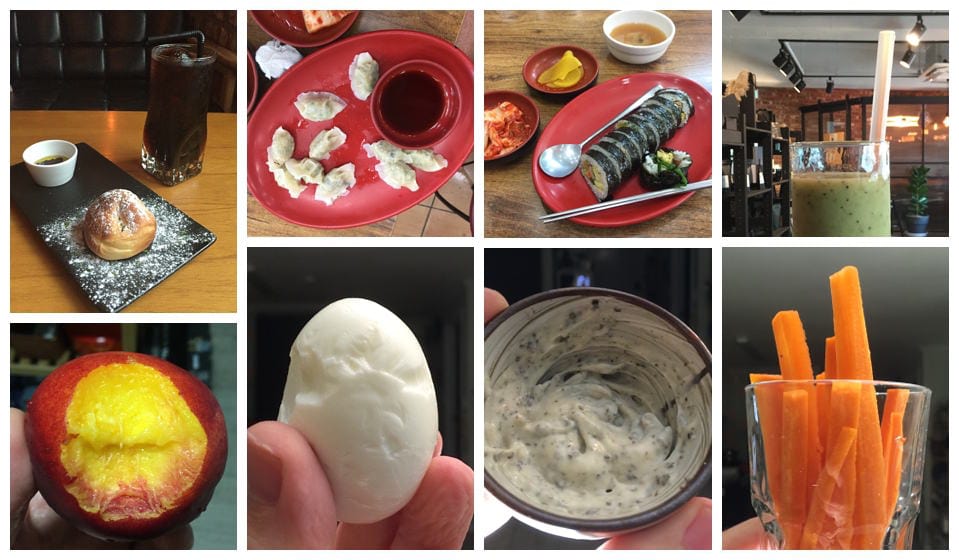 Random act of kindness: Helping Chaka clean her bike?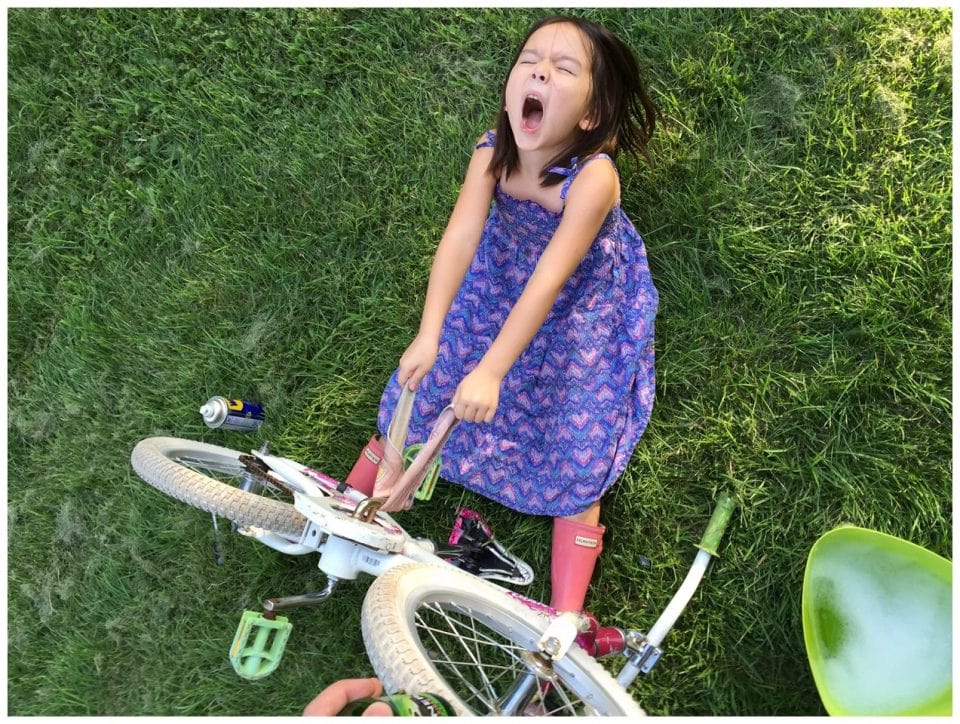 Cool thing of the day: Chaka running up and giving me this hand made card when I got home

Blogging time: 24 Min