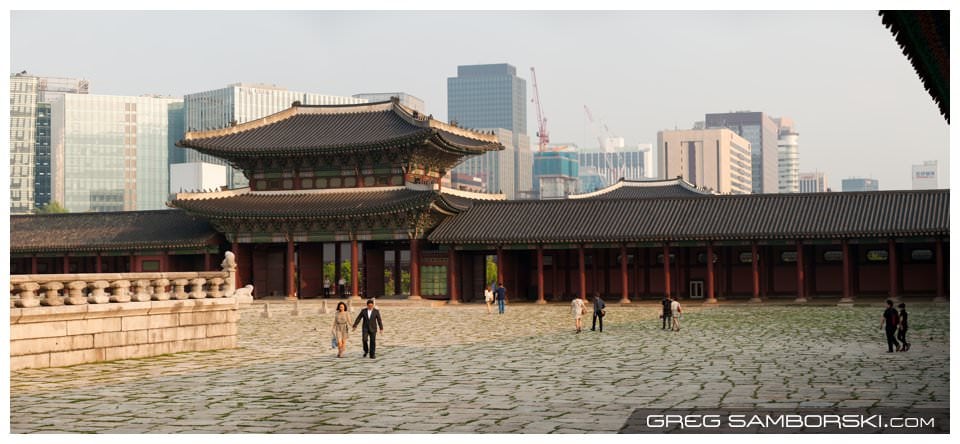 Gyungbokgung, Seoul Korea:  Following a great paparazzi-style proposal photo shoot at Myeongdong Cathedral, Peter, Jessica and I headed over to Gyeongbokgung Palace to get some non-stealthy engagement photos.  On our way we met up with the amazing Natasha Che at cute cafe in Sinsadong to have makeup done.
In his emails Peter told me Jessica "LOVES taking pictures and she would literally be ecstatic that a professional photographer is taking our photos."  Hence working with Peter and Jessica was a blast.  I always love it when clients bring some of their own ideas to a photo shoot and with just a little coercing Jessica opened up and shared a few of her own concepts.
Jessica would give me a starting point such as "how about I drop my map and that's how I meet Peter…" and I would flesh out the storyline a little "Okay so you were walking through the park and dropped your map.  Peter sees it, picks it up gives it to you in a very gentleman like fashion and your hands touch, slightly intentional on your part Jessica, longer and more sensuous than a normal touch…"
Overall I'm thrilled with our photos.  Never have I been so keen to come home and process my images.  Not only did we get a wide variety of images and stories, I achieved my personal shoot goals which included shooting wider to capture more of the environment, utilizing shadows, slowing down and really playing a lot more so as to put really put my clients at ease.  I also have no doubt that Peter's proposal to Jessica earlier that afternoon resulted in the positive energy, genuine happiness and intimacy we see exuding from this beautiful couple in every frame.
Wishing you all the best Peter and Jessica, come back for more photos anytime!
—
Interested in booking your own paparazzi proposal and engagement shoot?  Shoot me your ideas by clicking contact link at the top of this page.  Stumped for ideas?  I have TONS – contact me!
—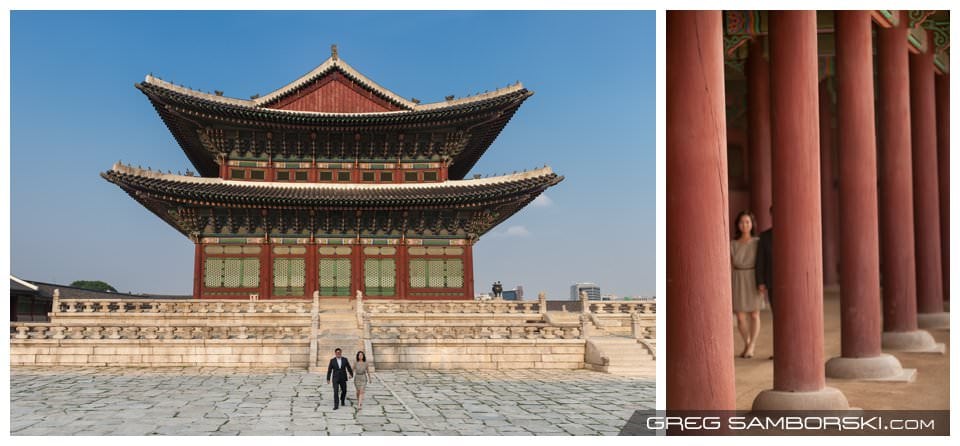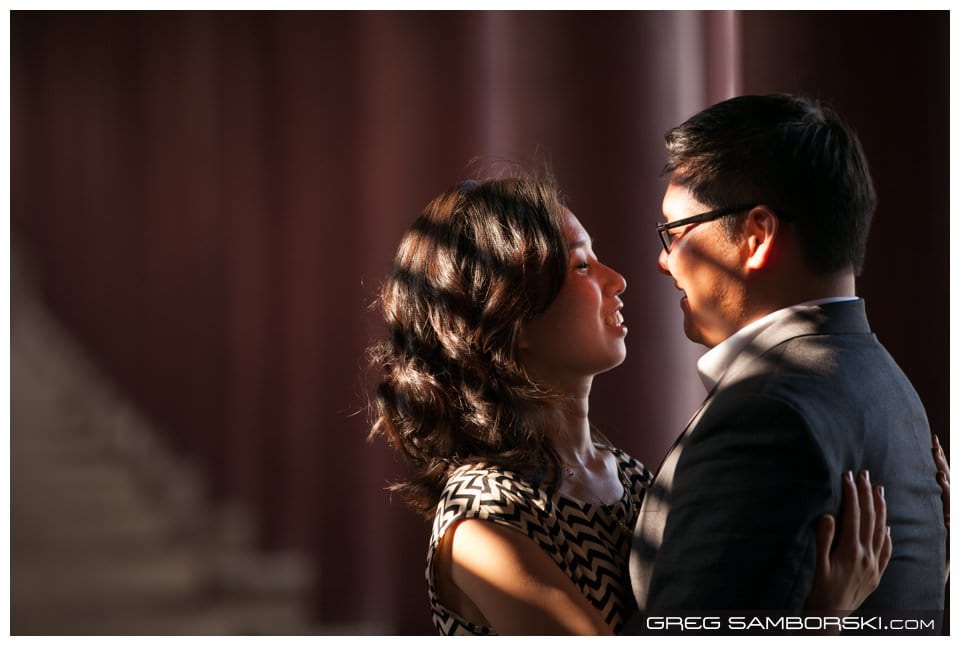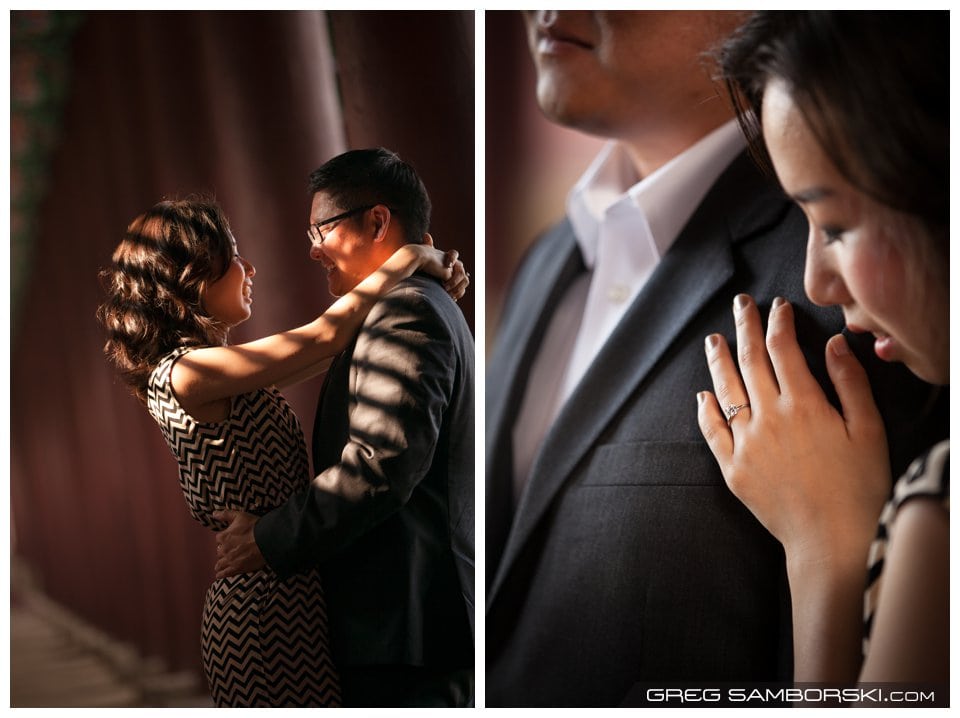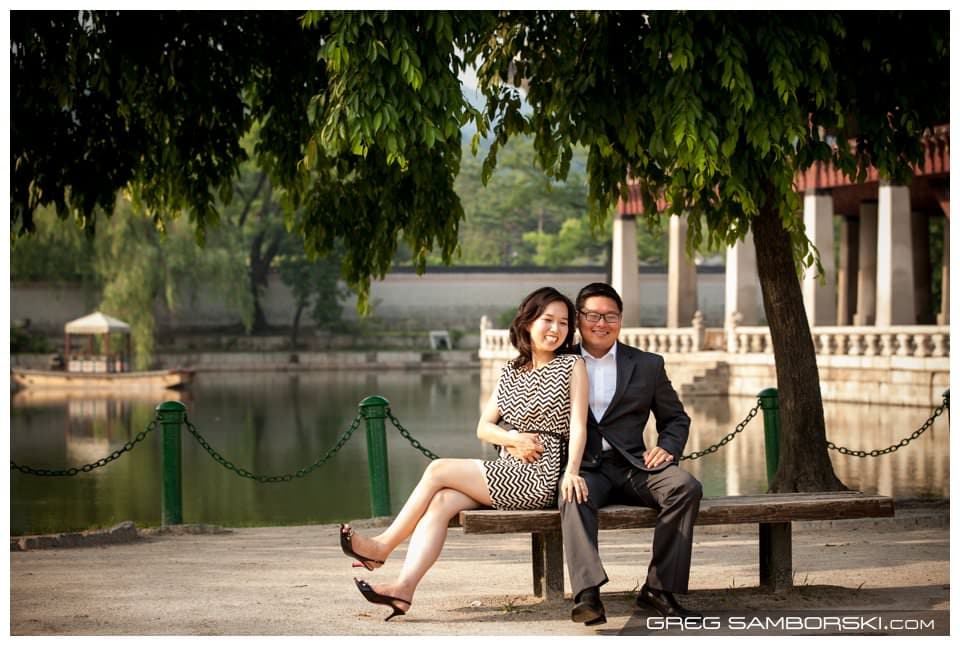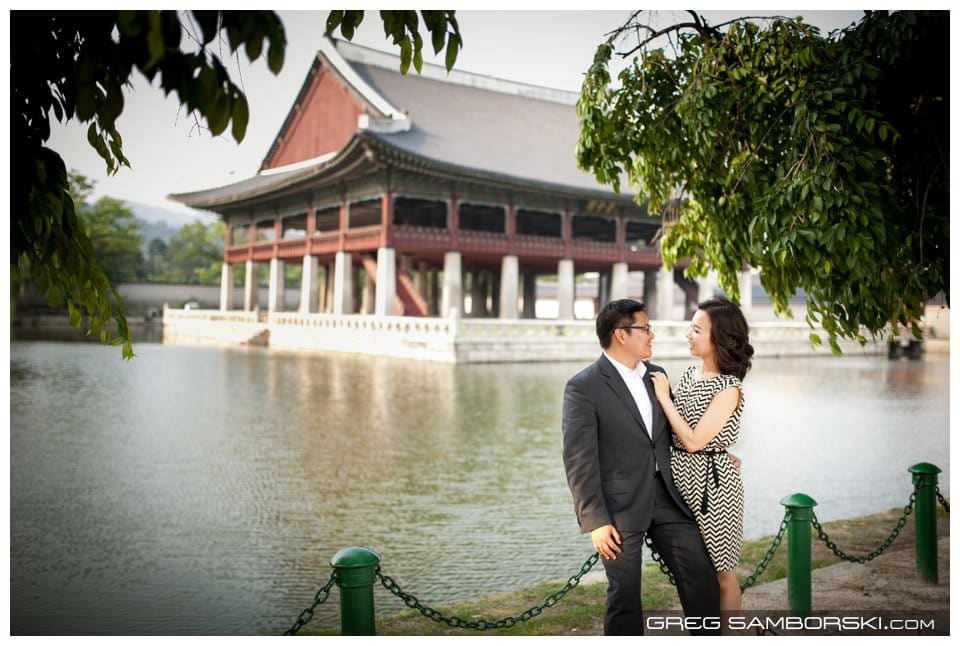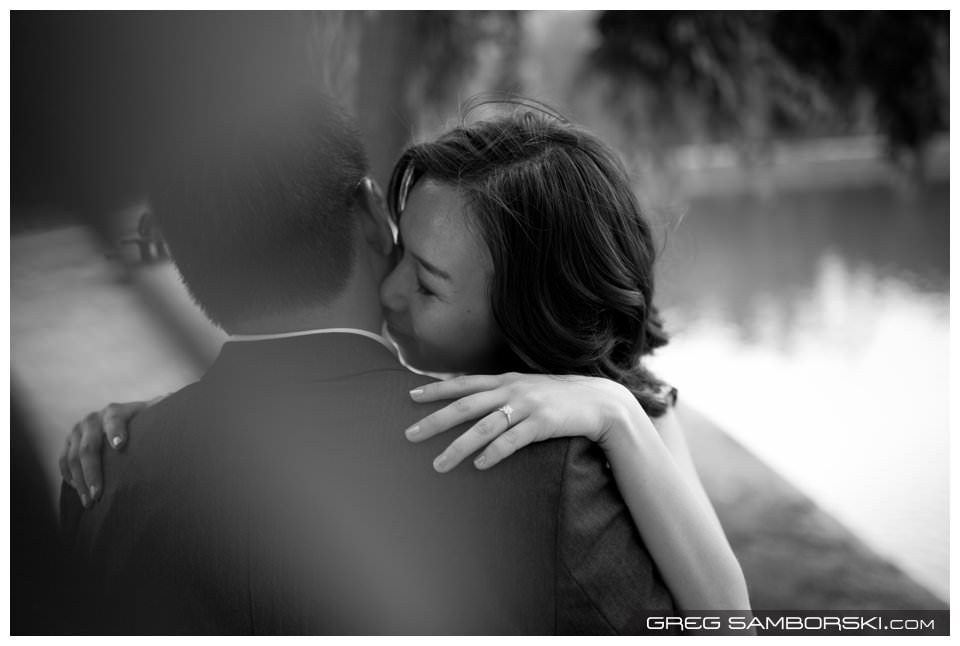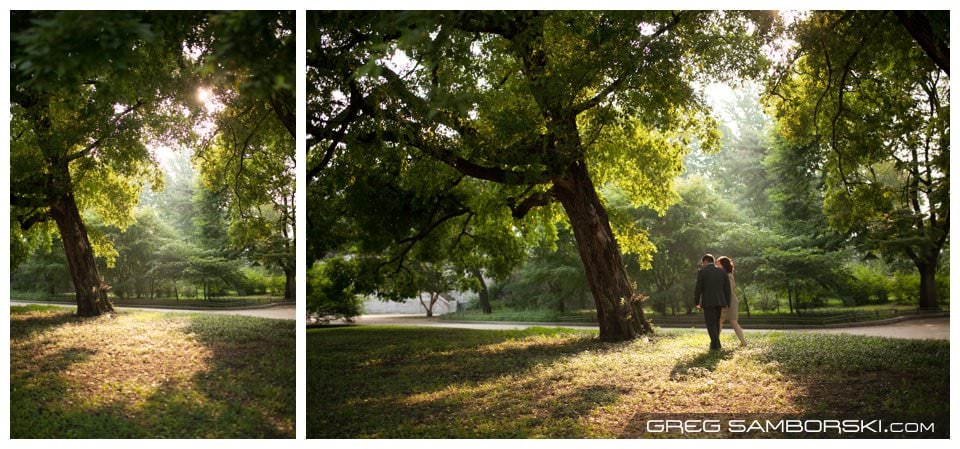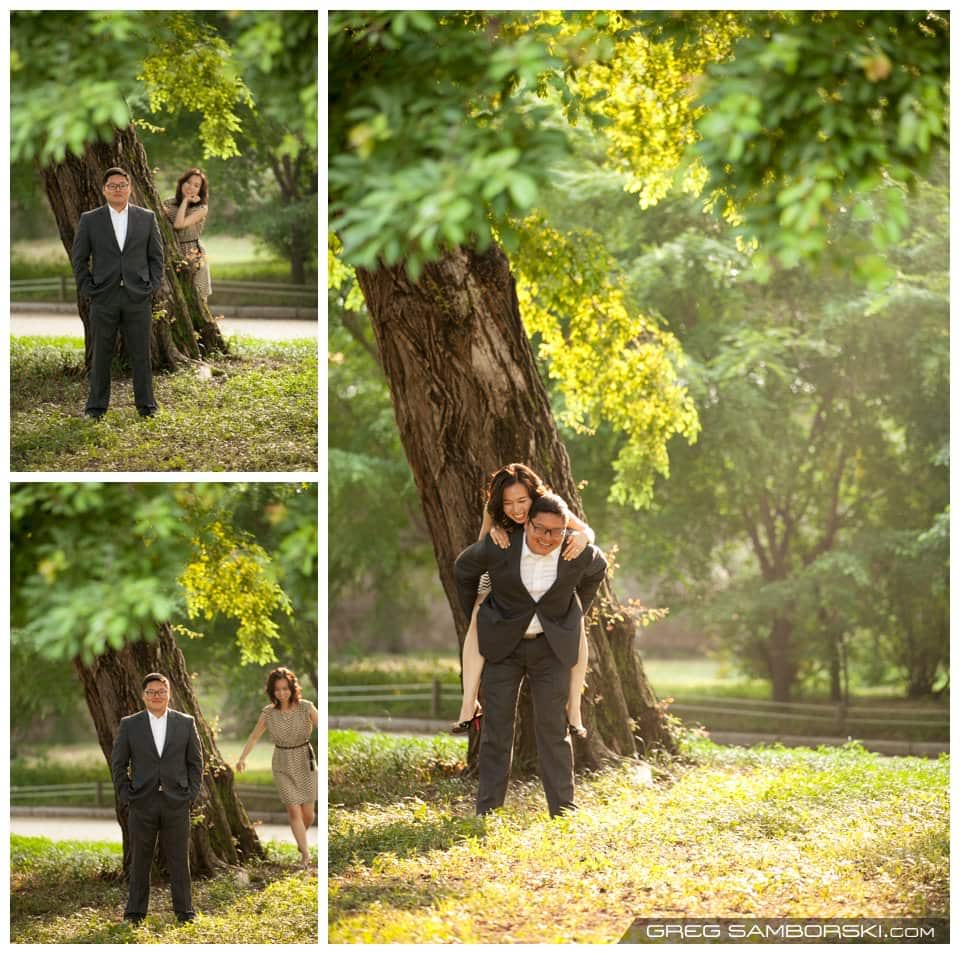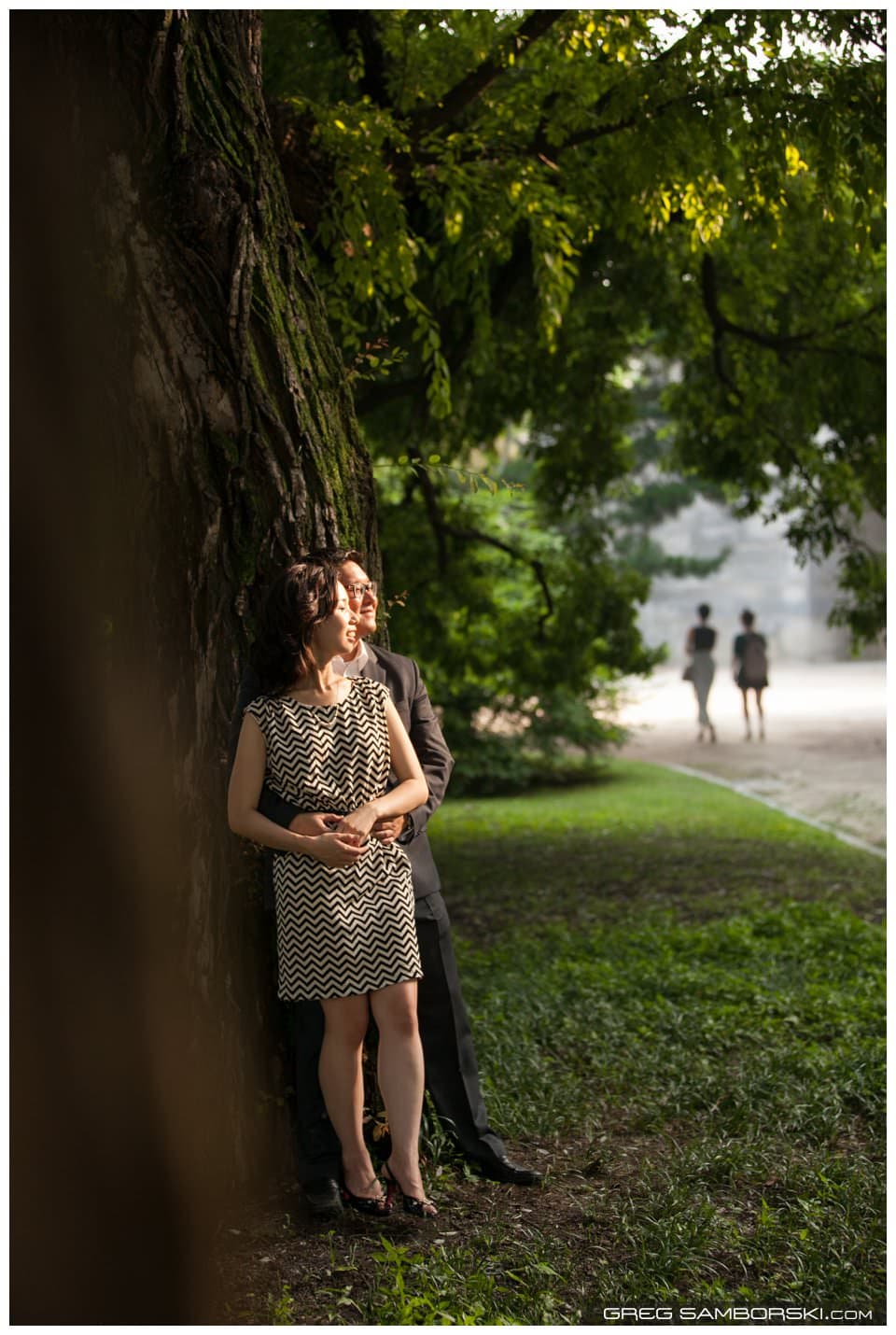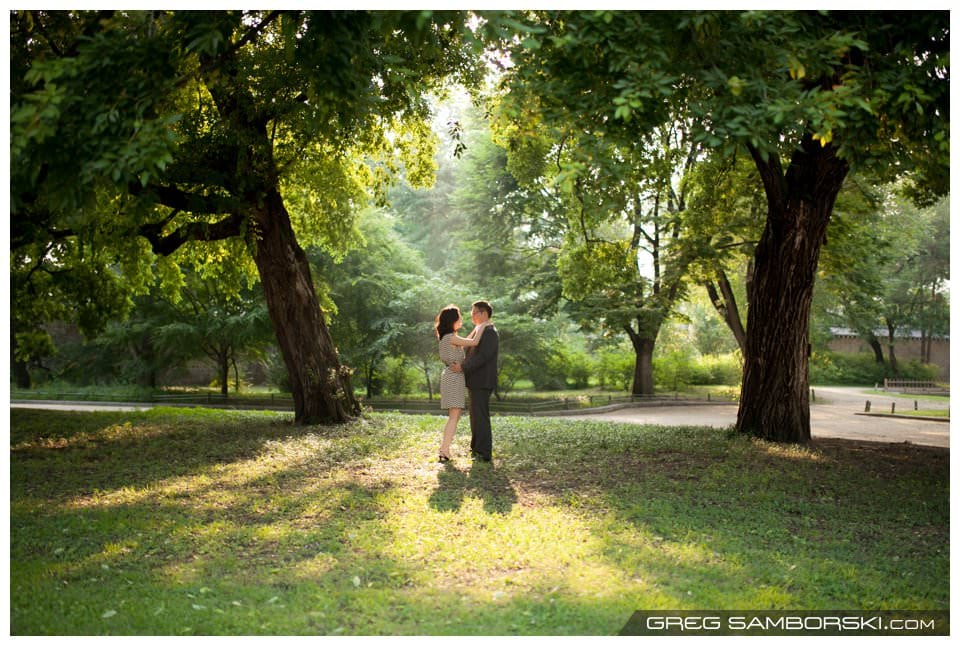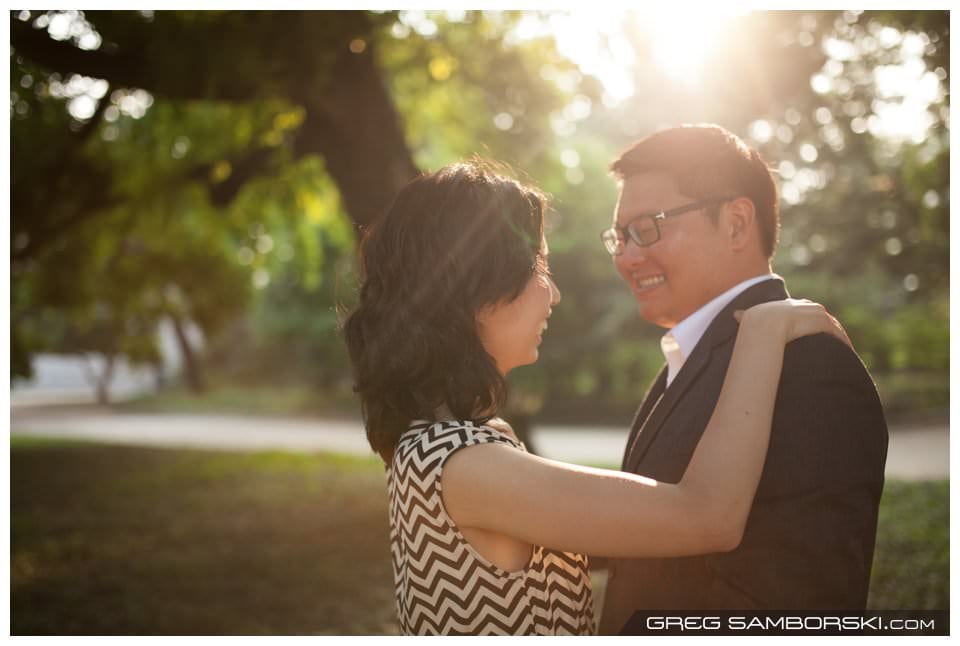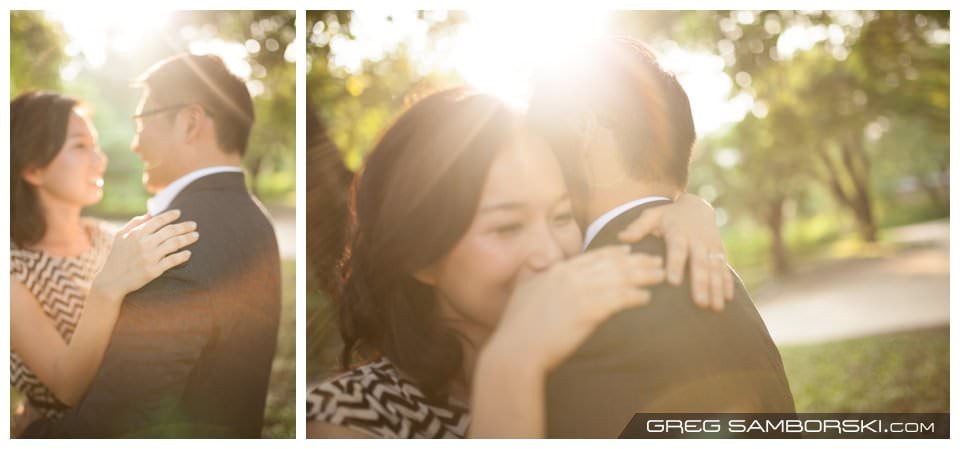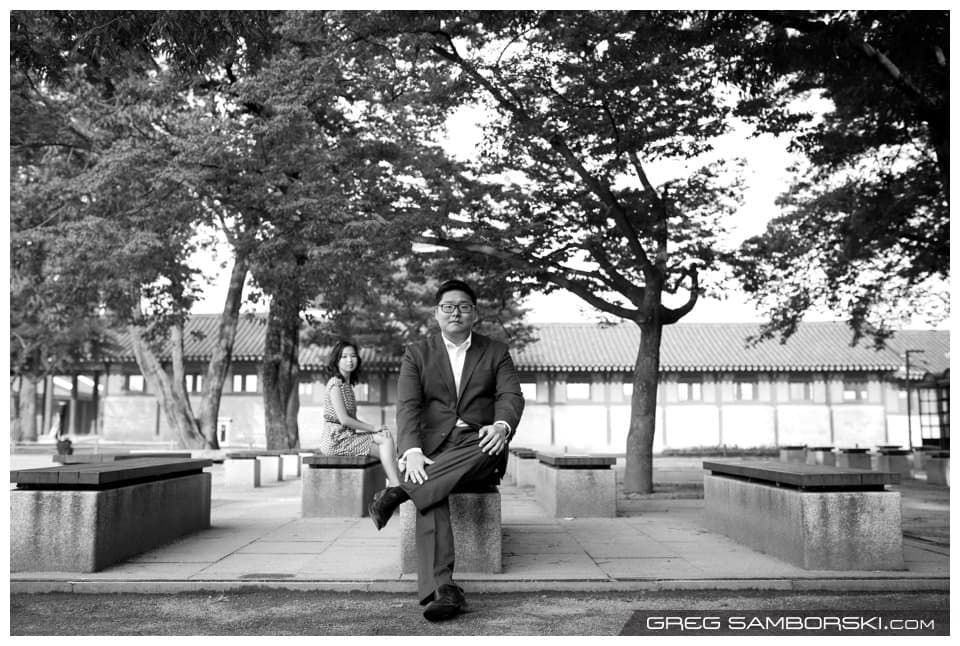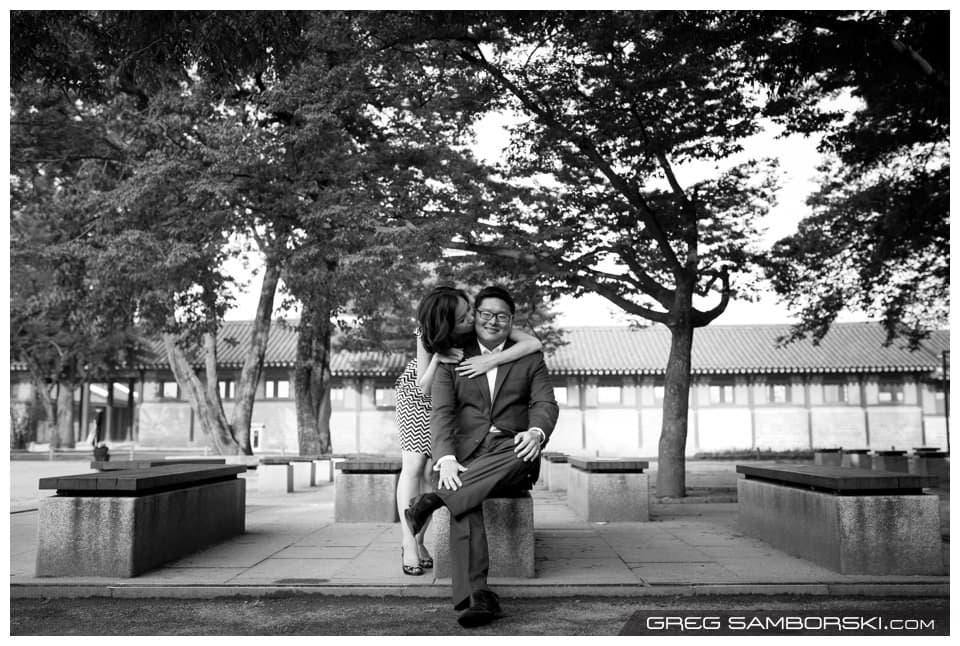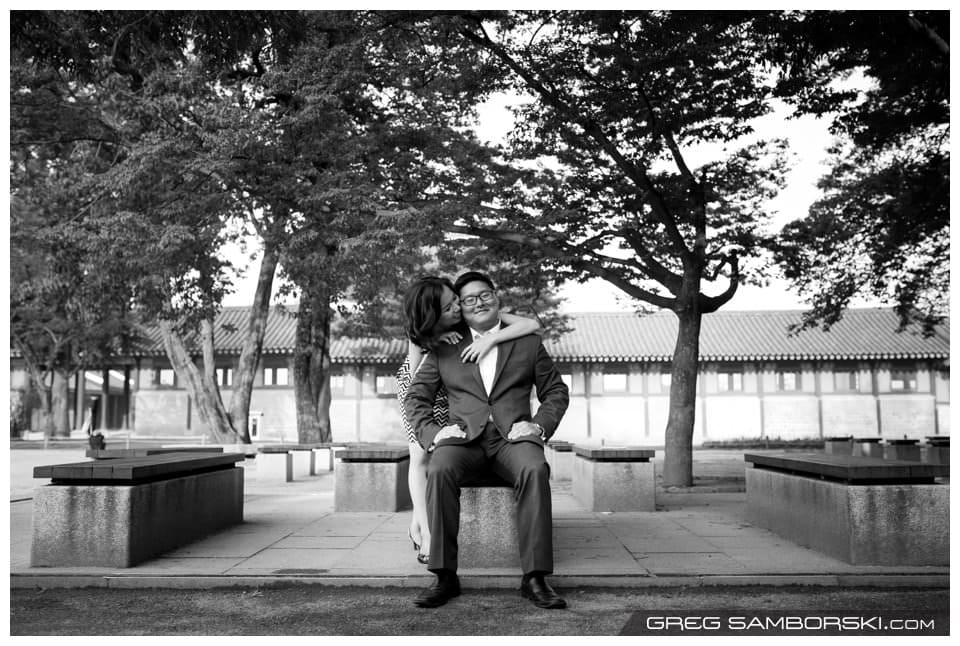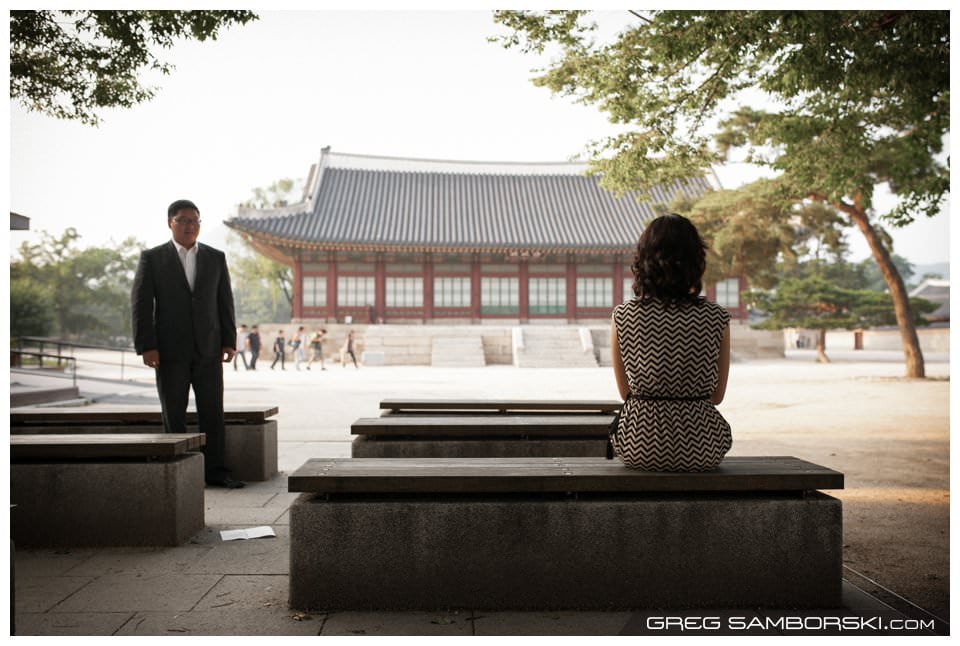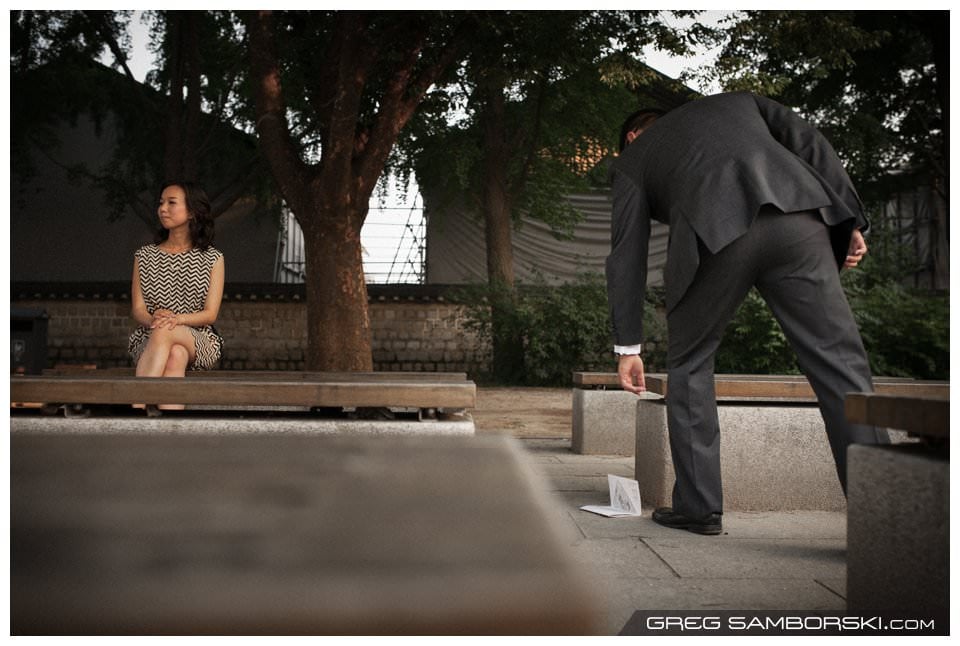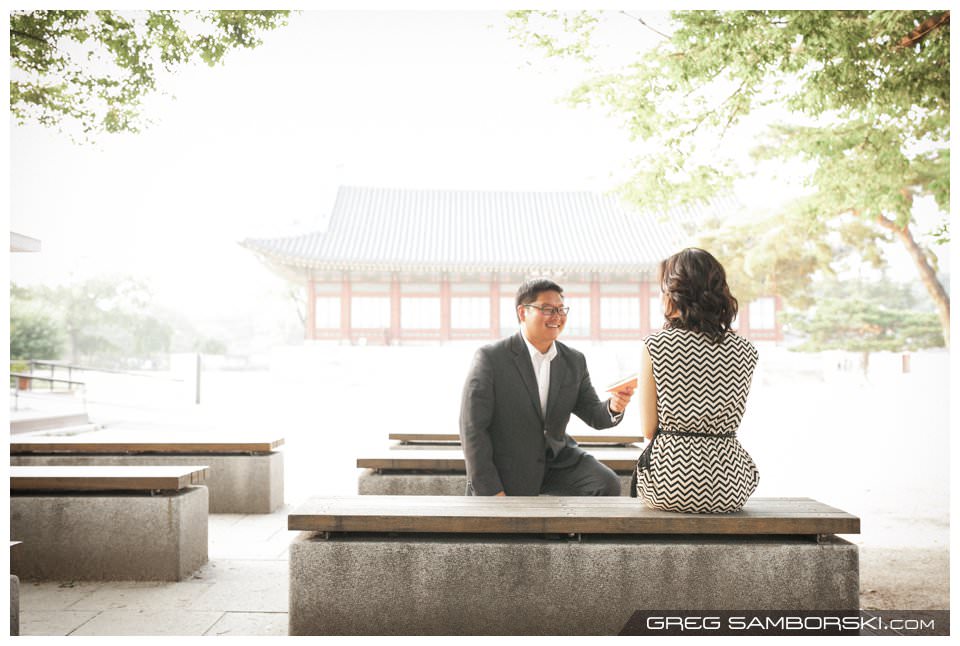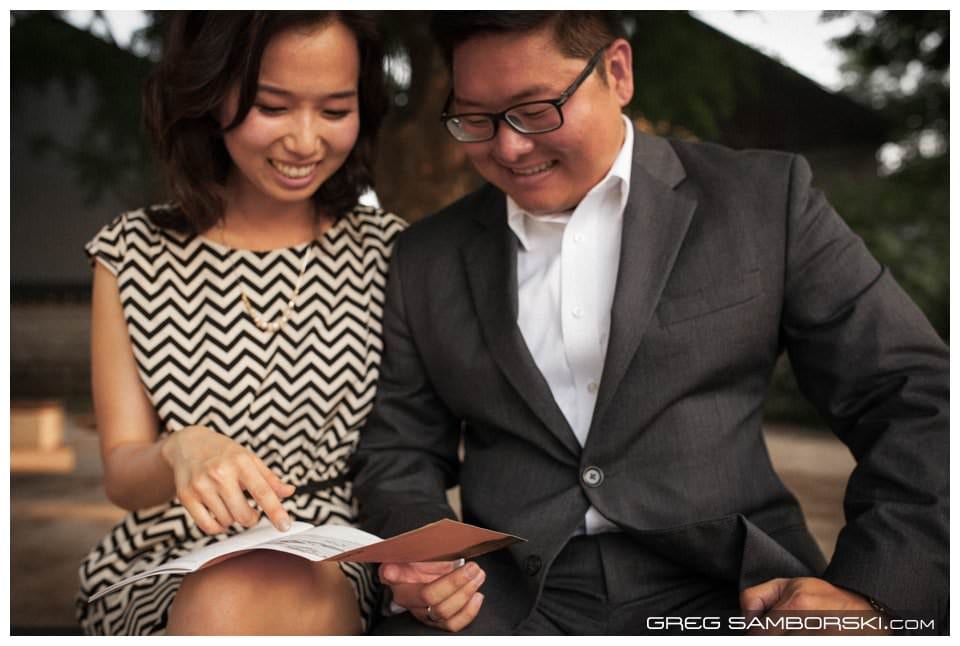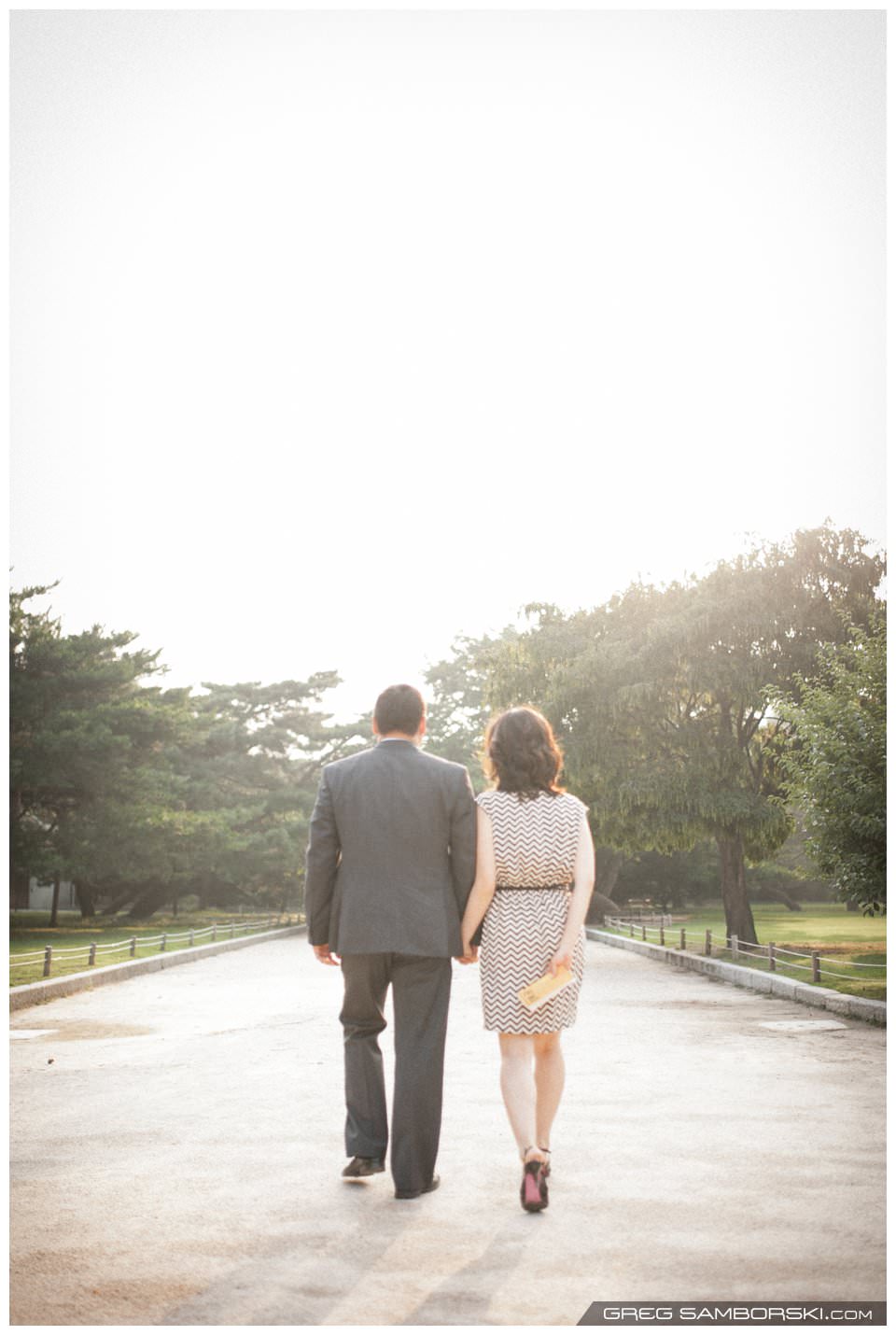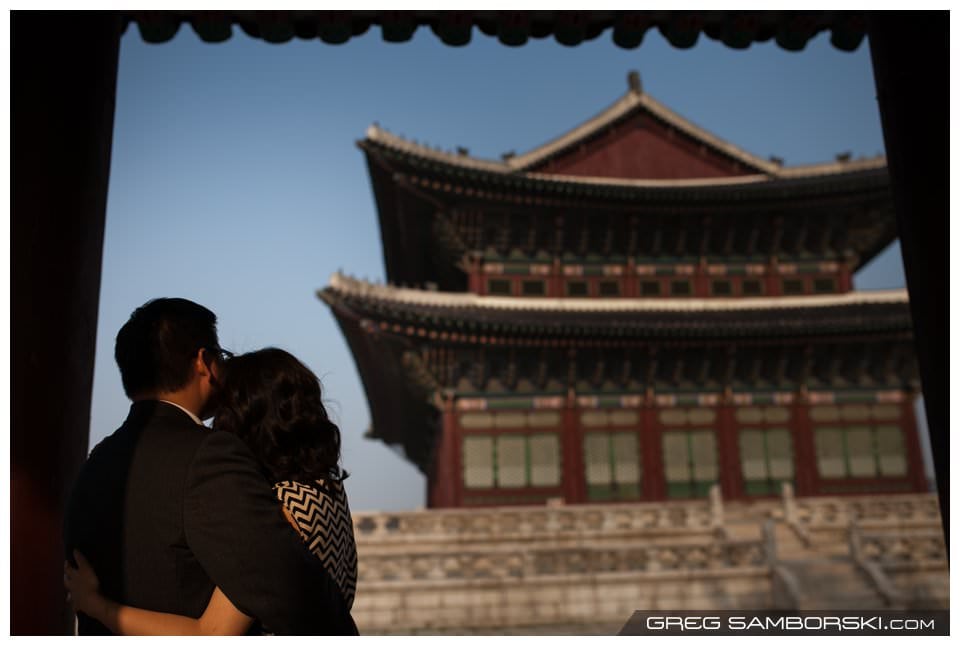 —
Interested in booking your own paparazzi proposal and engagement shoot?  Shoot me your ideas by clicking contact link at the top of this page.  Stumped for ideas?  I have TONS – contact me!
—