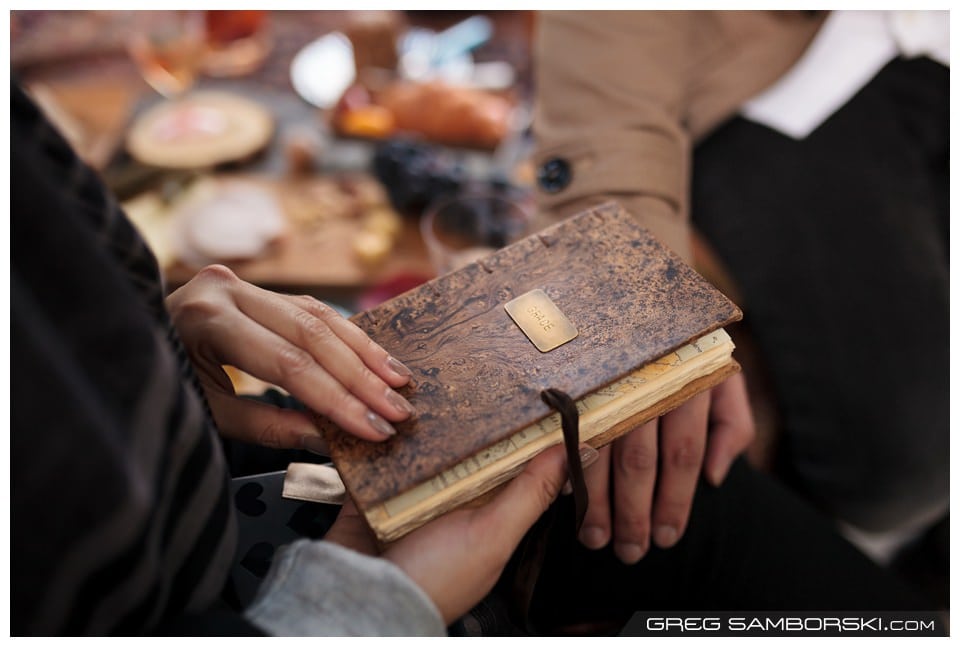 Seoul Forest, October 24th: Fall in Korea is without doubt my favourite time of year. The leaves are changing color, you can actually put clothes again, (summers are spent mostly in my underwear) and the light is soft and golden all day long. With so many good things going for it, fall only gets better when someone asks me to help plan and capture a surprise proposal.
It all began with this email:
Hi greg, I am planning on proposing to my girlfriend, Grace.
Grace loves reading and travelling. Seoul was the first city we travelled together and she just loves it which is why I'm choosing to do the proposal there. I am currently in talks with someone about getting a personalized hollow book safe with a travel diary look where the ring can be kept. Not even sure whether I'm actually gonna use it for the proposal but yeah, i'll just order it anyway.
About the location, I'm really gonna have to rely on your suggestions. A nice setting and background is all I ask and the less crowded, the better. I don't want a very public proposal and neither does she. I don't want us to be catching too many people's attention if you know what I mean.
Looking at your work, I am impressed by your paparazzi style and that is exactly how I want the moment to be captured–like she's not aware of anyone actually taking photos.
Thanks for taking time to read this and I'm really looking forward to your suggestions.
Regards,
Ephraim
I'm a huge fan of email, more so then instant messaging because It encourages both parties to organize their thoughts before speaking which creates clarity, saves time and leaves an easy to reference chat history. BUT… there are also times I abandon email completely, namely when brainstorming and conceptualizing proposals. Immediately after the initial inquiry I always suggest having a phone or video chat. With infinite possibilities to choose from when planning a proposal, discussing in real time possible locations, styling and cover stories is just so much more fitting.
Ephriam already had some clarity when he contacted me. Privacy was a priority and he had an awesome way to personalize the event with a custom made hollow book safe (made by Spellbinerie over at Etsy) doubling as a travel journal. Inside Grace would find stories of their past and eventually a diamond ring! I can't emphasize how important it is to bring some of your own ideas to the table like Ephriam did so that the proposal is relevant to you. I see my job as to enable, advise and enhance, not tell you how to do it!
Privacy is hard to find in Seoul so I opted for a giant park which would also have some of the most vibrant fall colors in the city. As Ephriam and I got deeper into planning we came up with the idea to have a casual picnic all setup under a tree that they would just happen upon. Ephriam worried Grace wouldn't believe it was meant for them so he had the bright idea of placing a small card with their names on it inviting them to enjoy the meal. Ephriam would reveal that his "friend" in Seoul had set it up as a surprise for them (he really does have a friend in Seoul"). Then during that picnic he would give her the book, surprise number two, and there she'd find an engagement ring, surprise number three, and eventually a photographer, me, would reveal himself and take them on a photo shoot. Oh how I love nested surprises!
As usual there was a ton of planning (which for some reason I get really into) locations needed to be scouted, sun trajectories observed, props and groceries organized and contingency plans drawn up. I was so lucky to have Clair from Petal Palette (aka my wife) do the styling for the shoot. Former graphic designer gone florist has such a knack for choosing beautiful things that fit together and laying them out the perfect way.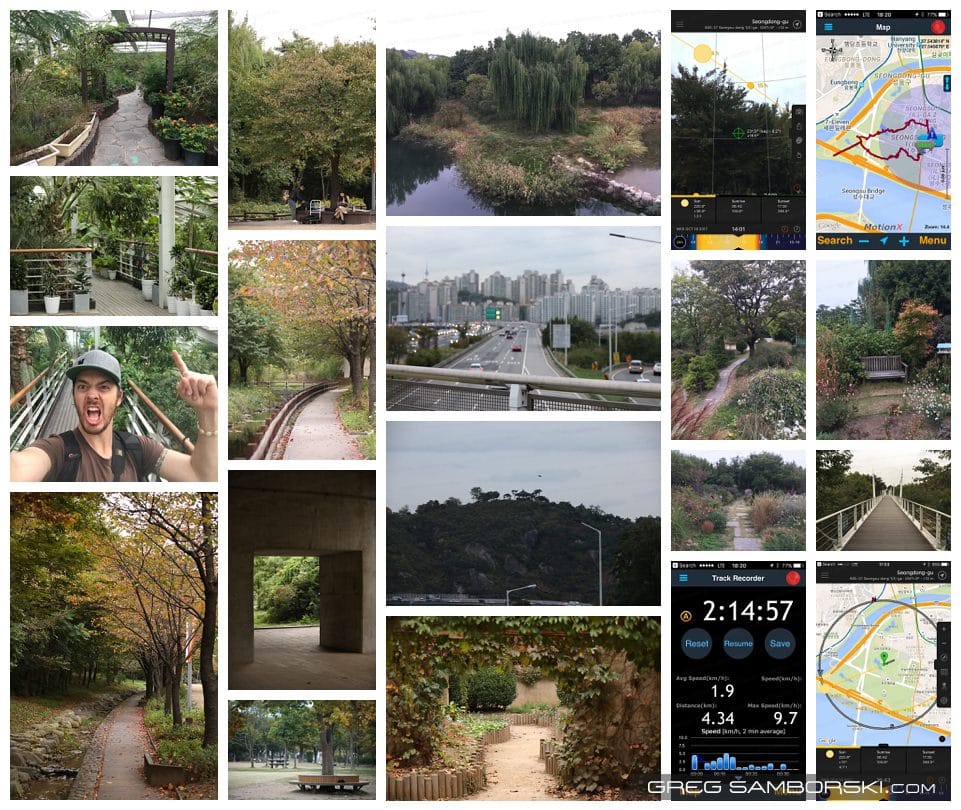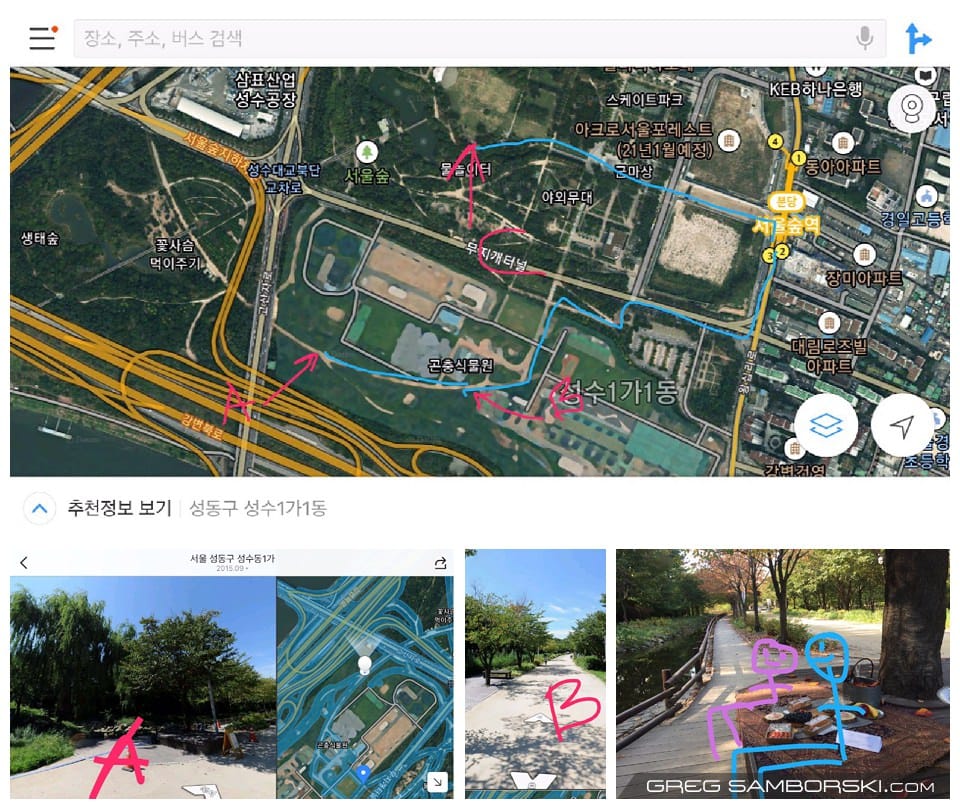 Clair and I arrived three hours early on the day of to sequester the picnic platform and style it. There were cheese and grapes, sandwiches, pastries and of course a bottle of bubbly to celebrate. As Clair setup I found my hiding spots and vantage points. With one hour to go I was alone and waiting, watching passersby look at the scrumptious layout with wide eyes trying to to give into the temptation to take a sample. When my phone app indicated the couple was near, I uncovered all the food and went and hid.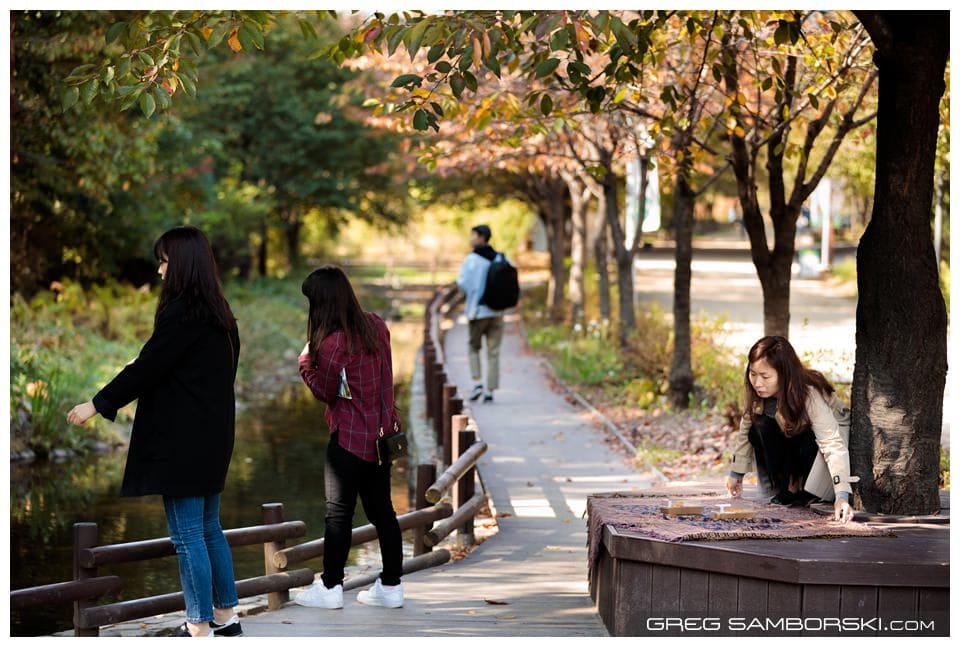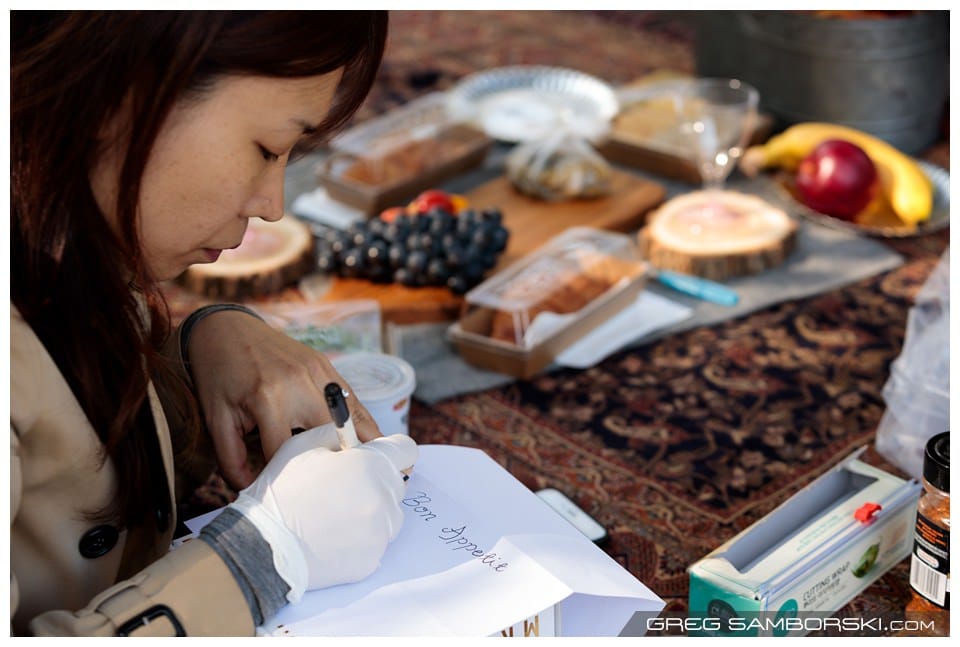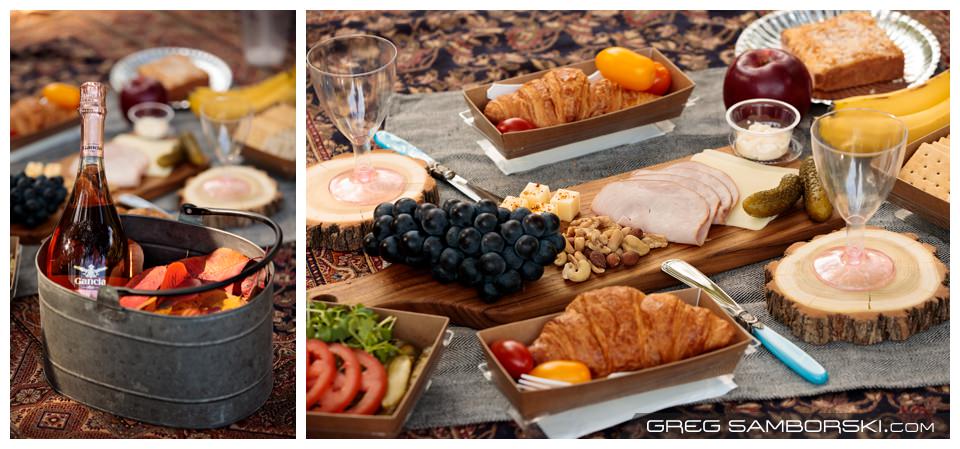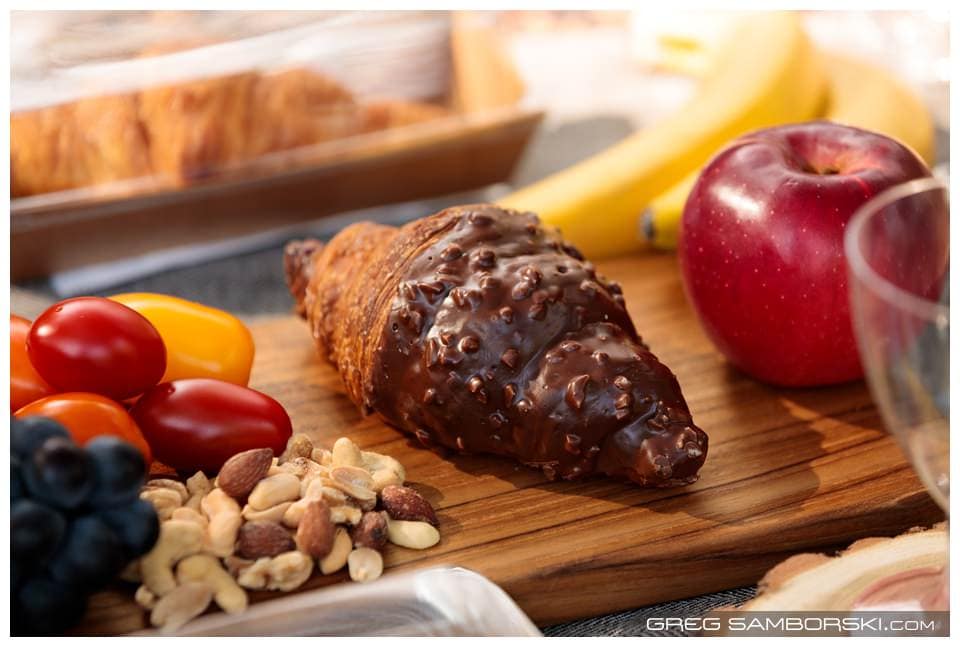 I could see the surprise and disbelief on Grace's face. Here head and eyes darted around. Ephriam reassured her and when she saw the card she reluctantly sat down and nibbled cautiously, still not fully believing it was all intended for them. I had told Ephriam not to rush things but when after 30 minutes I still hadn't seen him go on a knee I started to wonder if I had missed the moment when running frantically though the forest to get various angles. Had he abandoned the idea? Was he unsure if I was really there and ready? It turns out they really we just savouring the moment and after another sip of bubbly I saw Ephriam take out the book and present it to grace. And well… I'll just let the photos tell the rest of the story…