It is with heavy heart I announce I'm going to drop the journal for a week in order to focus on getting some photo sessions online.
I'm really digging the process of sitting here and writing about my day to day but when I scroll through my Lightroom library and see all the great photo shoots I've never shared it eats at me too. These blogs are taking me anywhere from 55 – 120 minutes per day and in that time I could blog a photo session. Ultimately I feel like blogging those sessions is a more productive use of my time.
This week I will focus on getting one shoot up per day and catching up on all the missed journals. I'll still track my diet and fitness but drop the writing to see if that speeds up the process.
In other news I think I have IT Band Friction Syndrome on my right knee from overworking it, improper running mechanics, or both. It's not painful, just an odd feeling that can best be described as an elastic band kind of popping over the side of the knee. Imagine stretching an elastic between your thumb and pointer finger, then sliding it down a tree stump. Imagine there is a little bump on the stump where the band gets hung up for a second, tension builds a little, then it pops over it. That's how It feels, odd.
The internet say the best way to fix the problem is to lower the miles or just take a break to let the band heal. To avoid a relapse do stretches that target the IT band and practice proper running mechanics. I hope to find a good running store in Seoul that might be able to assess my mechanics and suggest the right shoe and how I can improve.
In an effort to heal I replaced today's running/cycling with 30 minutes of yoga. I didn't get the same sweat or heart rate on but it still felt good and I'm sure that my body and mind will benefit greatly. I once did yoga for 6 months and never felt better, until recently 🙂 Today I also learned that a yoga mat is kind of crucial, I shall steal my wife's tomorrow 🙂
Here's how I exercised today: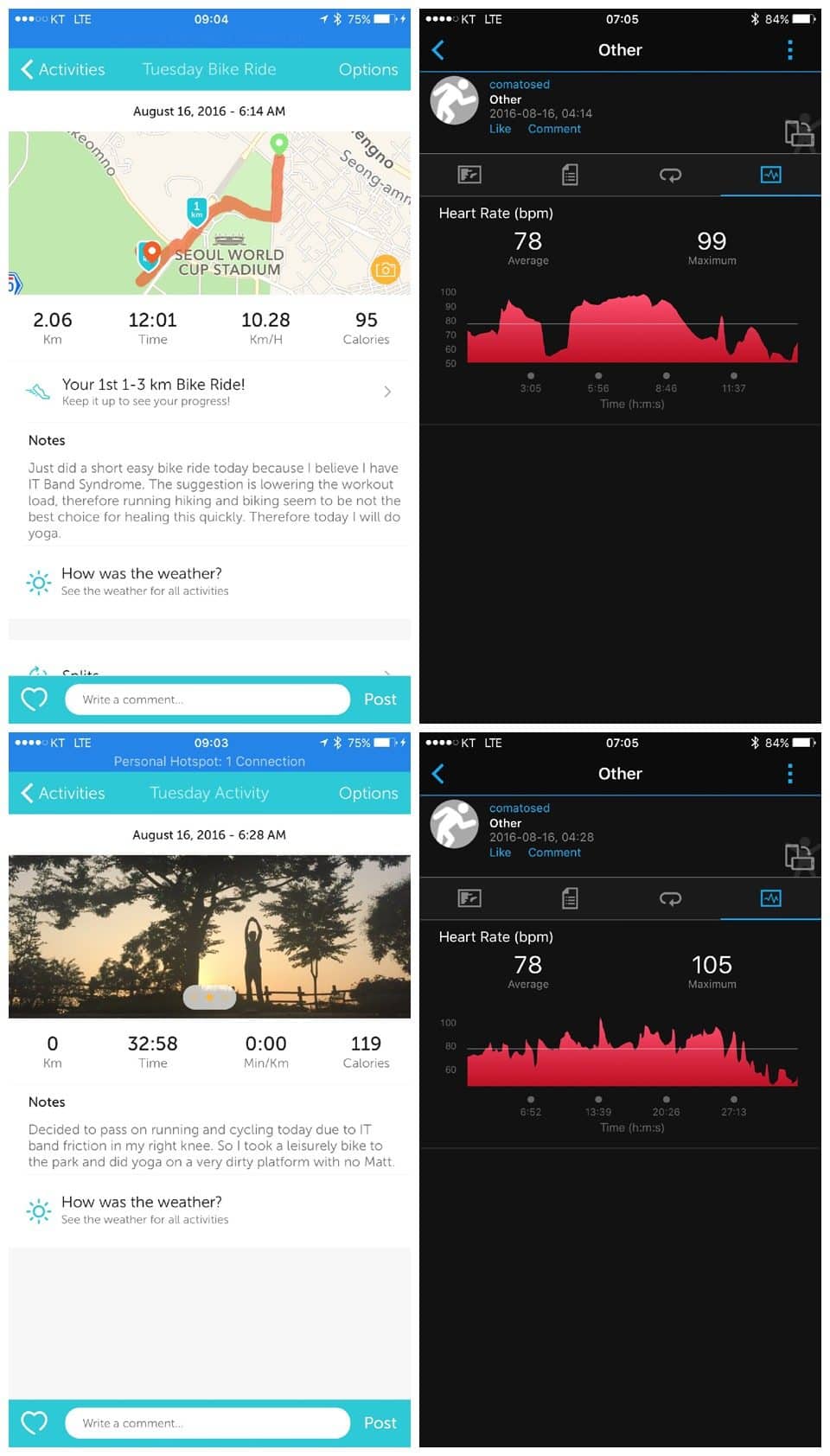 3 Things I'm grateful for: Making it to level three meditation in Headspace, feeling affection from that kitty cat, that I don't have to live with a kitty cat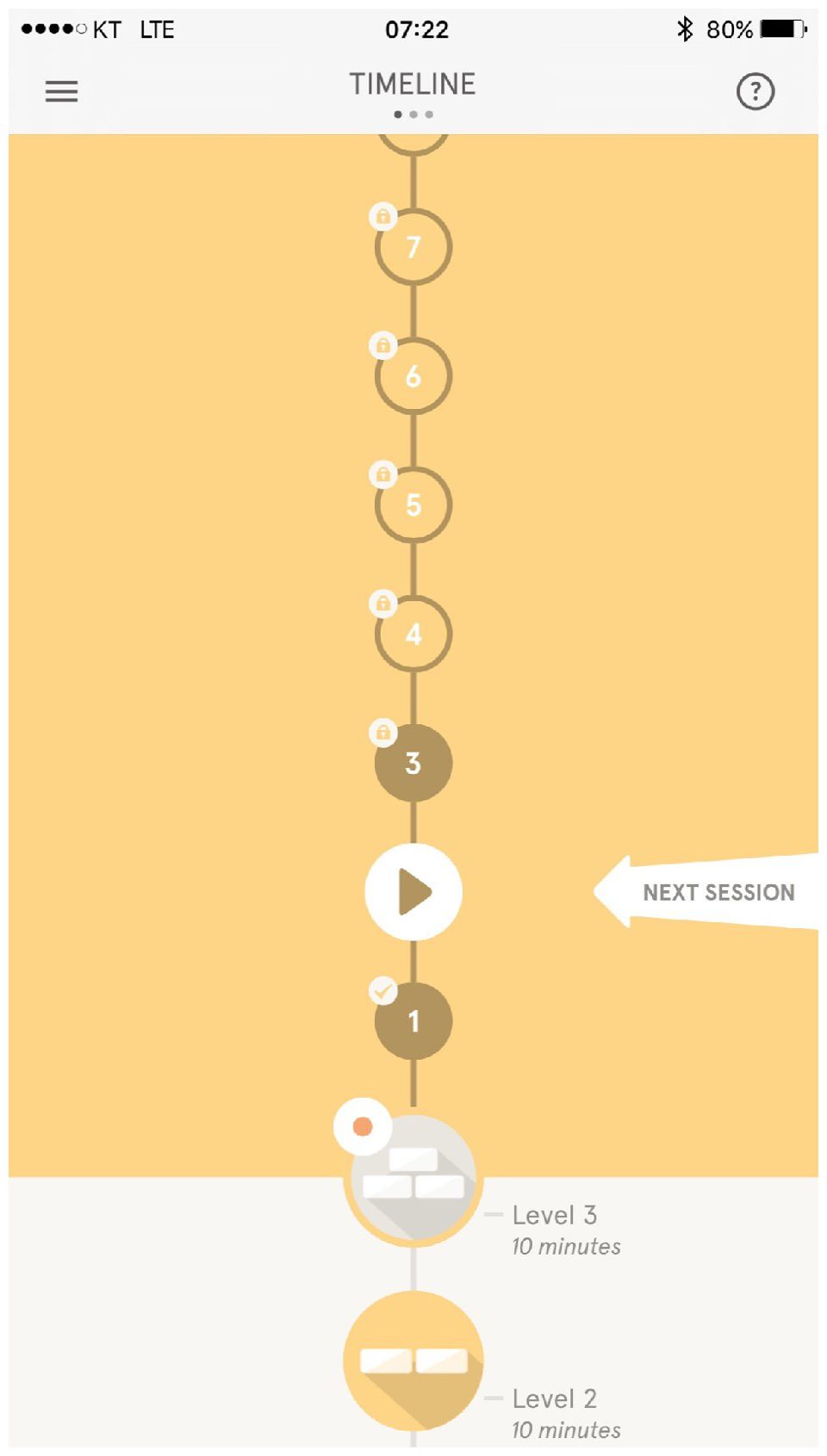 What I ate yesterday: Creeps, peanut butter, avocado tomato crackers, carrot sticks, rice


Random act of kindness: Bringing a kitty cat some water – we became good friends. Shame I have crazy cat allergies.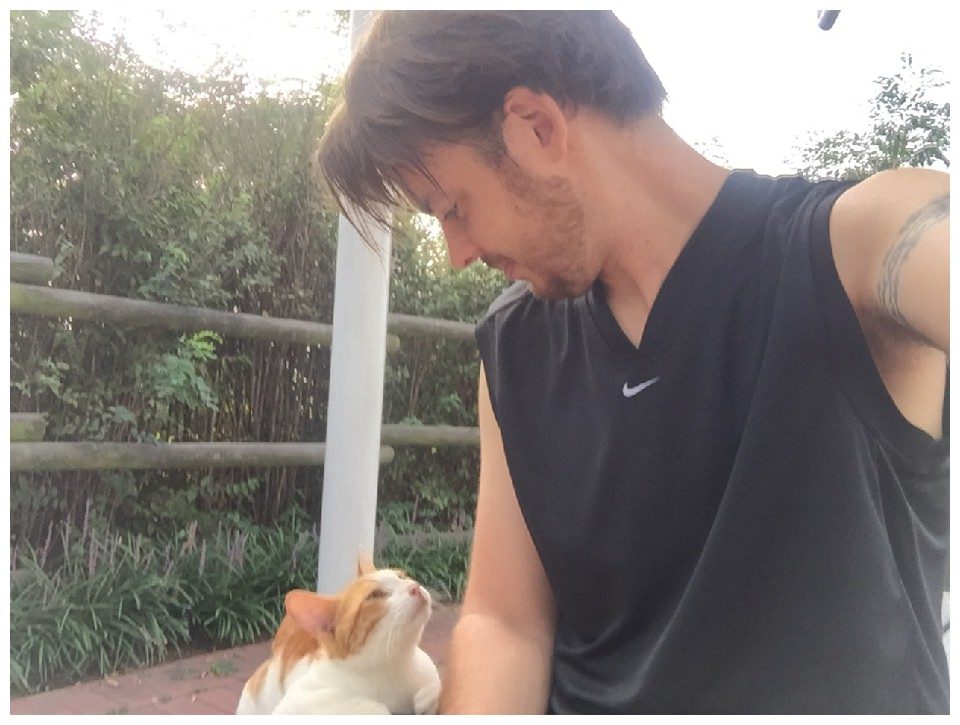 Cool thing of the day: Becoming the second largest snake in Slither! Only reason I didn't make first is because taking the damn screen shot killed me!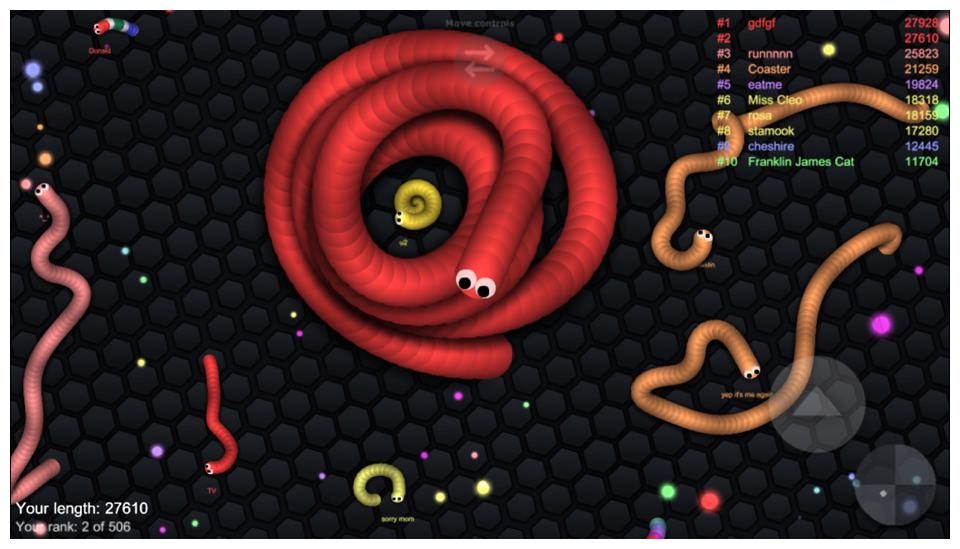 Blogging time: 40 Min