Hello riders, I had a great time capturing you all at the track. Before you start browsing the photos please have a read thorough the info below as it will help more easily find, select and purchase your images.
File Organization
I've converted the file name of each image to the time the image was taken. The structure is HH-MM-SS-TOS. (TOS stands for Tenths Of a Second) I then organized all the rider images into a handy-dandy folder that shares the same name as your group.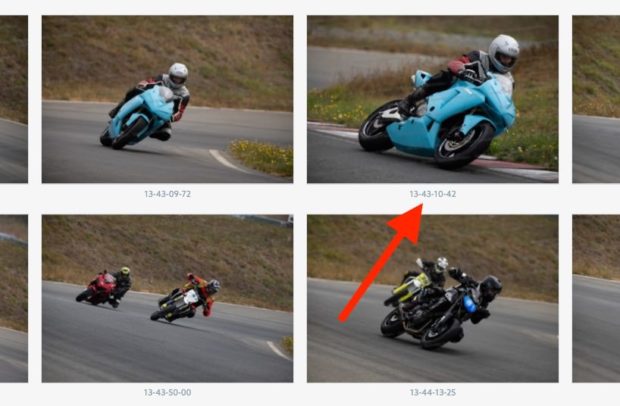 Group A – Riding Times
9:45-10:00 / 10:40-11:00 / 1140-12:00 / 13:40-14:00 / 14:40-1500

Group B – Riding Times
9:30-9:45 / 10:20-10:40 / 1120-11:40 / 13:20-13:40 / 14:20-1440

Group C – Riding Times
9:15-9:30 / 10:00-10:20 / 1100-11:20 / 13:00-13:20 / 14:00-1420

There is a small possibility you may have photos in another group if you got on the track early and/or got off a little late. From my observations the timings ran like a Swiss watch so there shouldn't be any images out of place.

If you switched groups you will have to look in the respective folders.

Feel free to browse the other group folders if you think some of your photos are missing or just want to check out what the others were up to.
Cropping & Printing
I've uploaded FULL RESOLUTION images for you. These files are a whopping 10+mb each at 6,720 x 4,480 pixels. That means you have a ton of flexibility when it comes to cropping on your phone or at home. You can zoom in and/or change the orientation like in the examples below.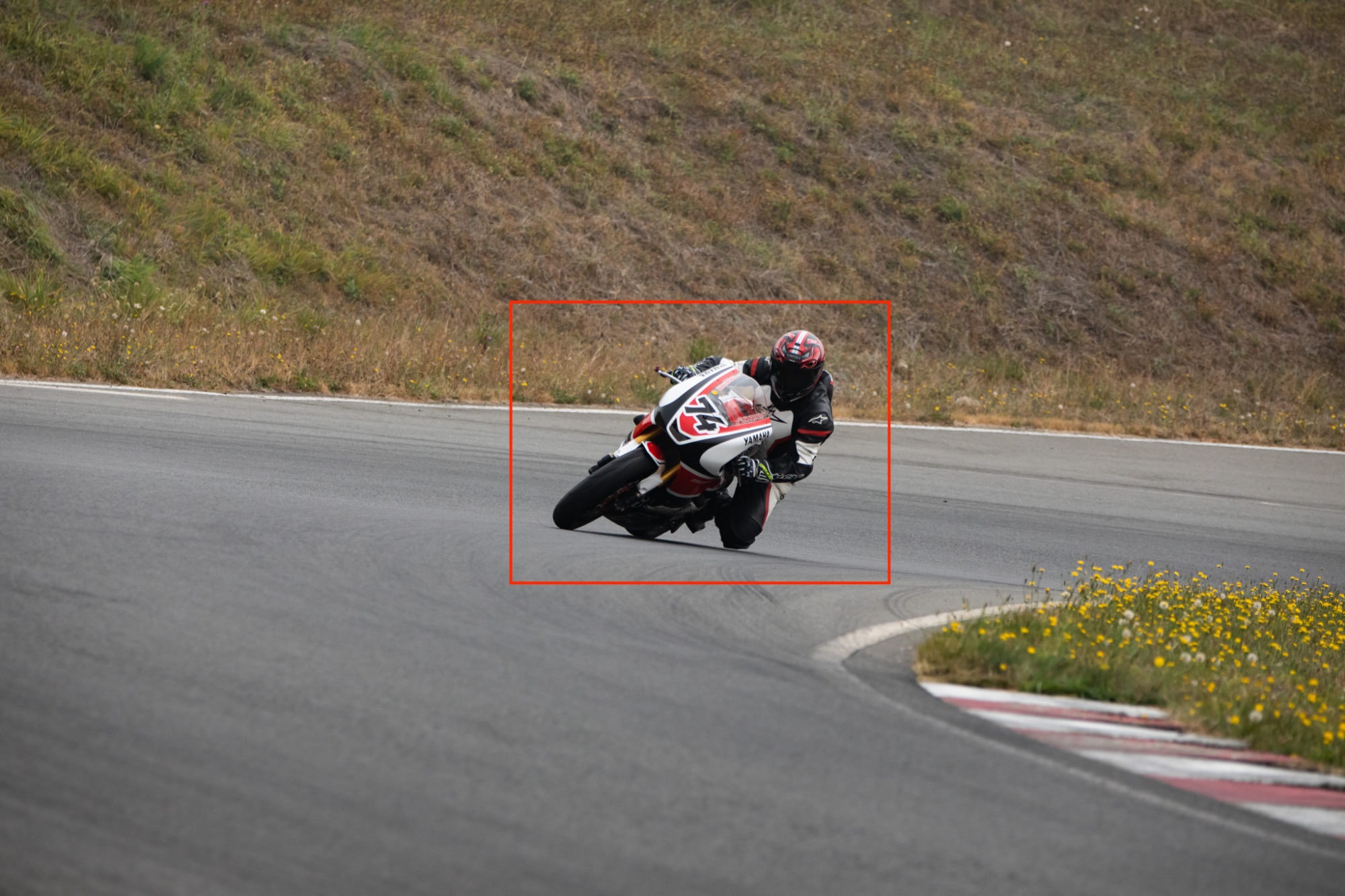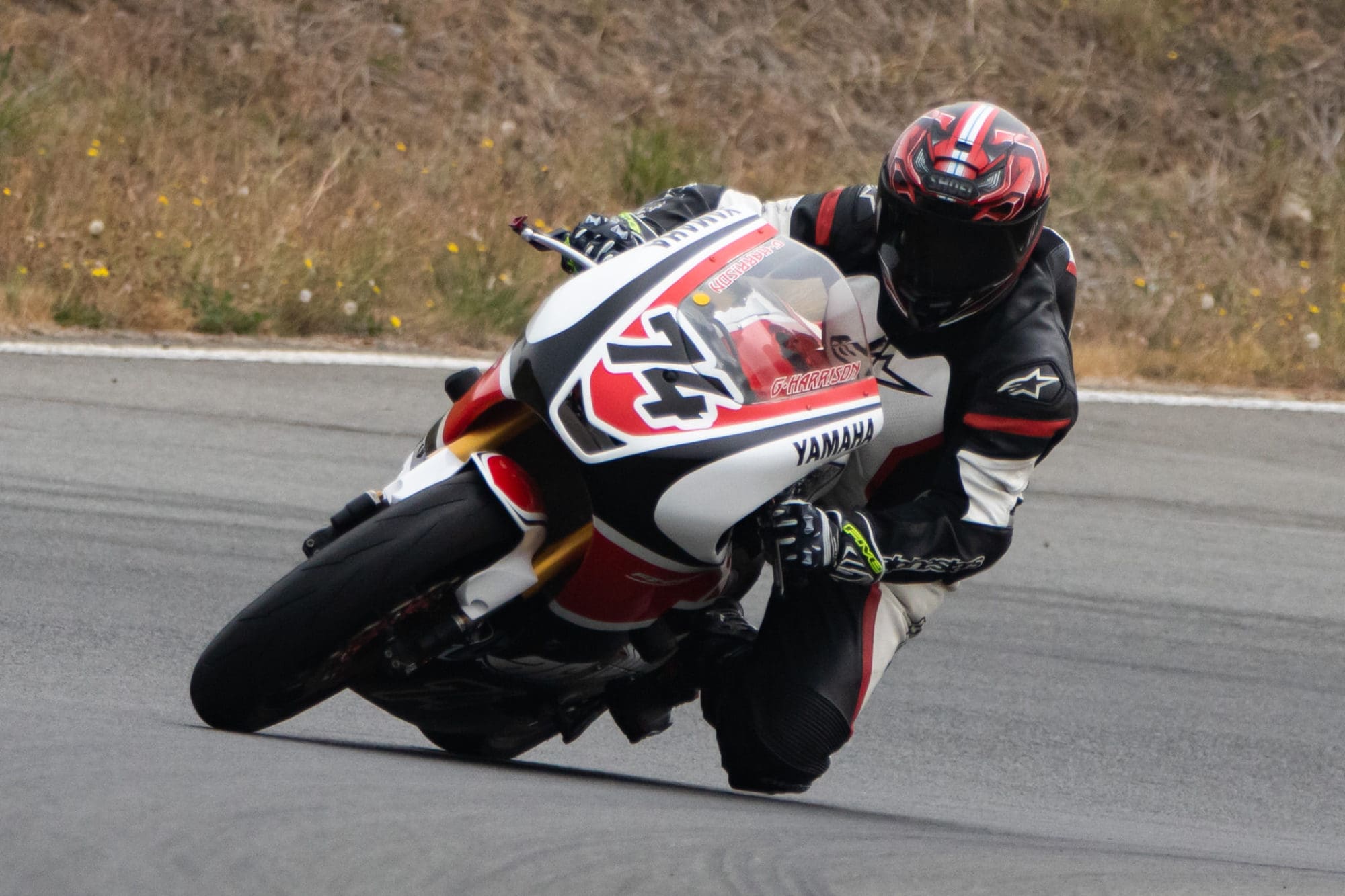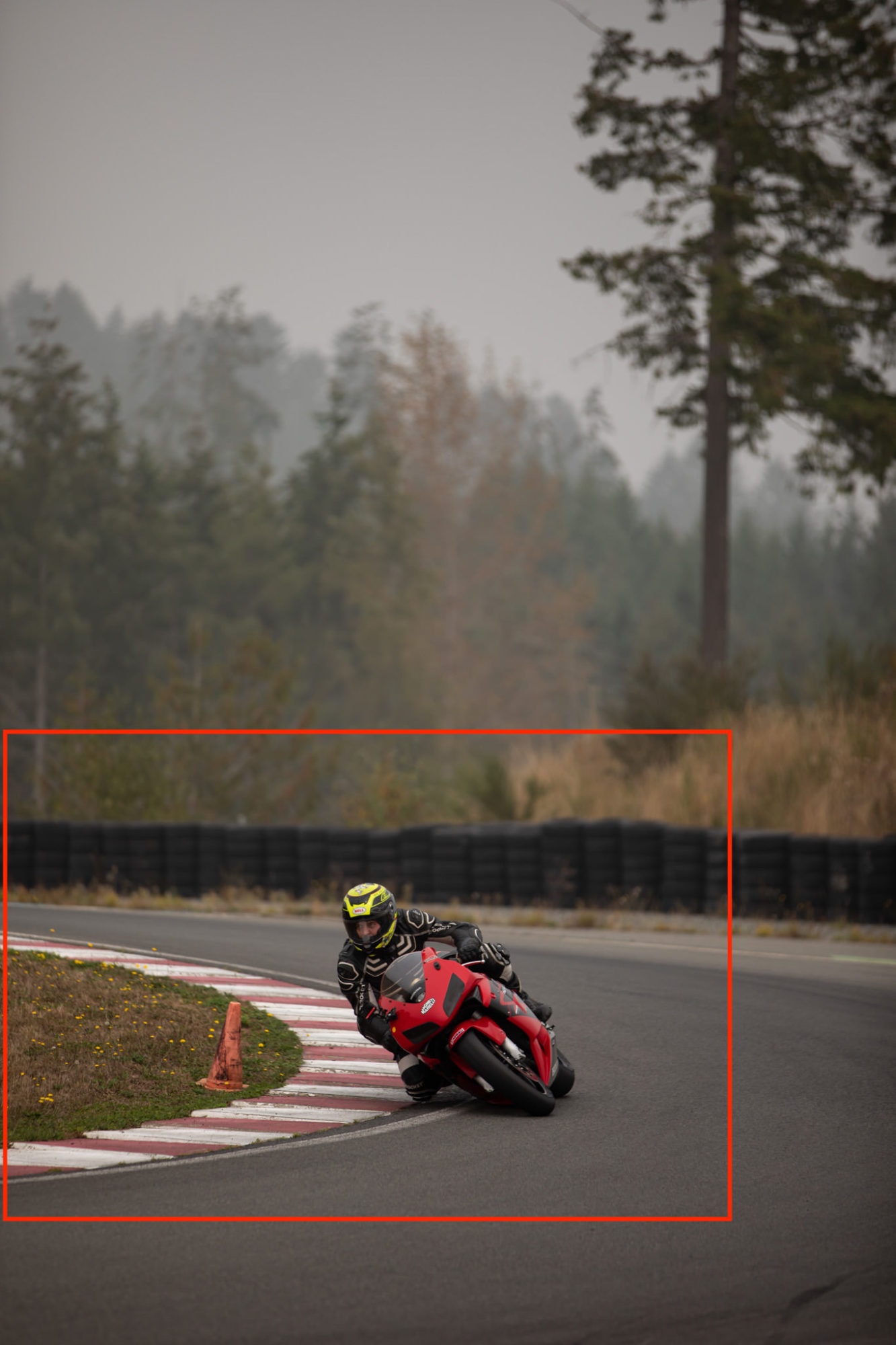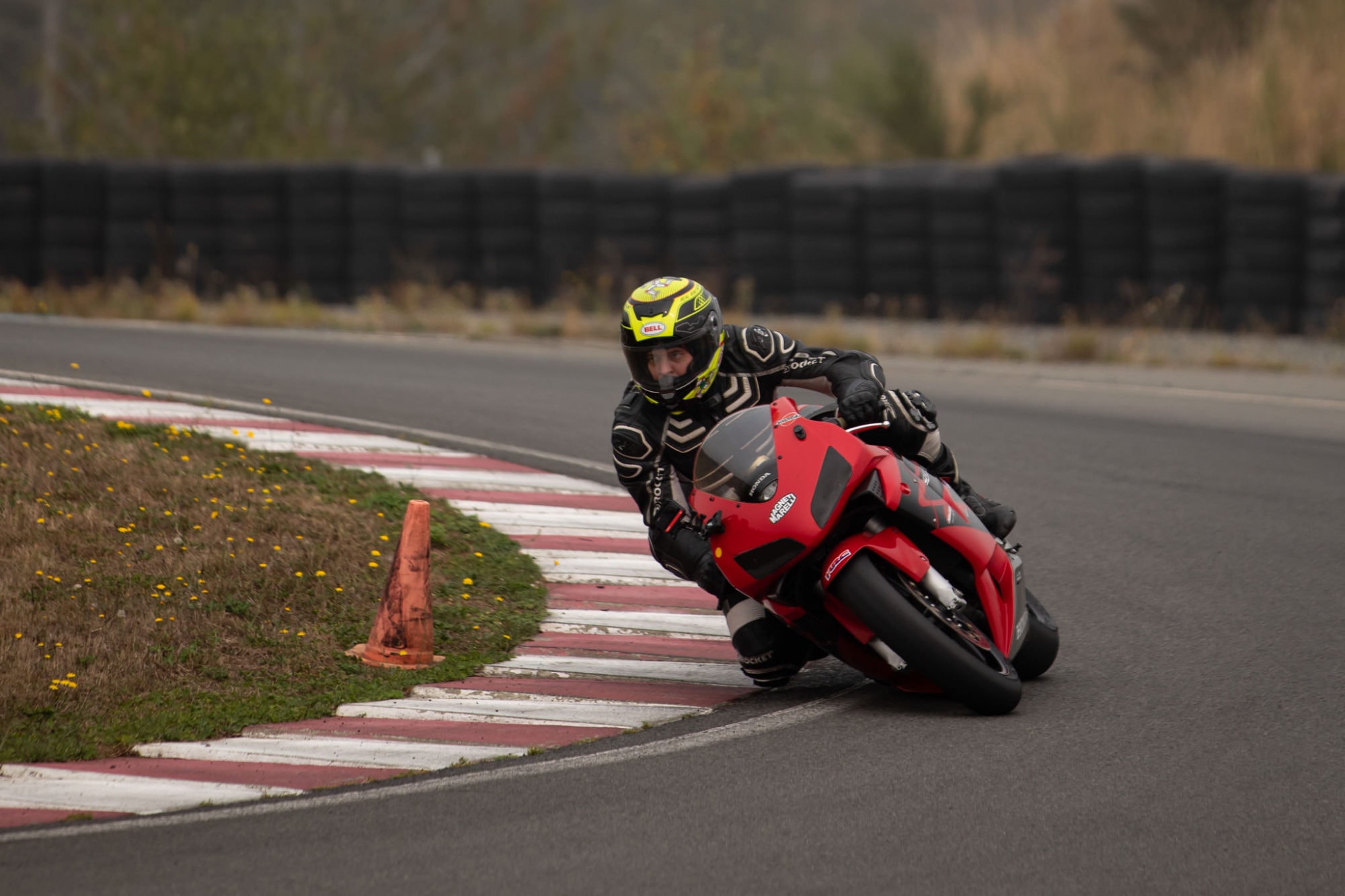 Licensing
You are welcome to crop, edit, use, print and share these images as much as you like. The only condition is that they not be used commercially, ie, printing them as posters and then selling them at the waterfront, or using them in an ad campaign for your mechanics shop. Basically, if you want to make a profit off of them, then we need to discuss commercial licensing.
The Selection Process
The link at the end of this document will bring you to a Shoot Proof gallery. There you can click on your group and begin the selection process.

In an effort to get the photos up as fast as possible, and save days of sorting on my end, I have left finding your images to you. It should be quite easy to spot yourself in the thumbnails.

Before you add anything to your shopping cart, I highly recommend you STAR/FAVOURITE all the images as you like. This way you can filter only your starred images, compare them, and then choose from there only the ones you would like to purchase.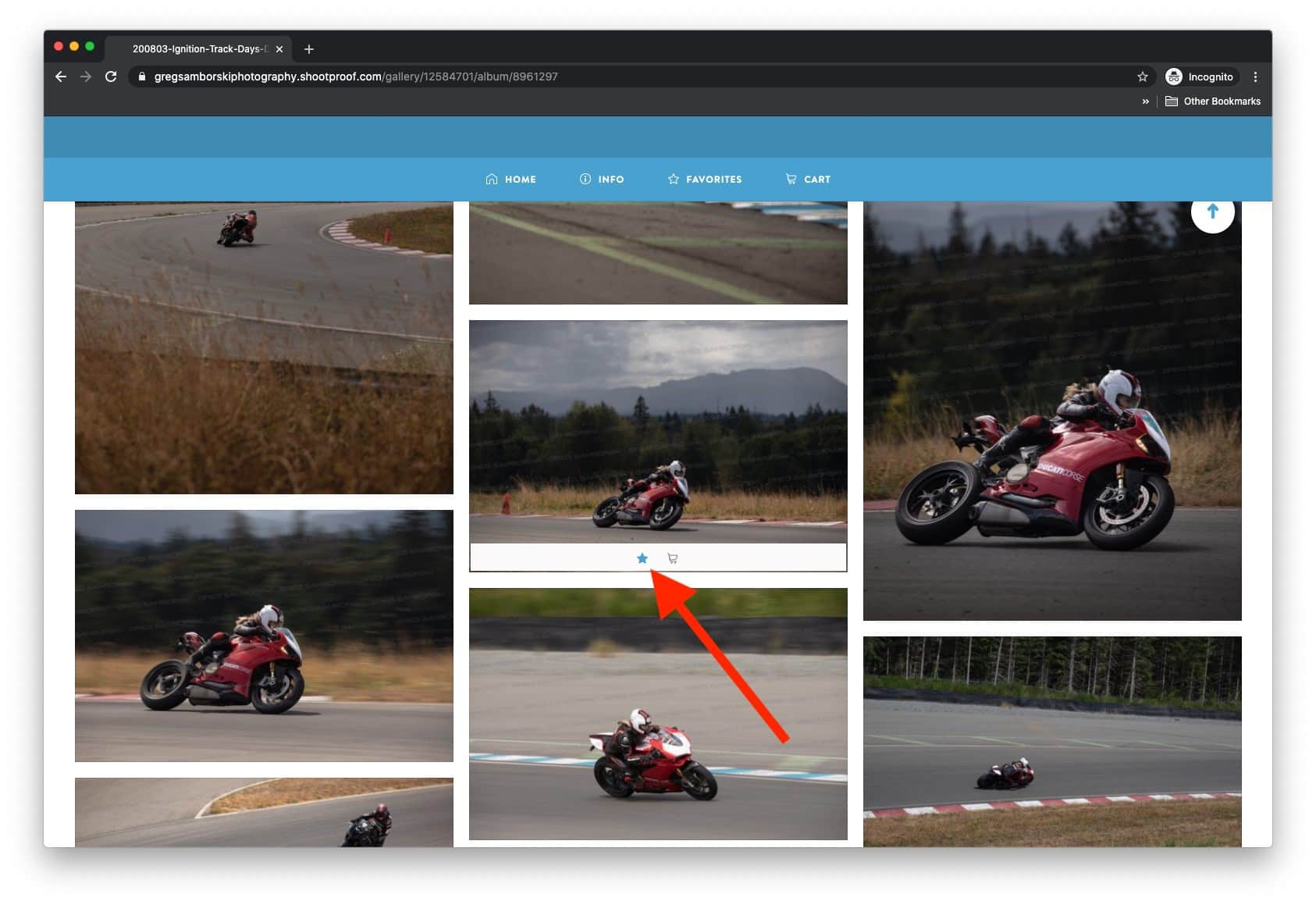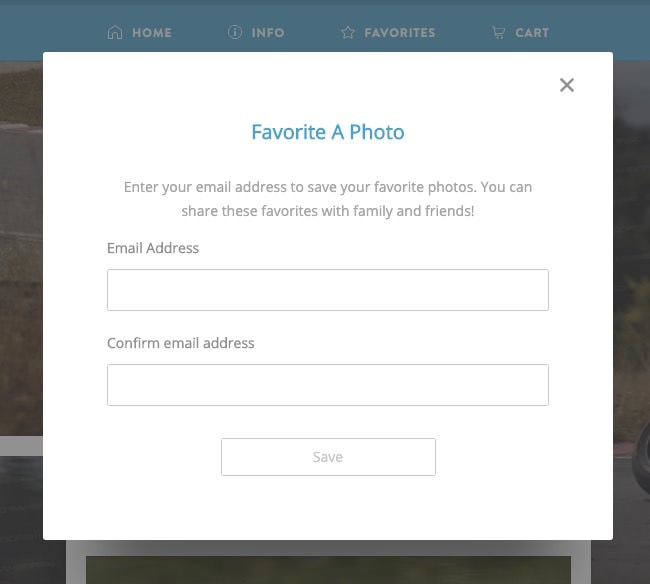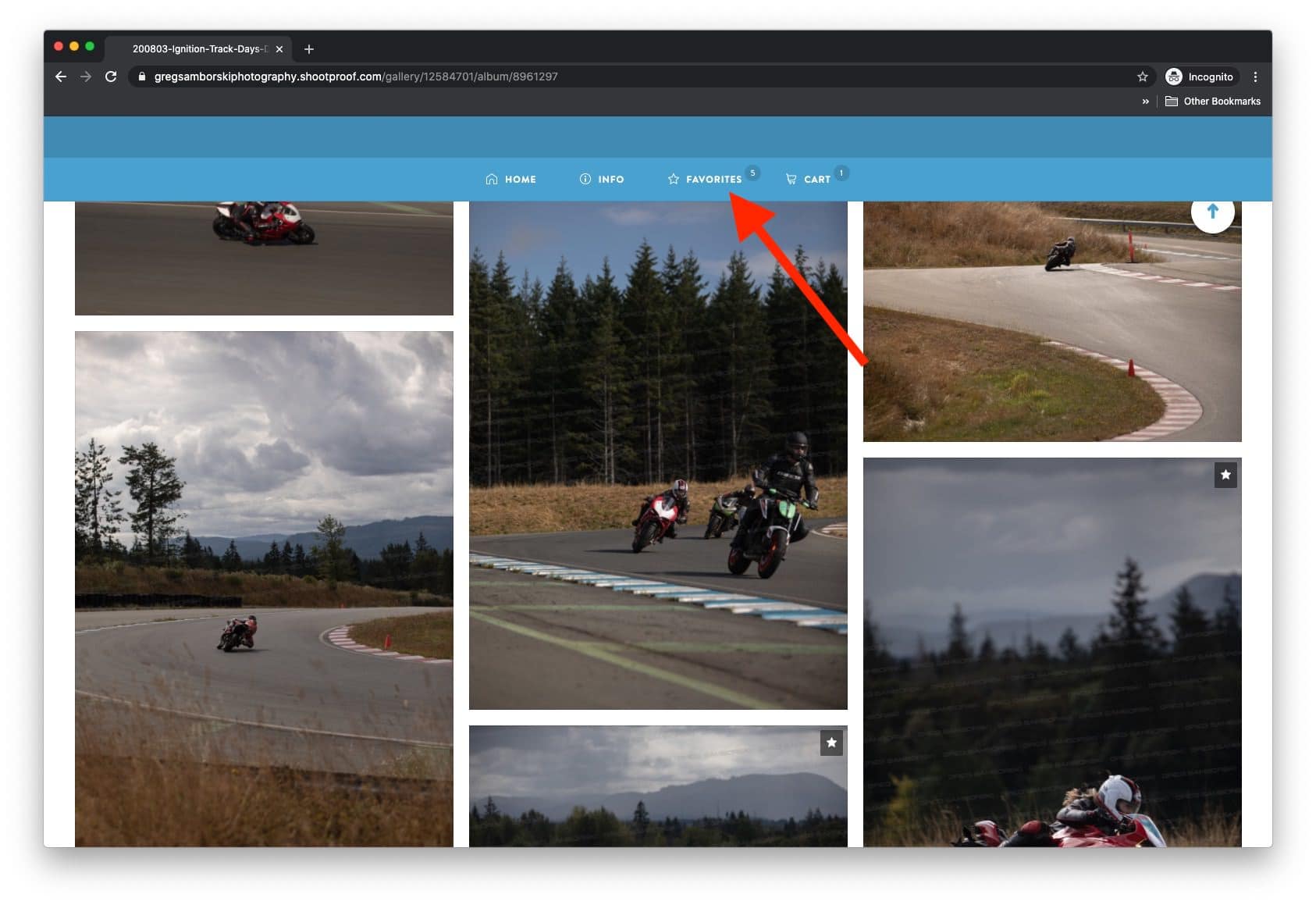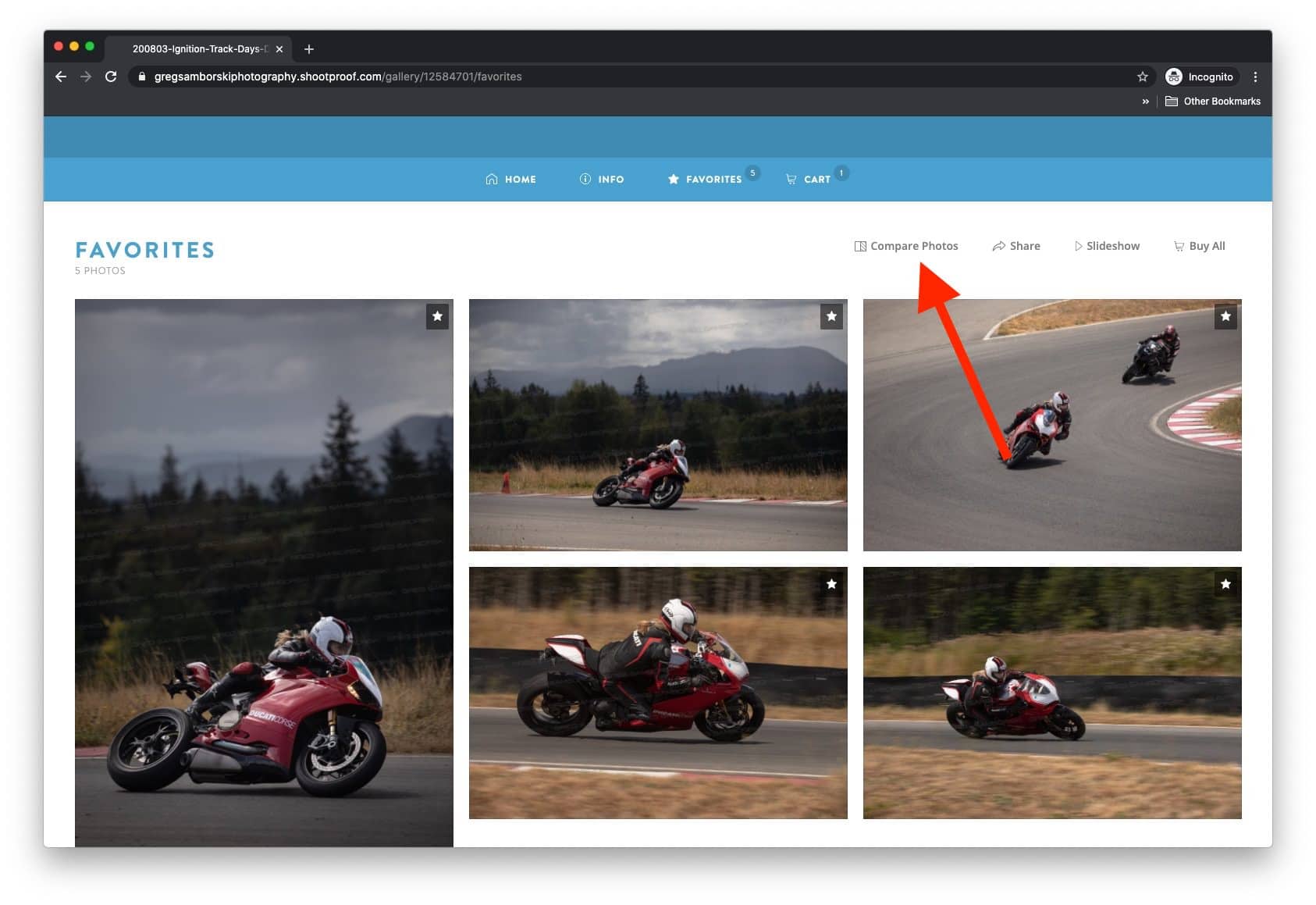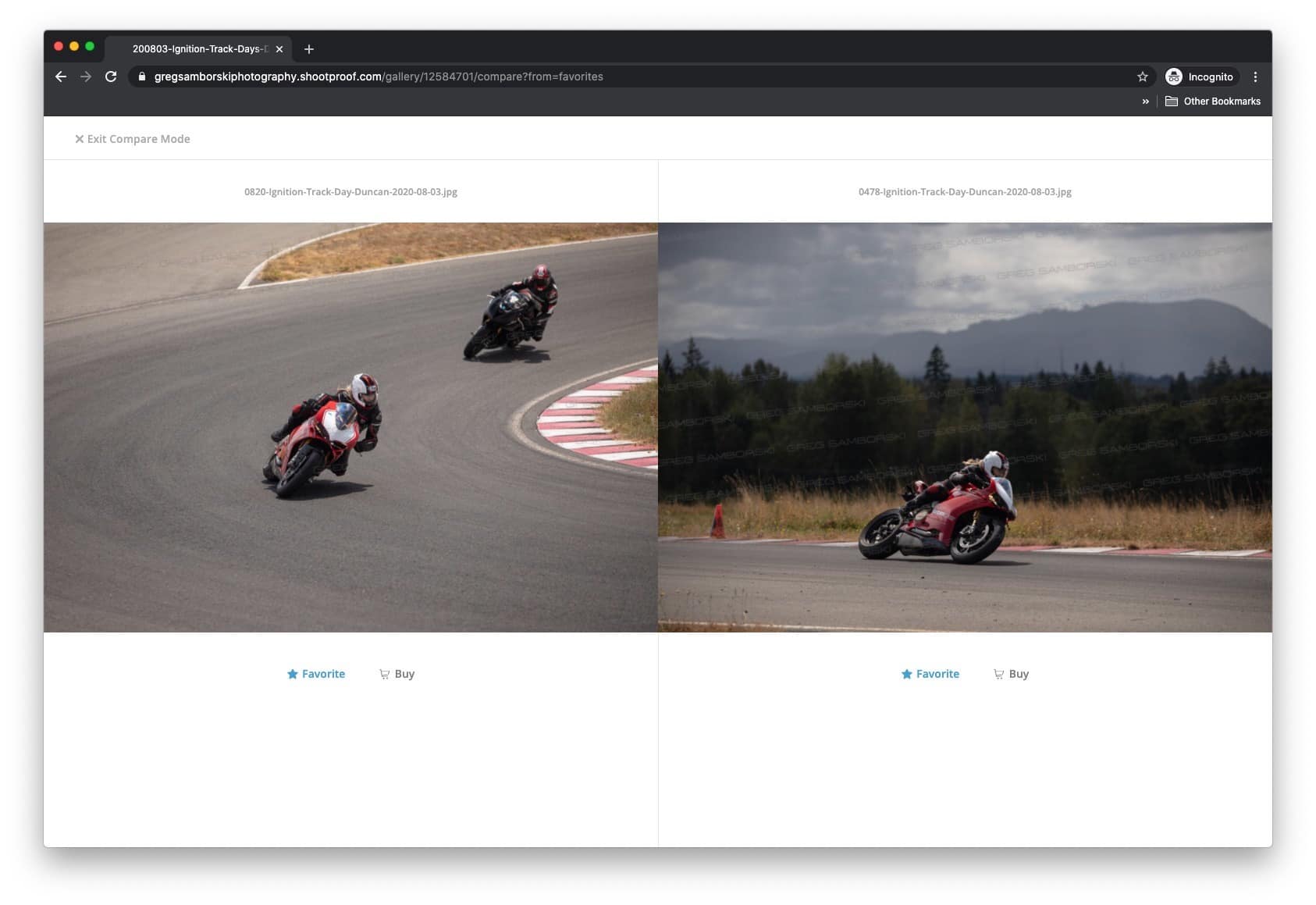 Purchasing
Images are priced at $10 each and there is a minimum purchase amount of $50. If you purchase 10 or more digital images you automatically qualify to receive ALL images of YOU at no extra cost. Please see below for details.
I'd like ALL my images, how do I get them?
STAR/FAVOURITE ALL images of yourself.
(So I know which ones to send)

Add 10 of those favourites to your shopping cart and check out.
(So payment is complete and I have your email address)

I will email you a dropbox link to download the rest of your images in 24 hours!
Thank You!
Thanks for reading this far and a huge thanks to everyone for the support, I'm looking forward to the next event!
Photo Link