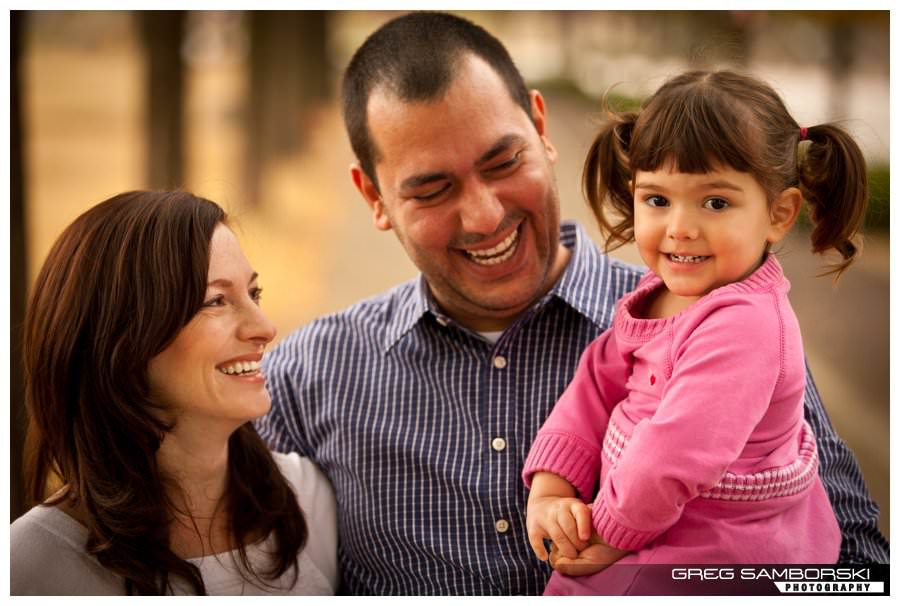 Gwangju South Korea: "Work for pay, work for free, but never work for cheap."  I can't remember which photographer I heard say that in an interview recently but I think they are wise words.  Not that I would have ever charged my best friends Brandon and Kim for their maternity shoot, but my willingness to invest upwards of six hours into their photos resulted in even greater returns.
Sarah saw Kim's maternity photos and liked them so much that she contacted me to see if we could arrange a photo shoot.  We discussed ideas and concepts on the phone and in emails over the course of two weeks.  My family and I made the two hour drive down to Gwangju and moved in with Brandon and Kim for the weekend.
Wouldn't Murphy have it that Sara's daughter got a scratch to the face the day before our photo session.  Unable to determine if it was photoshop-able over the phone I went out to Sarah's Saturday morning to investigate.  Despite postponing to shoot the visit was extremely worth while.  No amount of video Skypes and emails can equate to the insight you gleam from a cup of coffee with your client in their living-room/soon-to-be-studio.
Lucy's bandage under her eye was really too big to photoshop so we tried to find a date to reschedule.  We reluctantly agreed to a far off weekend, both worried a bit about shooting maternity photos at eight plus months pregnant.  Sarah's form was just perfect now at seven months.  I made my way back to Brandon and Kim's, slightly disappointed.  We all piled into the car and went to Gwangju Kids Land & Zoo aka Torture Land as one blogger so aptly put it.  And there on a perfect fall afternoon I got the call from Sarah.  She removed the bandage and the scratch didn't look so bad, the shoot was on for Sunday.
We covered a lot on Sunday, far more than the average two hour maternity session.  We did a heap of outdoor shots, two conceptual/story shots, one involving Baskin & Robbins Ice Cream and the other a giant maternity cushion, and number of more classical studio shots.  Sarah's family was a pleasure to work with.  They endured an incredibly long photo session and managed to look naturally happy the whole time.  It couldn't have gone better.
This entry is getting rather lengthy but there is one more thing worth mentioning, something I hope can help other photographers out there.  The photos that convinced Sarah to hire me were shot under the most beautiful conditions imaginable, that kind of afternoon golden fall that could make even a garbage dump look like heaven on earth.  And they were done with two of my closest friends who not only look great, but have awesome chemistry.  So you can imagine the pressure I felt to deliver similar results.
Sunday morning, the day of our shoot, was the most drab, overcast day I'd seen since living in Vancouver.  There was no way I could ever replicate the light & look I had with Brandon and Kim.  At some point on the drive there it clicked that I didn't need to replicate anything.  This shoot would be special for the very fact it was over cast.  I would have the worlds biggest soft box to work with.  The one thing I kept in mind was to try and keep the sky out of my frame as to avoid large, blown out, distracting white areas.  Things looked good in camera but post production made a huge difference to the feeling of the photos.  I warmed things up a lot and enhanced my colors to give the session a fall vibe and its own unique look.