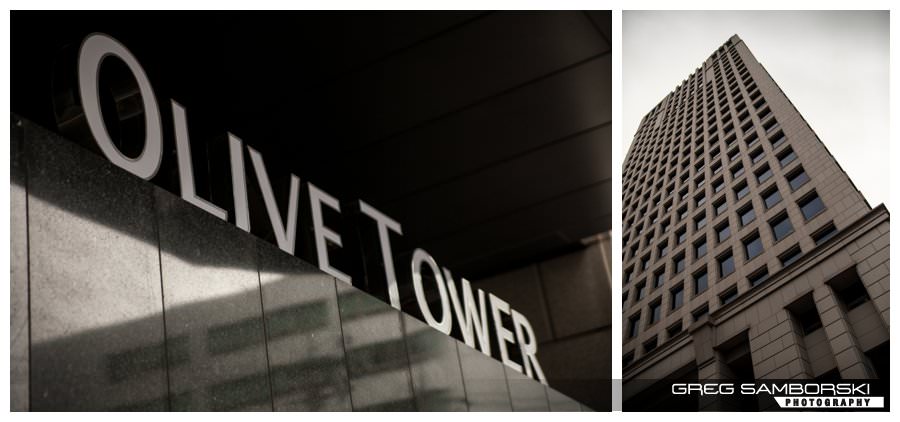 Seoul, Korea: When my coworker John walked into my office, paused and said "Greg, Jisun and I want to ask you for a favor…"  I knew in an instant where he was going.  And in the time it took the words "could you talk some photos at our wedding?" to roll of his tongue a thousand thoughts had already ran through my head, the most predominate one being, how can I say yes to this and be happy about it.
Although I'd only known John as work colleague and basketball team mate I wanted to help him and Jisun out.  It wasn't the fact I'd be working for free that dissuaded me, it was that, from a photographic perspective, I absolutely detested every Korean wedding hall experience I'd ever had.  When marrying my wife there was but one condition, we would NOT be married in a wedding hall.  I didn't want the dimly lit, windowless, informal, trumpet girl, space cake, wedding factory experience.
So when John mentioned that they had an entire floor for their wedding alone, a primary photographer provided by the venue, and that they were forgoing the usual wedding hall shenanigans, I felt much better about saying yes.
I can now say John and Jisun's wedding was in fact the nicest wedding hall wedding I've ever attended.  They cut all the fake stuff out on focused on what really mattered, their love for each other, family and friends.
As the secondary photographer, it was freeing to be able to focus on other areas knowing the primary photographer would be covering of all the key moments including the barrage of posed of group shots that are a must at Korean weddings.
Thank you John and Jisun for showing me that wedding hall weddings can be done tastefully.  I hope these images allow you to re-experience your wedding from a whole new angle.