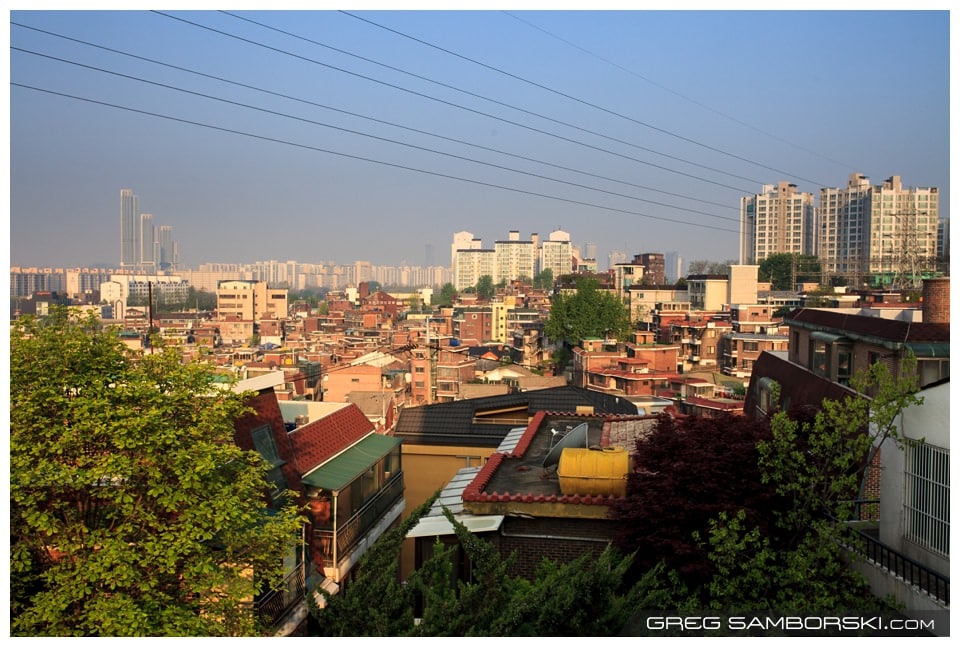 "Do you have any recent adoption photos? The ones on your blog are from 2012!" That snip-it is from today's conversation. A conversation that pushed me to revisit some recent family/adoption photo sessions. As I sifted though 72 assignments shot in 2015 and I ended up getting lost in my photos for a while. There are times, as an artist, I feel like my photography is regressing. Looking at this life lifestyle photo session with the Sim's family through fresh eyes a year later, that worry subsided a little.
The original photo shoot I did with the Sim's family remains one of my most popular family sessions to this day. When families request a shoot "like that" I am always careful to explain that such a session can't be replicated. Sarah spent months preparing for the session. It was a labor of love and every detail from the location of the rooftop down to the girl's hand made wardrobe was carefully thought out. Sarah was born to be a stylist and when you enter her space and meet her family you can't help but notice the love, style and creativity that abound.
Now I'm not suggesting that you have to be like the Sims in order to have a great photo shoot. You can show up on location with no plan at all and if your family is bubbling with emotion and strong personality I will catch it. But the truth is, most families are not like this the first time they meet their photographer. Thus, the more time you invest as a family into planning the photo session, the more you will inevitably get out of it.
Look at it this way. Every choice you make is a reflection of you.
Location: What does your house say about you versus a park? The Sims were spending there last weeks in Seoul before moving to Hawaii and they wanted to remember the place they called home for two years in Korea. Another good thing about starting at home is it is generally where everyone is most comfortable. From there, our photo session went on to document the Sim's daily walks to the market and their favorite book store.
Wardrobe: What about your clothes? Did you buy them brand new, are they older and filled with sentimental value, or did you MAKE them? I believe Sarah altered some of the clothes like the flower dress to fit Nessa however any of the items were in their original state. I'm not sure how much, if any, coordinating went on but as you can see it all worked well because everyone has such strong individual style. If you're wardrobe is less funky, like my collection of khakis and jeans, just choose your favorite outfit, the thing that makes you feel like you.  If you LIKE dressing up, do it, go buy/rent something if you need to and dress to the nines. The point is wear something that makes you feel relaxed and confident!
Activities: Do you want to stand around in front of shrubs or DO something? The Sims session was filled with activities:
waking up in pajamas
morning play activities
eating breakfast on the balcony
taking photos
welcoming dad from the night shift
dancing with dad
dressing for the shoot
leaving the house
shopping at GS Market
visiting the bakery
shopping at the street market
visiting the book store
As you can see, family photo sessions can be so much more than coordinated outfits at the park. When you plan your session sit down with the family, brainstorm and put together a plan that is unmistakably YOU!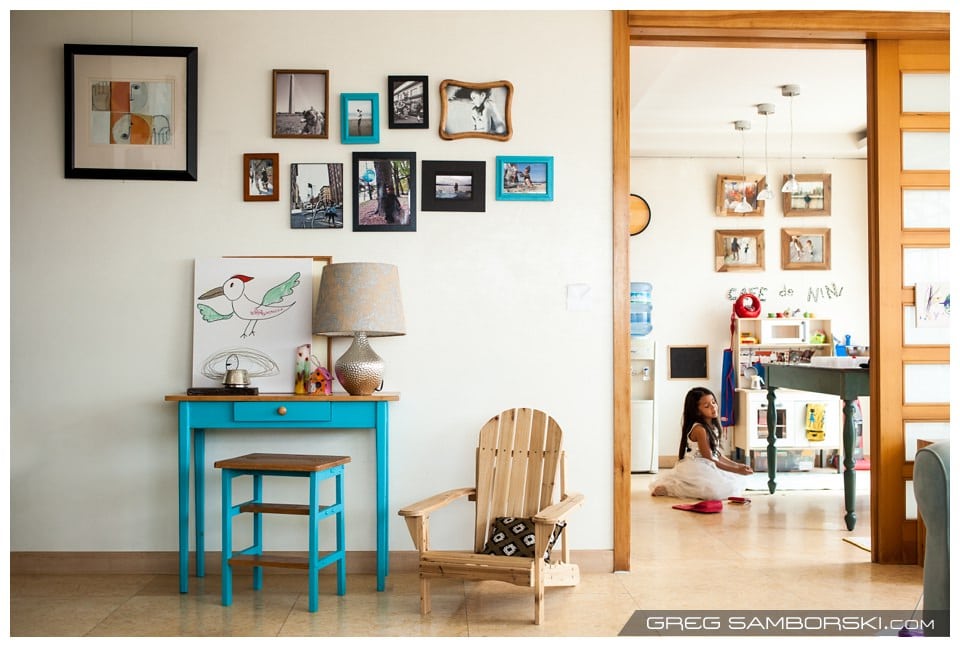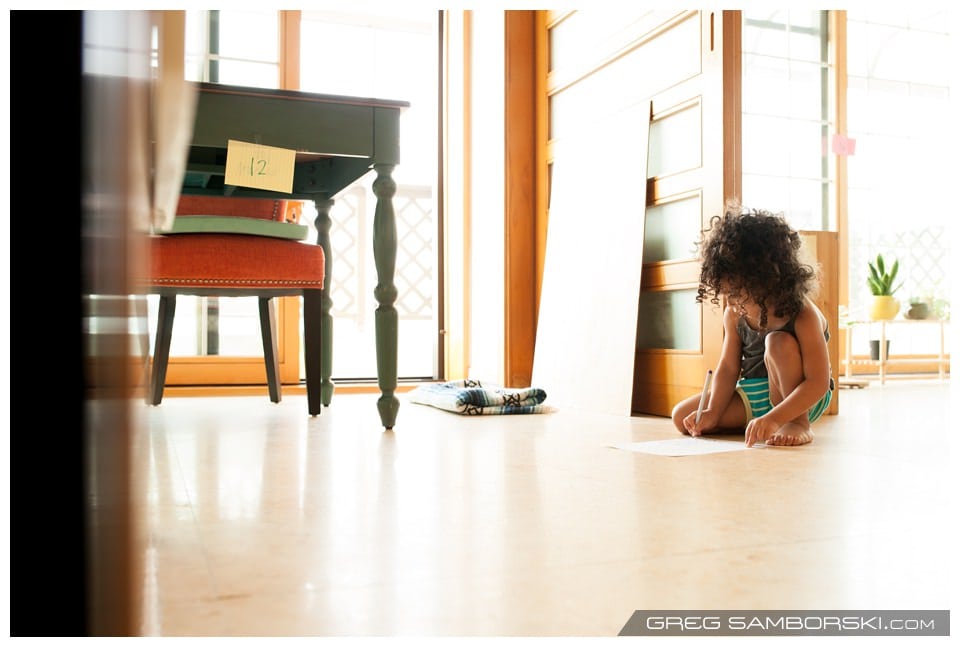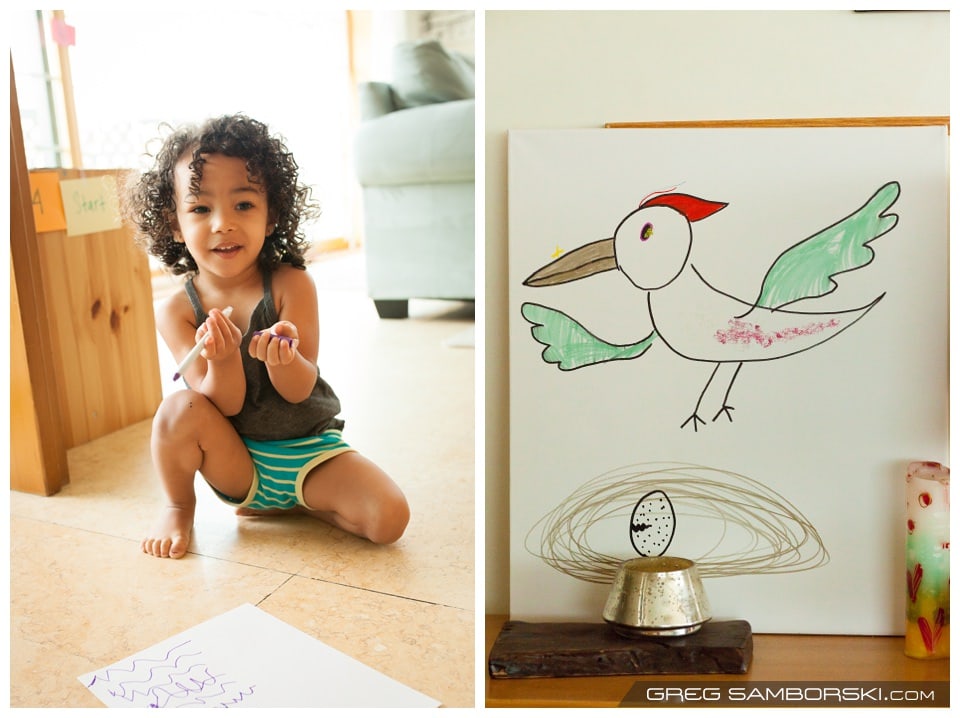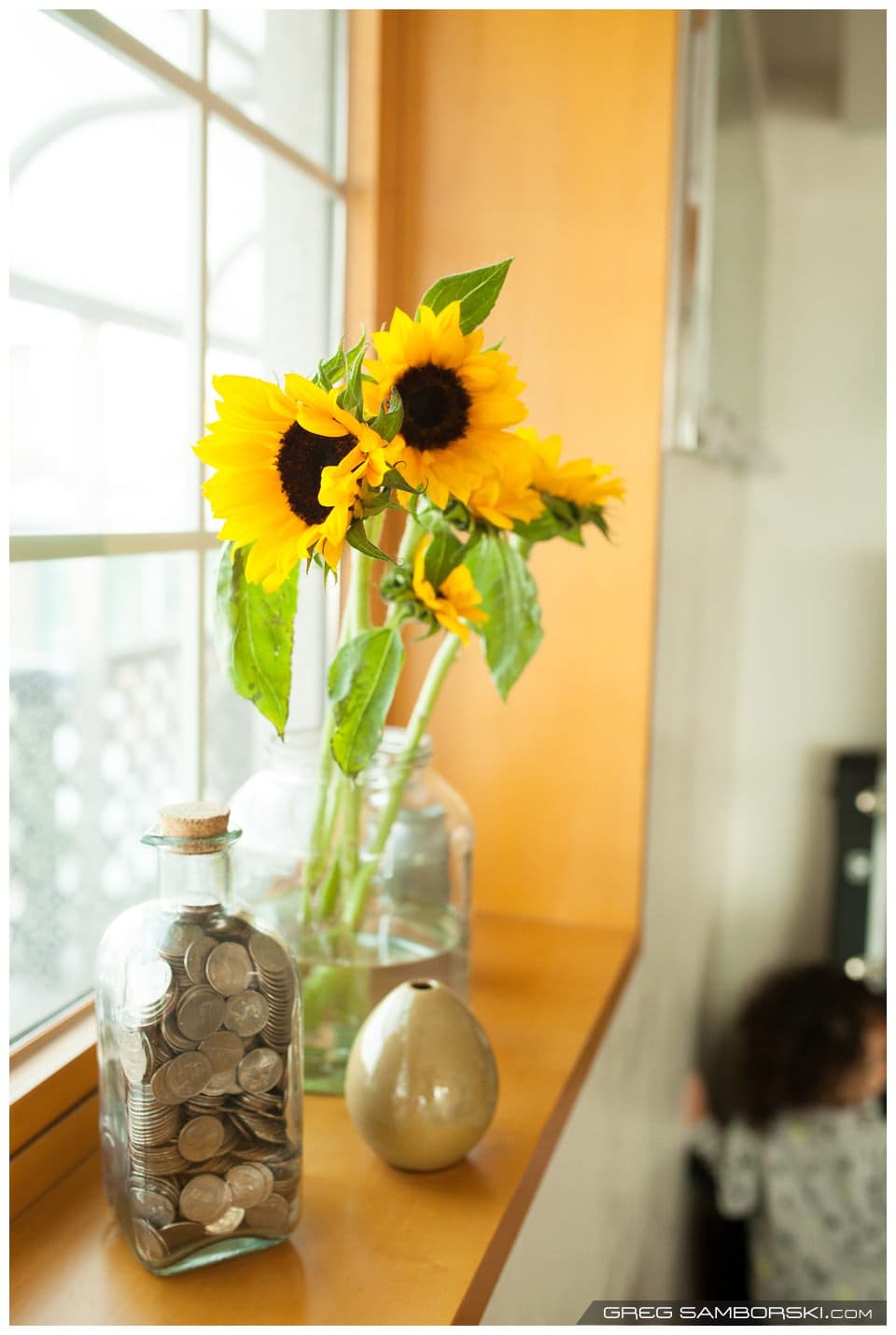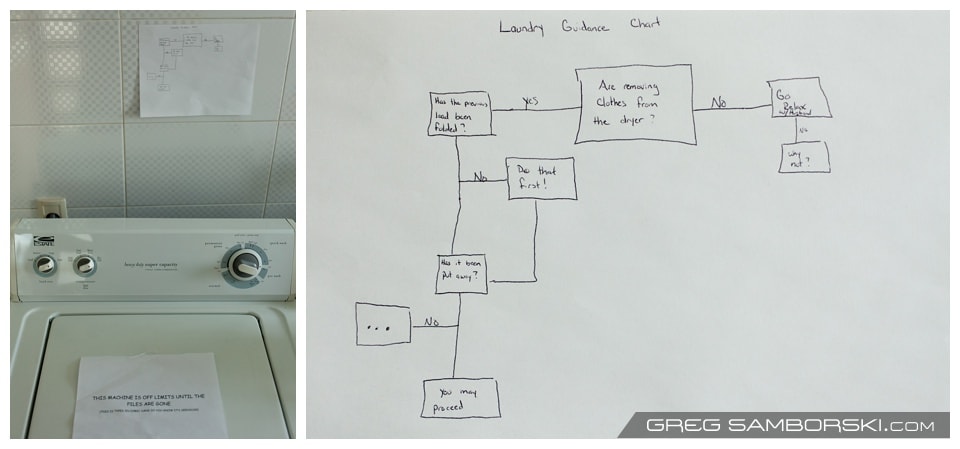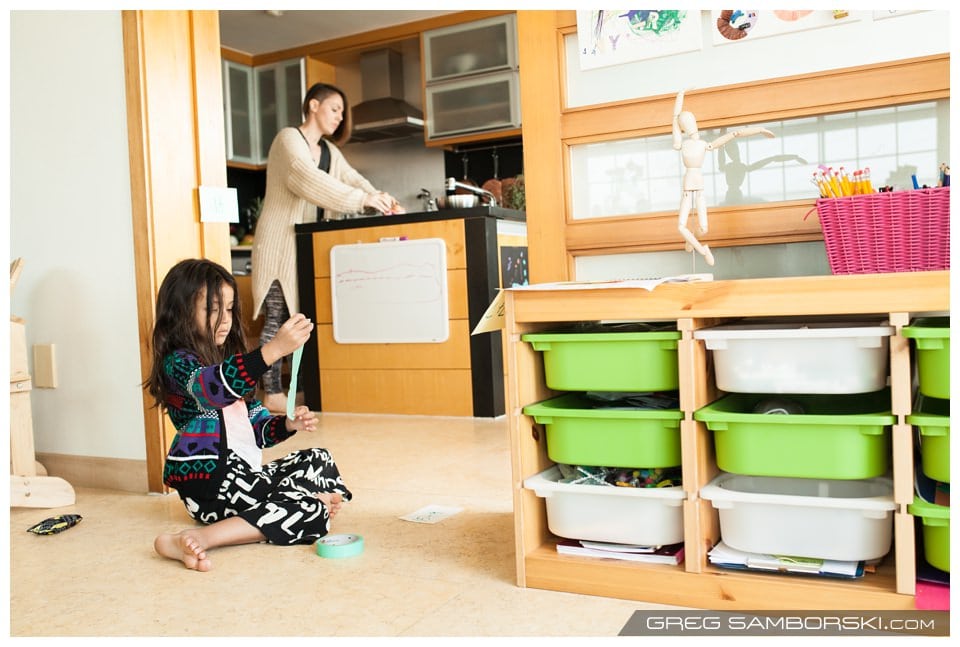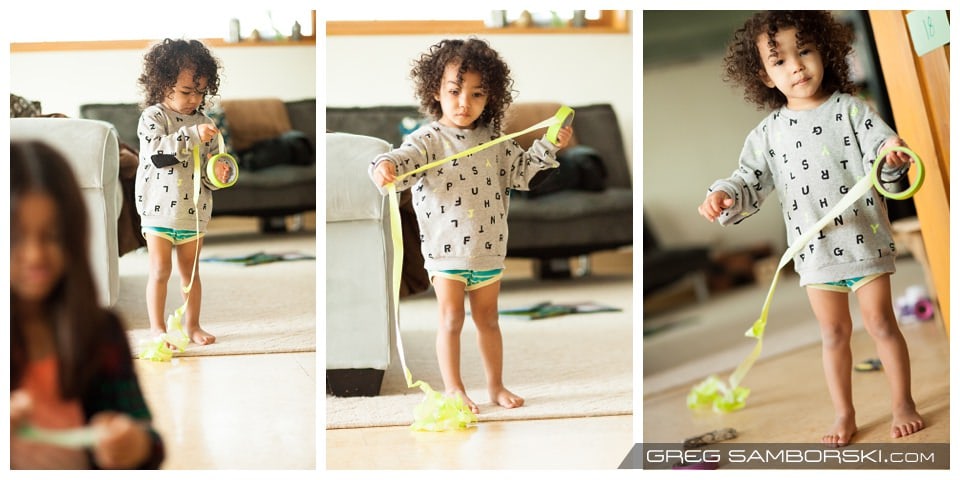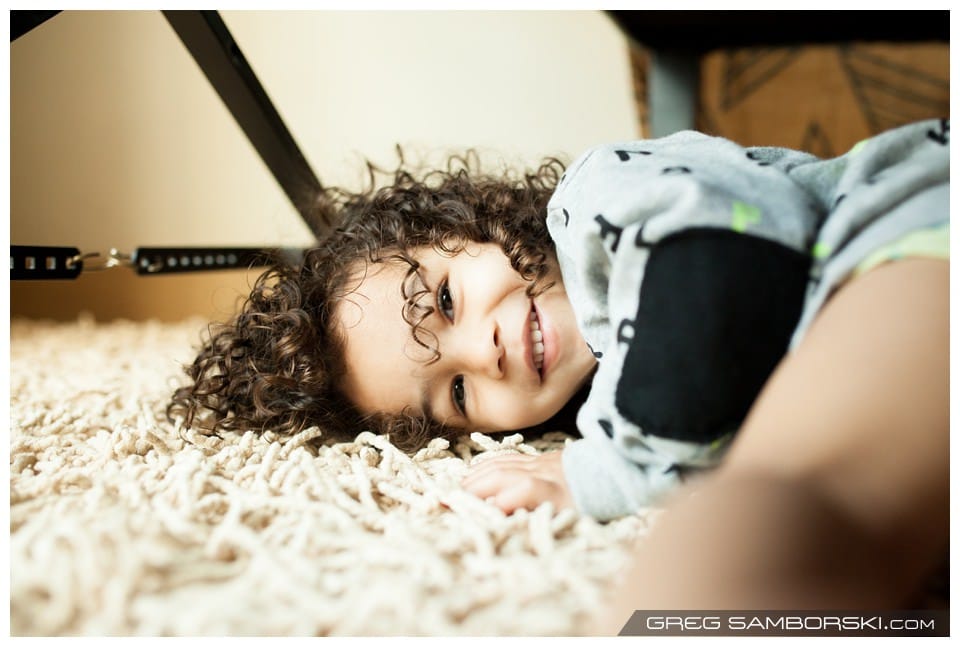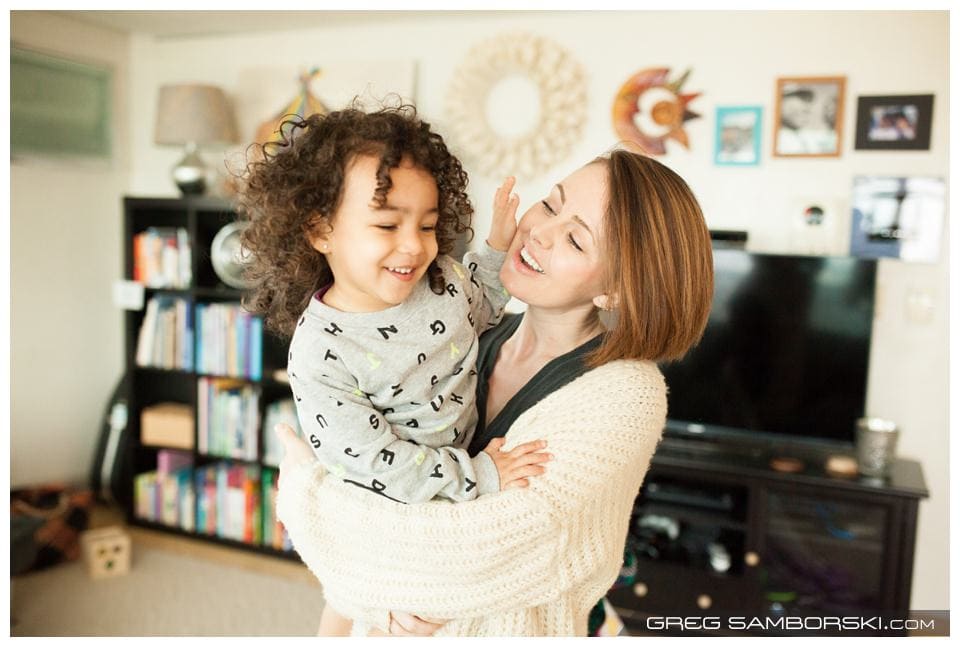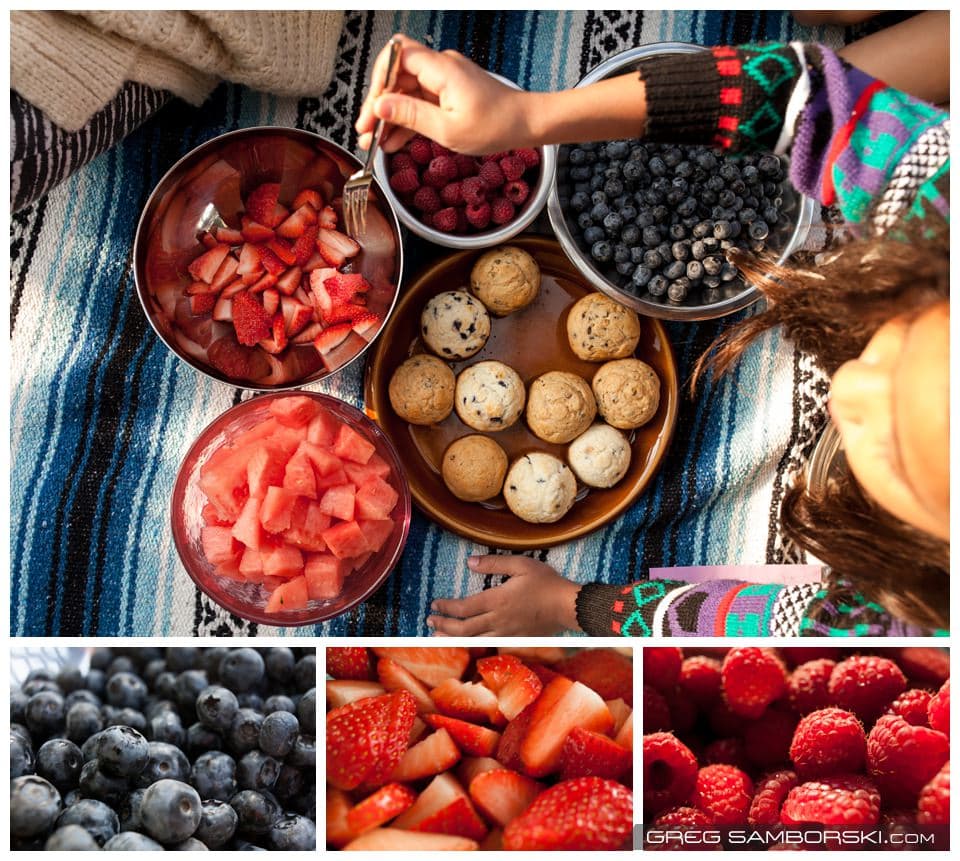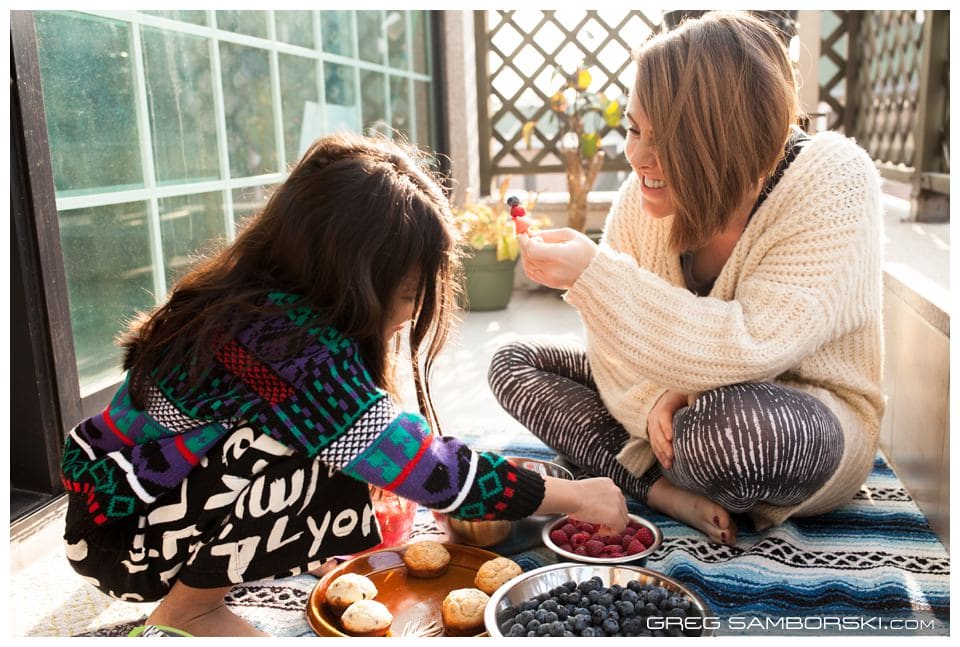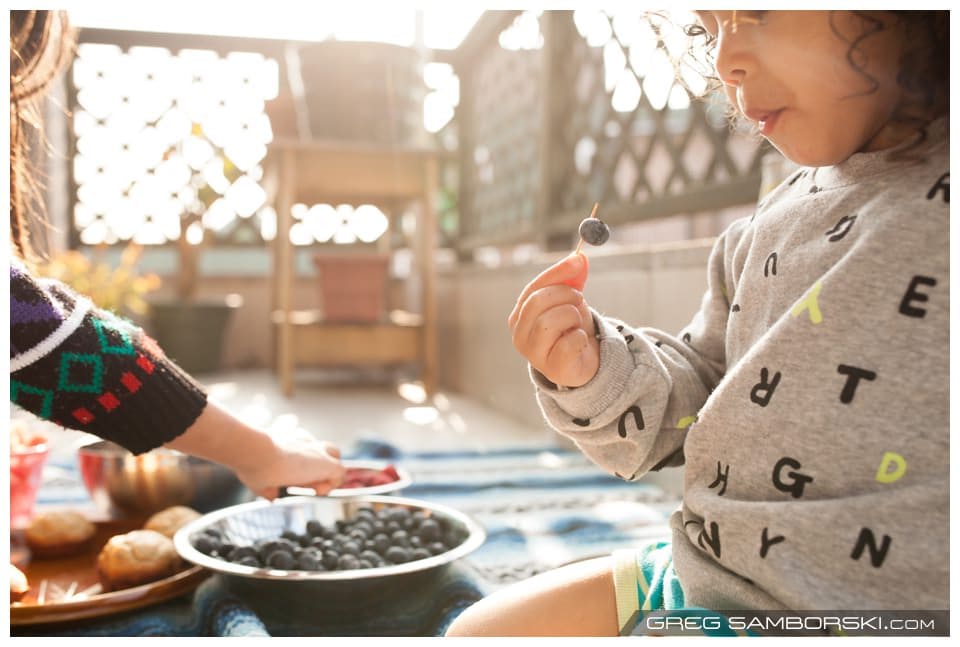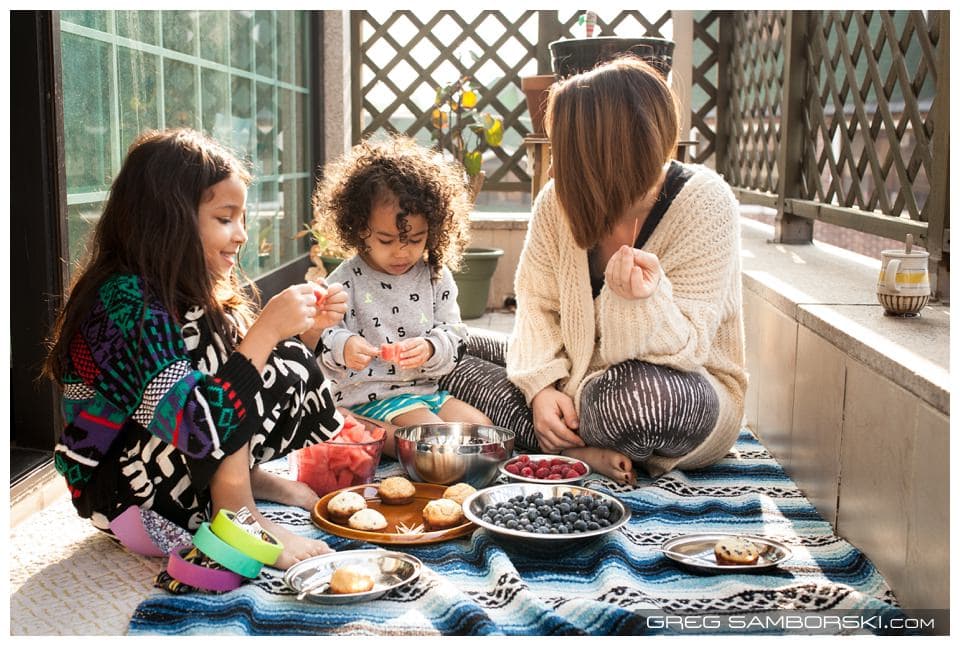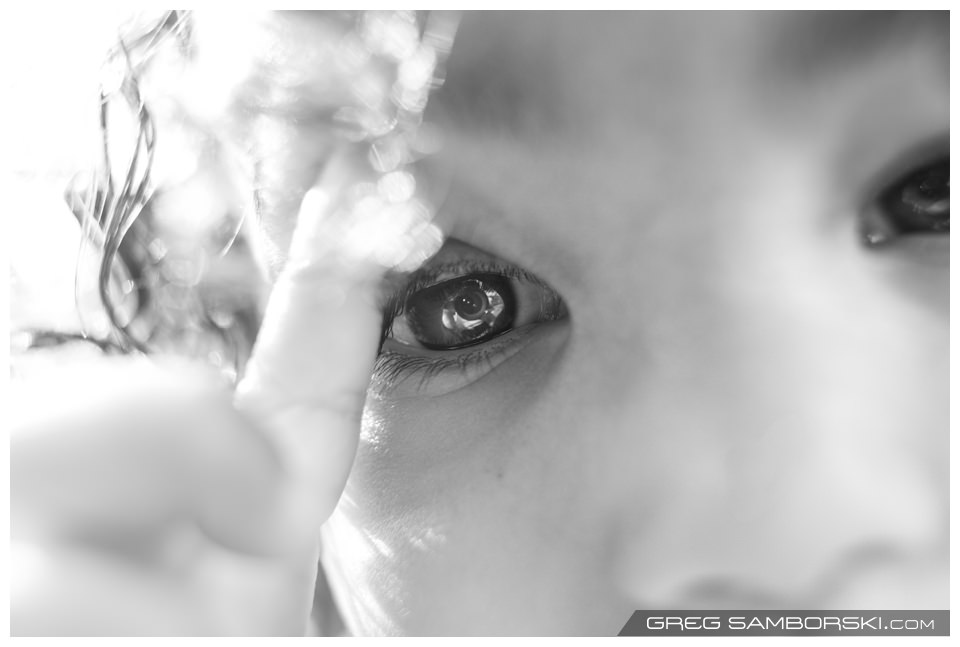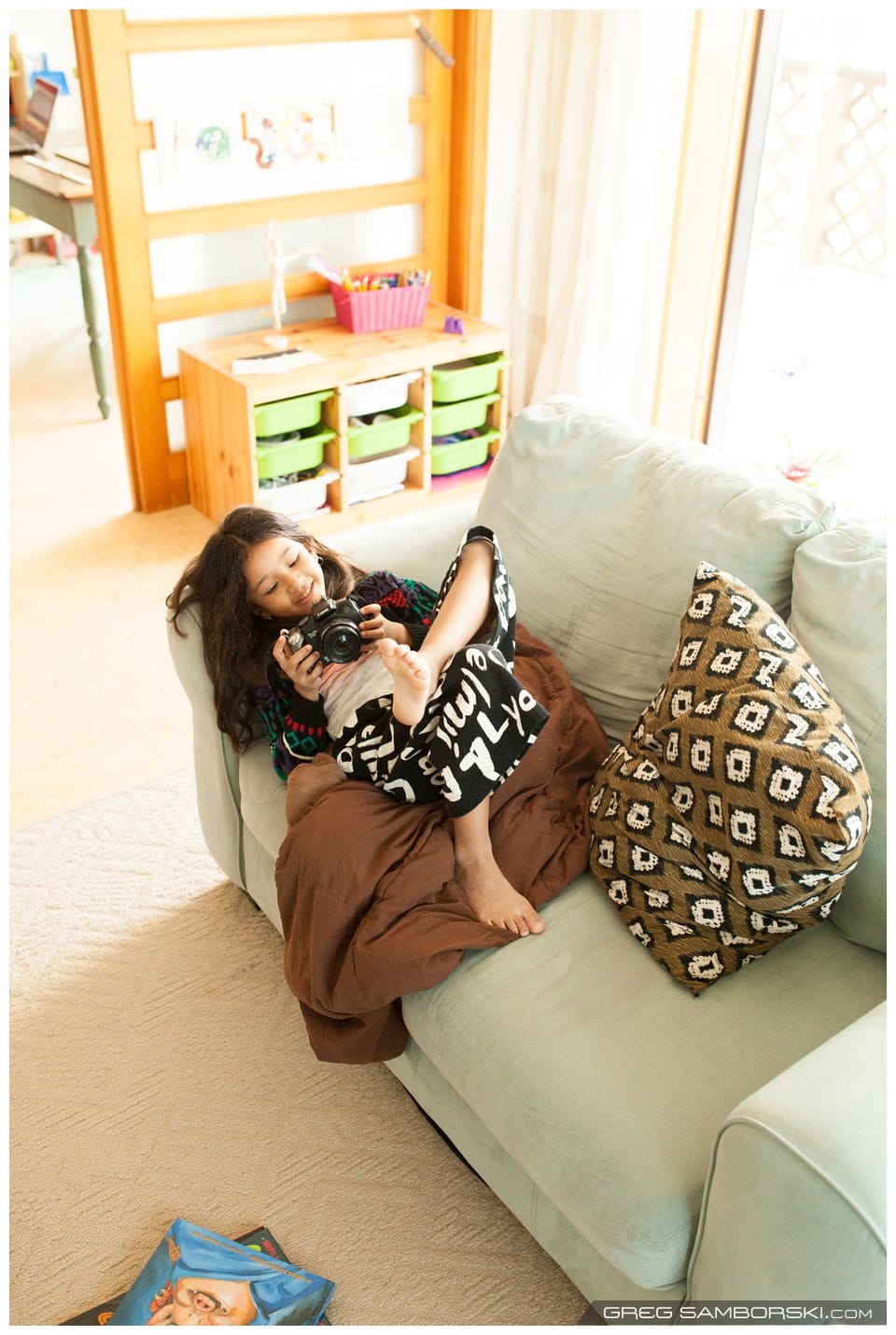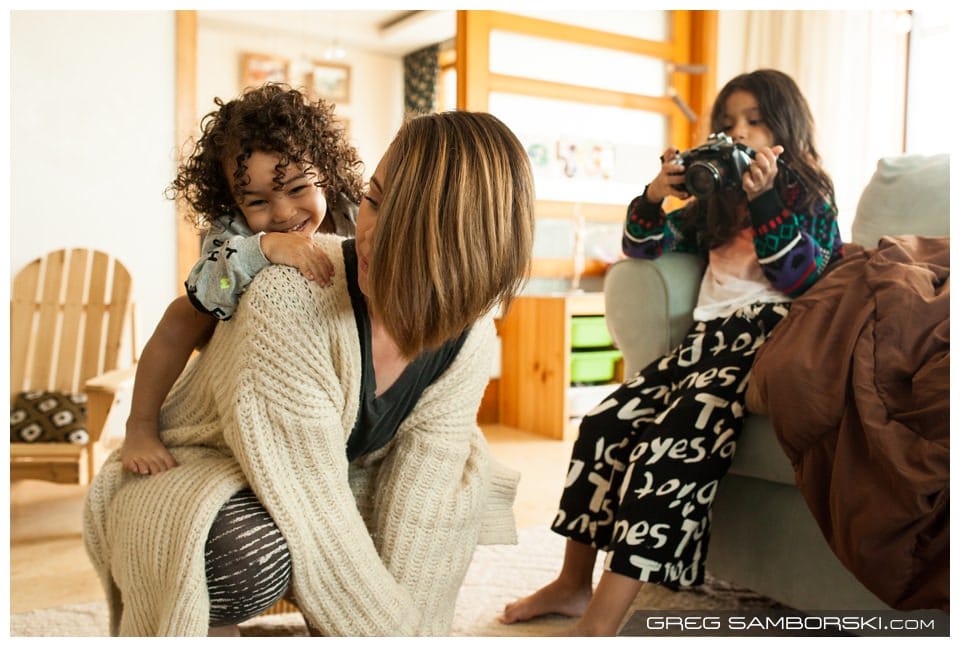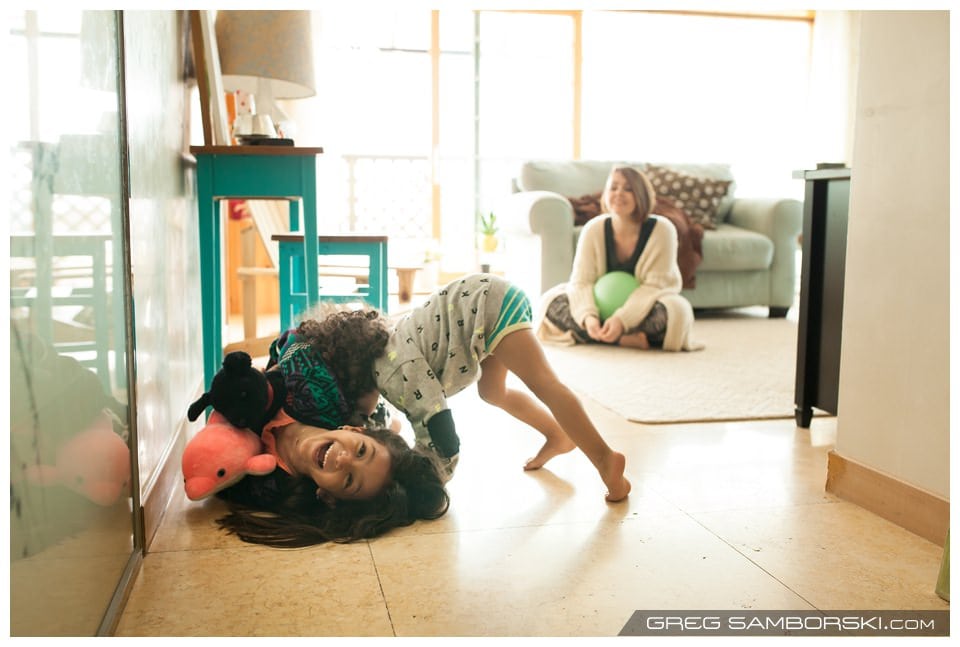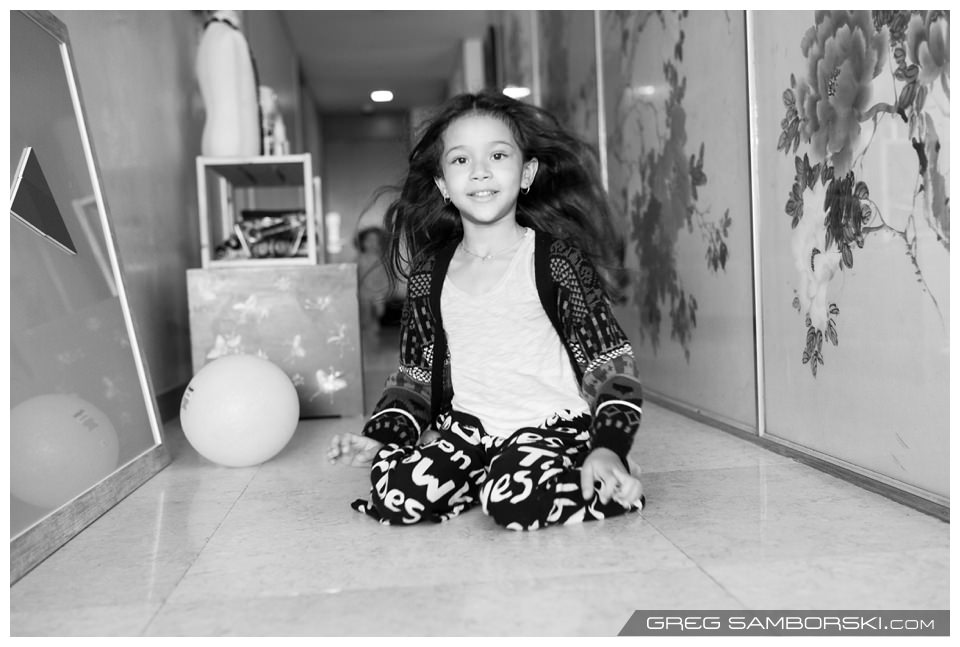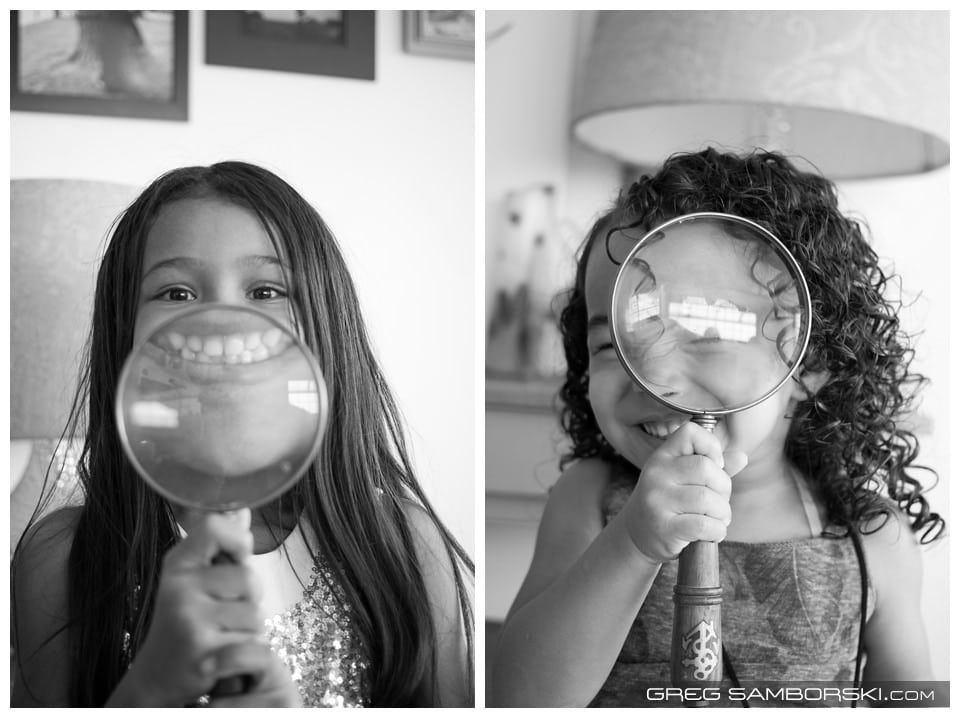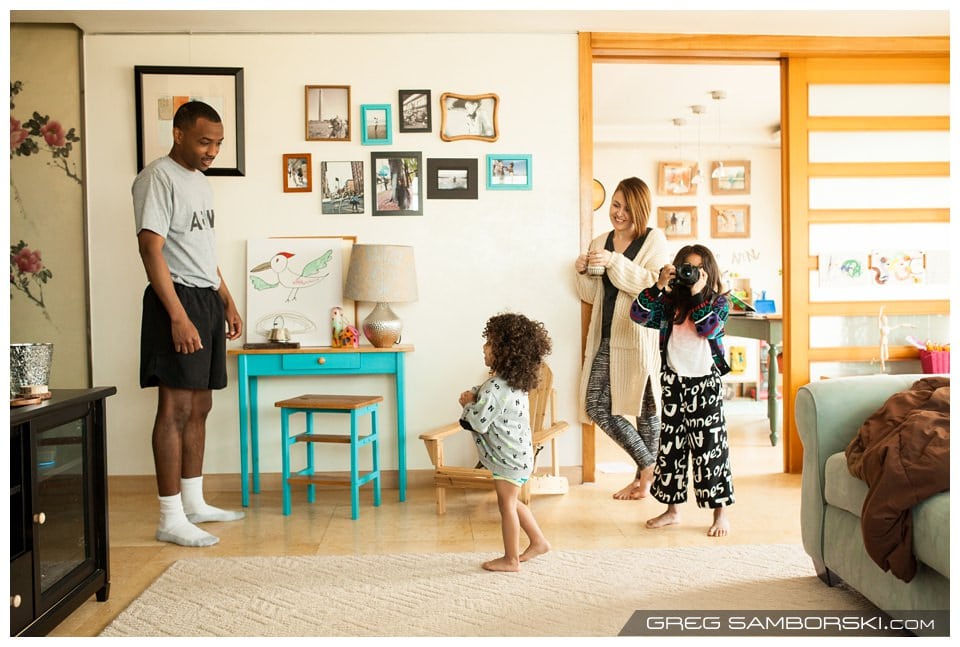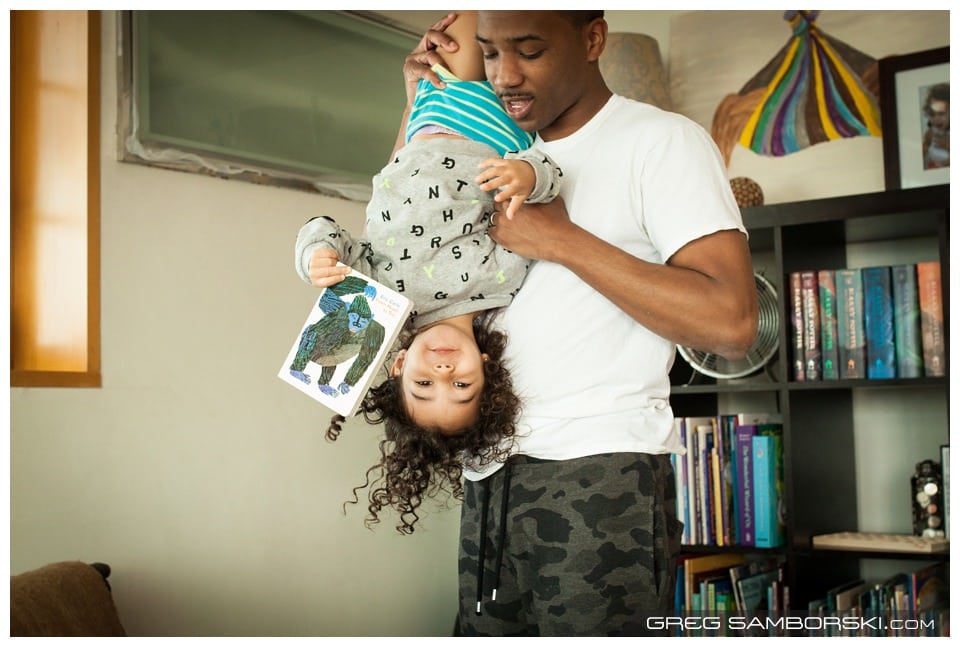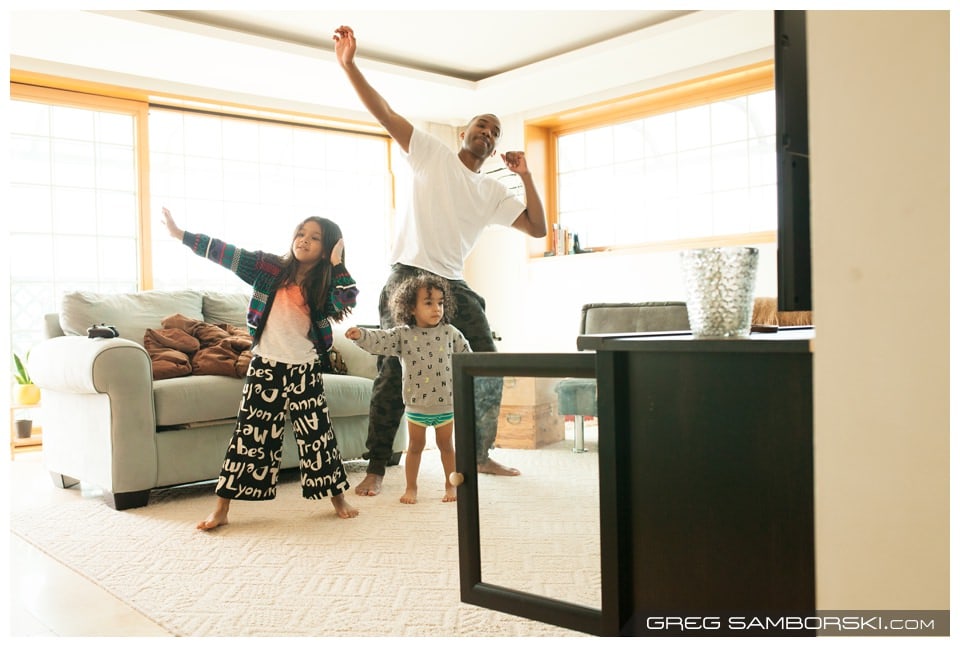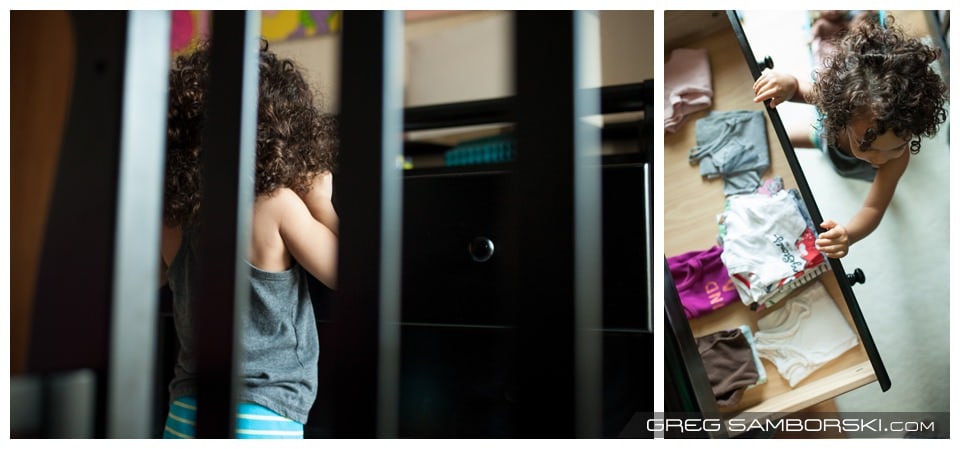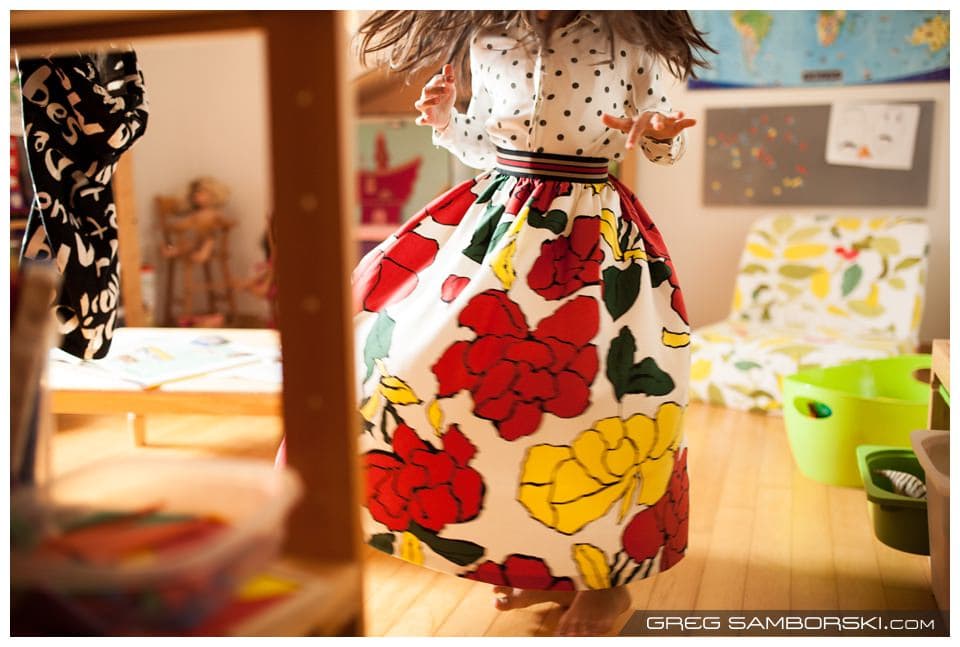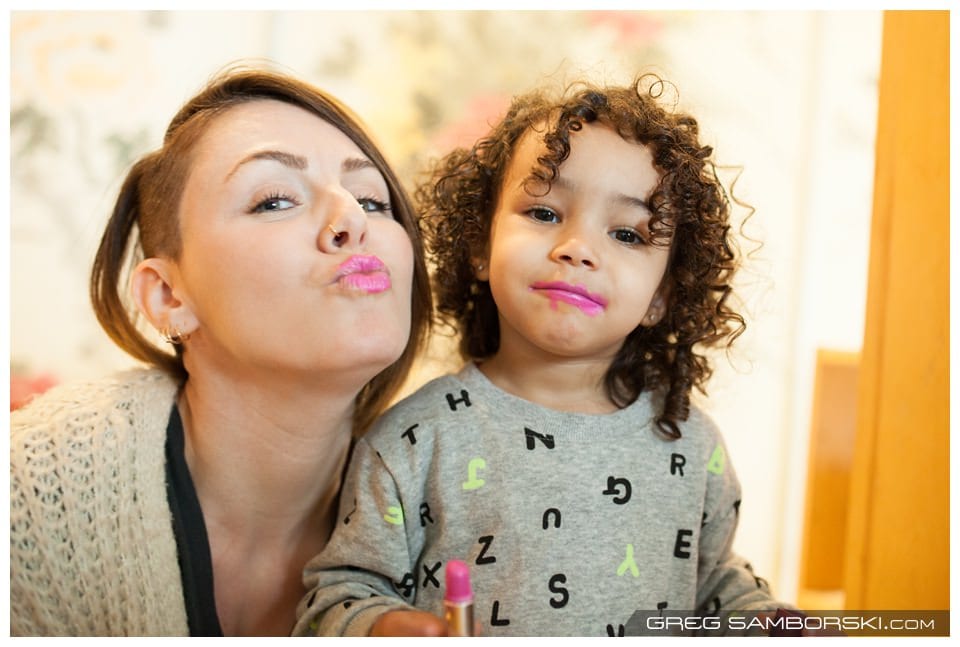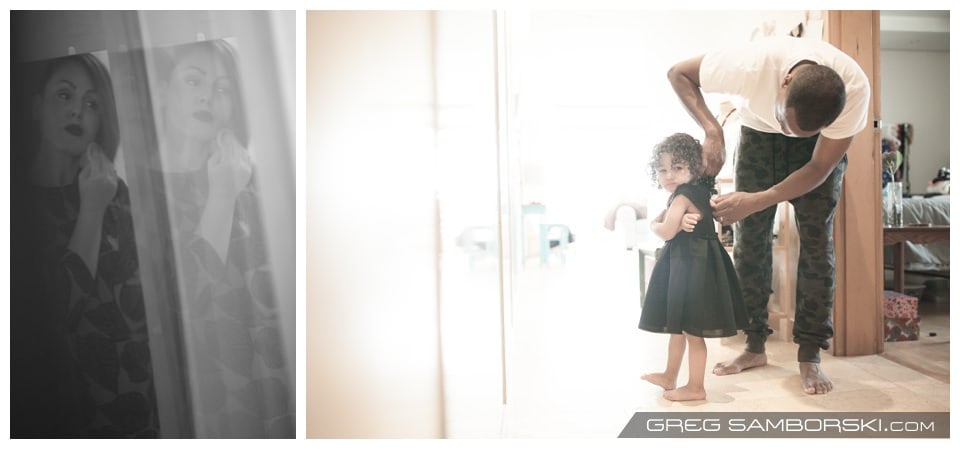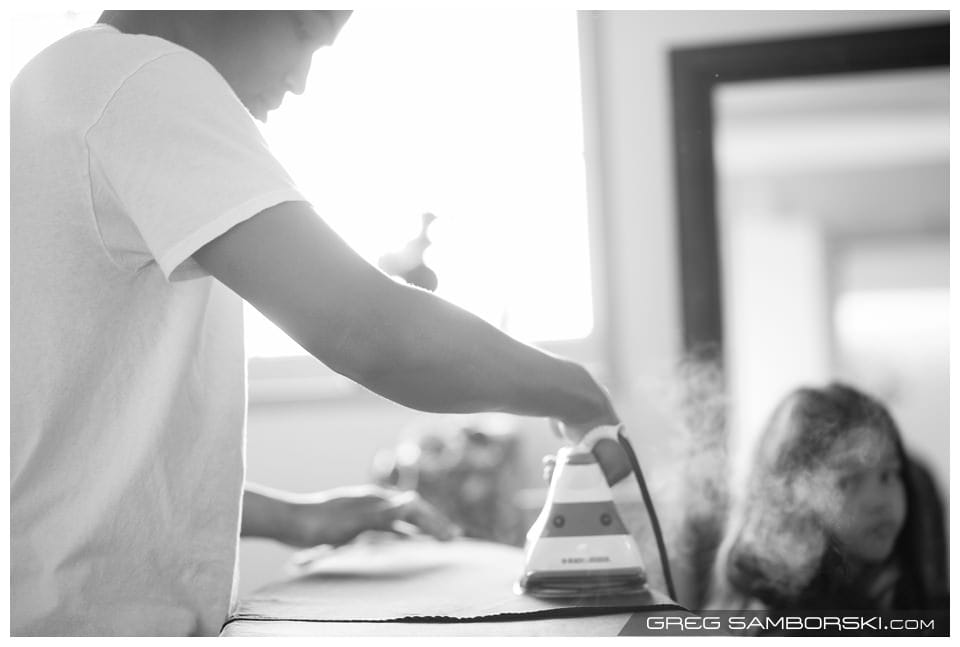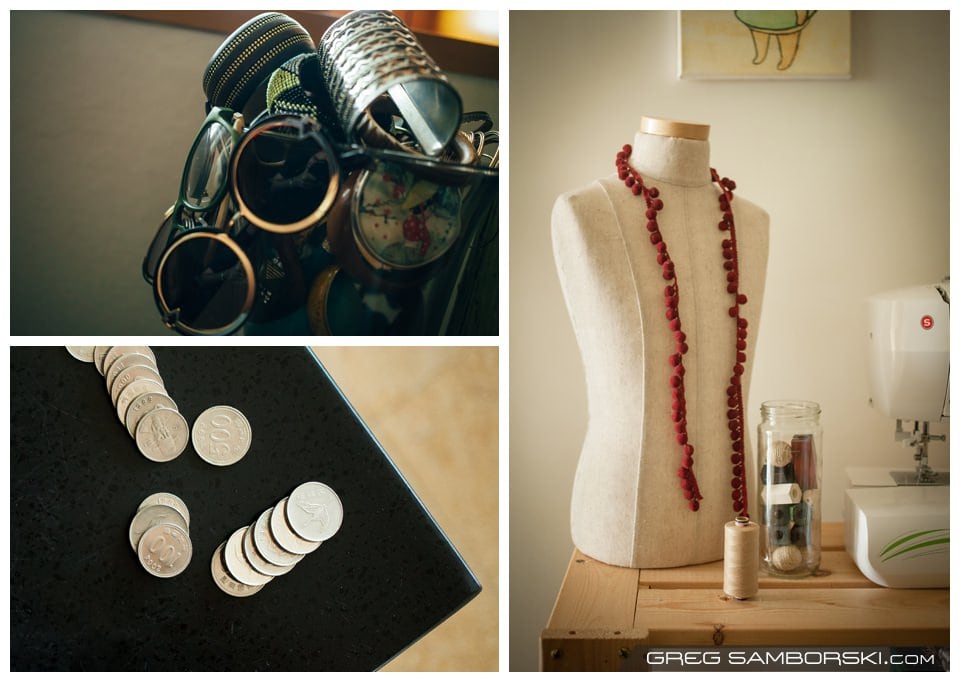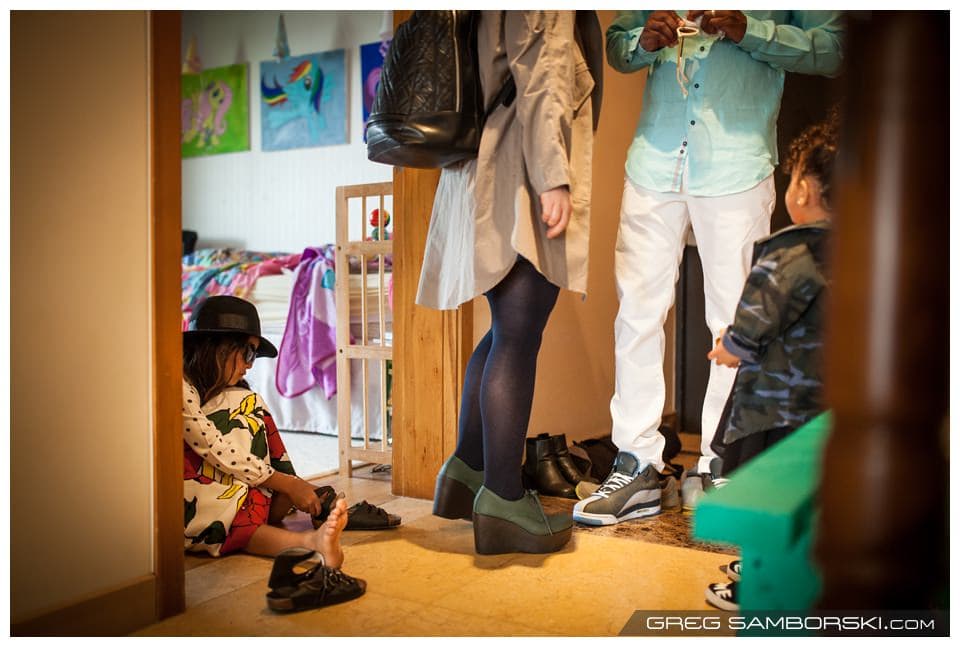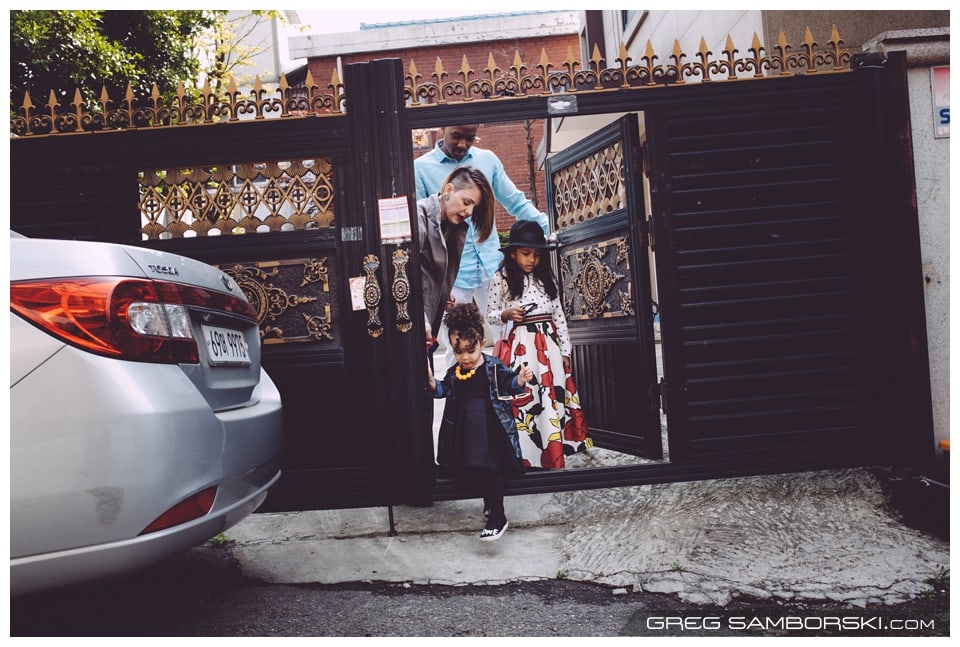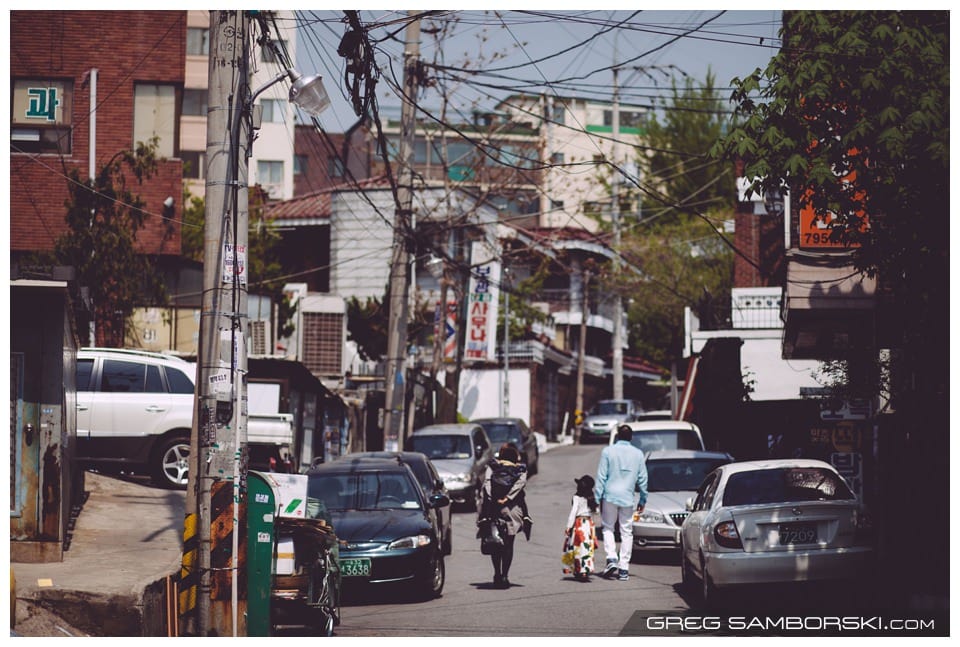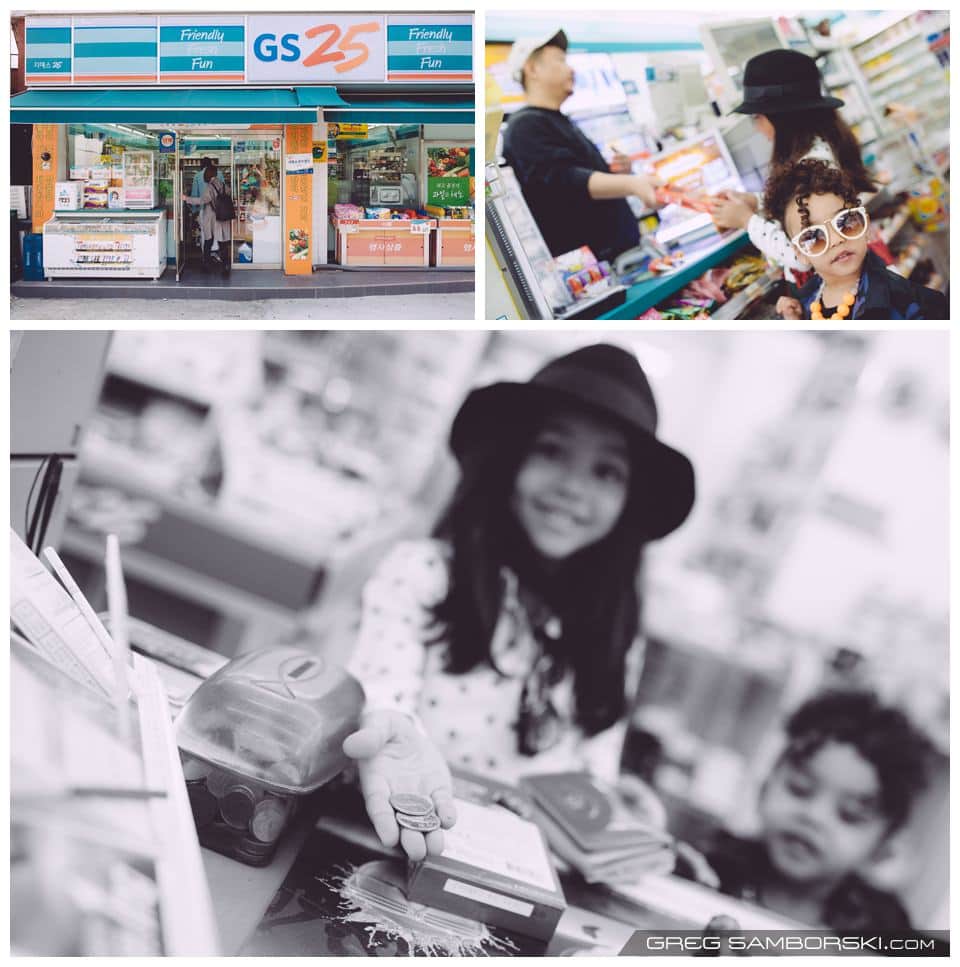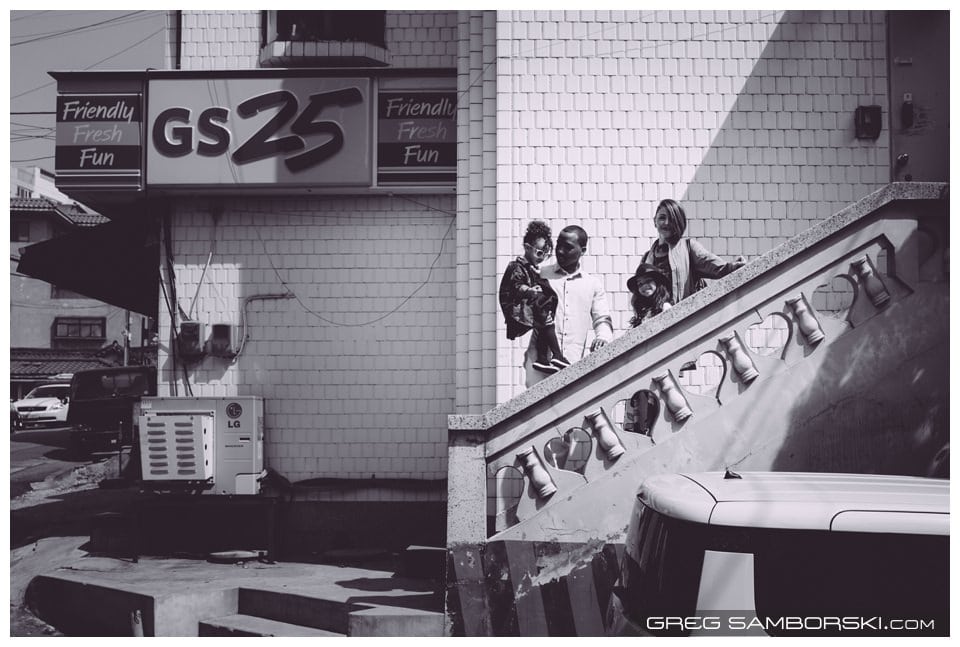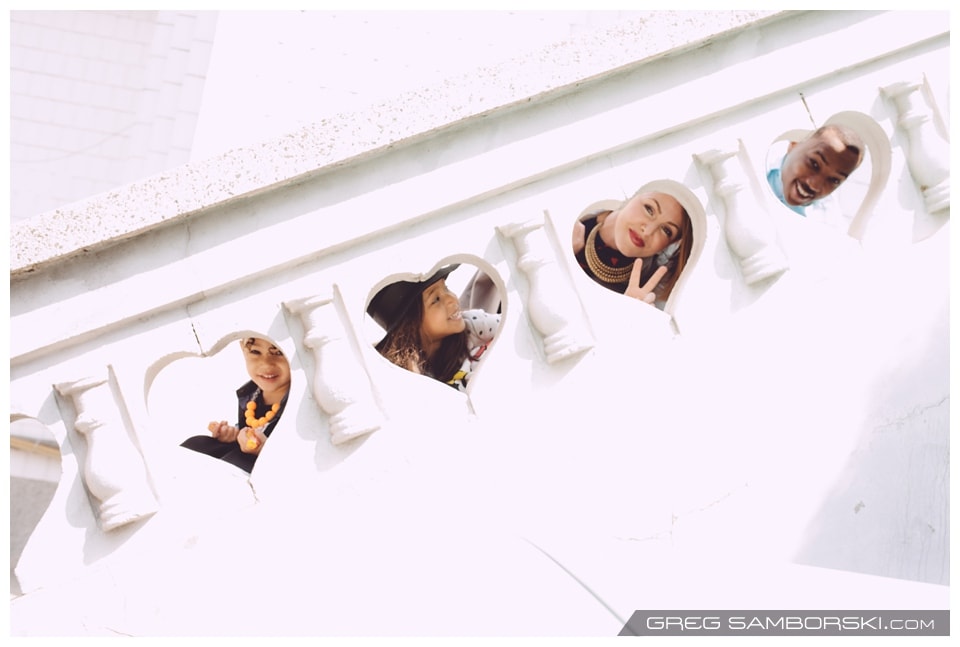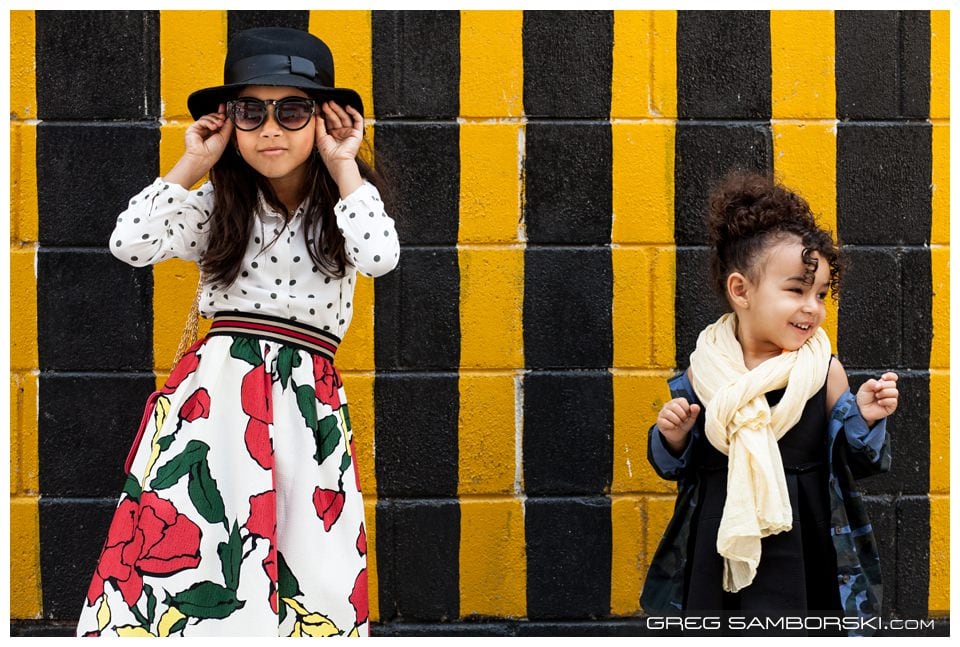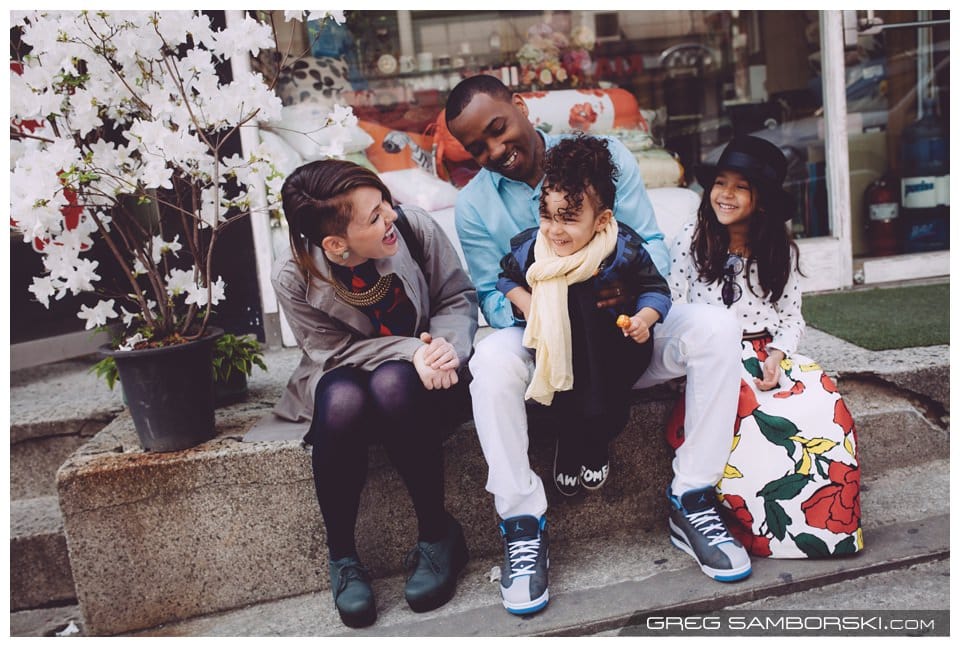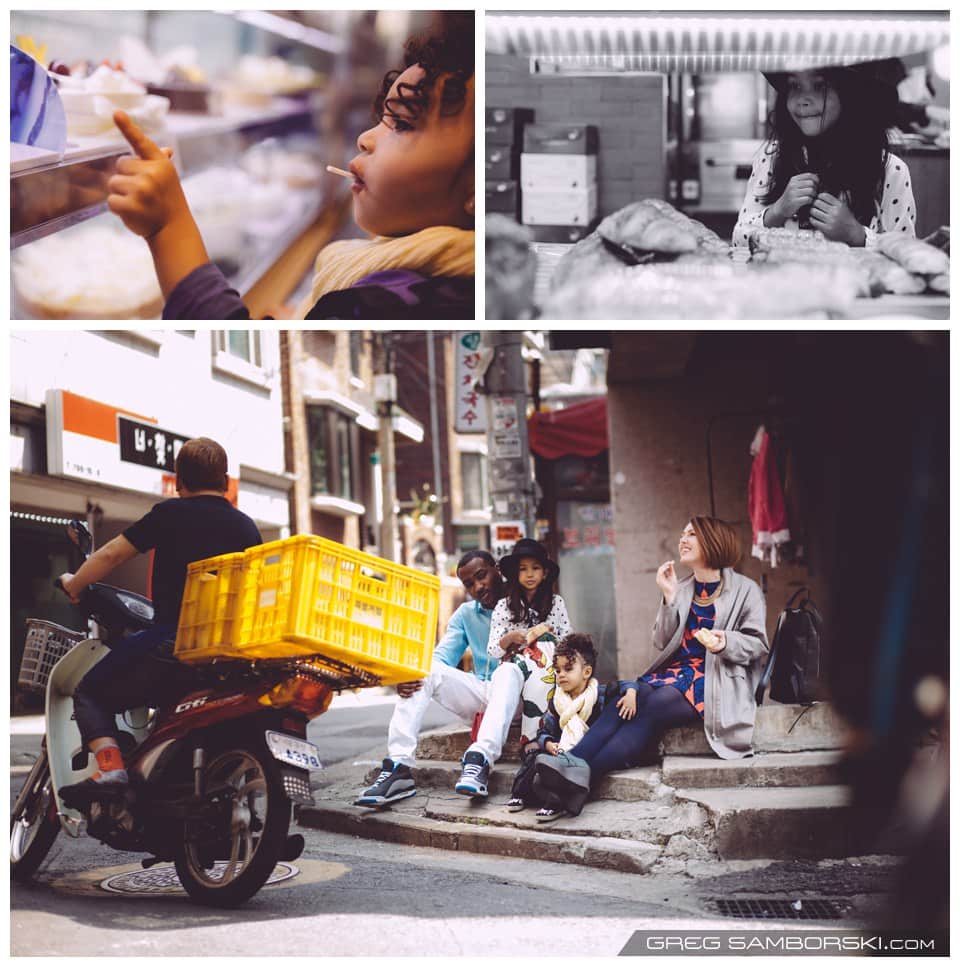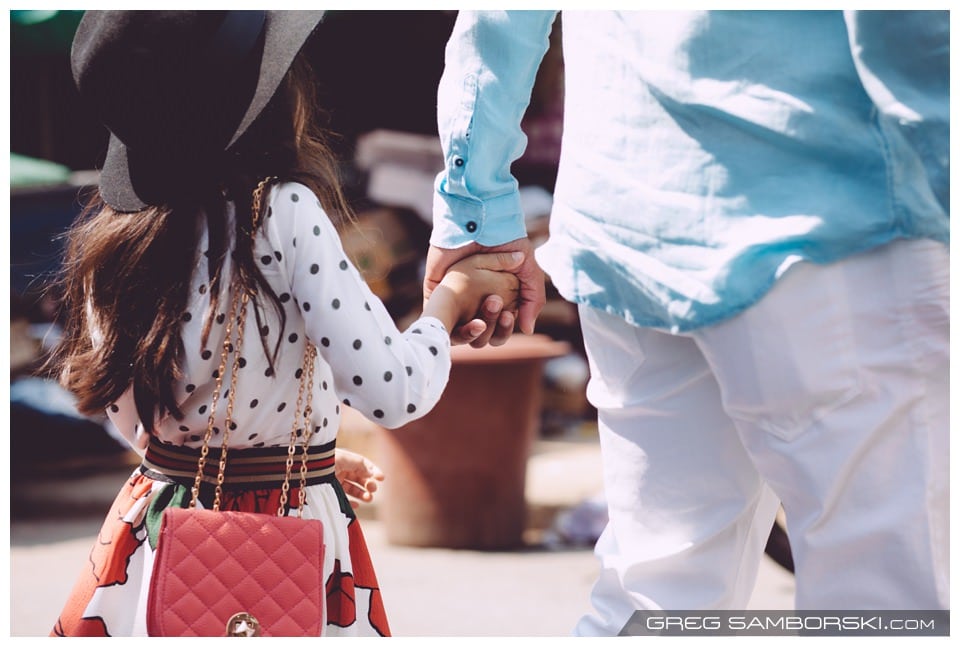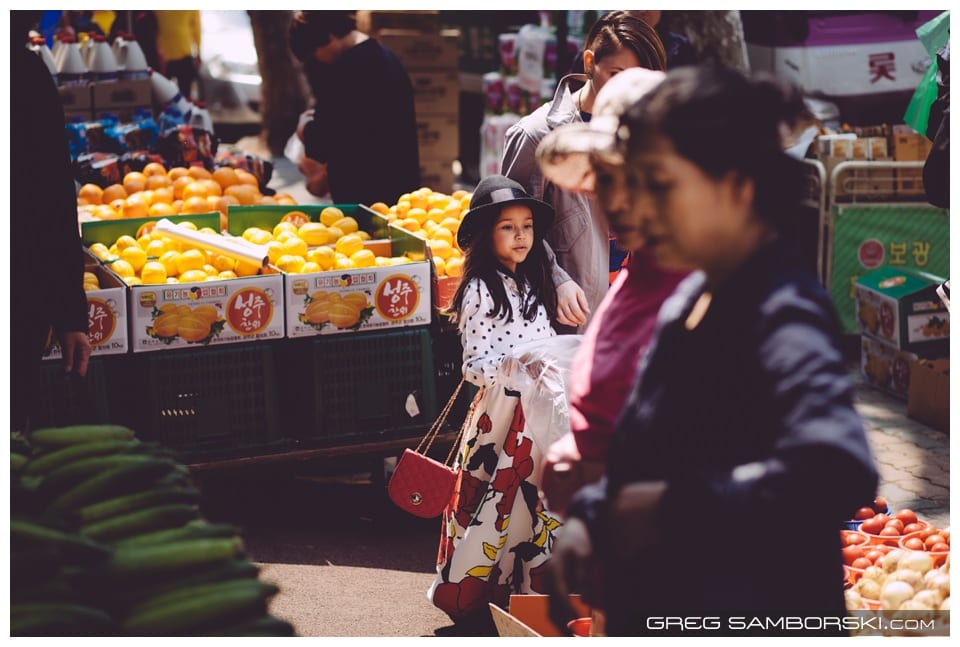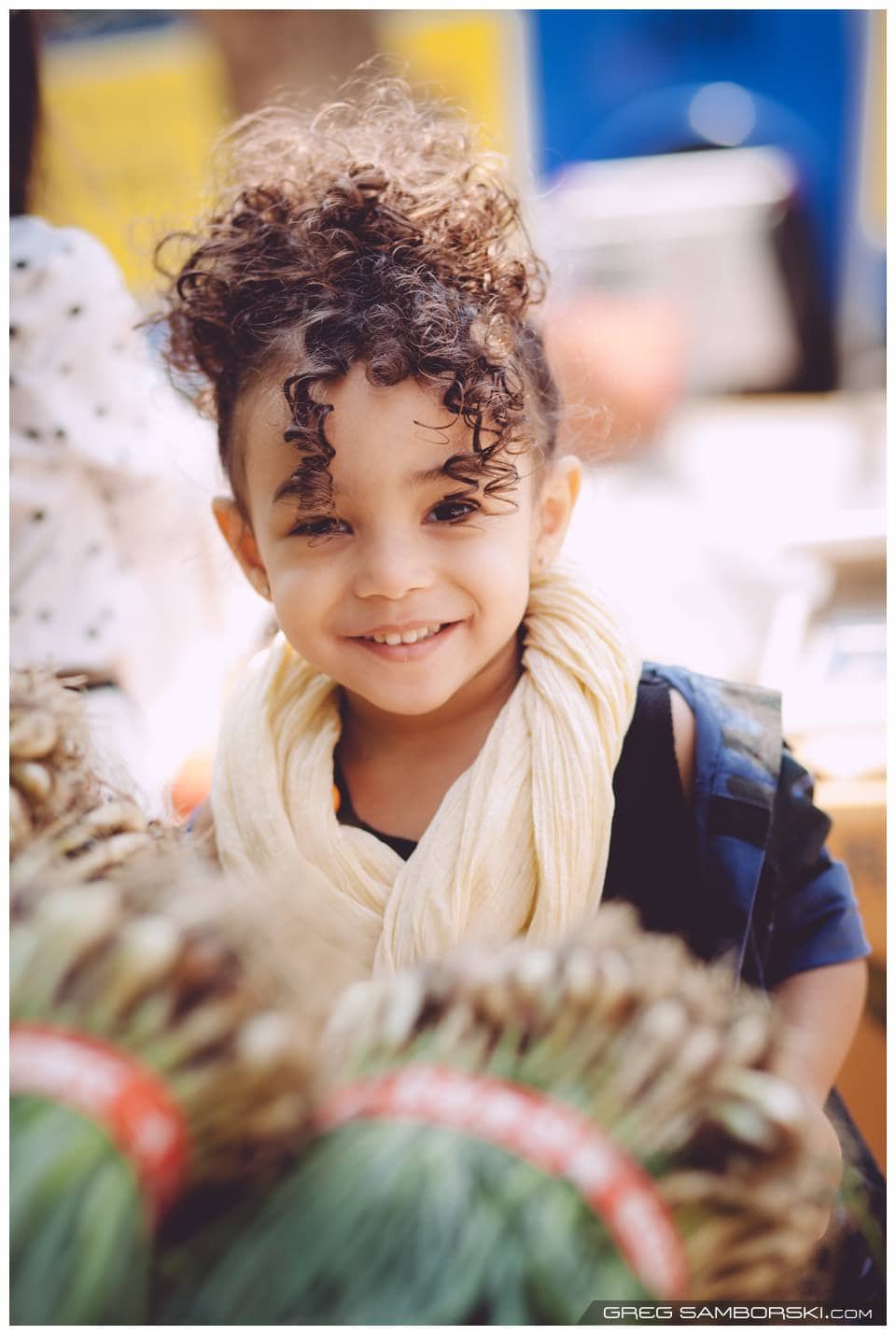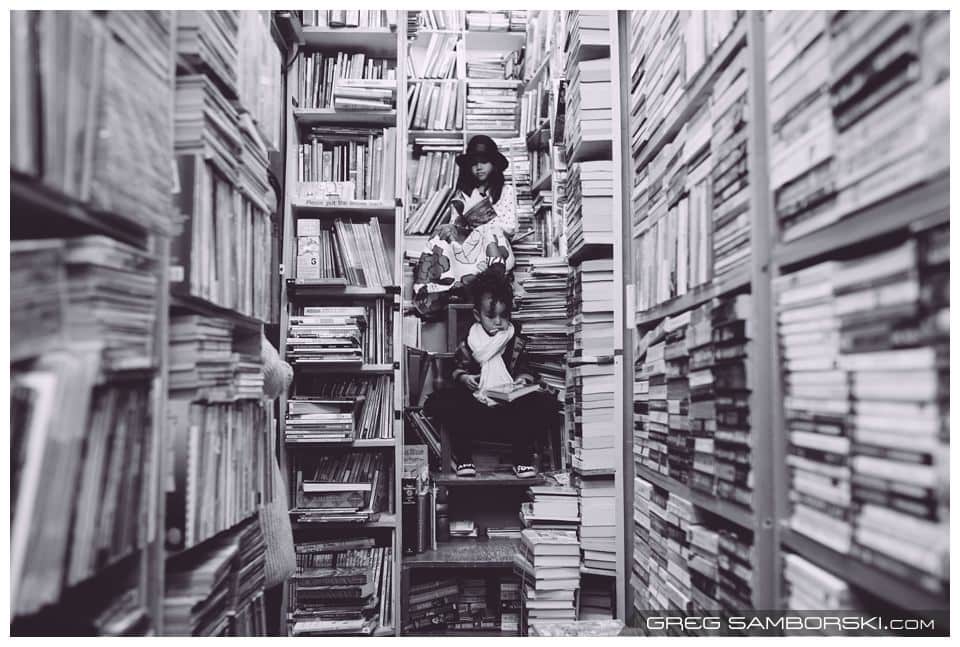 Looking for a lifestyle photographer in Korea? Contact me using the contact form above!