For years I have wanted to combined my love of motorcycles, and photography, into a personal project (that goes beyond the selfie). My concept is quite simple, I'd like to create 10 commercial/editorial style portraits of biker+bike.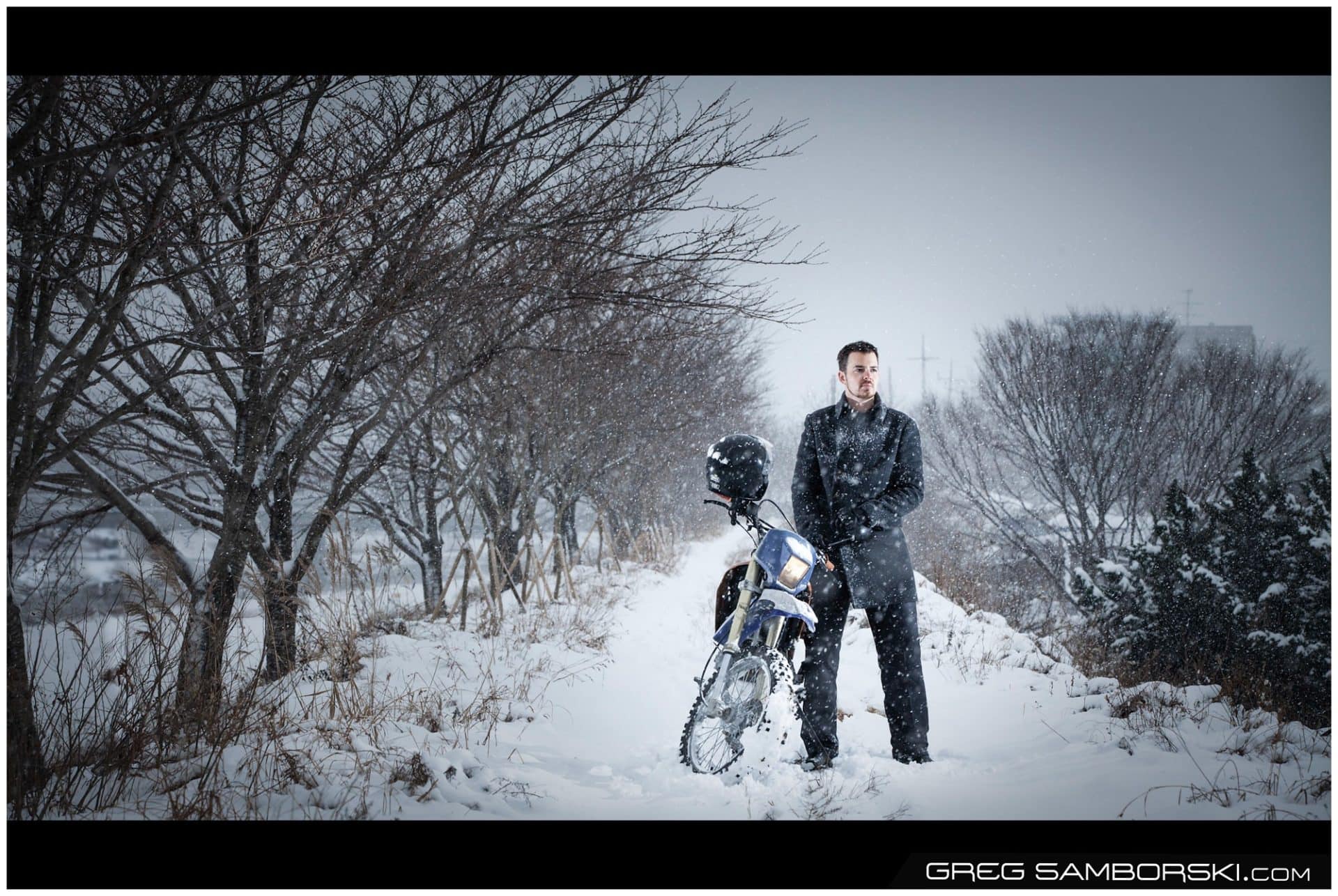 #1 – Environmental Portrait: Biker + Bike stationary or in motion against a really great backdrop ie. twisty mountain pass, gnarly single track, motor cross track, your favourite lookout point…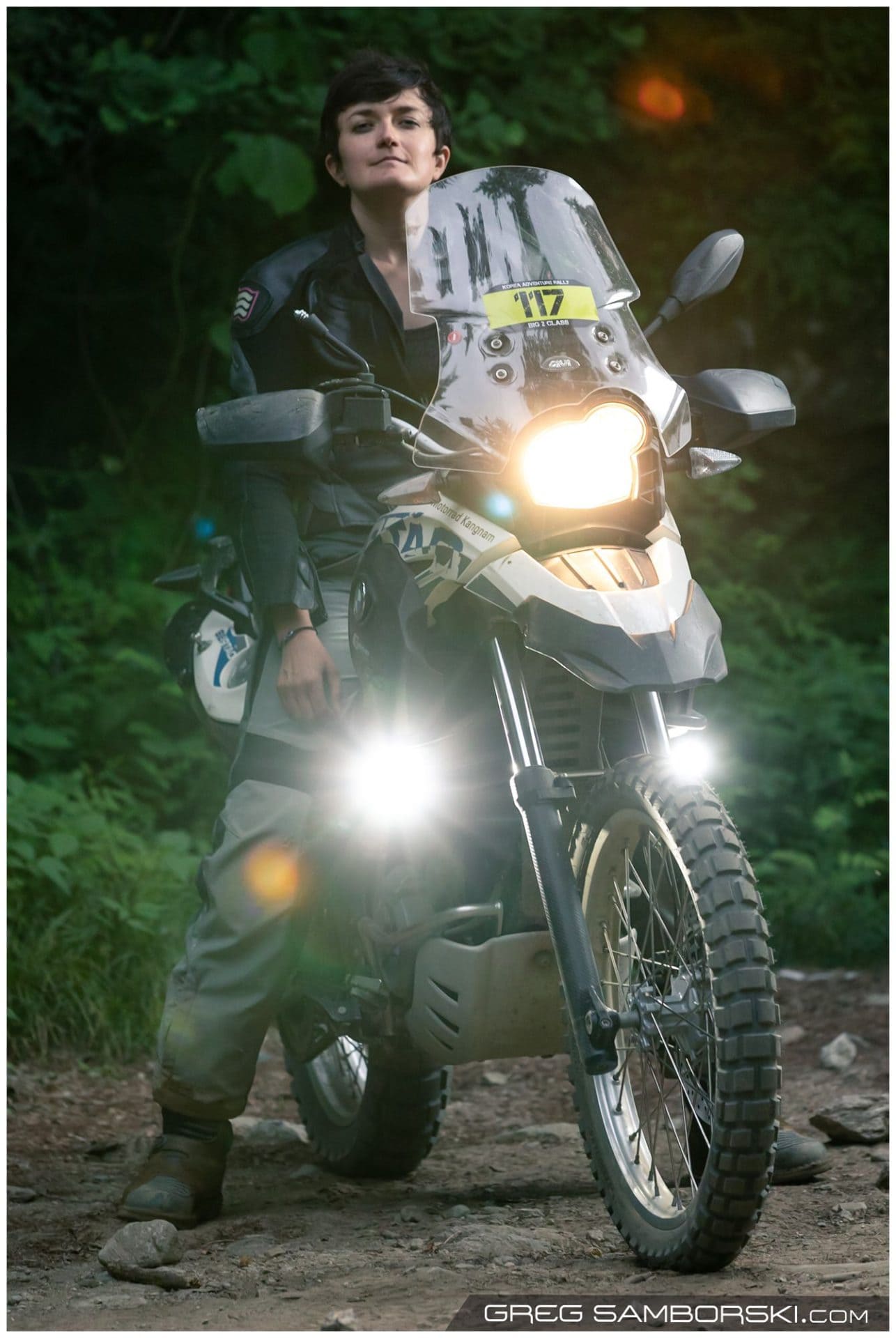 #2 – Closeup Portrait: Editorial style close up portrait of rider that really showcases a unique character and ideally how that personality aligns with / is reflected in their choice of motorcycle and attire .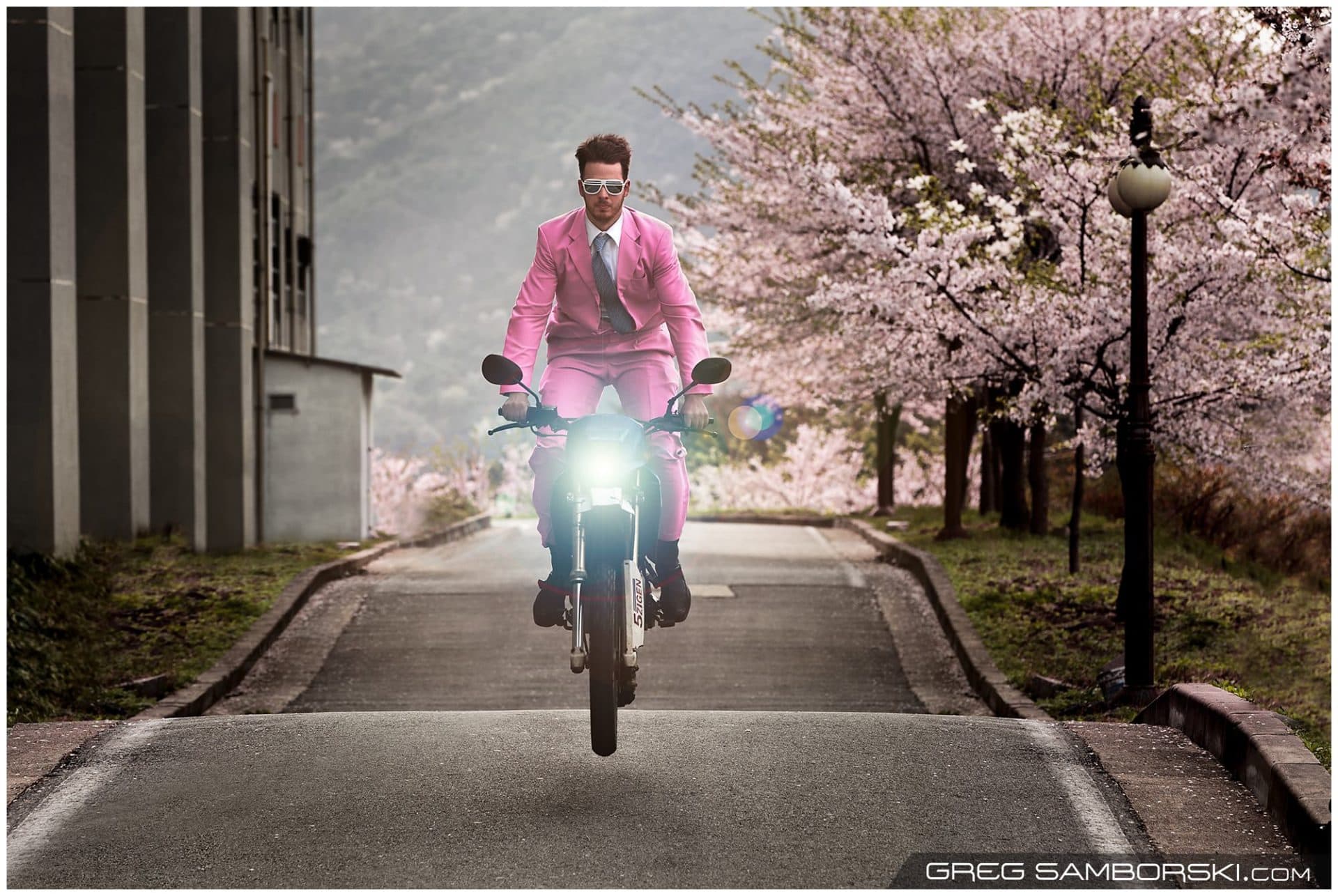 Given the nature of this project, I'm looking for both rides and riders that really exude a lot of personality. I don't care about the price or condition of your bike or if you're "good looking" or not, just that you have a passion for riding and that it can be captured in a photo. I feel the photos within this post illustrate this concept.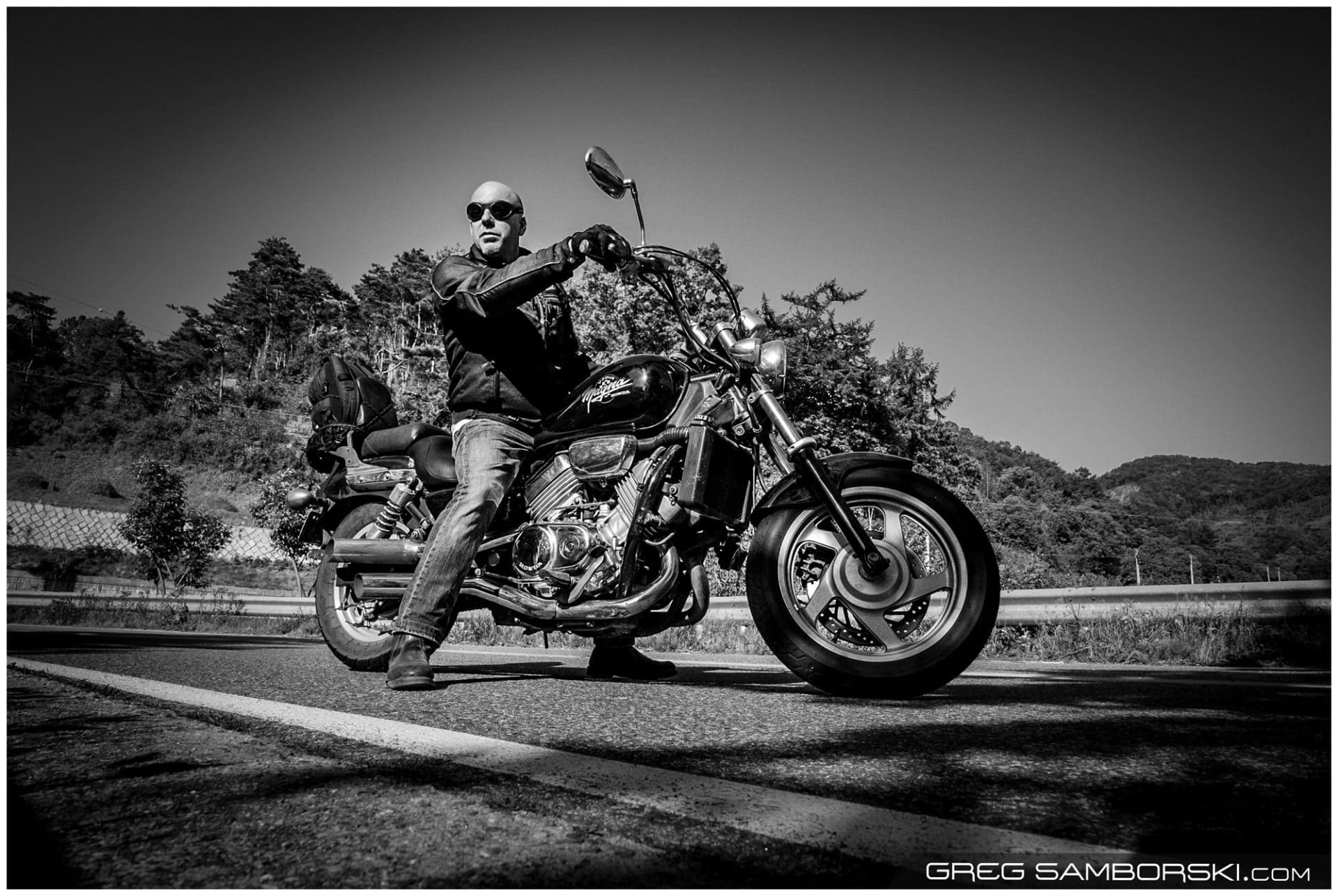 Initially I'd like to start in and around Victoria/Sooke/Sydney to keep expenses at a minimum and refine the concept and workflow before branching out further. That said don't be dissuaded from signing up.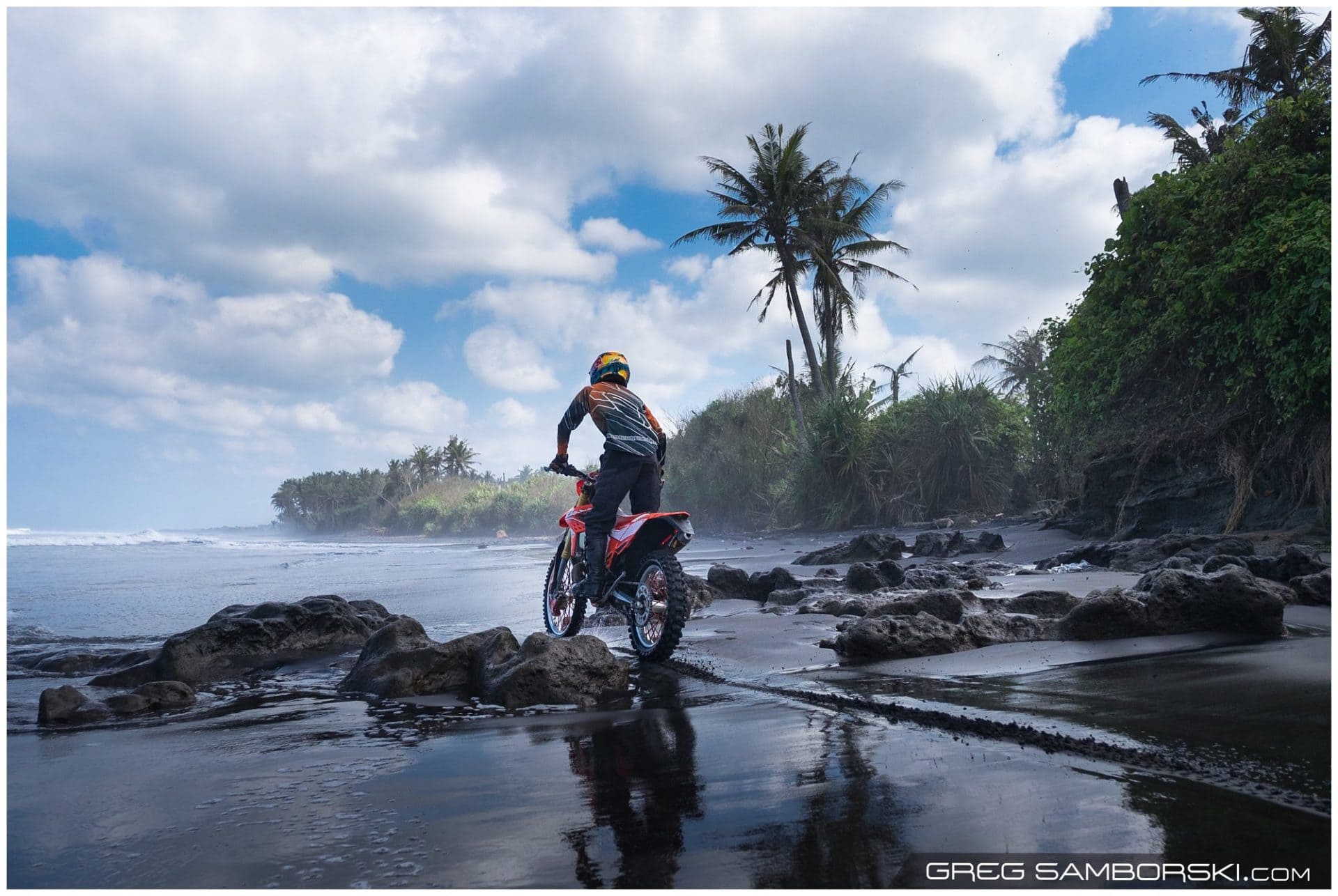 If you know anyone who might be interested in the project please share this link: http://bit.ly/Bike-N-Rider-Project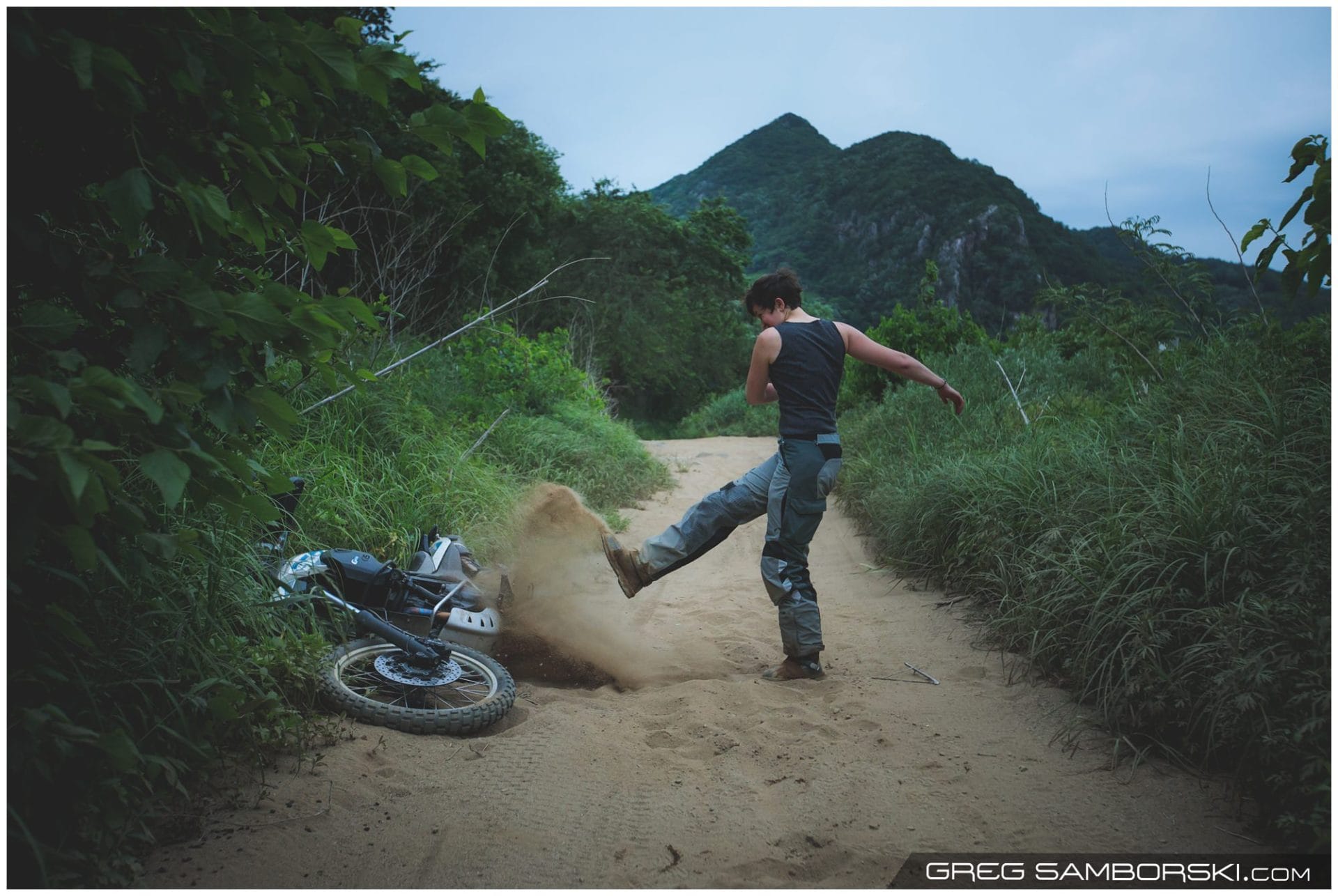 Bikes & Riders Captured to Date
Click the thumbnails below to read an interview with each rider and see the photos.