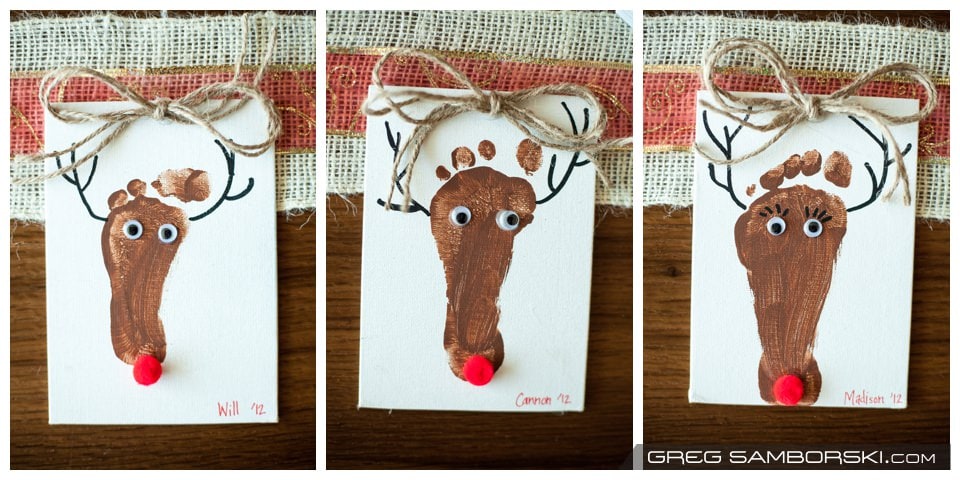 Seoul, South Korea: The Waters wanted family photos for their annual 2014 Christmas card.  A few friends had recommend some local studios but Mary had her reservations about potential language barriers and overly studio-ish looking photos. Dave, her husband, suggested she do a google for family photographers in Seoul and that's when I got a phone call. Luckily my Friday could be freed up and within days we had a shoot planned out.
I showed up at the Waters' 35th floor penthouse apartment near Seoul Station in the morning.  Talk about great light, ideal location and an amazing view, one that looked down onto Namsan tower and park.  Will (3), Cannon (5) and Madison (7) took a momentary break from their toys and games to see the guy their parents had been prepping them for over the last few days.  "Get them excited, encourage their input, and let them do pretty much whatever they please… if it's not life threatening" was my advice.  Mary and Dave had obviously heeded this advice, in fact they had even sat down as a family and looked through my portfolios the night before to get their kids stoked.
Will, Cannon and Madison were all brimming with energy and enthusiasm.  I spent the first hour just getting to know them, having them show me around the place.  I learned Will is fond of his cat back home, Cannon likes playing his Nintendo Wii and Madison is working on writing her book.  Mary and Dave sat in the living room, taking in a little CNN as the kids and I bounced from room to room.  When we all eventually converged I was amazed at how easy going mom and dad were. Will was jumping off of everything, and out of his cloths and the other two were running around chasing each other but not one "NO" or "Don't do that!" from mom and dad. Was is just for my sake?  Perhaps a touch, but it was clear over the four hours we spent together that Water's kids are mature, respectful and know where the boundaries lie, yet are given the increasingly rare freedom to explore, get dirty, roughhouse and actually BE children.
Eventually we took off the Gyunbokgung palace and explored the area on a perfect late fall day.  When we all had enough with photos, the Waters family took me for one of the best burgers I've had in Seoul… oh and some of the best fries and calamari too.  It was a great photo shoot and a real challenge to narrow down the section for this post. Thanks Mary, Dave, Will, Cannon and Madison for giving me a glimpse into a day in the life of the Waters family!