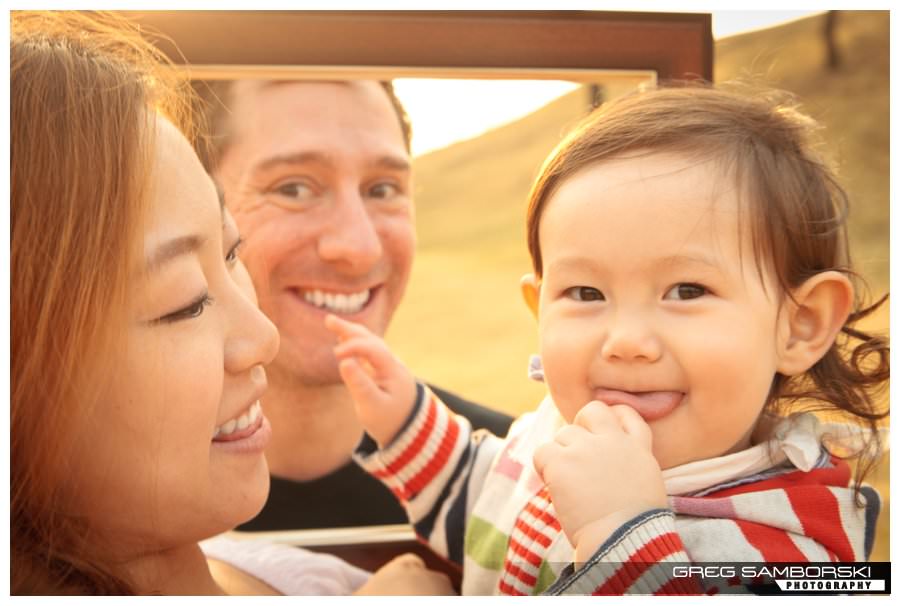 Olympic Park, Seoul South Korea:  With 52 emails between us, and counting, Achilles currently holds the record for Most Communicative Client.  He found me though Google back on December 5th, shortly after my website launched, and was curious what kind of family photo packages I offered.  I quoted him my rates and asked him a few questions including how old his son was.  When he replied:  "My son, Paris will be 1 on  March 5th. (Paris killed Achilles in Greek Myths)" I already knew we were going to hit it off.  And we did!
The Lakes family were a photographer's dream.  Full of energy and eager to try everything, we barely even had time to shoot our original 'picnic in the park' concept.  Mother nature outdid herself too, offering up picture perfect lighting for the occasion.  The grass guards weren't too impressed with us trampling on the lawn but my lovely Korean wife, set designer, and assistant for the day, was able to call them off.
Aside from Achilles' family being a really interesting bunch, I greatly admired how they opted out on photo retouching.  It wasn't due to price (basic retouching on album photos is free) but rather because they considered their moles, scars and other so called "imperfections" to be the very traits that make them who they are.
In the end, the Lakes family ordered two beautiful albums and wrote me this awesome testimonial.
Top 10 Reasons Why Greg Samborski is THE BEST Photographer in Korea:
10. He has tons of varied experience and it clearly shows on his website.
9. He is as professional as it gets. Every detail he has under control.
8. He is focused on YOUR experience. He wants nothing more than for you and yours to have an amazing experience.
7. He is affordable. You get so much for your money! It's a bargain really.
6. He and his wife will take care of everything that you need! For example:They had a stroller ready to go for our son when we arrived at the location!
5. He listens. I had all kinds of ideas that I wanted to try and he was up for every single one.
4. He is fun! His positive energy and joy was a big reason why our day was such a blast.
3. He is always available. Greg and I emailed at least a dozen times before the big day, and he always got back to me quickly and with the answers I needed.
2. He is flexible. We had some issues and had to move our dates, and he was able to work with us.
1. He loves what he is doing. You can see his passion in every photo.
He receives my highest recommendation!
-Achilles Lakes (Seoul)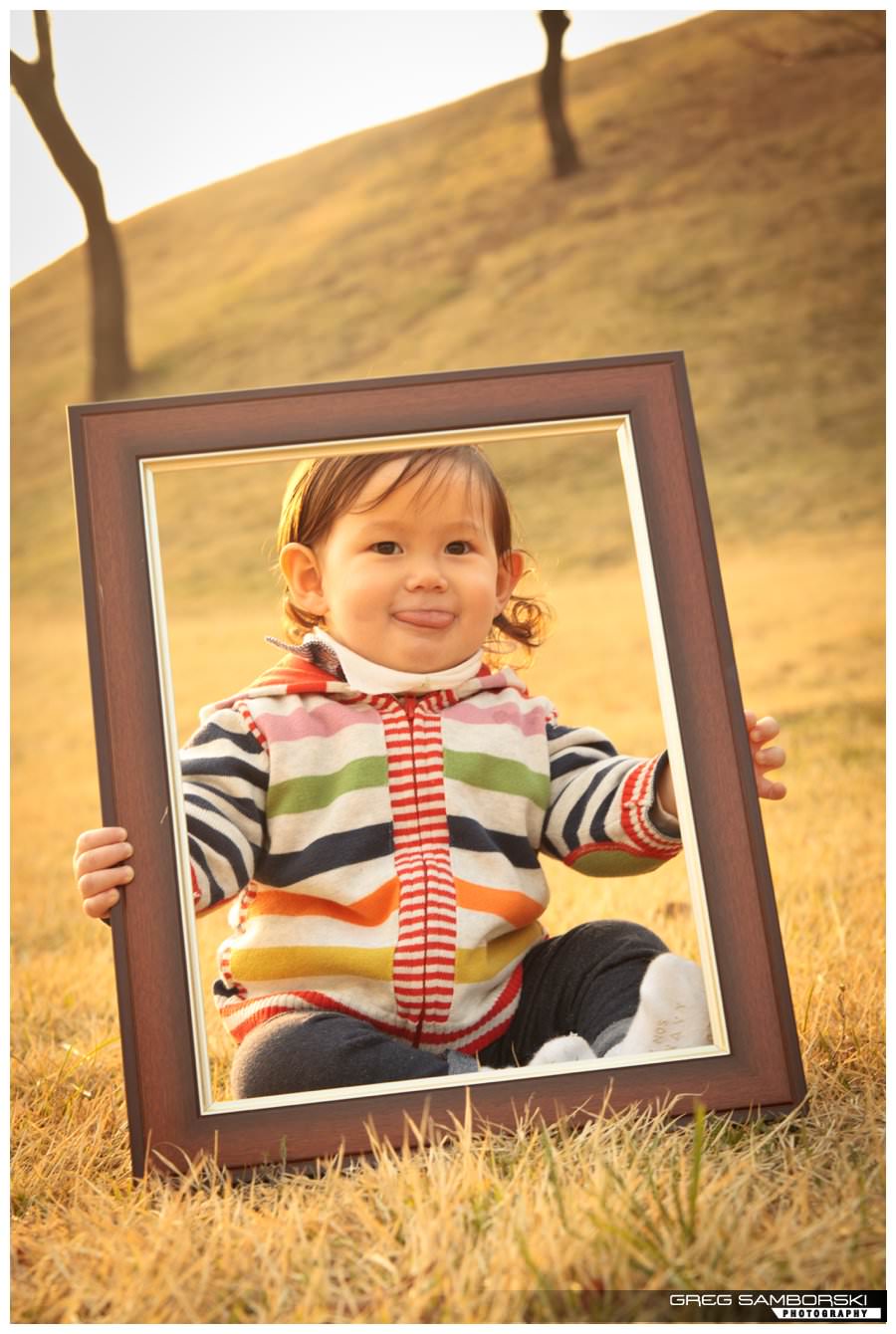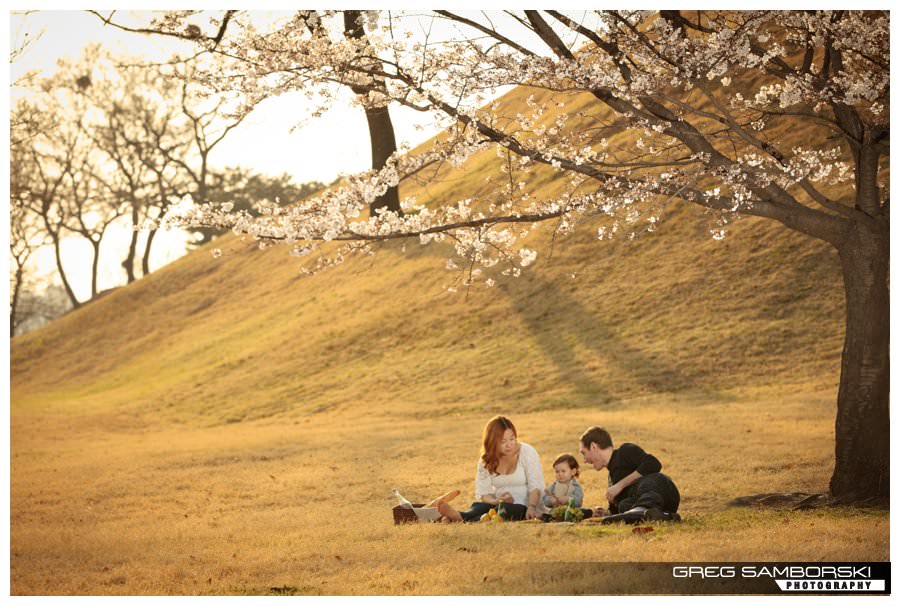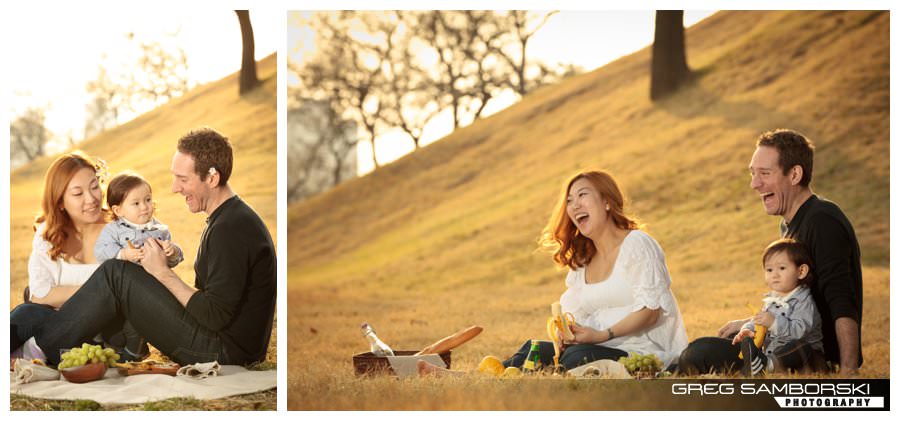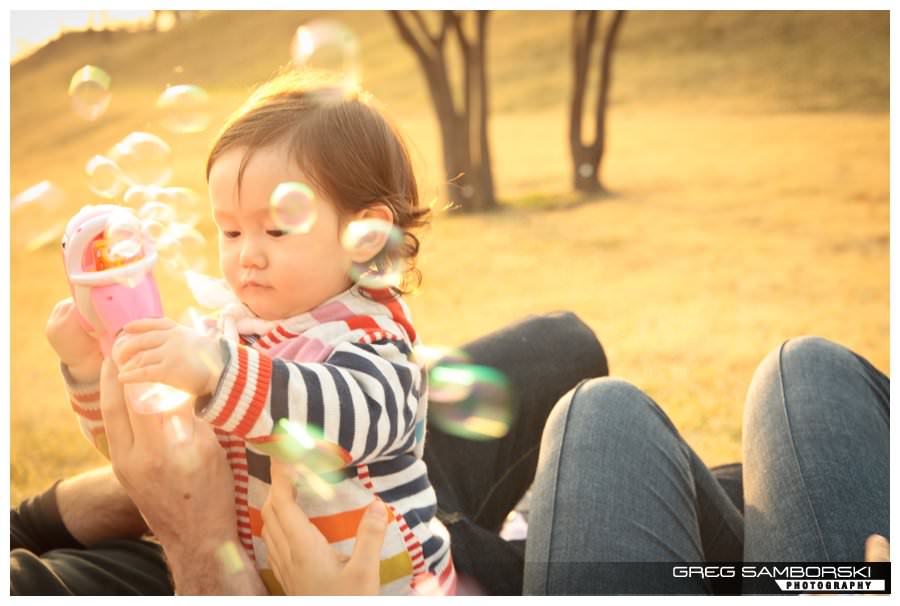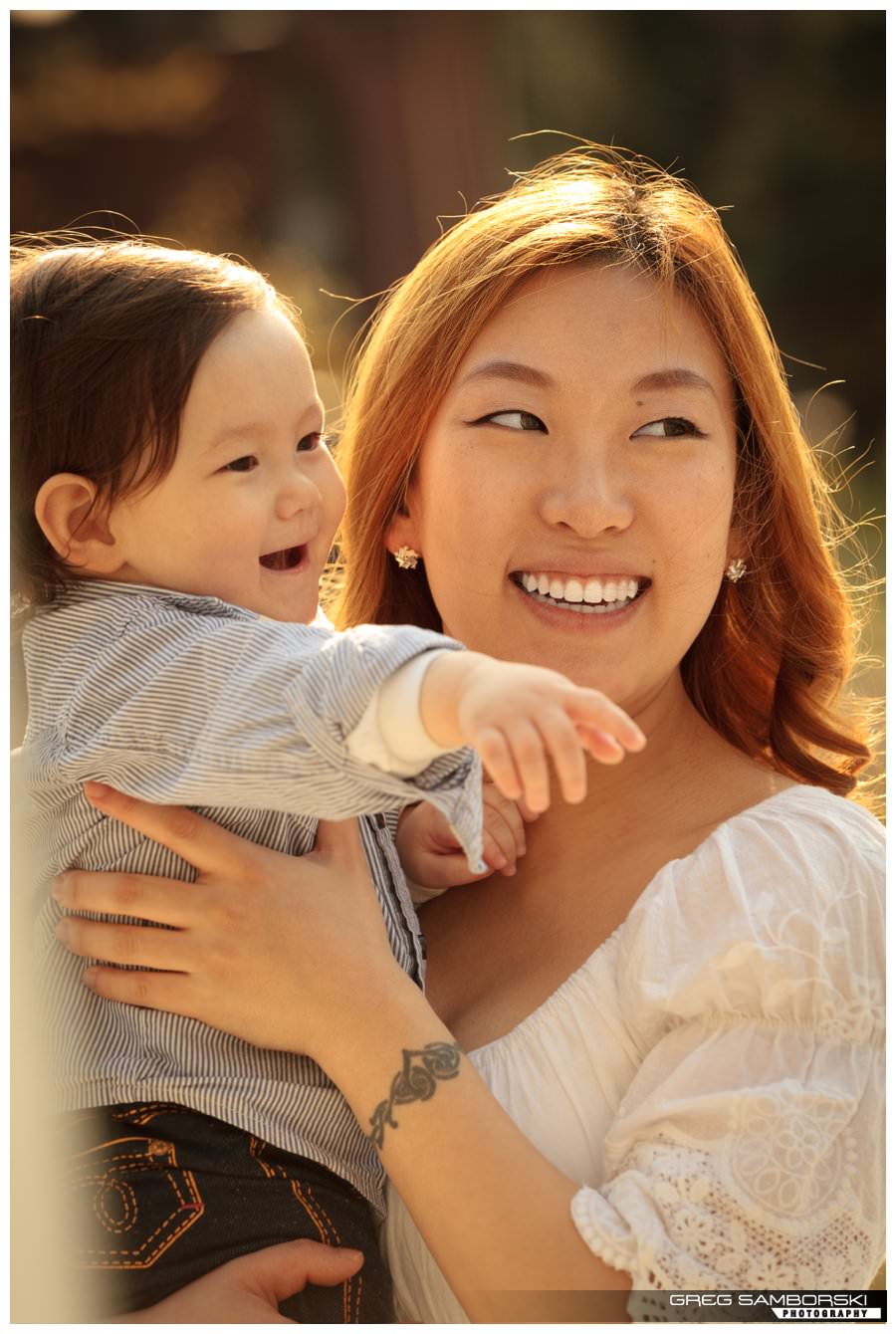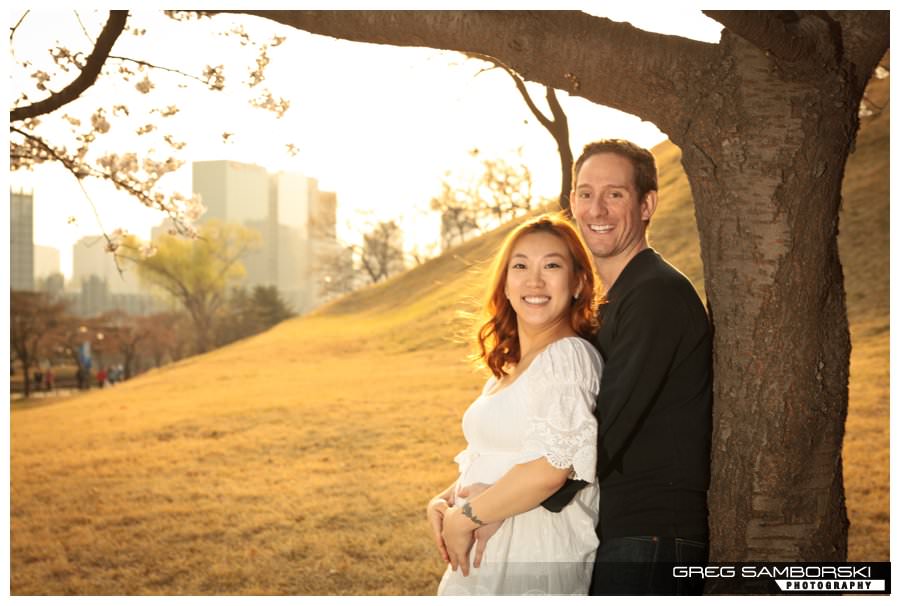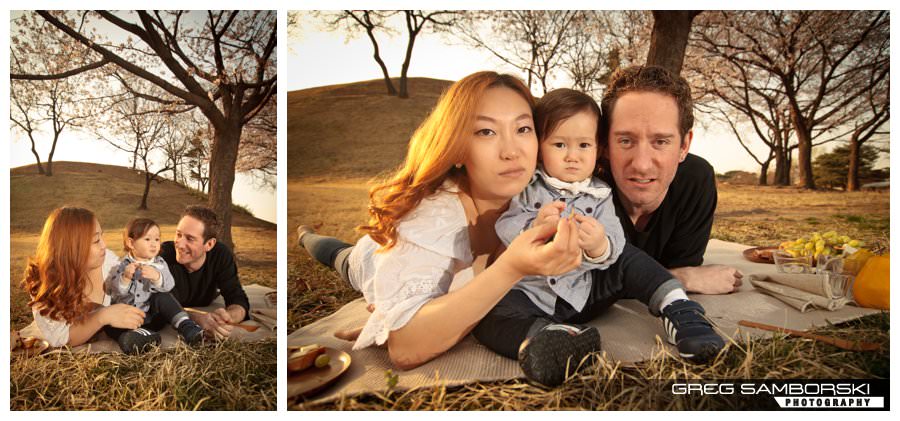 I had to request a scowling family portrait, partly to relax the smile muscles, mostly because I've never seen it done.