How to Look Cool… and Fast
You didn't sign up for a photo shoot, you signed up to ride, I get that. I'm not asking you to strike awkward poses here, just a little preparation and attention to detail can transform a photo from a snapshot to a hero shot.
Start with your bike
Clean it – you should anyways for the safety inspection
Color Coordinate the Tape – Choose tape that coordinates with your bike's colour scheme or stick with black/white
Tape Like a Pro – Take your time, work out any wrinkles, cut the edges with a razor and your bike will look amazing

Next, your attire
Safety First – Never sacrifice safety in the name of looking good
Color Coordinate – I've found gear that coordinates with the bike typically looks best. When in doubt choose something classic like black/white/grey. If you can't match the bike match your apparel as best you can.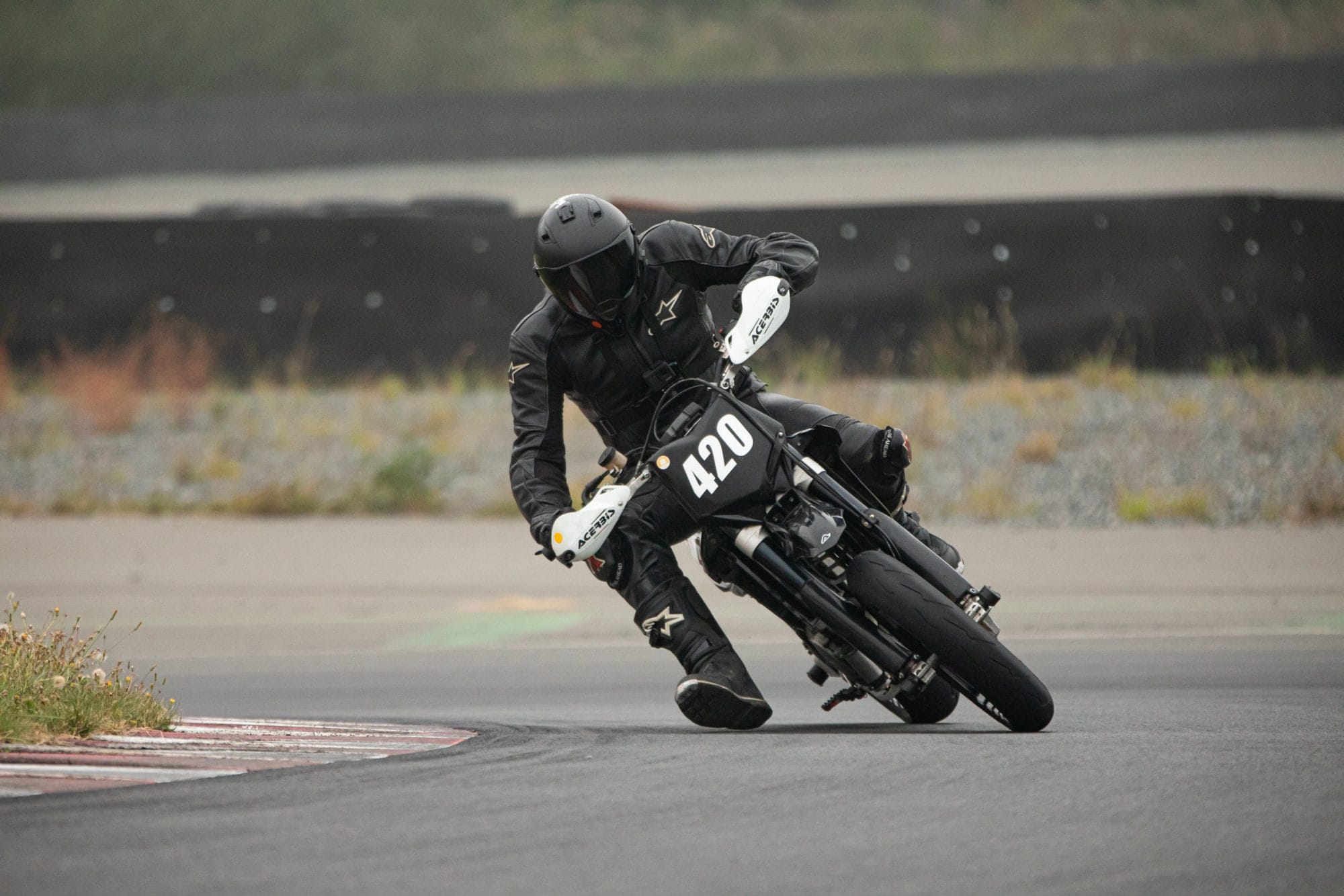 Finally, your riding
Good Forum – That's the end goal anyway, to ride with proper technique and form
Tuck a Little – On the straightaways you will appear much faster if you bend a little
Smooth is Fast – Ride your ride and don't speed up suddenly for me, it actually makes the photos look worse
Spread Out – I have a much better chance of capturing you if you're spaced out on the track
I'll be There – Most riders don't see me because they are focused and I'm trying to cause as little distraction as possible. Just know that I hang out in most spots for a few laps so if I miss you the first time I'll get you the next.

Interact
While it's not advisable to be striking poses for the camera while on the track, you can throw a gang sign, middle, finger, thumbs up or make a face when waiting in the hot pits and/or just as you are exiting the track through the orange cones after the checker flag.

Sample Gallery
If you'd like to see a sample gallery from last season click here.
Partners
Need a motorbike? Whether you need one for the day or just want to try something different for a session, Sol Paradiso X Motors will hook you up with a Ducati that will be track ready for you on arrival.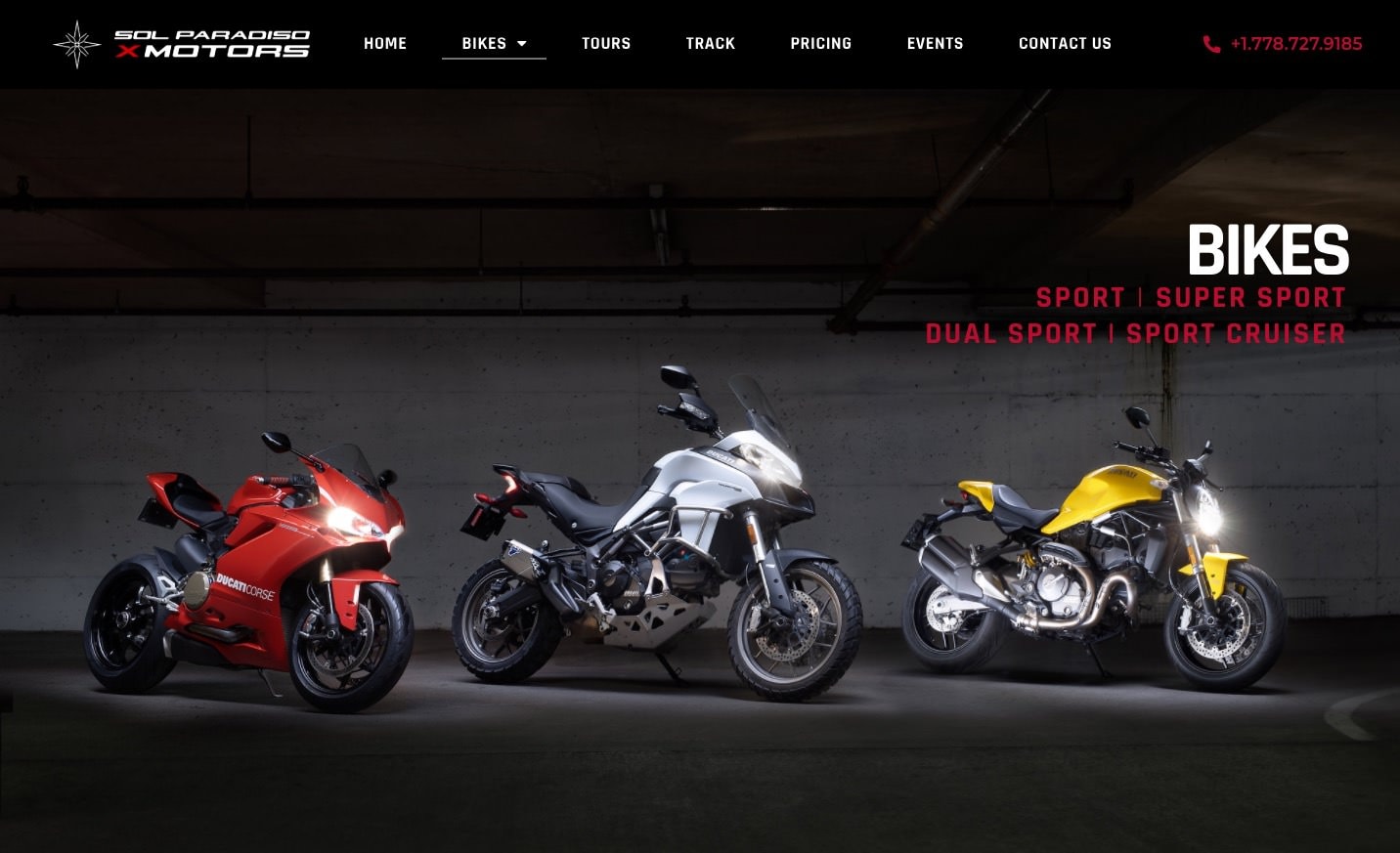 Need some lessons? TractionWerks Moto Guild offers world class training and courses so you can ride more confidently.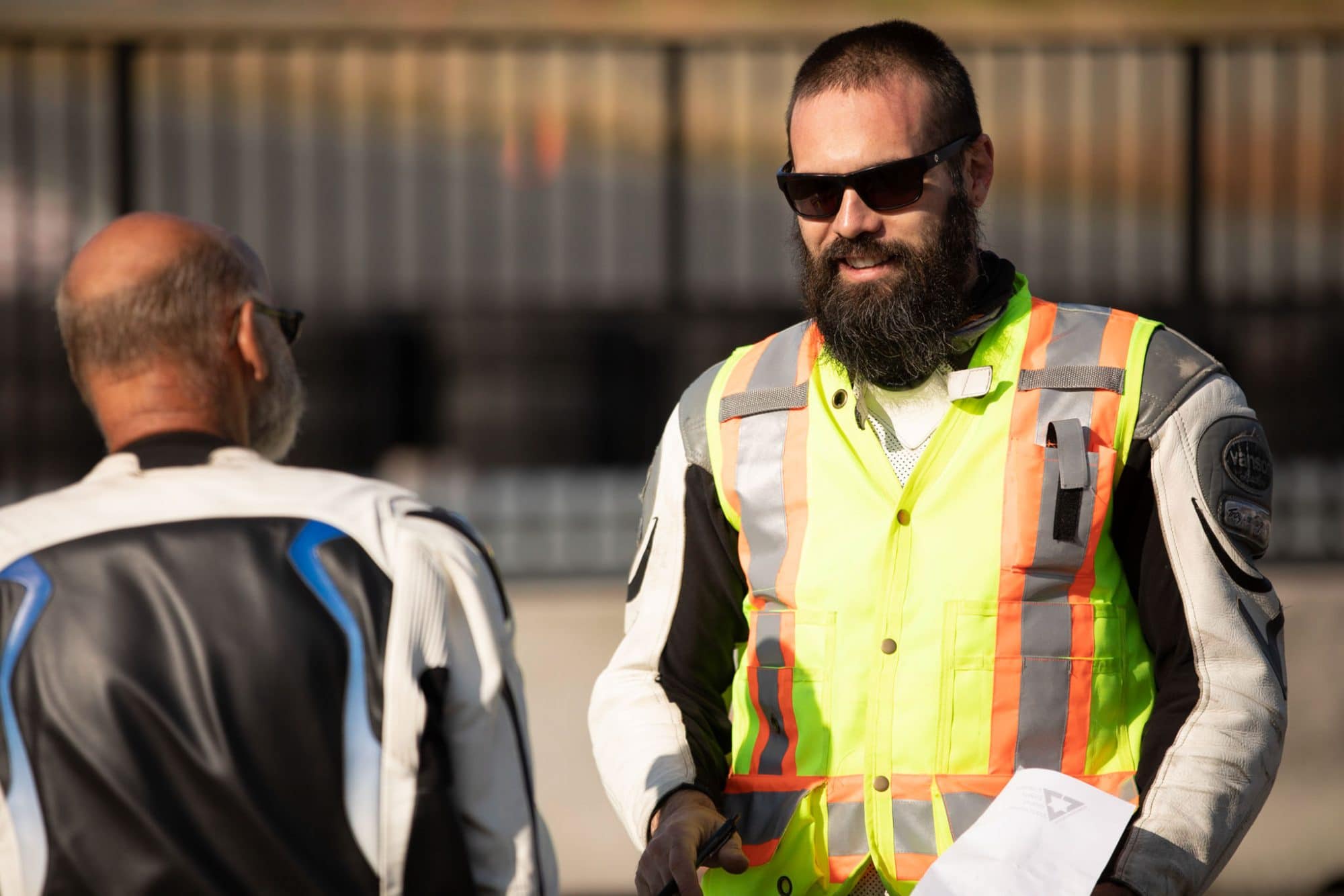 Need some track days? Higgys.ca offers seasons passes and individual sessions you can book online.
Want more motorcycle goodness?