Looking for something different?
Book Greg for a fresh perspective on your Engagement photos!
Greg Samborski…
Island Grown.
World Traveled.
Home again.

Photographing for 15 years in Asia taught me to look at the world differently – to find beauty where others didn't see it.

Vancouver Island offers an entirely new set of people to connect with and landscapes to play in. I couldn't be more excited. Let's shoot together!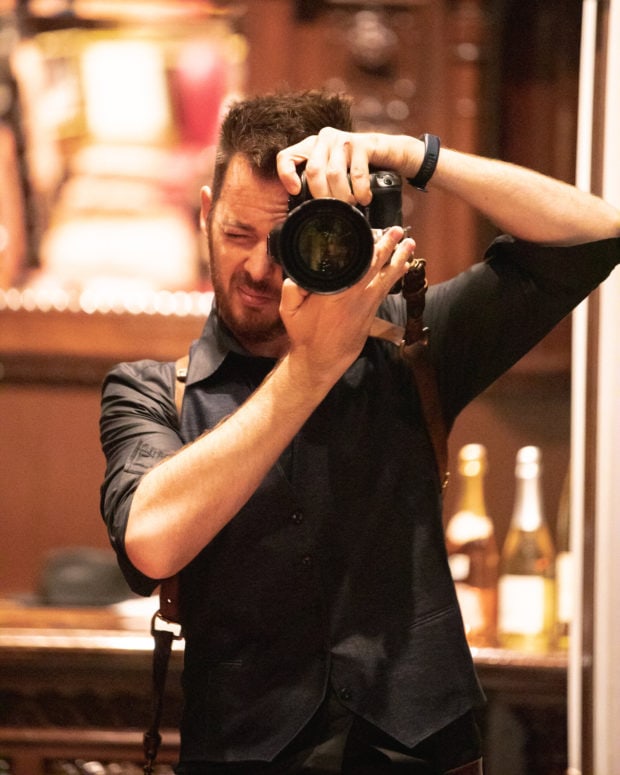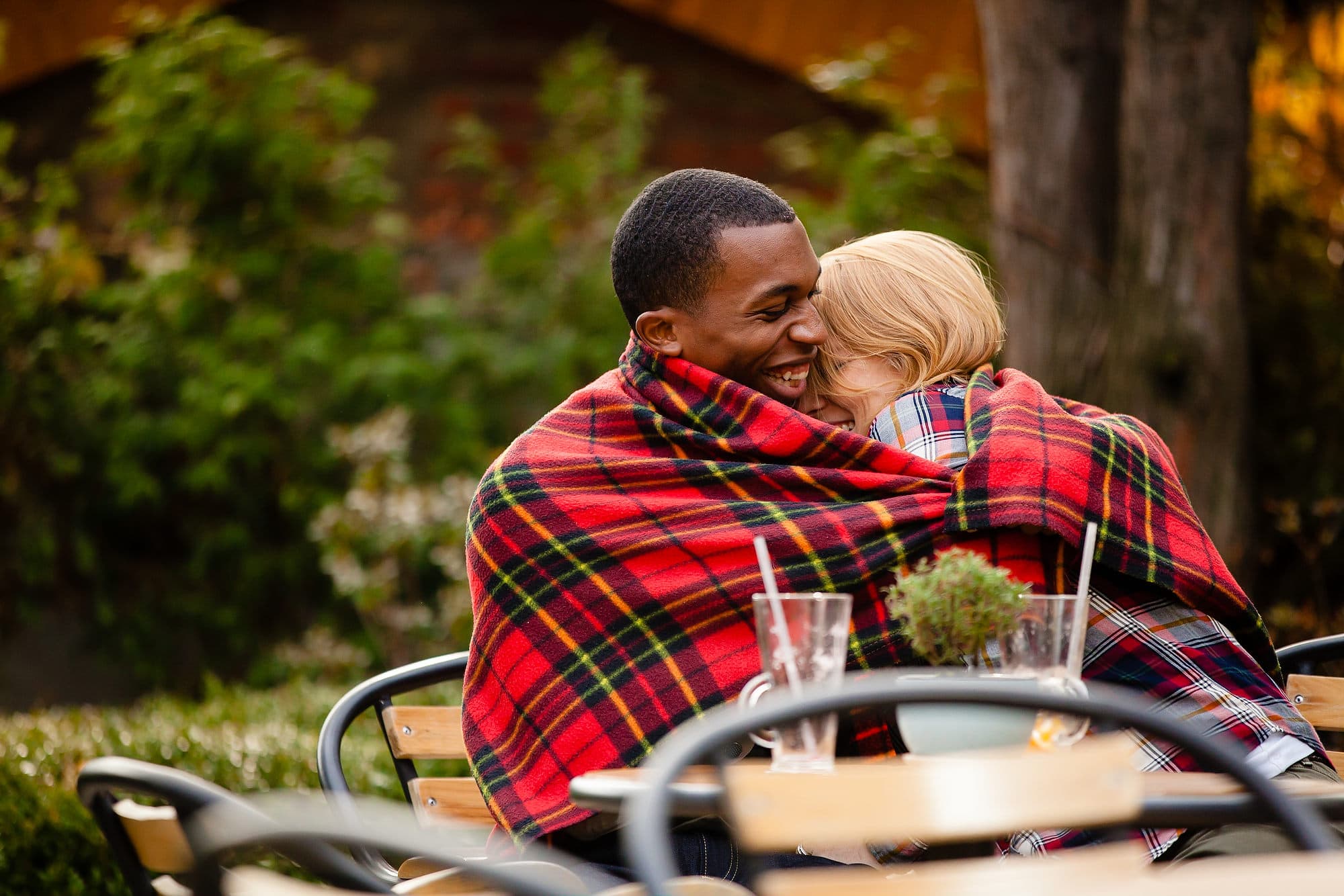 Experience…
In 2012 I quit my teaching position at a Korean university to pursue my passion, photography.

Since then I've worked with over 150 couples to coordinate and capture engagement photos they cherish to this day.
Engagements
My engagement planning process always begins with getting to know you.

I want to know your story. How did you meet? What attracted you to him? What does he do that drives you crazy? (Good or bad!)
I work your backstory into our photo session so there is a deeper meaning and connectedness.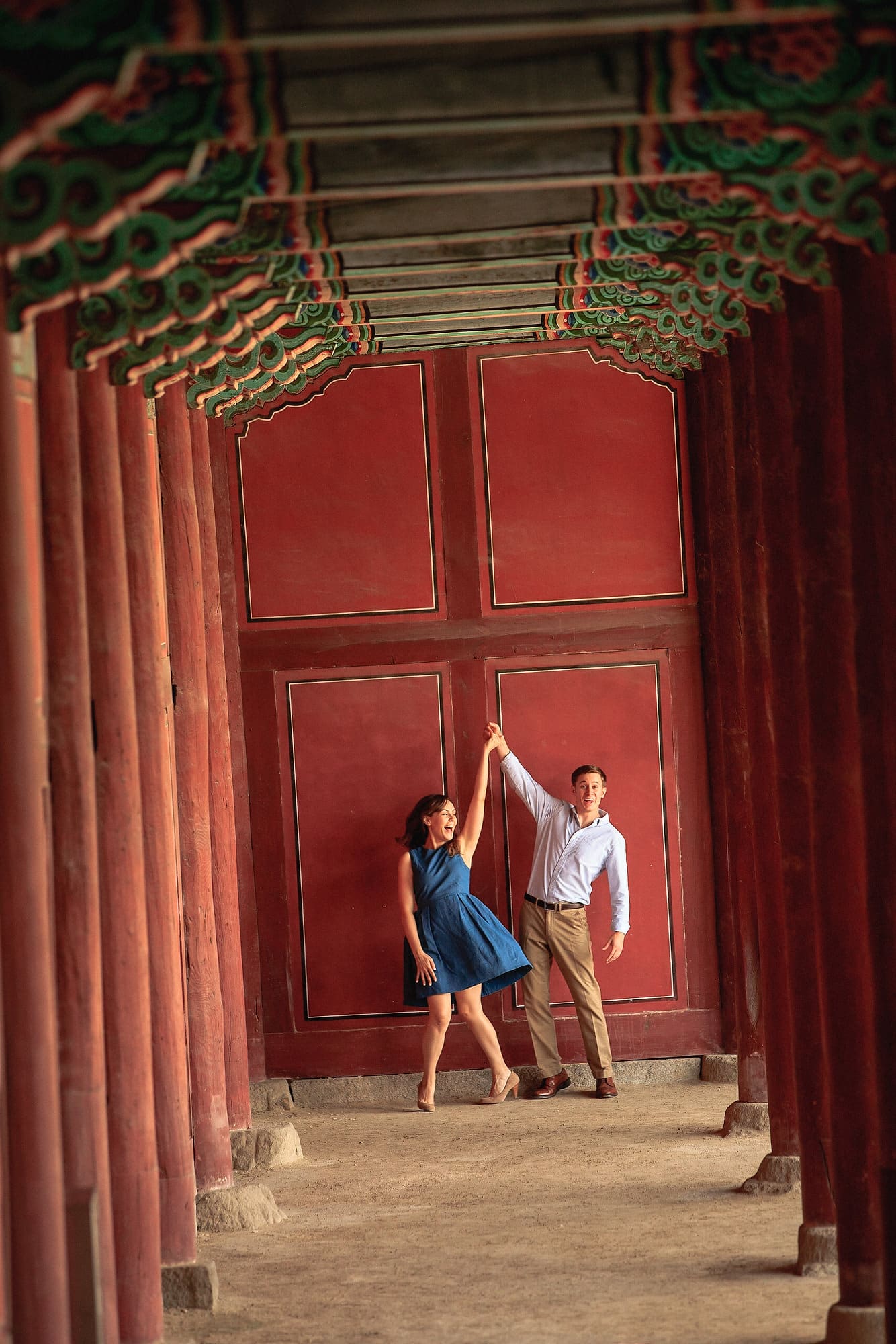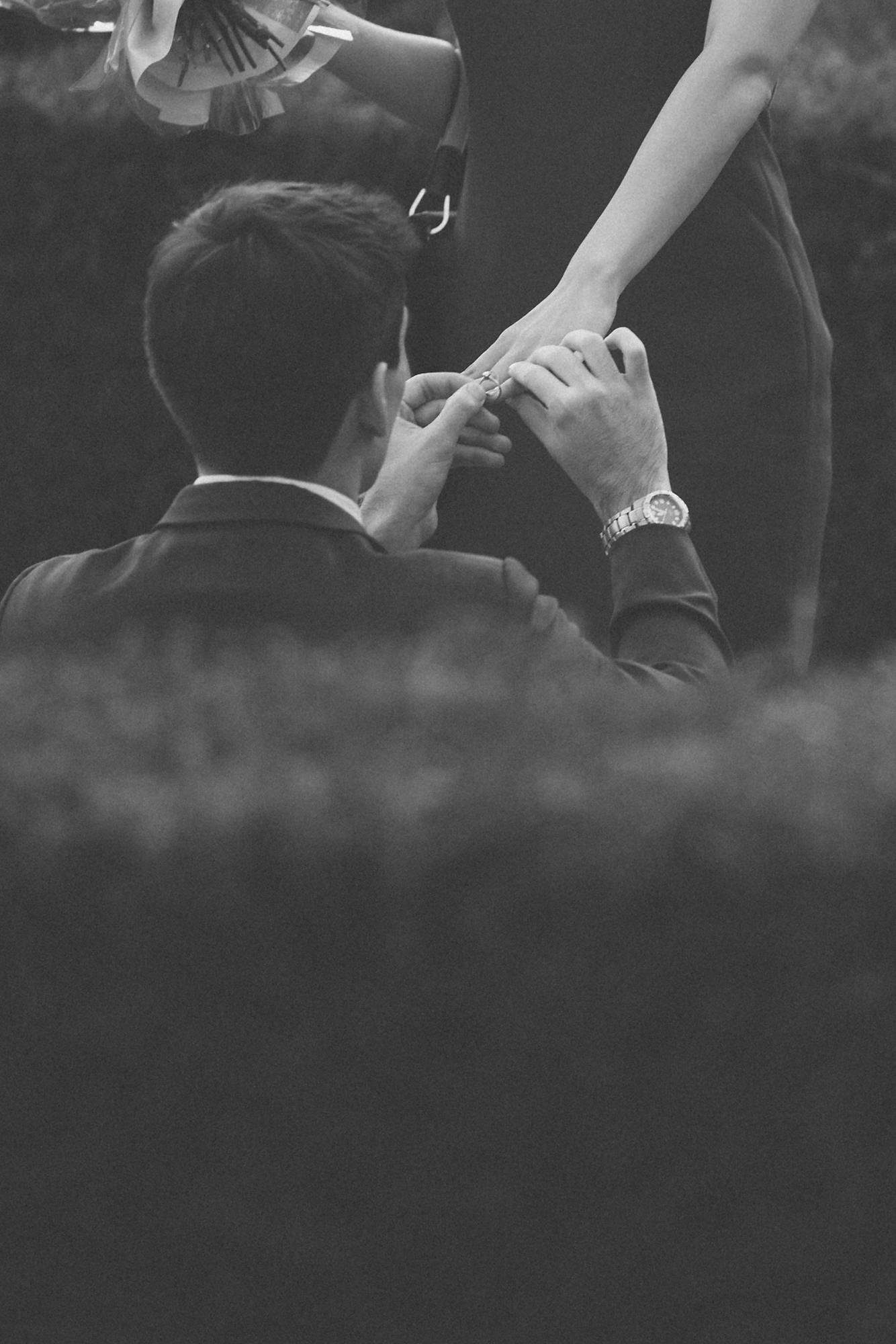 Proposals
It didn't take long before shooting proposals morphed into proposal planning. I've helped heaps of guys craft a plan.

I don't prescribe packaged proposals. Instead I help you drill down identify what really matters and then consult on how we can coordinate the photo session to best capture YOUR plan.
Happy Couples
I take great pride in what I do, from how organize information in my emails to the way I name your final images.

It's understandable you feel anxious getting in front of the camera, most everyone does, it's my job to put you at ease.

Have a look at my Google reviews and you will see a common thread: "it was so comfortable working together, it didn't even feel like a photo session"
To see more of my engagement and proposal photos check out the full portfolio.