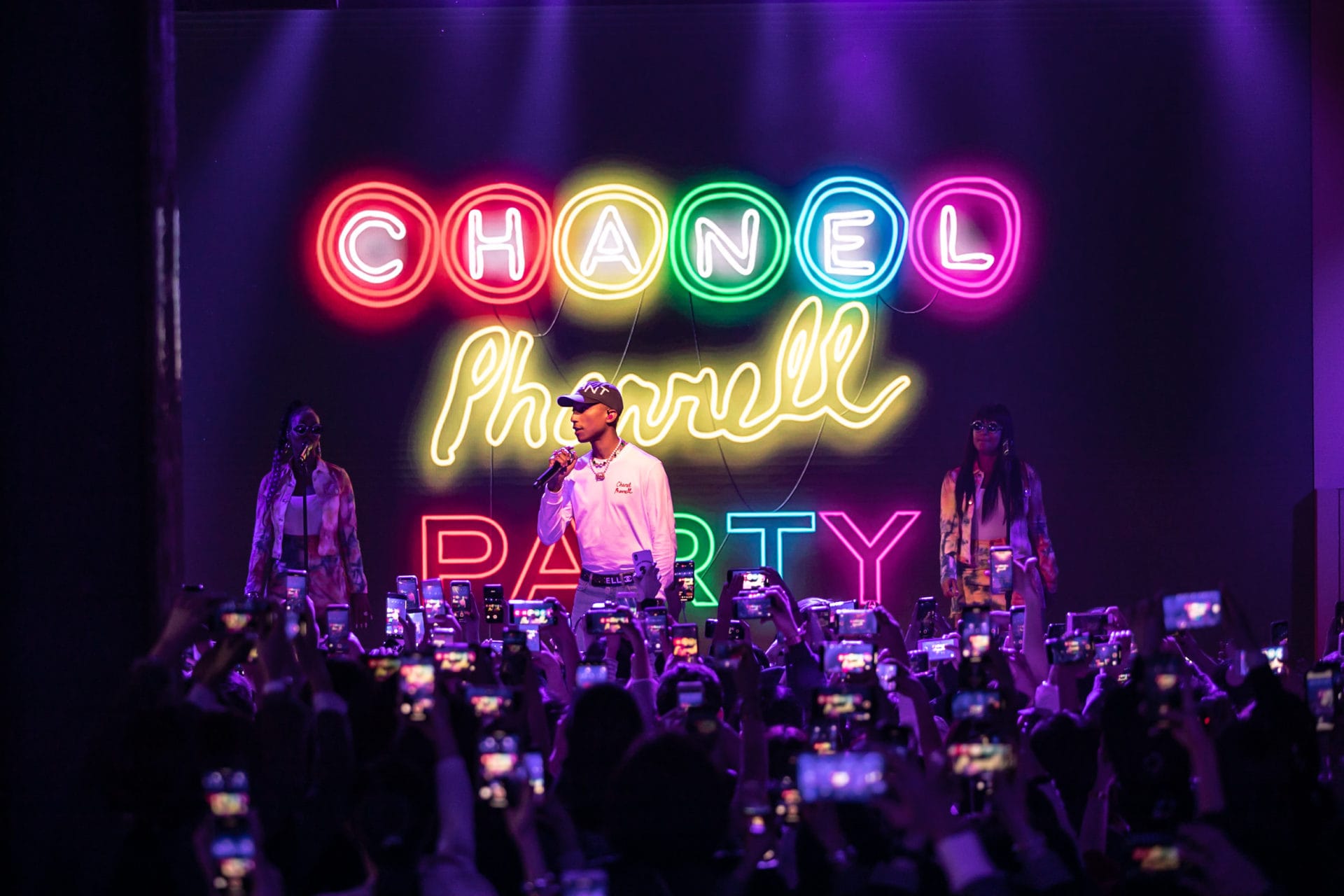 Victoria's
Most Experienced
Event Photographer
Greg Samborski…
has photographed over 300 corporate events internationally from multi day conferences for DBS Bank to Chanel product launches and Visa VIP lounges at the Winter Olympics.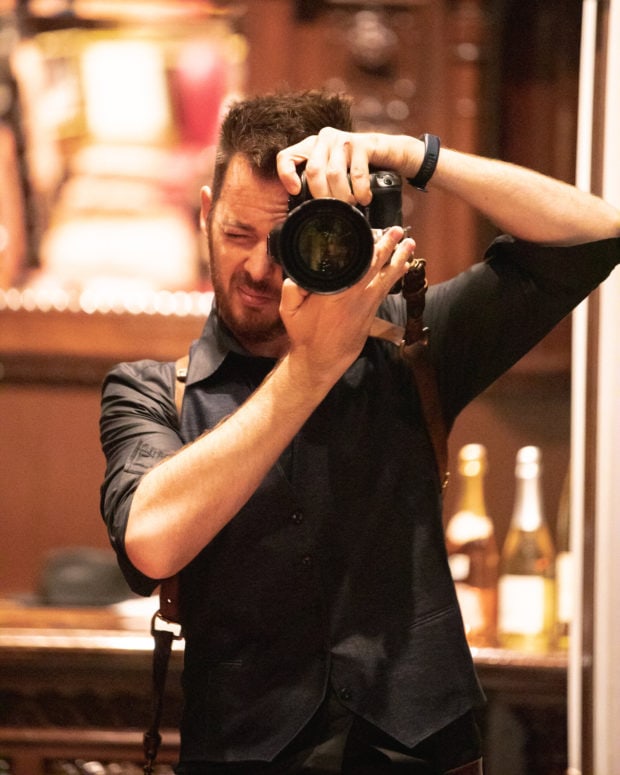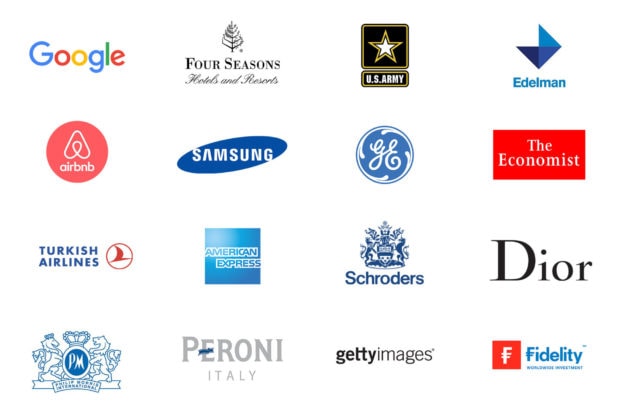 Trust…
Greg has earned the trust of major corporate clients like Google, Chanel, Visa, The Economist and Samsung who appreciate his mix of professionalism, personality, creativity, enthusiasm and unwavering drive to deliver 110% every time.
Events of all sizes…
In Seoul, Korea, Greg photographed trade missions by the Canadian government, special events for all of the British, Australian and New Zealand Chambers of Commerce and worked closely with local business and charitable organizations.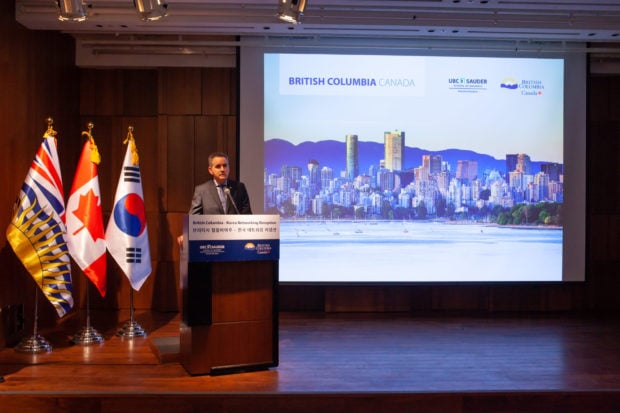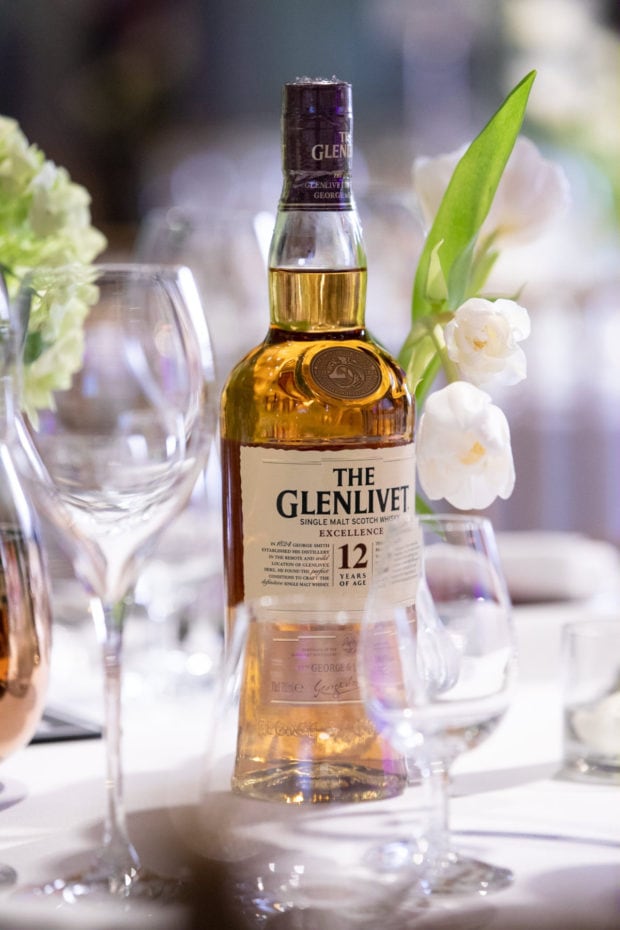 Above & Beyond
If you want someone who goes above and beyond your shot list capture every detail of your event from the space to the sponsors in an eye catching way book Greg Samborski.