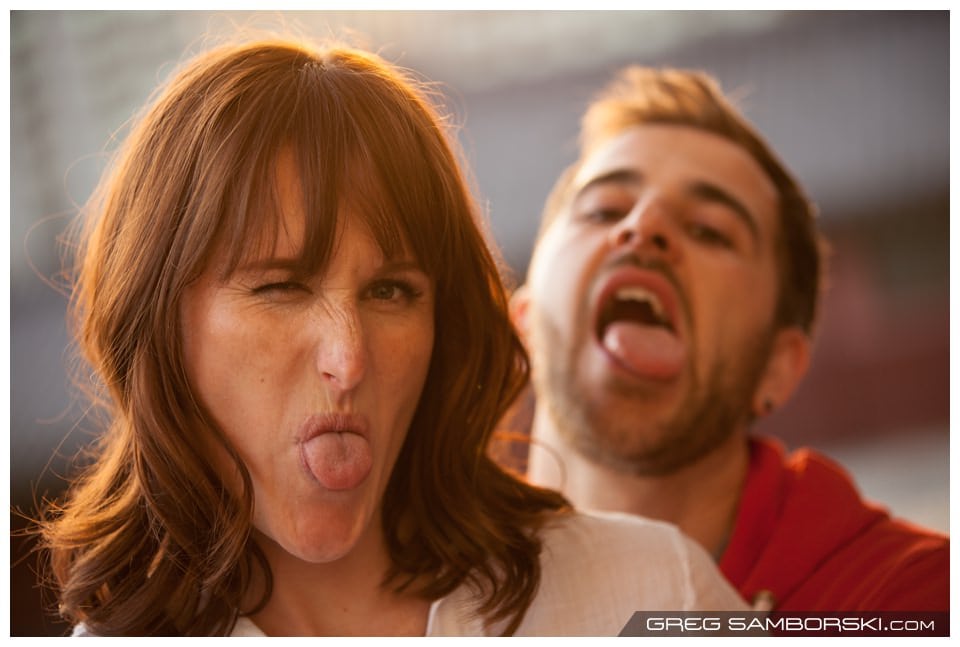 Seoul, Korea: "Neither of us feel like poses where we are staring romantically into the distance or each others eyes is very believable. We are goofy, loud, competitive, and like to tease each other  a lot. I was planning on bringing one of our favorite travel games, Qwirkle, to maybe get a few shots of us playing/being obnoxious over who is winning in a coffee shop? "
When a couple writes THAT in an engagement session inquiry you stop, bow down, and thank god, the stars, mother earth or whatever other greater power you happen to believe in.  There's nothing more exciting for me than going out on a photo session with a client who has a vision and bringing that vision to life.  Taryn and Adam had a back-story filled with details that could be built into the shoot.  Their laid-back, outgoing, spontaneous and goofy antics made every frame something special.
On the technical side I tried something a little different.  For some time I'd been wanting to incorporate off camera flash into an engagement shoot to give it a little more… er… PUNCH I guess you could say.  I find a well placed flash can add that hint of surrealism, something special that can't always be achieved with natural light.  The quirky, competitive, high energy concept behind Taryn and Adam's shoot lent itself perfectly to the stylistic opportunities off camera flash afforded.  I was lucky enough to have Maria come and assist me with the lights, I could never have done it alone.  But enough of the technical, check out their story and the images!
Taryn: Adam and I first met when we worked at a Boston non-profit that taught Tennis and Literacy skills to middle school students in the intercity. I was doing a year of AmeriCorps volunteer work and he was a tennis instructor. After a year, I was hired to work as the Academic Coordinator at Adam's site and we split the responsibility of running a site.  My type-A, perfectionist personality and Adam's laid back, go with the flow work style clashed immediately and we couldn't stand each other. I called my mother nightly crying and complaining about the irresponsible, lazy man I had to work with.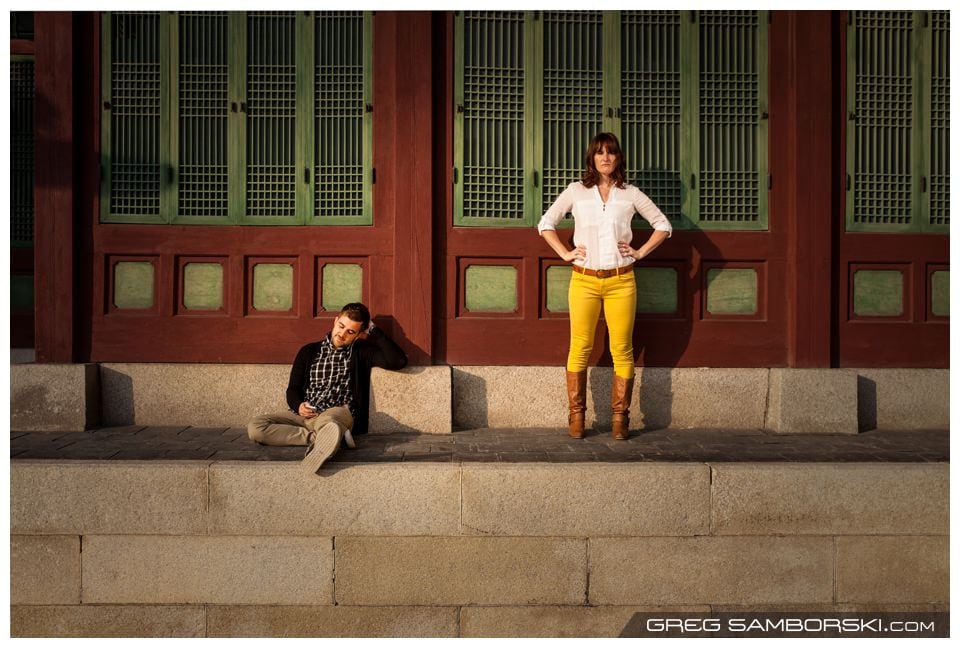 Adam: For about the first 3 months, we hated each other.  She thought I was lazy and I thought she was uptight.  Probably both of us were correct just a little.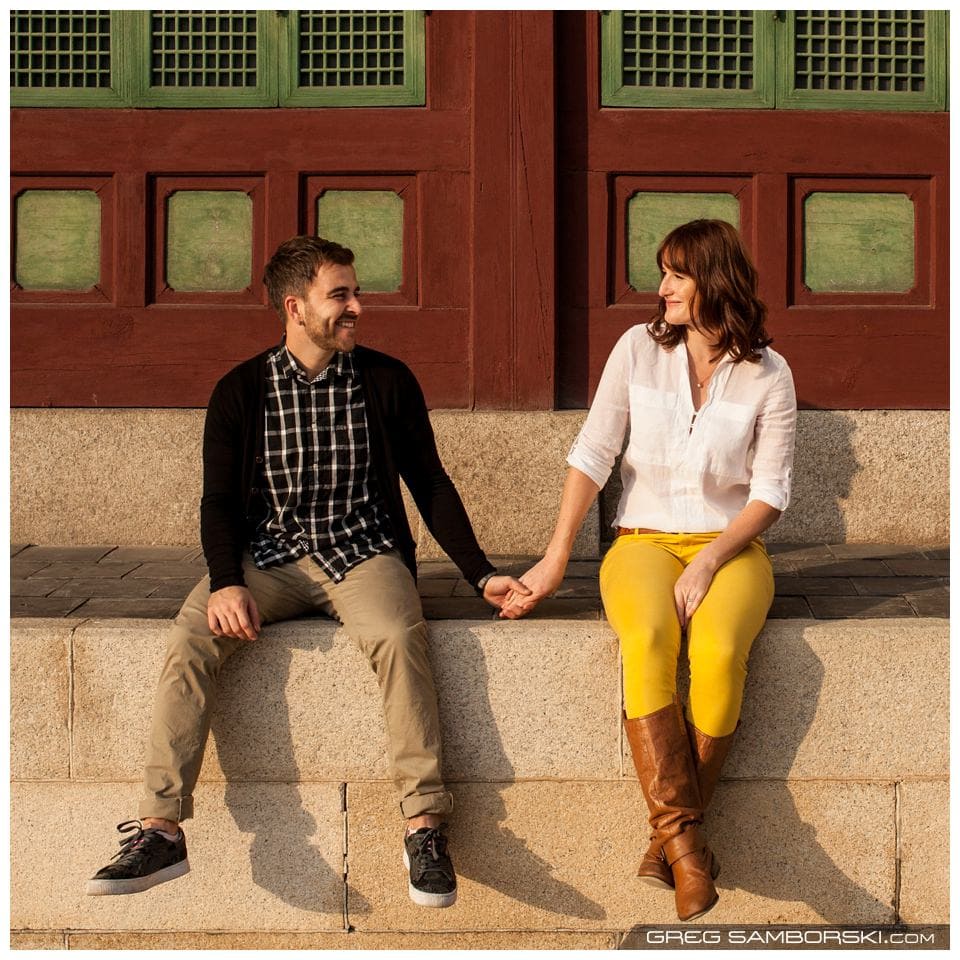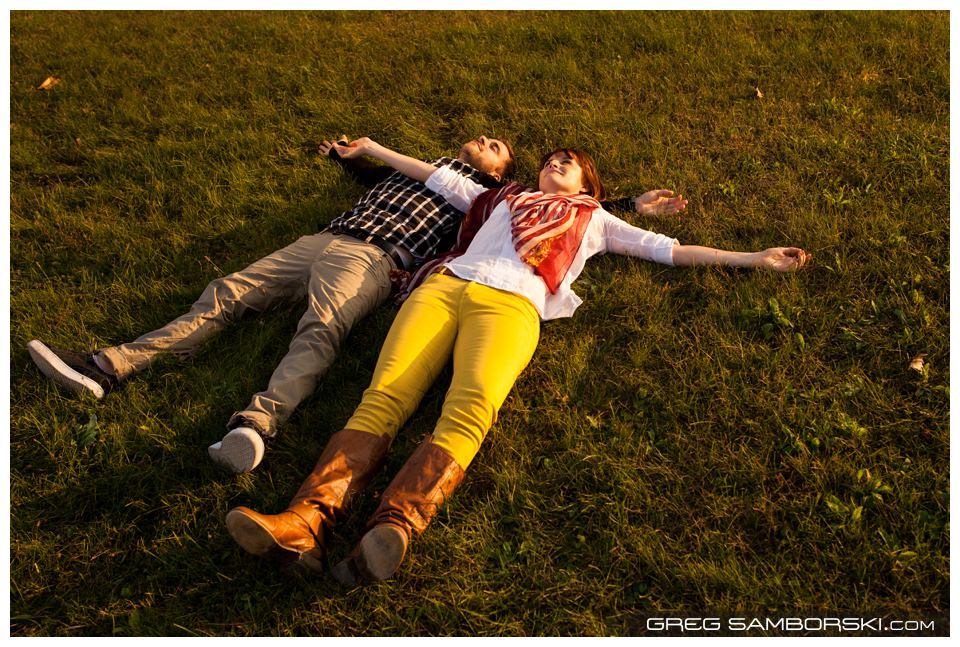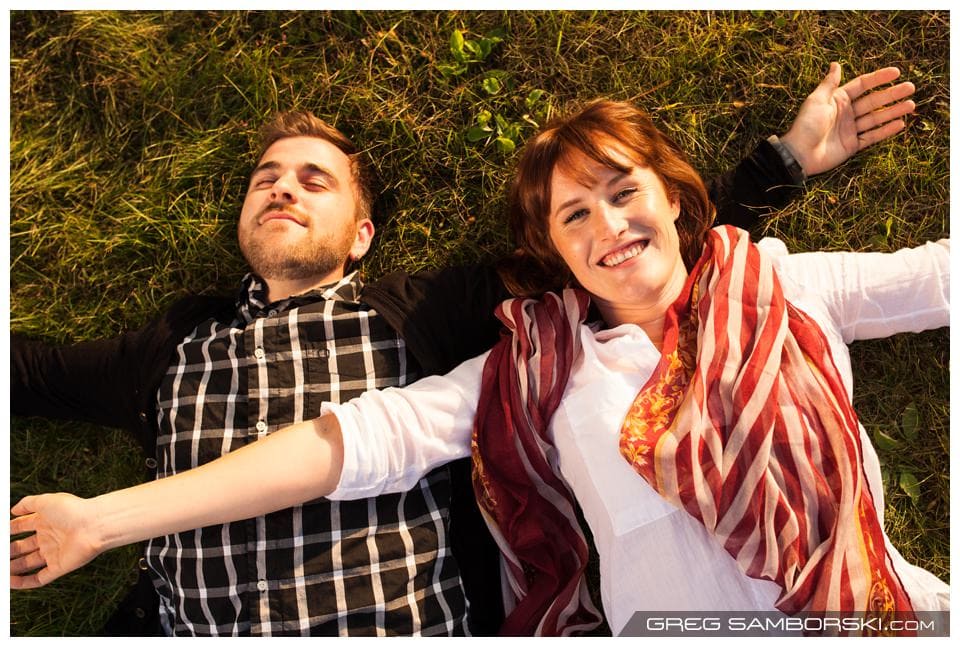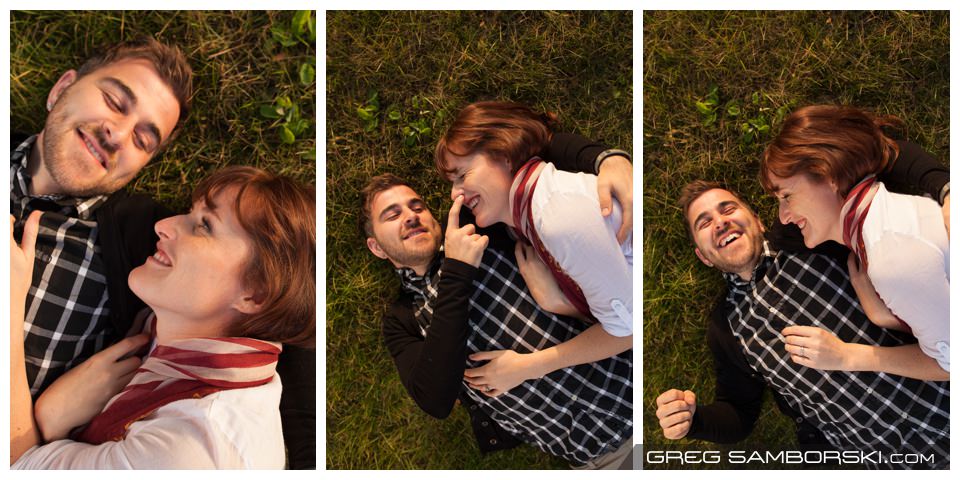 Taryn: Physically I was first attracted to Adam's smile and fashion sense. He has amazing dimples, and a smile that always takes a perfect picture.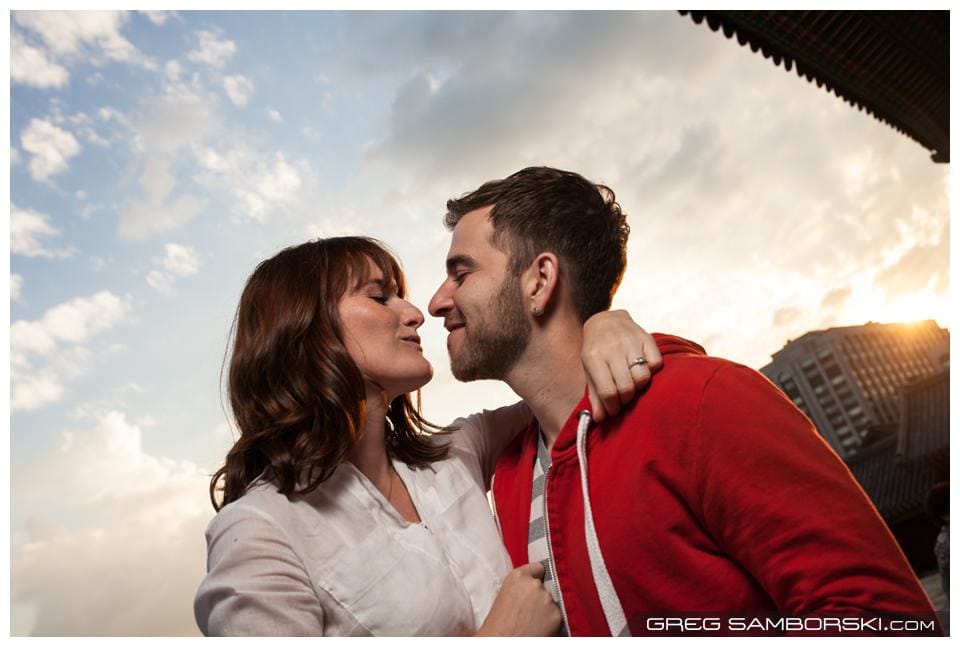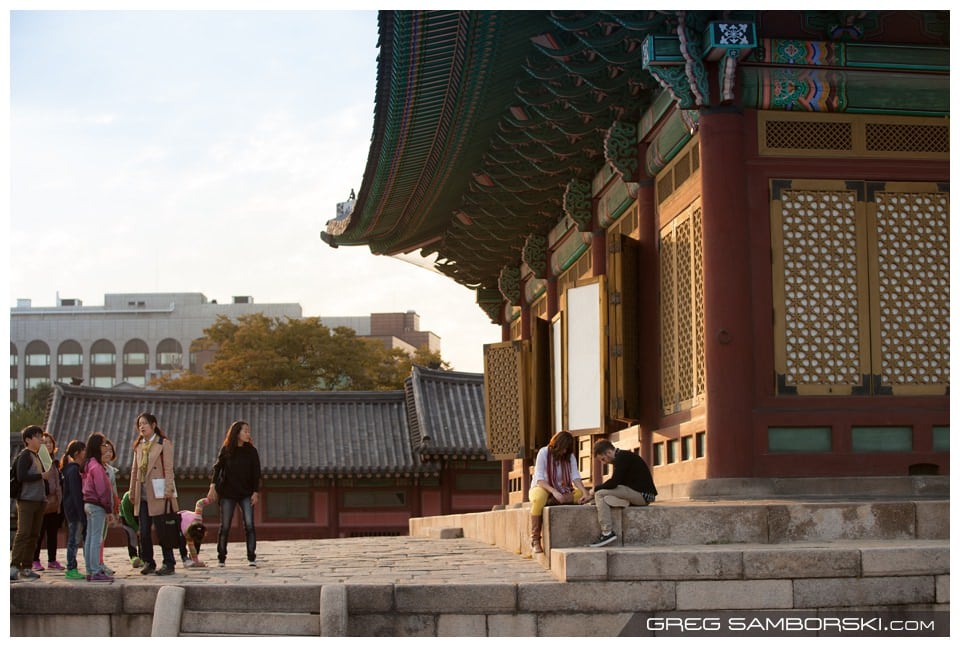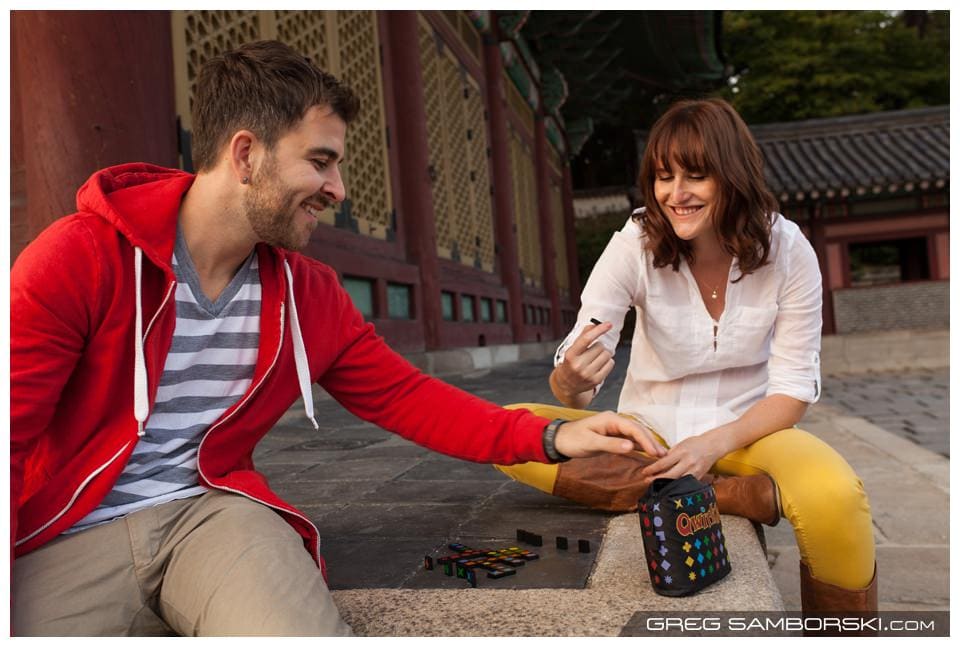 Adam: We play lots of board games together and have a blast doing it.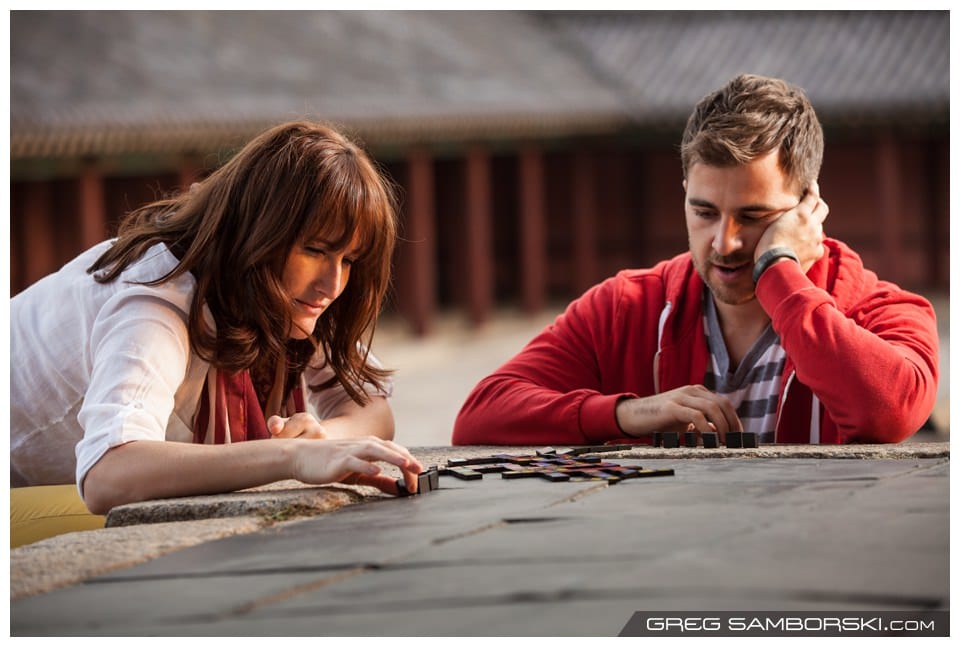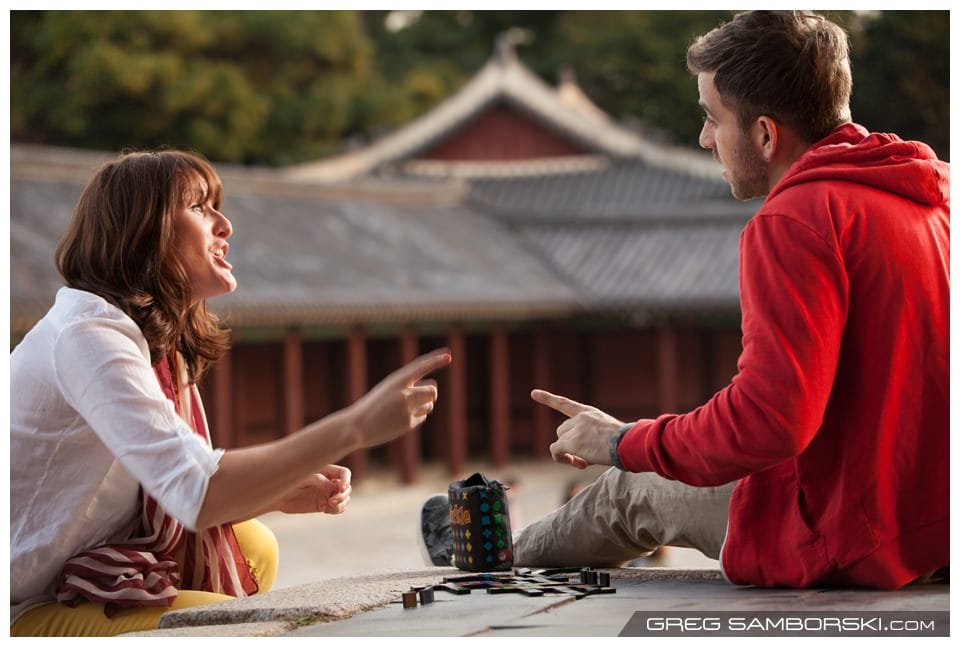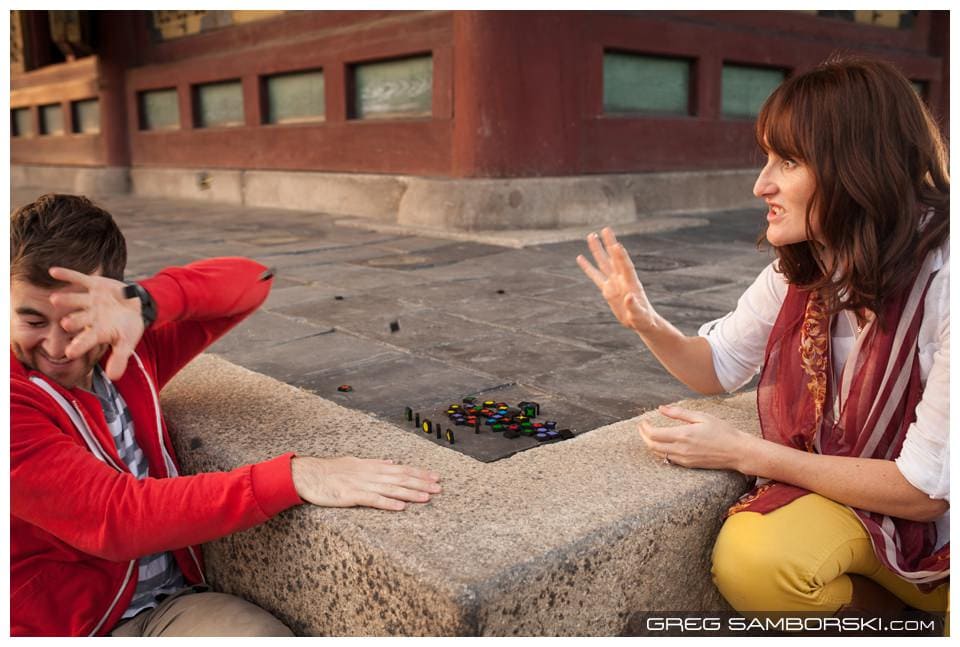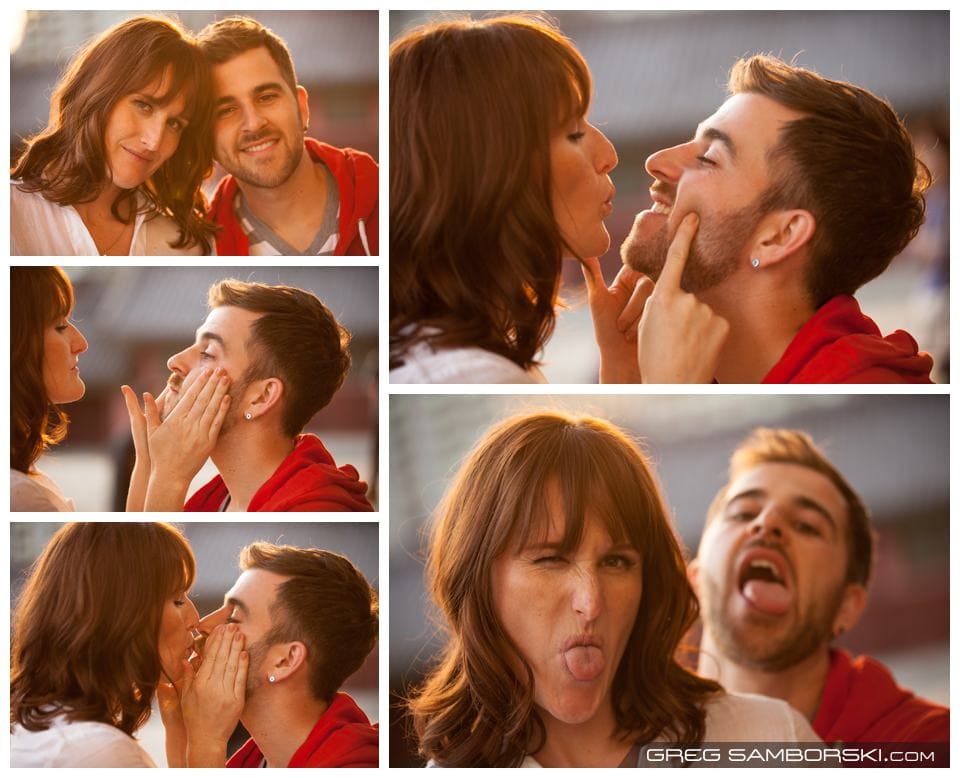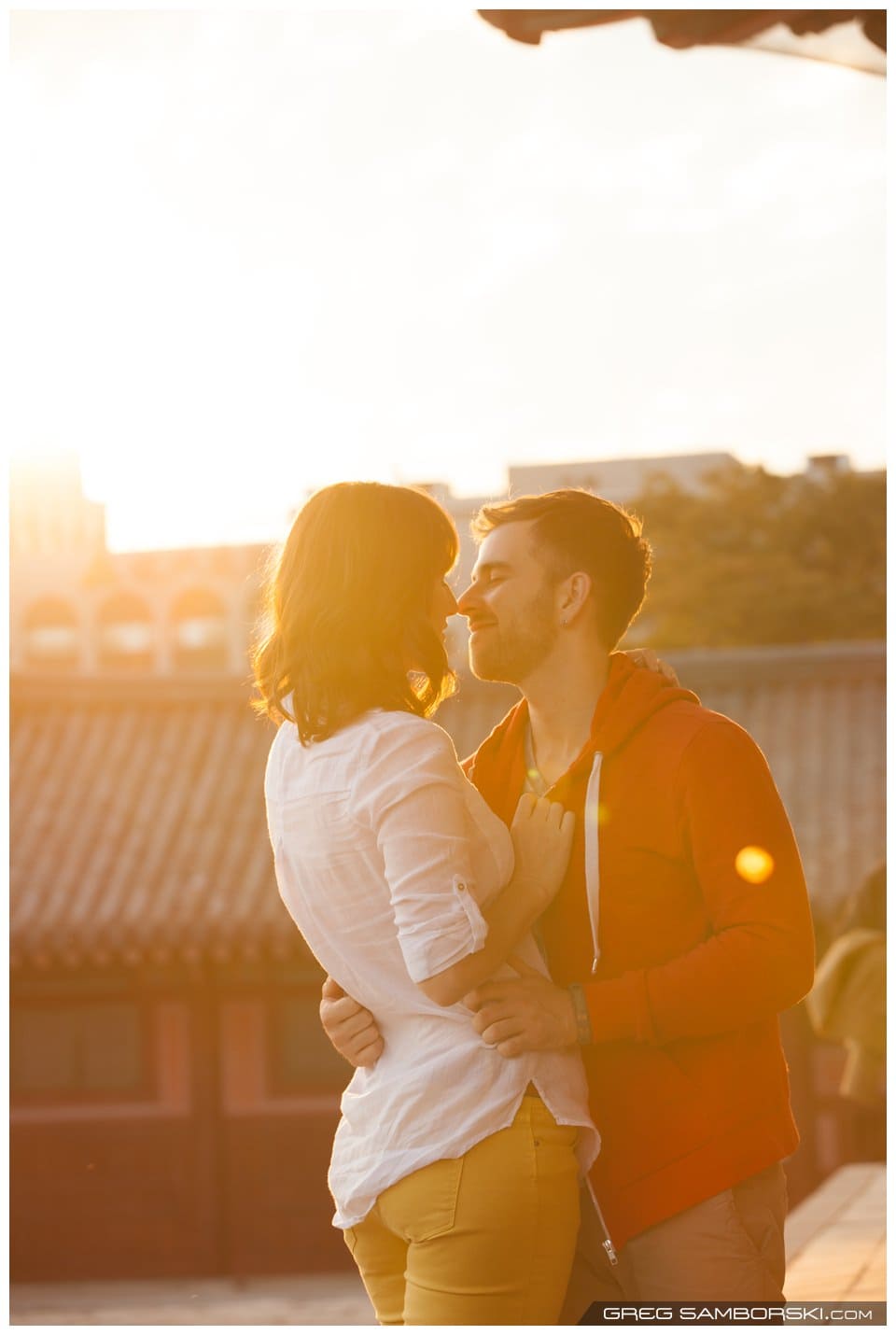 Adam: Some people think we are complete opposites but really when it comes down to the stuff that really matters in life, we are on the same page together.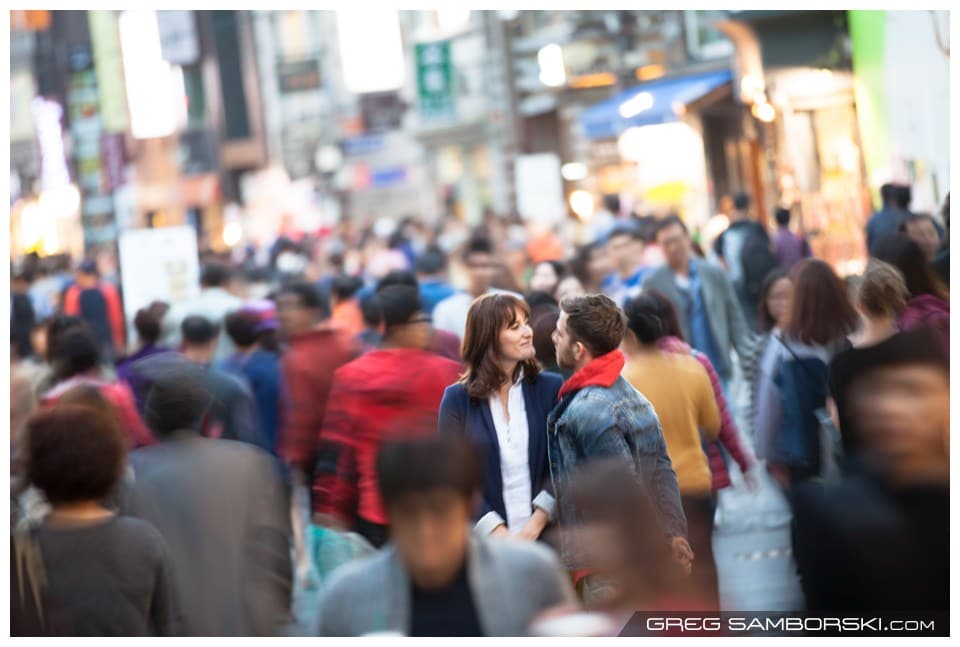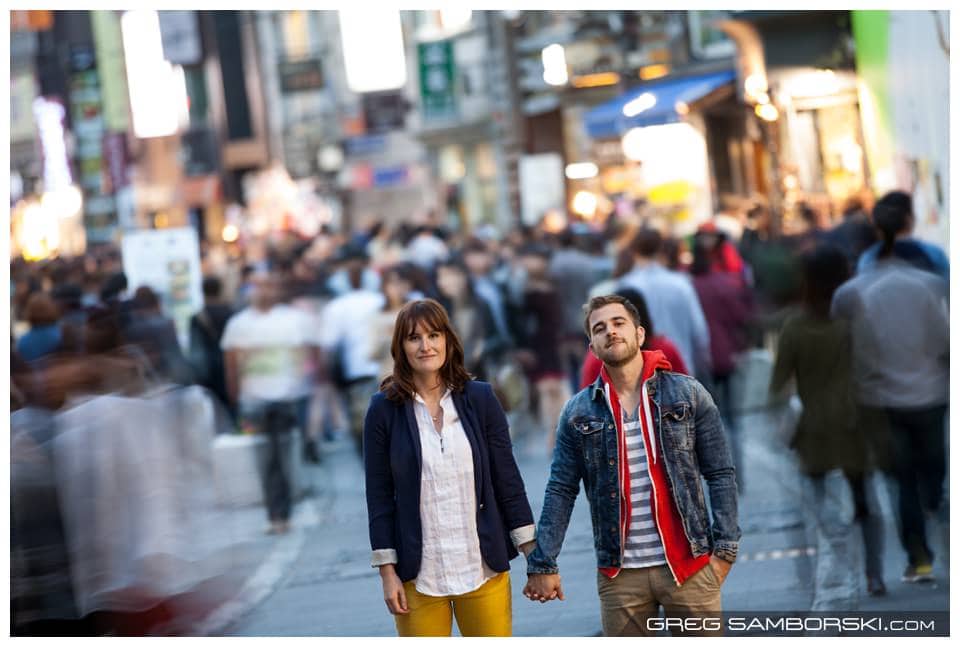 Taryn: He takes longer to get dressed and style his hair on a daily basis than I will on our wedding day. This makes him habitually late. (I guess I was first attracted to his style though so I can't complain! :))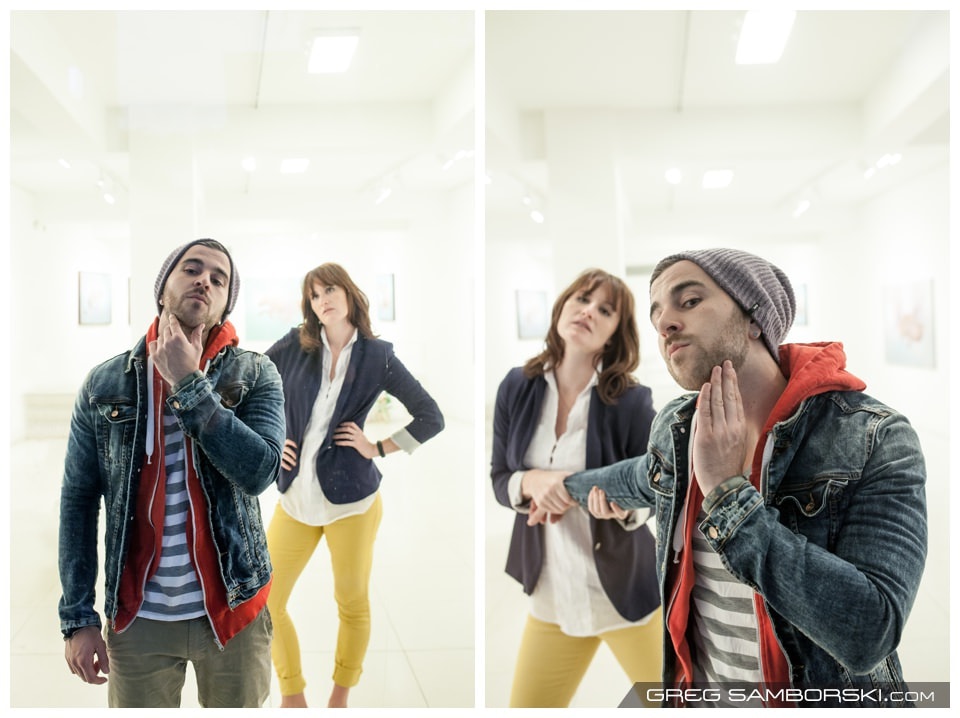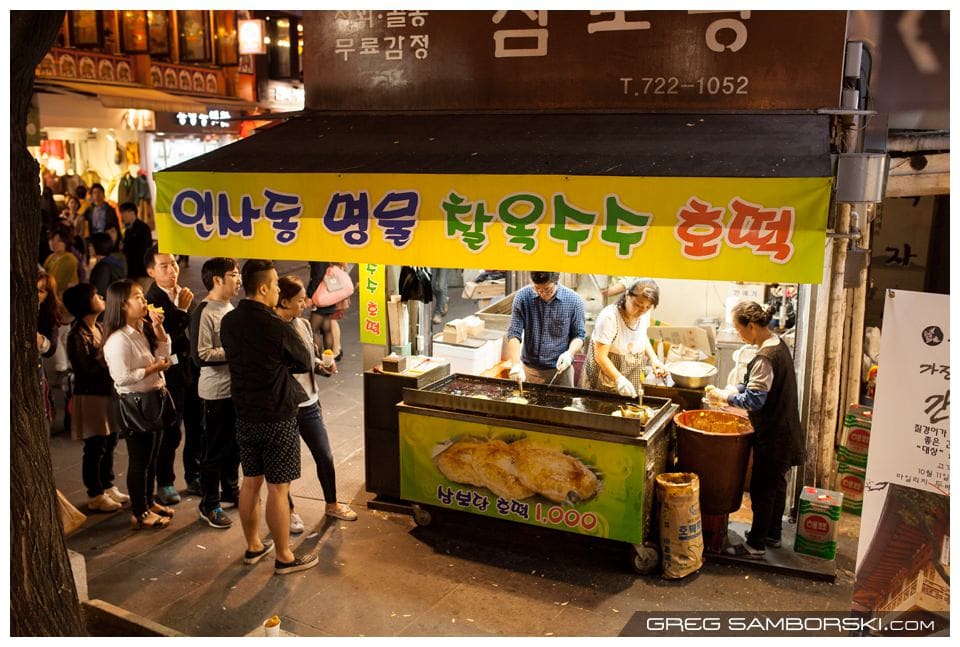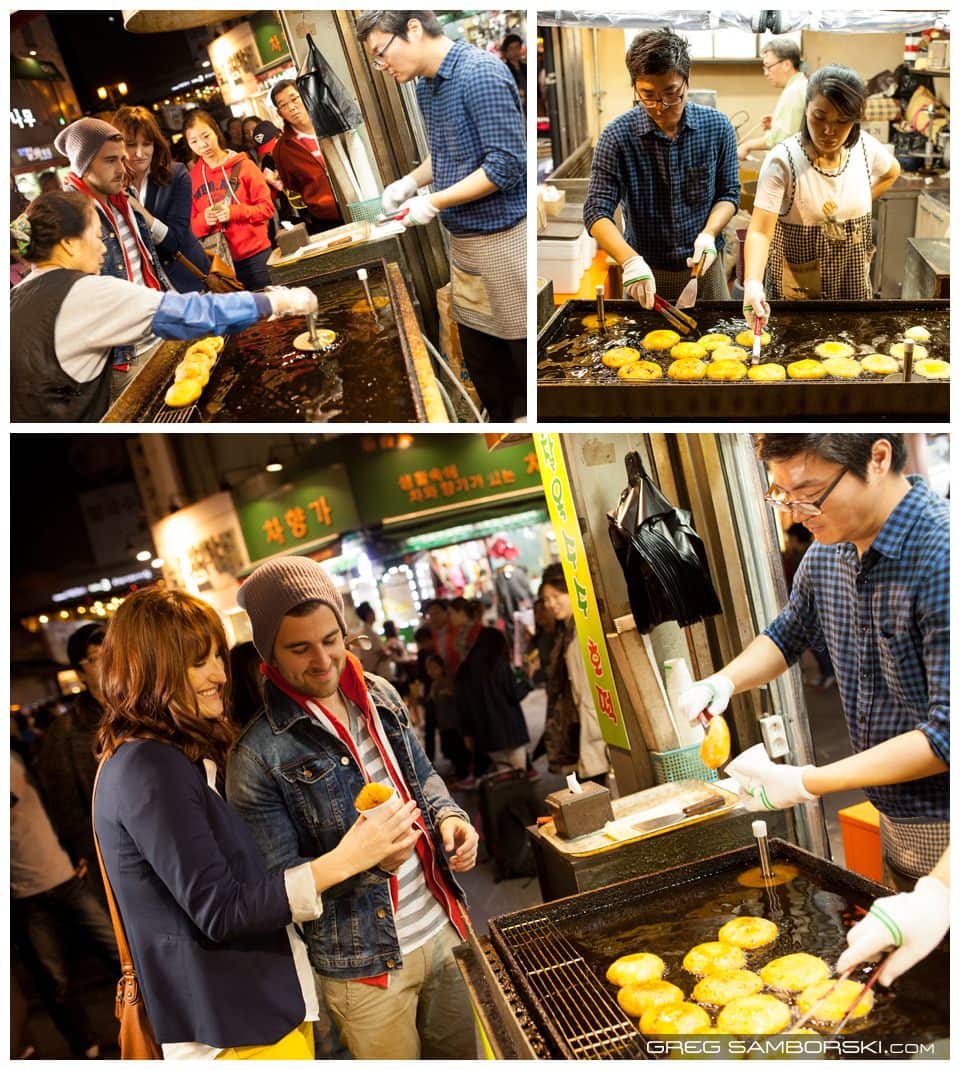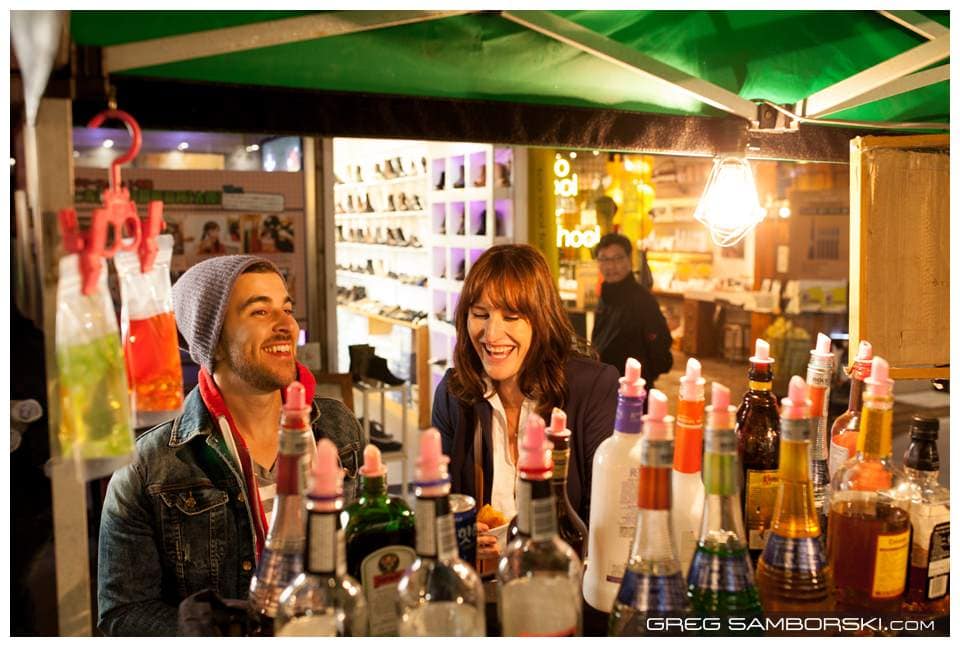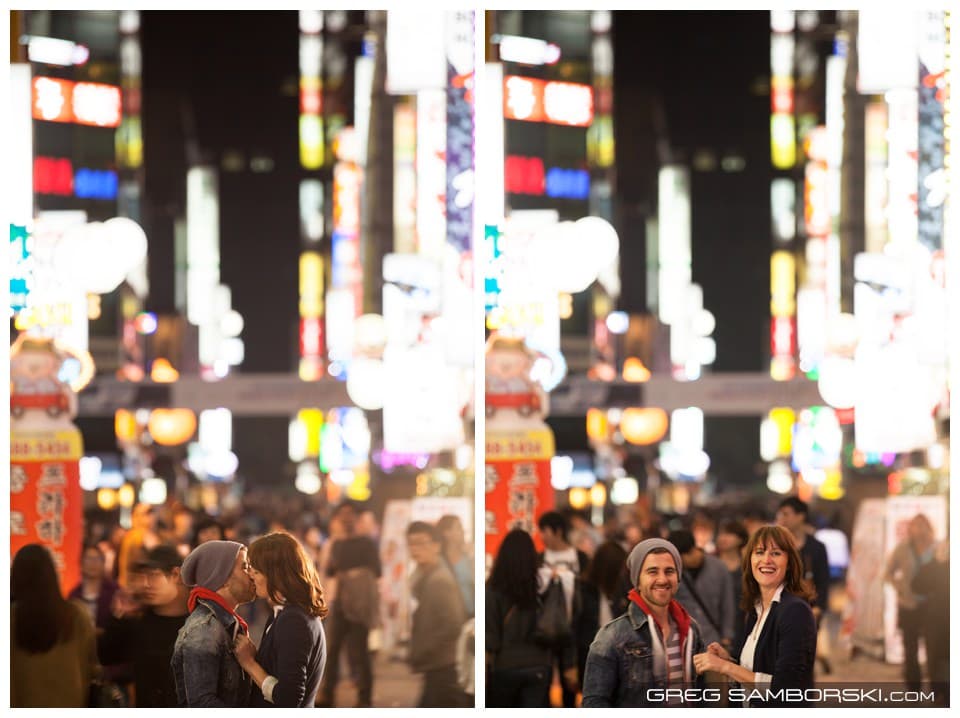 Taryn: Watching Adam work with our students made me fall head over heels for him, I knew he would make an unbelievable father one day. The cherry on top was the fact that he knew endless amounts of useless knowledge that is only beneficial in Jeopardy and Sporcle (like the ability to identify the flag of every country in the world).
Adam: Once I really got to know Taryn I absolutely loved the way she viewed family.  Family is a huge part of my life and I have always wanted to be with someone who shares that same view.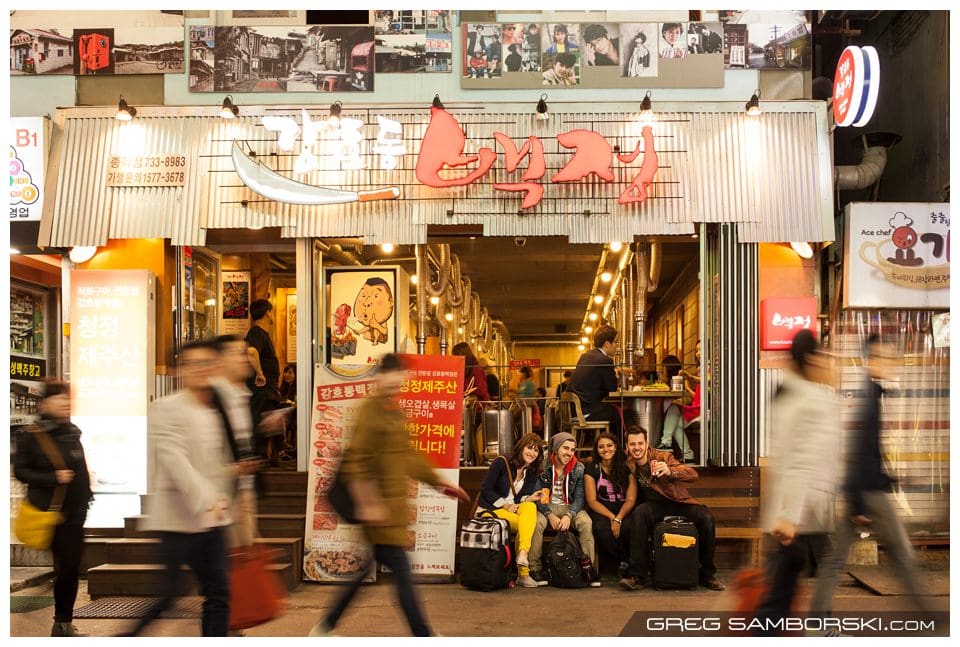 (The Photos Shoot Family: Taryn, Adam, Maira and Me!)
It was a phenomenal shoot.  Taryn and Adam, have a great trip, I know you two are going to have a blast.  Wish I could come along and share some bagged Mojitos and partake in gaming with you.
— Credits —
Photography: Greg Samborski
Assistant: Maira Naba
Makeup: Natasha Che