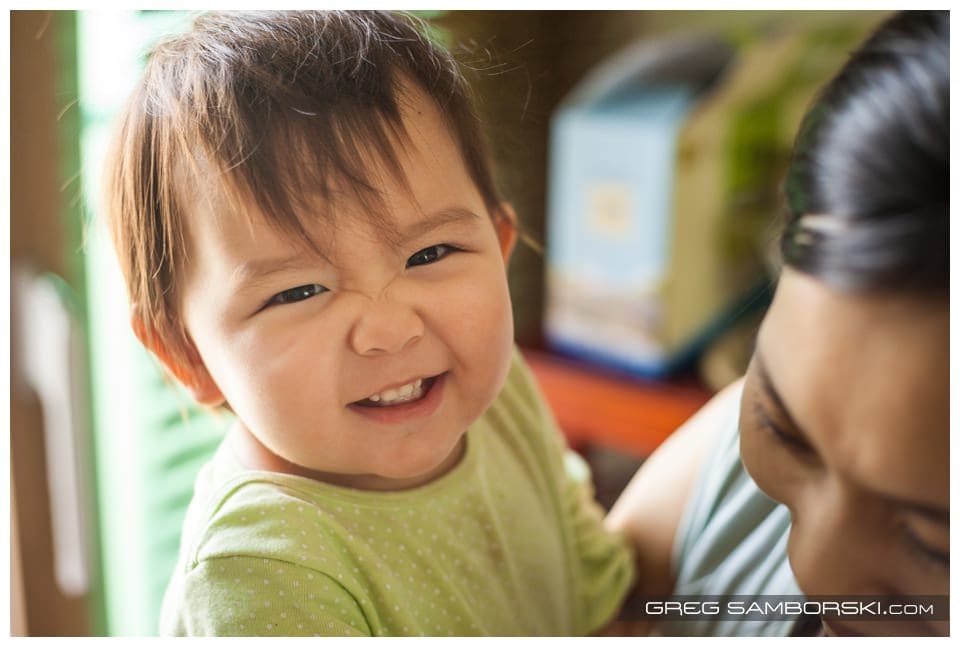 This reminds me of that "who does baby love best" competition that always gets played here in Korea – you know that one where Koreans surround whoever is holding baby then clap, coo and stretch out their arms to assess who is the most worthy. If baby turns or hides from a contestant that person is deemed a wretched, evil, baby hating being. Should baby accept the invitation to be held by one of the constants, the winner is applauded and admired by all as clearly babies only choose to be held by the purest souls.
Odds are typically stacked in grandma's favor as they have typically given the baby the most sweets and dealt the least punishment over baby's short lifetime. In the event grandmother is holding baby and mother and father are coerced into playing this game and baby happens to choose daddy be prepared for absolute insanity to ensue.
I love playing it because I often win! 😛
This musing is part of my 30 day What if we posted to our websites instead of facebook? experiment.