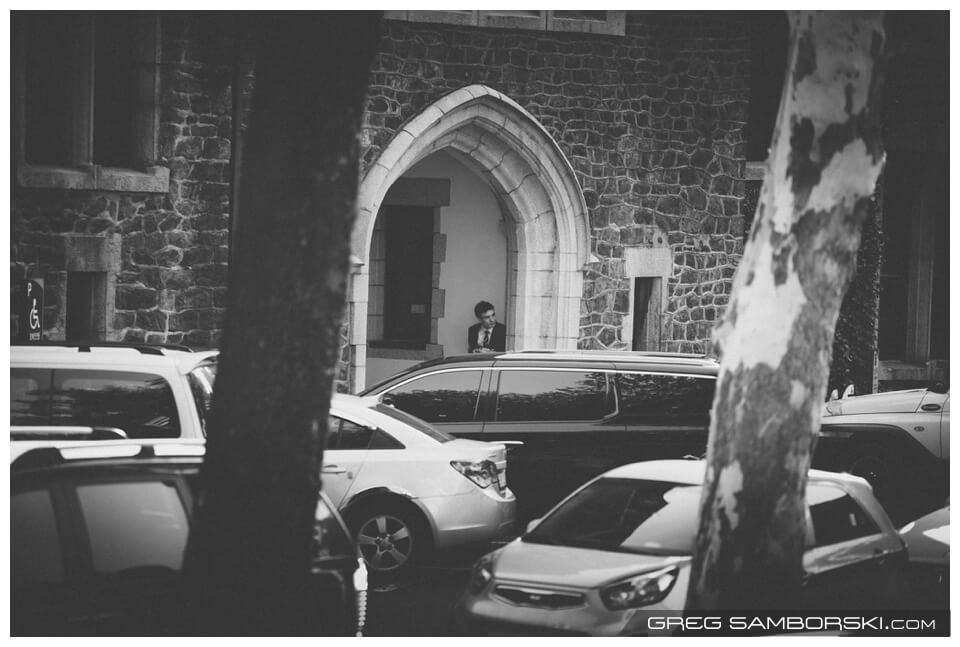 Yonsei University, Seoul Korea: I will never tire of photographing proposals. NEVER! Being invited to capture one of the happiest moments of a couples life is nothing short of an honor. I think my love of these events boils down to these three things:
1. Pre-production – I love the planning stage, brainstorming ideas and working out every detail.
2. Feeling like Special Forces – For the longest time I wanted to be in the special forces, SAS, SWAT, JTF… but I've been know to tear up when logging trucks roll by. Planning out a proposal allows me to "recce" a location, use techy-gadgets to calculate sun trajectories, maps out rondevous points via satellite imagery, create a cover story, move stealthily and shoot memories instead of bullets.
3. REAL Motions and Emotions – No one asks "should I look at the camera?" prior to asking "will you marry me?". The proposer is engaged, leading out the plan we've been working on over weeks and the propose-ed has no idea I'm even there and is thus completely consumed by the moment. The motions are real, the emotions are real.
Benjamin and Jungmin's proposal was absolutely REAL and so beautiful. Benjamin had arranged for a friend to take Jungmin to Yonsei university. The location was significant to Ben and Jungmin because they'd met at the University of Utah. They were both exchange students there (Benjamin is French). Benjamin was organizing a road-trip to California with some Japanese & Korean friends during the fall break. One of his friends suggested to JungMin, whom he didn't really know at that time, to join. Jungmin was initially reluctant to join, brainwashed by frat movies to believe ALL Western uni are irresponsible. She figured he wouldn't plan the trip well but once she saw how carefully Benjamin was coordinating the schedule and budget in the "road-tip preparation meetings" her thoughts changed and she signed on. The rest is now history.
When I asked Benjamin what attracted him to Jungmin he told me this story:
"I recently read The Spy Who Came in from the Cold and, at some point, the main character mentions that he likes his girlfriend for the attention she pays to casual things. That's definitely what attracts me to Jungmin: she always takes care to do things well, with passion and patience. A month ago she found a tiny snail in the salad. Whereas most people would have just ignored it, she put the snail in a small box with a leaf of salad and some water. Every day she cleaned the box, fed the snail and gave it water. She waited for a rainy day to "release" the snail and took care to release it in an area with a lot of grass, away from the road."
It's pretty clear from the photos that these two are brimming with love for each other. Their interactions were so kind, thoughtful and genuine. Going through the images, I chuckled at how many times Jungmin checked out that stone on her finger, as though confirming this was all for real.
Thank you Benjamin and Jungmin for allowing me to capture your day. Wishing you two all the best!
— CREDITS —
A huge thank you to Maira Naba who was my second shooter, assistant and behind the scenes recorder. I hope to make a little BTS post soon!